Most of us appreciate a bit of order and these photos show how soothing it can be.
Whether you're a perfectionist or not, chaos can be unsettling and, as the saying goes, a tidy house is a tidy mind!
Here are 20 photos that will soothe the fussiest of people.
1. Use up every last drop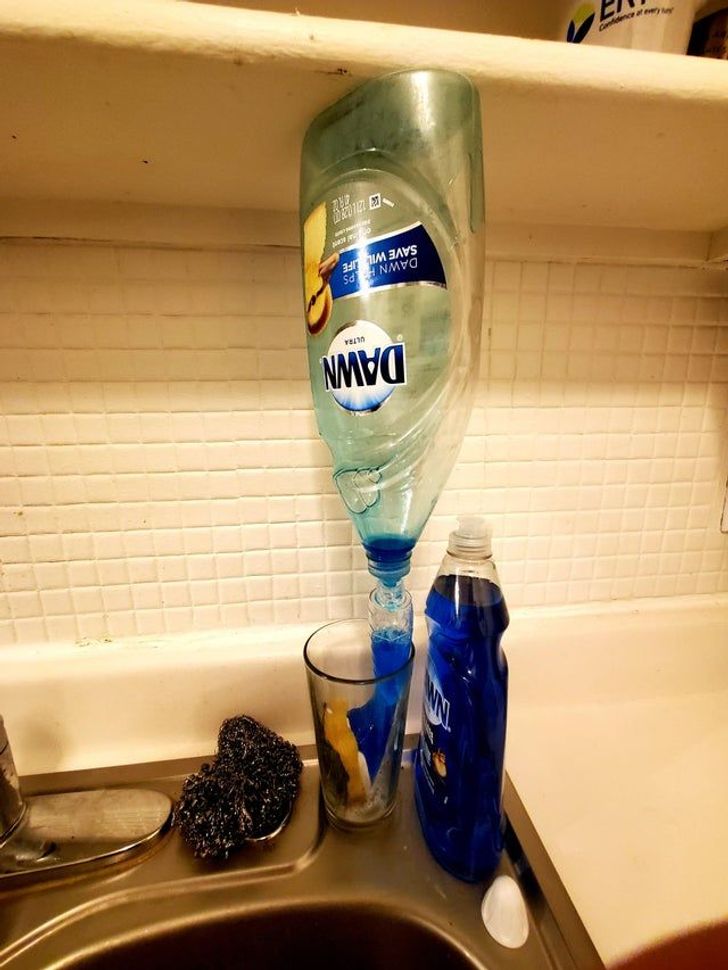 2. A close fit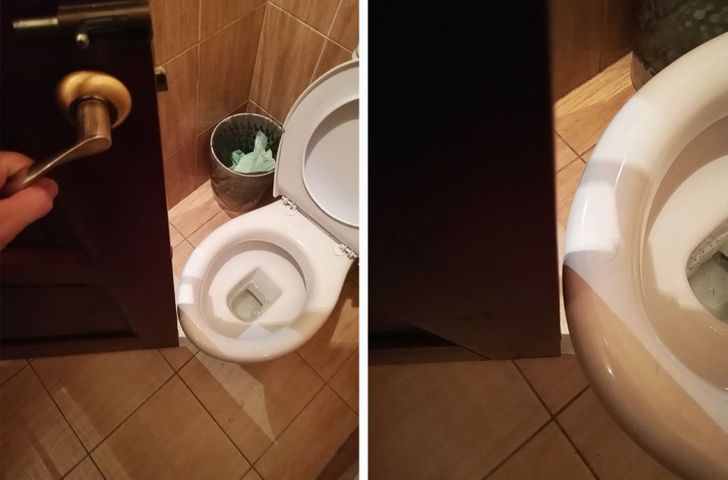 3. Imagine the time it took to do this wiring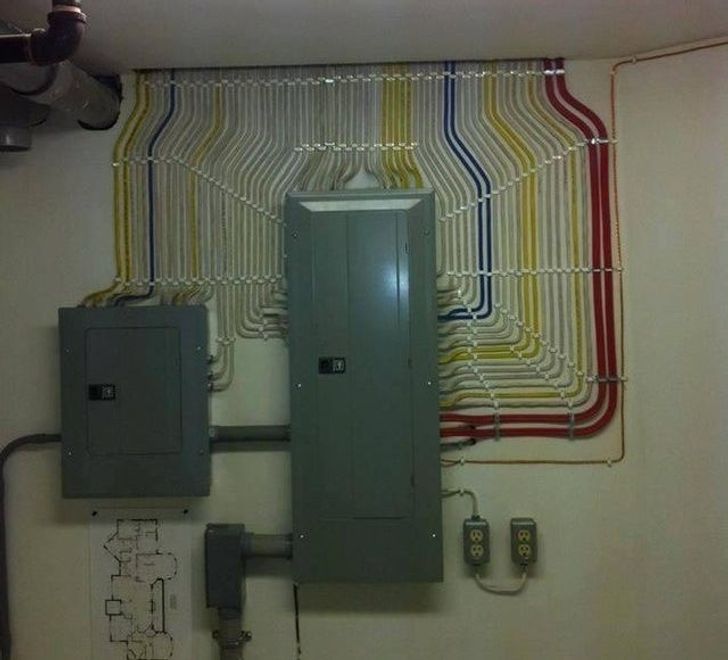 4. Fits like a glove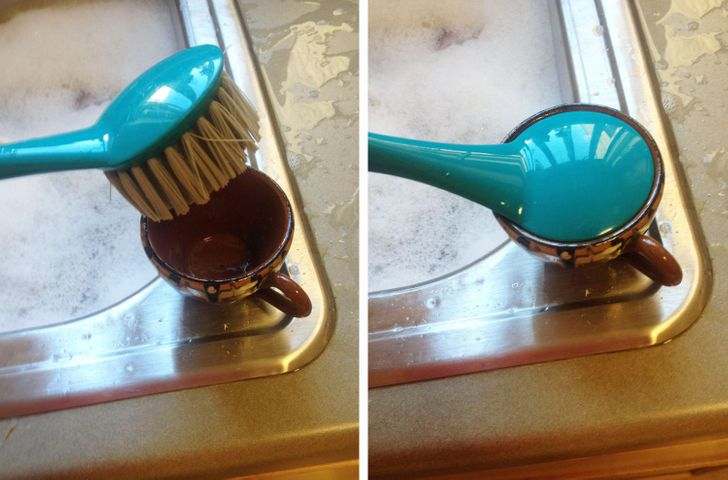 5. When your rug doesn't want to be seen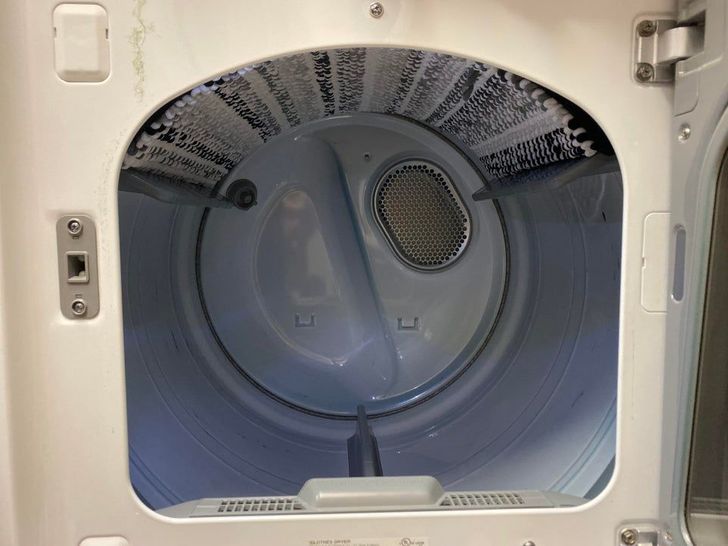 6. We love this kitchen drainer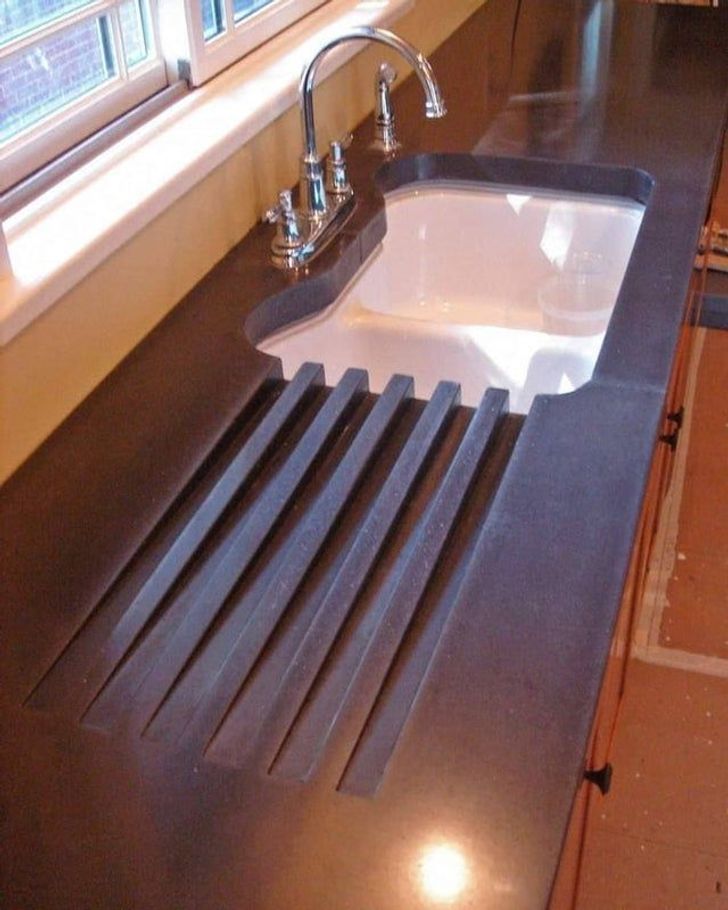 7. You can finally charge 2 devices at the same time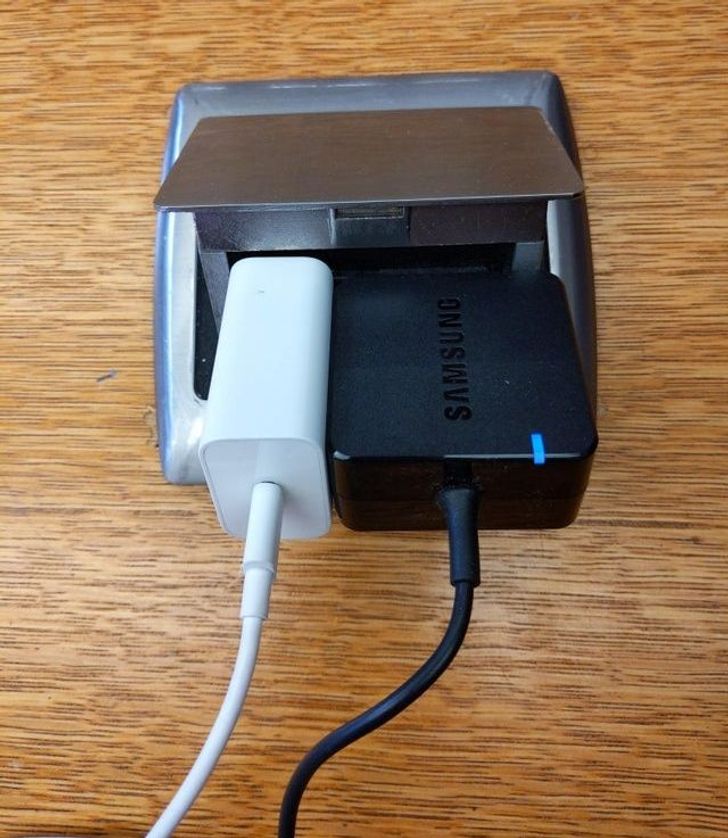 8. When sunbeams match the bannister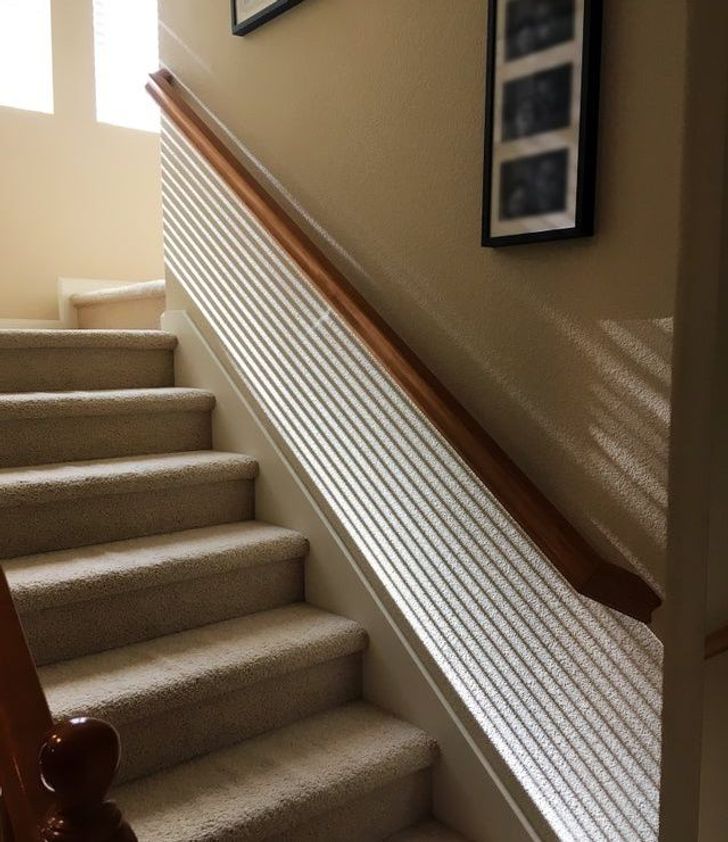 9. Almost too perfect to be true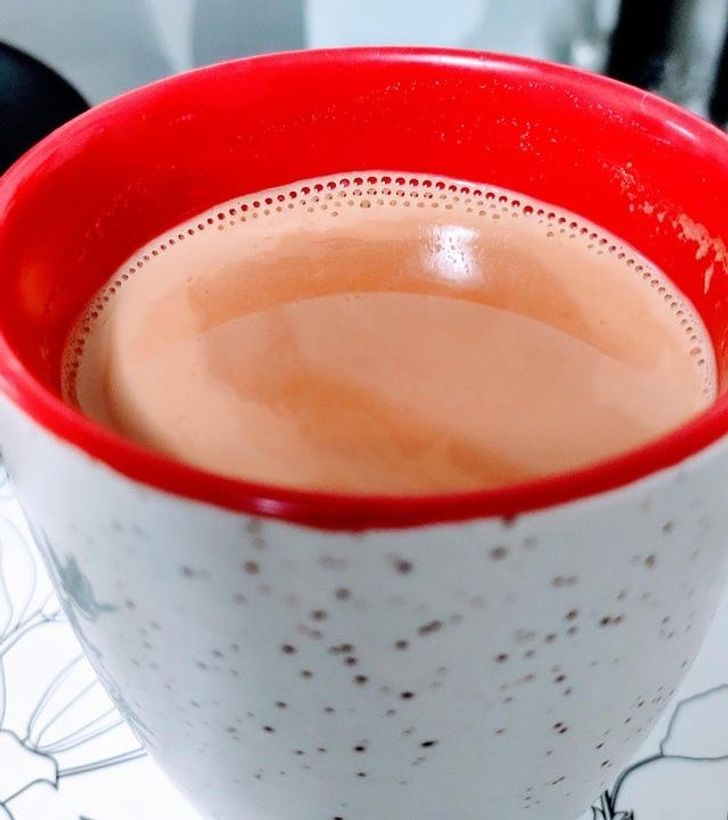 10. When your puzzle fits perfectly on the table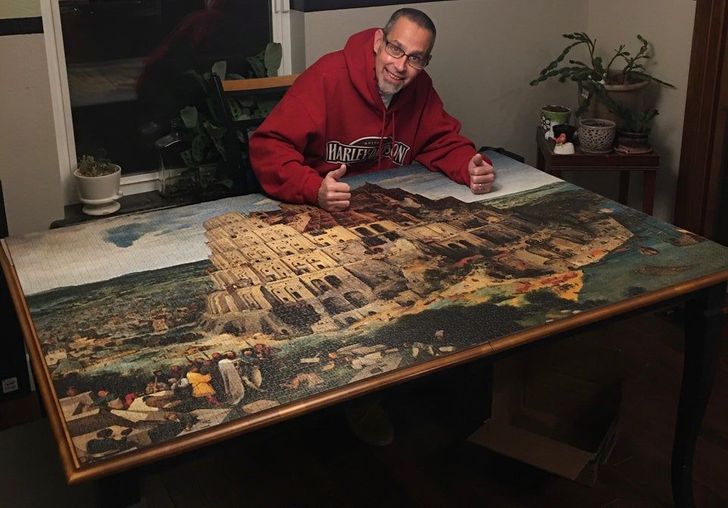 11. Just the right size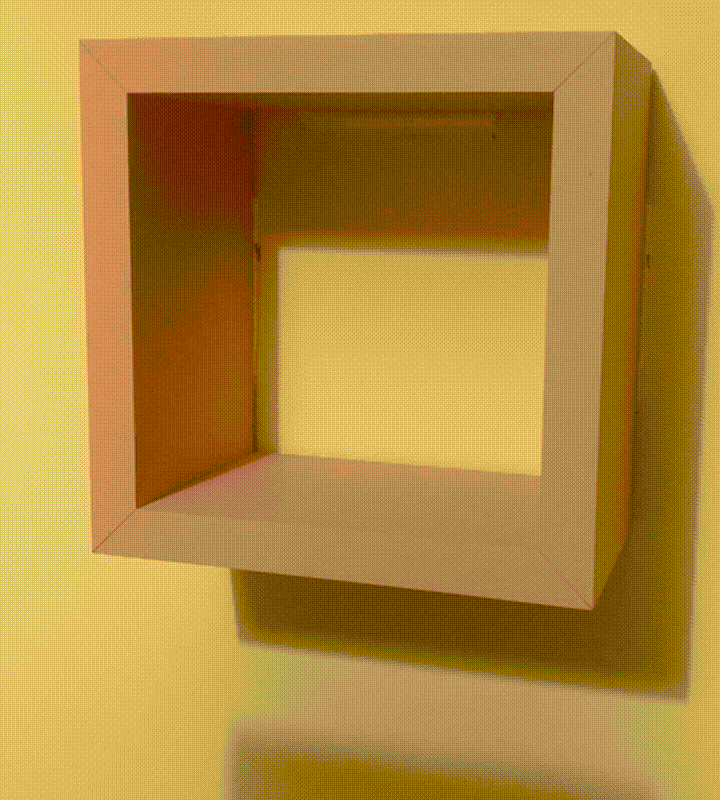 12. Mesmerizing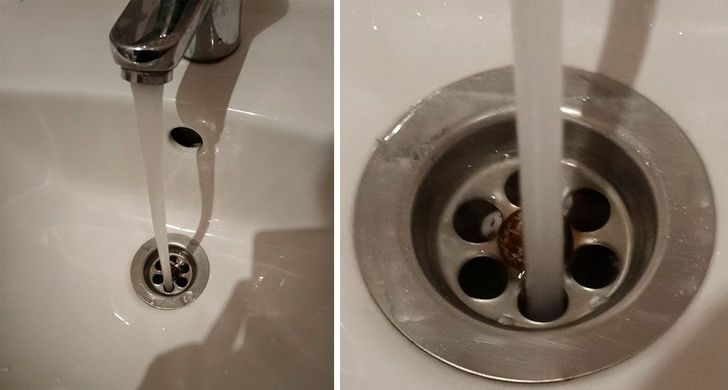 © Goldrusher / Pikabu, © FourStakeS / Pikabu
13. The perfect finishing touch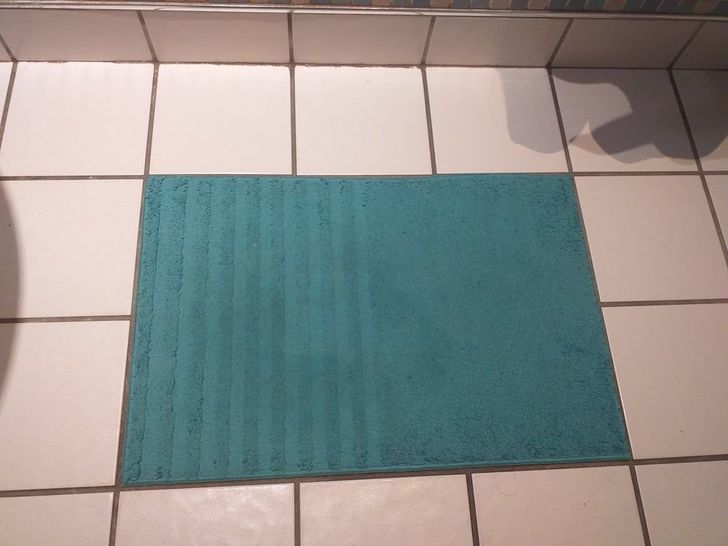 14. Practical and eye-catching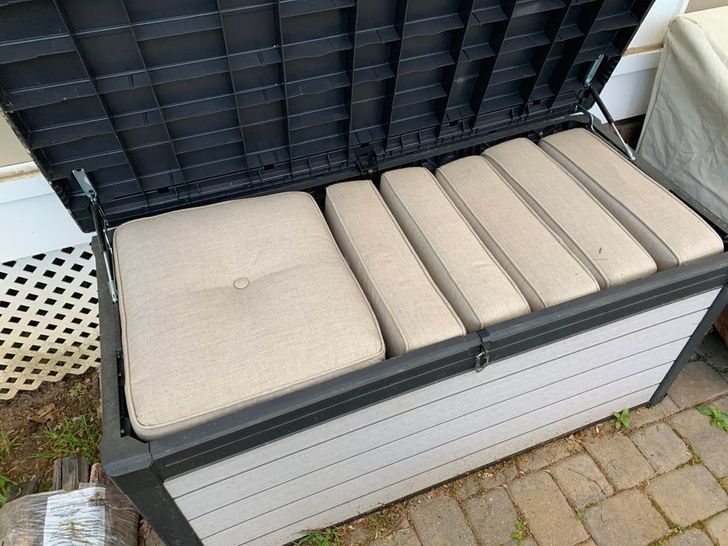 15. When guitars fit together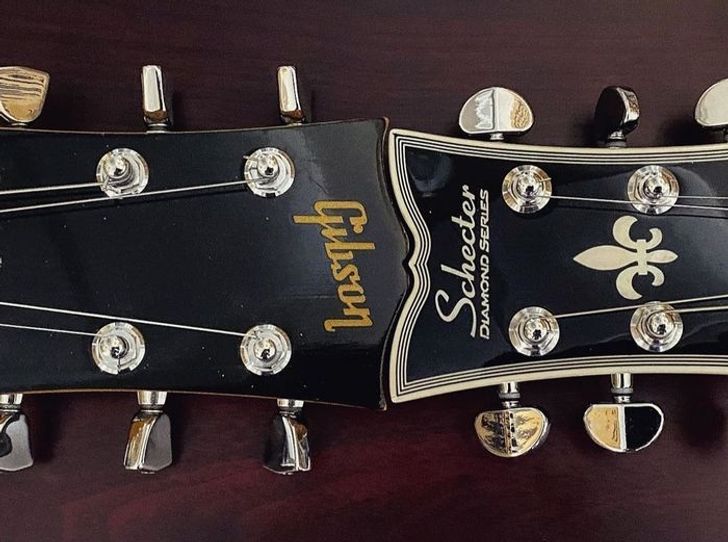 16. Cannelloni heaven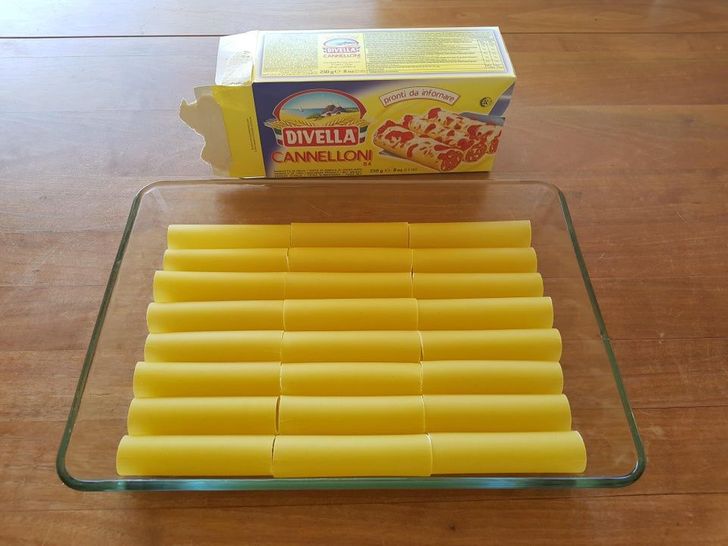 17. When your body makes an excellent tape measure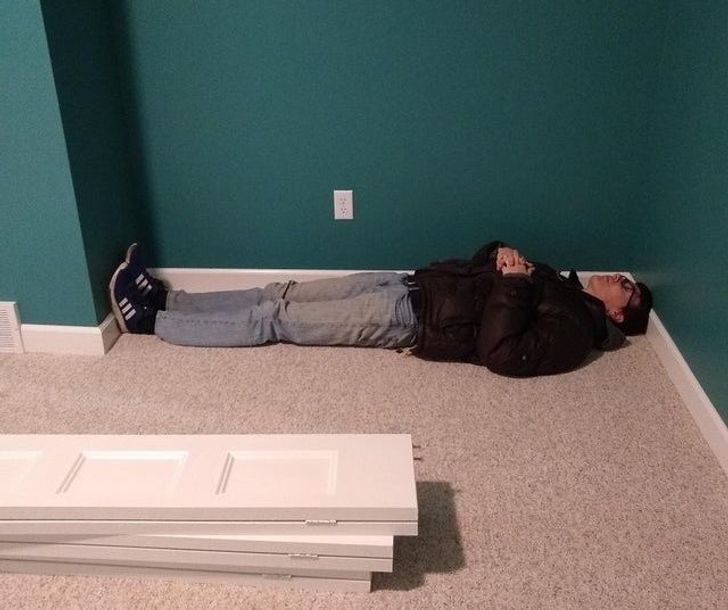 18. Yin and Yang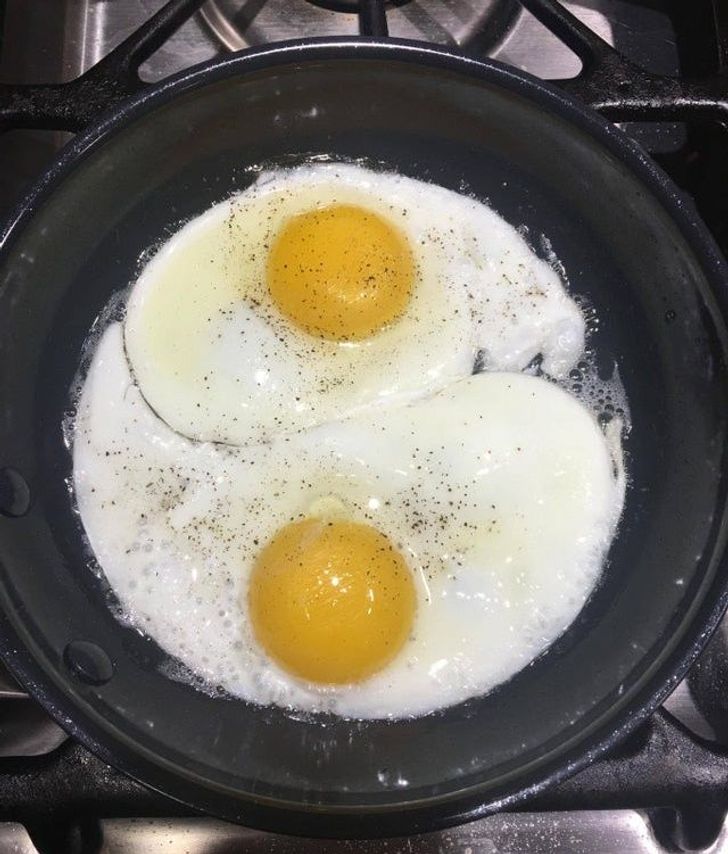 19. We love this desk idea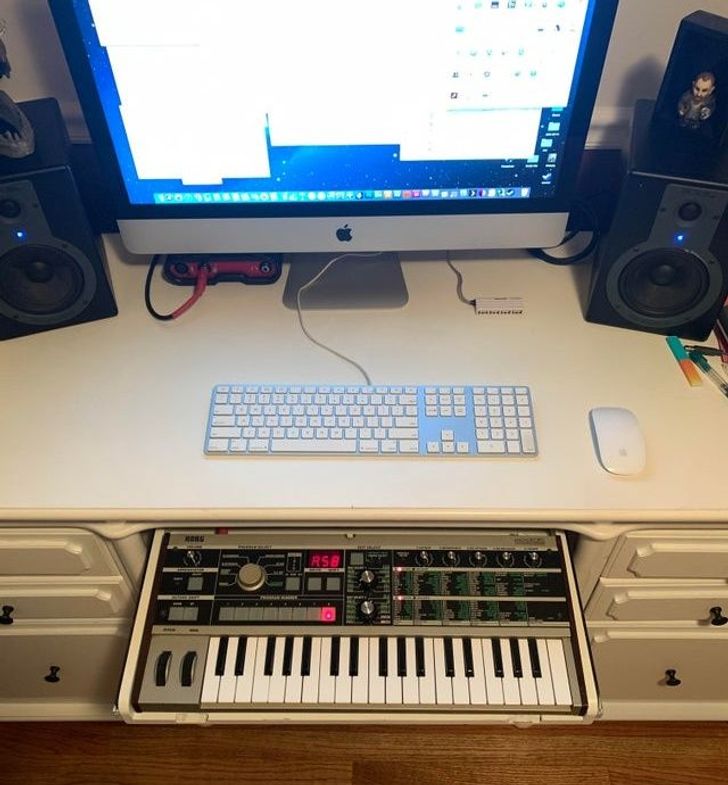 20. Fancy a mouth-watering pancake?