Everlasting love does exist and there's nothing more heartwarming than browsing through then and now photos.
From the moment two soul mates meet to the years they spend together, and from marriages to having a family, these couples are not only best friends but also know each other by heart. Digging out old photo albums brings back good memories and shows how well these relationships have stood the test of time.
Here are 20 couples who shared heartwarming photos of their eternal love.
1. They met as teenagers and later tied the knot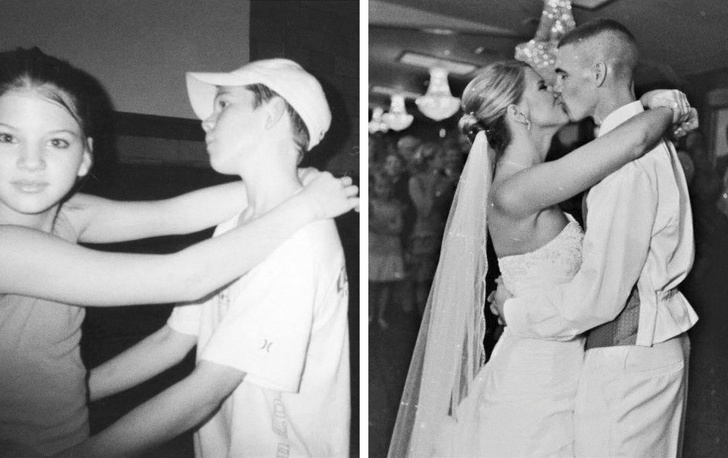 2. A story that began in the 80s and still lasts today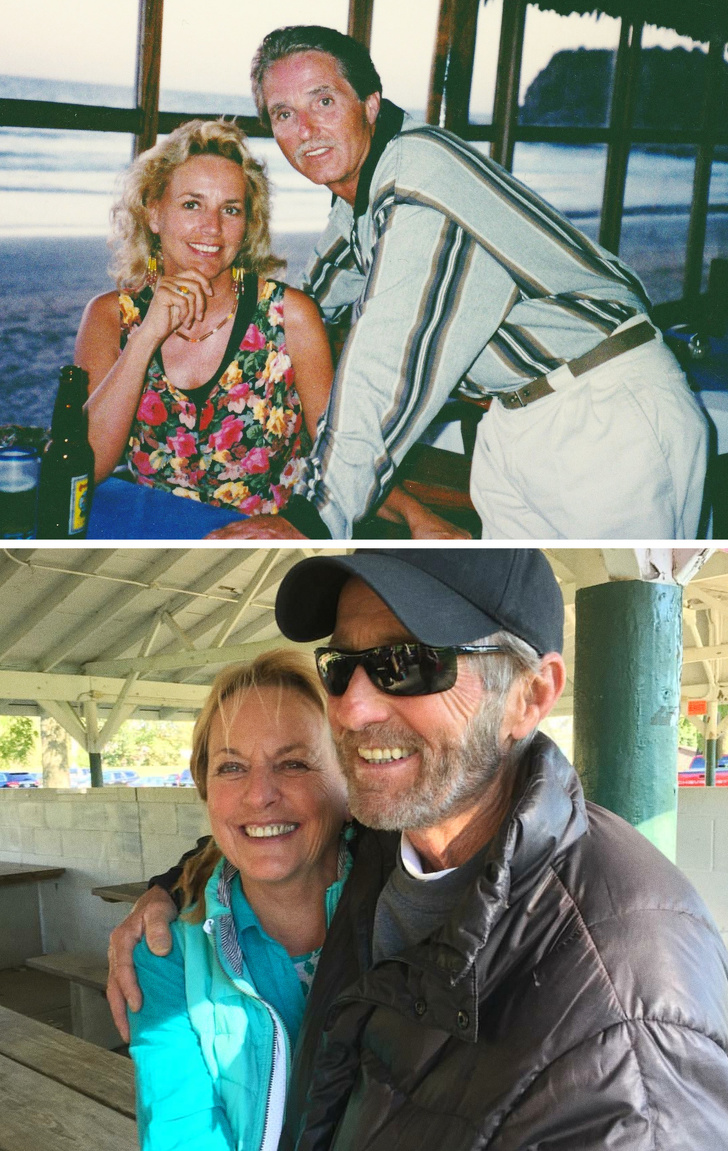 3. A couple that has barely aged 20 years after they walked down the aisle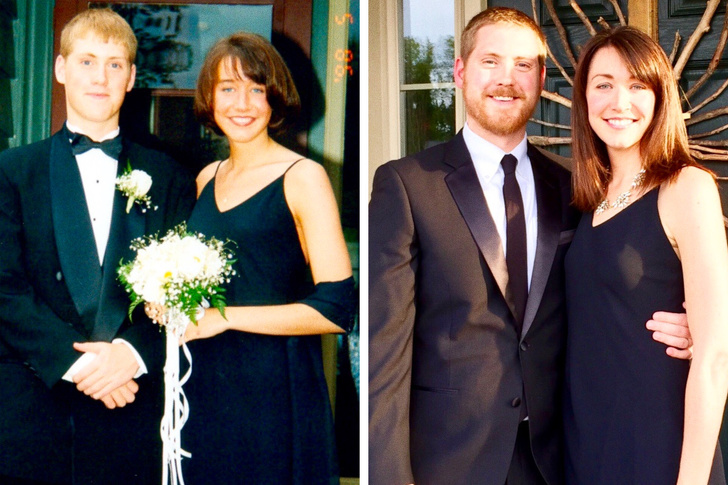 4. They still love their woodland walks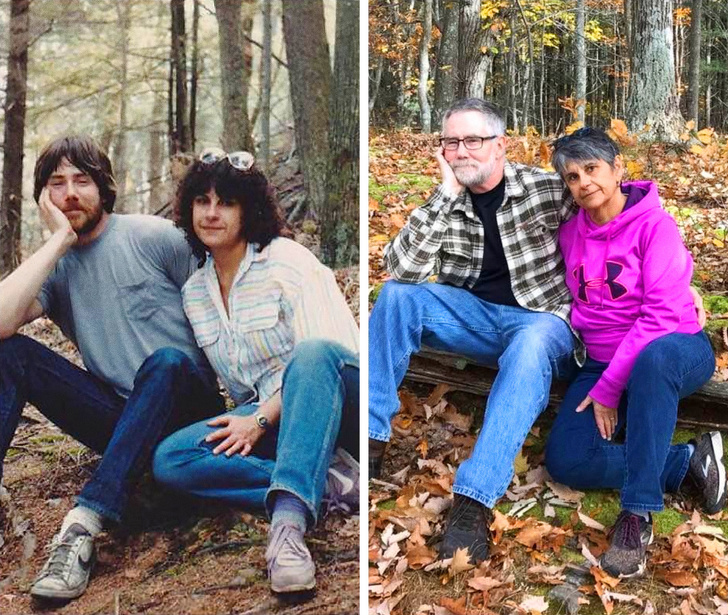 5. Same place, same pose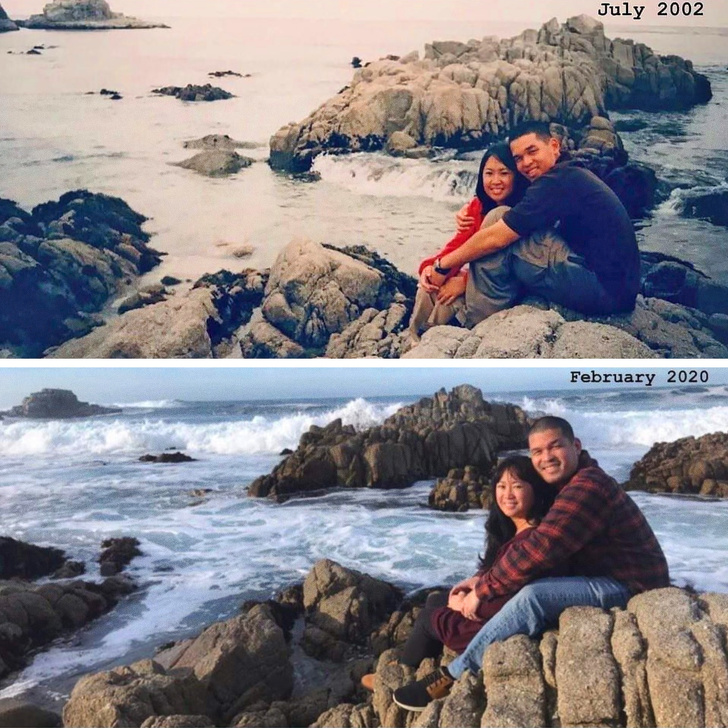 6. They renewed their vows on their 40th wedding anniversary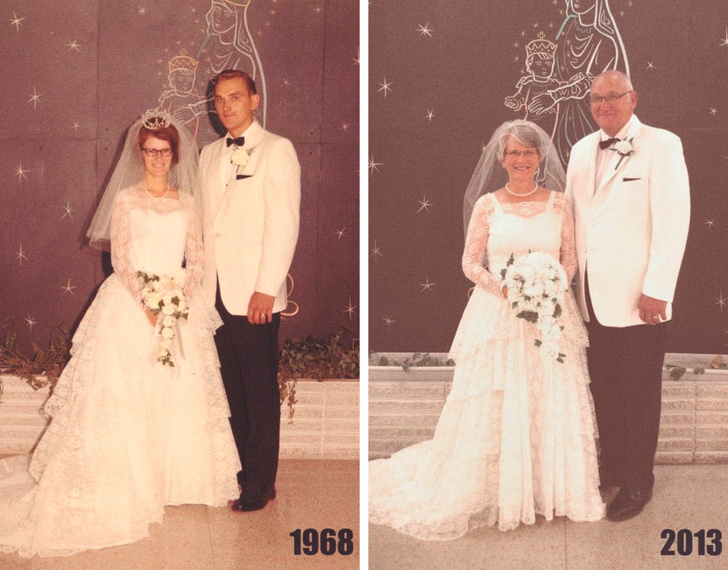 7. She's kept her lovely smile, he's kept his cheeky grin!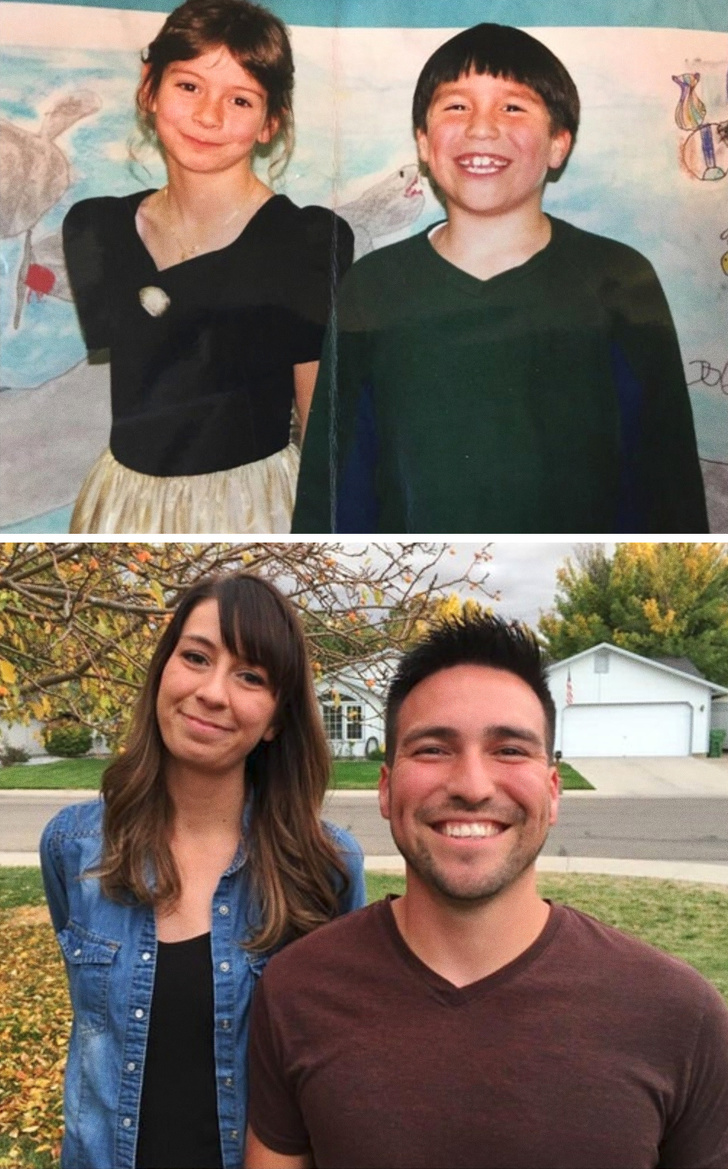 8. From childhood friends to man and wife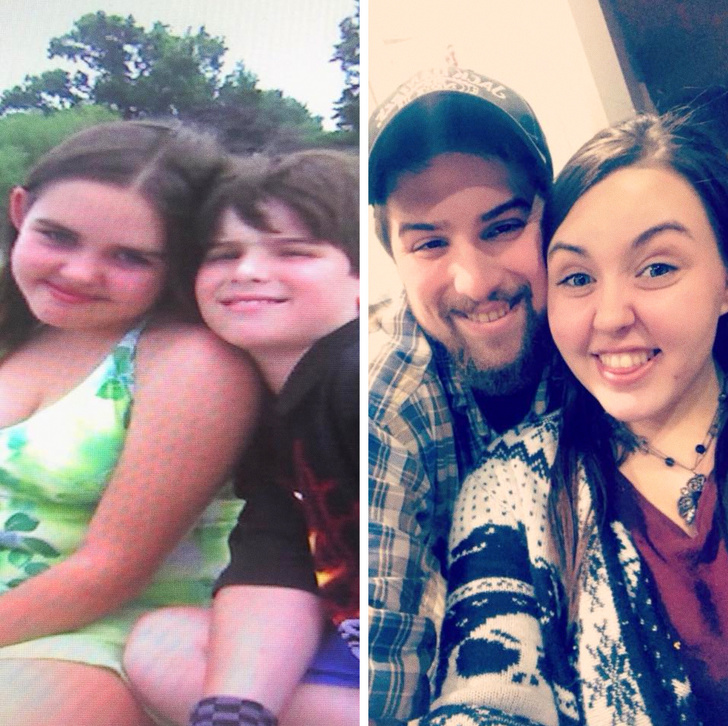 9. The look of love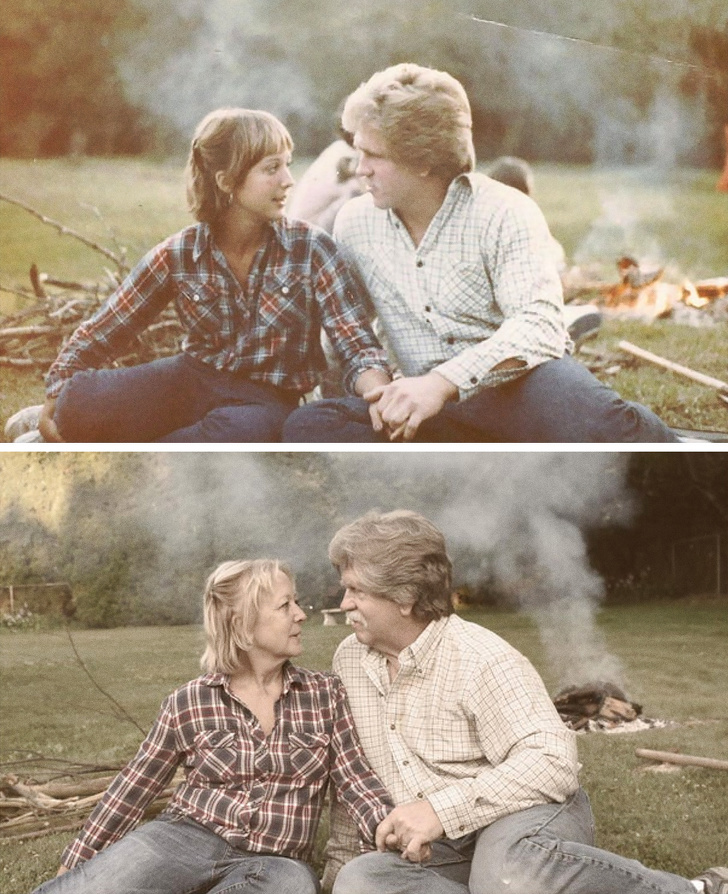 10. 37 years later and the bride can still fit into her dress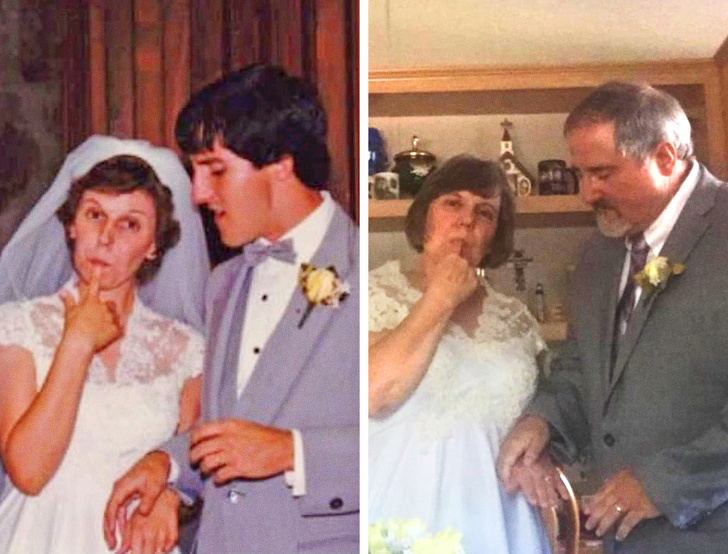 11. 50 years of memories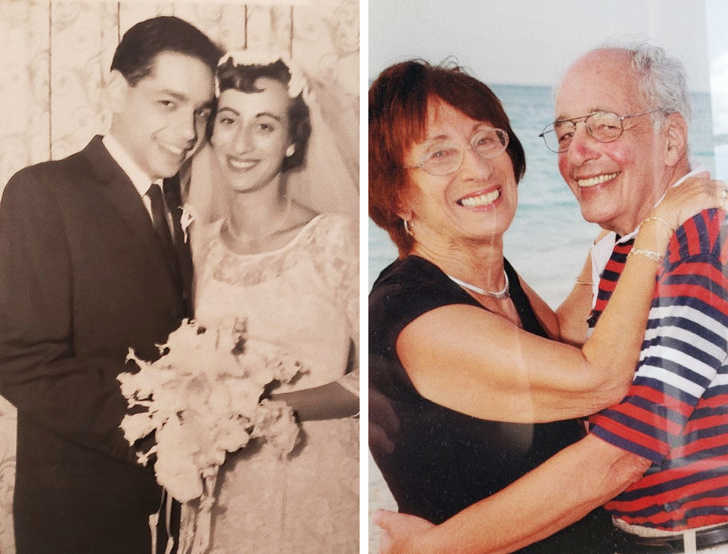 12. Still got a great sense of humor!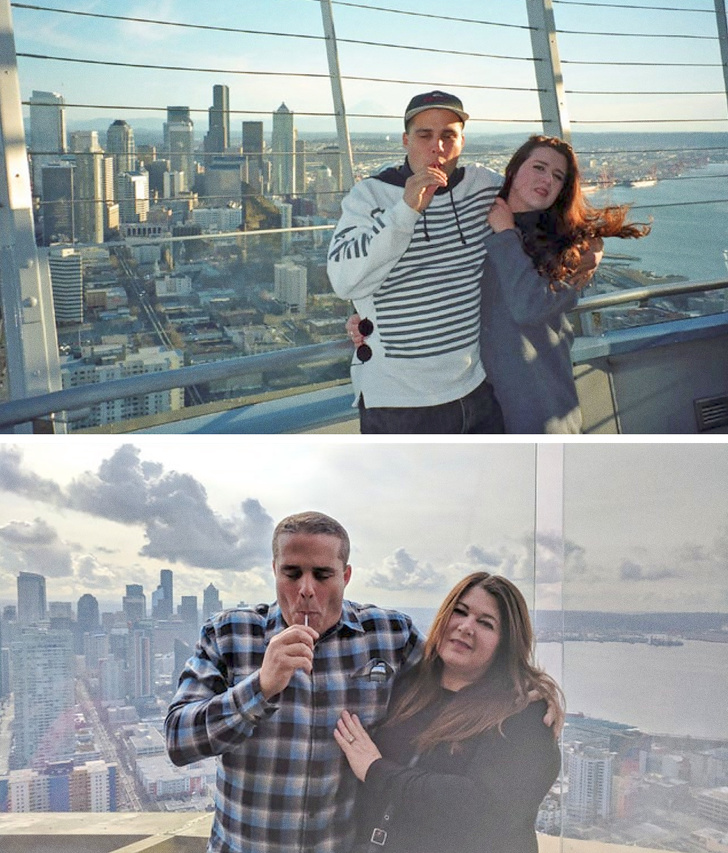 13. They haven't lost their sense of style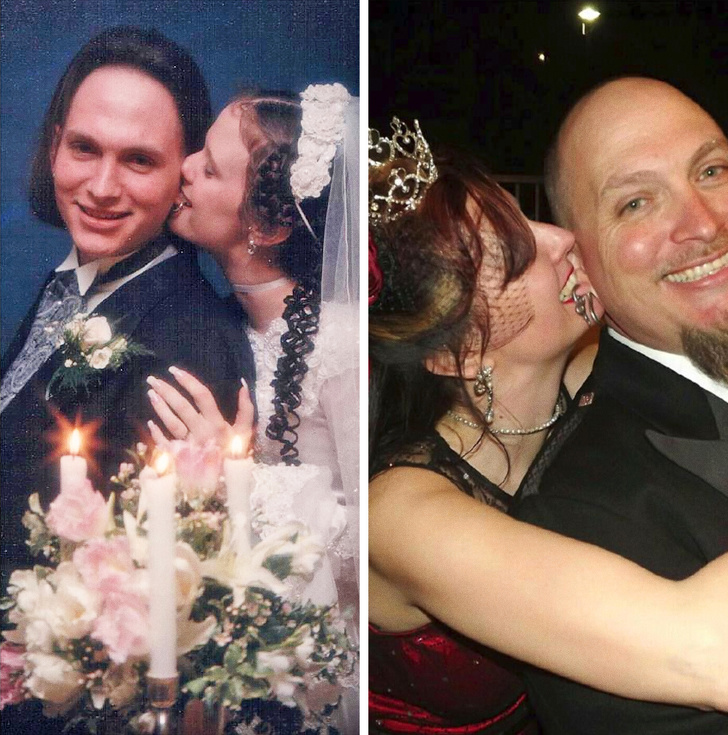 © Imgur © skraptastic / Reddit
14. A wonderful love story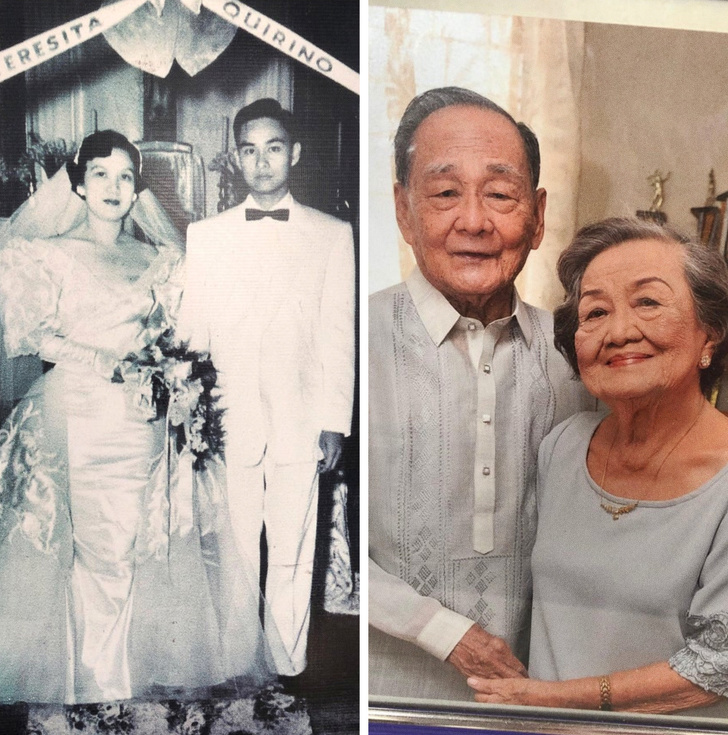 15. 60 years together and still going strong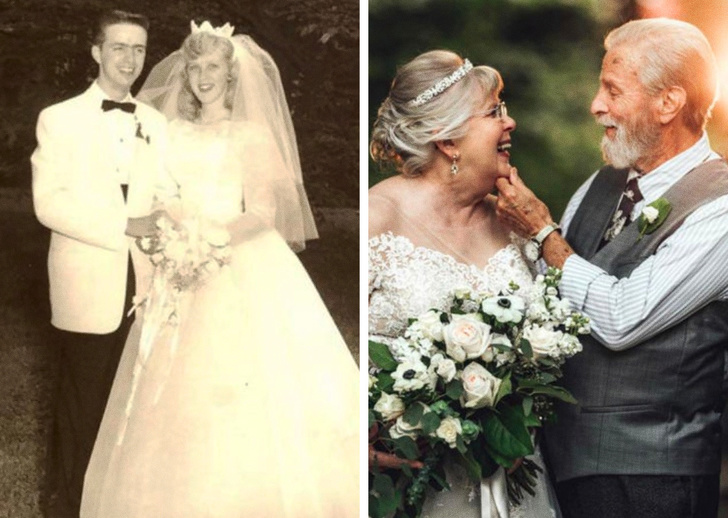 16. A very happy couple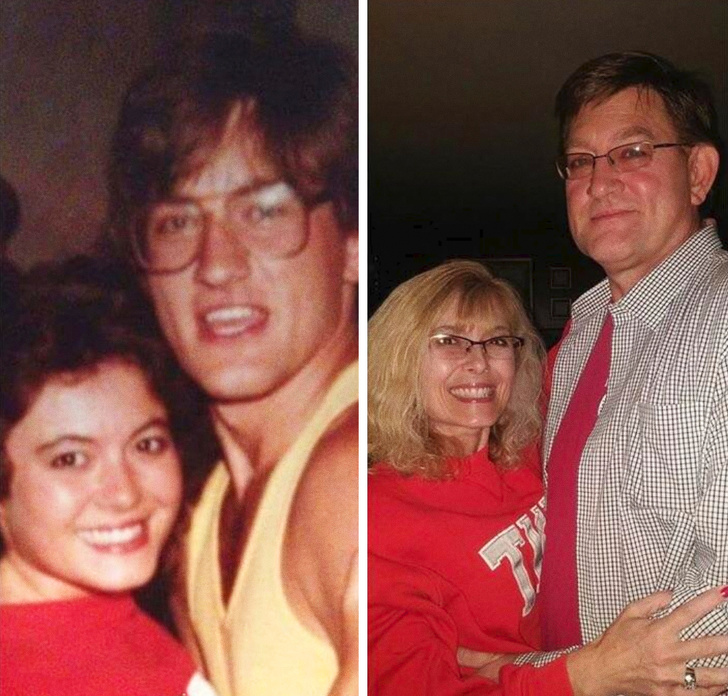 © A_Lil_Evil_Xylophone / Reddit
17. From black & white to color
18. They were so young when they first met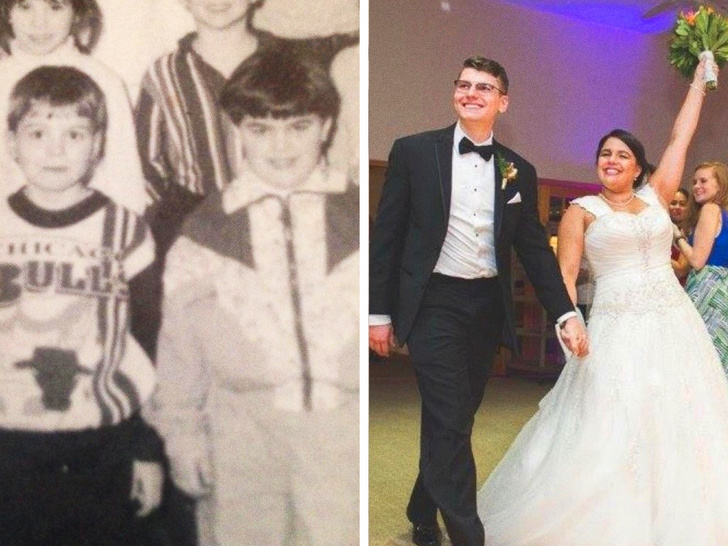 19. Still as tender towards each other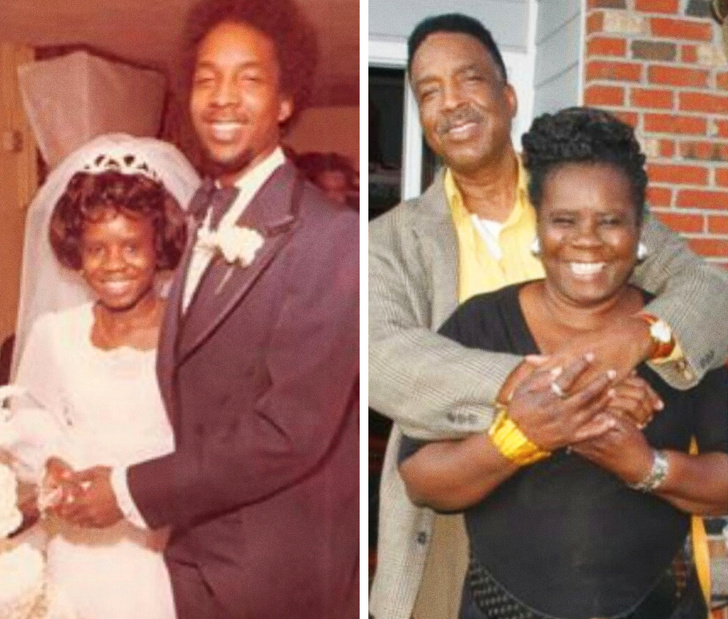 20. They still love to party!