We all have our own individual style but sometimes we have to admit that it doesn't always look as cool as we'd like to think!
Whether we decide to give our car a facelift or personalize our mailbox, there's always the risk that someone will snap and share our latest creation. A few clicks later and our "awesome idea" has gone viral... Just like these 20 photos that illustrate some people's weirder than weird taste.
1. Guess how many coins it took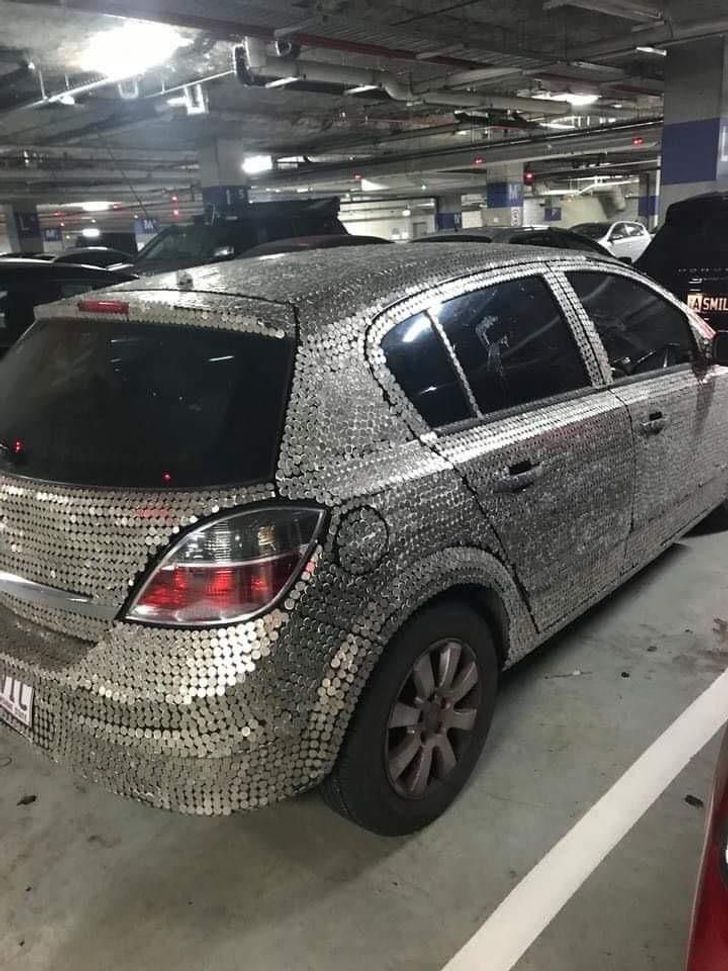 2. Designed to sit up and stare at you all day long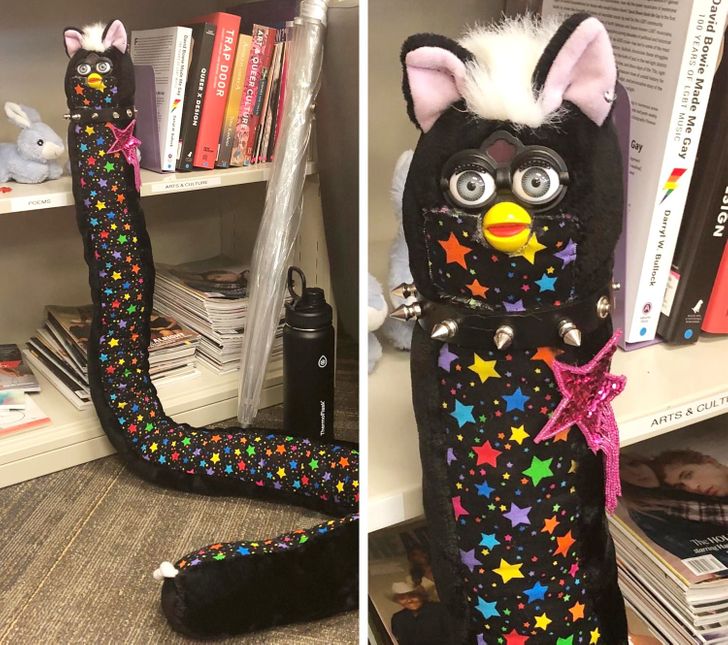 3. Yep, someone did this...

4. Would you wear these to go skating?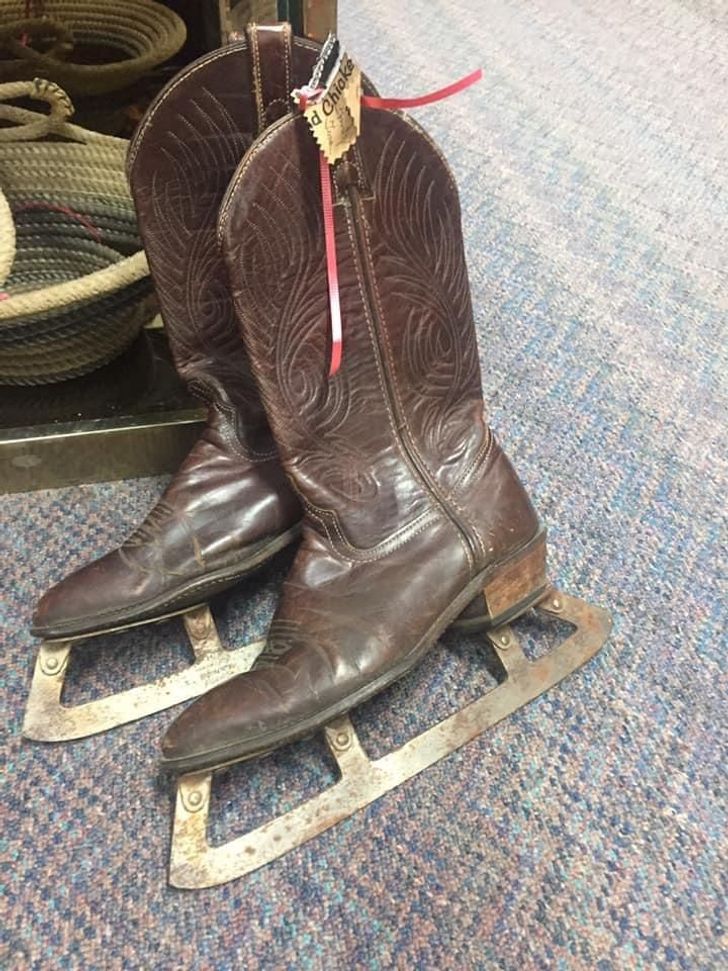 5. When a USB cable becomes a place mat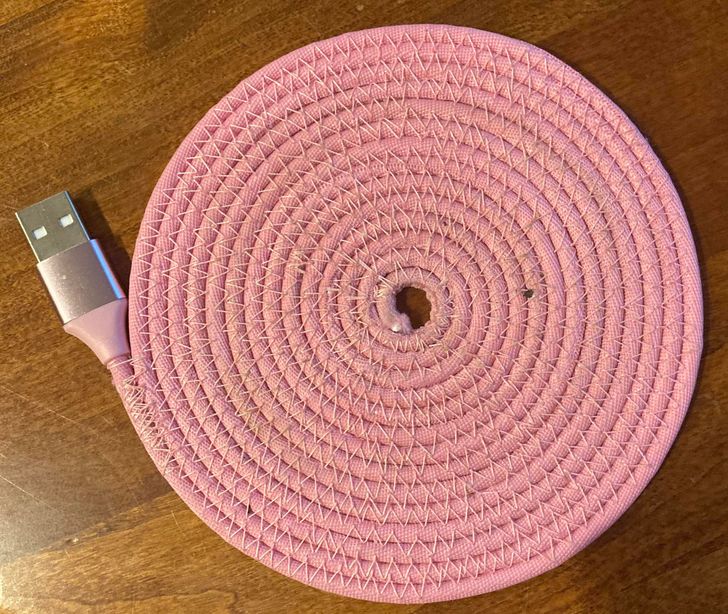 6. We dread to think how much this costs

7. Because every avocado deserves its own sock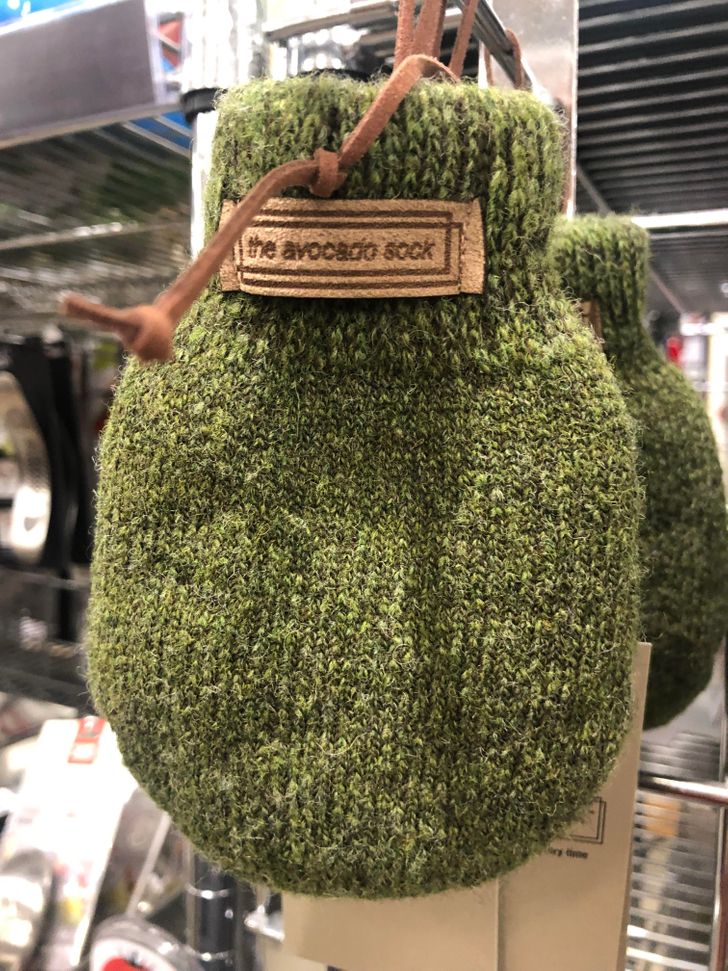 8. Perfect for kicking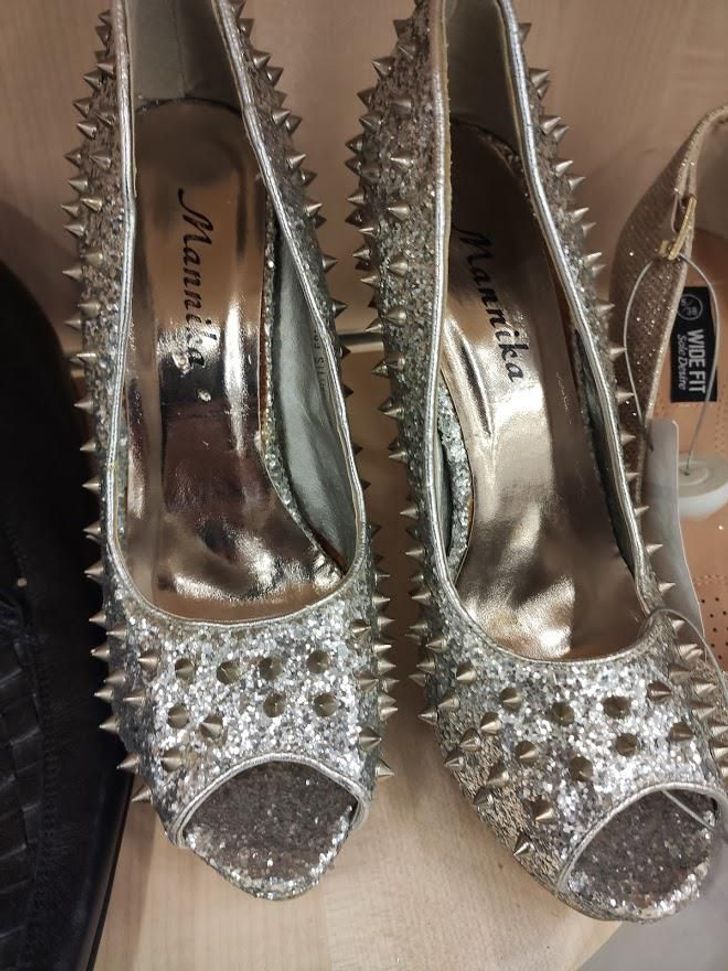 9. A freaky restroom

10. The most disturbing cat in the world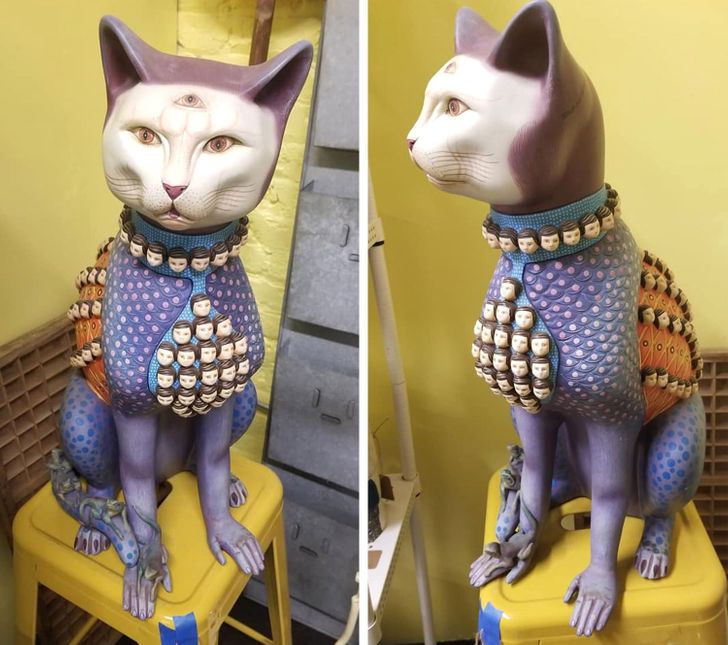 11. This is actually pretty cool if you're an E.T. fan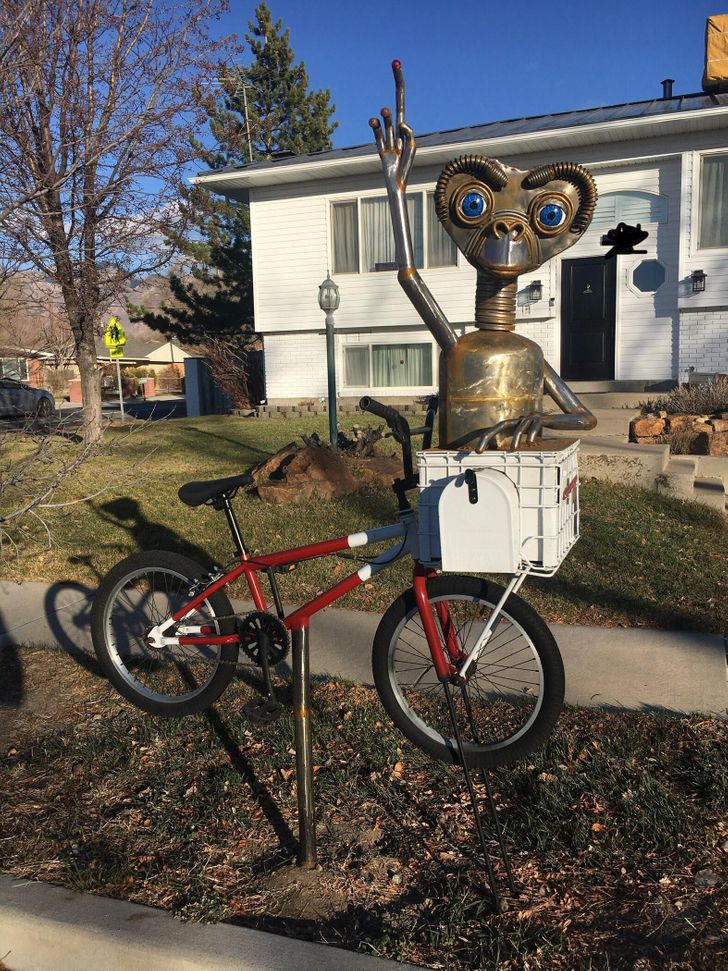 12. Even worse than the coins

13. To think there was a shoe designer who thought this would be a cool idea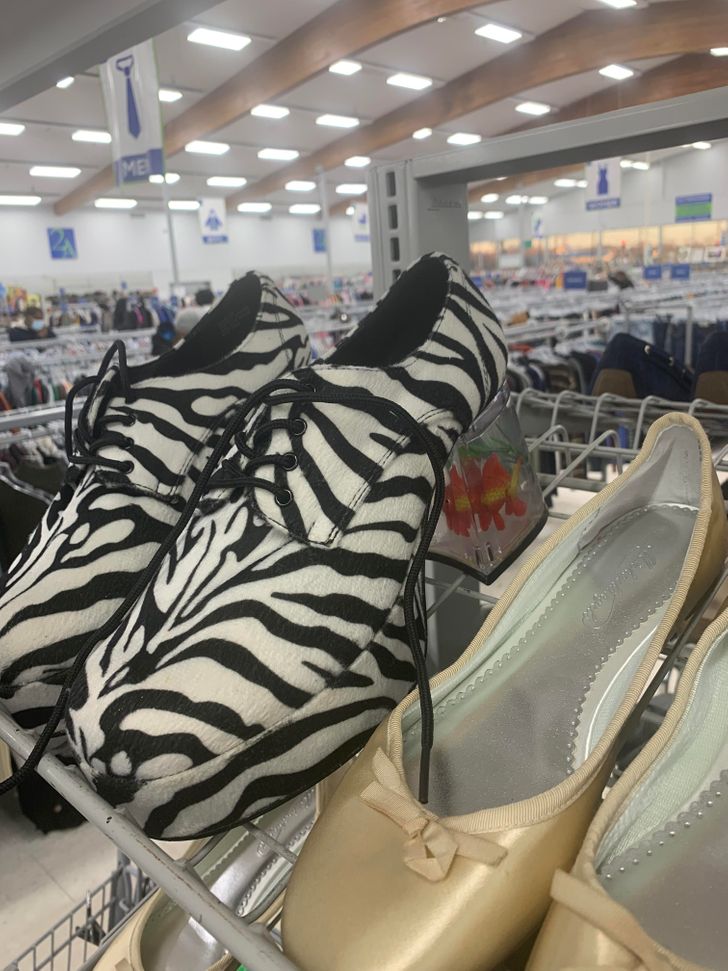 14. Bet it costs a fortune

15. So you can run while wearing killer heels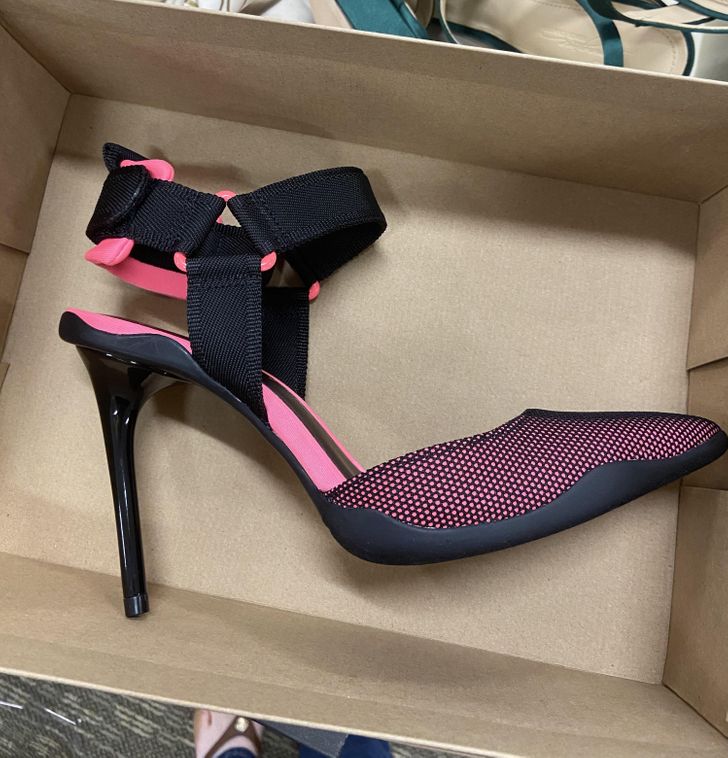 16. Seriously? Burger sneakers???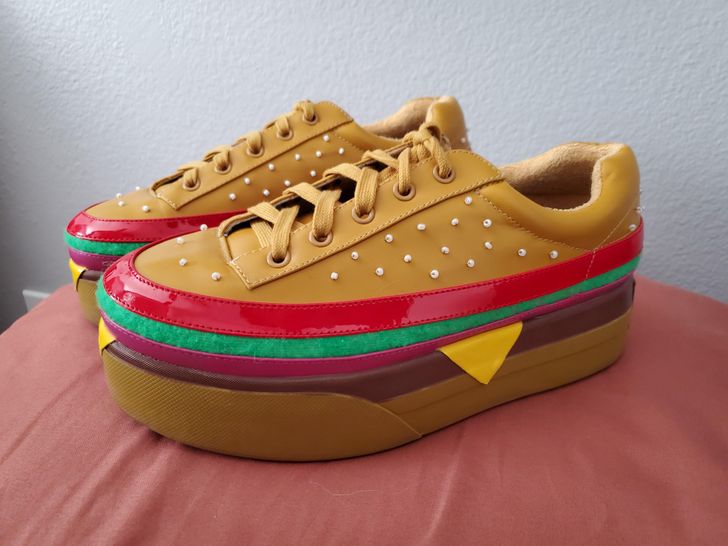 17. These were once a denim jacket

18. Basket bike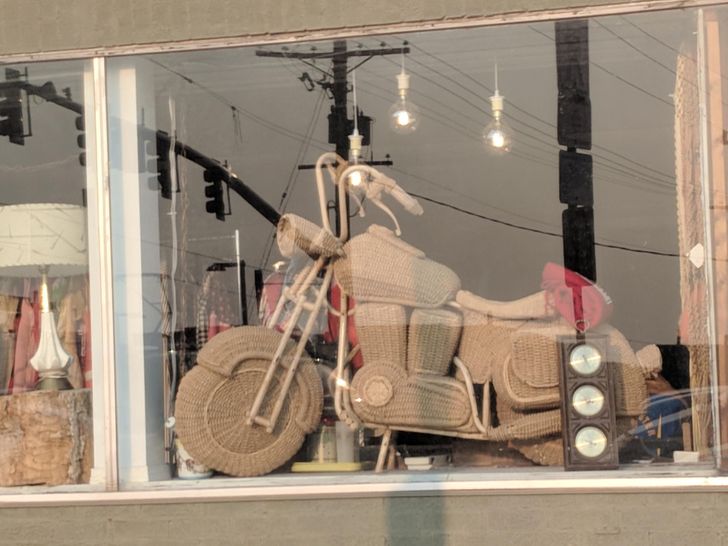 19. Someone may get done for copyright violations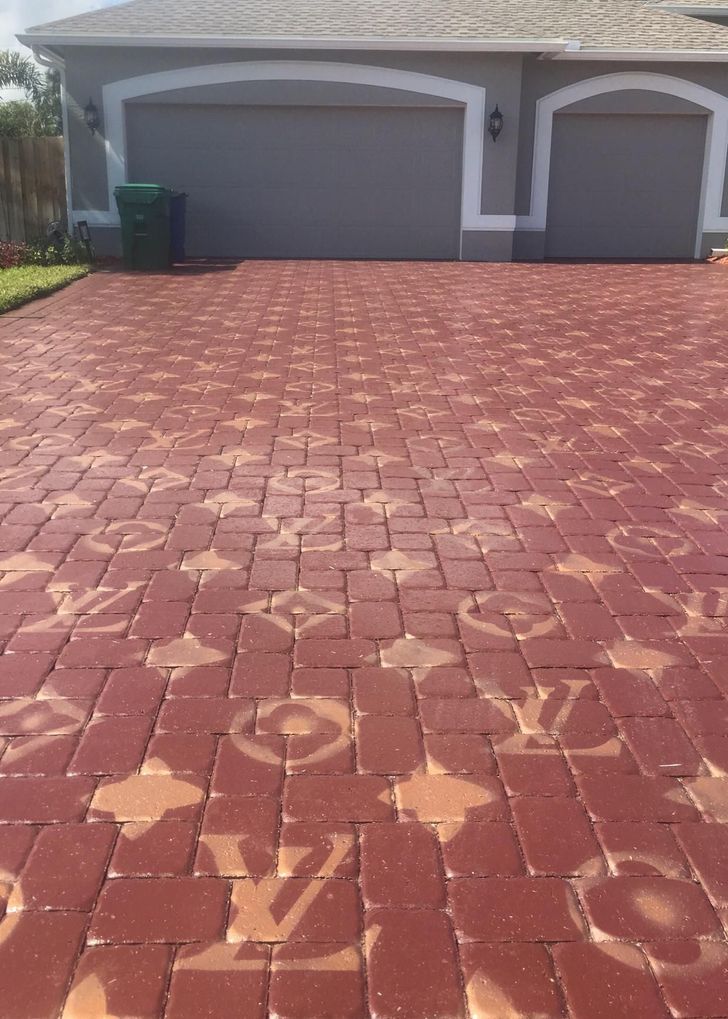 20. Definition of tacky