Mother Nature can get up to all sorts of tricks, and when it happens nothing's better than being able to snap and share a photo.
Whether it's a reflection of sunlight or a heavenly message in the clouds, nature's prowess is nothing short of awesome.
Here are 20 photos that perfectly illustrate nature at its best.
1. Loving clouds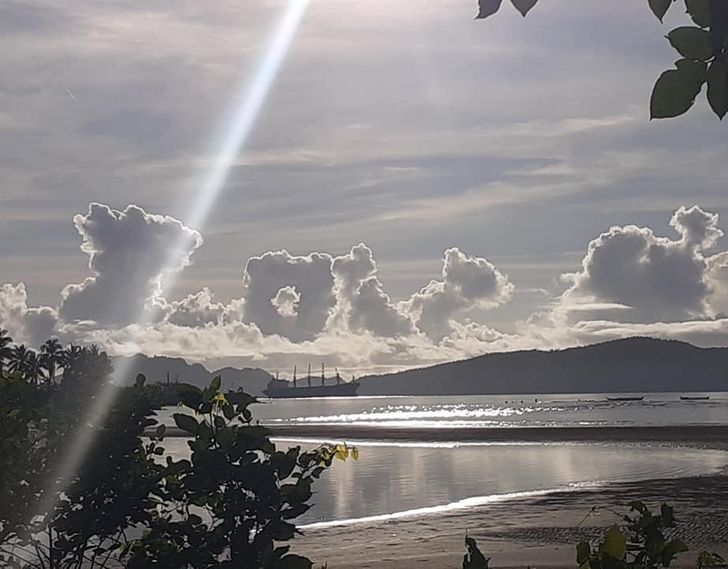 2. When strong winds do this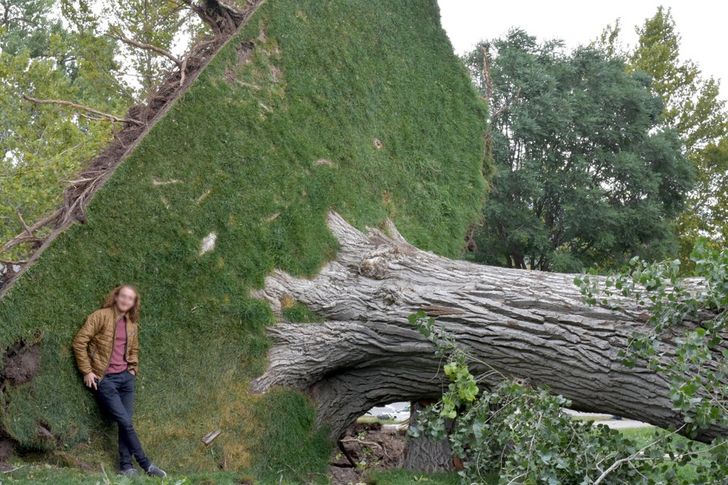 3. The protective side of Mother Nature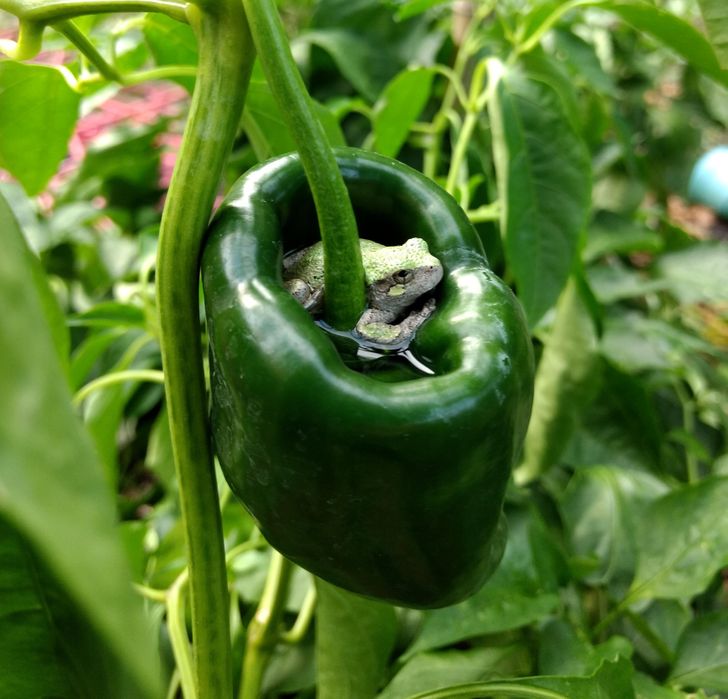 4. The butterfly in the background looks like a reflection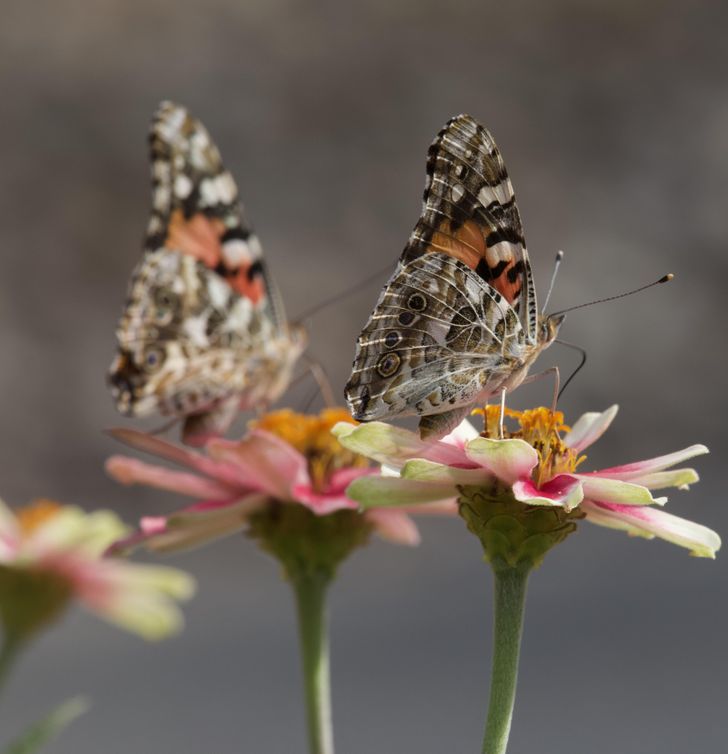 5. When Ghost Rider appears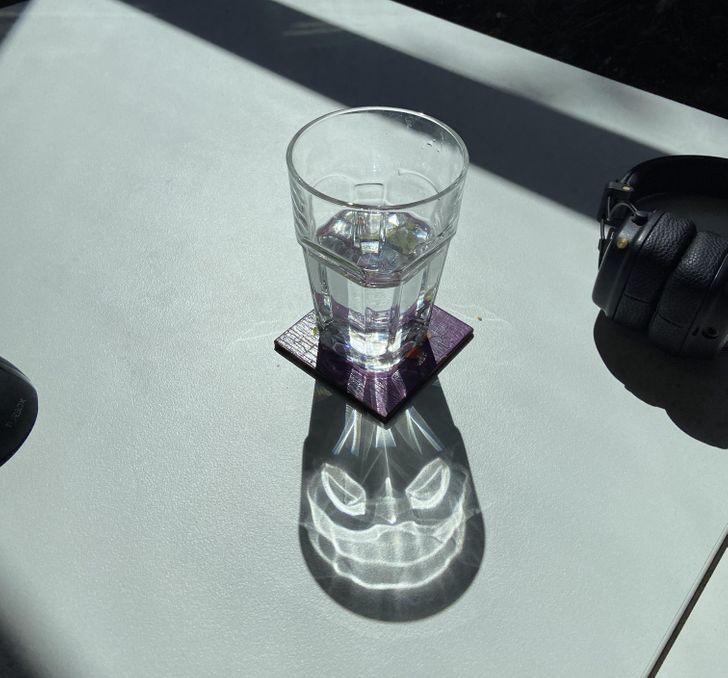 6. Raindrop on a rose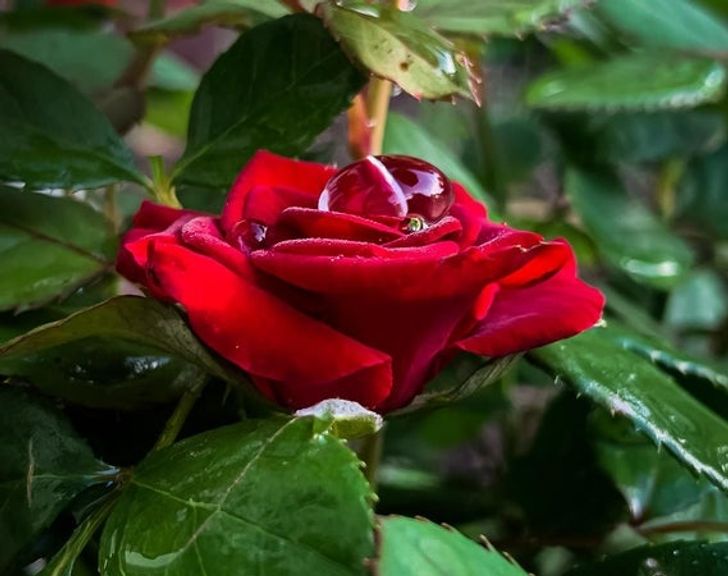 7. When roots match the plant pot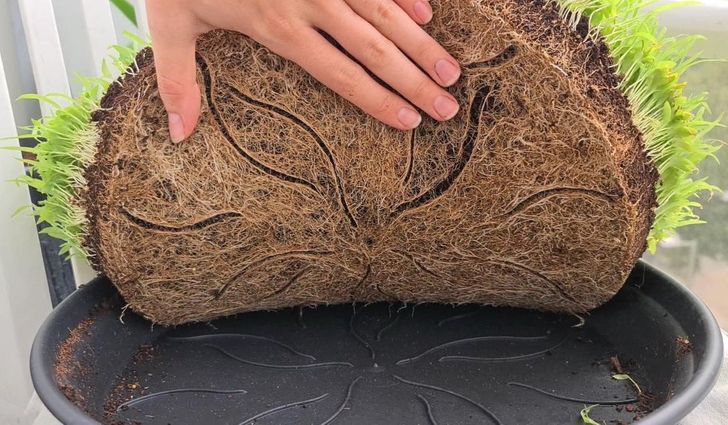 8. Stunning geode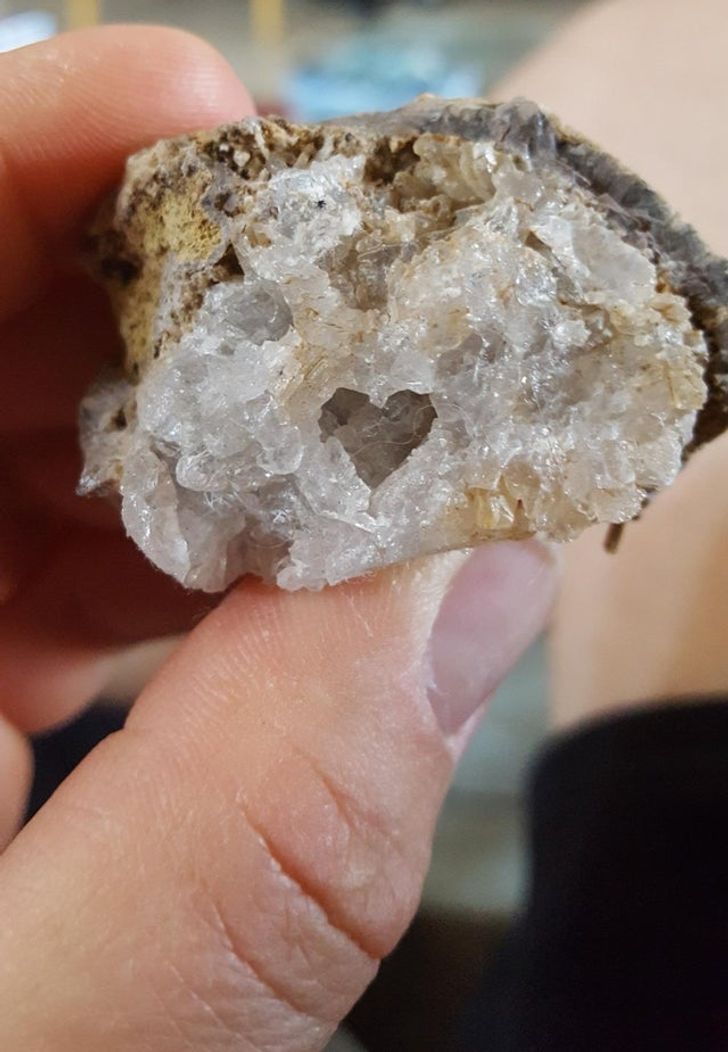 9. A tire bracelet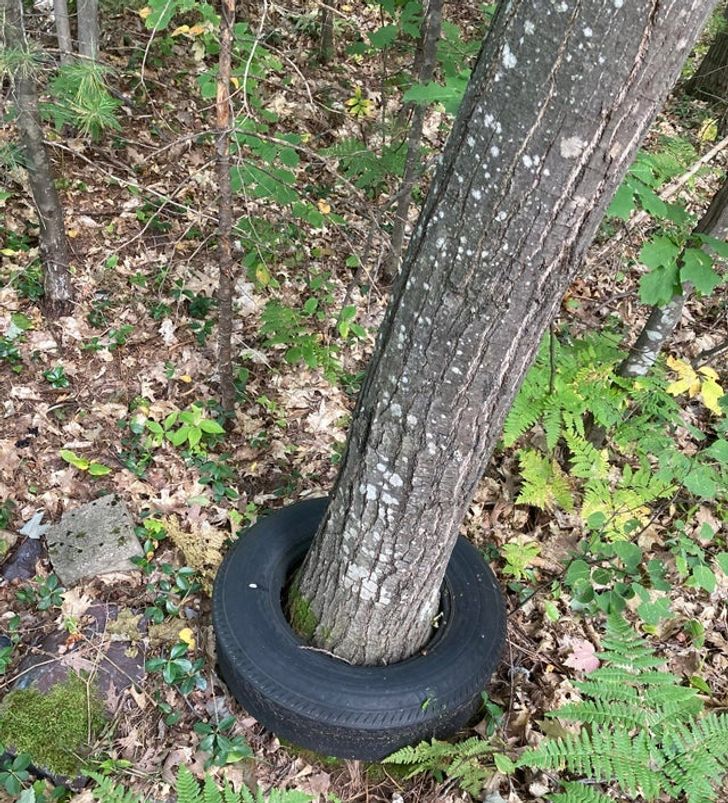 10. When a reflection looks like a phoenix rising from the ashes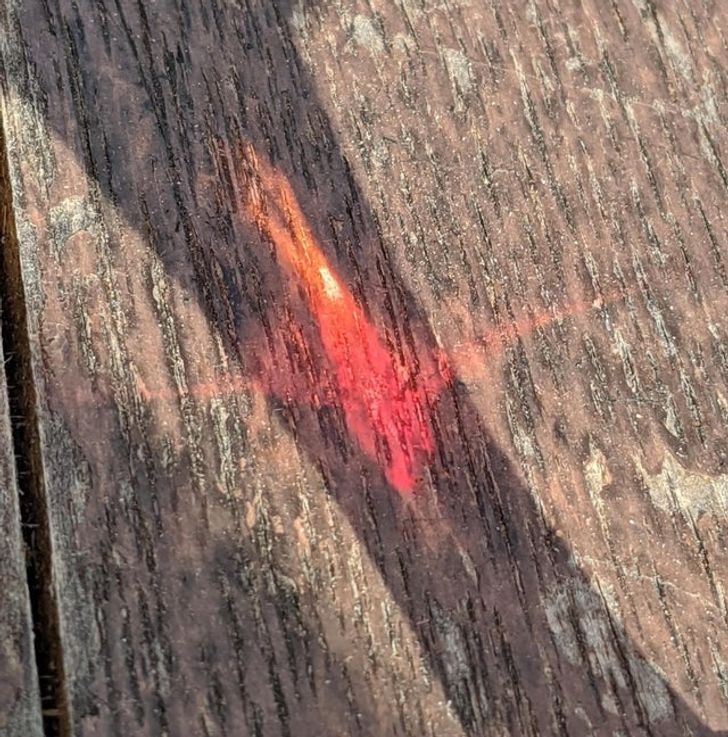 11. When weeds create a work of art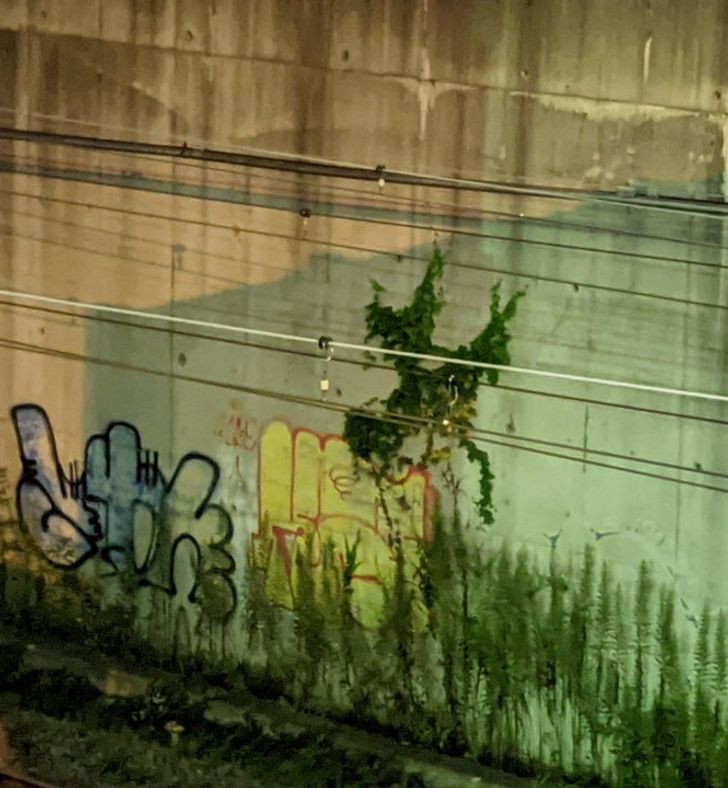 © ghost_in_the_potato / reddit
12. We love double-yolkers!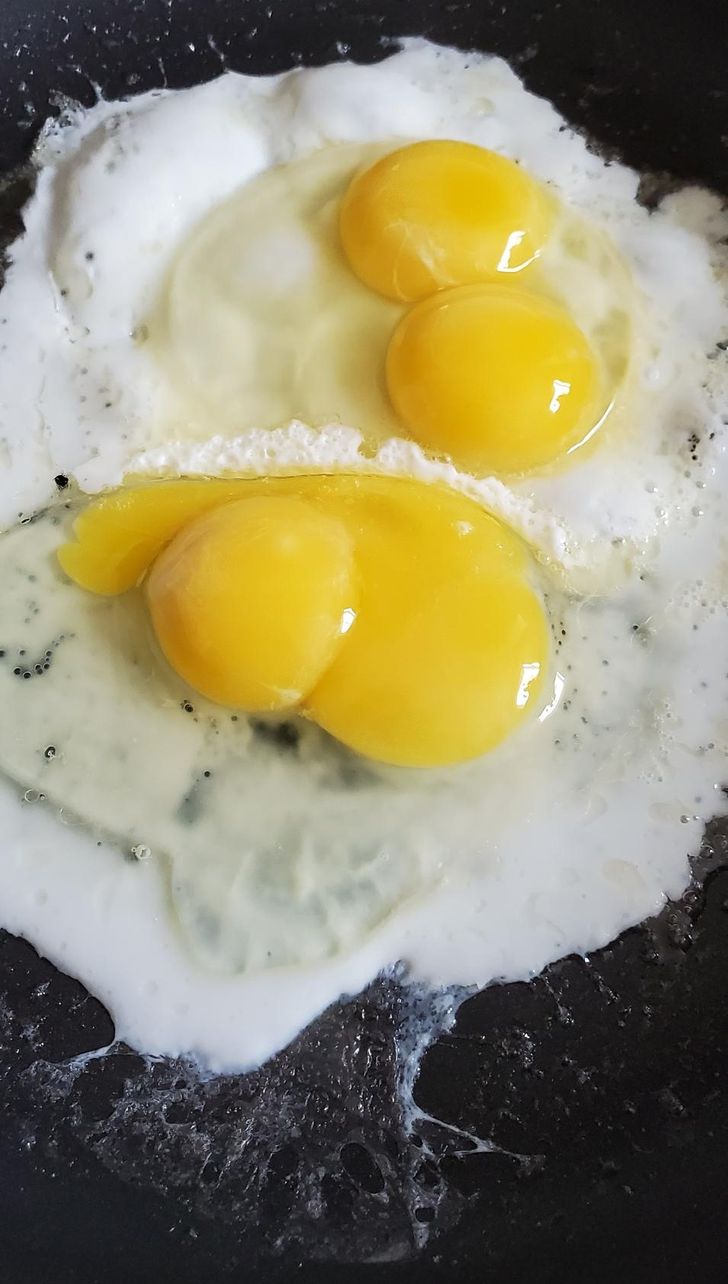 13. A spider's web mid-construction!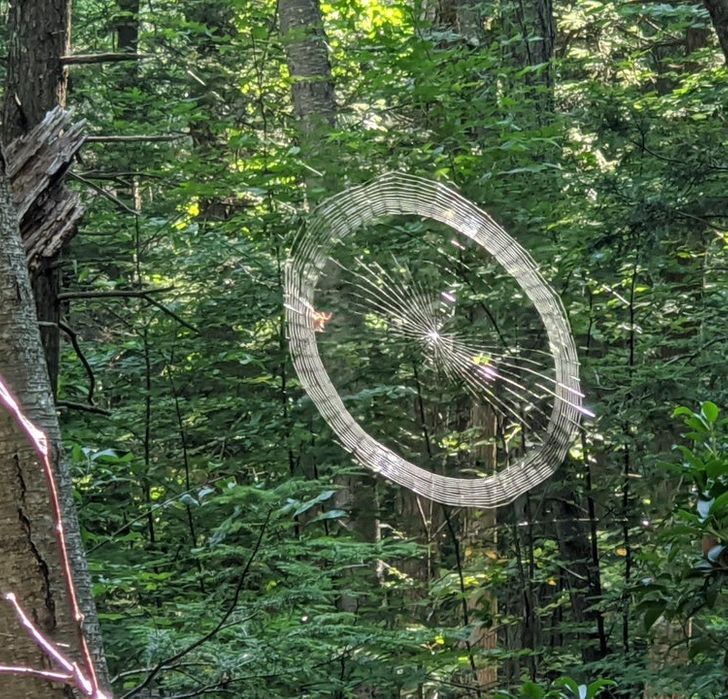 14. A stuck fly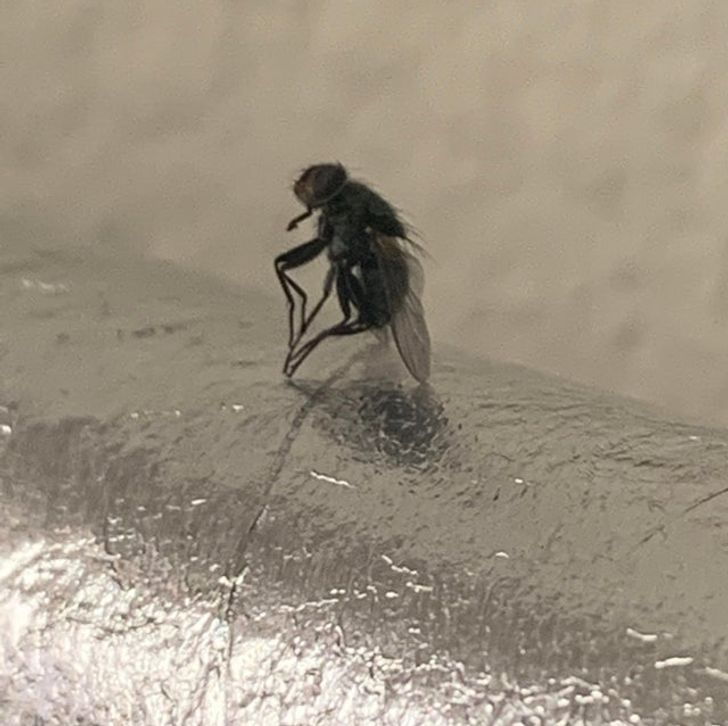 15. Stunning color!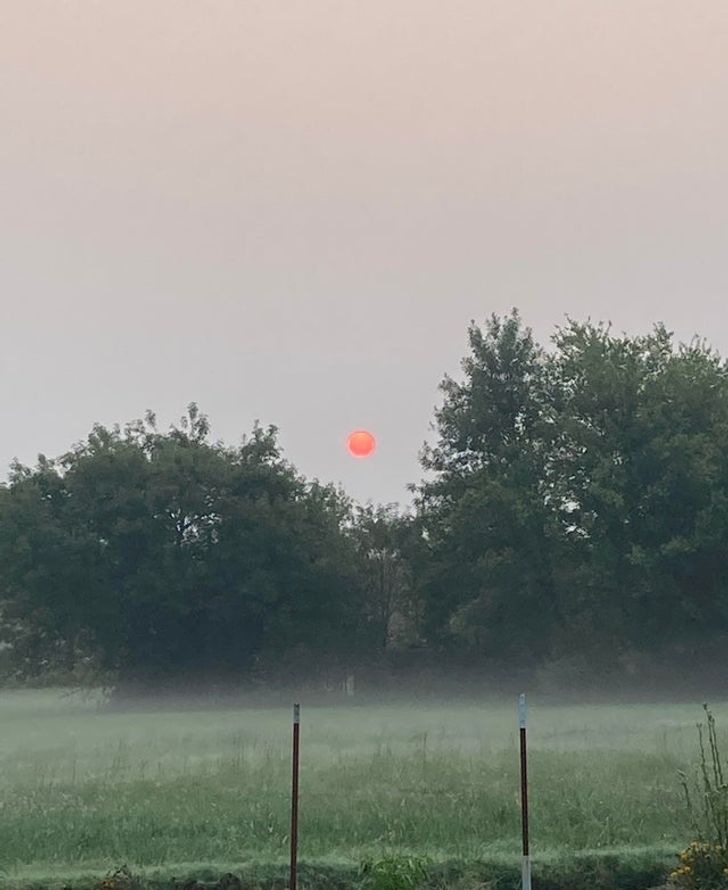 16. A sandy record ready to be played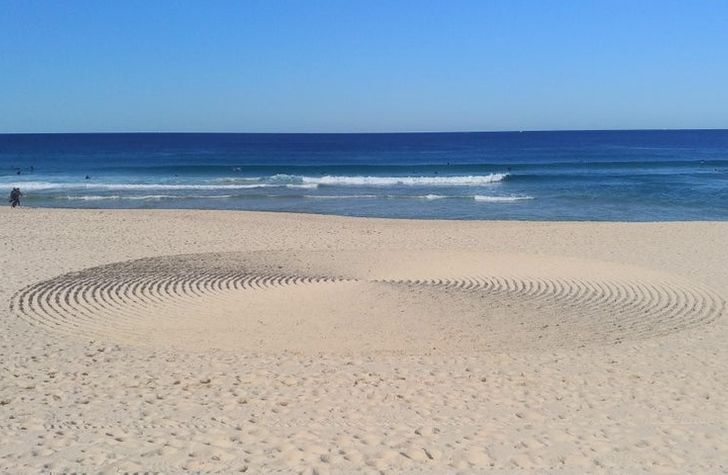 17. You're being watched...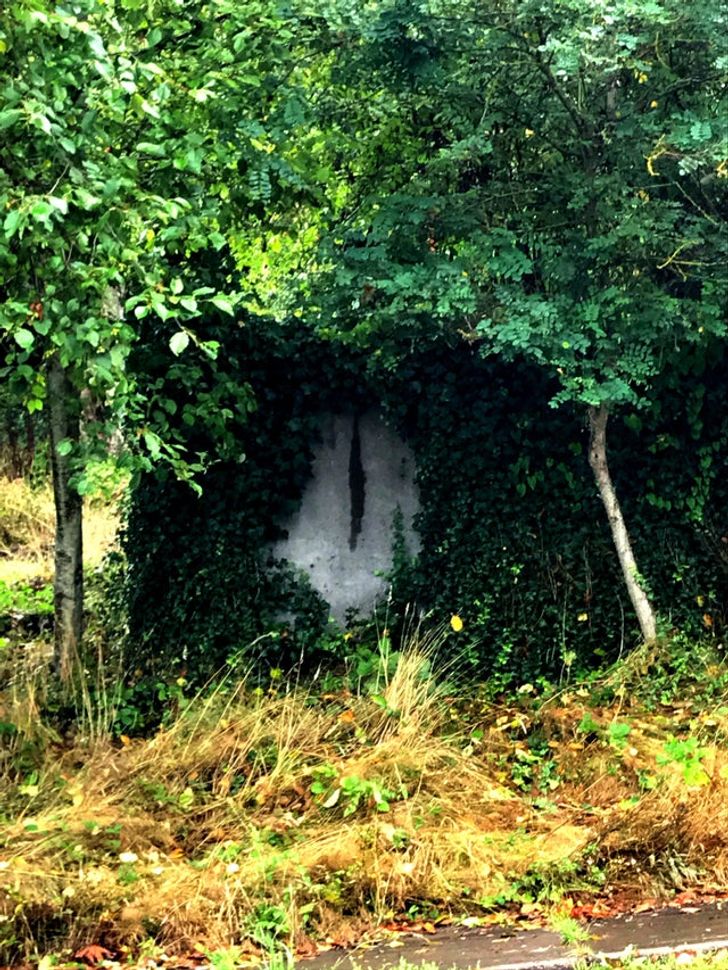 18. A mini-ecosystem in a discarded bottle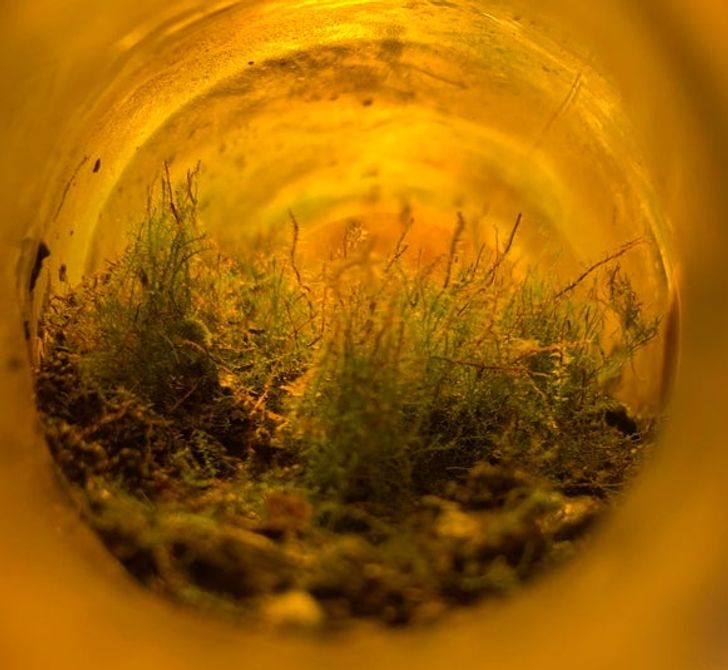 19. When sunset creates two images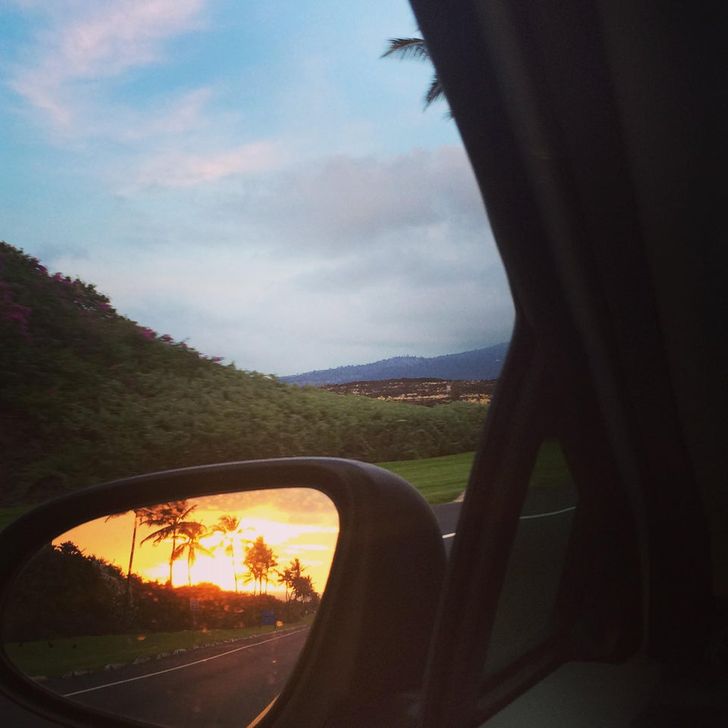 20. The beauty of fall