For every design fail, there's an awesome design that does its job and looks good too - just check out this selection of particularly cool ideas.
Everyday objects are designed to make life easier. A well-thought-out, practical design, results in a product that will take the world by storm. And while we may not appreciate what goes on at the design stage, some creative genius may have spent days or weeks coming up with the concept.
Here are 20 photos that illustrate the worth of good design.
1. A simple, hygienic solution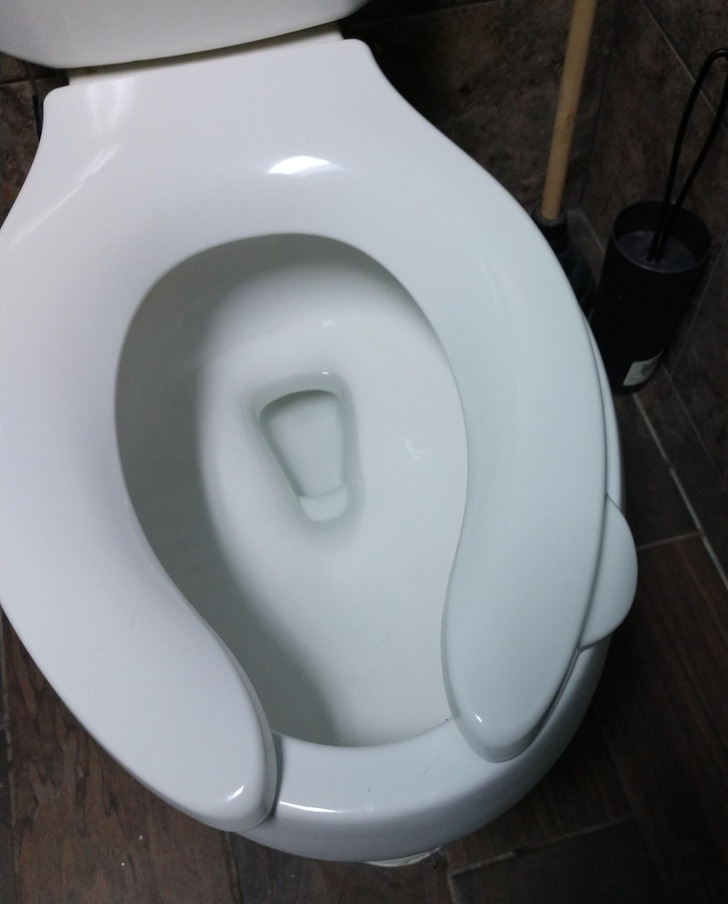 2. Fun and practical!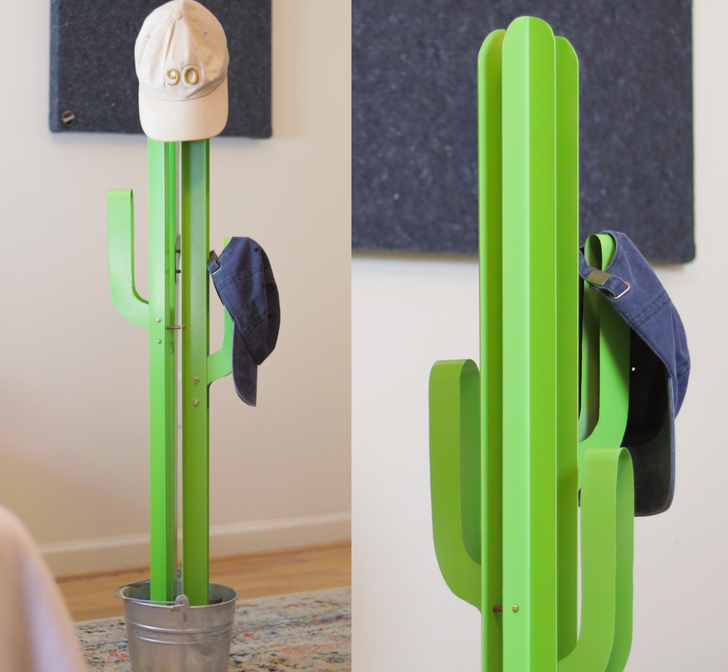 3. Excellent visual merchandising idea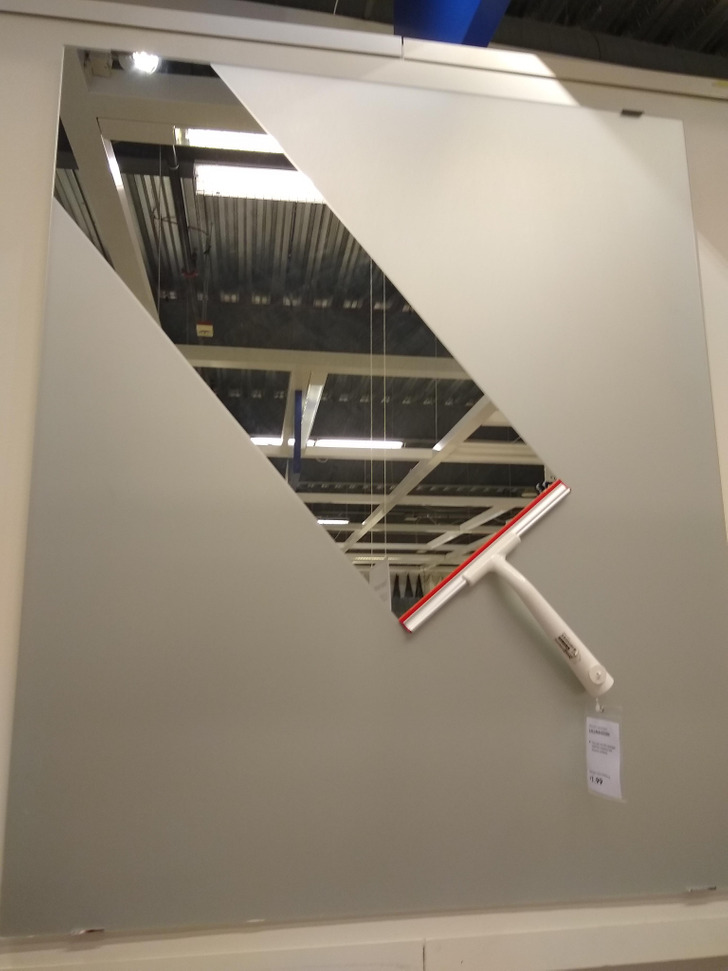 4. We so want to use this car park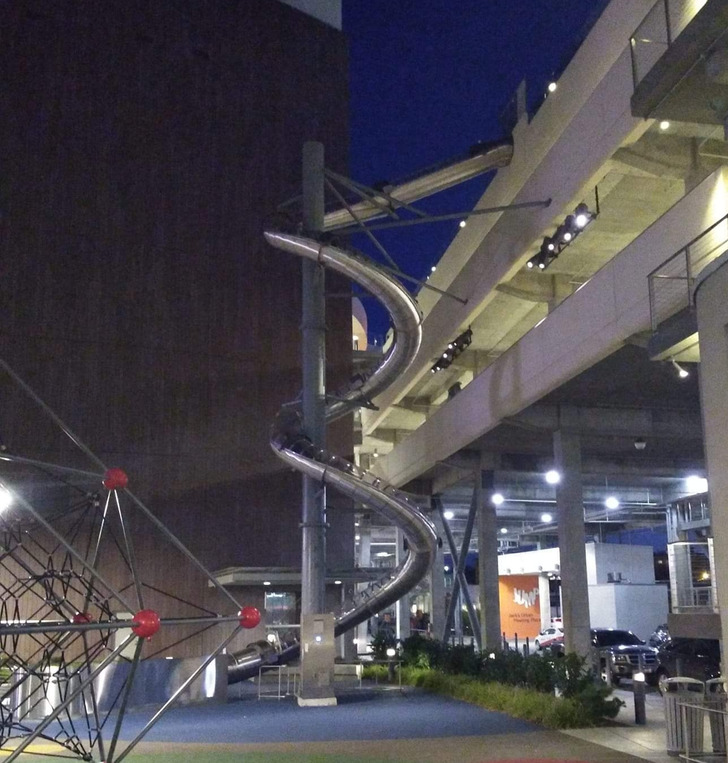 5. If only this was real ice cream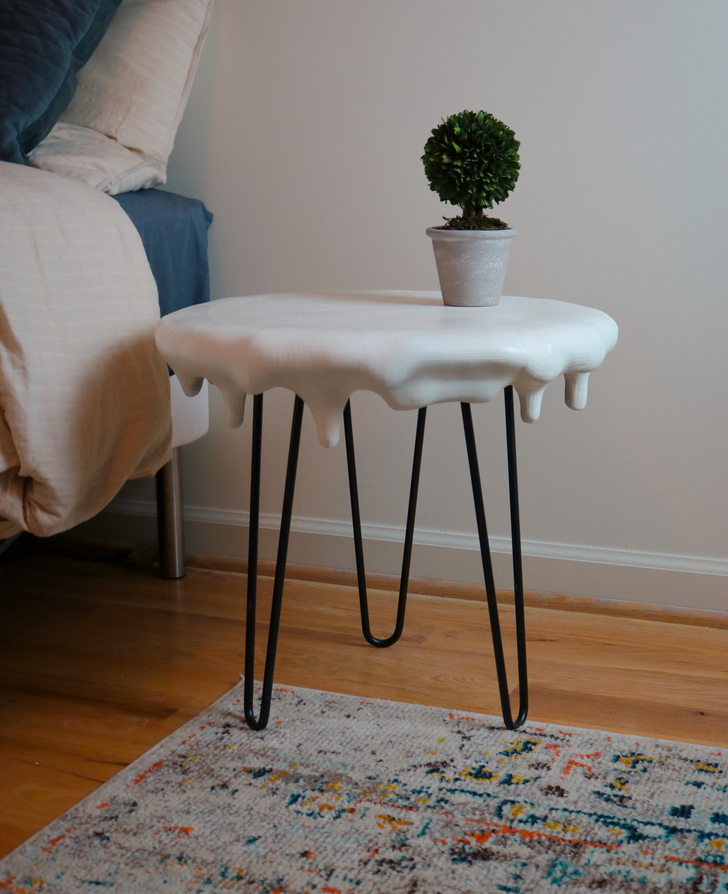 6. A sidewalk that lights up when you walk down it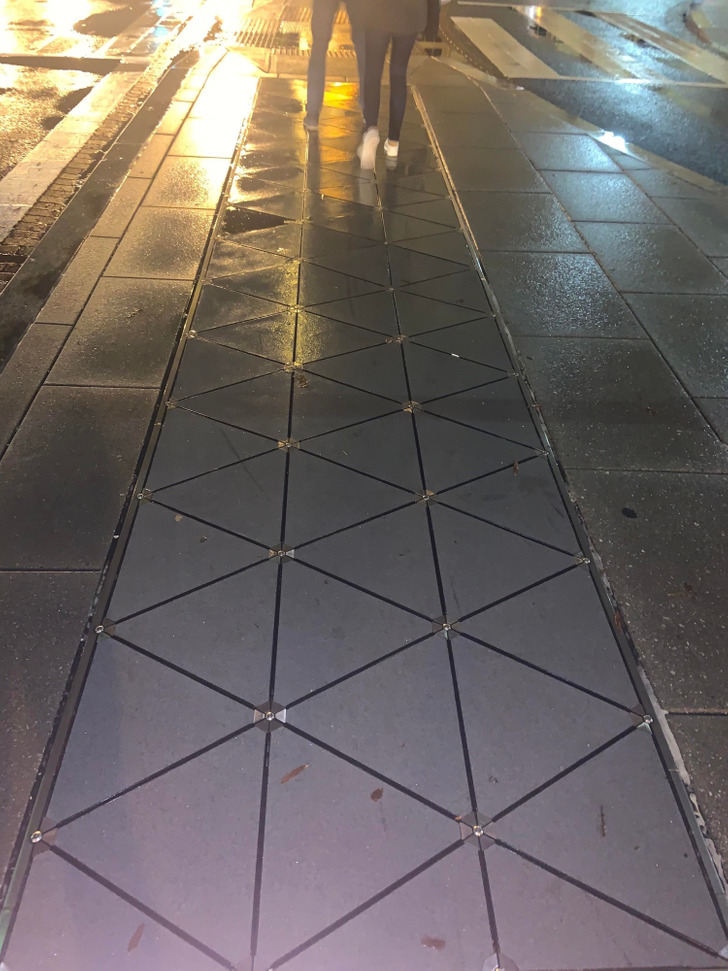 7. This natural history museum knows how to present the Moon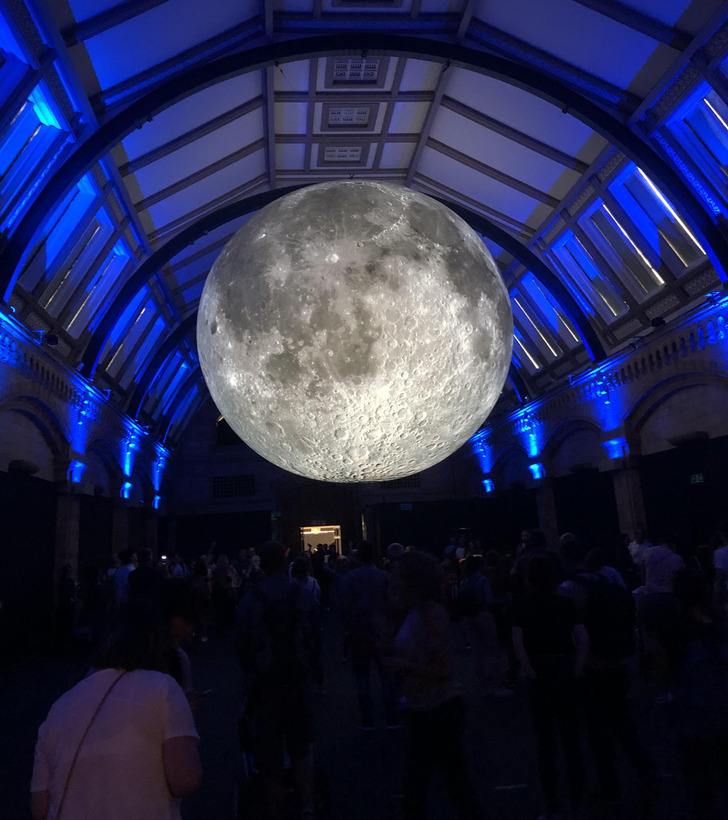 8. A chemistry exercise book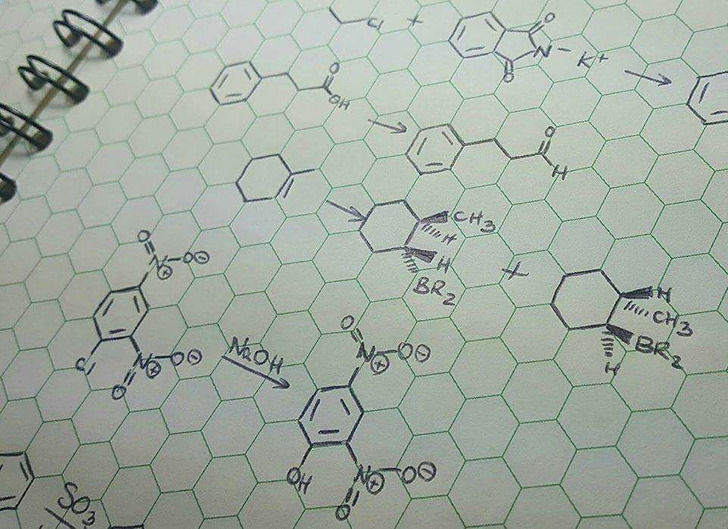 9. For anyone with no outdoor space and who loves an avant-garde style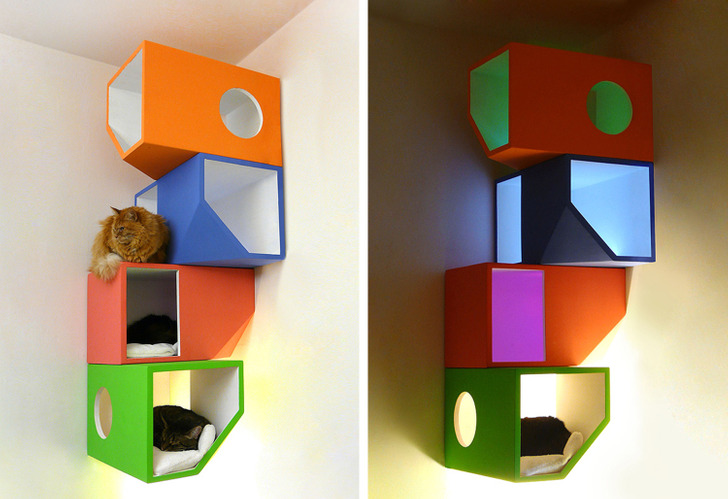 10. To stop them from getting clogged up by litter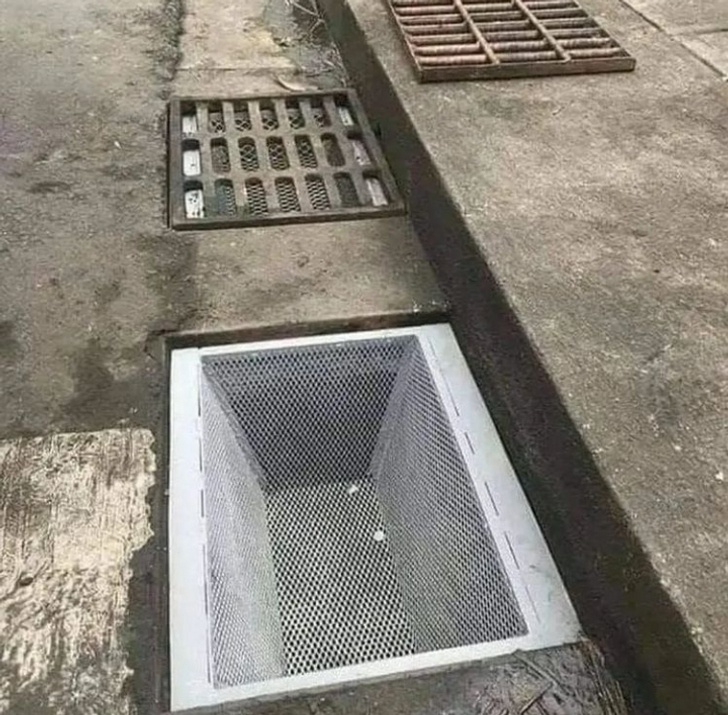 11. A must for DIY fans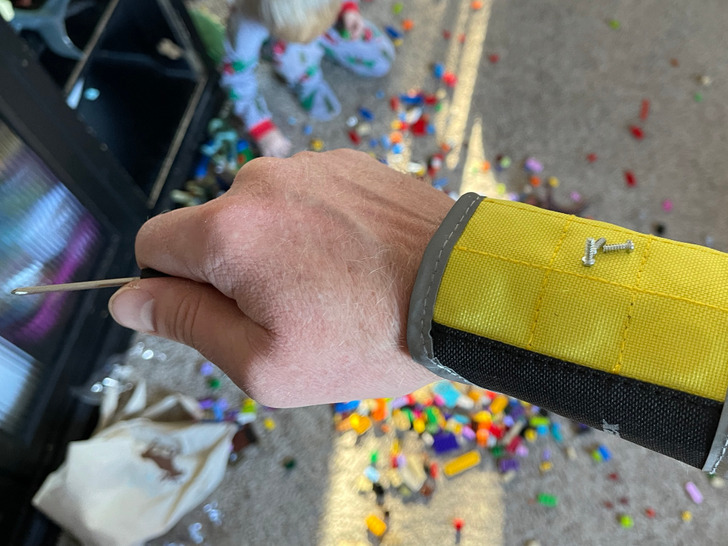 12. A little compartment just for drinks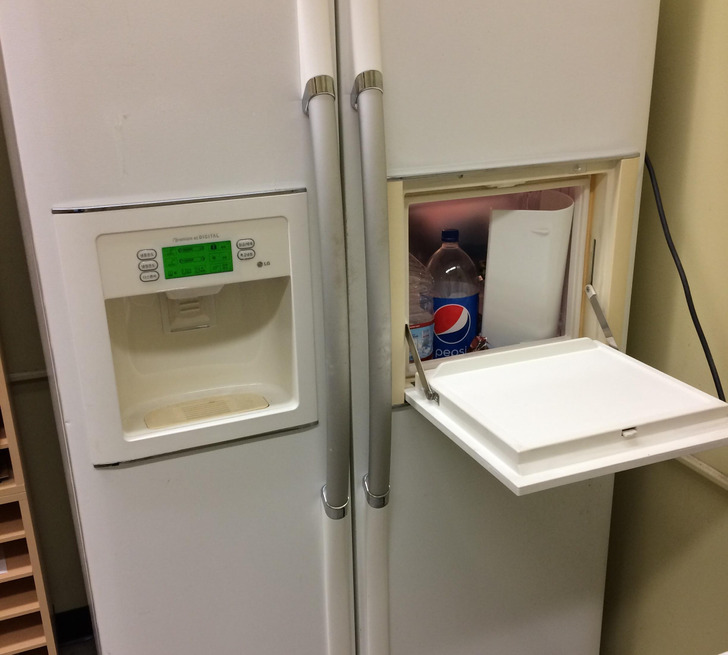 13. Because people come in all heights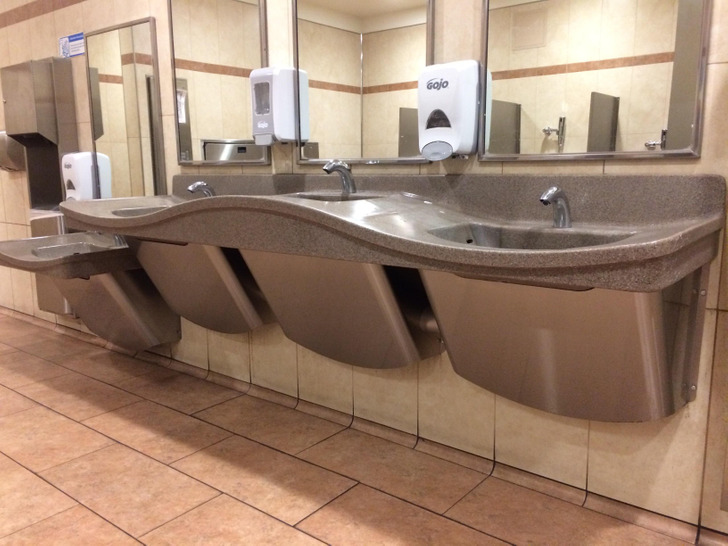 14. Making flat-packed furniture easier to build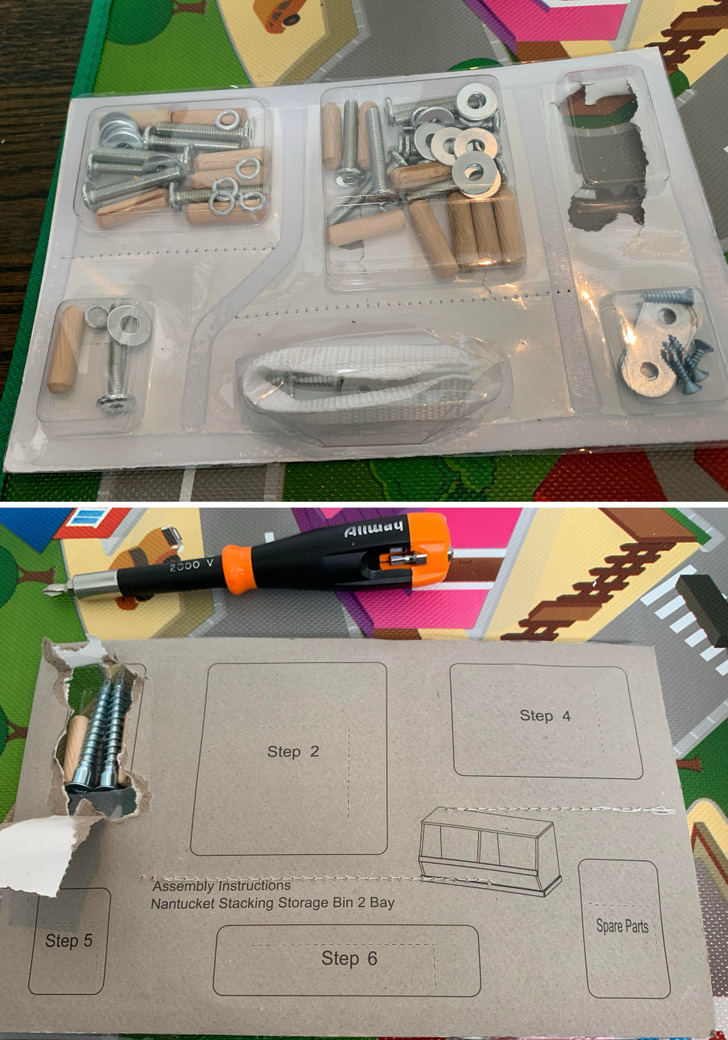 15. Clever idea to stop soap sticking to the bottom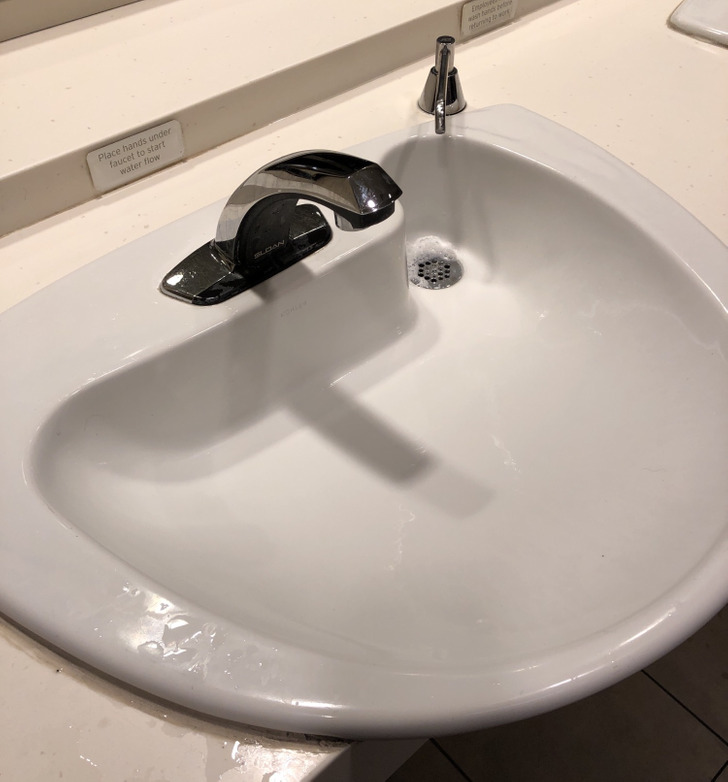 16. Captain Hook has his uses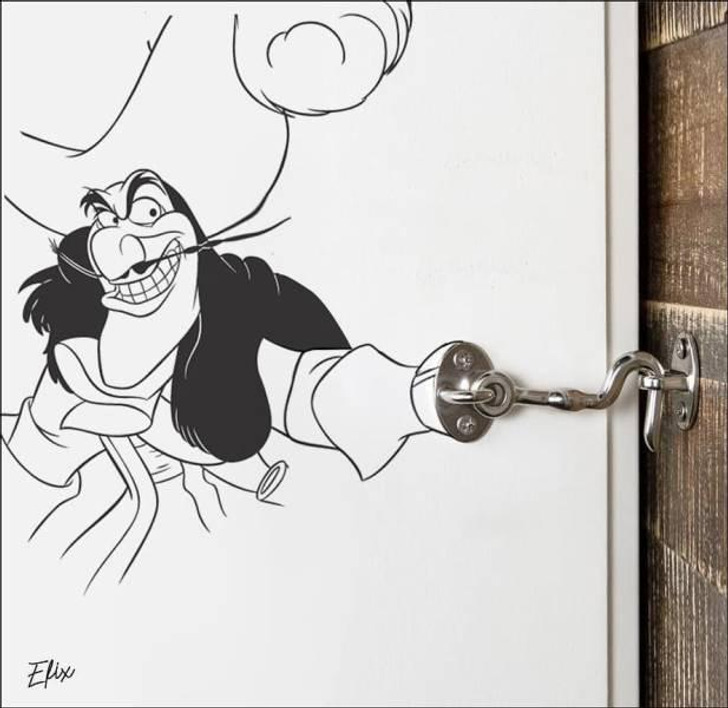 17. Enjoy a swing and charge up your phone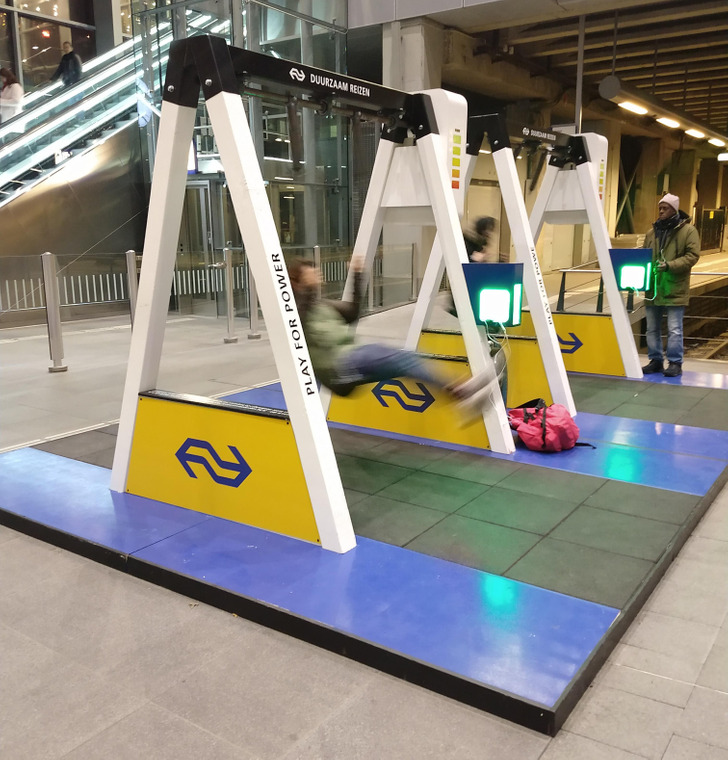 18. This museum in Italy has relief reproductions, so blind people can "see" the art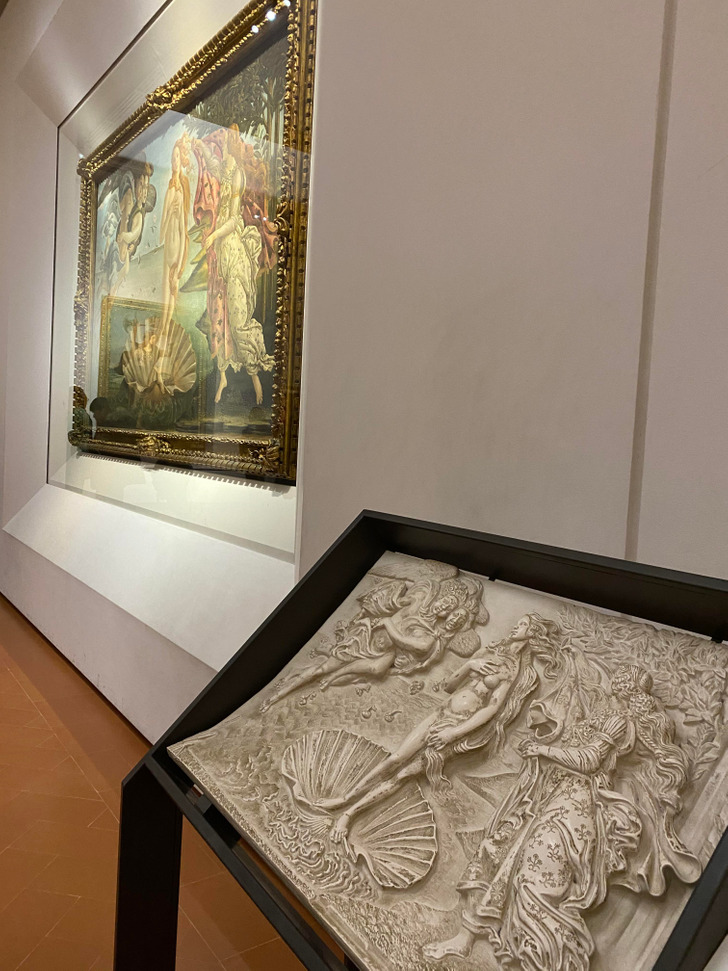 19. This makes learning chess so much easier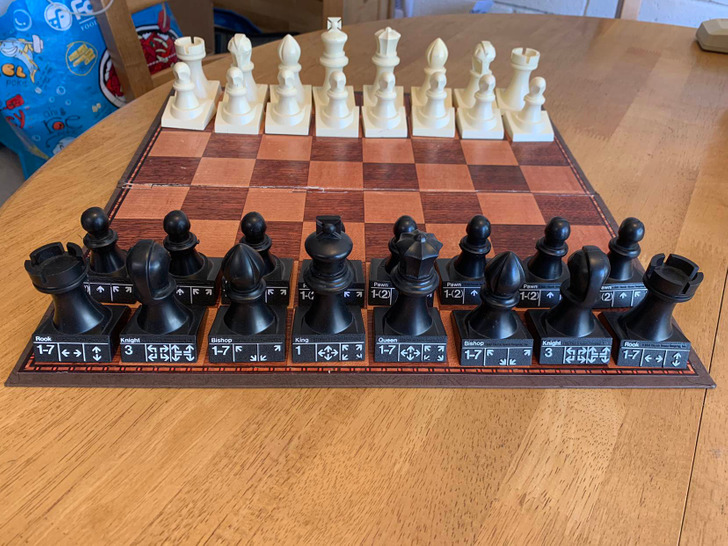 20. Discreet and elegant lighting