One's person's trash may be another person's prized possession, and the following snaps prove that it's well-worth checking out what people throw away.
Some people throw away their stuff because it's no longer needed, only for others to see its potential. With a little creativity and some basic DIY skills, these objects can be given a second lease of life.
Here are 20 inspiring photos of restored or upcycled items found in the trash.
1. From dumpster to a cool home deco idea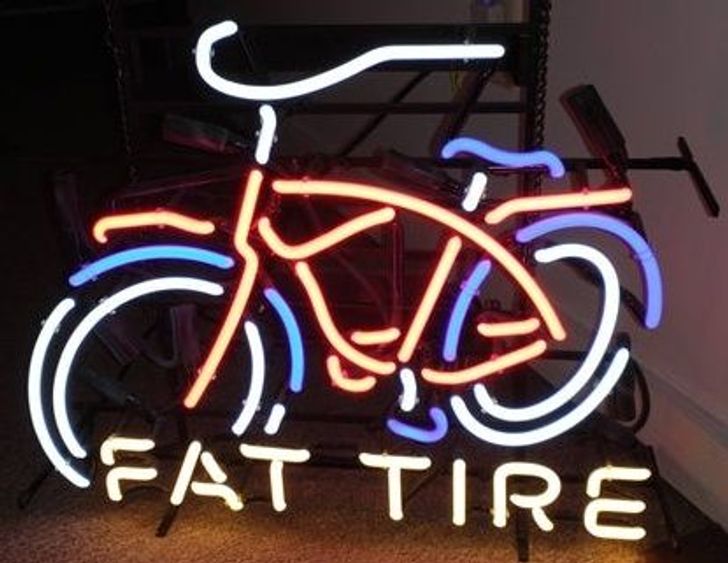 © mbz321 / Reddit
2. Barely-used Prismacolor pencils that were thrown away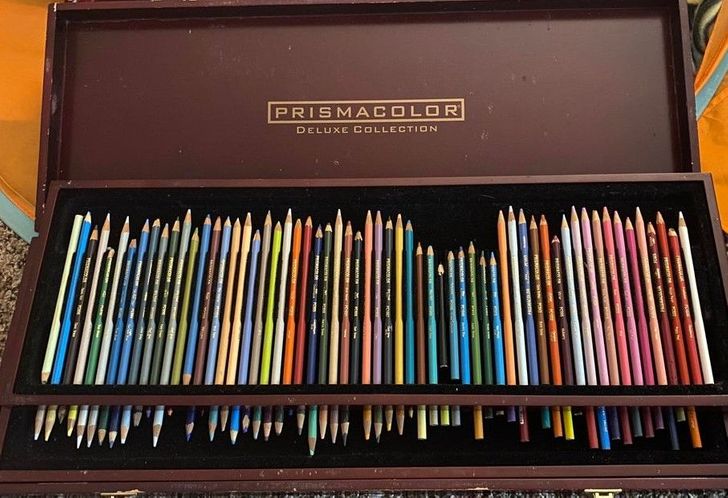 © obycf / Reddit
3. He found this in the trash at the school where he works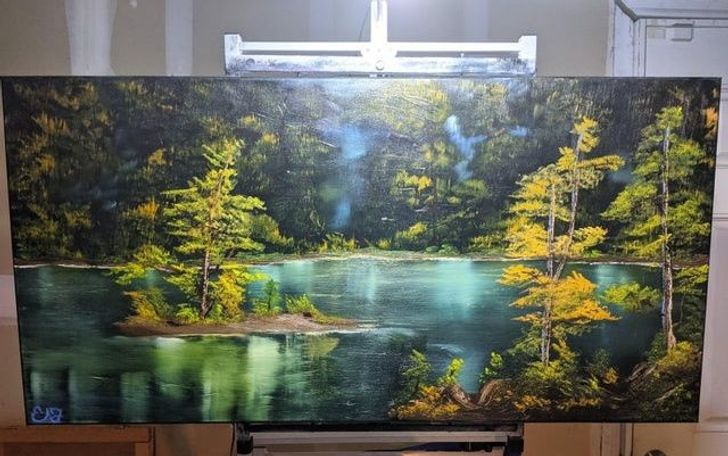 © VavaVoooooooooom / Reddit
4. An antique compass and magnifying glass
© GlamourDDive / Reddit
5. A garden center threw away these gorgeous flowers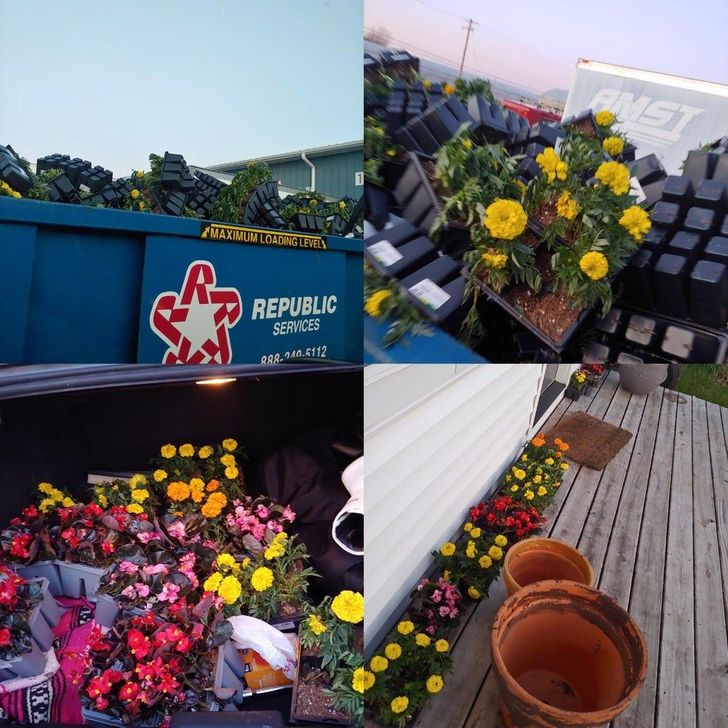 © Wayward_Andy / Reddit
6. Found in perfect condition!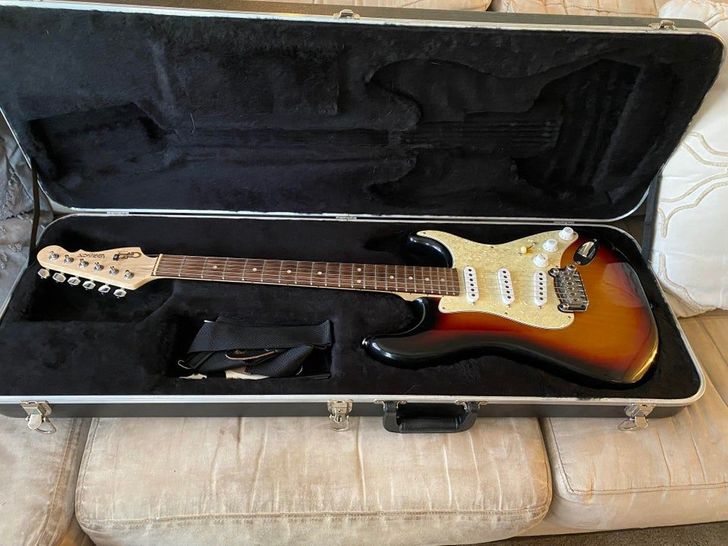 © filteredversion / Reddit
7. This gaming store closed down and gave away its stock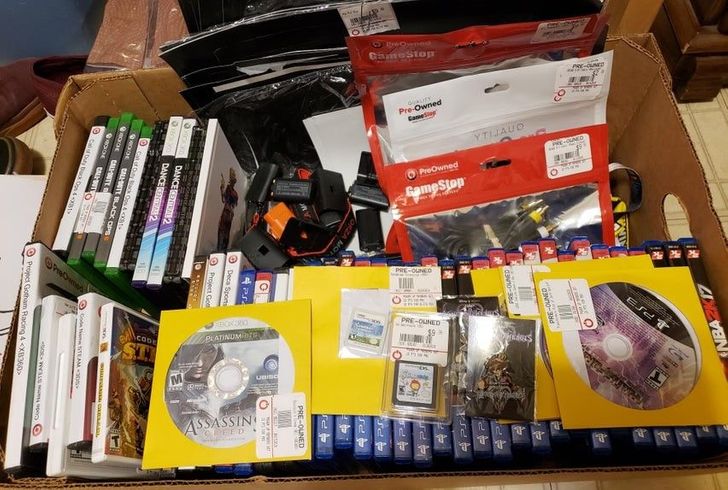 © xAguax / Reddit
8. An old pair of ice skates transformed into a pair of boots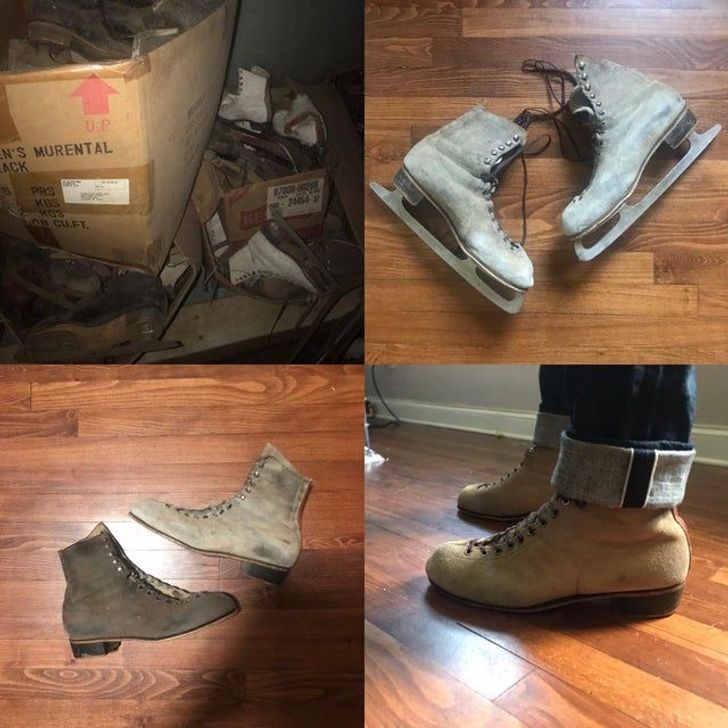 © Pkonko37 / Reddit
9. To think this hoard was going to waste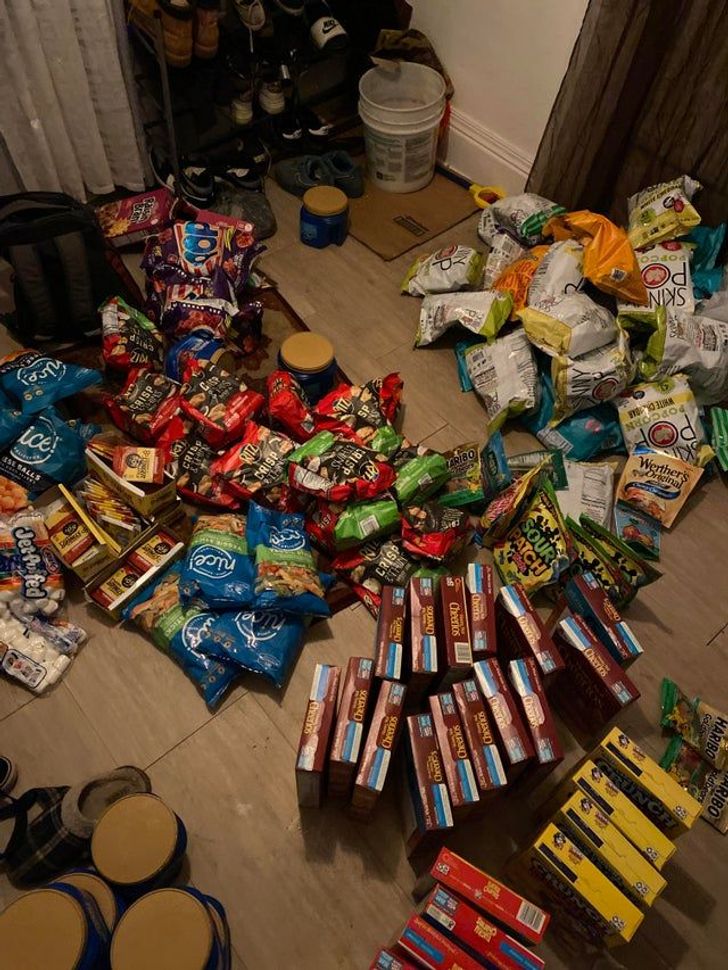 © fuggypannacotta / Reddit
10. Another massive pile of goods that were trashed by a store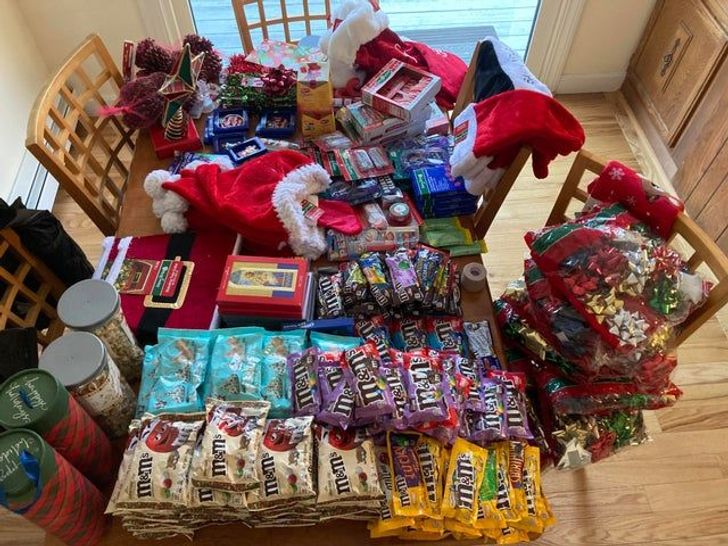 © solitudeandpeace / Reddit
11. A hand-carved cabinet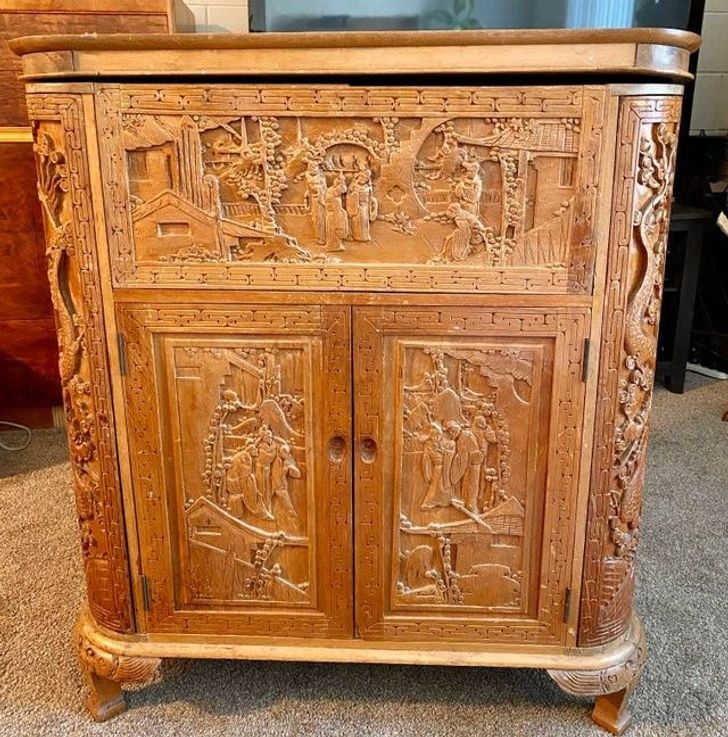 © chauncyyy / Reddit
12. These leather covered bar stools were trashed when their owner became vegan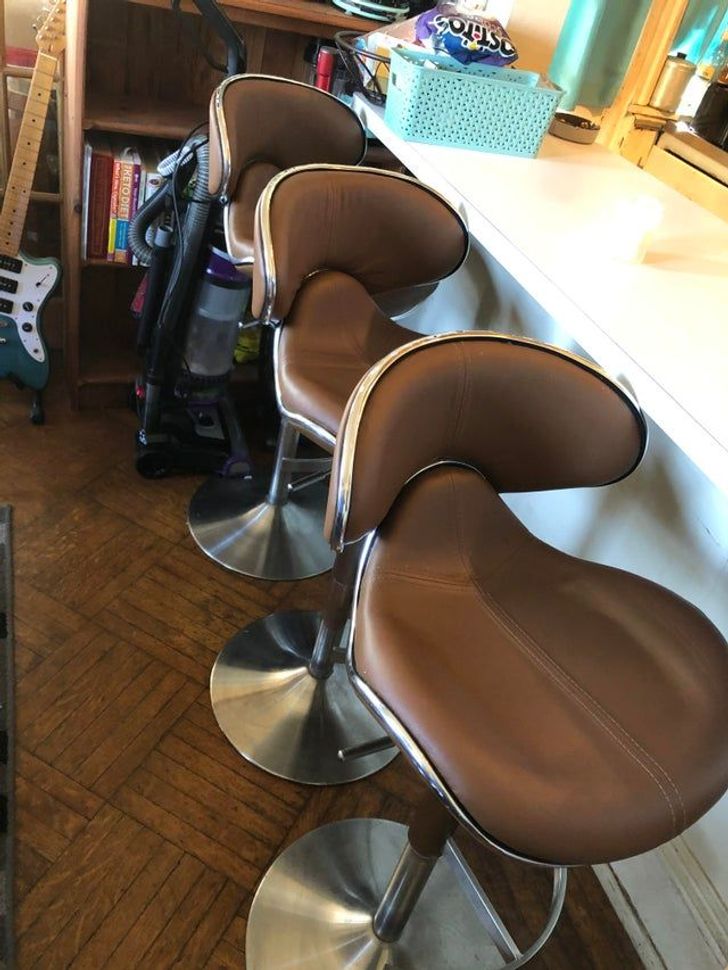 © Baristasaint / Reddit
13. Perfect for organizing her balls of wool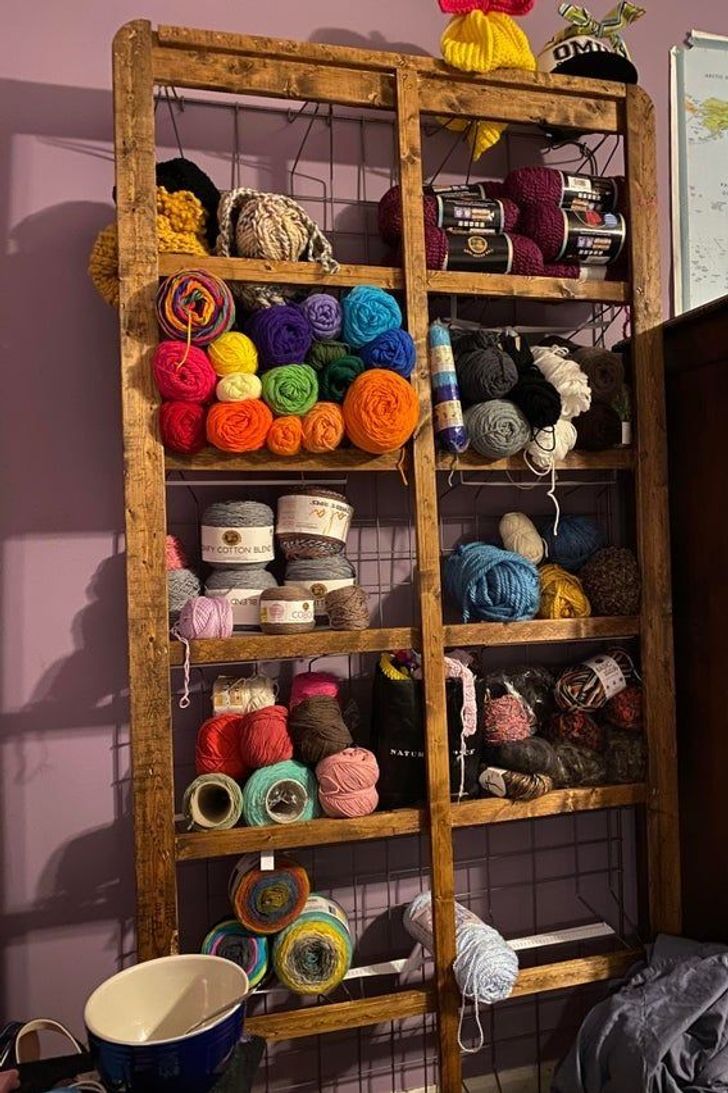 © kschenkein / Reddit
14. Tubes of paint that hadn't even been opened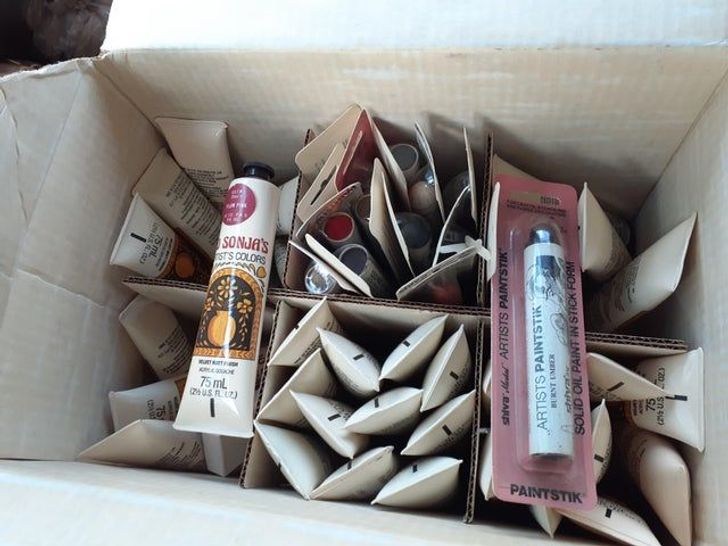 © UrbanRelicHunter / Reddit
15. An office chair in pristine condition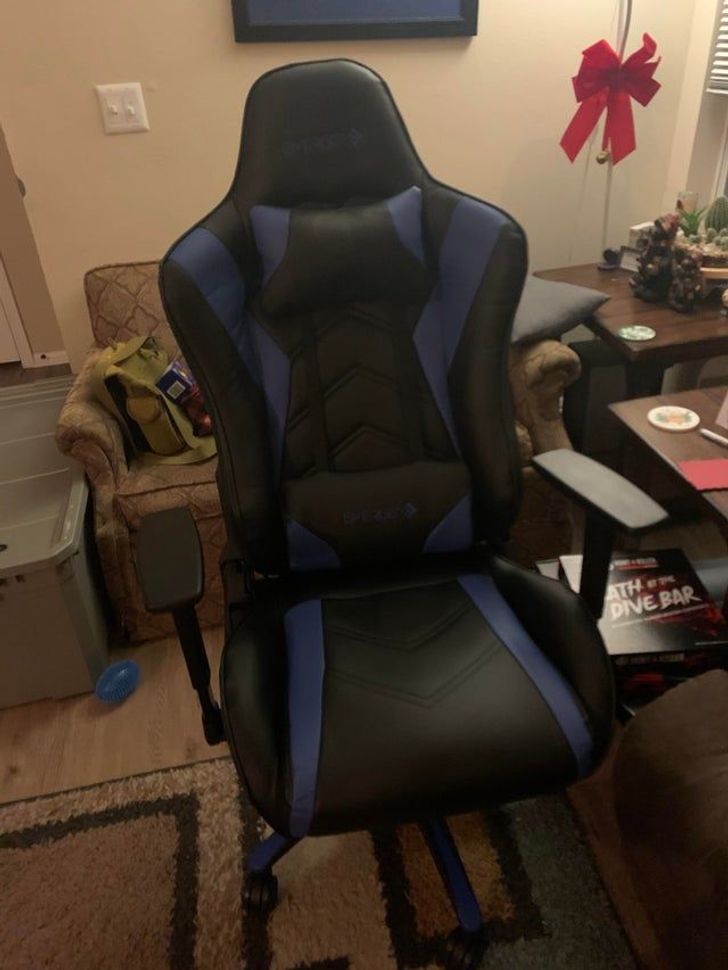 © kalikosparrows / Reddit
16. As good as new!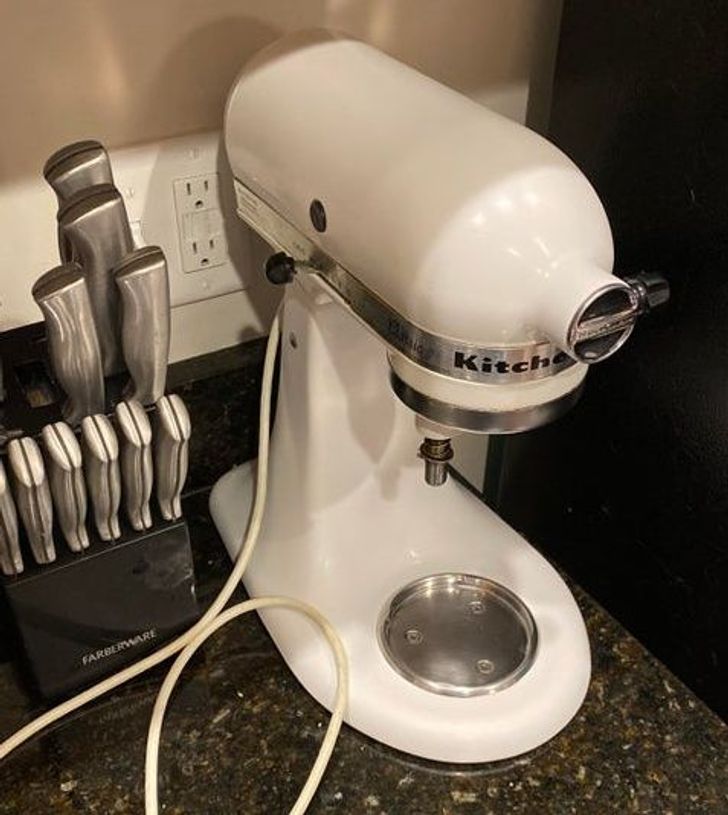 © thedirr / Reddit
17. A treasure trove of finds!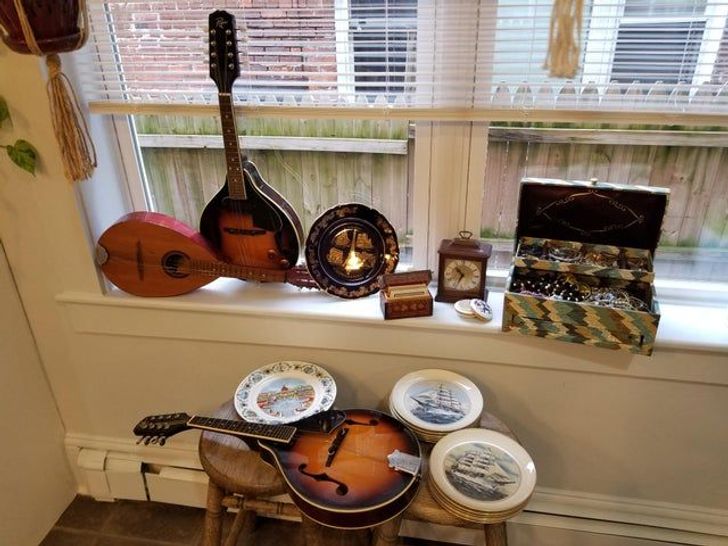 © Cult7Choir / Reddit
18. Someone threw away this sold gold bracelet!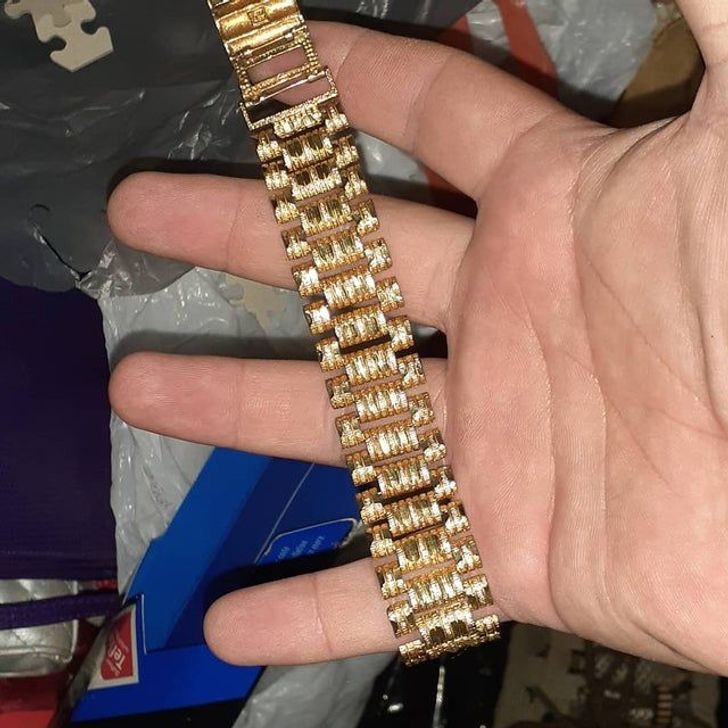 © UrbanRelicHunter / Reddit
19. He found this container of LEGO while out on a jog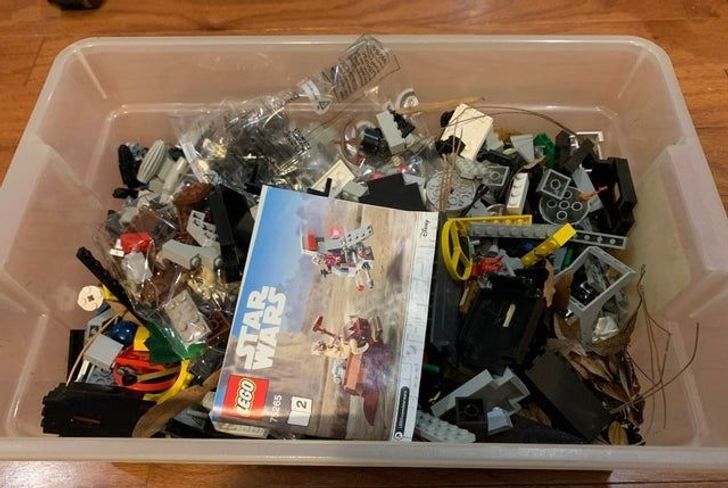 © mooingcow45 / Reddit
20. Perfect for storing their kids' toys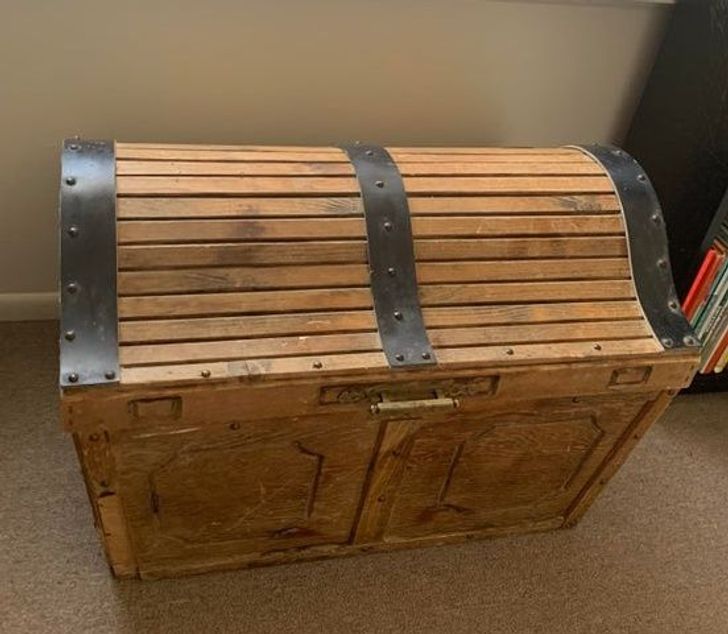 © Vaaskel / Reddit