Designers have the power of creation but also of destruction... These photos are about the latter!
For example, a designer may be tasked with upgrades to a public highway only to produce something that's an accident waiting to happen. And that's just one example of the fails we may come across in our everyday lives.
Here are 20 photos that illustrate just how bad some designers are.
1. For any wheelchair user looking for a thrilling ride?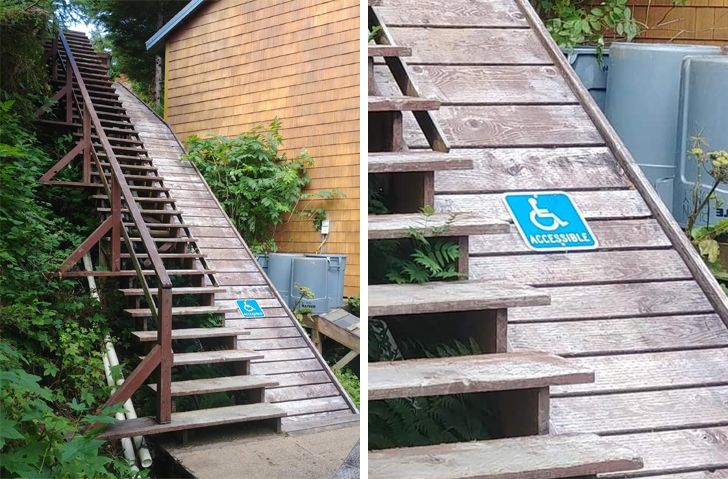 2. What on Earth was the designer thinking?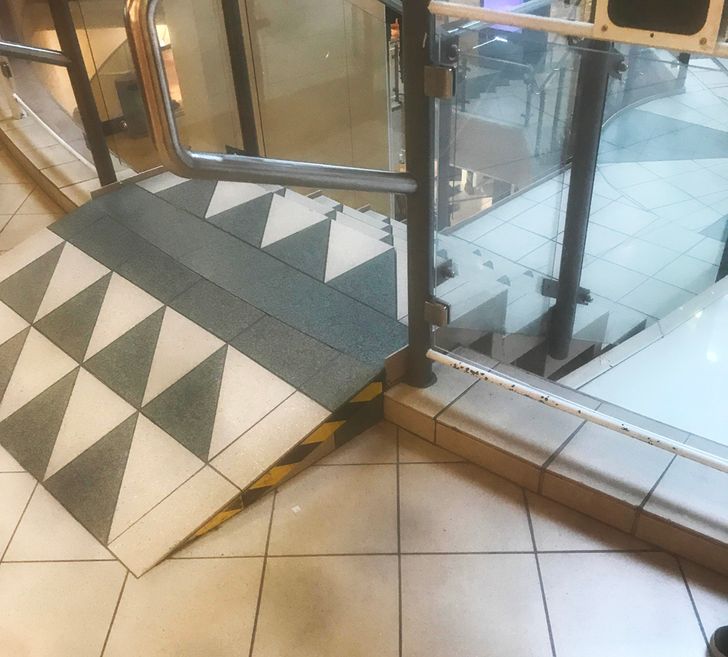 3. How to blind the driver behind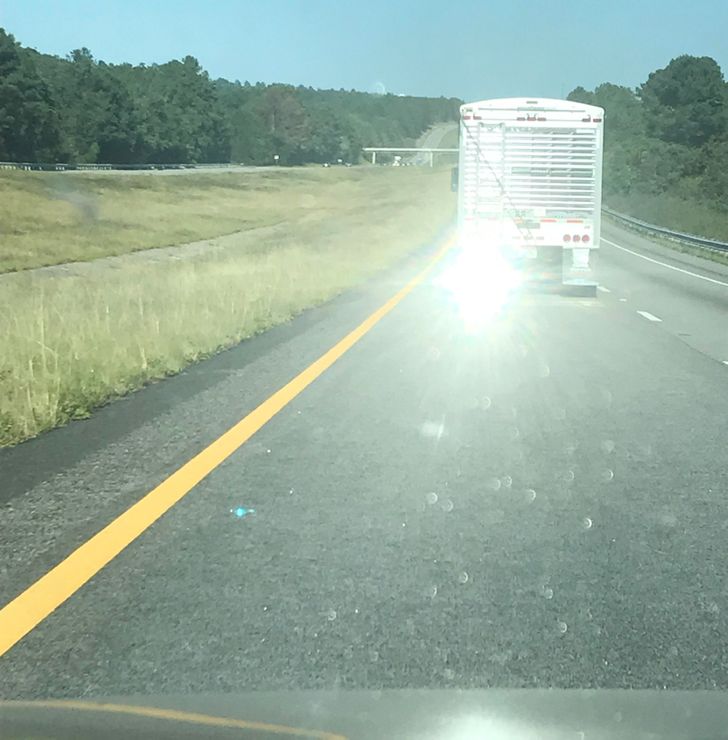 4. Visit to ER guaranteed!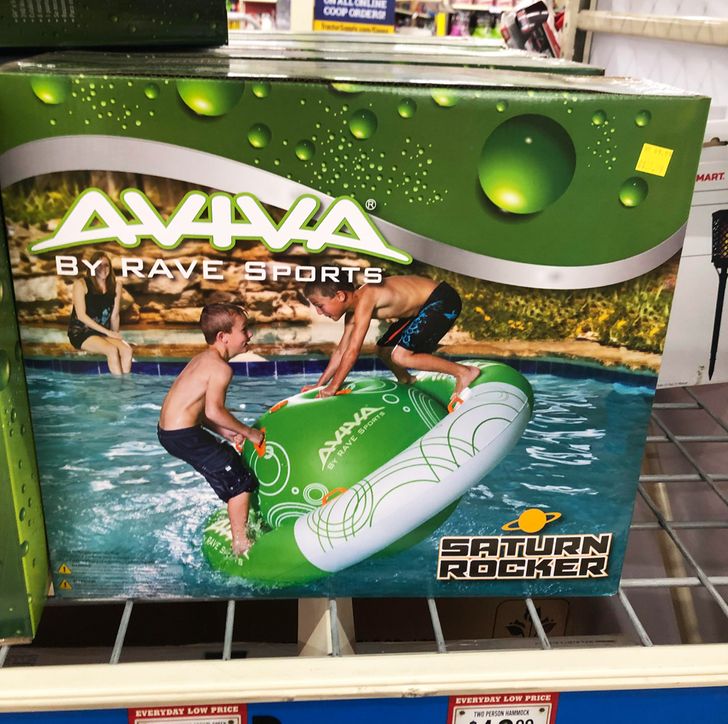 5. Sprinklers by an electricity supply? Seriously?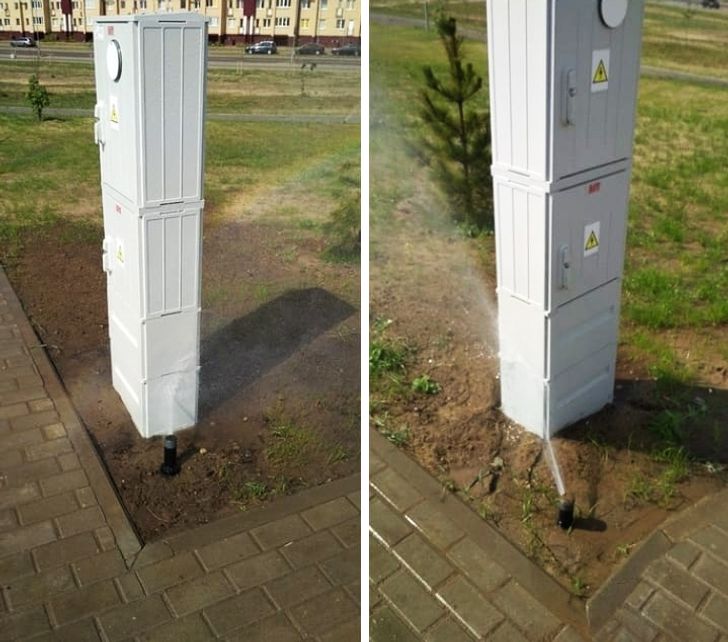 6. Maybe there was once a balcony?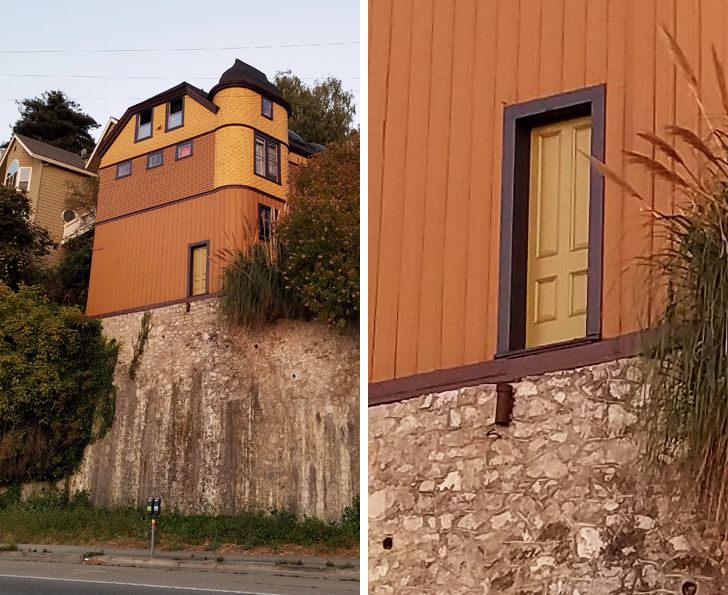 7. Ouch! Wouldn't like to get your foot or leg stuck here!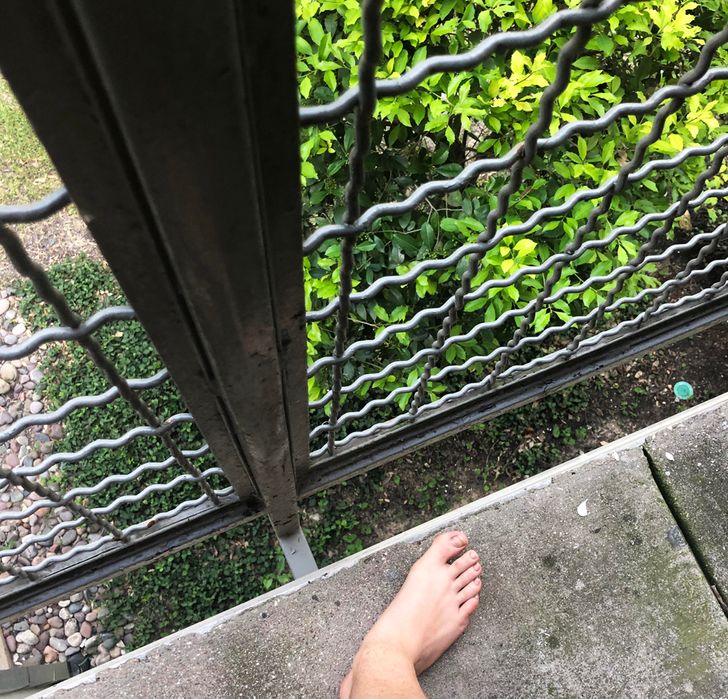 8. Is this allowed?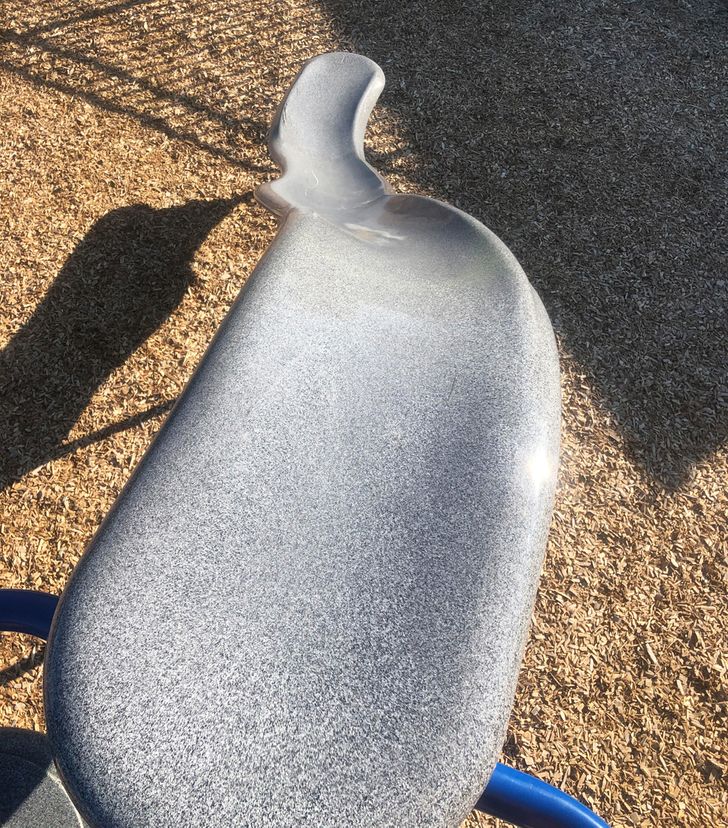 9. How to start a fire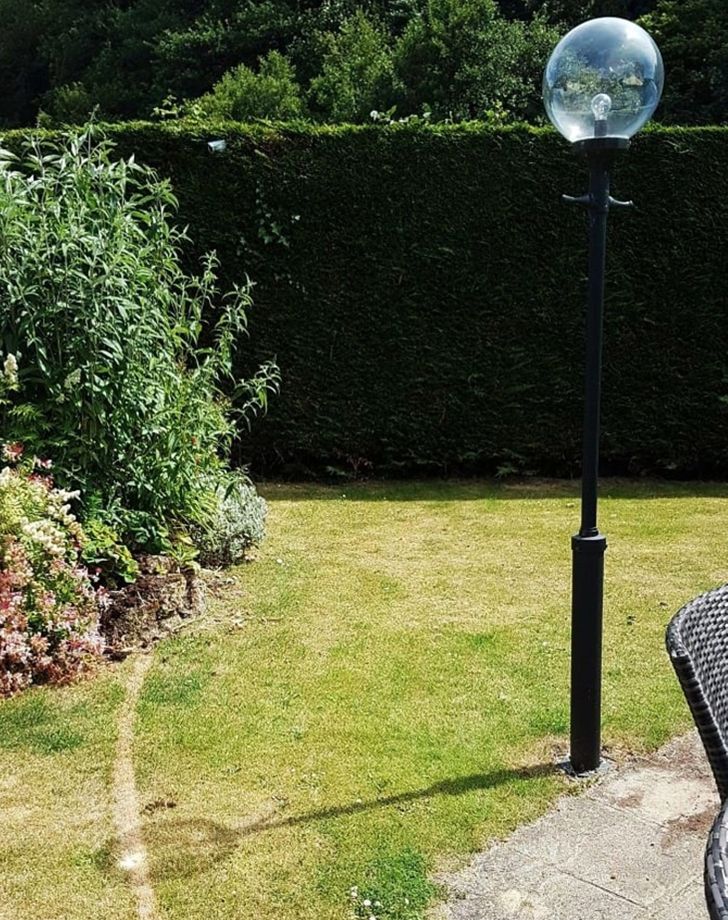 10. Would you dare sit here?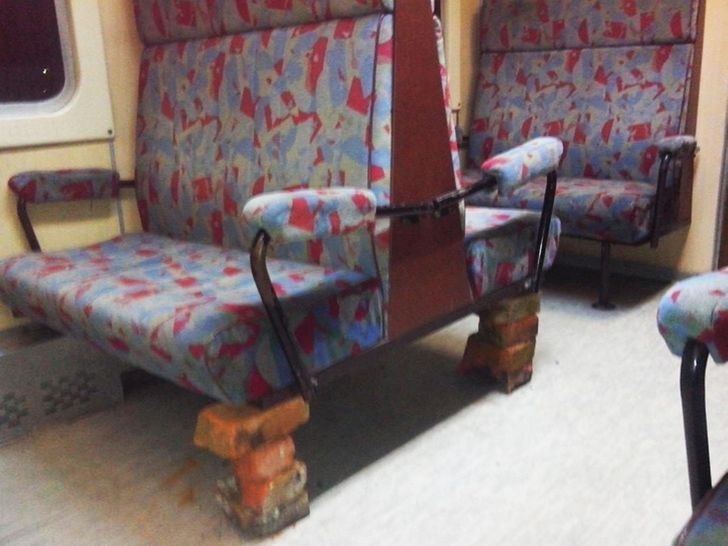 11. Just make sure you look up as you run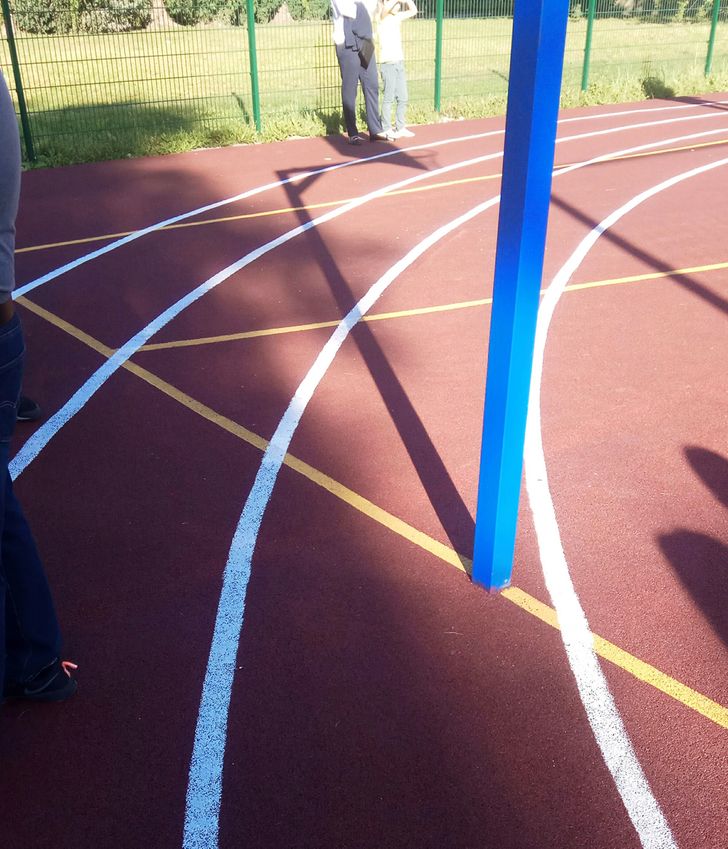 12. Slalom cycle lane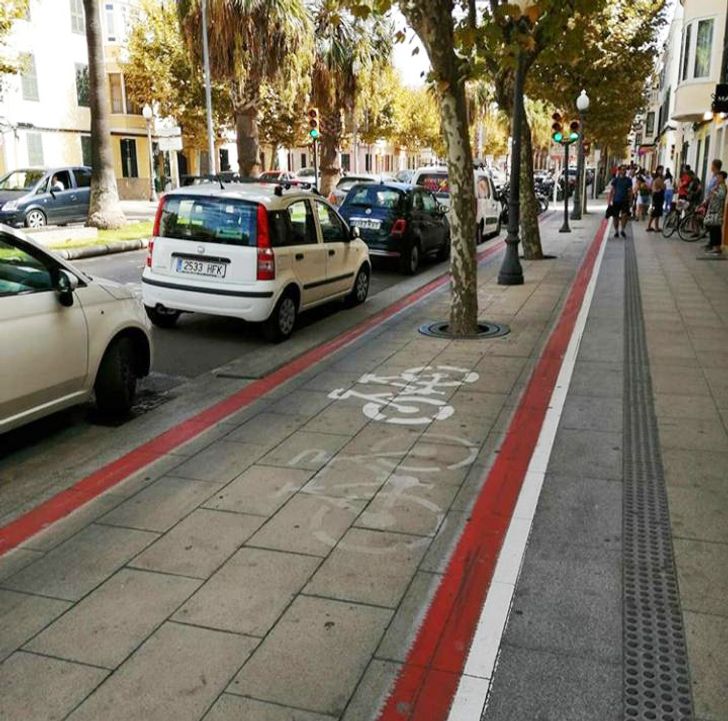 13. Too close for comfort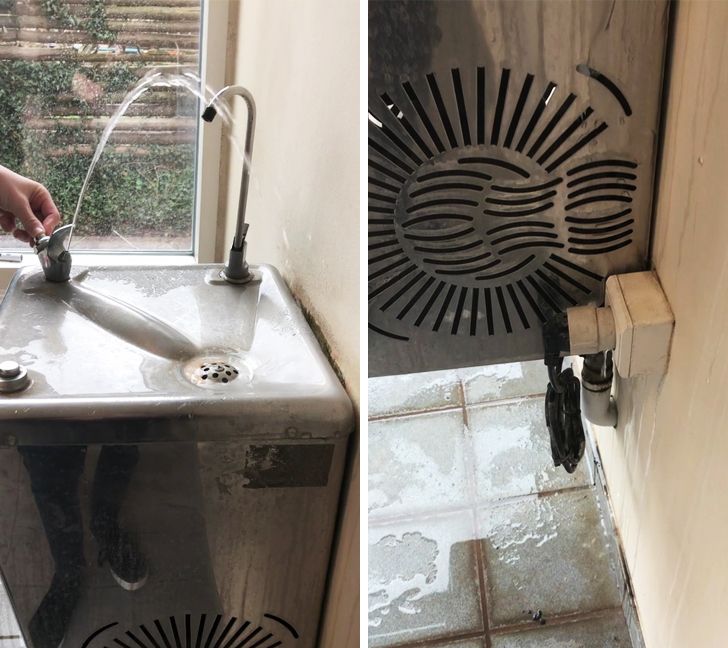 14. Spot the stairs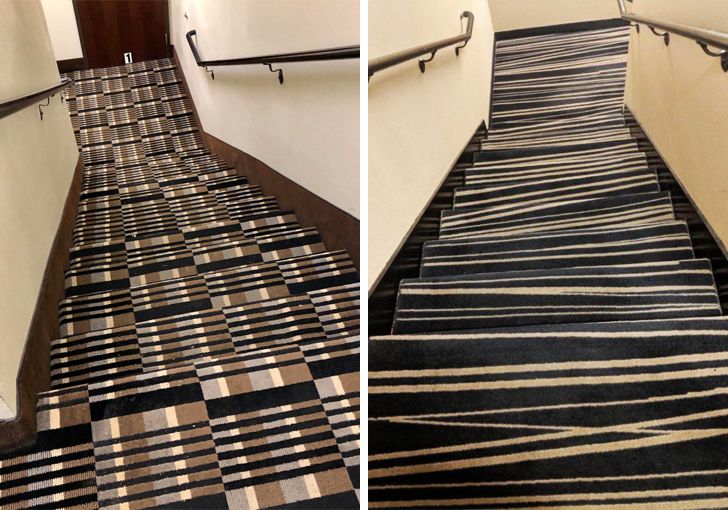 © Hun10dog / reddit, © M3strefi / reddit
15. Believe it or not, this is also a staircase!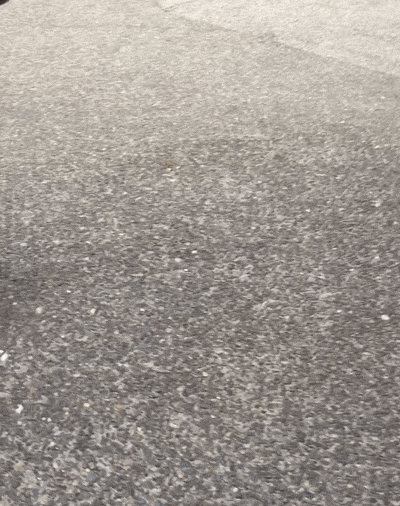 16. Blinded by the light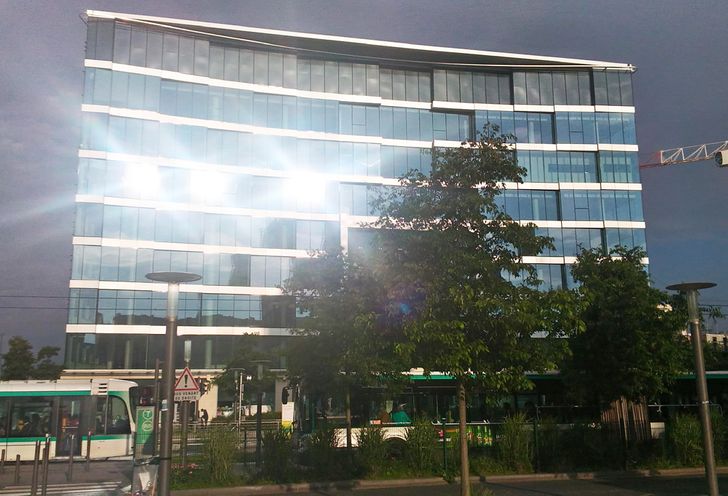 17. The most useless fire exit ever!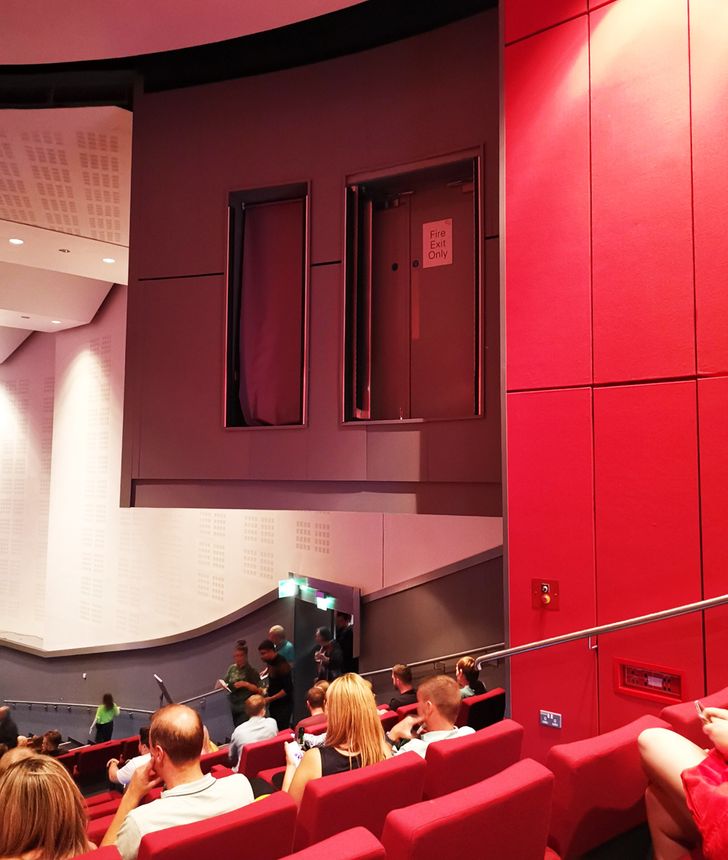 © yknowthe1withtheface / reddit
18. This guy's courageous!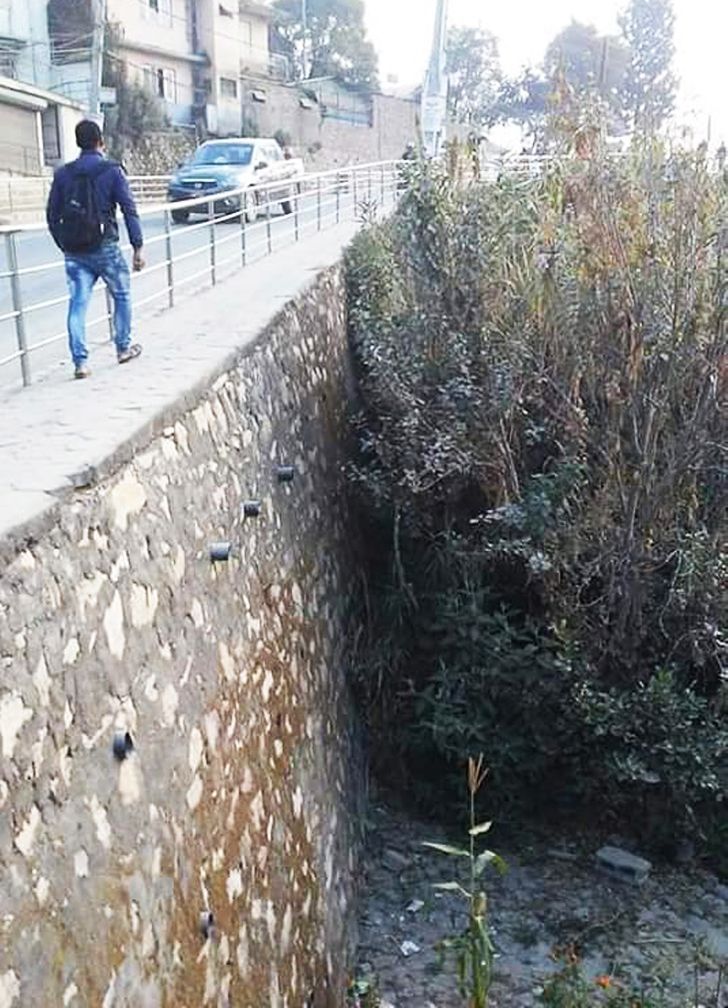 19. Because parents are really going to leave their kids here while they shop!
20. Inaccesible accelerator!