Snowfall can produce some spectacular results which makes up for the freezing weather a lot of us have to endure during winter!
How many times have you woken up to find your home, car and the streets covered in a thick blanket of snow? Depending on the surface and the amount of snow, the results will differ, but some scenes are breathtakingly beautiful.
Here are 20 photos where snow has created a work of art.
1. Iced-over turquoise Lake Baikal in Russia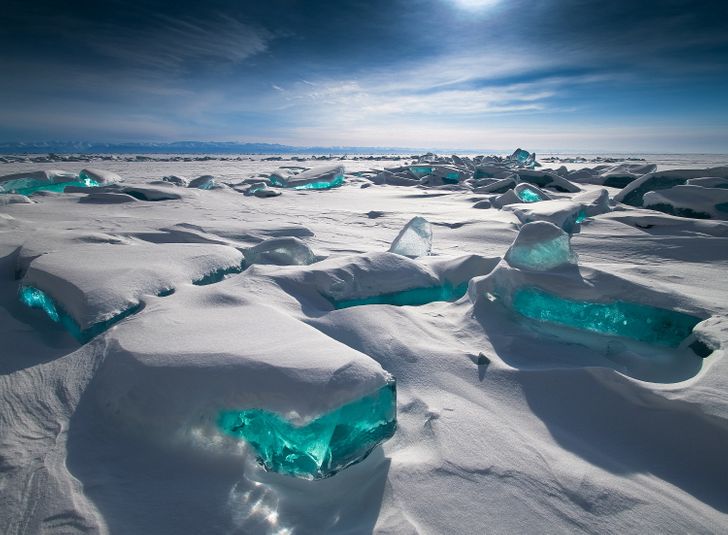 © Alexey Trofimov / Getty Images
2. When snow covers Christmas lights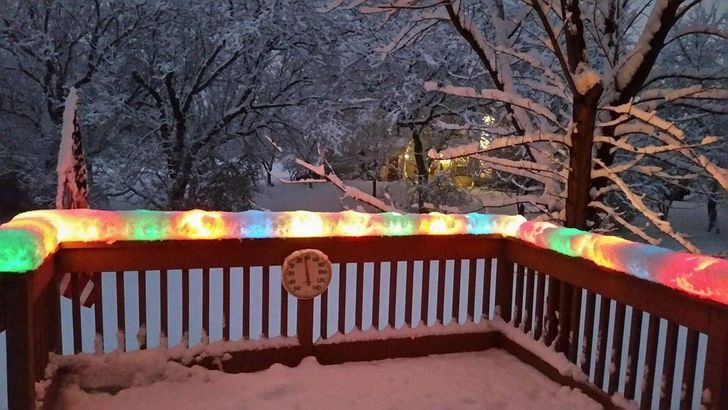 3. Love the mascara!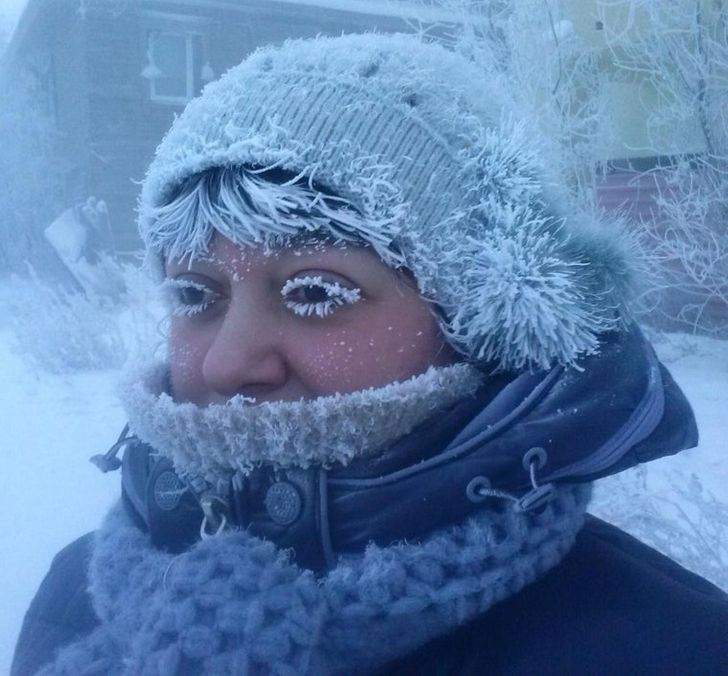 4. A rolling wave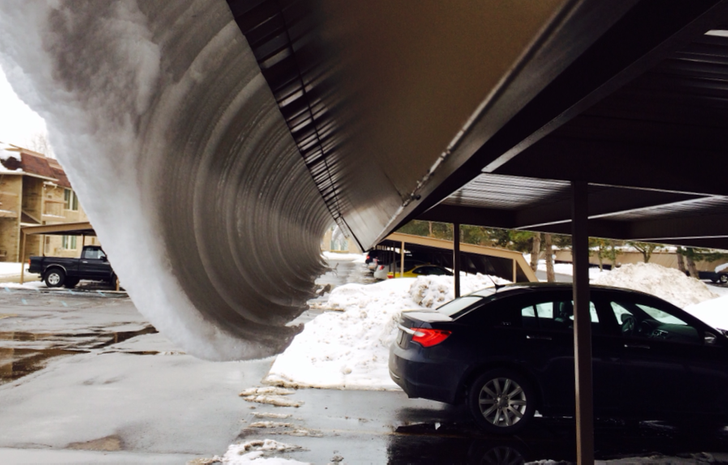 5. A giant marshmallow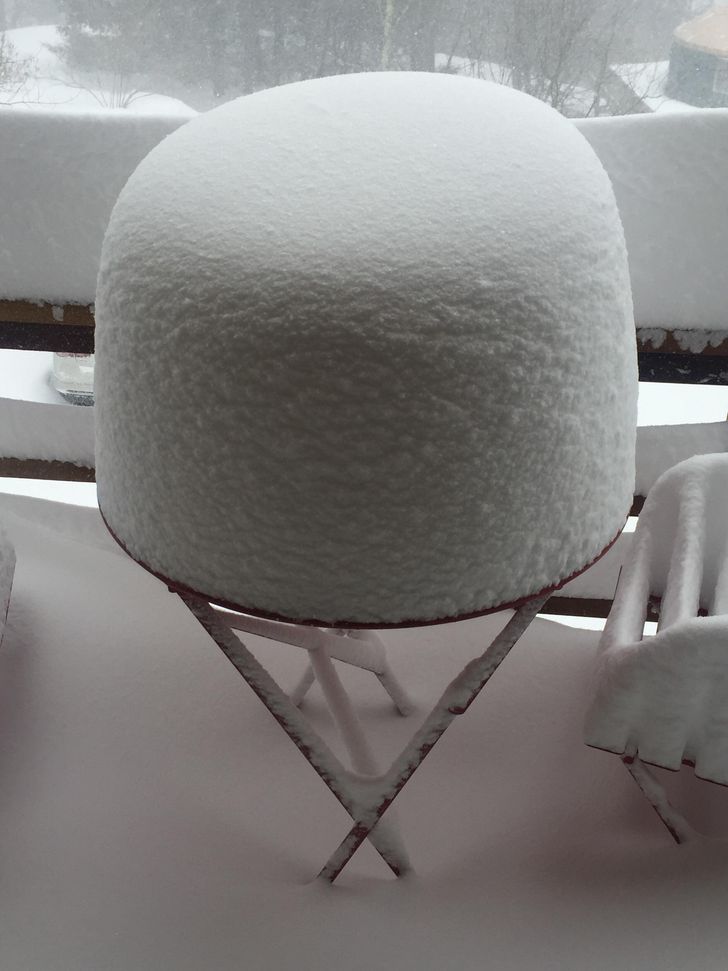 6. An embroidered finish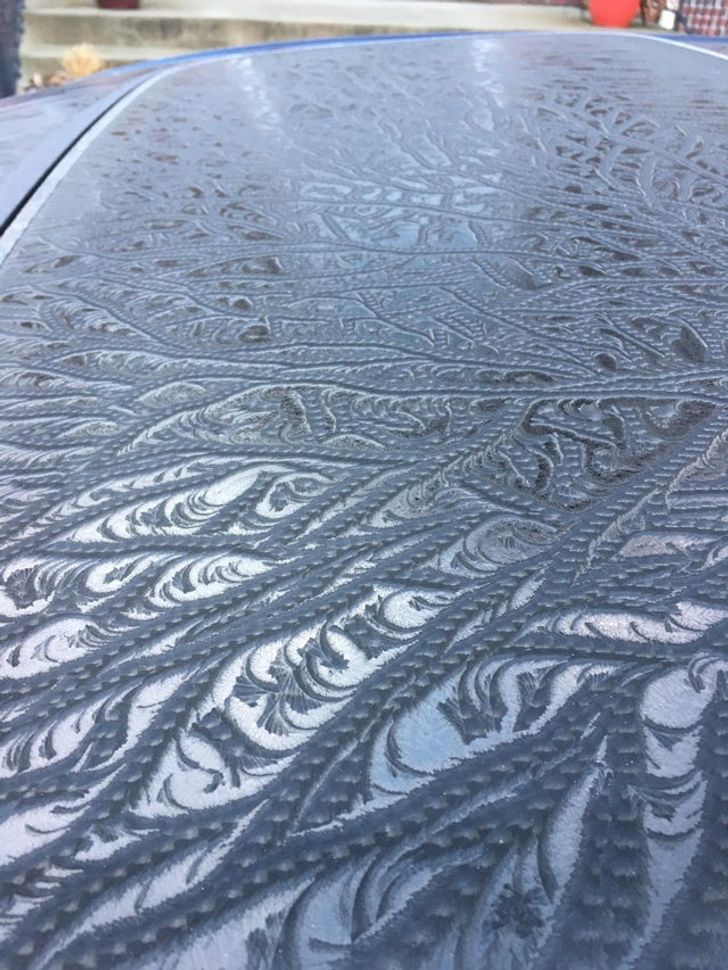 7. Nature's geometry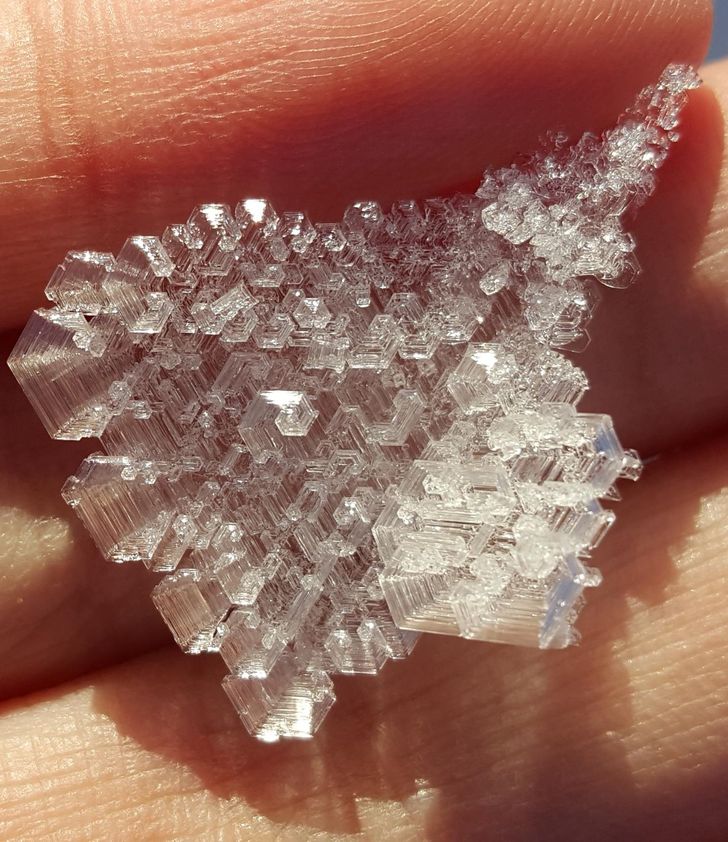 8. The gardens at Versailles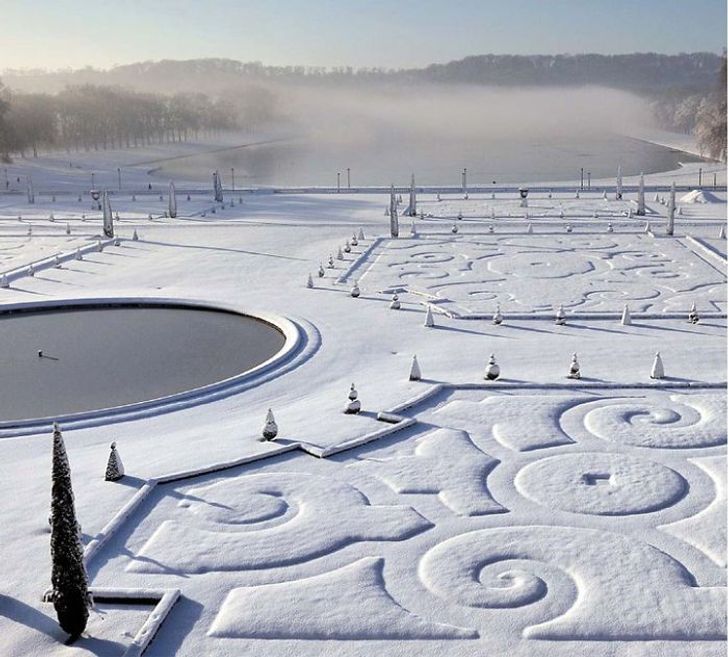 9. When snow and wind combine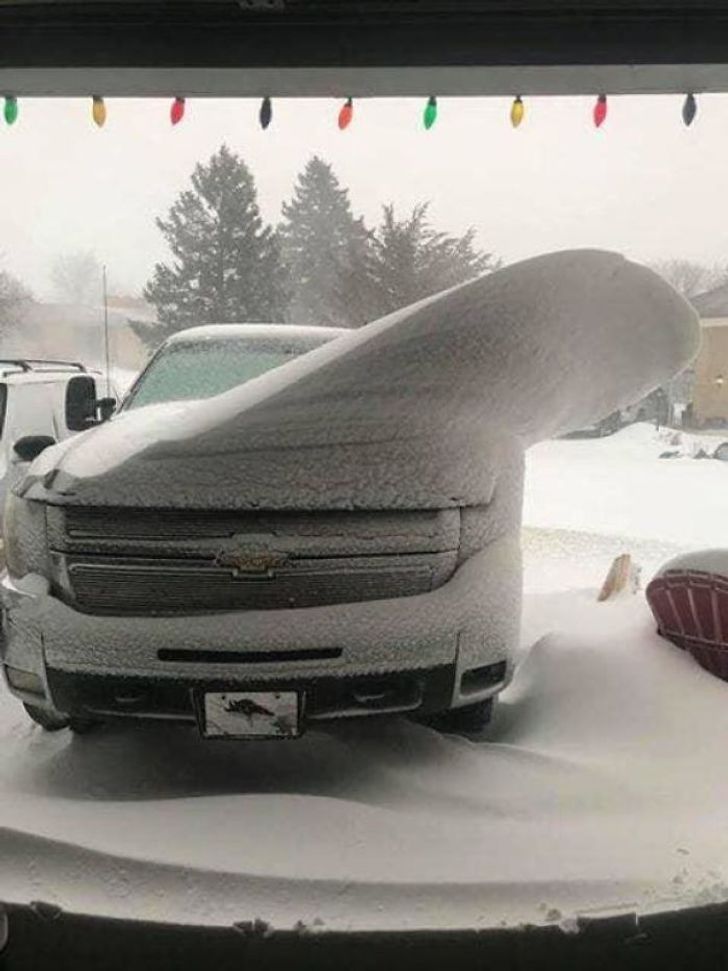 10. A close-up this time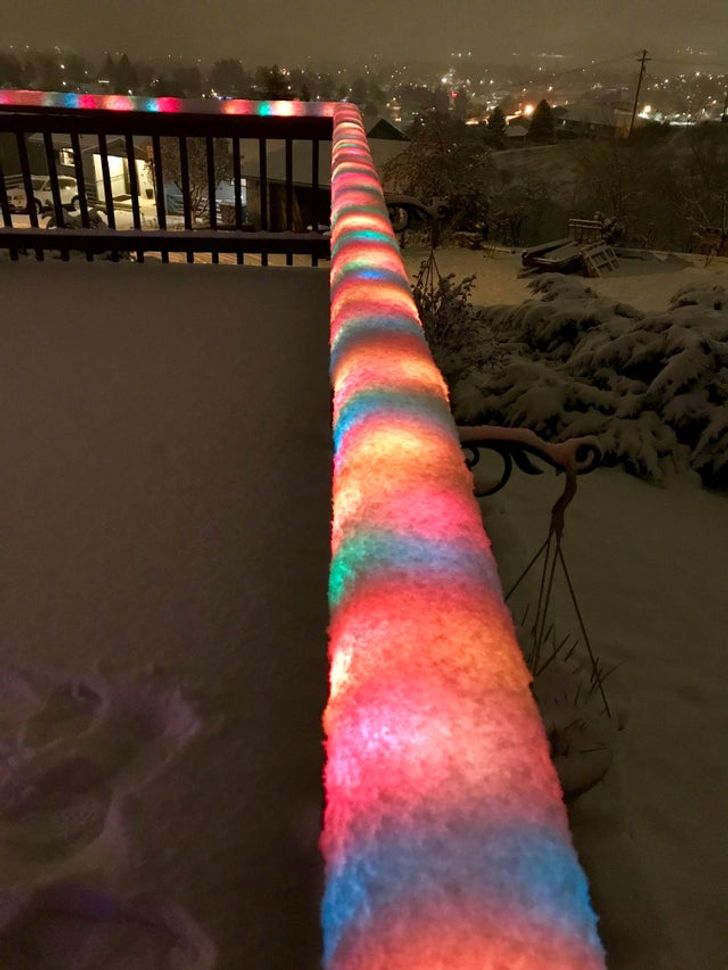 11. Hedgehog car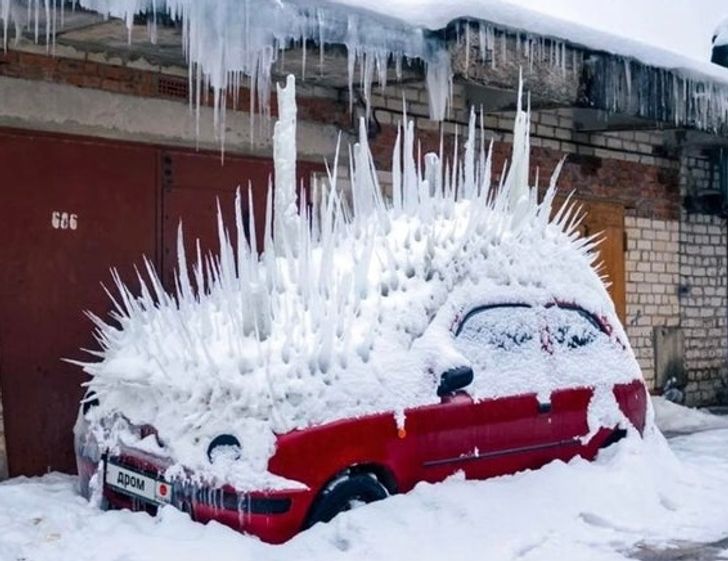 12. Wind direction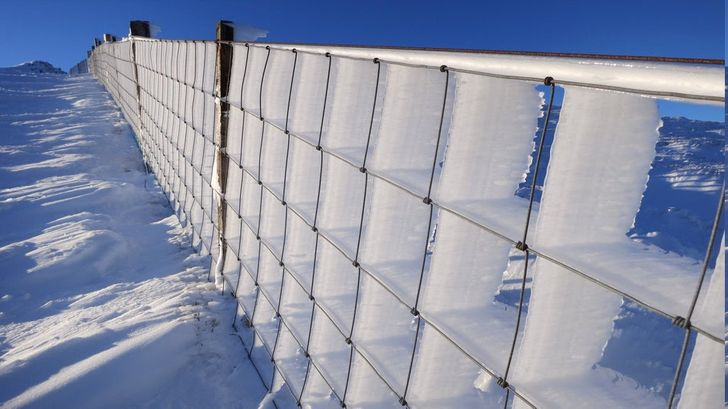 13. When snow creates an icy ceiling over a forest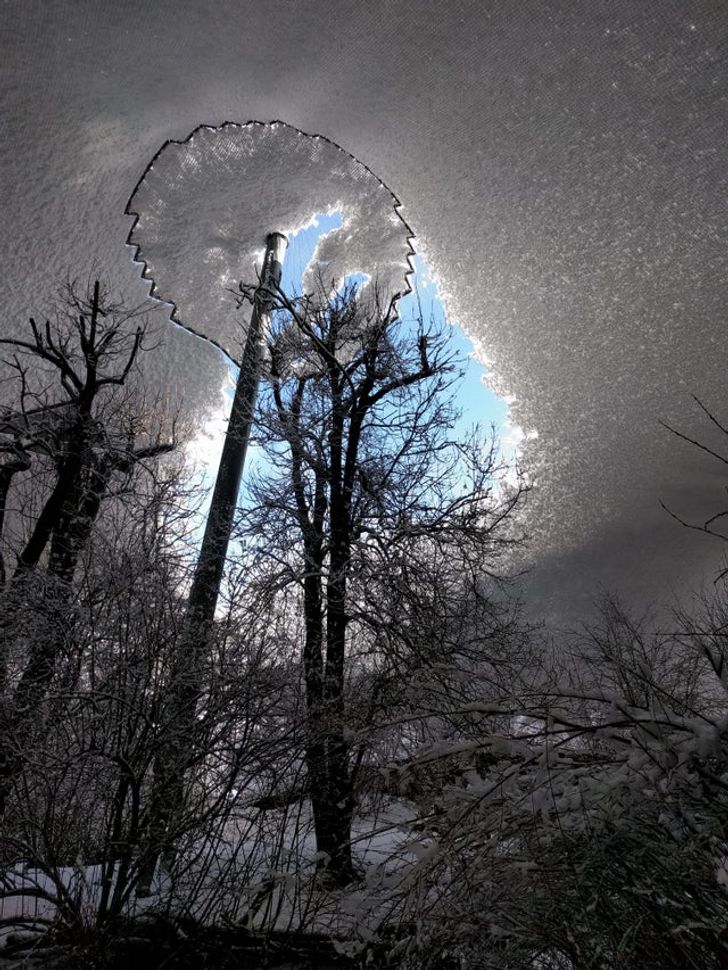 14. Looks like a fur-lined hood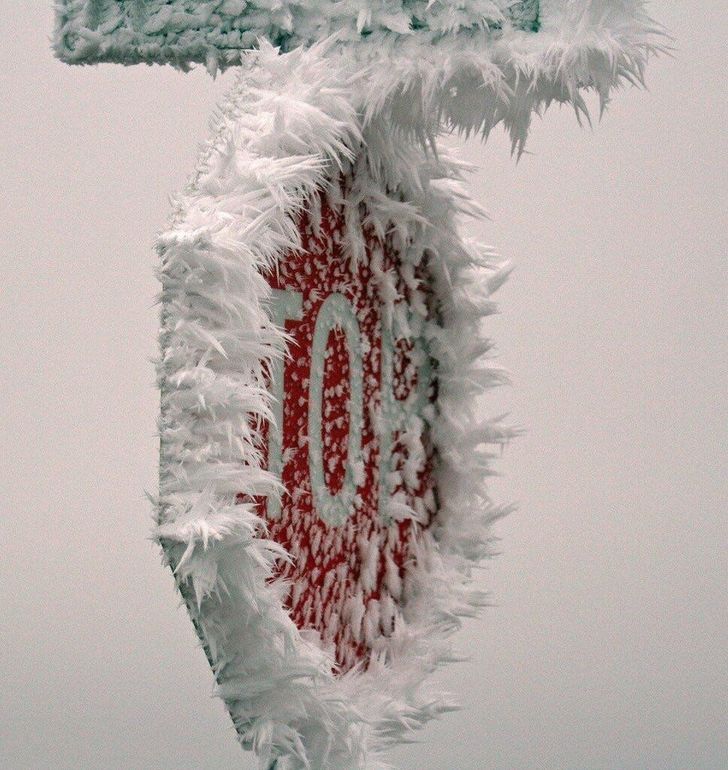 15. Try surfing this wave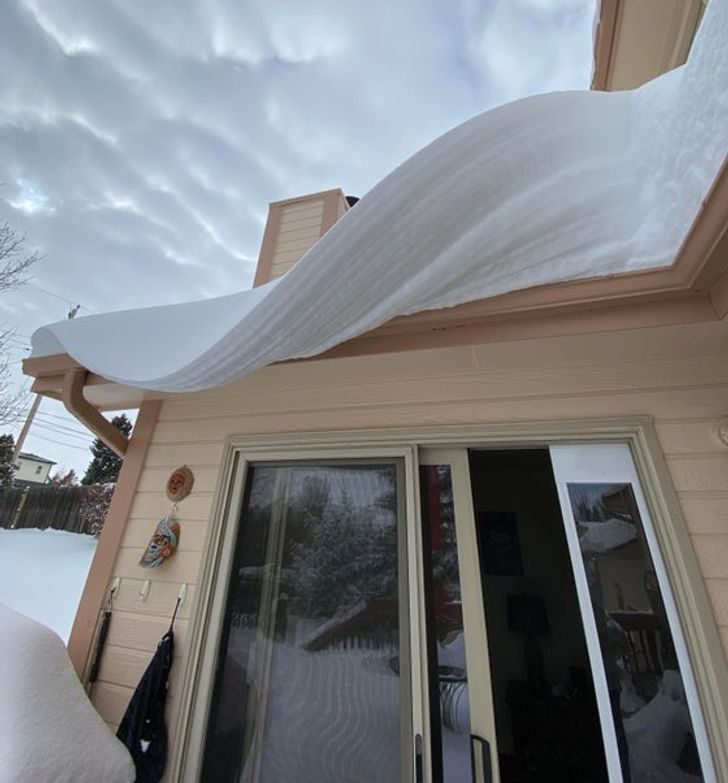 16. Slowly rolling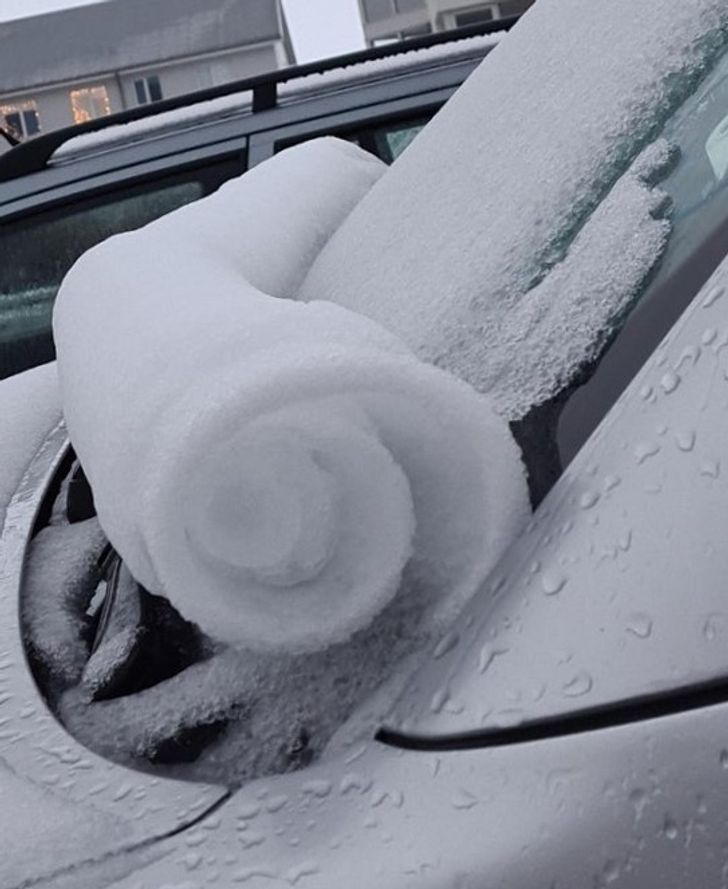 17. Precise and pretty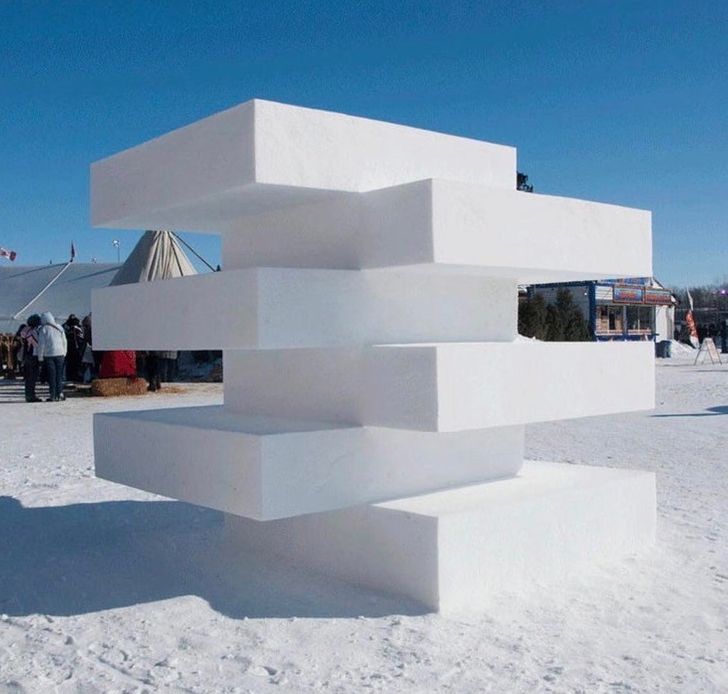 18. Stunning and atmospheric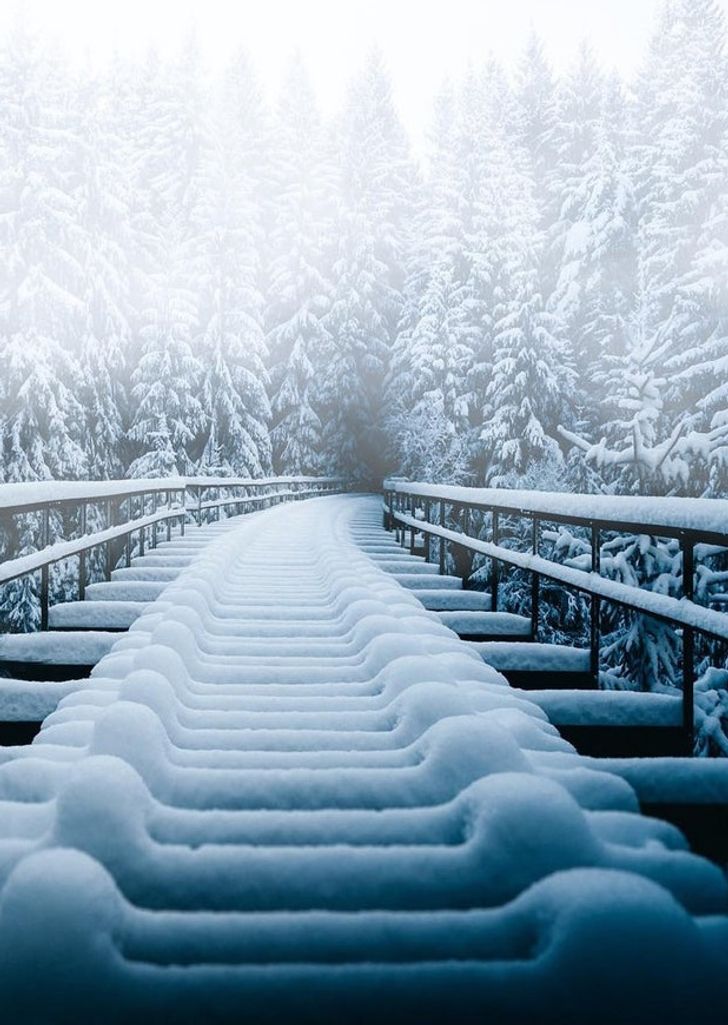 19. Awesome ice sculpture of a train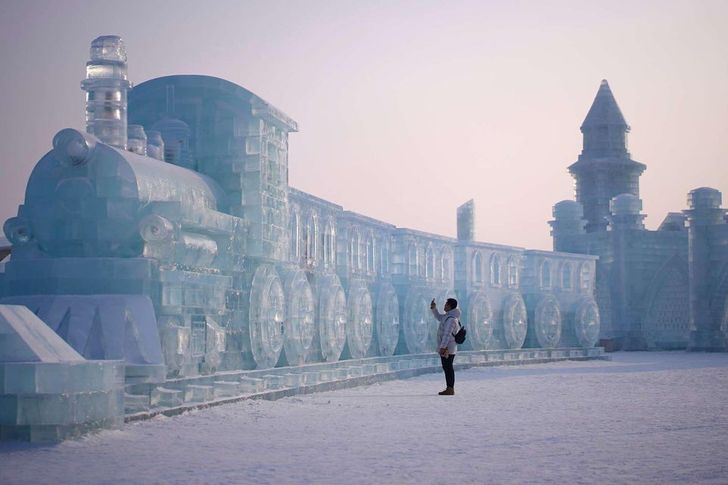 20. Tempting cakes?