Some sights are a feast for the eyes and these photos come in the "strangely satisfying" category!
What are the chances of these happening? From weird to funny, imagine walking into a hotel only to find your shoes match the carpet or your favorite shorts go with your aunty's armchair?
Here are 20 photos of coincidences where matching takes center stage!
1. Maybe this shirt was customed-made?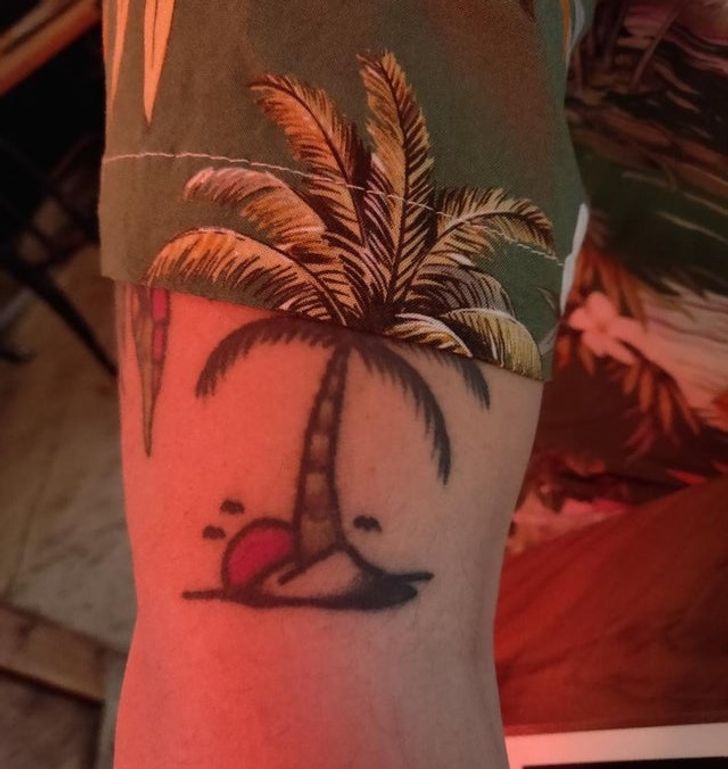 2. What came first, the carpet or the shoes?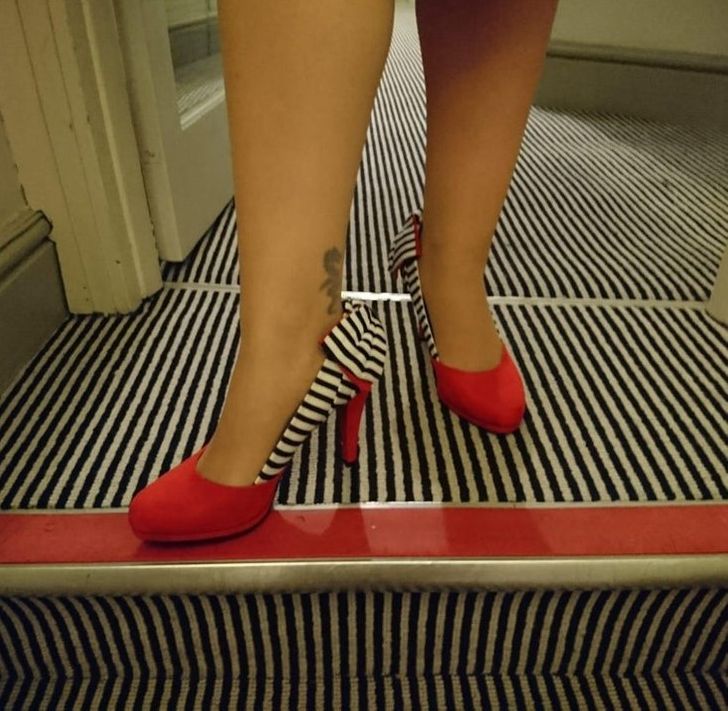 3. Blending into the background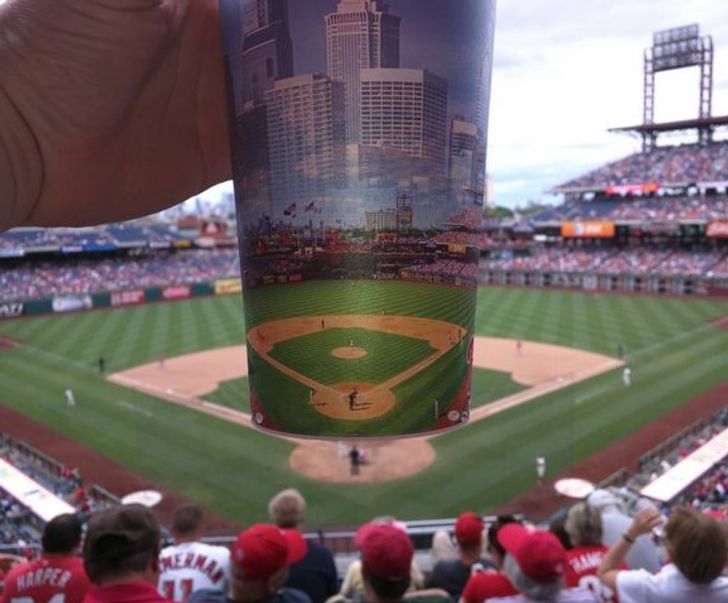 4. When you spill some sauce and it blends into the tie-dye pattern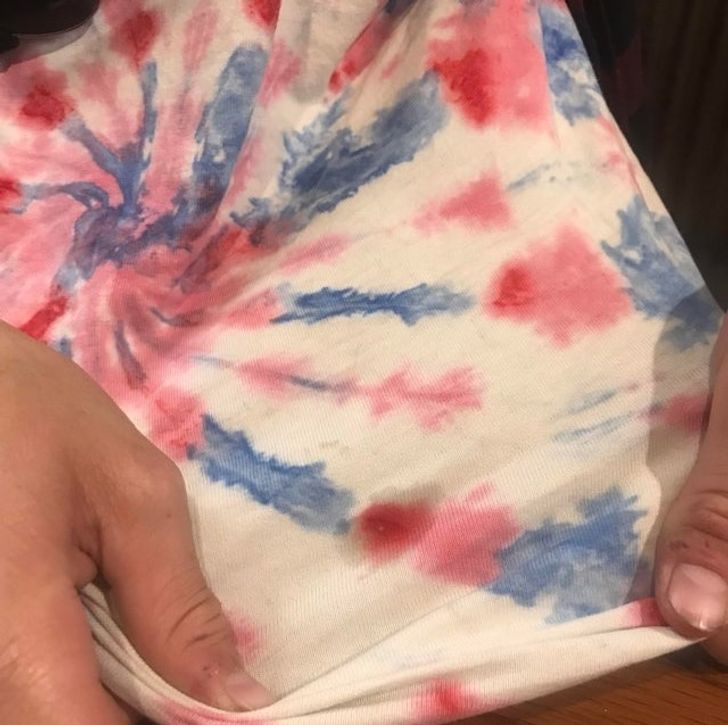 5. How to lose your chips...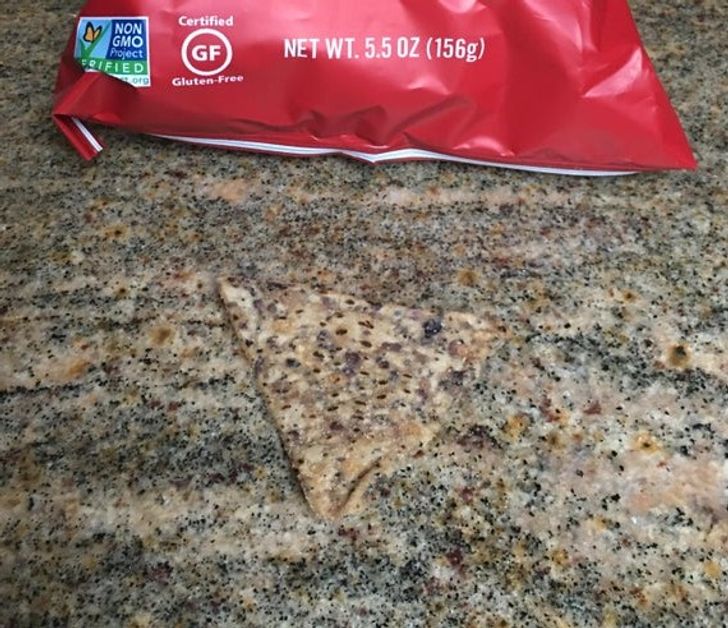 6. The ideal pair of gloves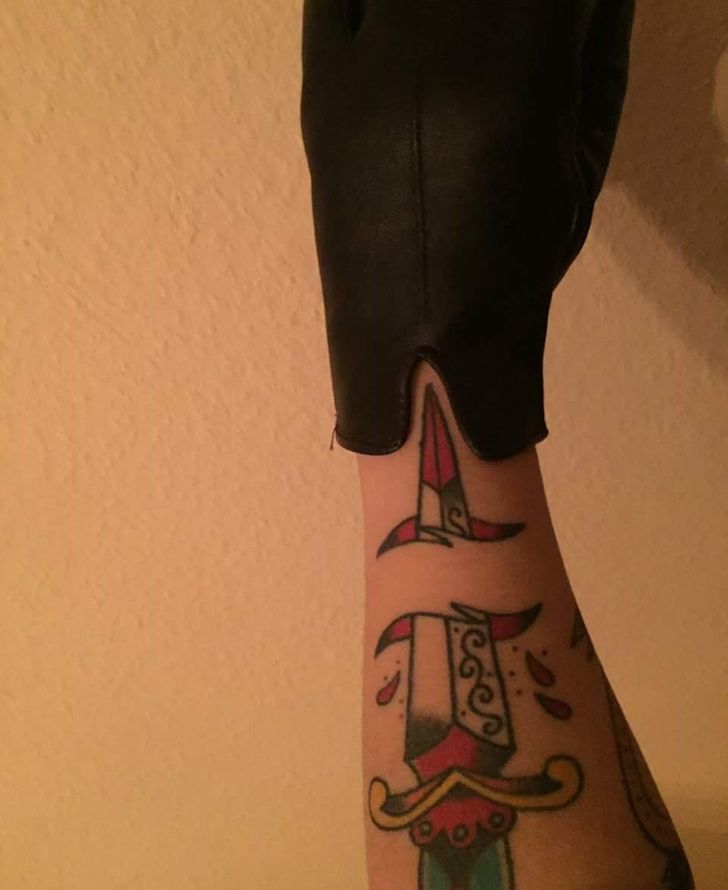 7. When your cat loves your new rug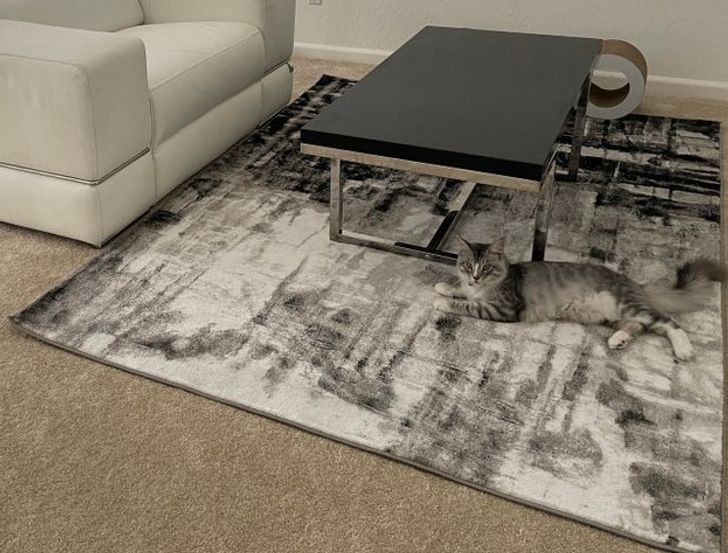 8. This one might need a double-take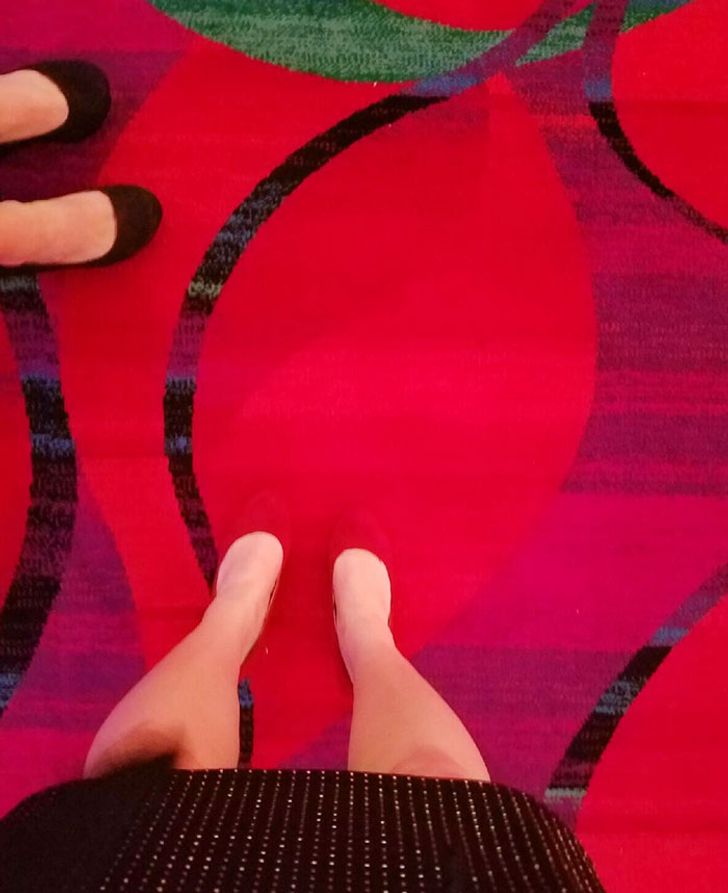 9. At least it makes her smile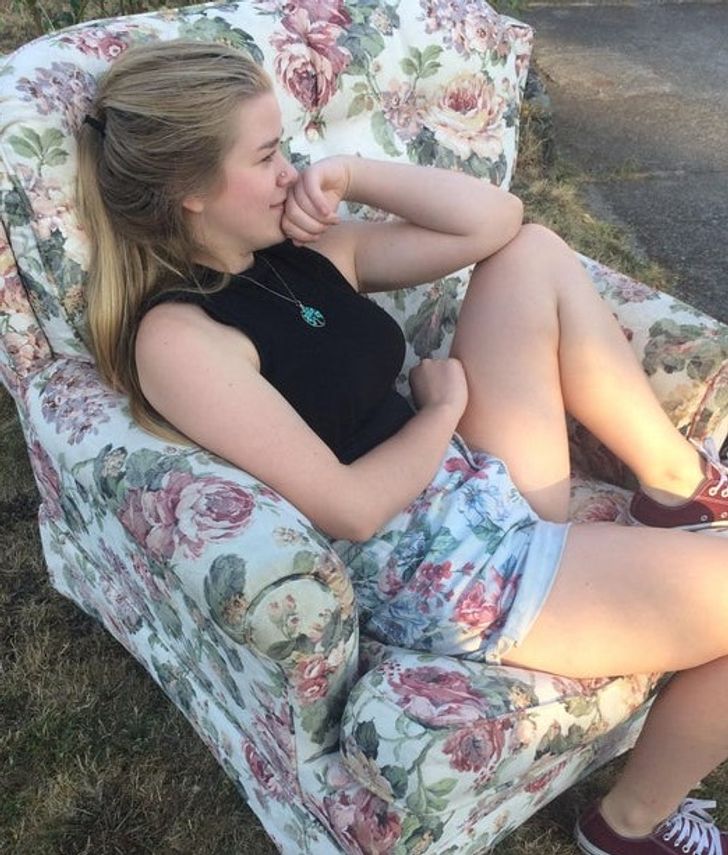 10. When cheese looks like granite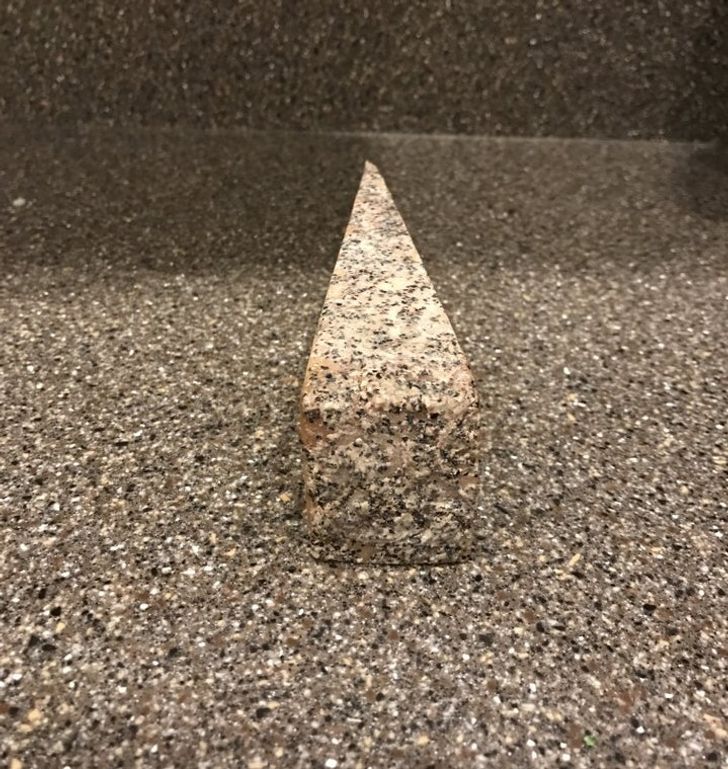 11. Meanwhile at the office...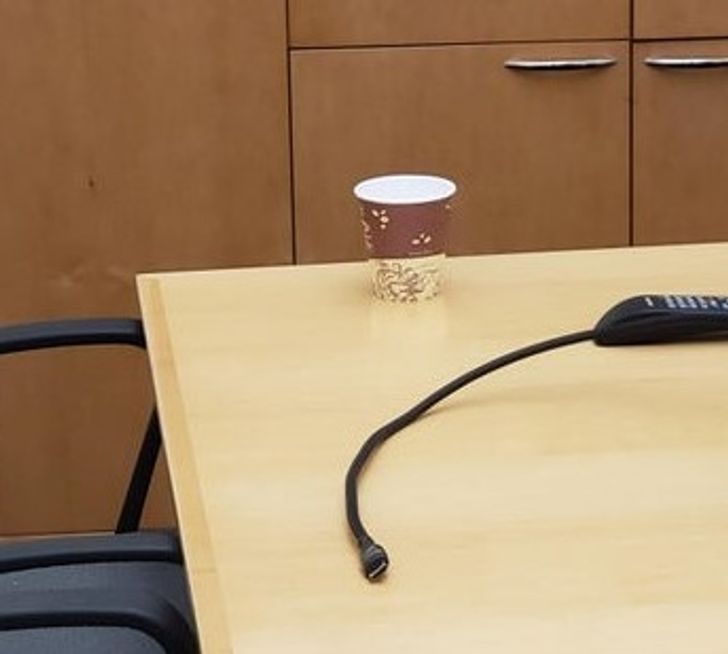 12. Made to measure?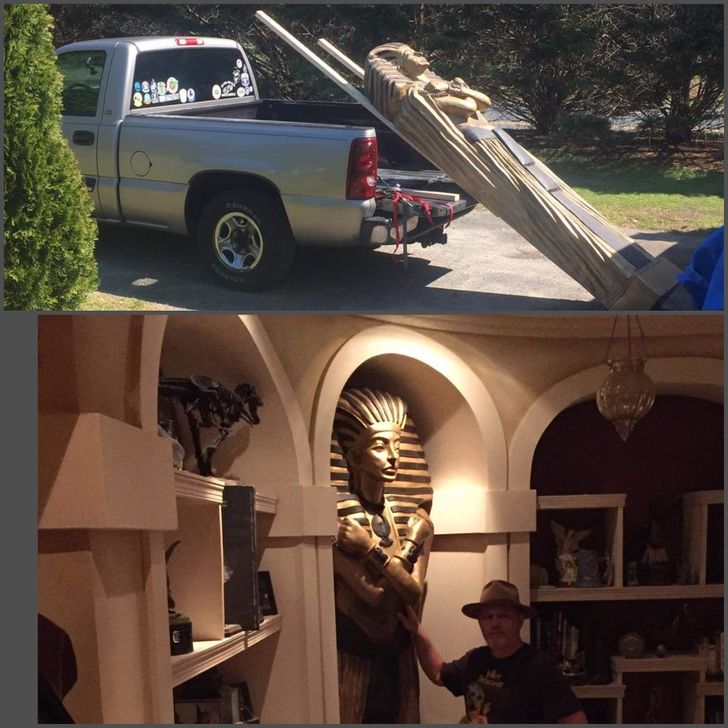 13. Mesmerizing reflection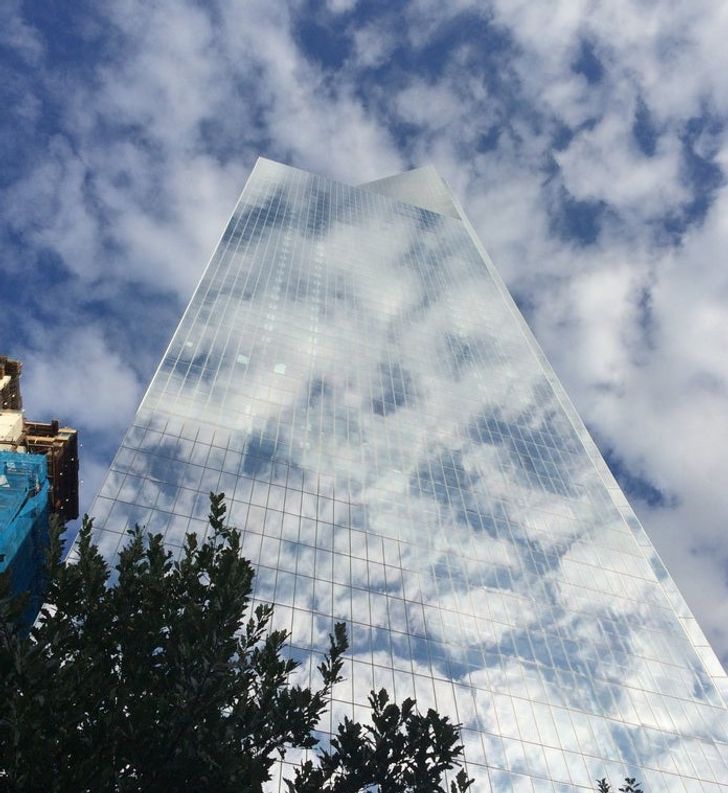 14. Blending into the floor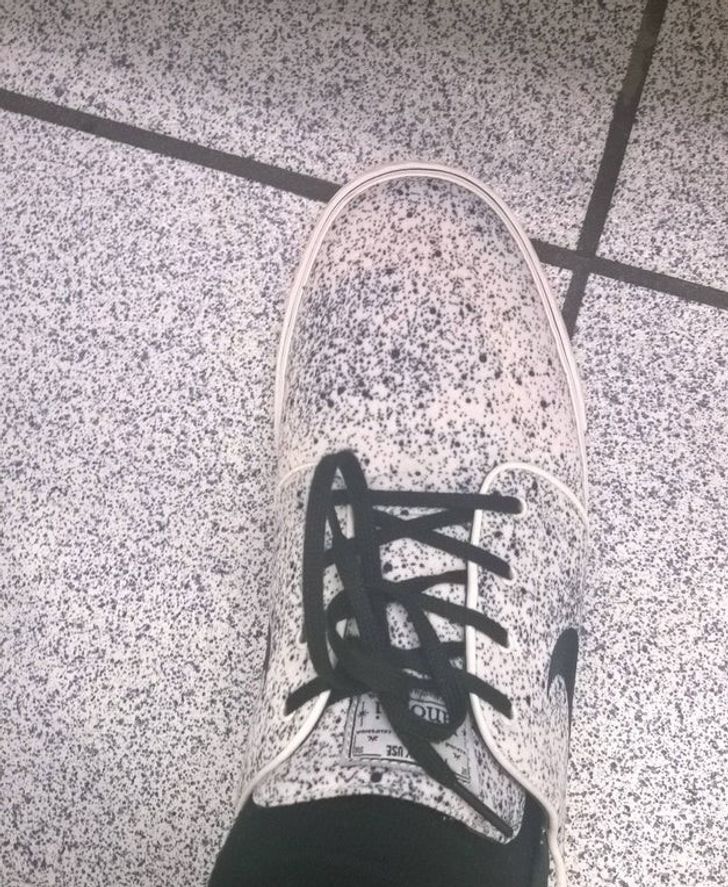 15. The perfect hidey-hole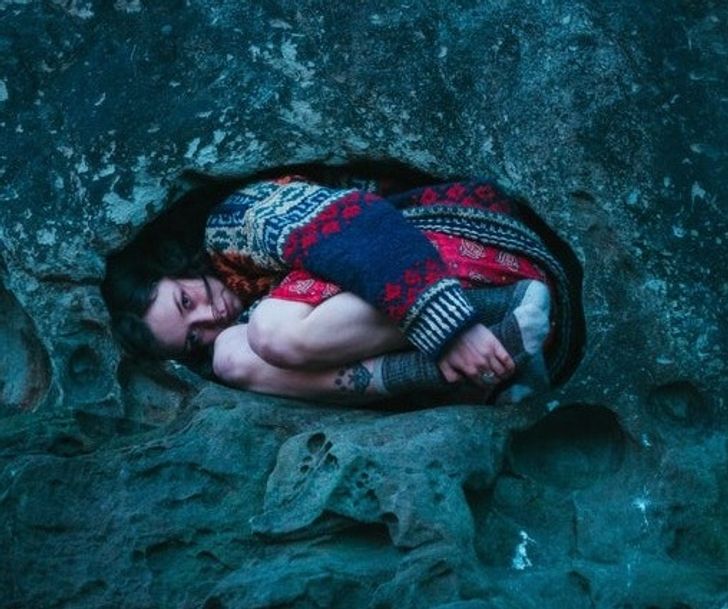 16. It took them ages to find their iPad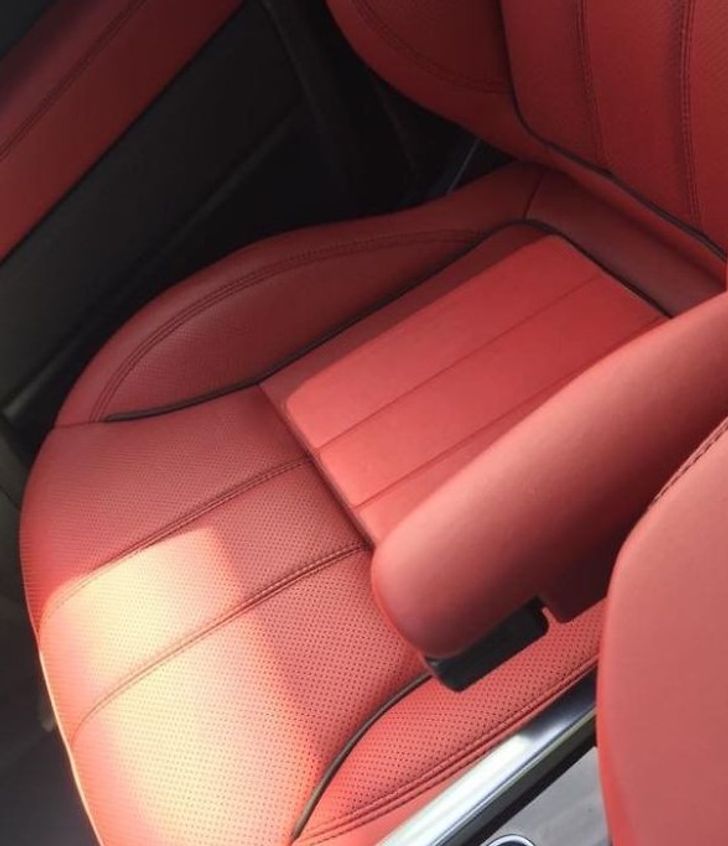 17. Green gum to go with your green top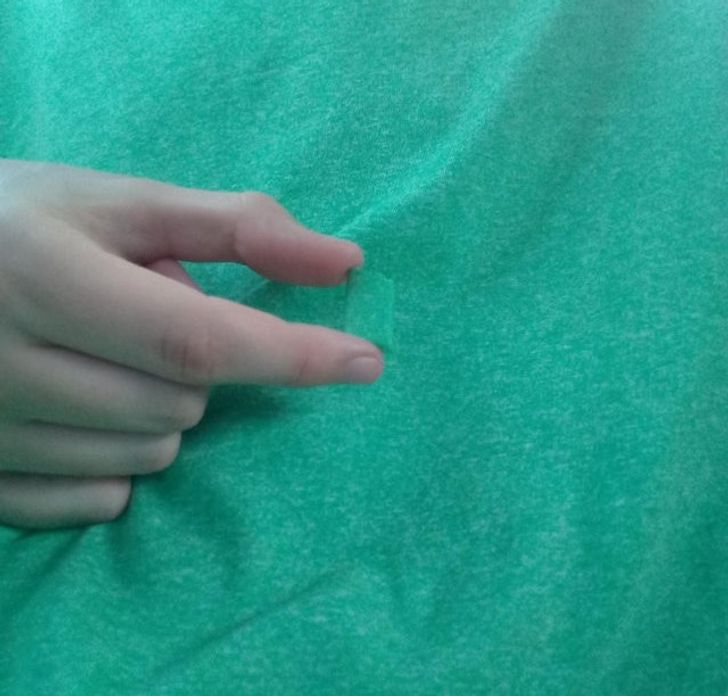 18. Lined up!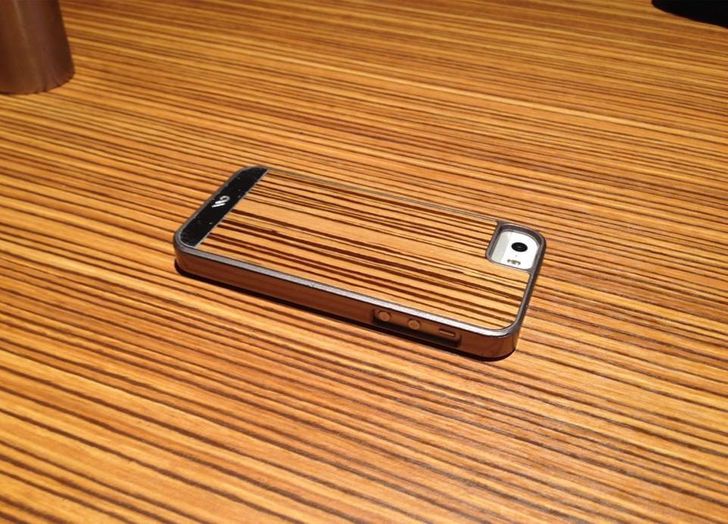 19. The difference? One looks hand-painted...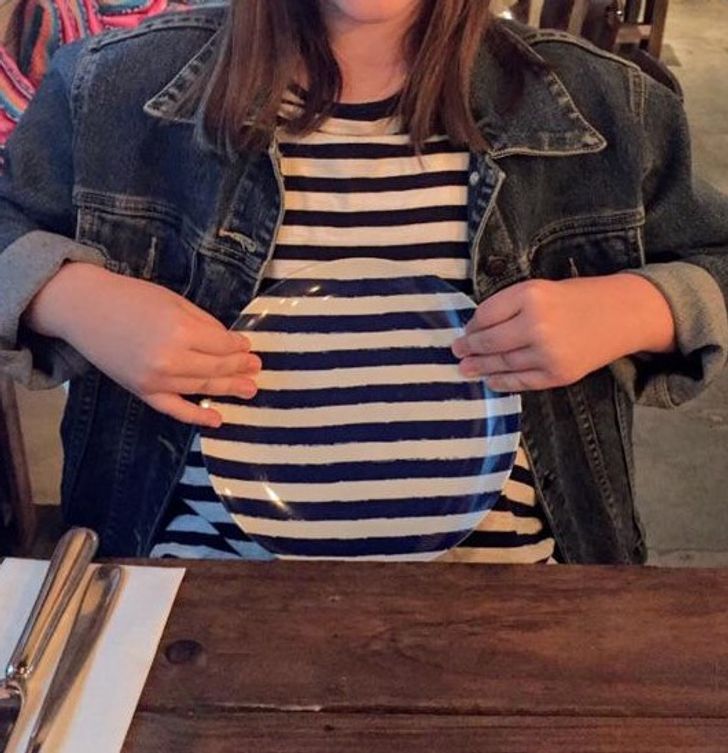 20. Spot the cookies