Patience is a virtue...
From struggling to open a packet of Mac 'n' Cheese to discovering your avocado has more stone than flesh or finding a car has taken up four parking spaces, it can be really hard to keep your temper.
Here are 20 photos that illustrate some of the really frustrating things in life!
1. When opening the packet takes longer than cooking the ingredients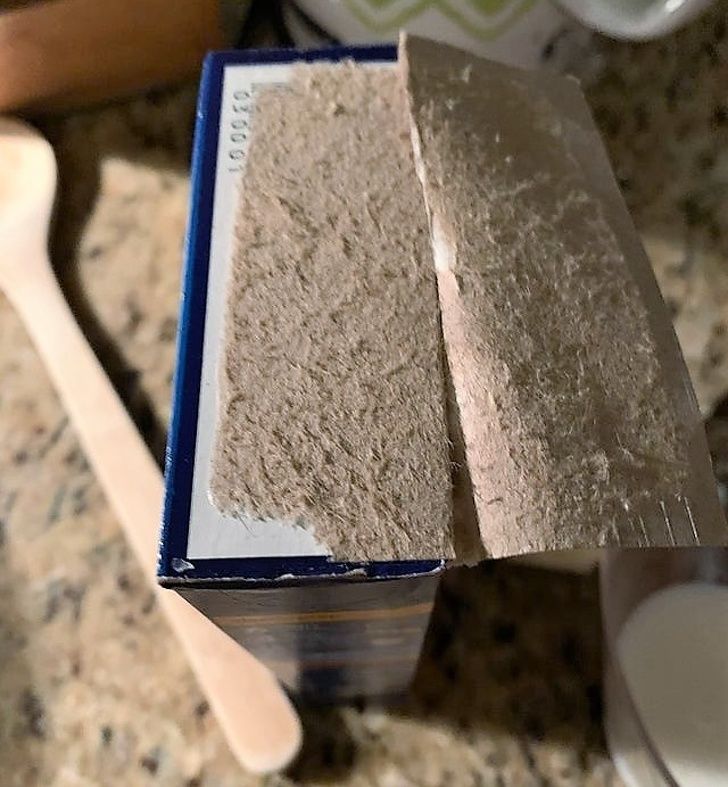 2. So much for lazing by the pool...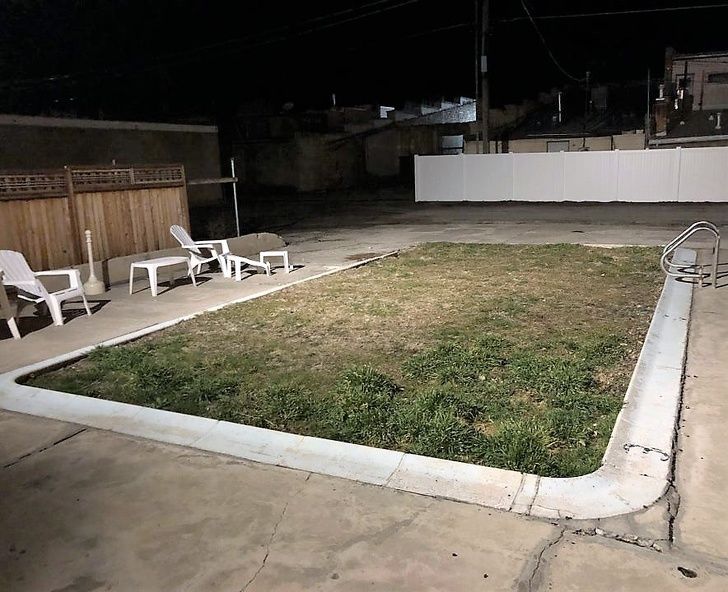 3. When you end up with half an egg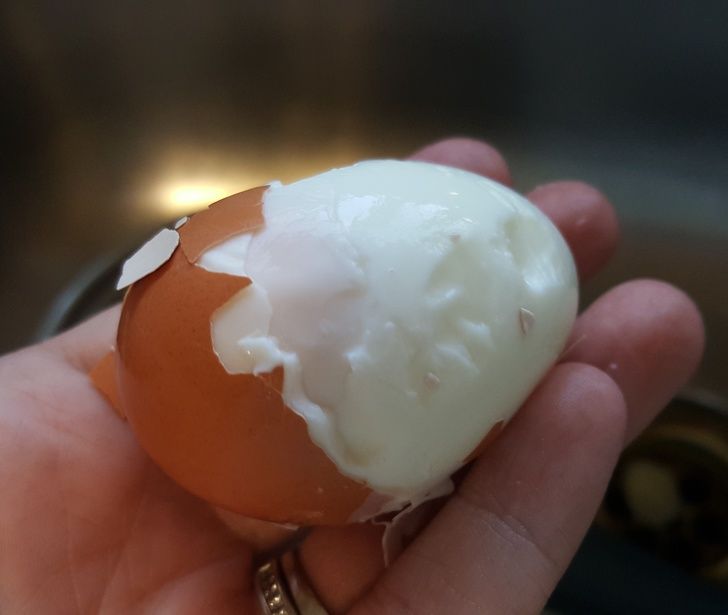 4. Some people just don't care...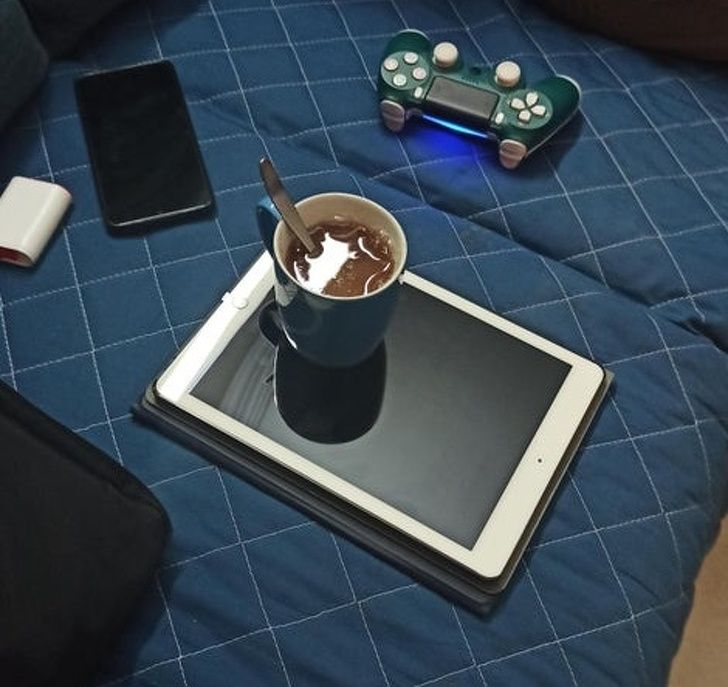 5. And they pretend they want to save the planet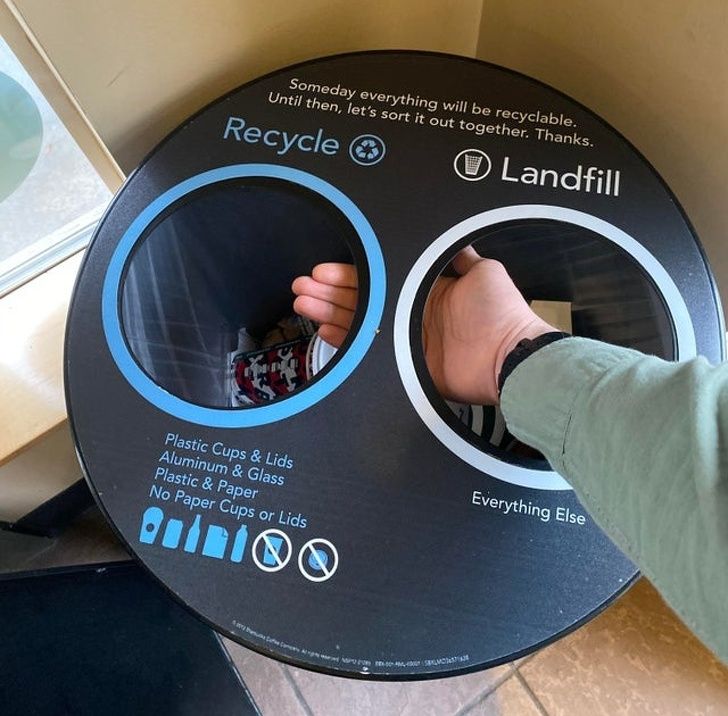 6. Would you be able to spot these house numbers?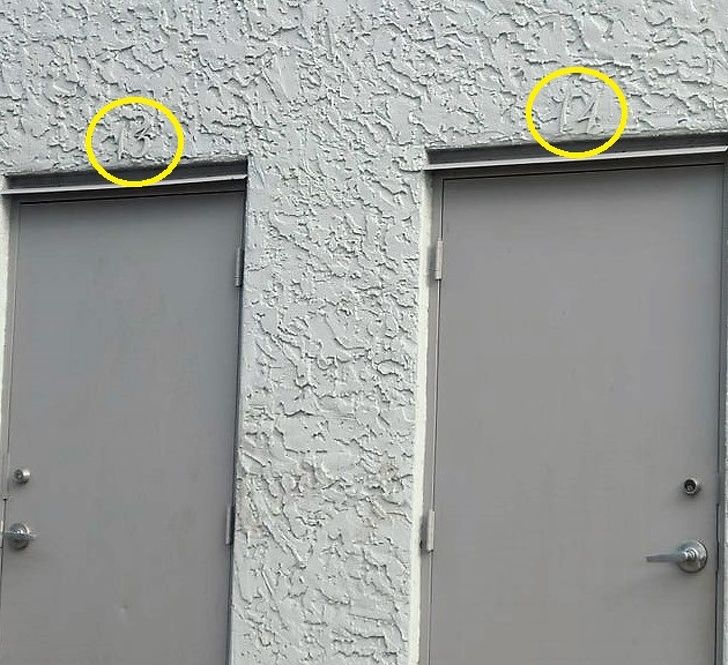 7. When you approach the record and then one yolk breaks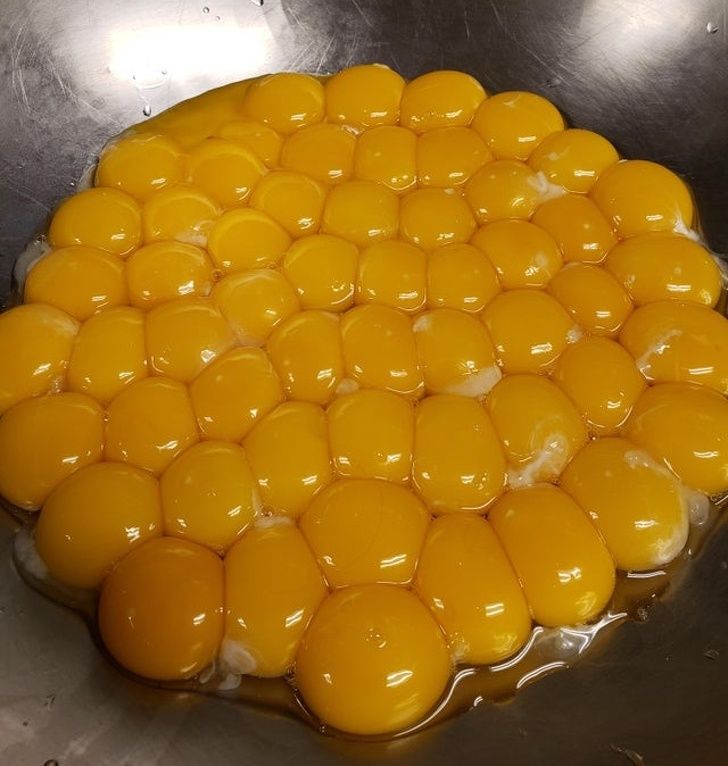 8. Return to sender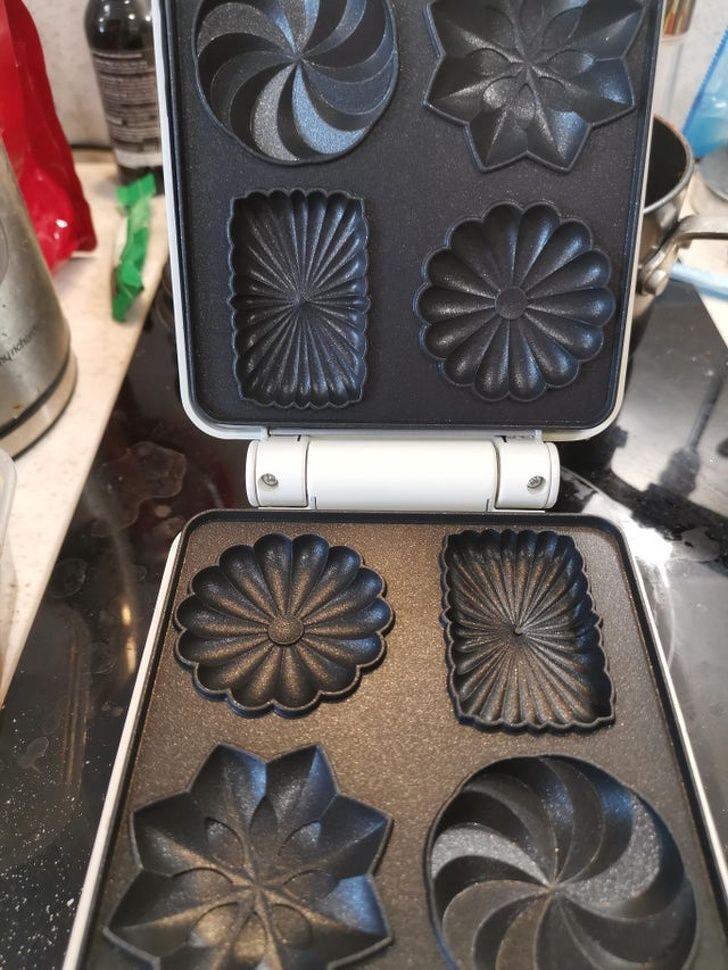 9. Ditto for toilet paper...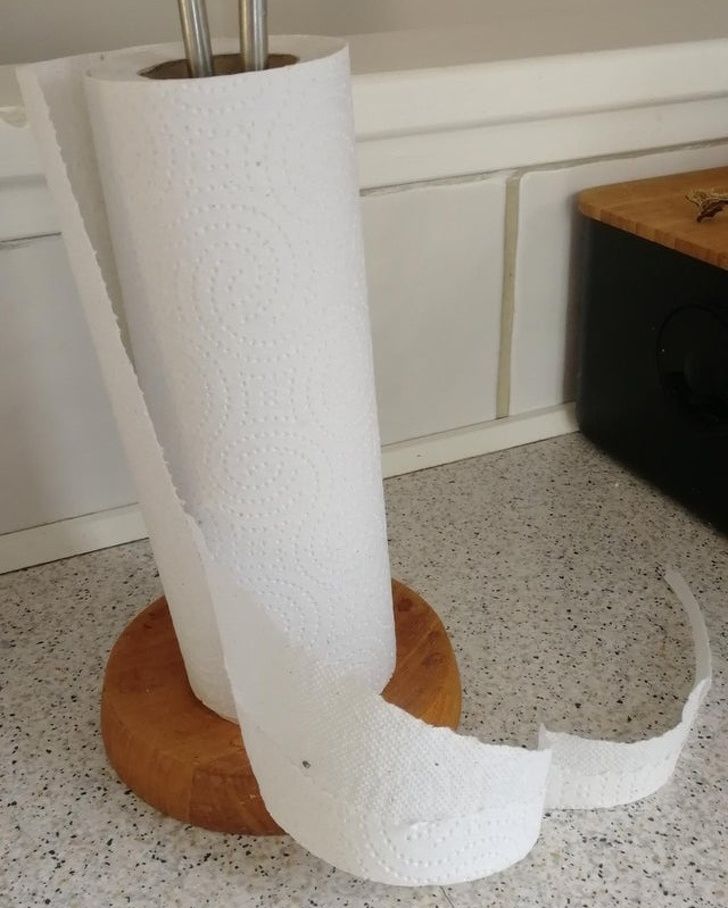 10. Always check before you buy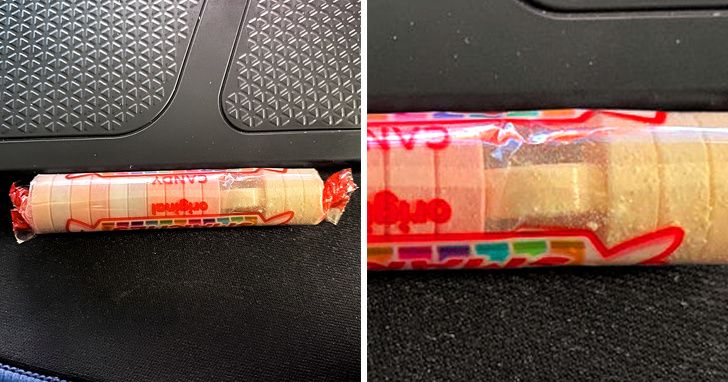 11. Hilarious... Unless you're the customer!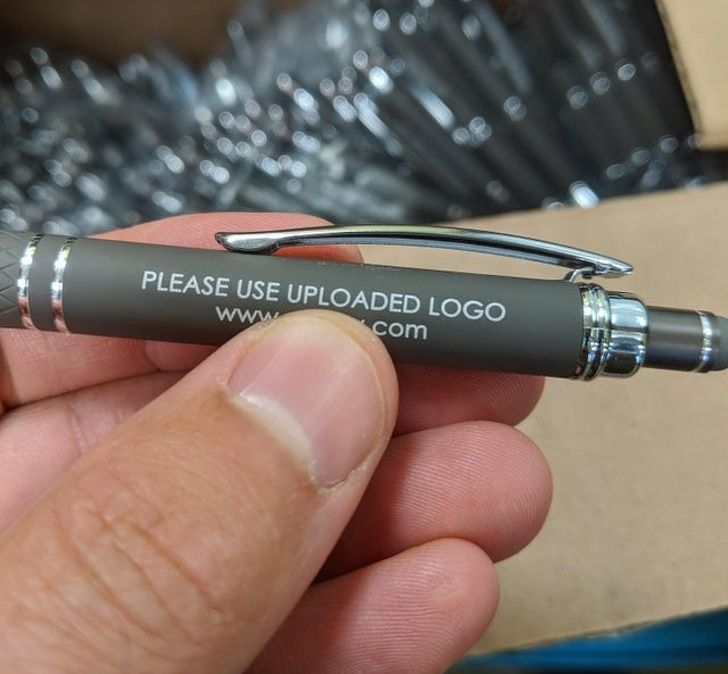 12. Oh the irony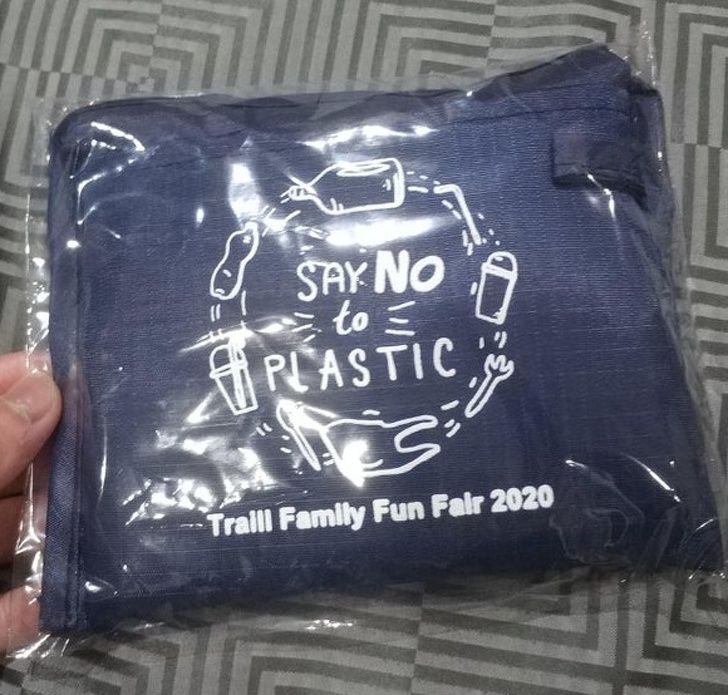 13. A niggly fault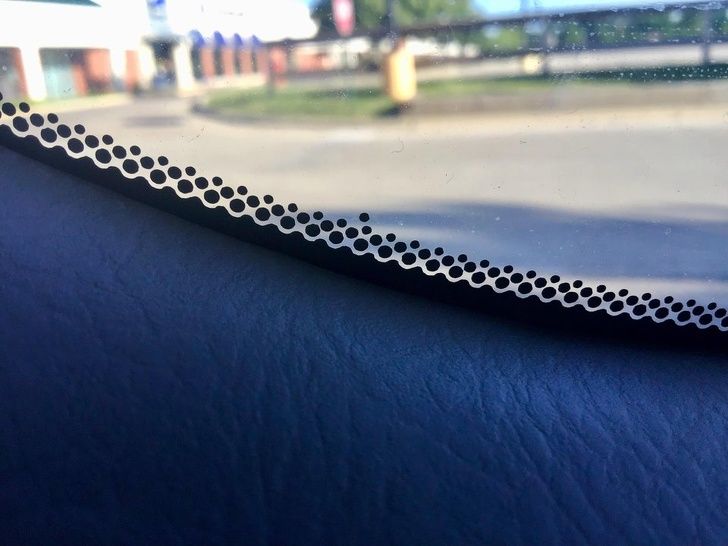 14. When wasps make a hive around the product designed to kill them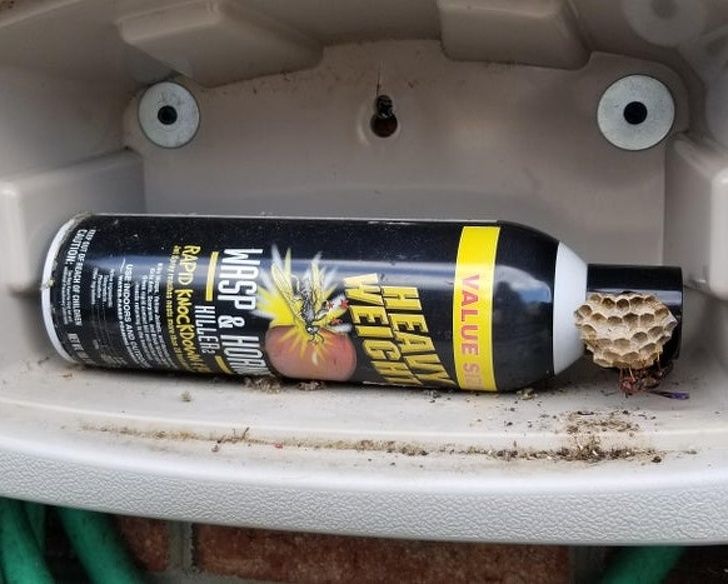 15. Enough for 4 cars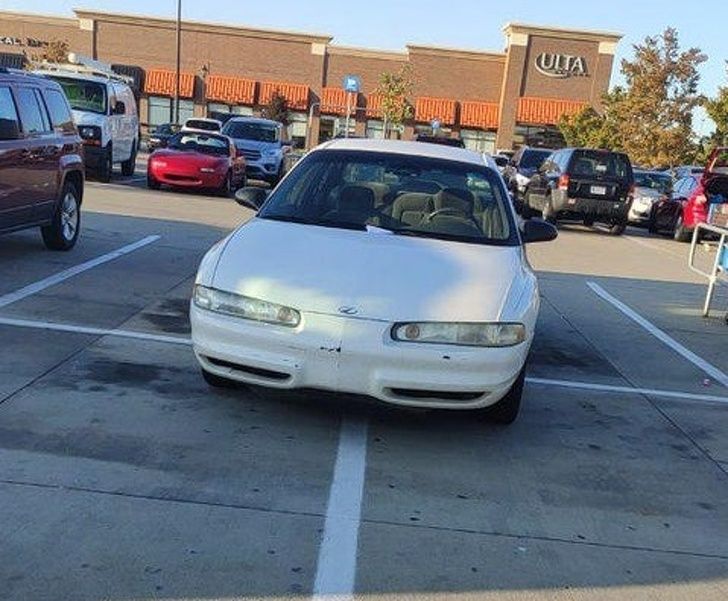 16. When no one fills the ice cube tray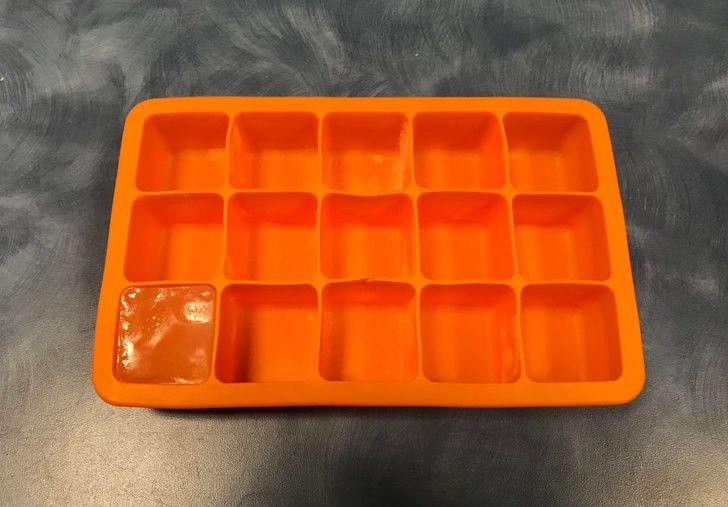 17. Yup, we'd be annoyed too!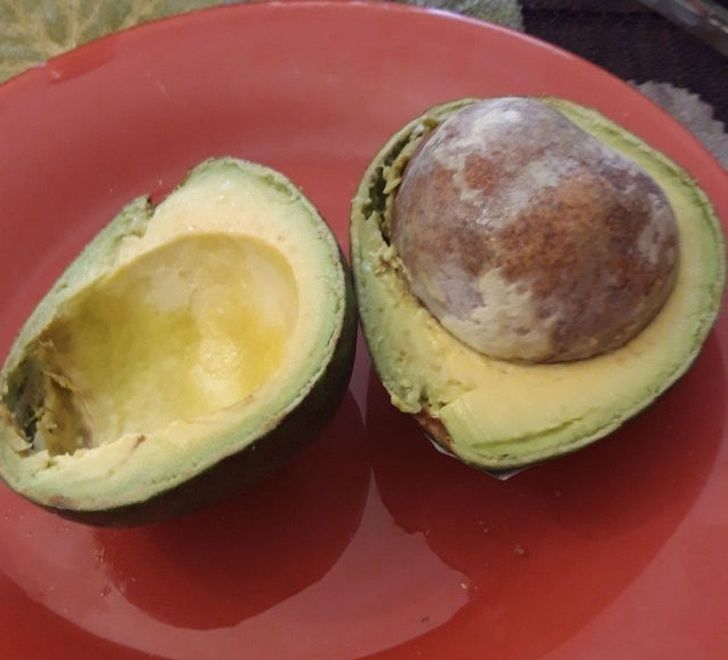 18. Was it really too hard?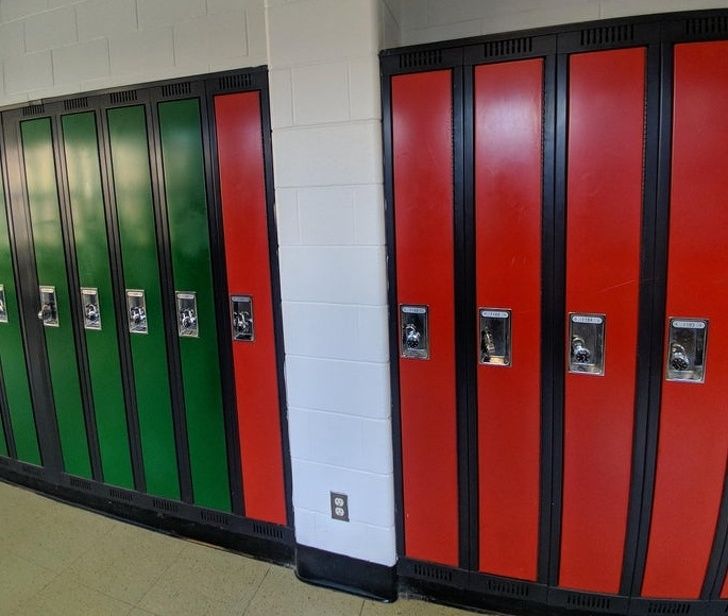 19. Bend down only to never straighten up again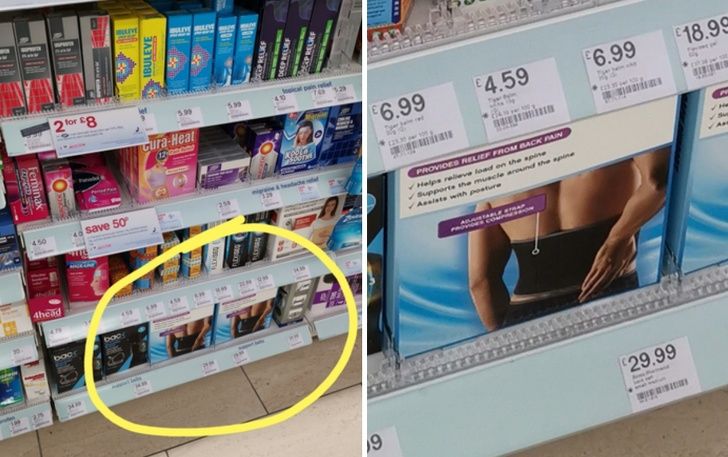 20. Imagine if this was a rare vinyl record!