Having an orderly house, office or studio is more important to our mental health than we realize. These photos prove the point.
Most of us find tidying up boring or tell ourselves that sorting out our drawers isn't a priority in life. But when we do, the satisfaction is immeasurable, just as these 20 photos prove!
1. We all know what it's like to pull out a towel and have the entire contents fall on us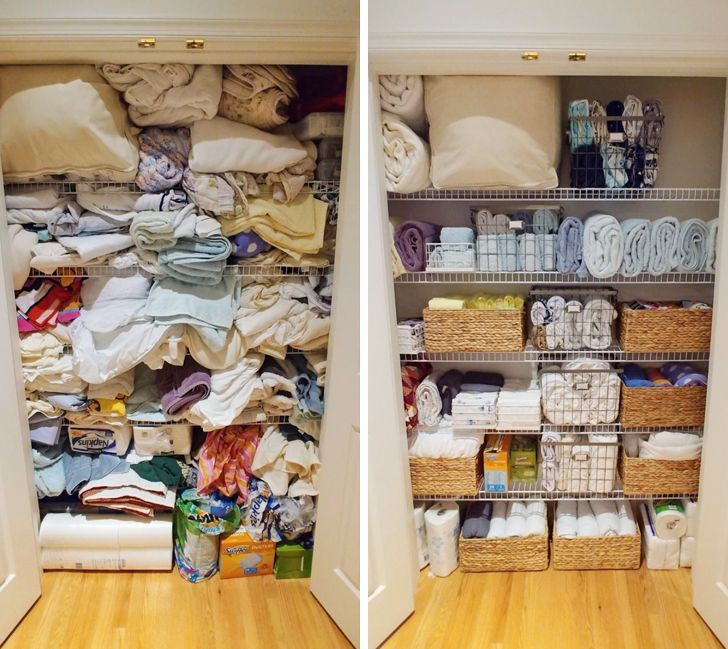 2. Tidy drawers = tidy mind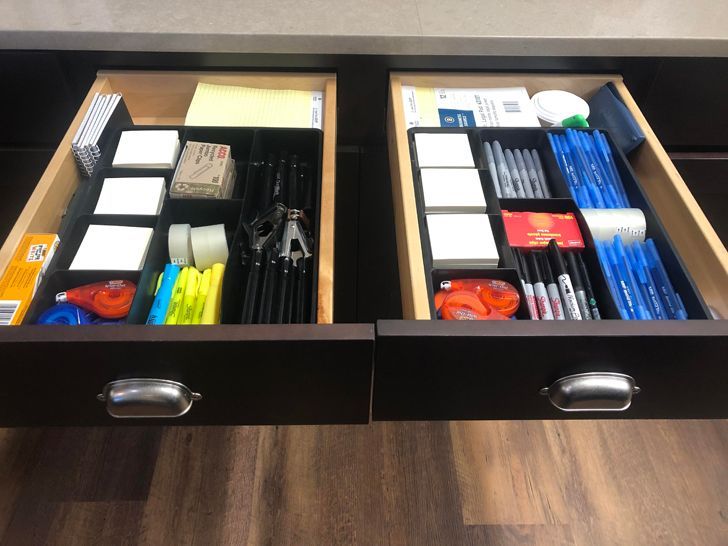 3. When matching hangers make all the difference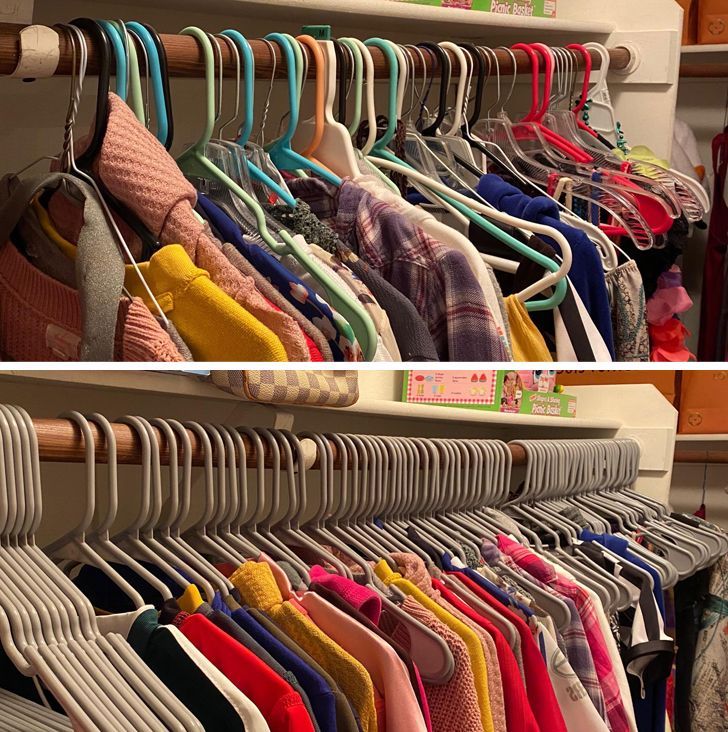 4. The perfect solution!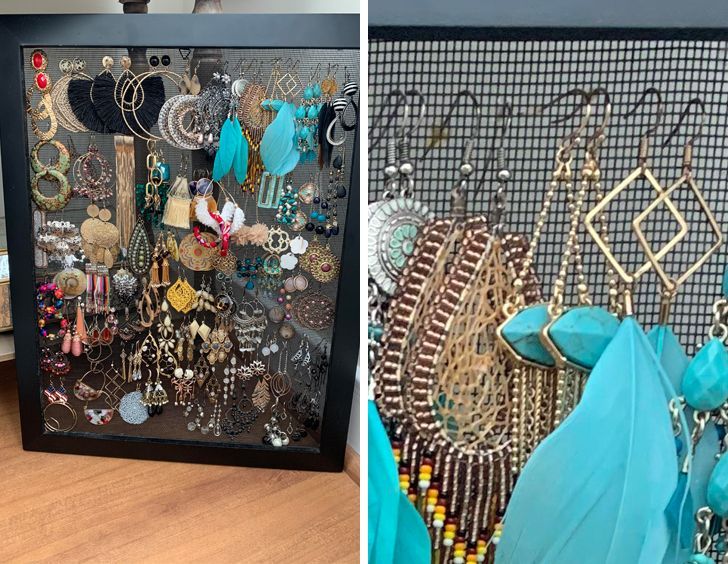 5. Plus it's gorgeous to look at!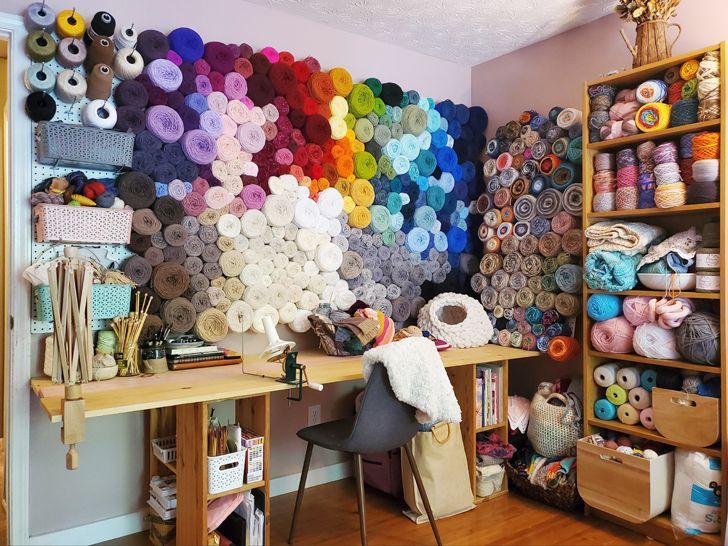 6. If you roll up T-shirts, they'll be easier to select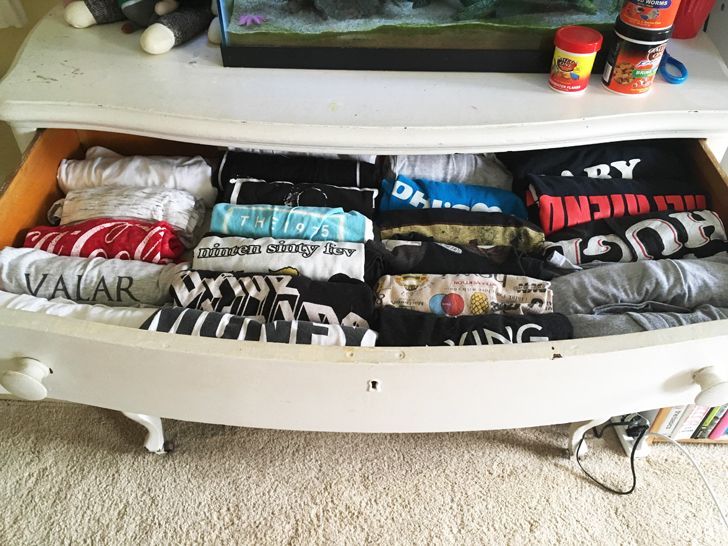 7. We're loving this larder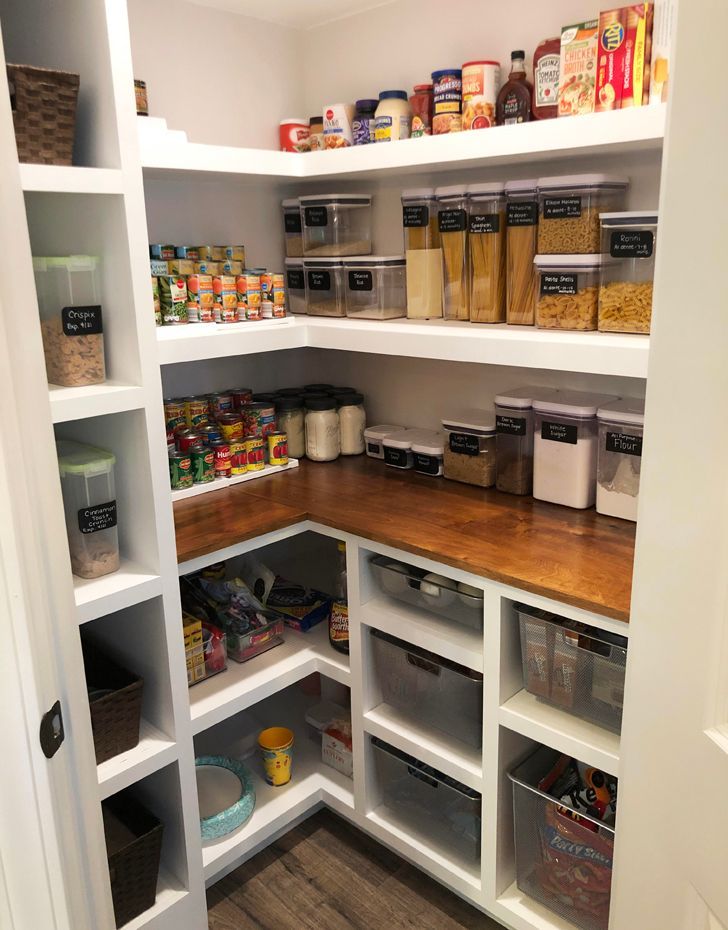 8. One for parents!
9. Cool storage idea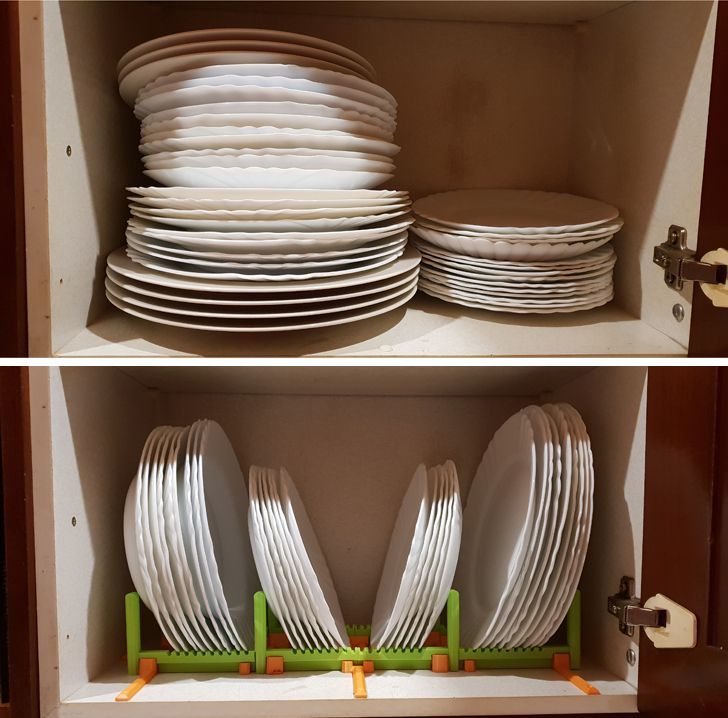 10. So much easier to find herbs and spices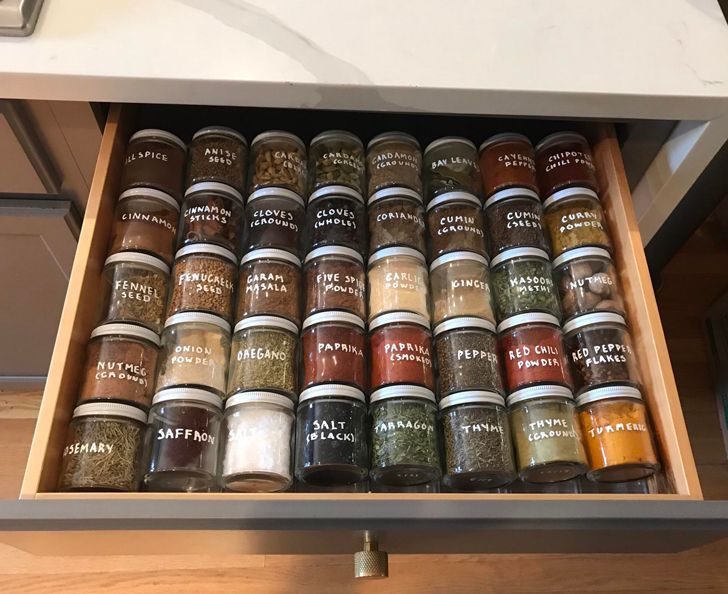 11. A very organized artist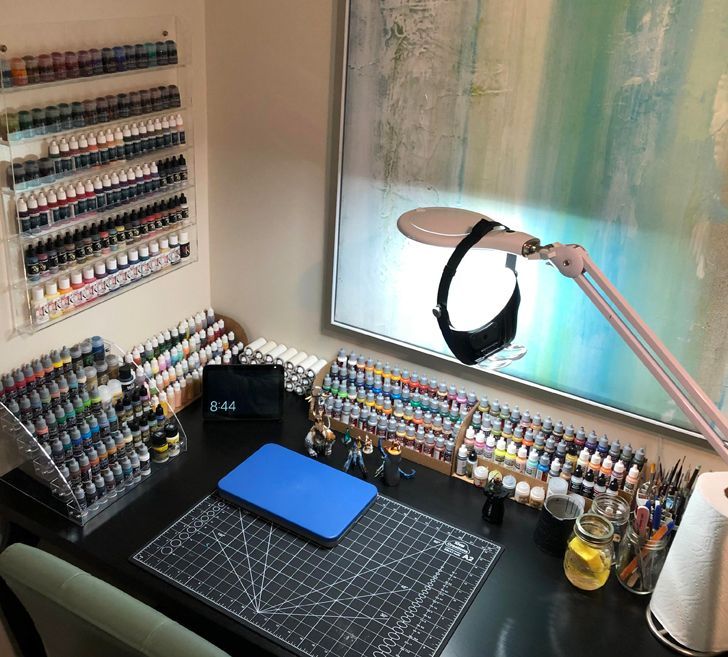 12. Impressive before and after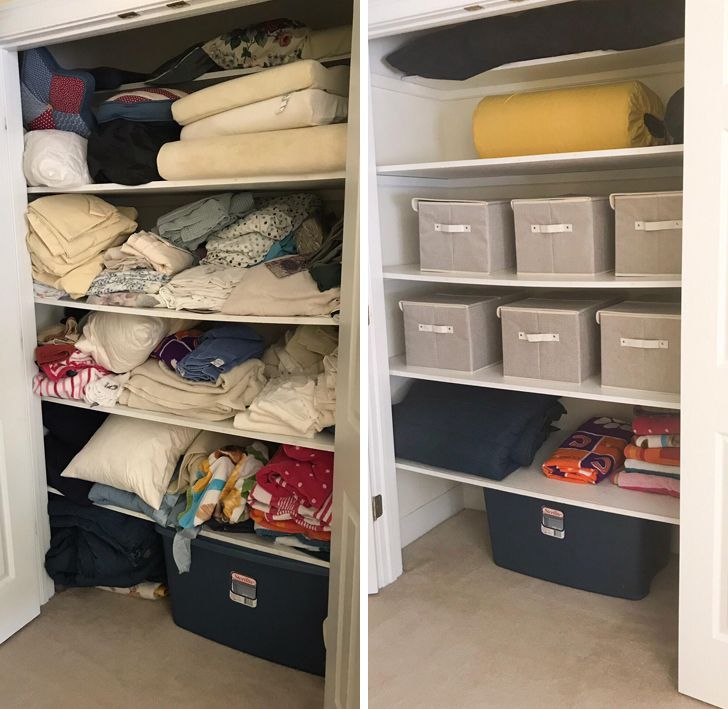 13. Say goodbye to clutter under the kitchen sink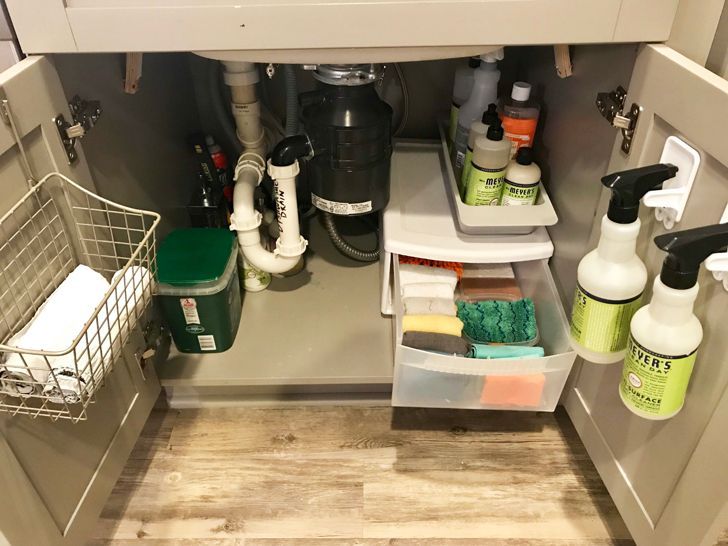 14. Another excellent storage idea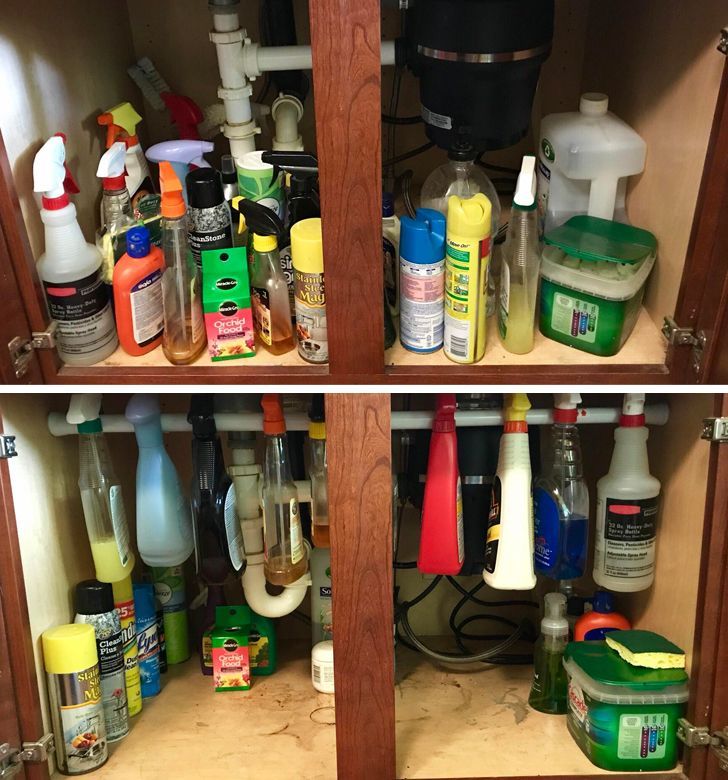 15. Never lose a sock again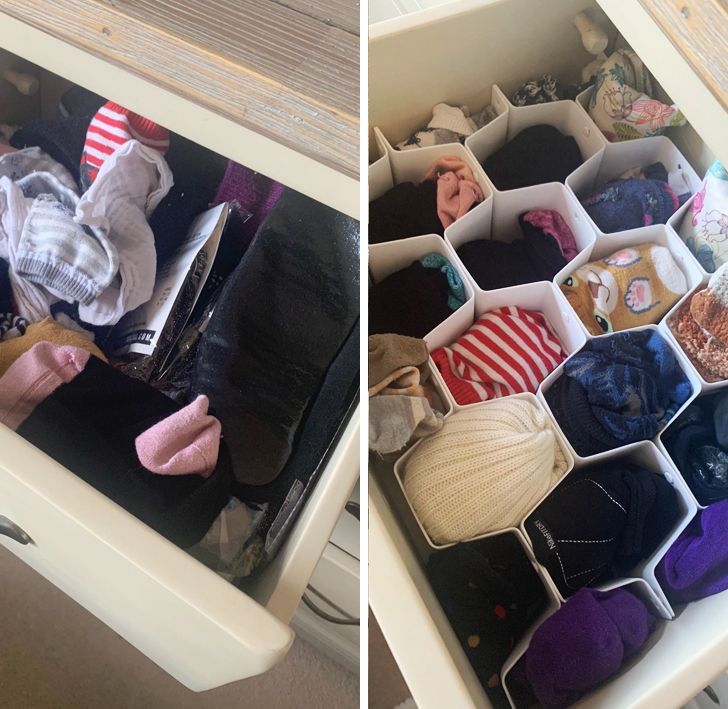 16. Have all you need within hand's reach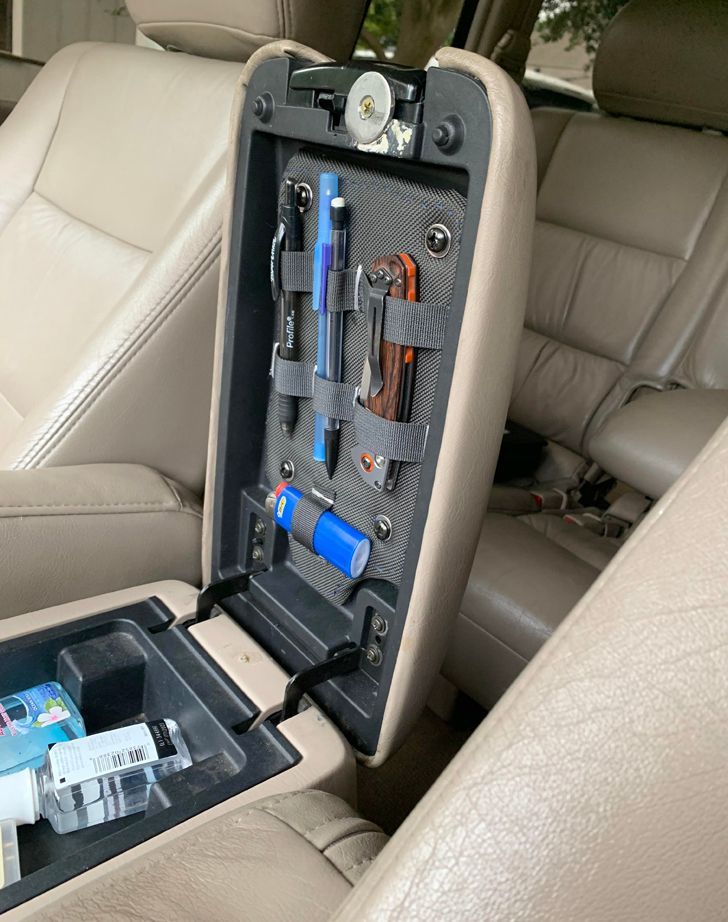 17. Magnets are cheap and more useful than we think!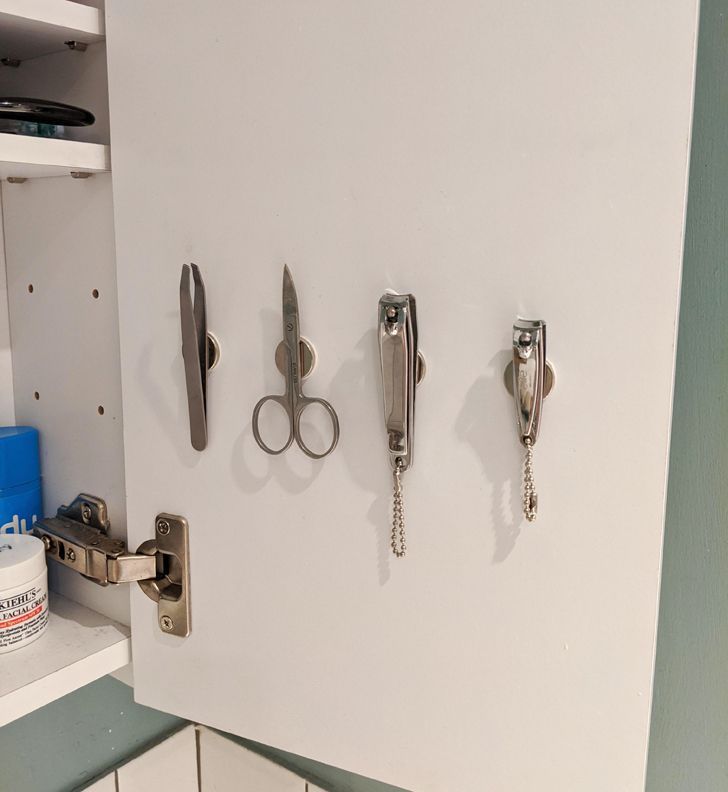 18. One for tea-lovers!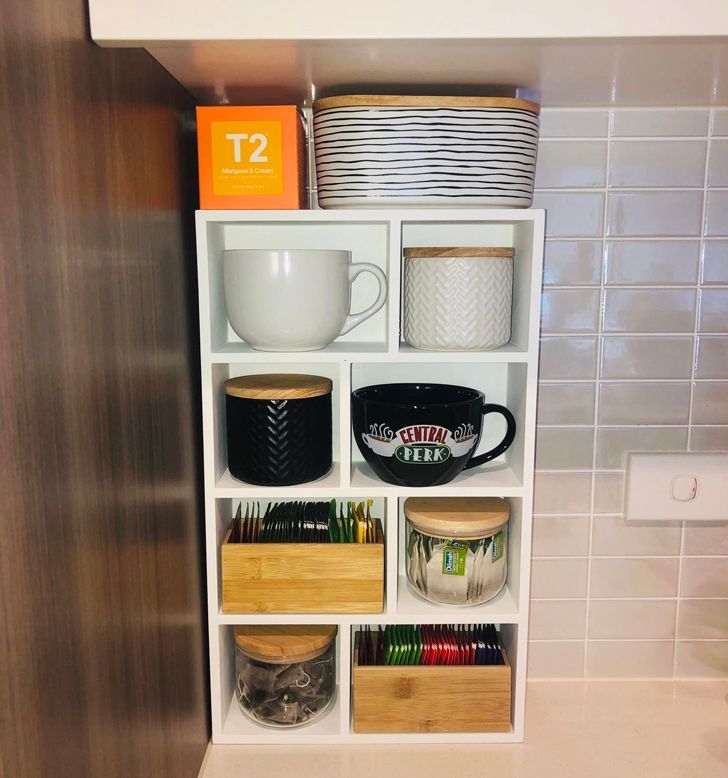 19. A super-organized classroom stationery cupboard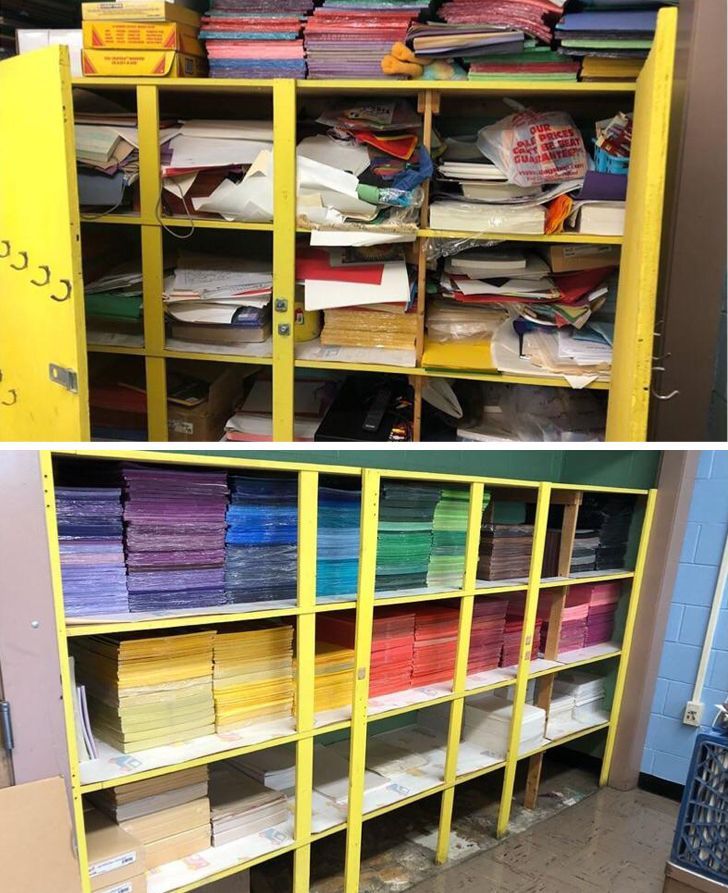 20. A great way to save time and stress