Flea markets and thrift stores are packed with weird and wonderful objects that are crying out for a new home.
That said, you may be thrilled with your purchase, but your family or roommates may be a little less enthusiastic about the latest addition to your house's decor. Some items are just plain scary, while others may be worth a fortune!
Here are 20 bargains that were found in thrift stores and flea markets.
1. An interesting interpretation of the Mona Lisa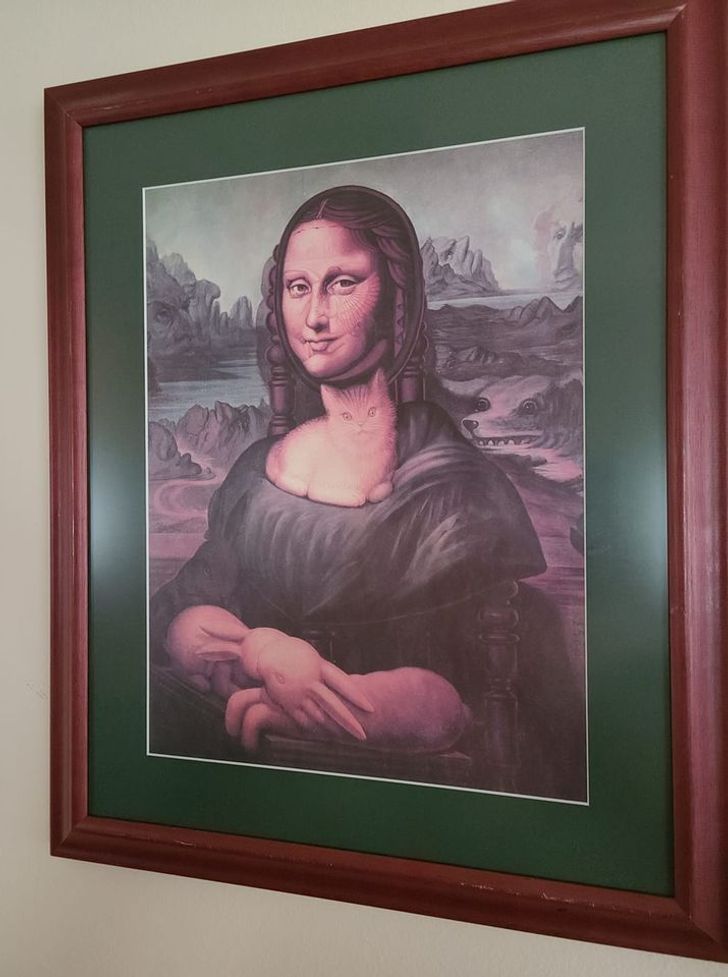 © Samantha Bergeron / facebook
2. Would you give this to a child?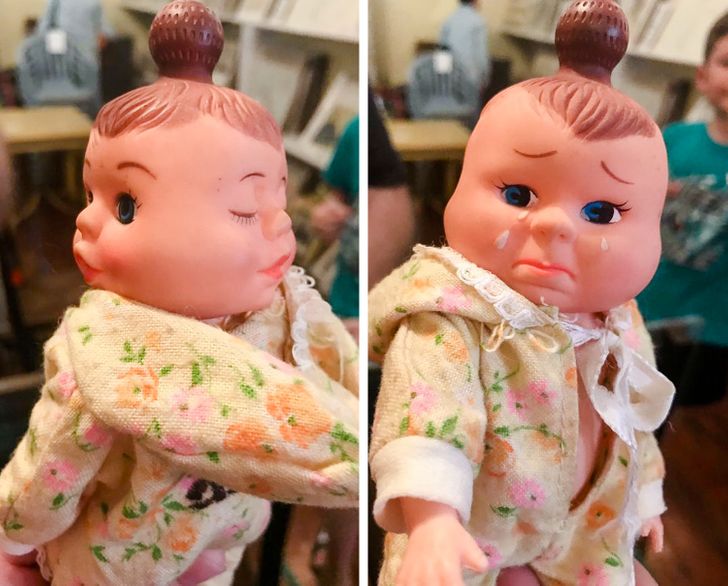 3. Awesome gift for Harry Potter fans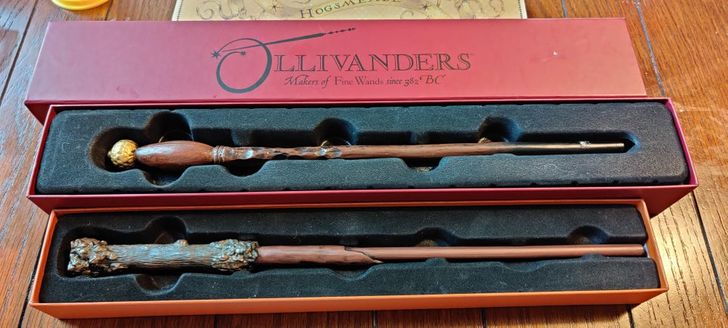 4. If you love an early 80s retro look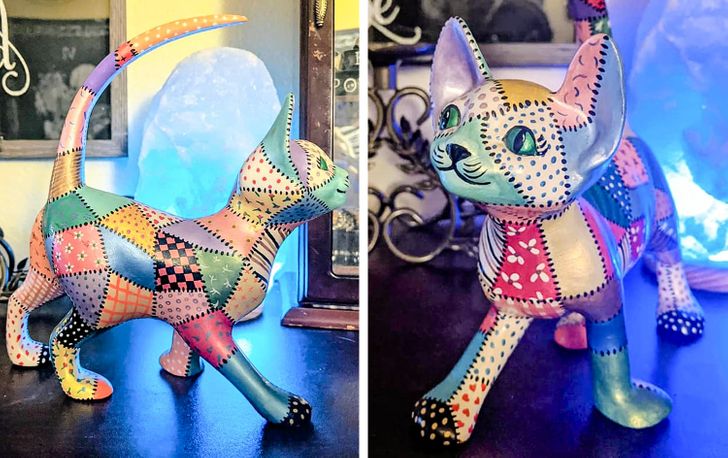 5. An old coin sorting machine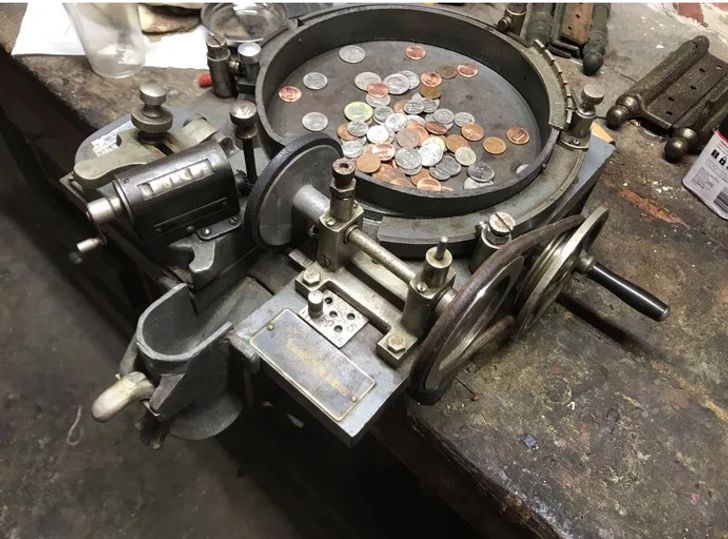 6. Tropical lighting

7. A 1970s model complete with metal toe cap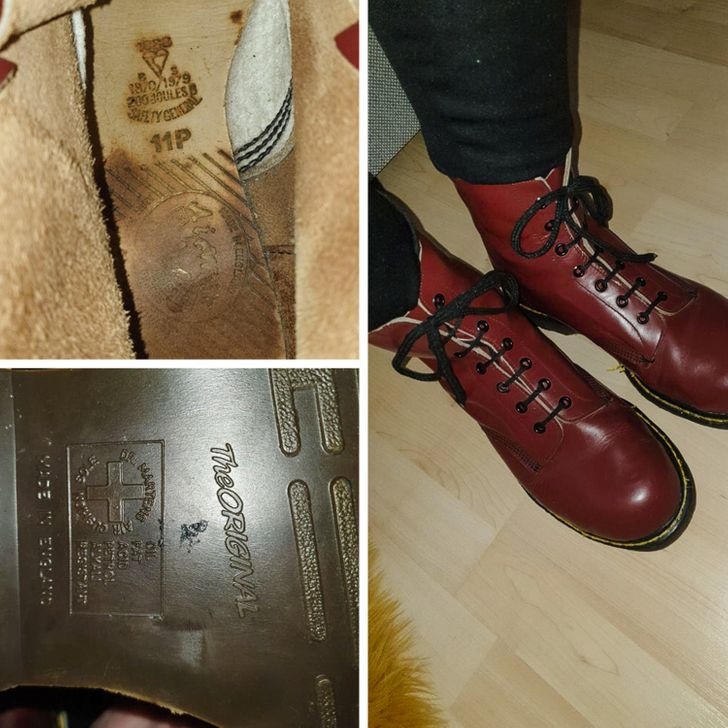 8. Look how much she paid for these sterling silver and 14ct gold rings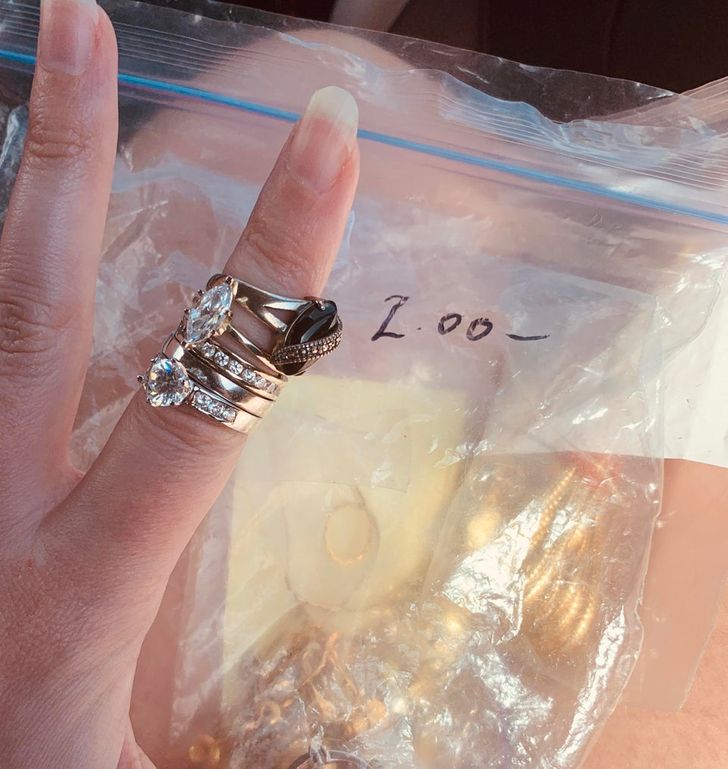 9. They bought it for their son, but the cat decided otherwise...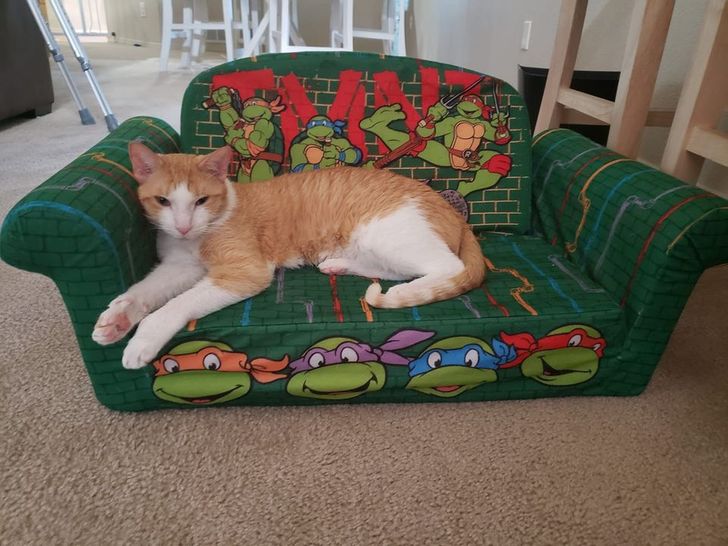 10. Edvard Munch would be delighted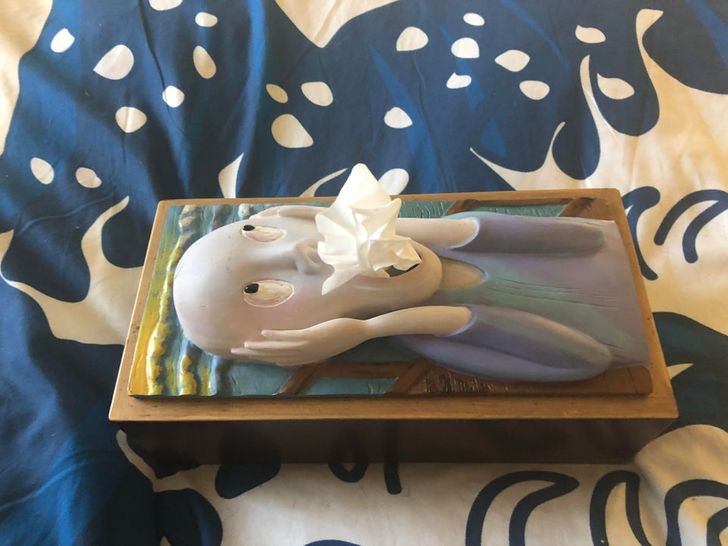 11. Any ideas? Nope, us neither!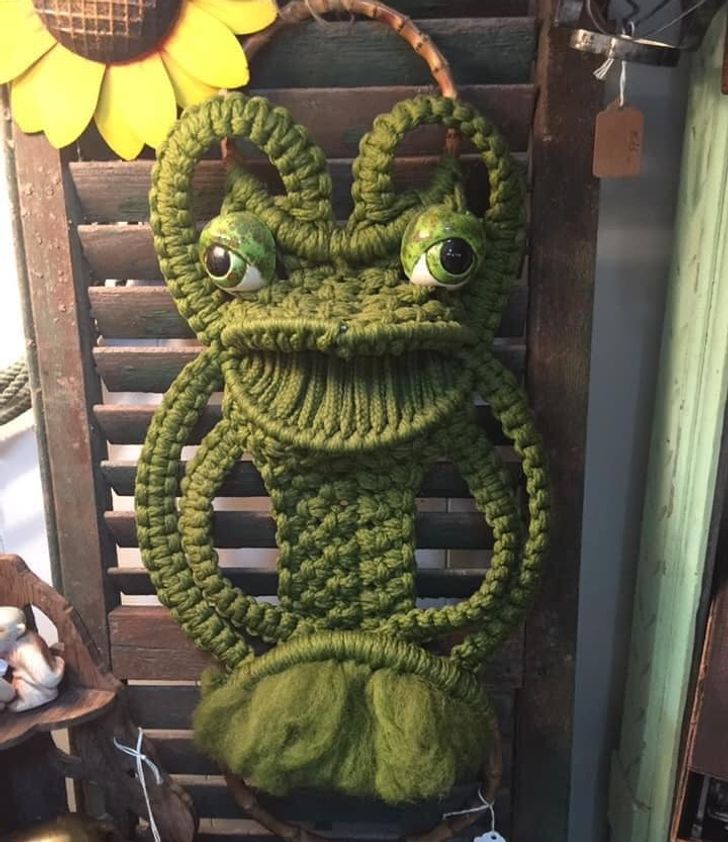 12. Perfect size for a pet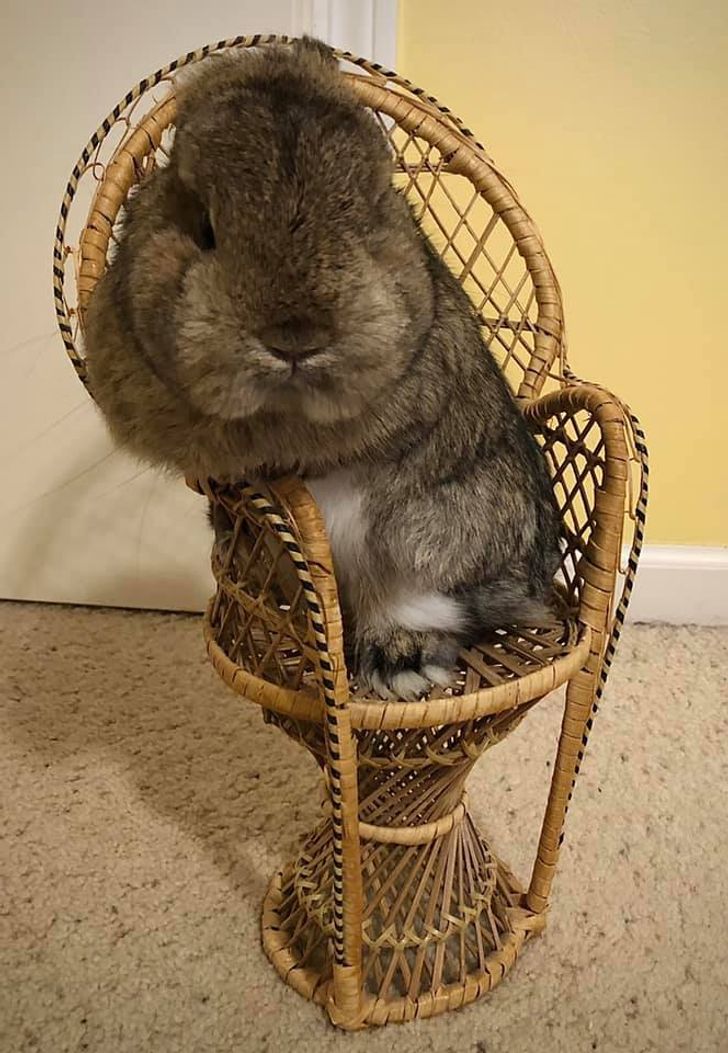 13. For eggs straight out of a cartoon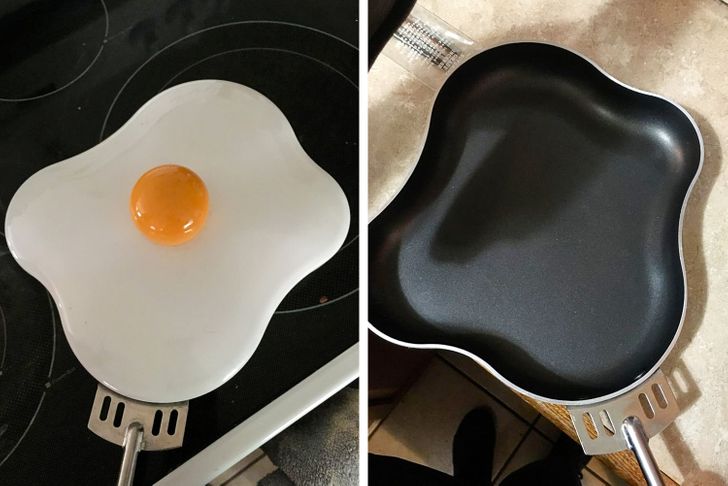 14. Baby meets blue strawberry...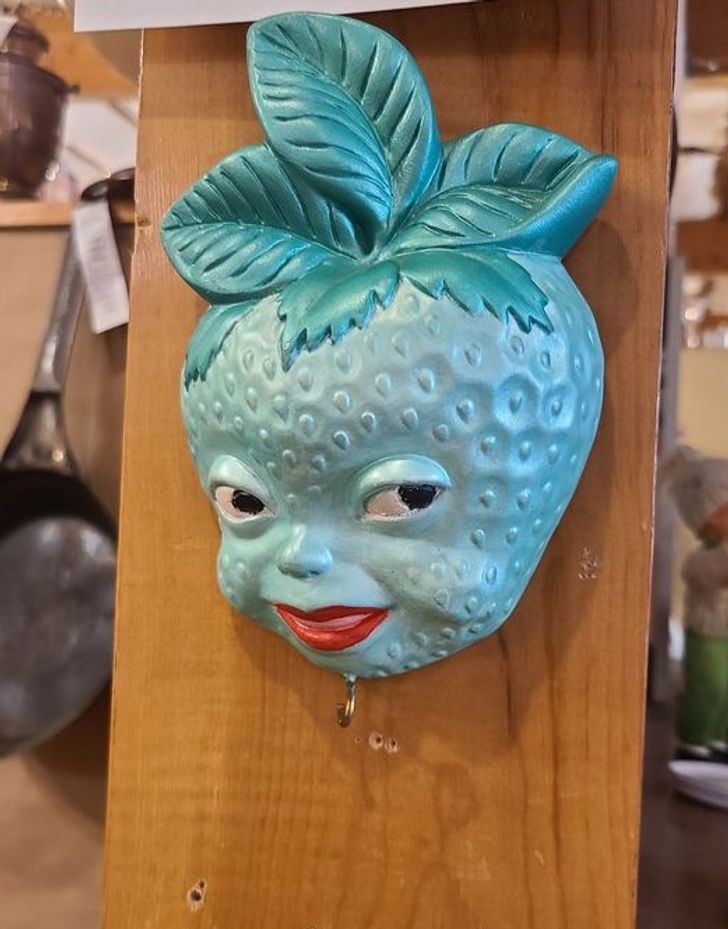 15. If you love crochet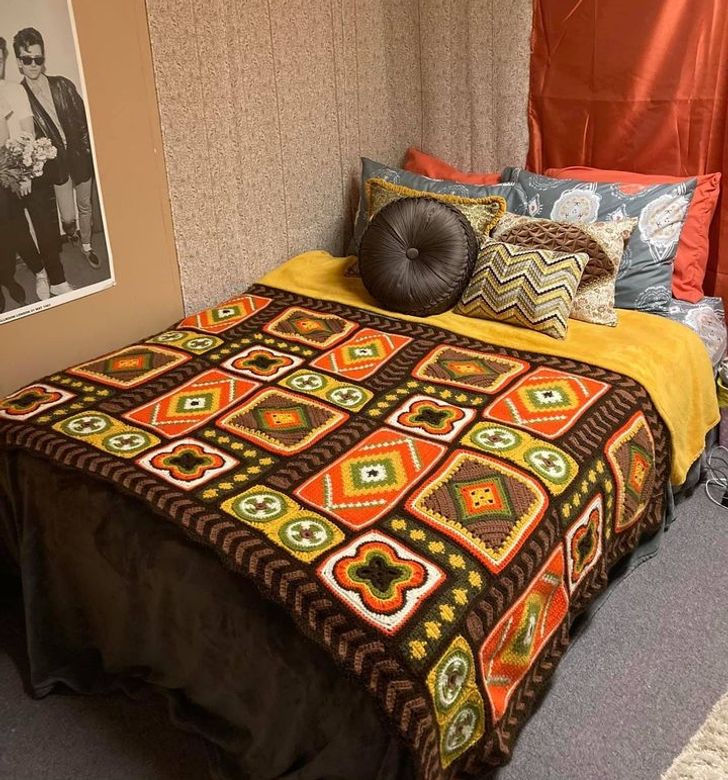 16. To liven up their pond?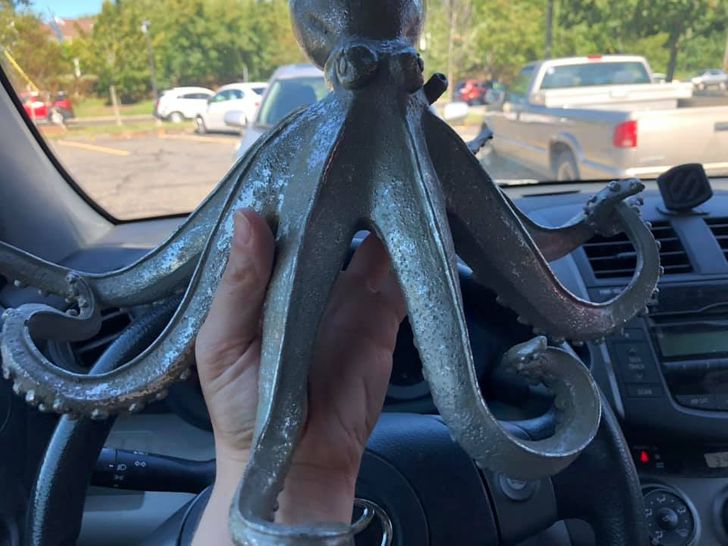 17. Try these for trick-or-treating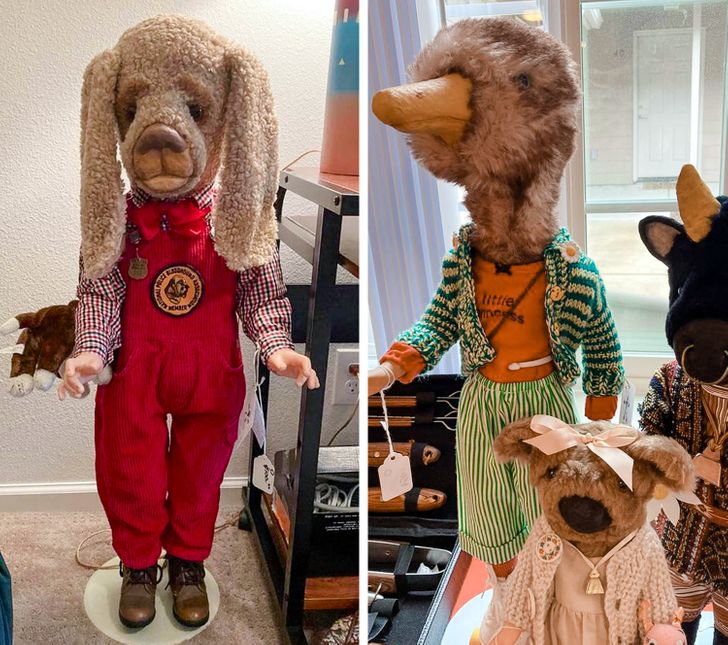 18. A Dutch toilet paper holder from the 20th century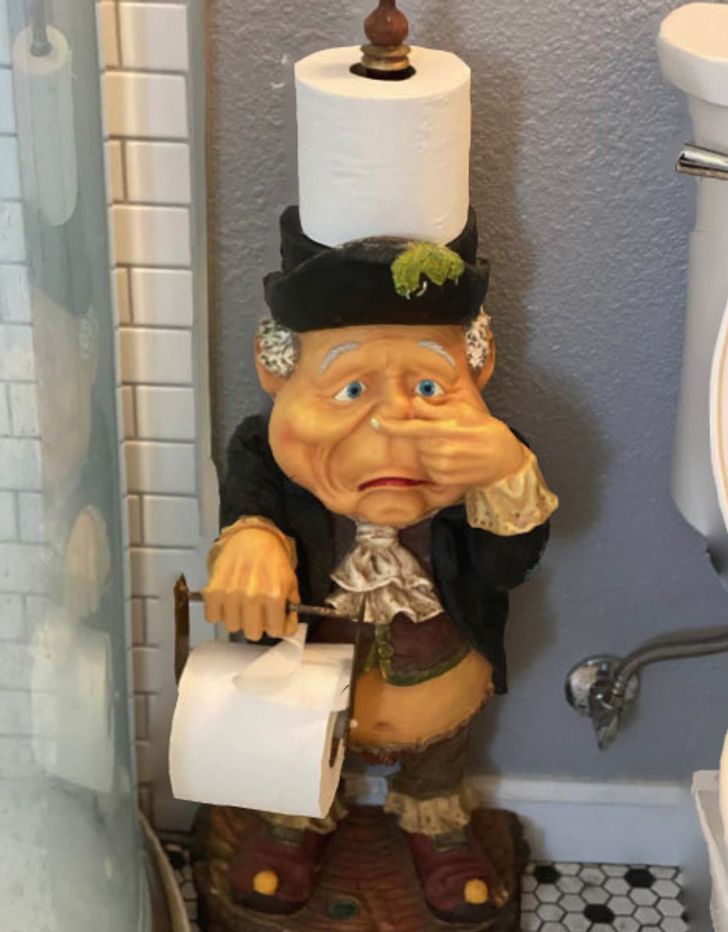 19. Get mischievous with Bender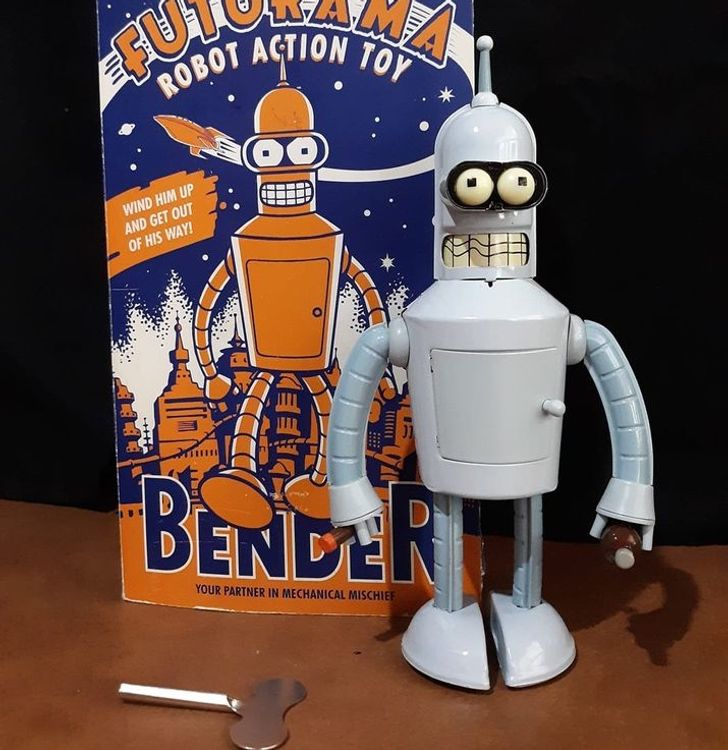 20. We did warn you about just plain scary