When we buy a house or apartment, we're often met with surprises once we start to redecorate or explore every nook and cranny.
Renovating a newly purchased house can be like a treasure hunt and some homes guard many a secret.
Here are 20 photos of suprises that lay in wait for the new owners.
1. A giant Monopoly game under the carpet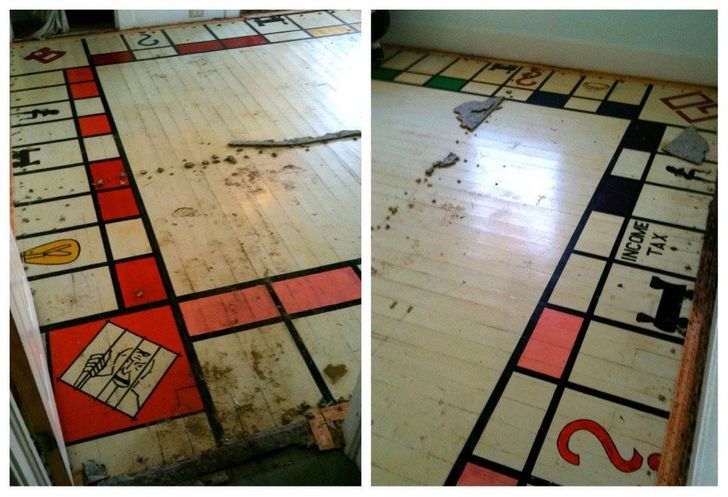 2. Spooky... Their house was partly built using tombstones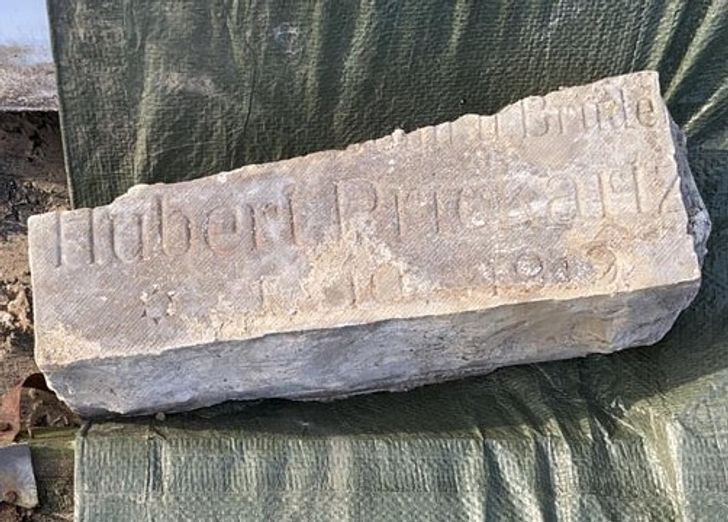 3. Genius idea!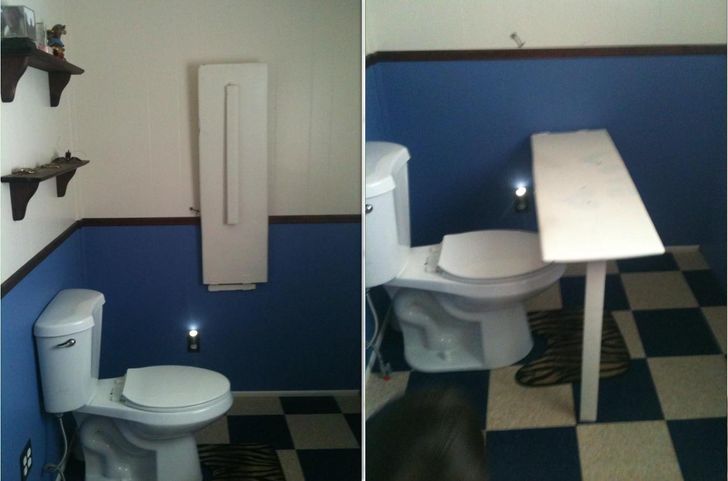 4. When a house is one big line of doors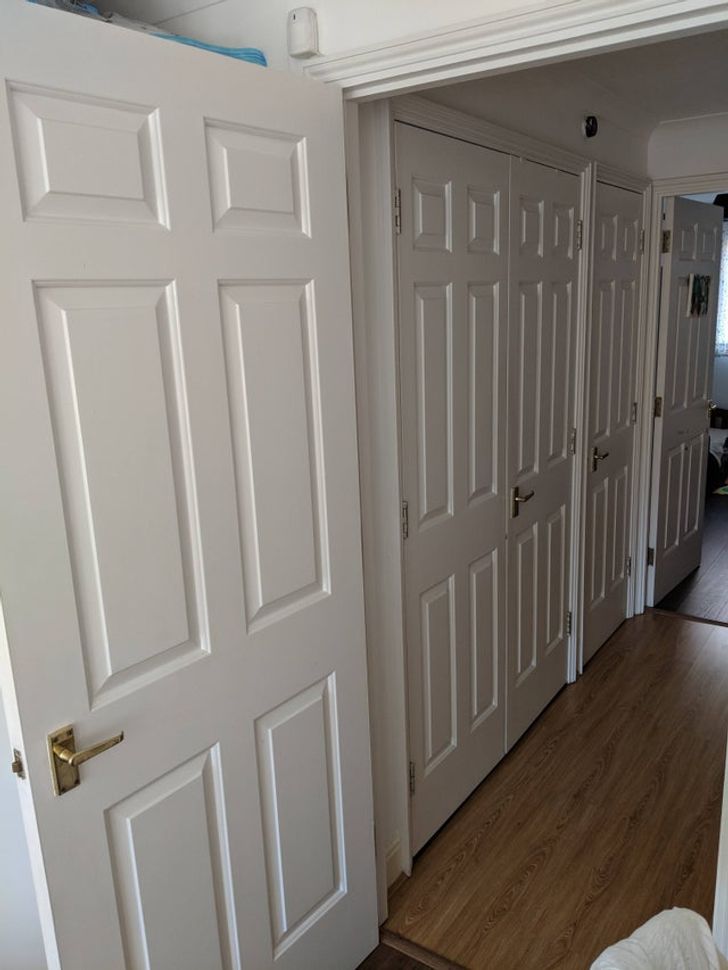 5. A sneaky way to hide a safe
6. Found hidden away in a 100 year-old home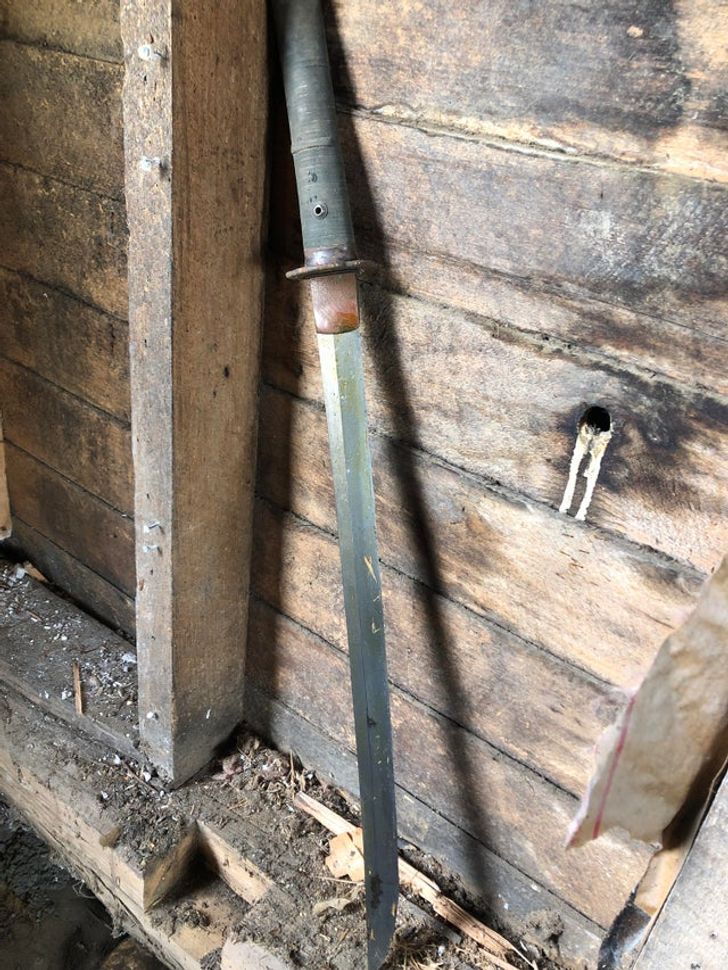 7. A message from 1997! We guess it was covered with Spice Girls wallpaper?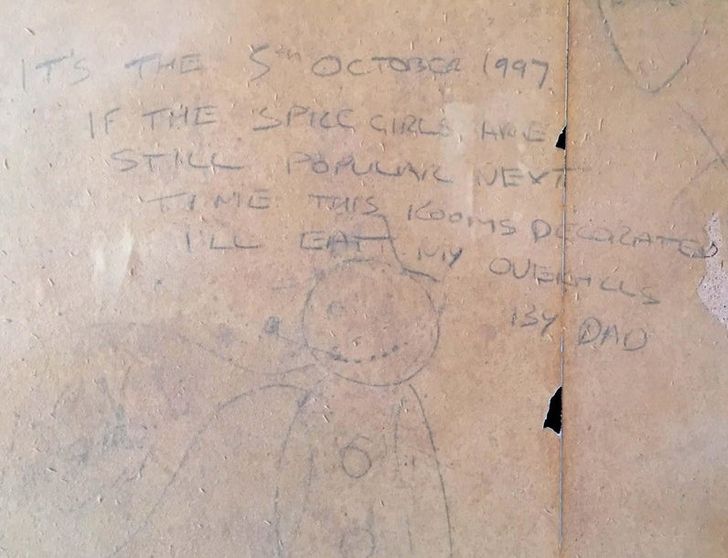 8. A little statue on the roof

9. A newspaper dated October 2nd 1902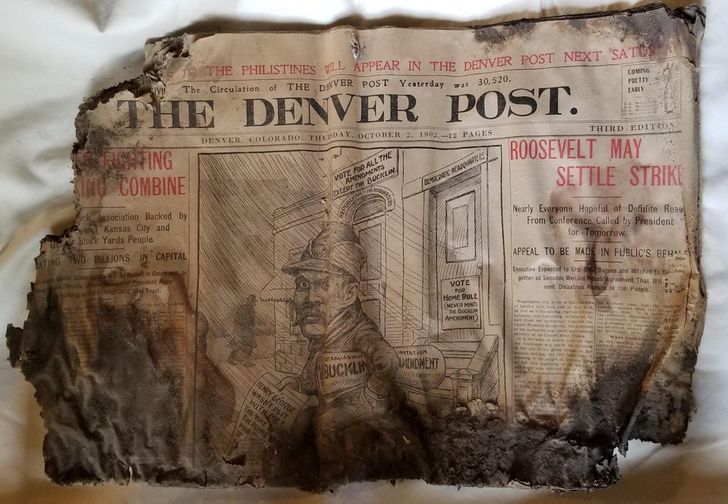 10. An old soap from a hotel from a country that no longer exists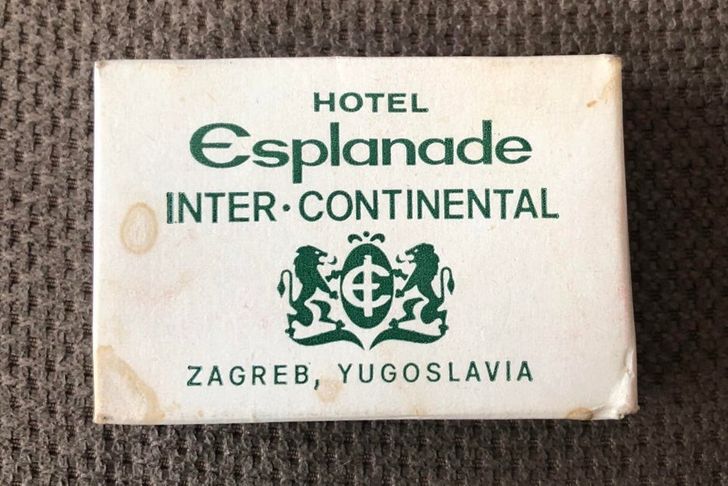 11. When the sun shines on it, the house number is projected onto the staircase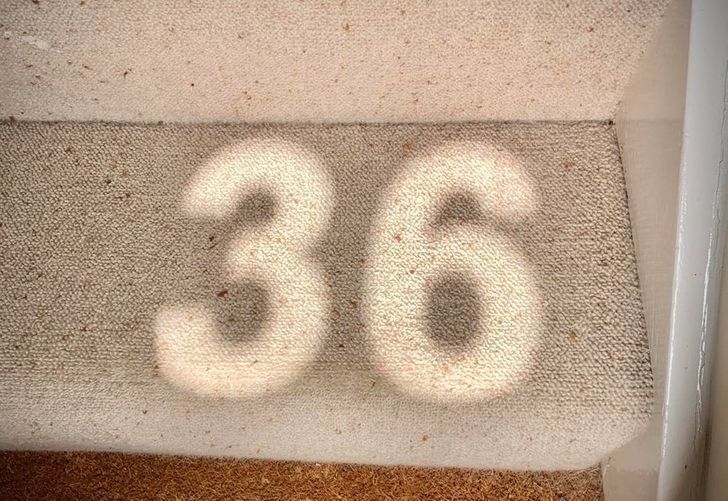 12. A secret bed chamber...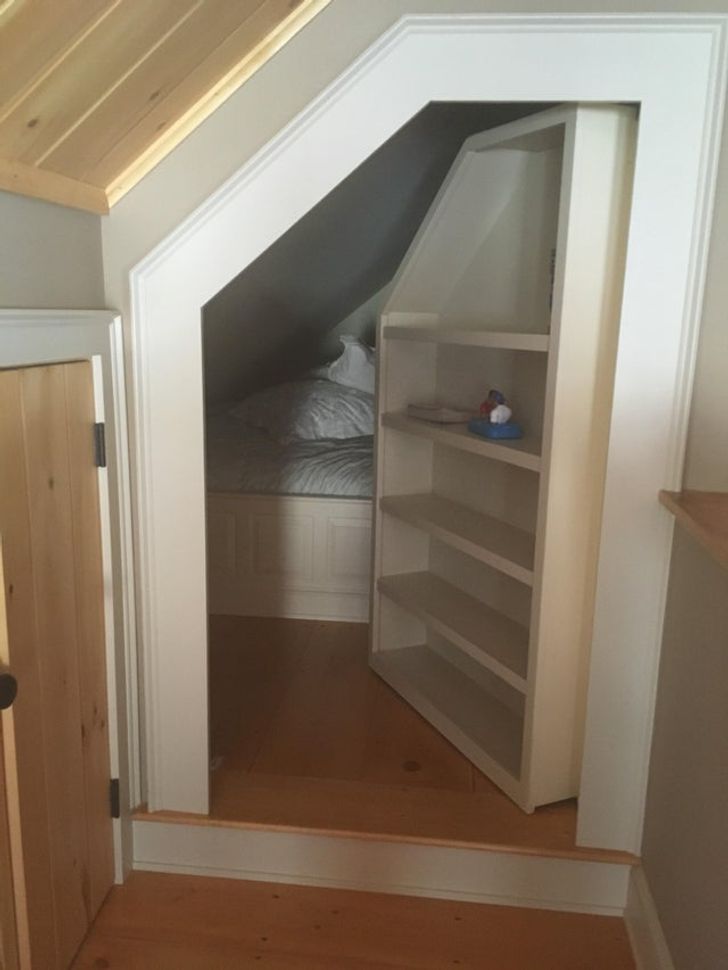 13. An integrated toaster!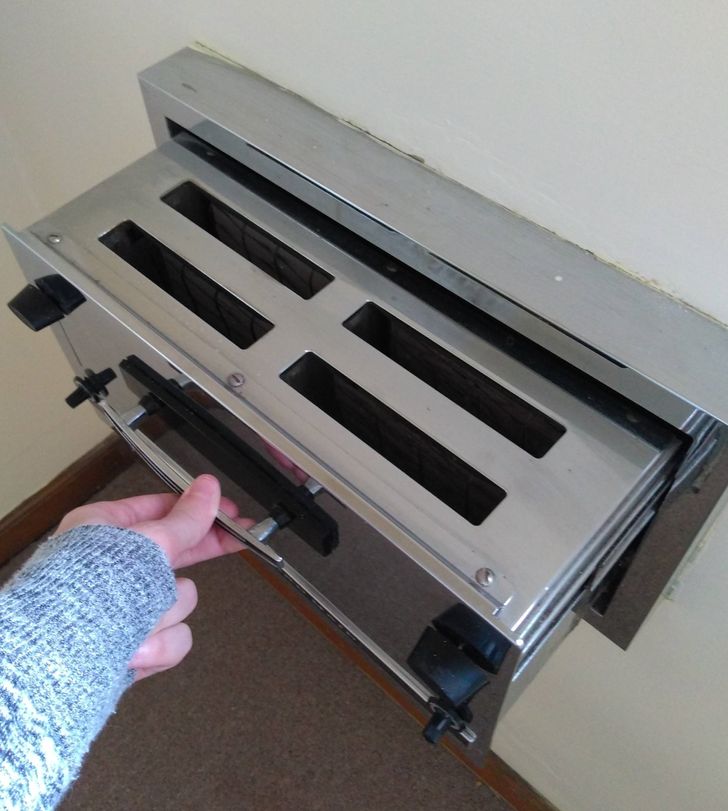 14. When the previous owner painted over a SIM card holder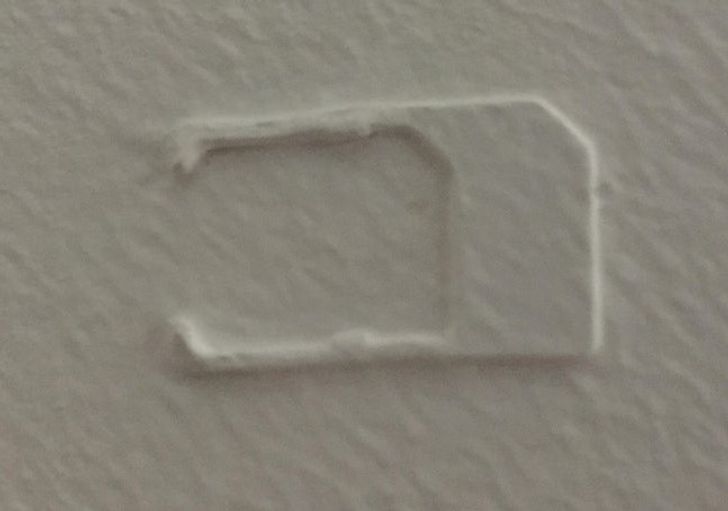 15. This was under 3 layers of wallpaper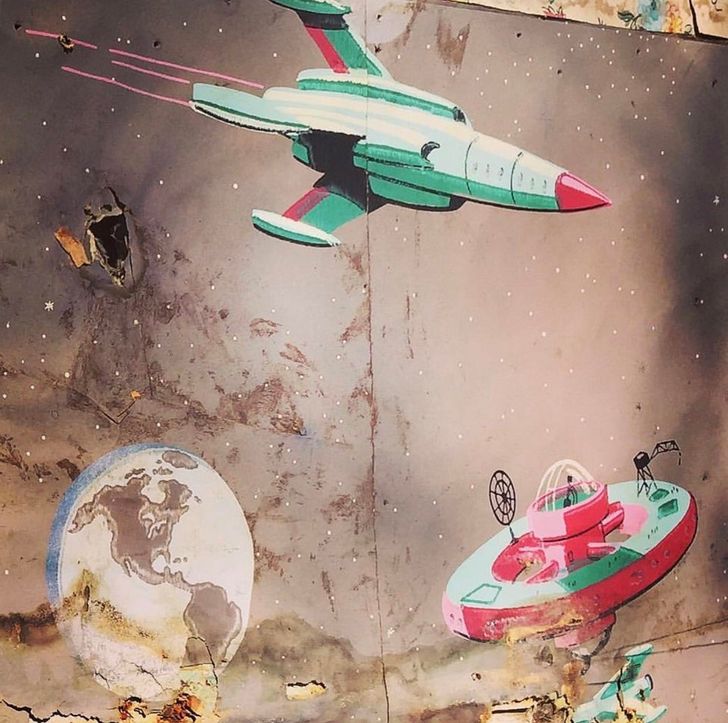 16. This chain dates back to the last century... Any ideas what it's doing there?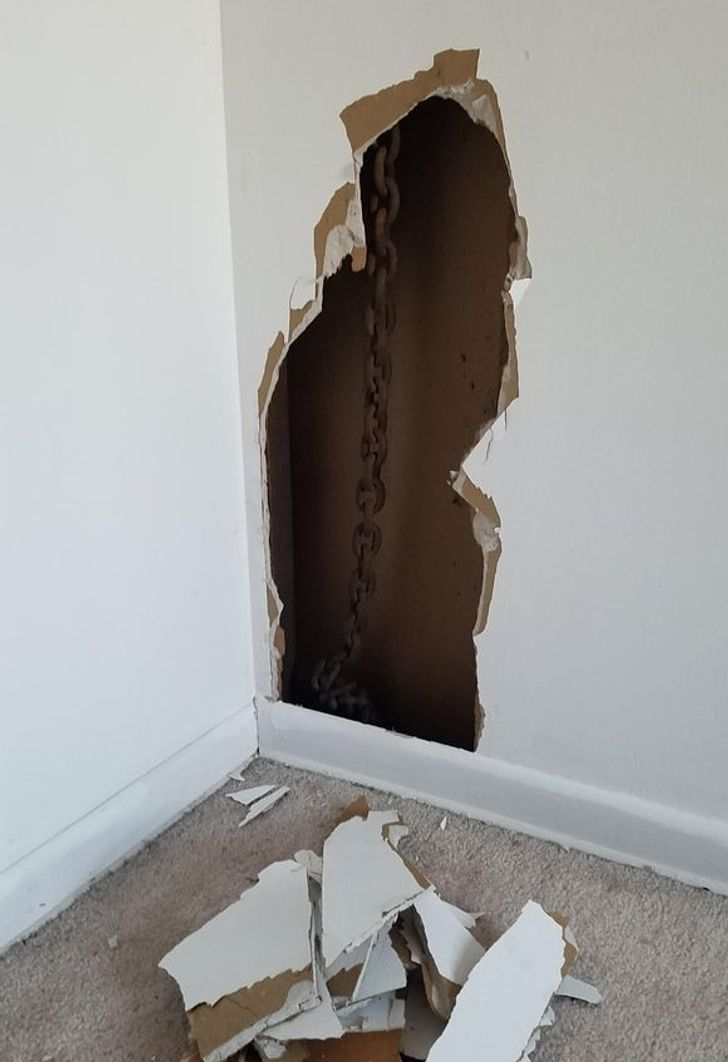 17. Another old house with a secret room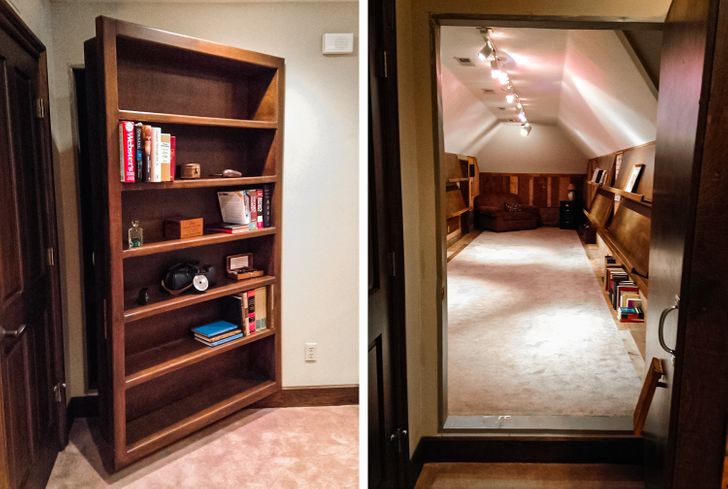 18. A house under the stairs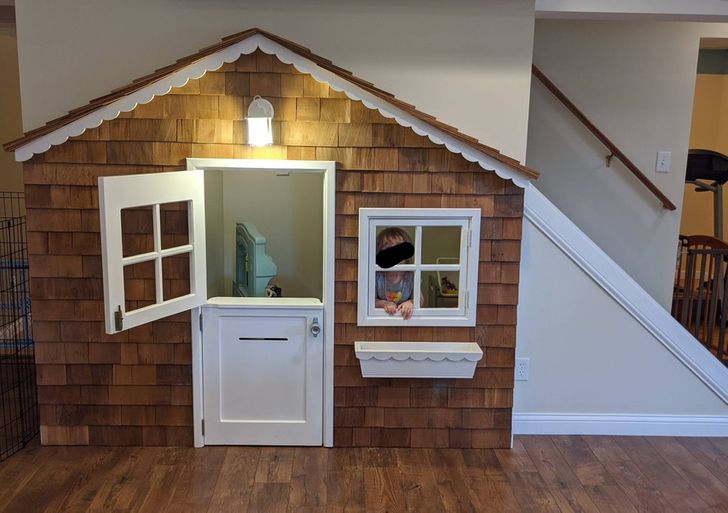 19. A 4-season window!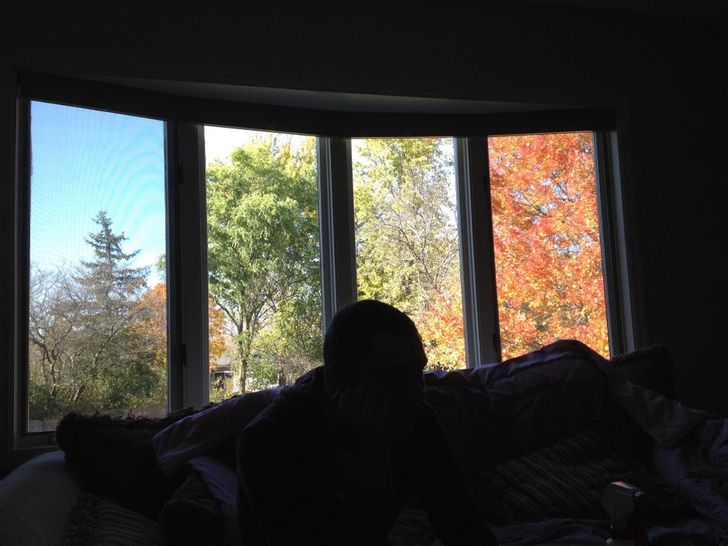 20. A treasure trove!