Tattoos are extremely personal and most have a meaning, as you'll see in the following touching photos.
When we decide to get inked, it's often for a good reason. It may be to keep a special memory alive or to carry a motivational message with us at all times. Whatever the case, the image carries a meaning.
Here are 20 tattoos with touching stories that lie behind the image.
1. For his autistic grandchild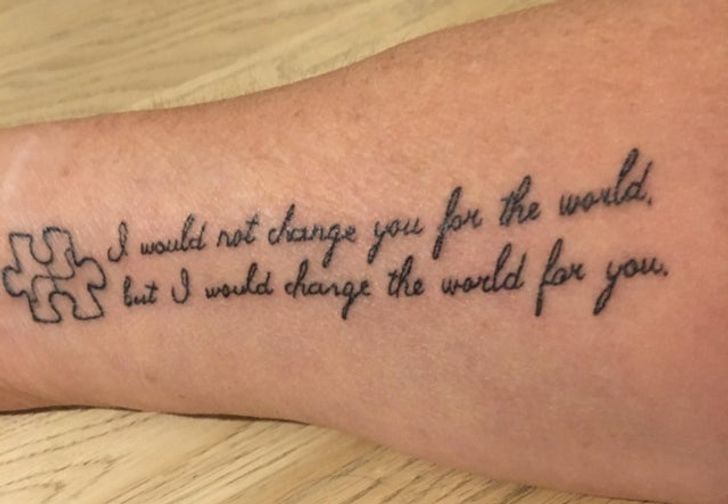 2. In honor of their best friend who passed away before their time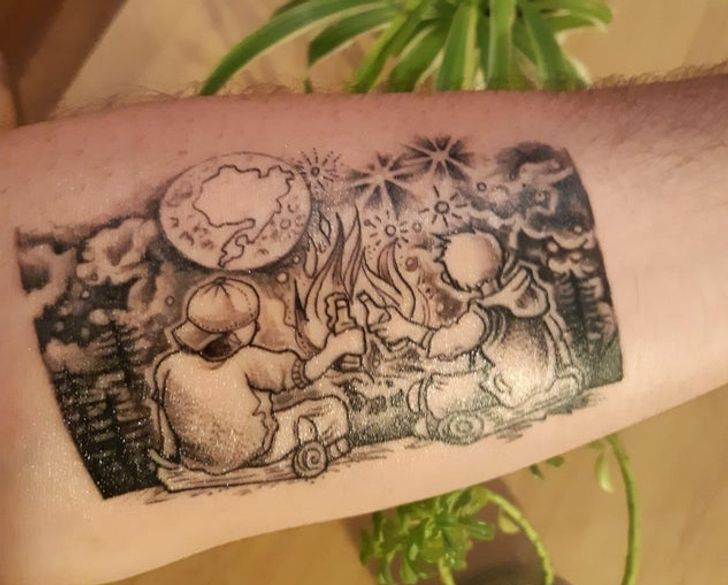 3. For their cat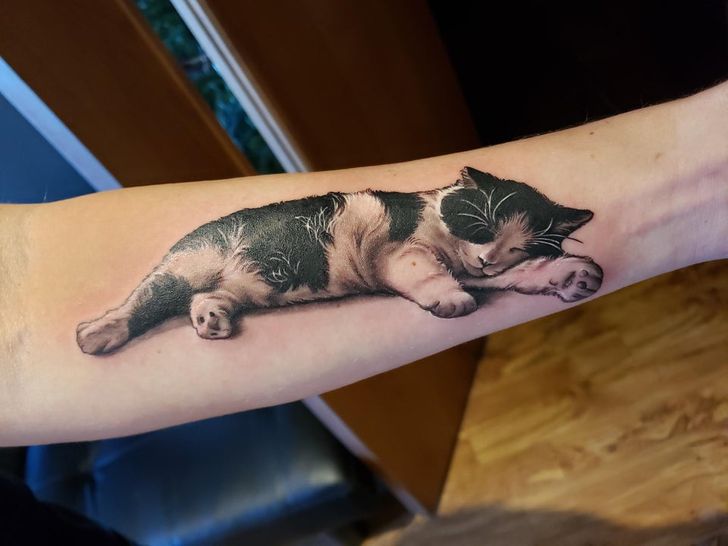 4. He got the same tattoo as his grandad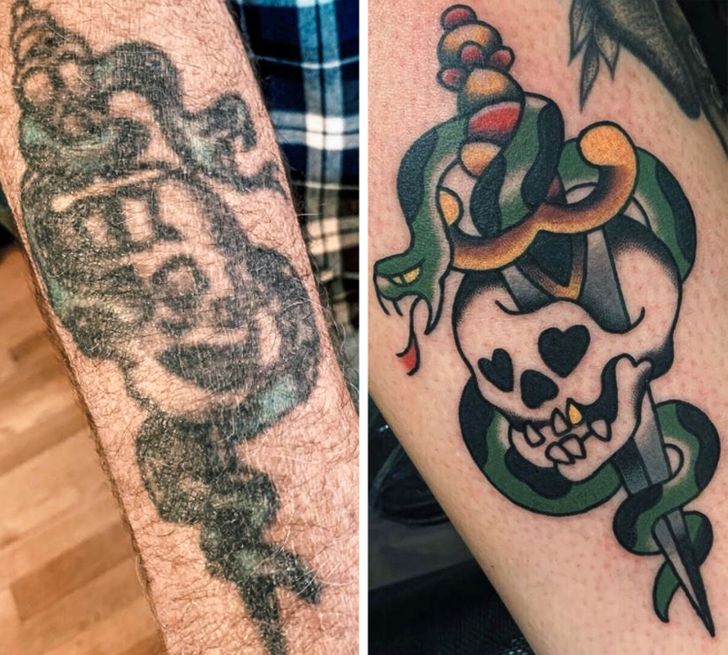 5. His favorite musician wrote this on his arm, so he had it inked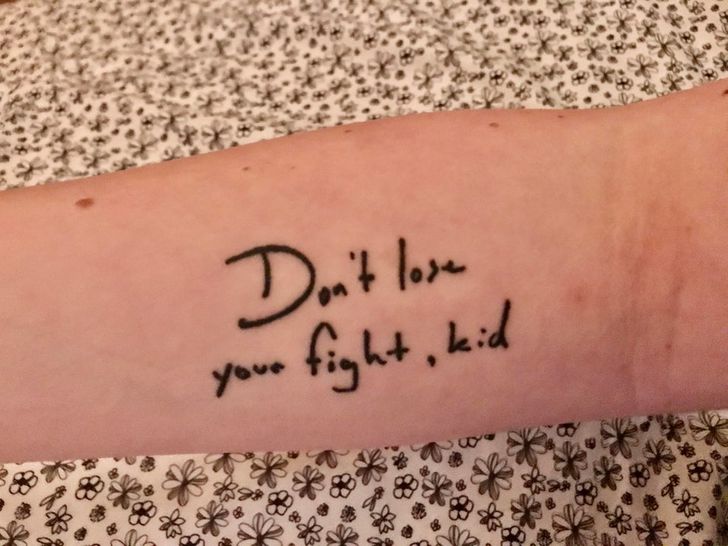 6. Brothers and sister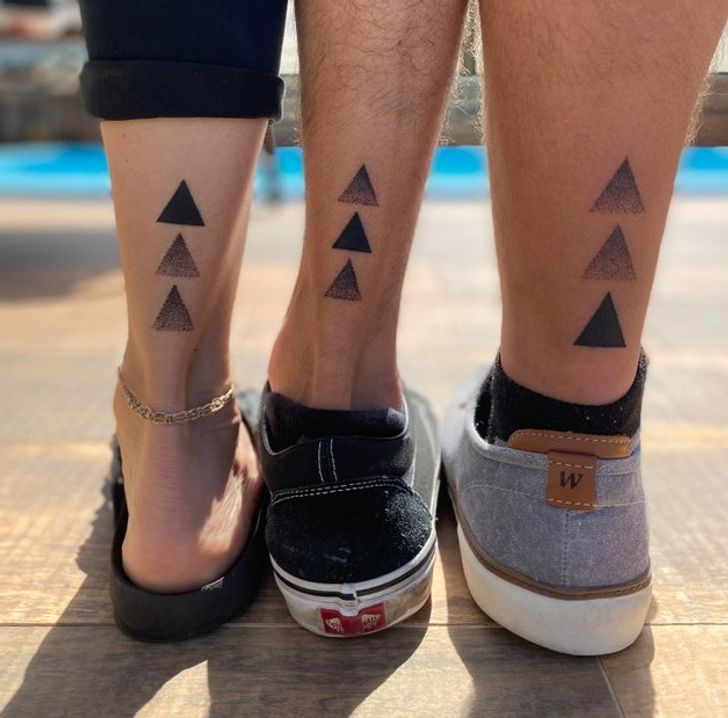 7. In memory of his childhood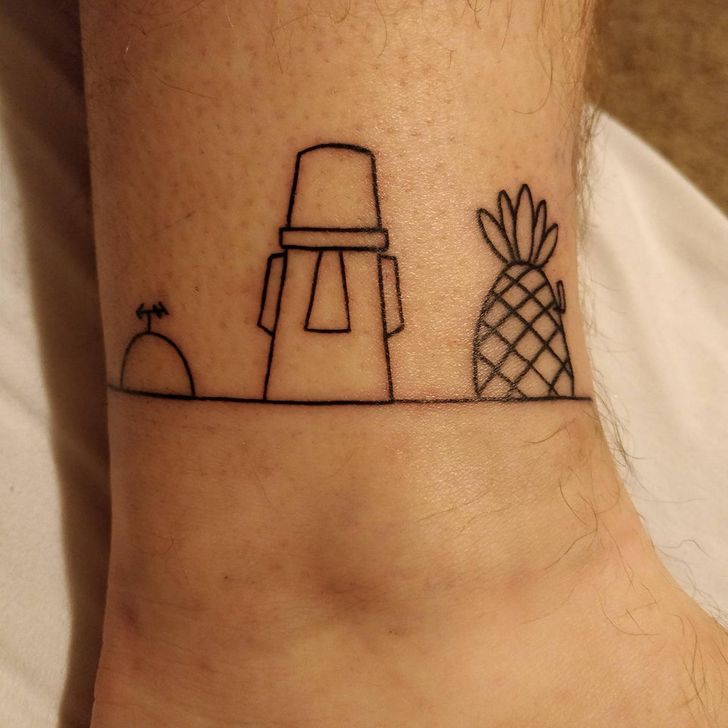 8. The places where he lived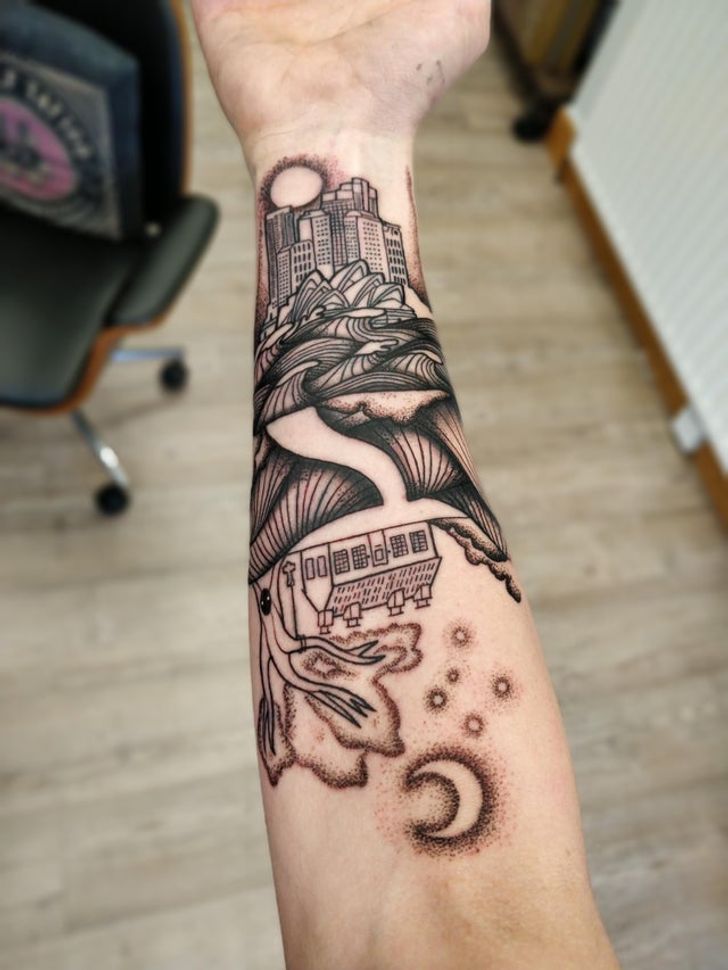 9. A tree for each departed loved one including her mom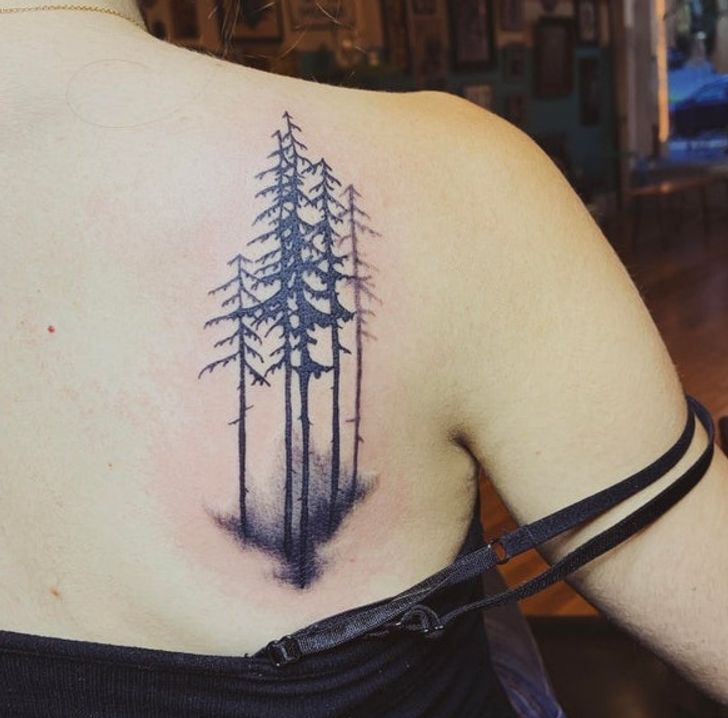 10. In memory of his dog, who was called "Bear"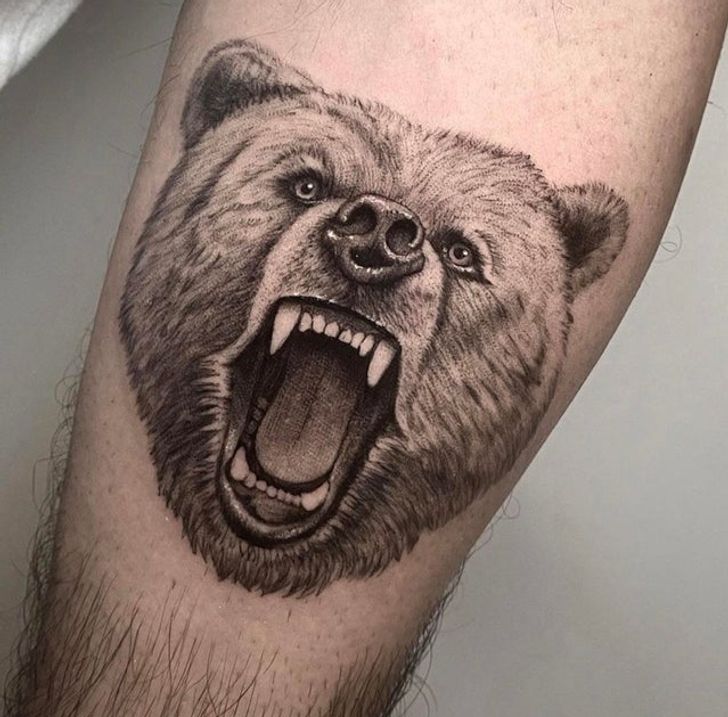 11. To celebrate one year sober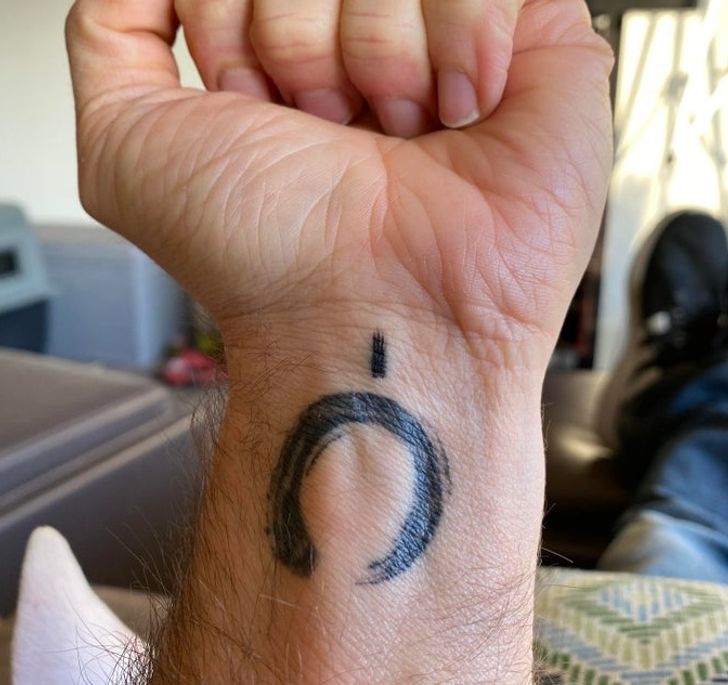 12. His grandparents when they were young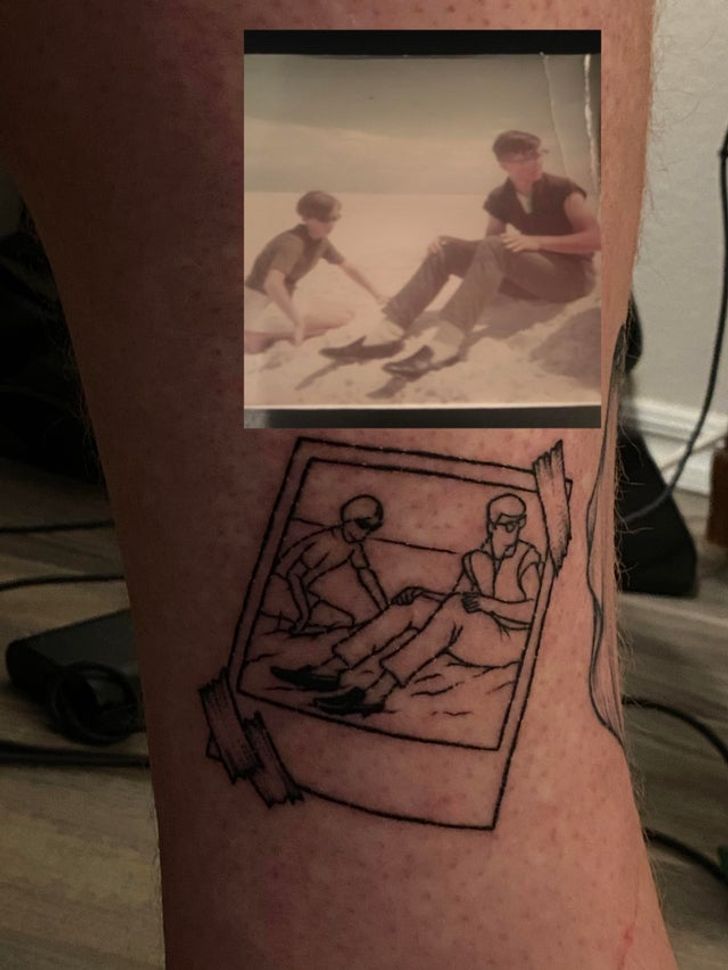 13. To show that he's deaf in one ear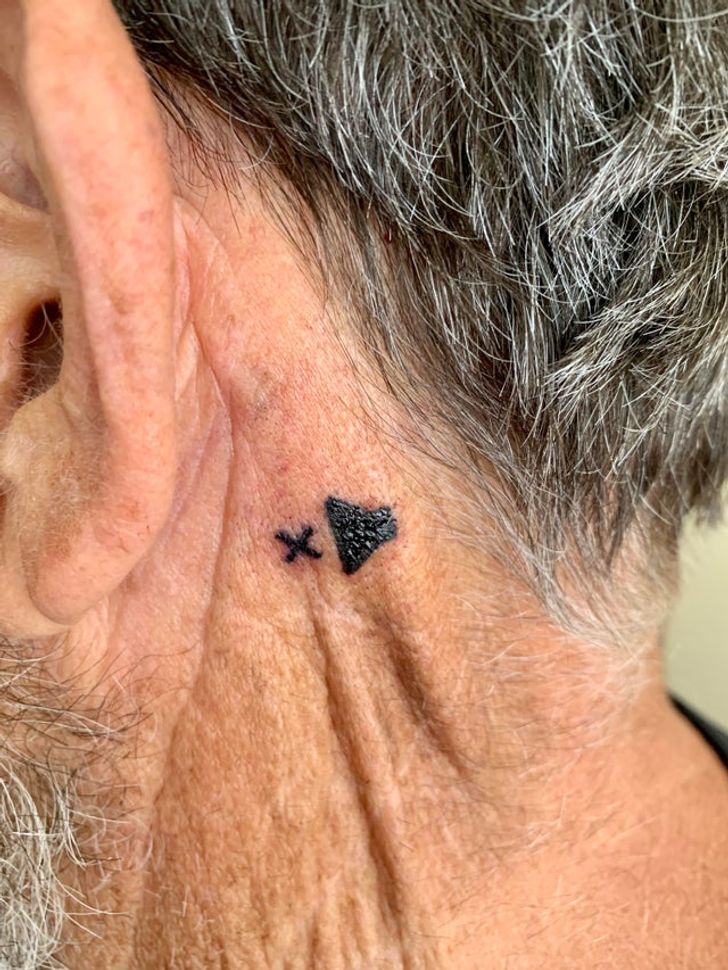 14. A transformed scar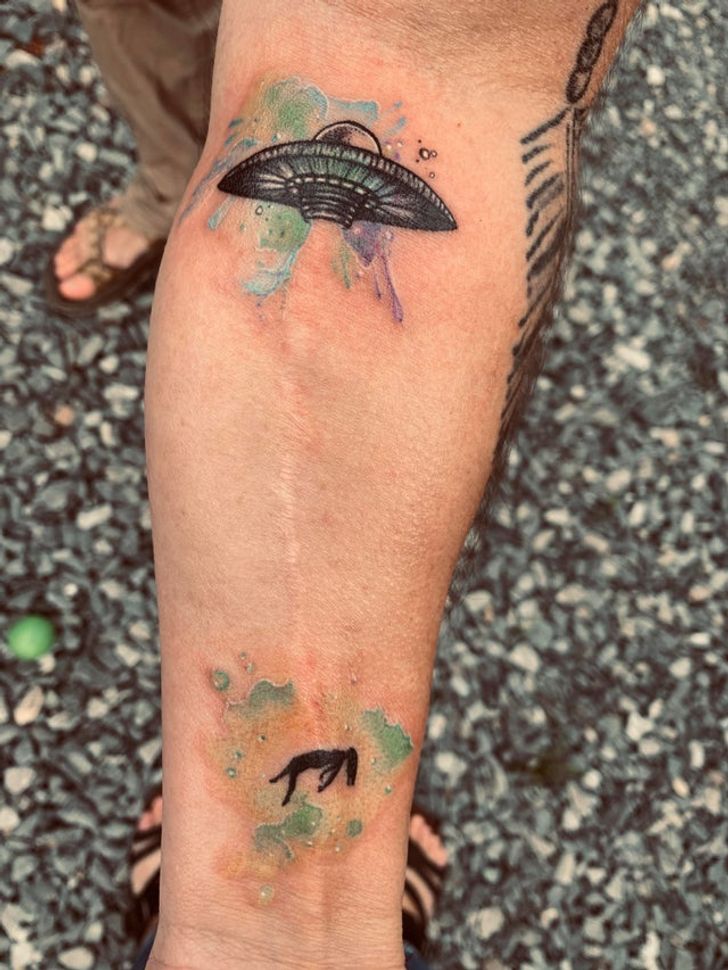 15. To celebrate turning 70 - her first tattoo!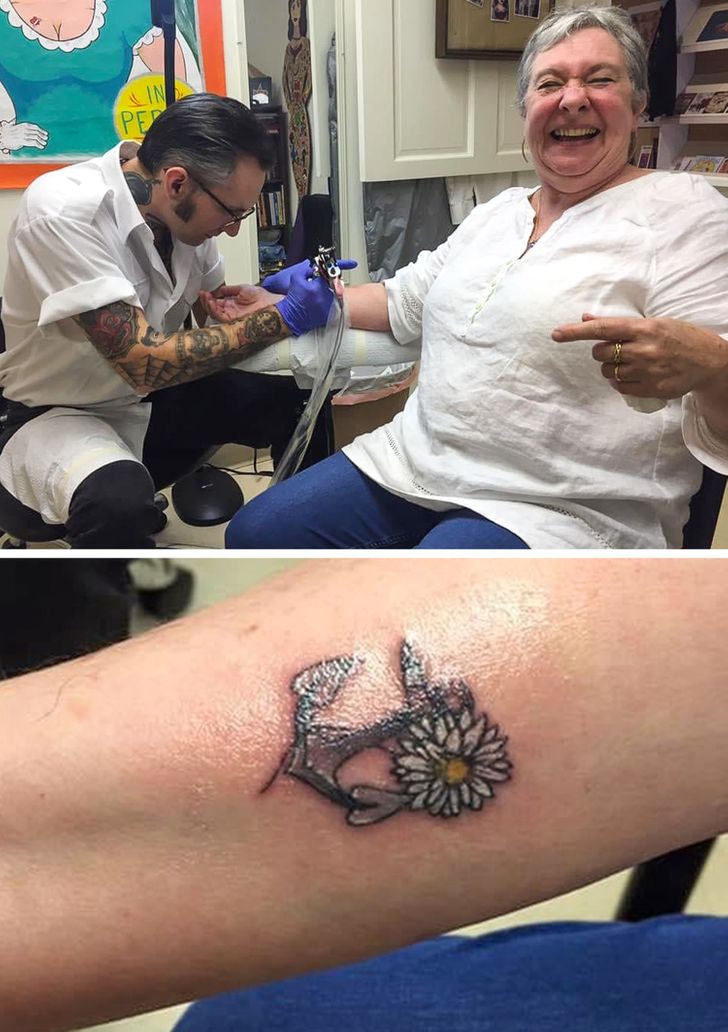 © Zealousideal-Exam637 / Reddit
16. To symbolize overcoming depression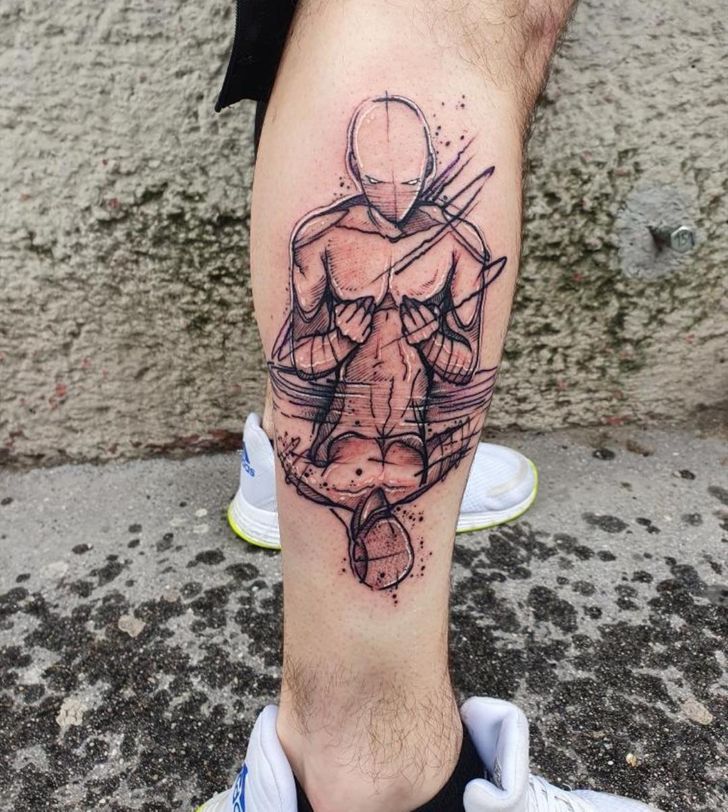 17. For their cat - that loved biting!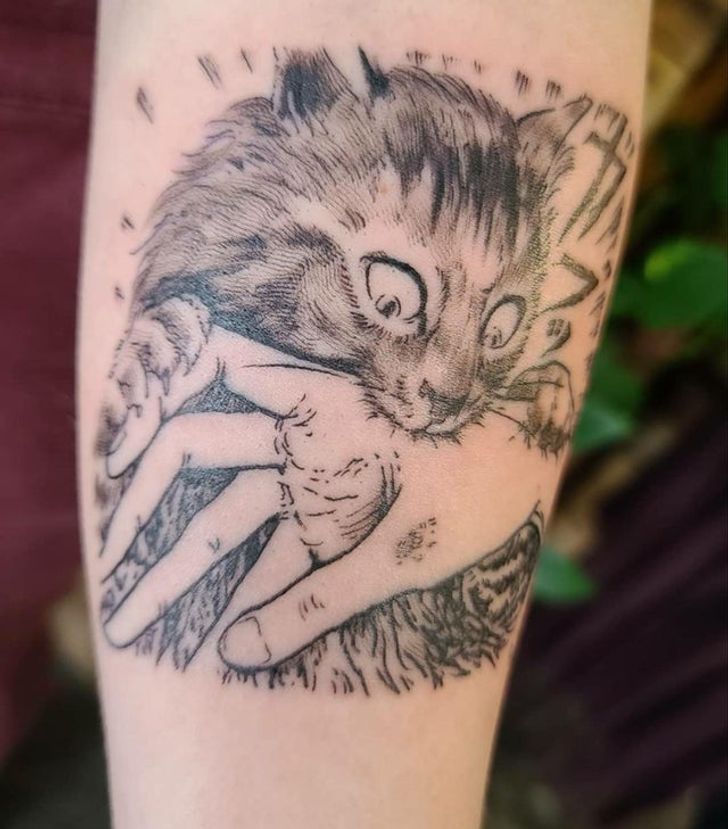 18. His parents' wedding photo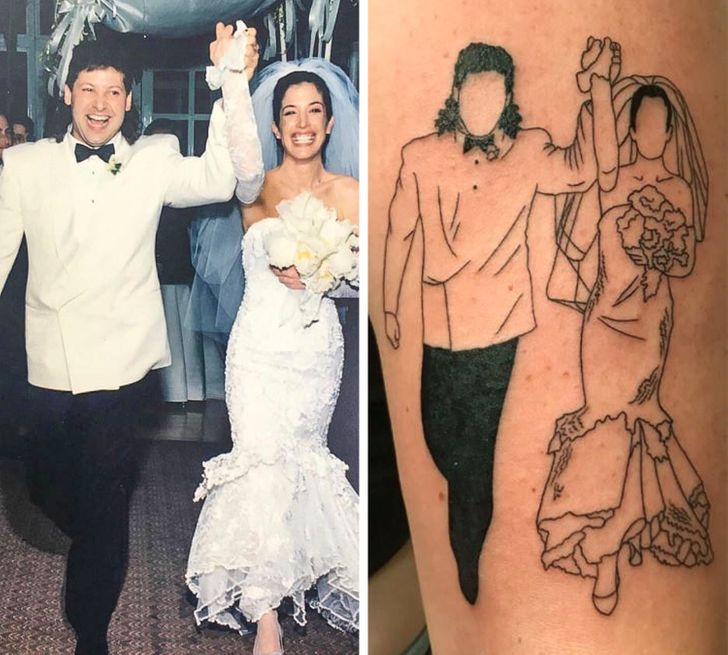 19. In memory of their mom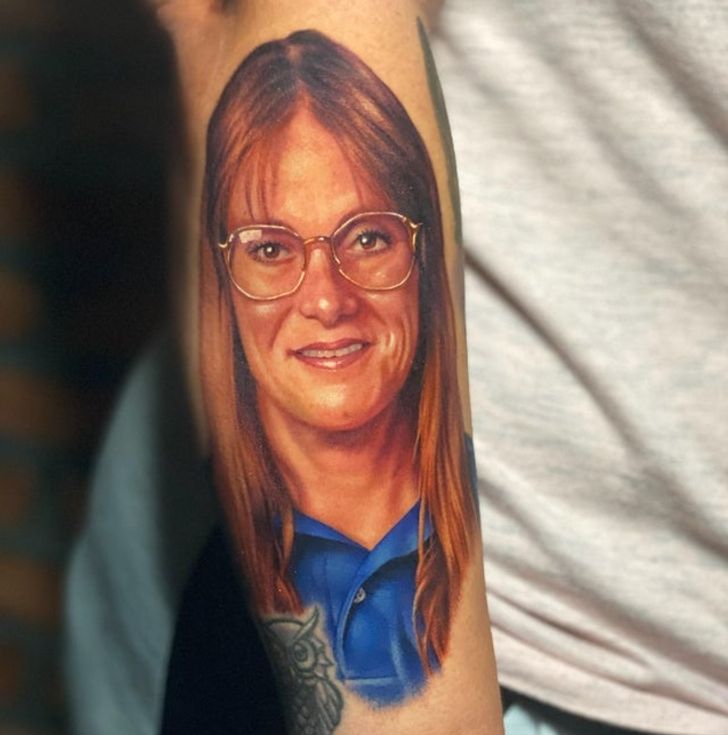 20. For health reasons her dad couldn't get this tattoo, so she got it instead