Tattoos are often symbolic and getting inked is not something to take lightly.
People who do take the plunge usually want a design that represents something in their life.
Here are 20 photos of tattoos that are both beautiful and meaningful.
1. A paw print for every cat she's adopted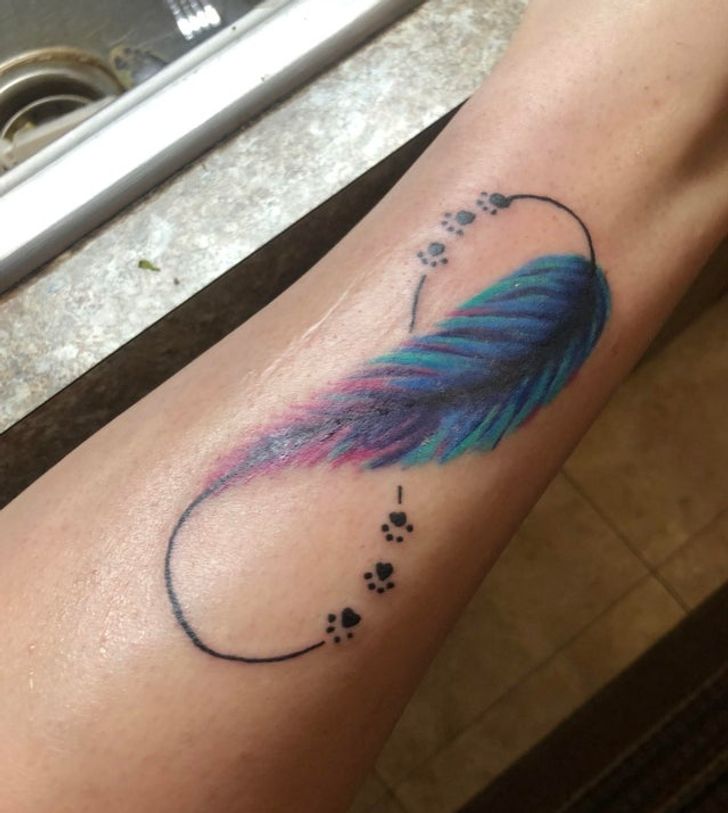 2. This represents their battle against depression and anxiety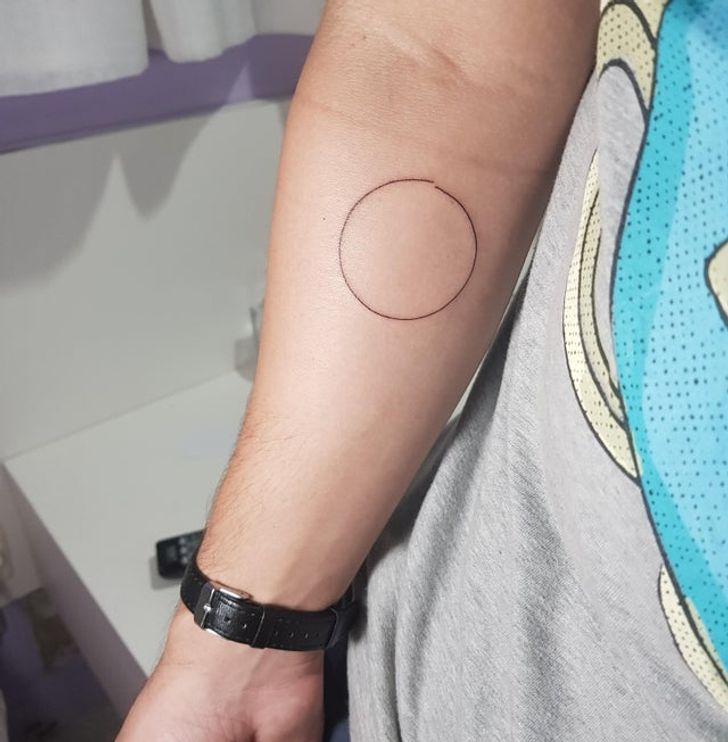 3. Whatever happens, keep moving forward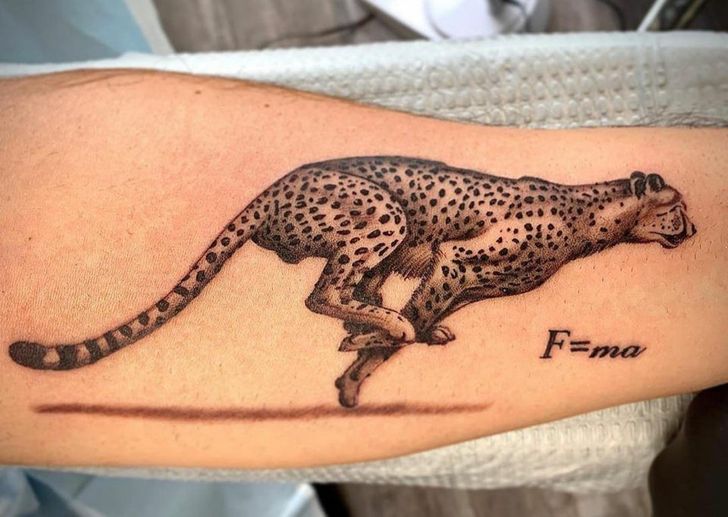 4. From a jigsaw puzzle they did with their grandma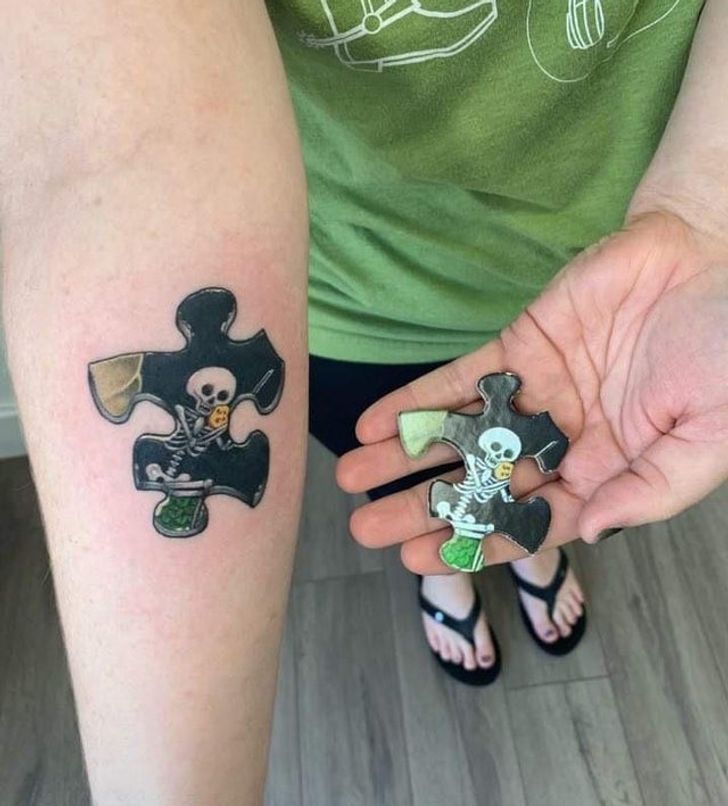 5. Her fiance asked for her hand in marriage during a forest walk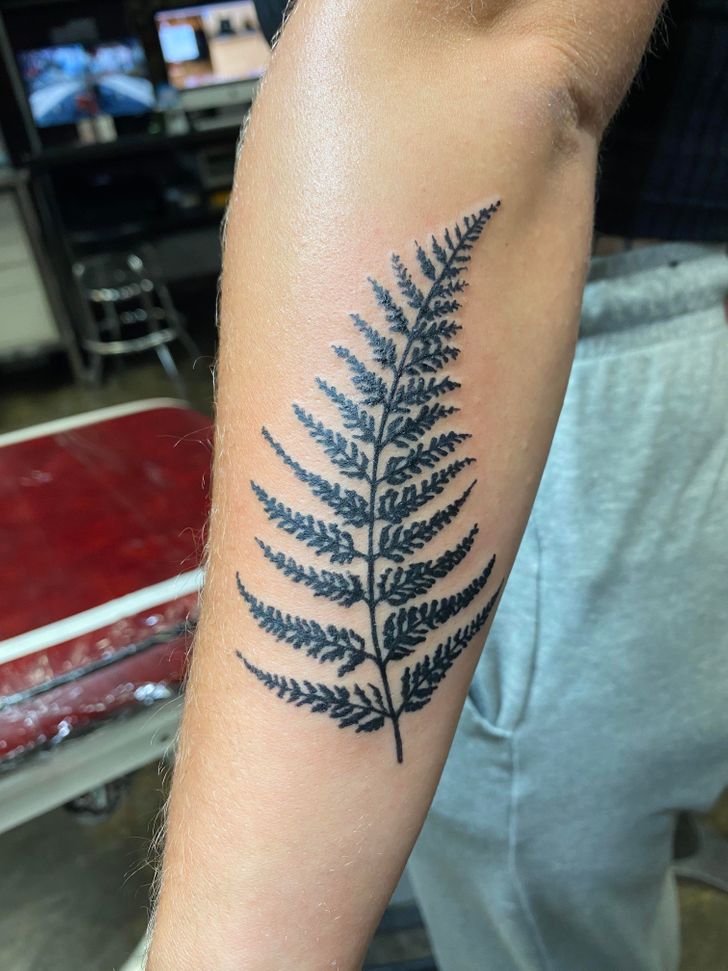 6. An image of the clarinet that their dad made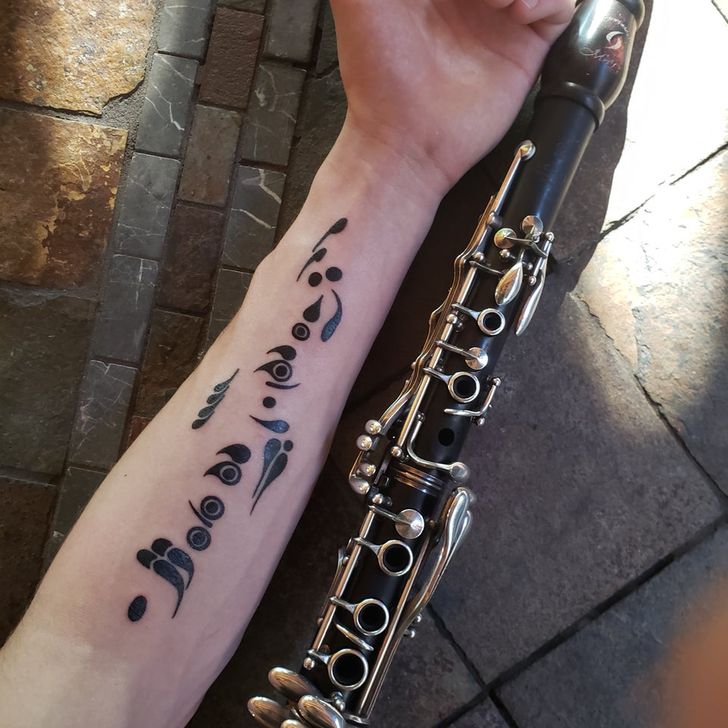 7. For a dear departed pet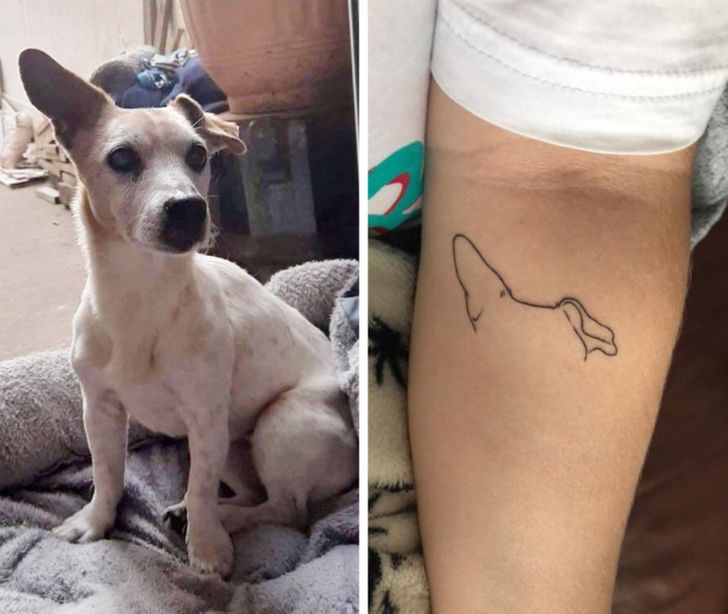 8. Based on Pirates of the Caribbean - their favorite movie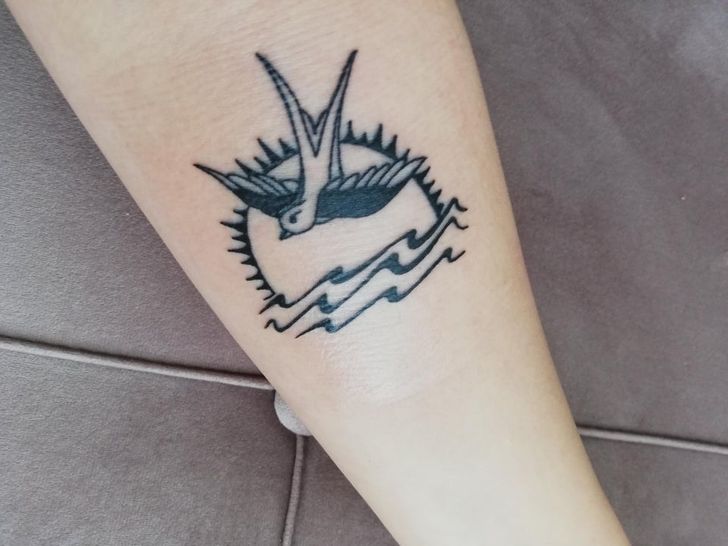 9. Very clever!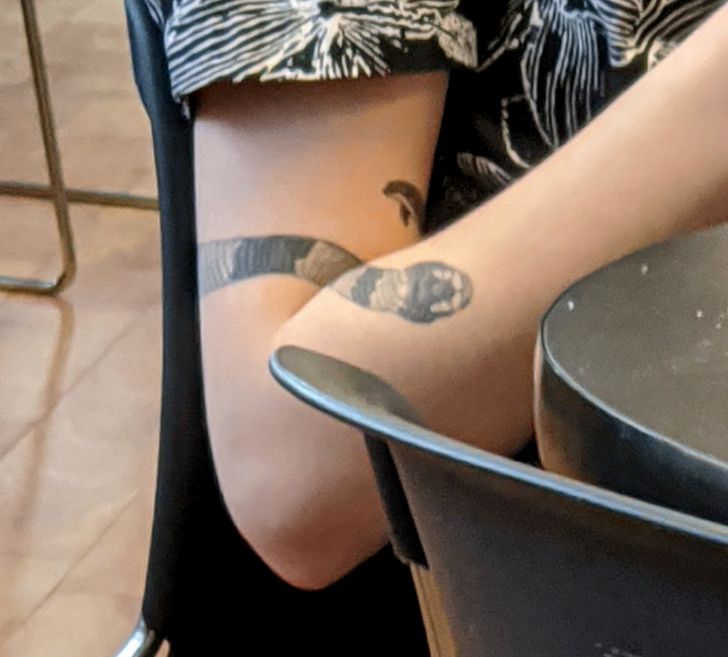 10. When you're a Simpsons fan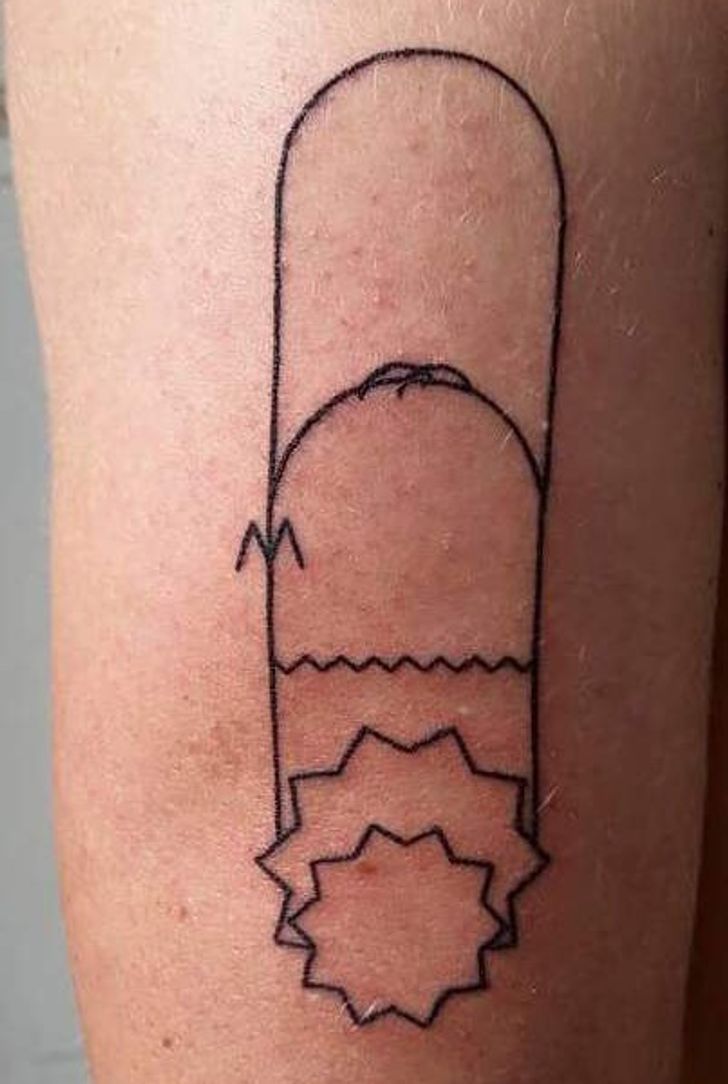 11. A drawing that she did when she was young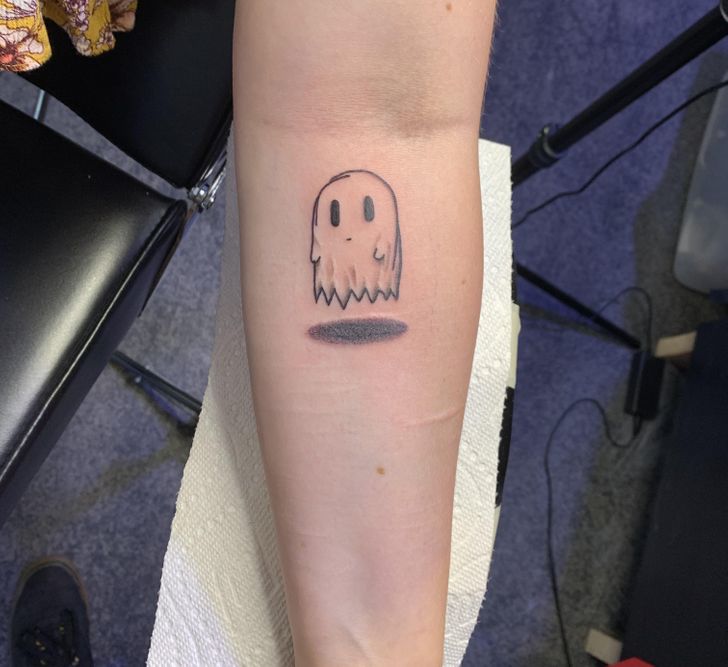 12. Her grandma called her "Peach"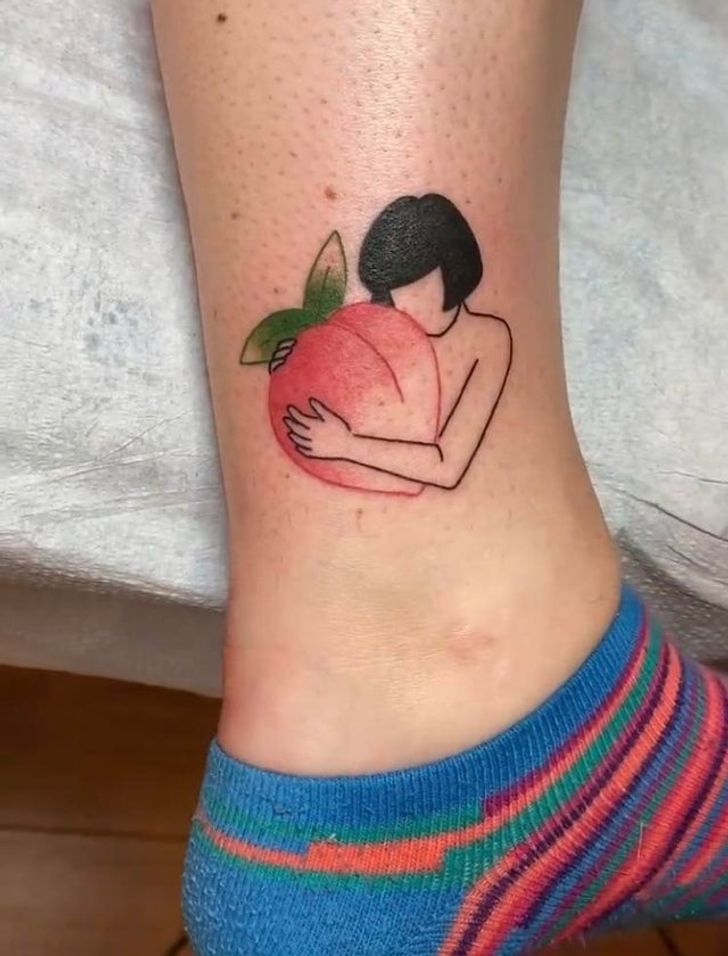 13. Mum, daughter and adopted daughter unite!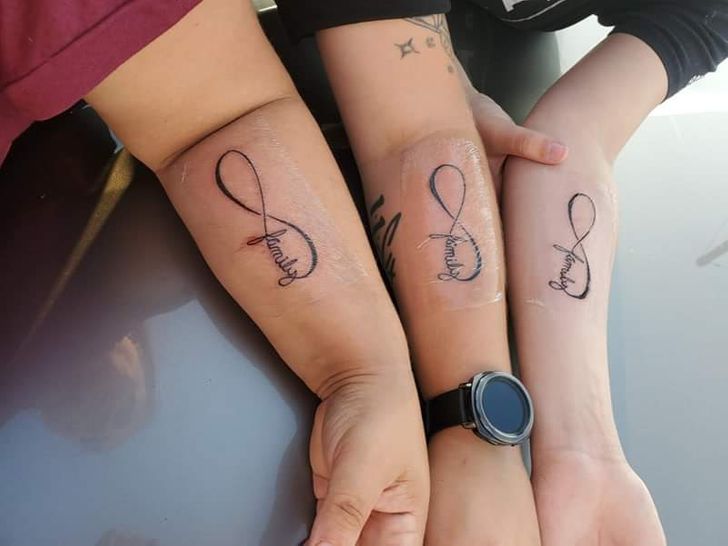 14. From a photo of her mom and dad during their honeymoon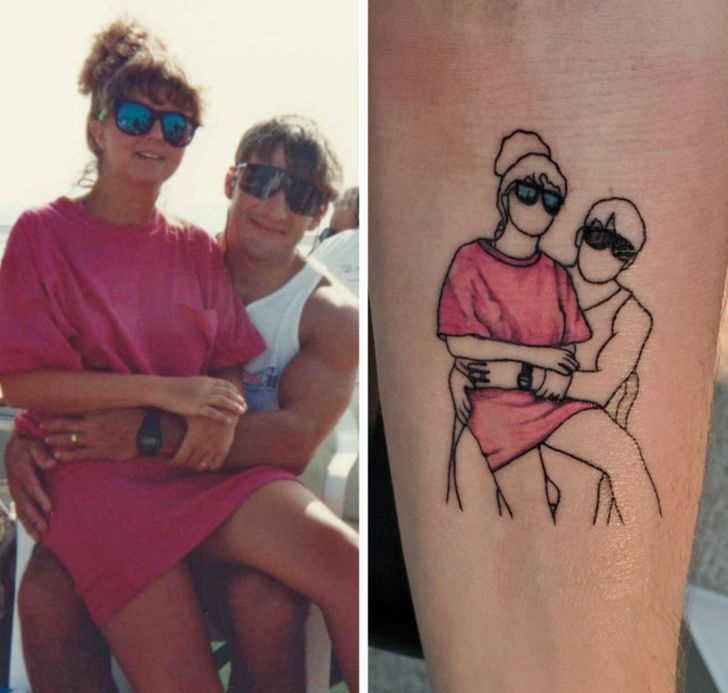 15. The best grandma in the world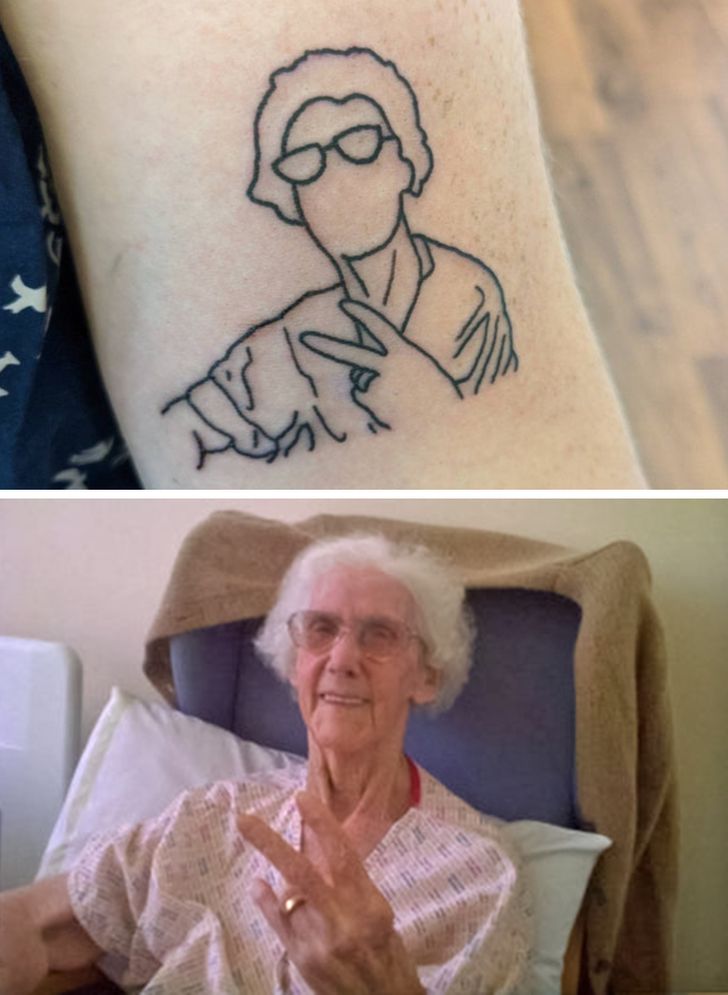 16. True love!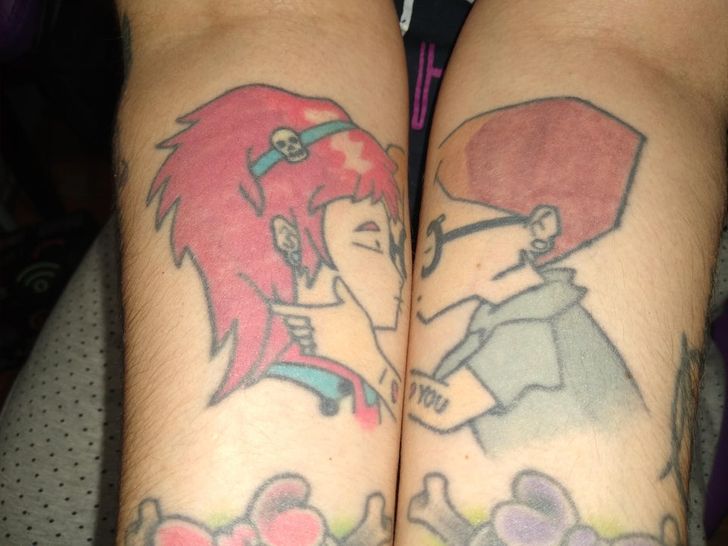 17. A special quote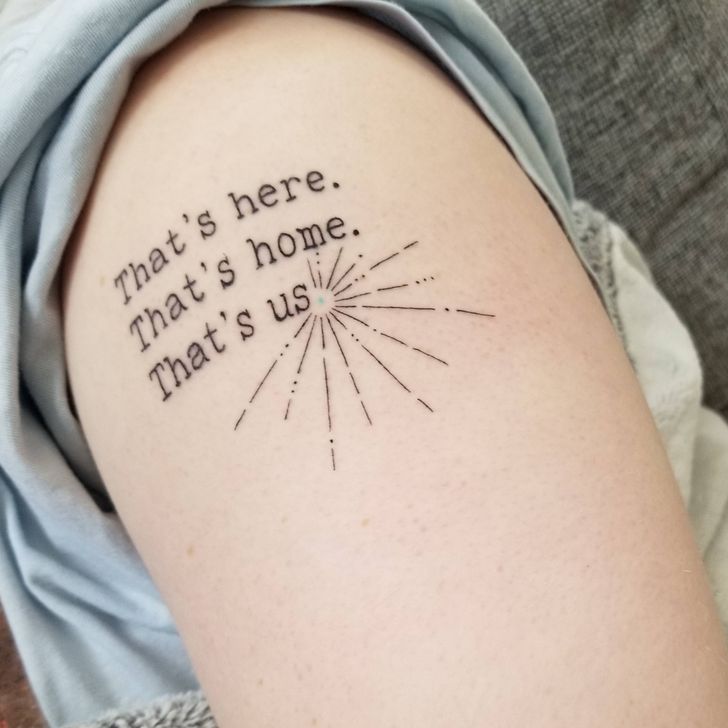 18. A Simpsons version of their family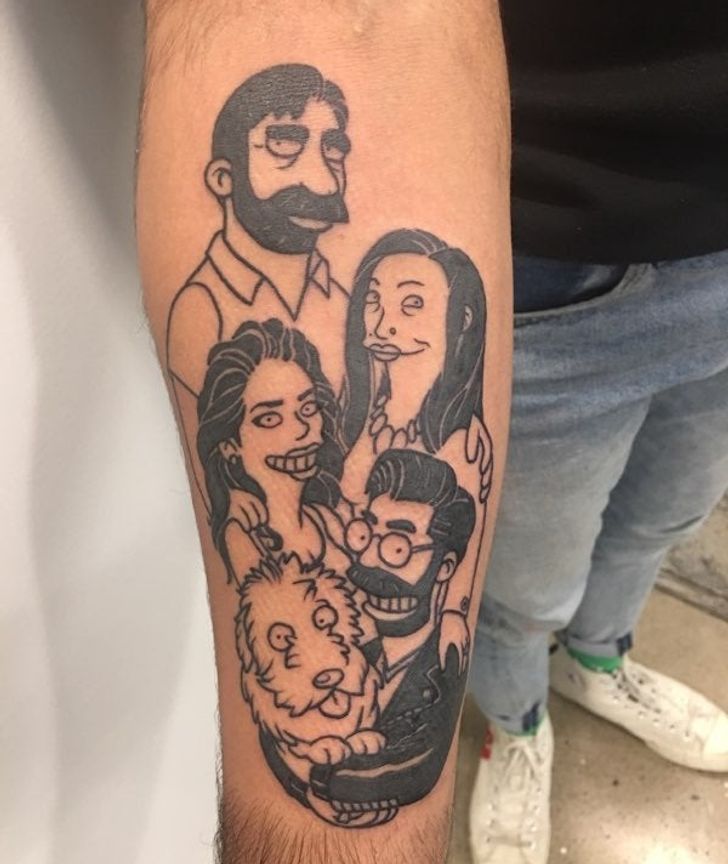 19. A symbol of their love for each other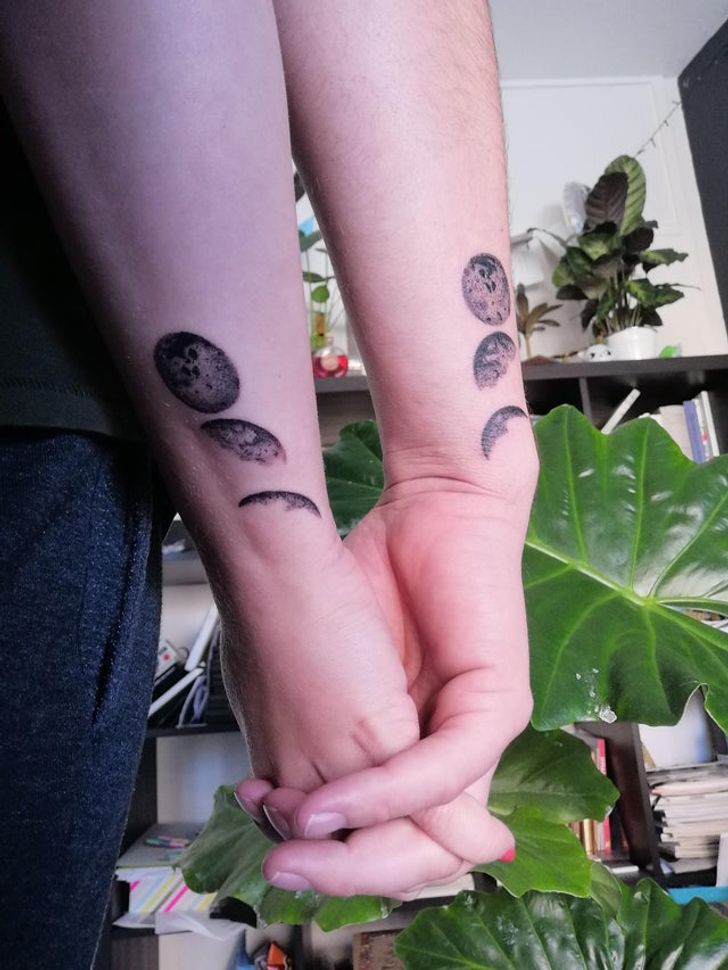 20. Best friends forever