From labels to signs, we've all come across confusing instructions and ended up with a fail on our hands. We rely on professionals, but at the end of the day they are only human and we all mess up at some point.
People may or may not get fired, but we still have to live with consequences of their actions. Some may lead us into danger, others are just downright annoying. From funny to worrying, here's a selection of confusing situations that could happen to any of us.
1. When a factory gets the wax setting wrong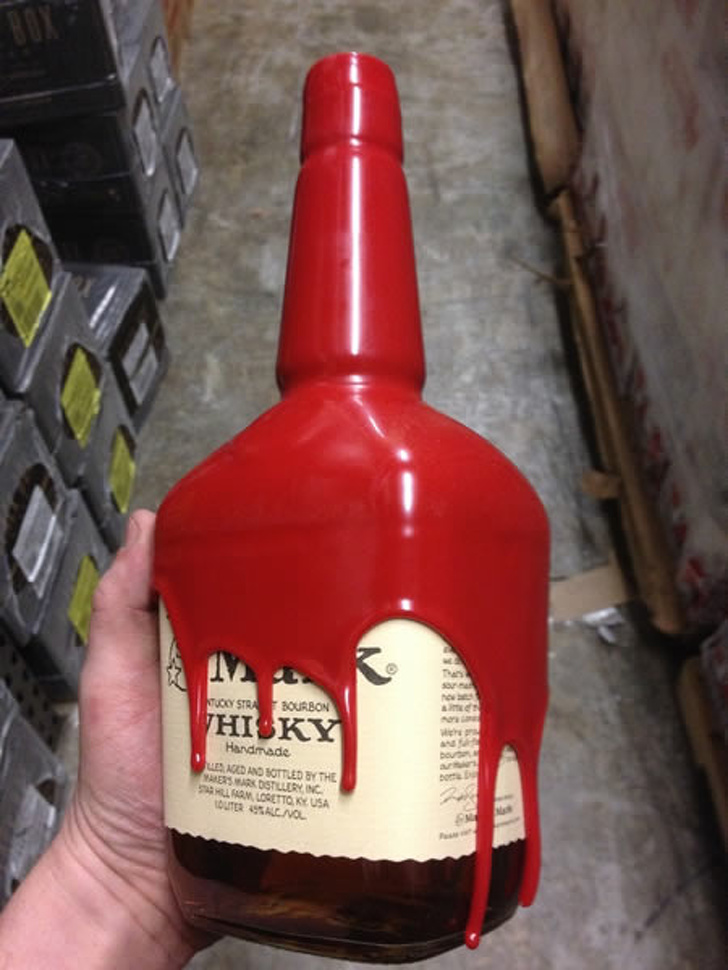 2. Double-check before you choose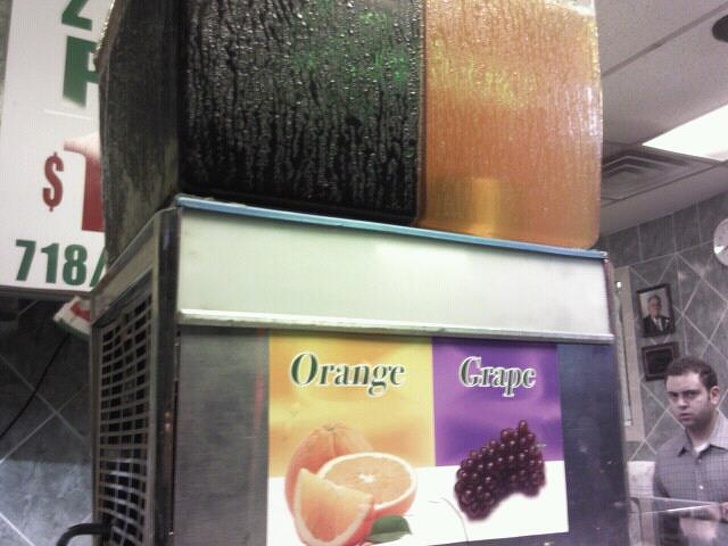 3. Well, they were both revolutionary...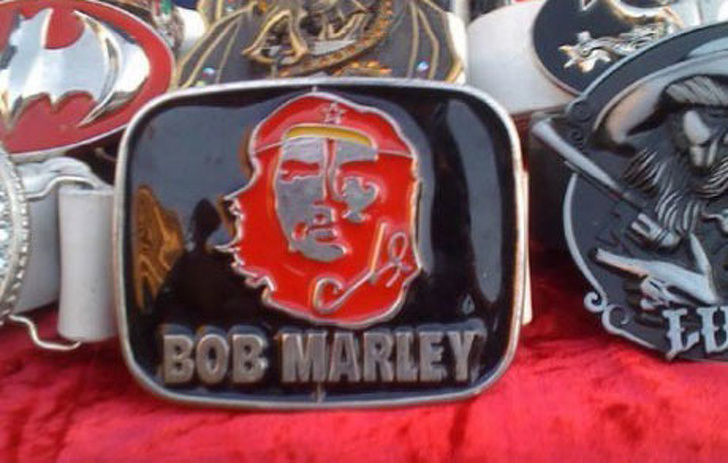 4. Because peas and corn are the same thing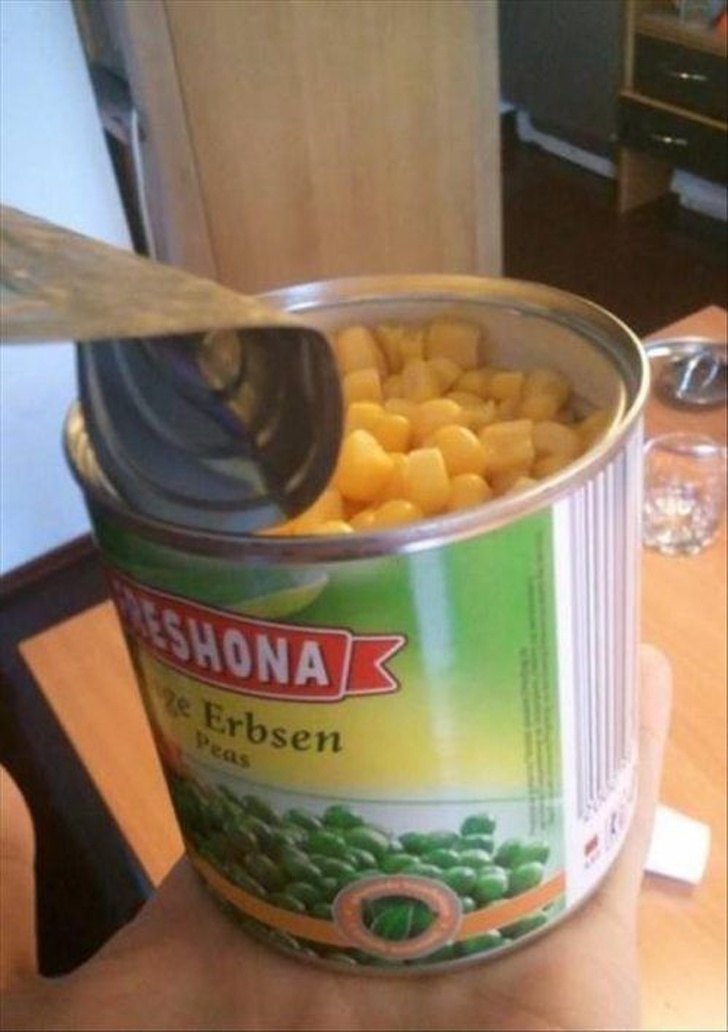 5. When Princess Kitty is a dog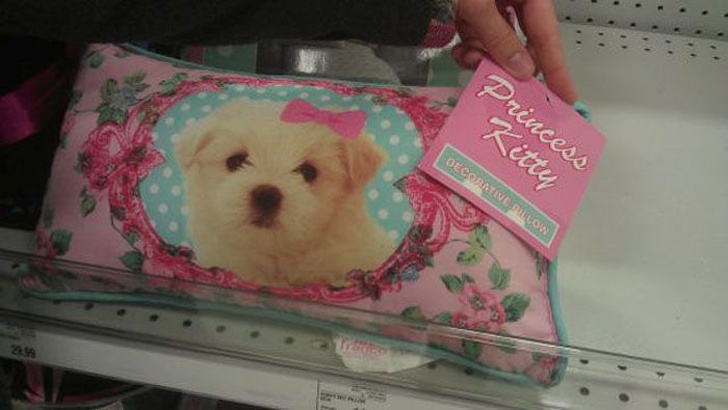 6. Lovely lawn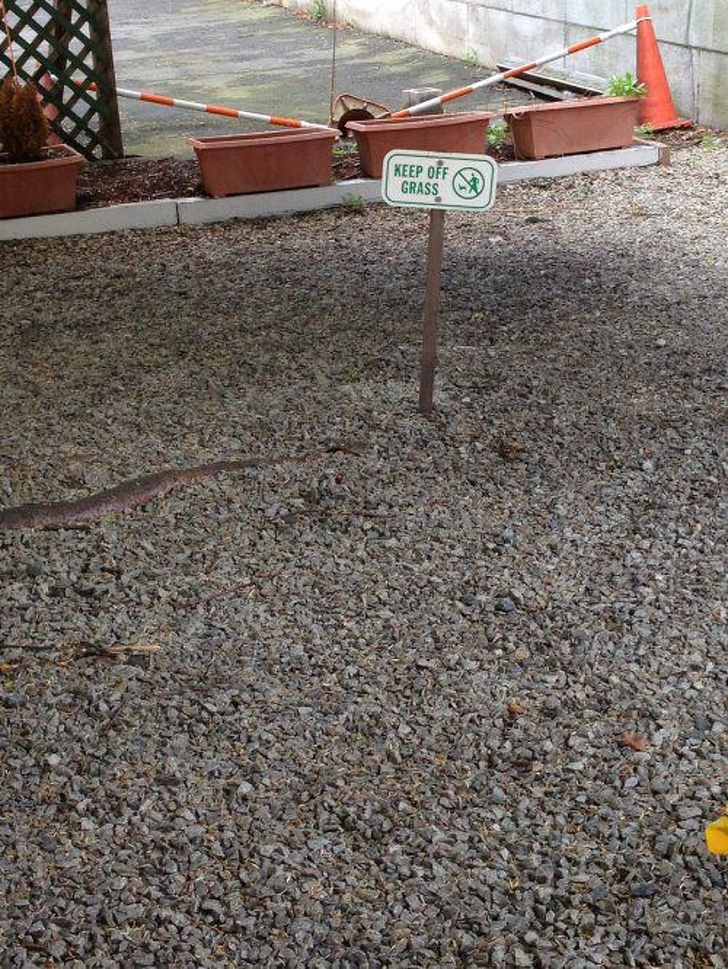 7. Label fail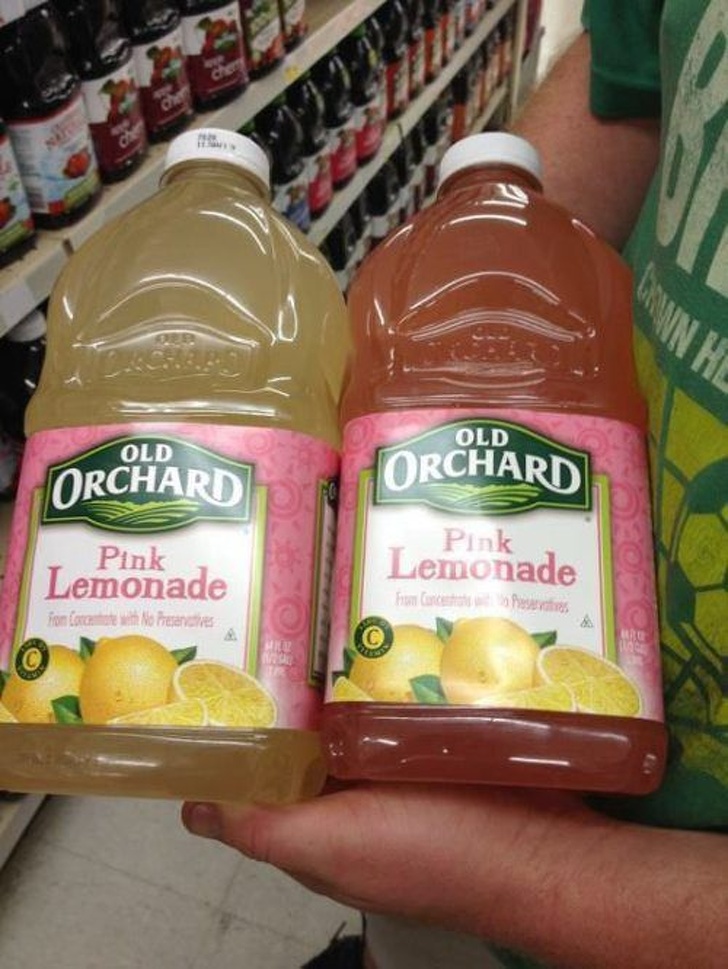 8. The sign said to turn right...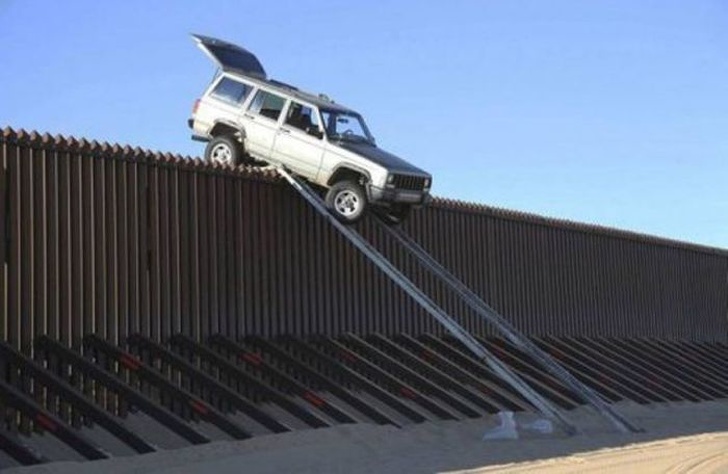 9. They thought it was silicone
10. To stop or not to stop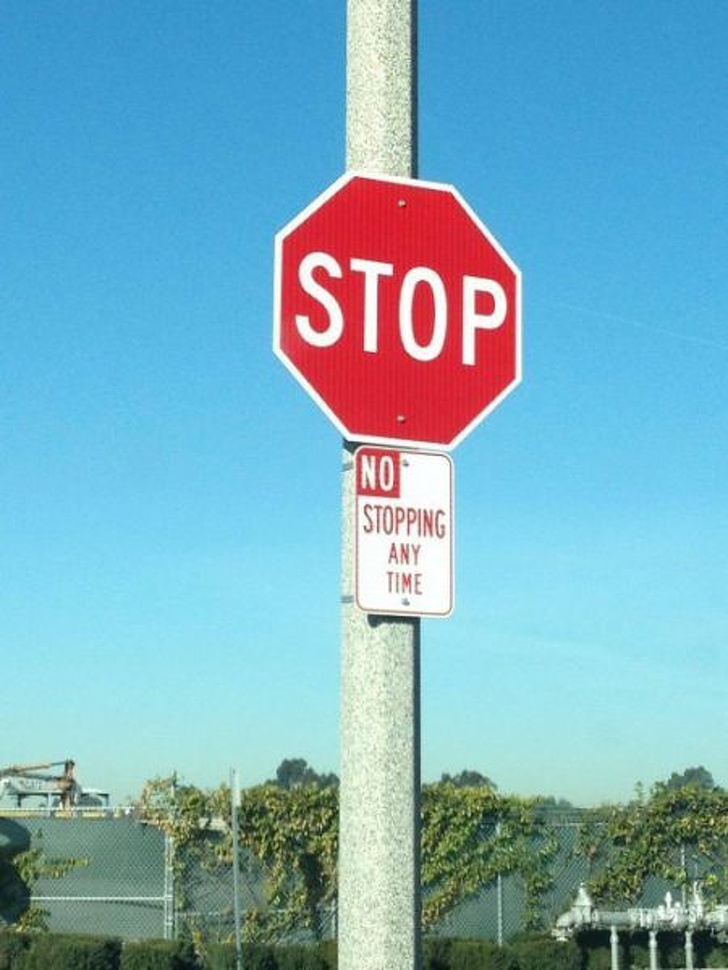 11. The joys of flat-packed furniture
12. Unsliced sliced bread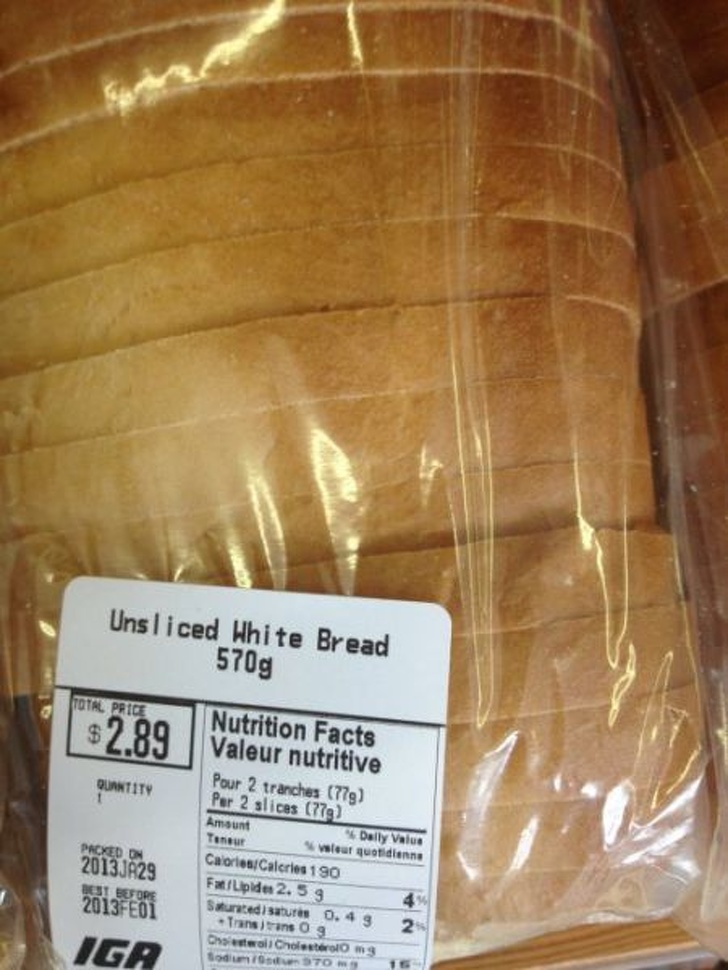 13. No wonder people put on weight!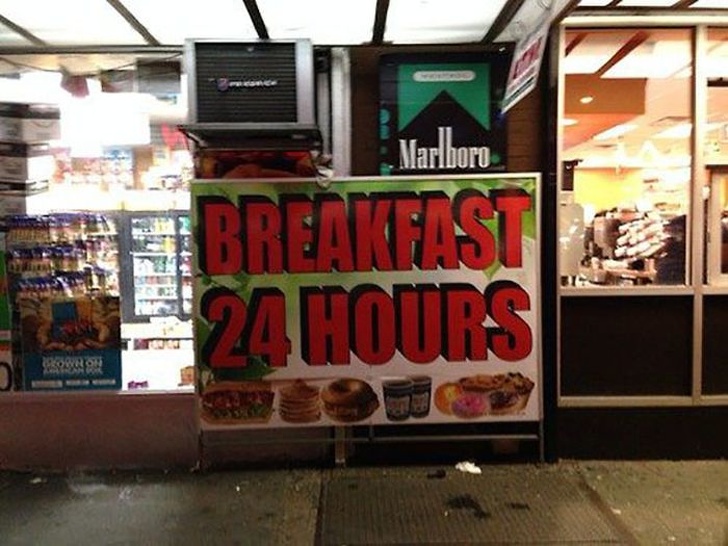 14. Keep your distance!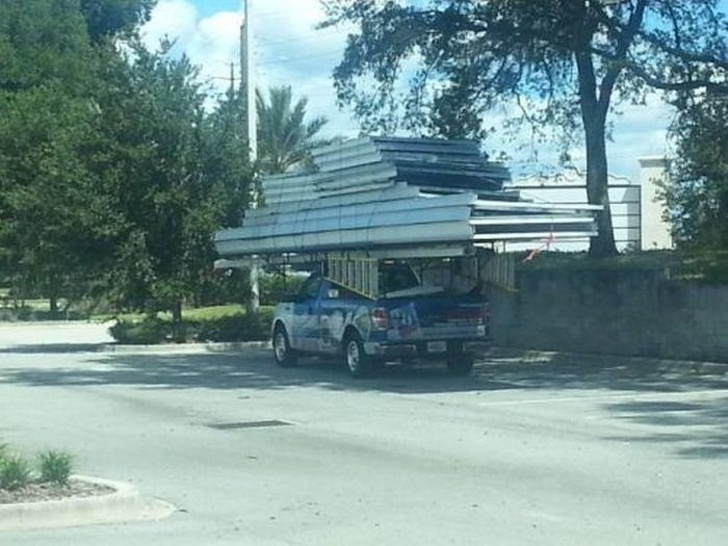 15. When you're on a diet
16. How not to watch TV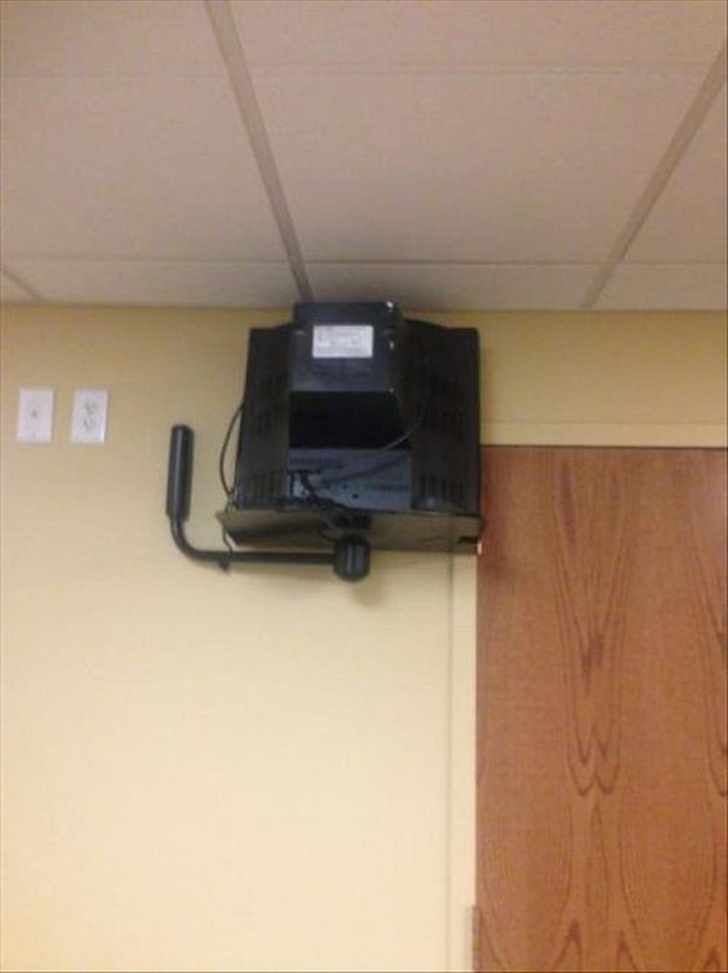 17. This defies logic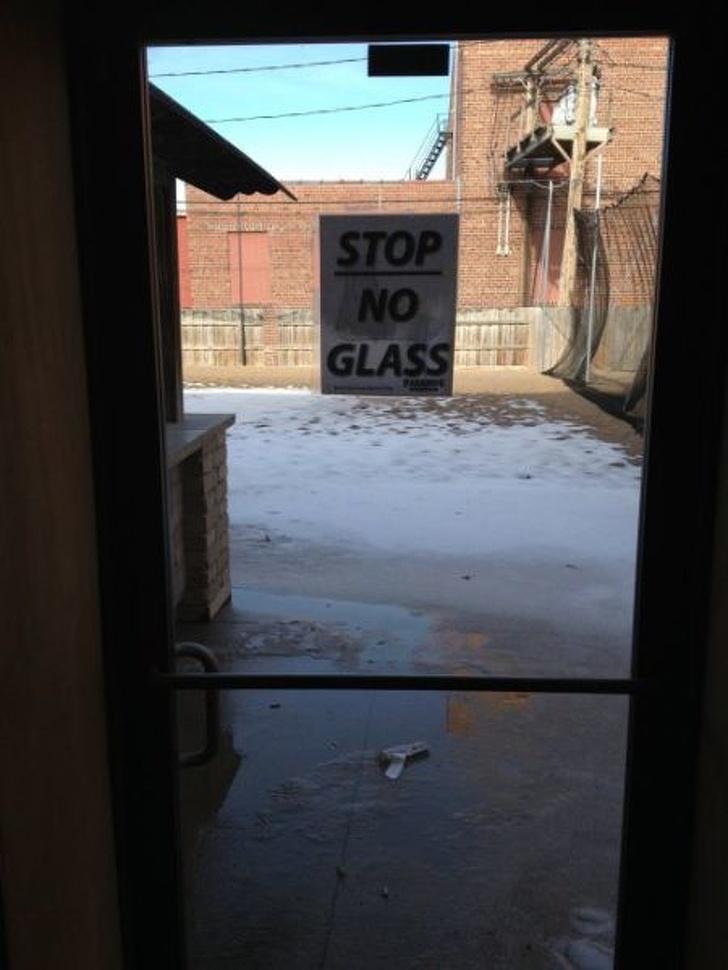 18. There's a reason why baking trays exist
19. So, with or without milk?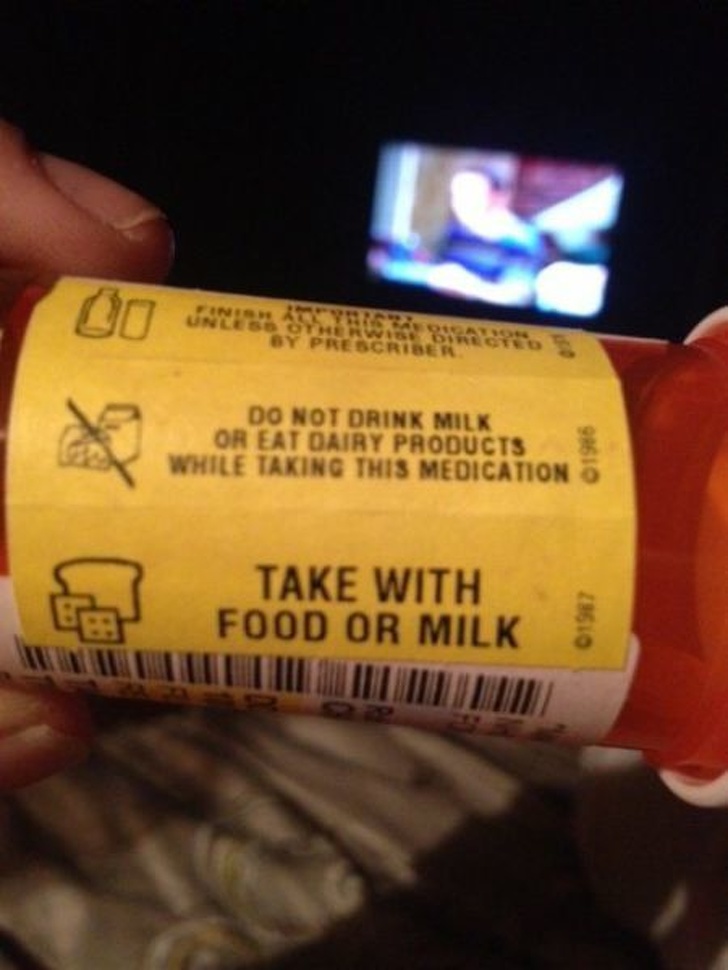 20. Seriously???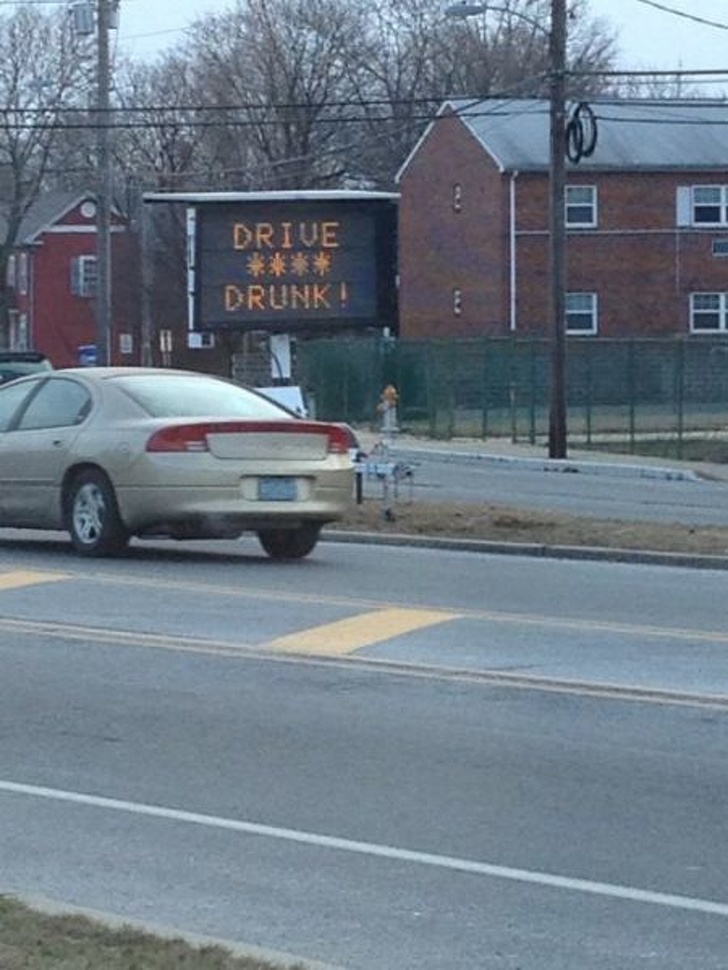 21. An alternative Super Bowl!