Some people are experts when it comes to being silly...
So long as no one gets hurt, why not? From someone trying out a life hack to people who are permanent pranksters, here's a selection guaranteed to put a smile on your face!
1. We assume this was a dead phone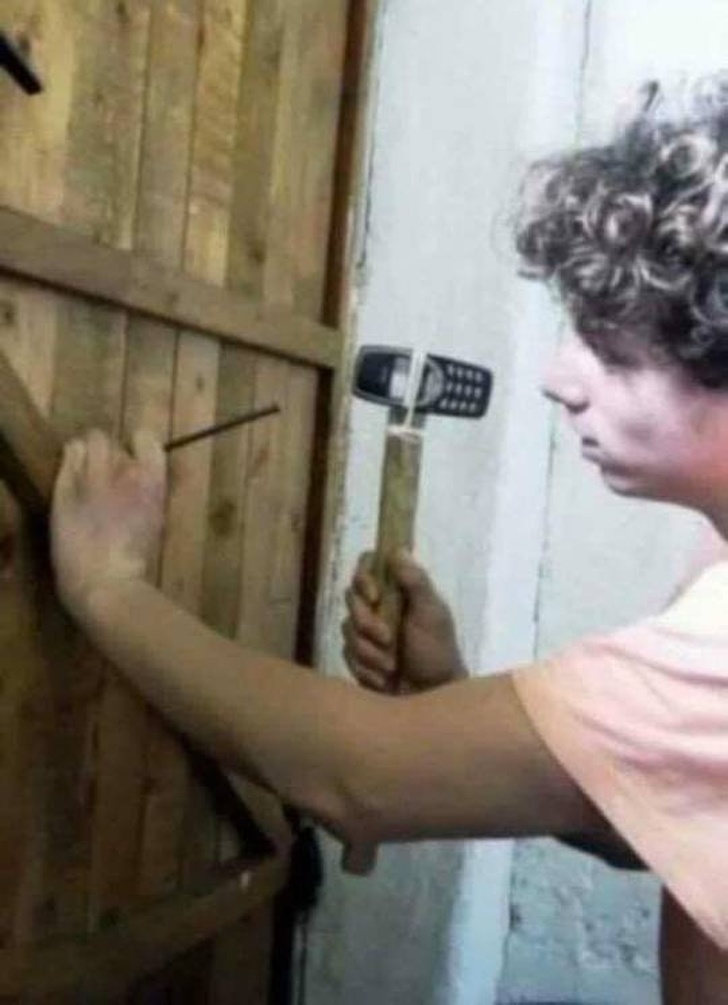 2. When your friend offers to bring dinner over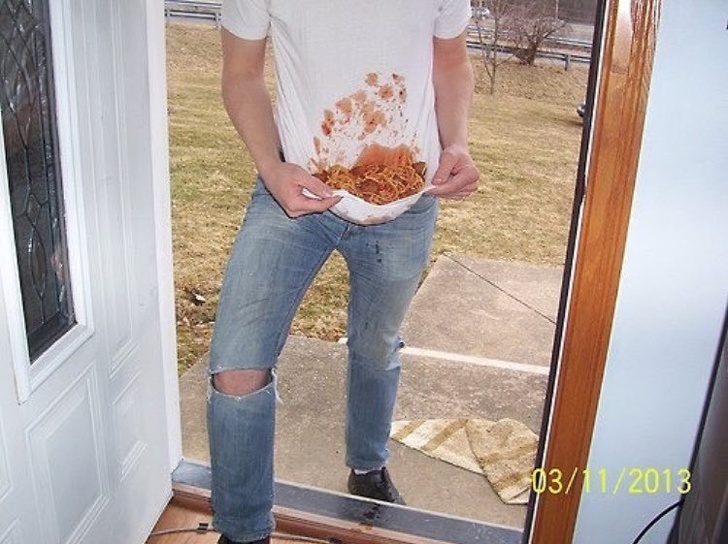 3. Any ideas?
4. Enough to blind every other driver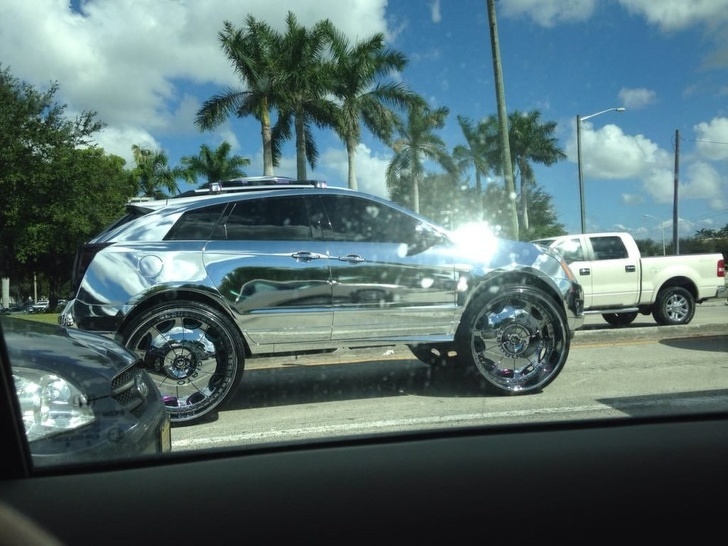 5. This is what happens when you freeze eggs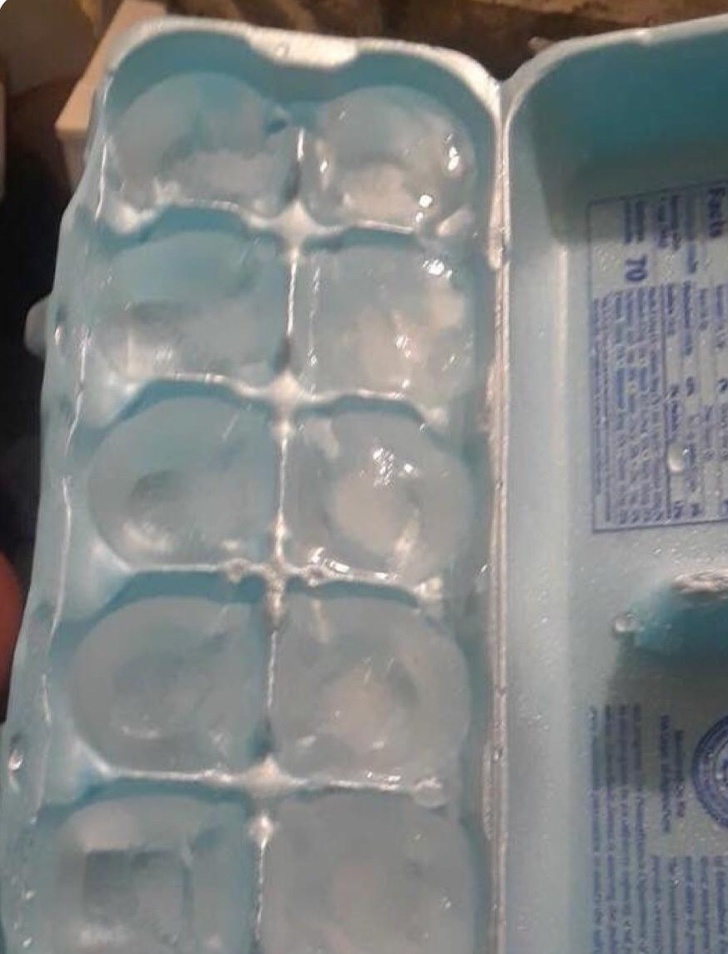 6. GPS fanatic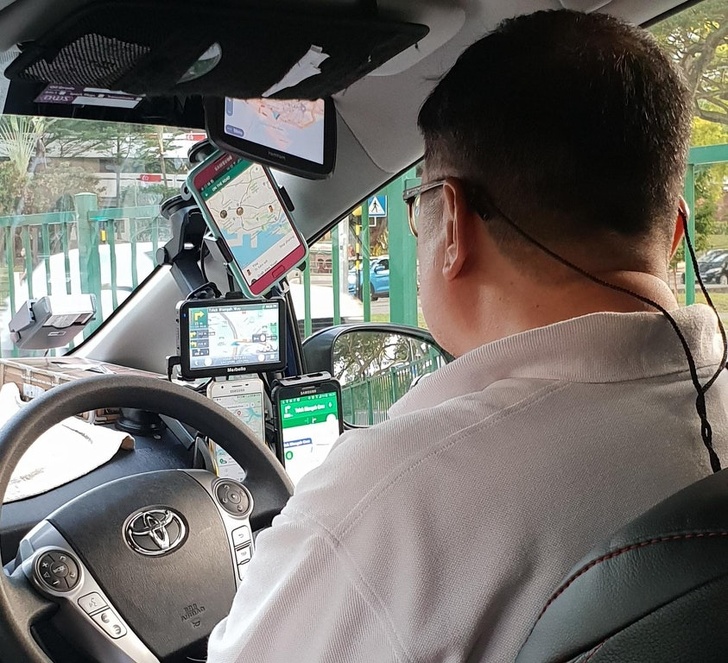 7. Try chopping wood with this...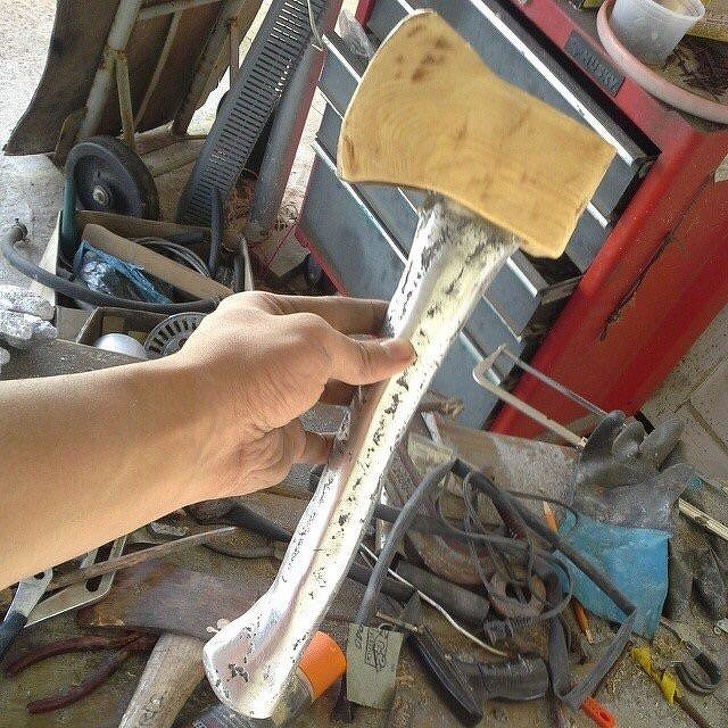 8. Watching "live" TV during a break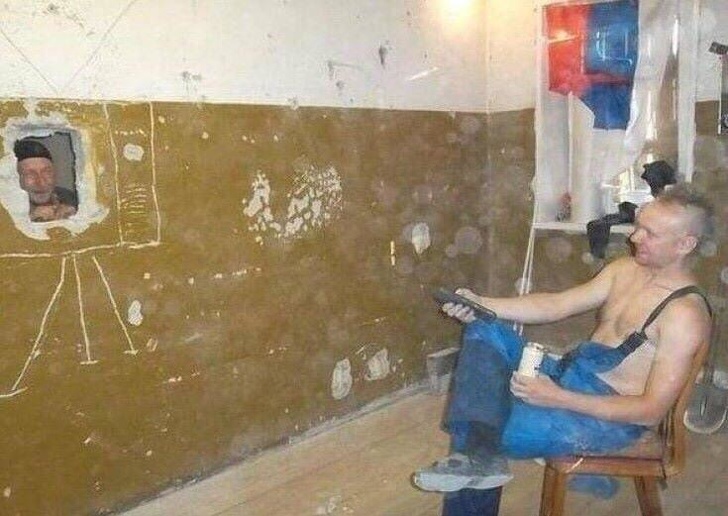 9. How did they manage to do this?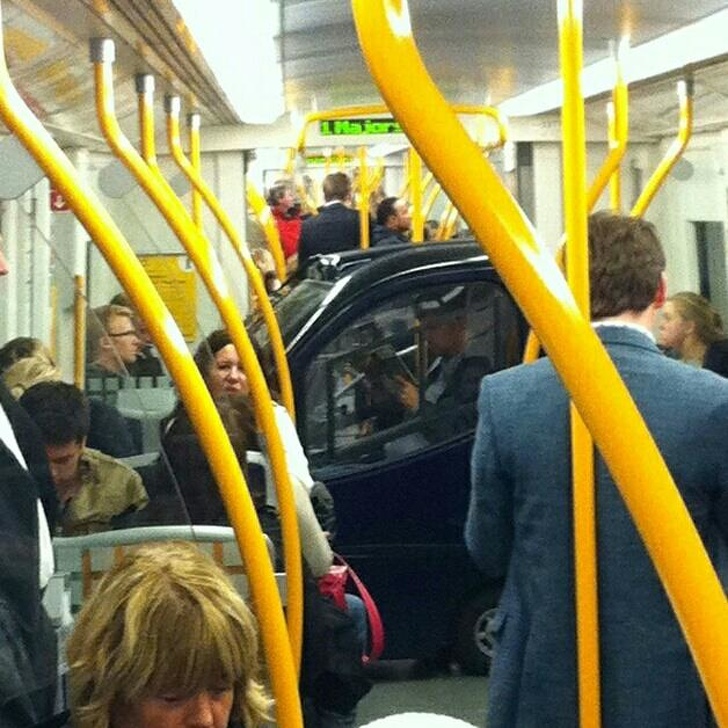 10. Do you like pizza dipped in milk?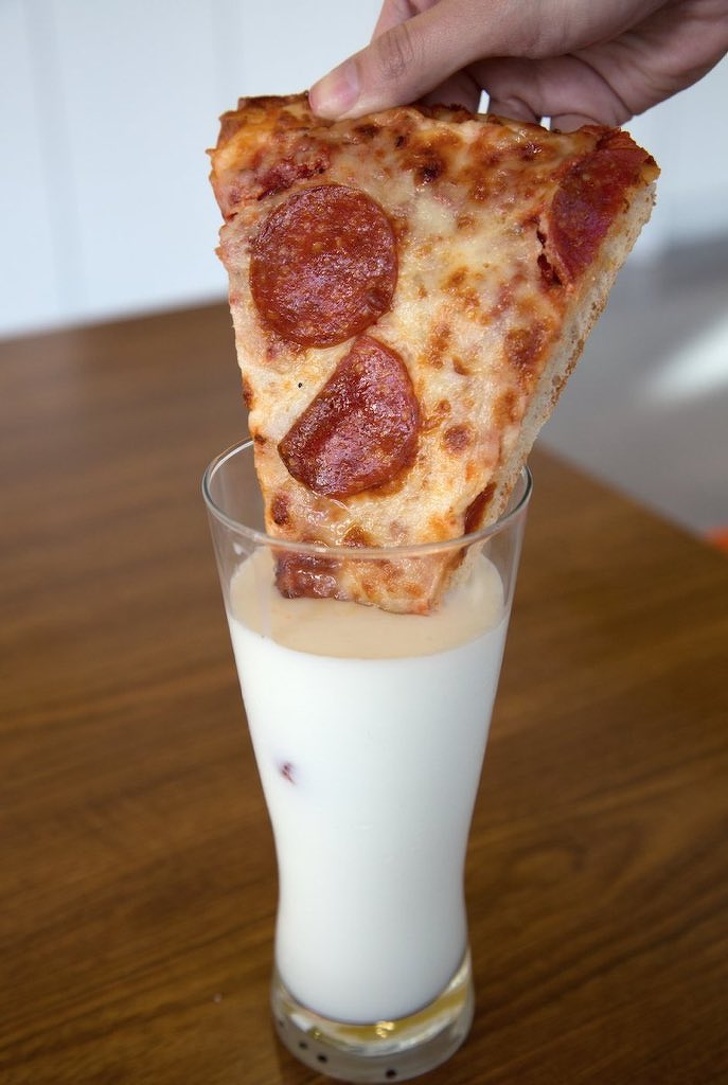 11. That looks suffocating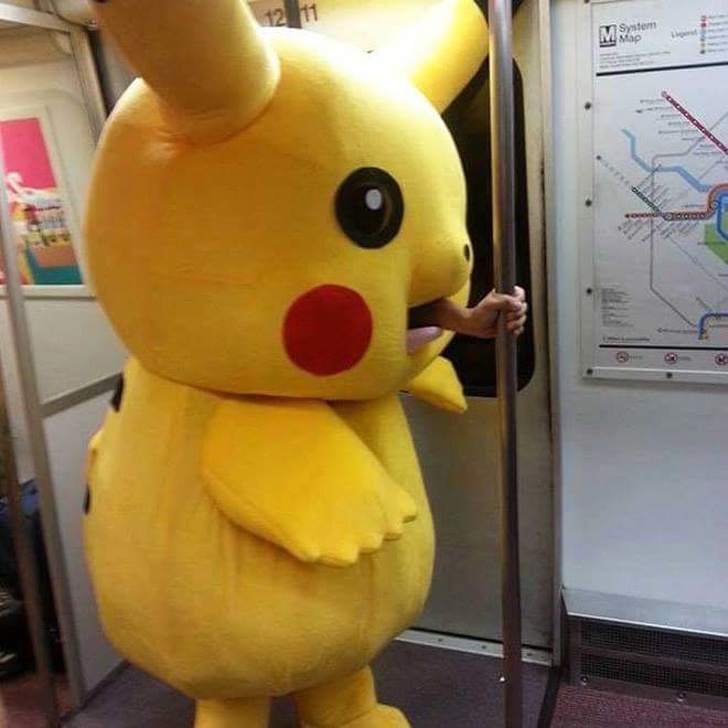 12. Each to their own...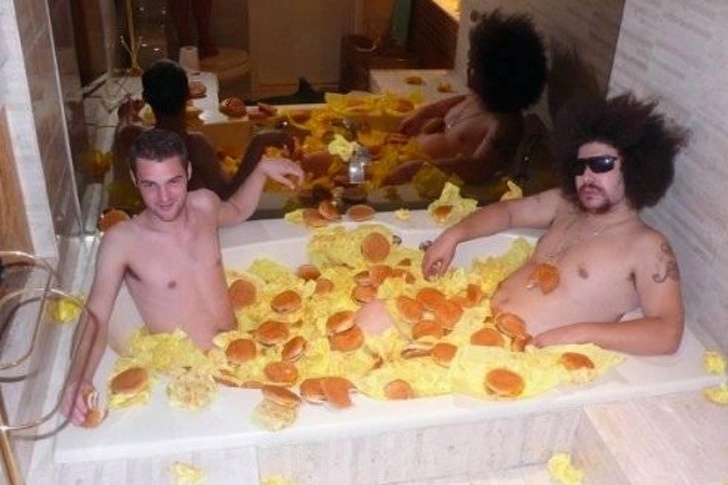 13. Traditional footwear...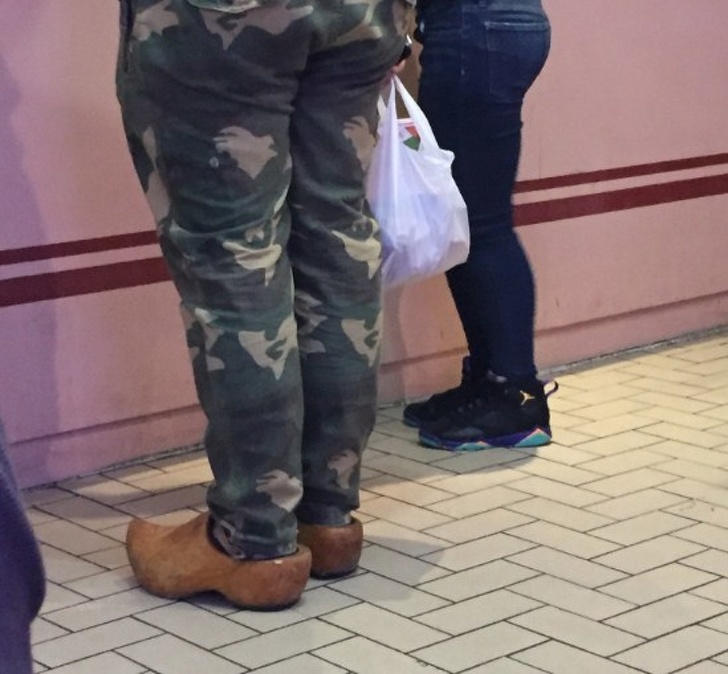 14. Milk, bleach, who cares?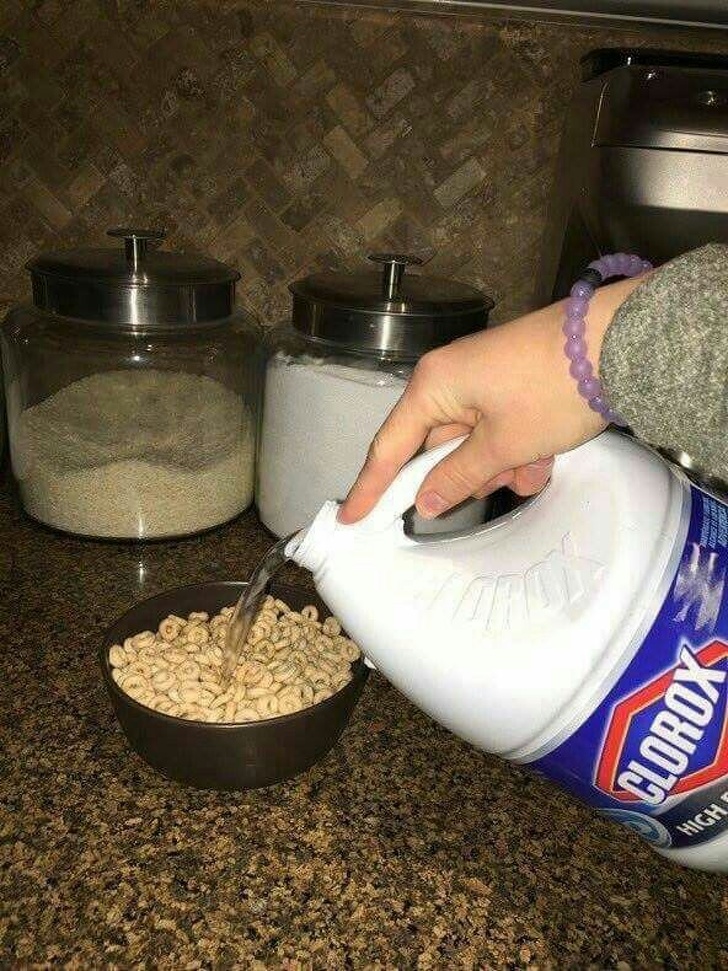 15. How long before they get run over?
16. Leatherface would feel right at home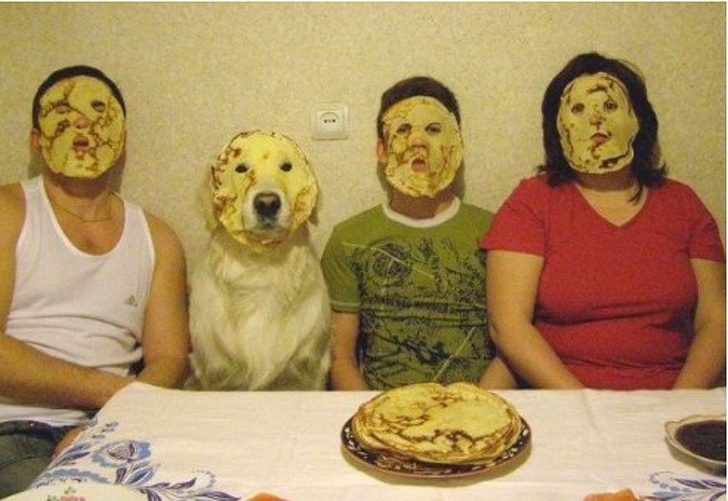 17. How to enjoy a coffee after an ice cream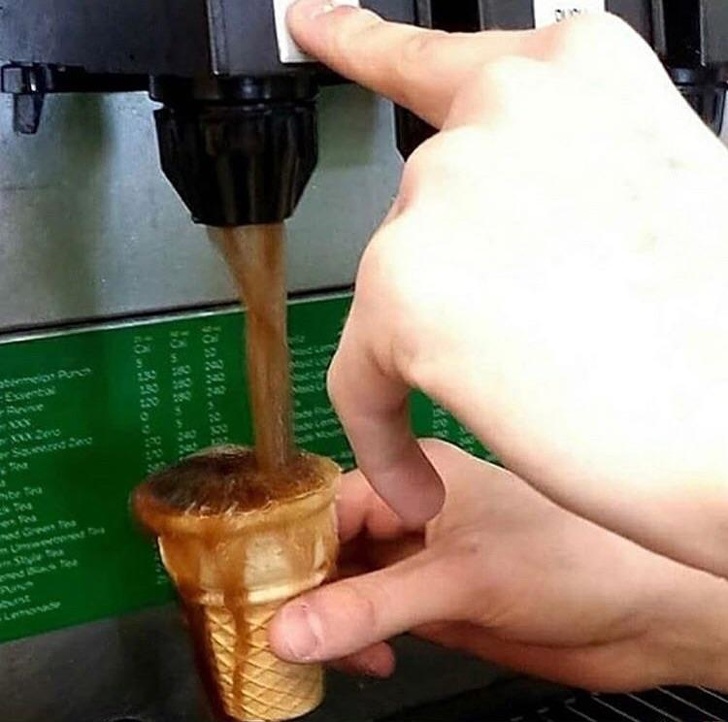 18. And it's only just passed 8am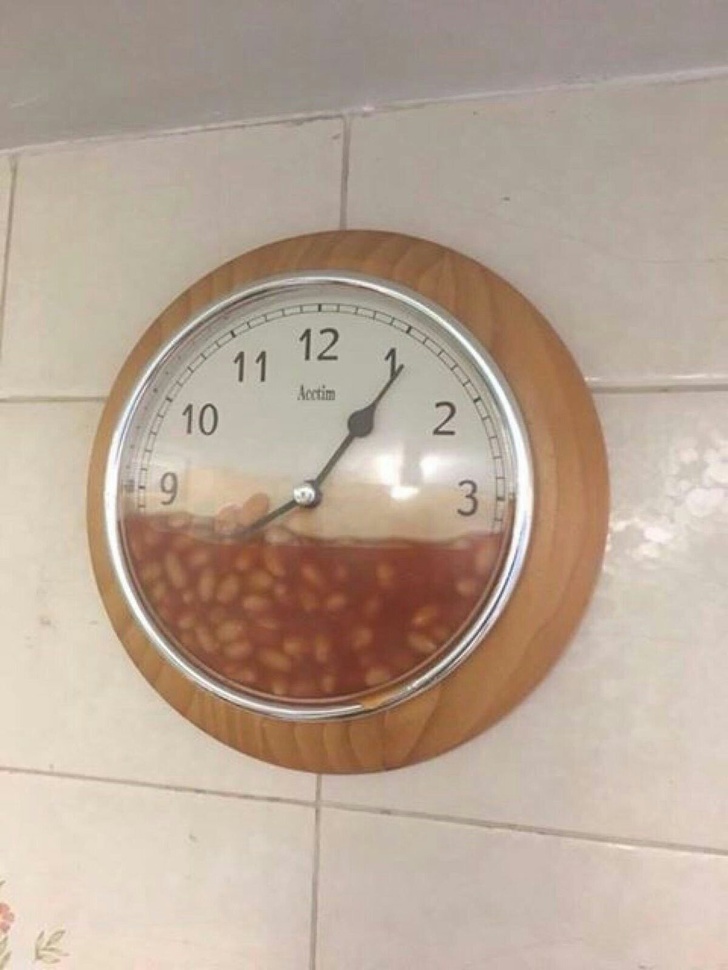 19. Fresh fish at any time of day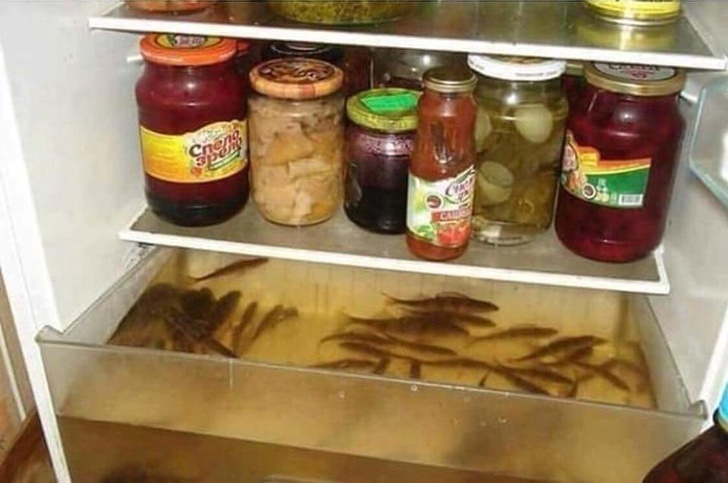 20. Imagine if it gets stuck...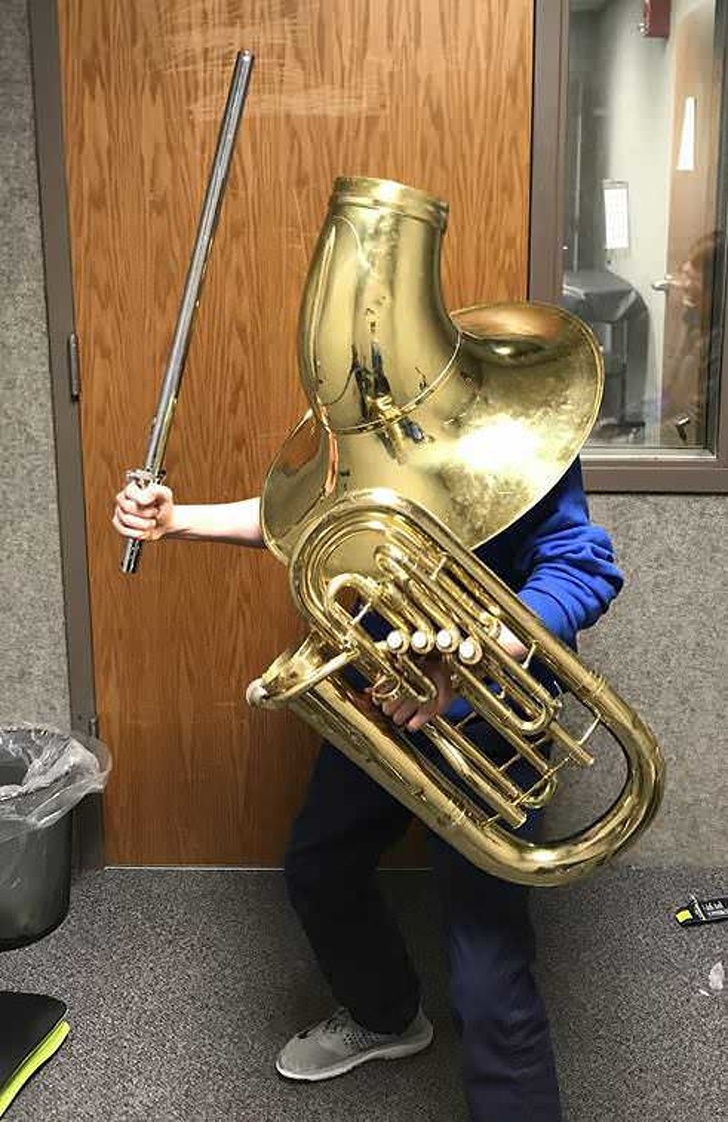 21. Sneaky!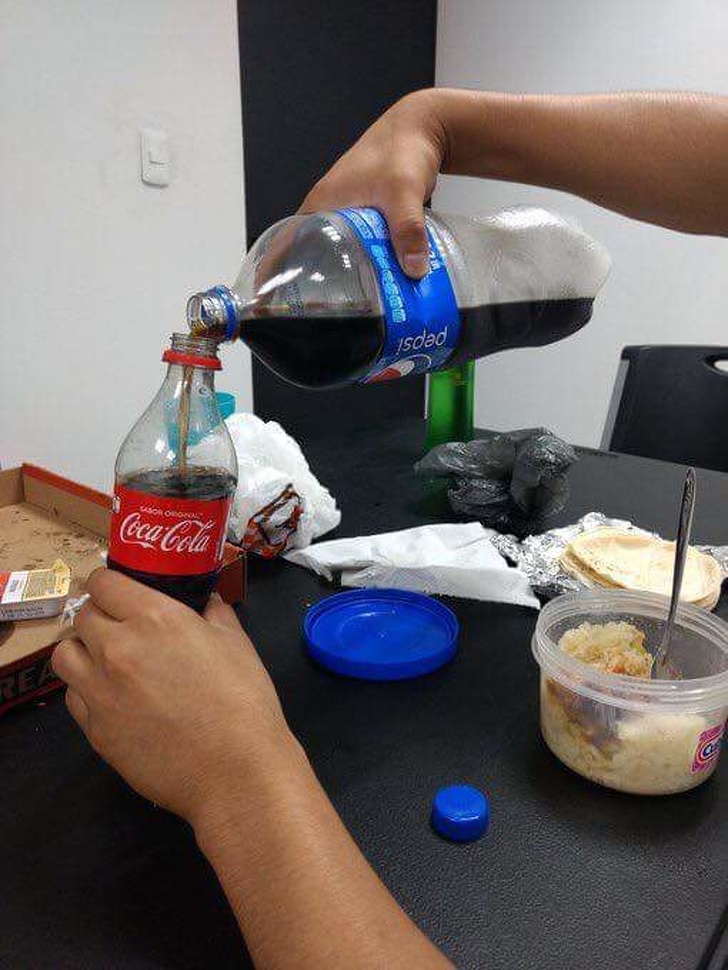 22. Back in the day...