Smartphones and social networks allow us to snap and share images of the world around us, be it sports competitions, heroic actions, acts of kindness or the other dramas we witness during our lifetimes.
Whether modern or old, photos often go viral when they present an image that tugs at our heartstrings. These images are astounding and incredibly powerful. We've put together a selection below - just make sure you have a tissue to hand...
1. This dog is scared of storms and always grabs his comforter when one arrives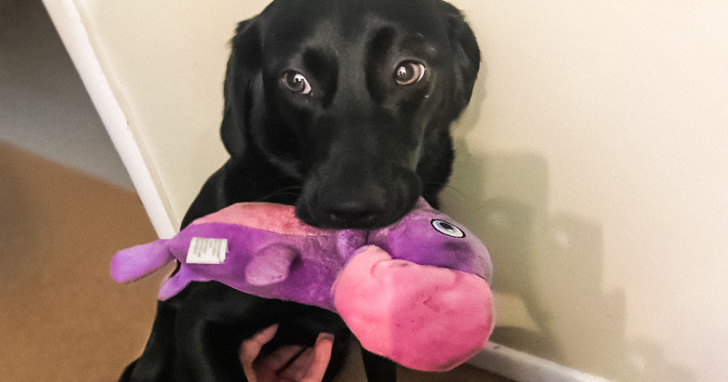 2. The end of a very long day for this first-responder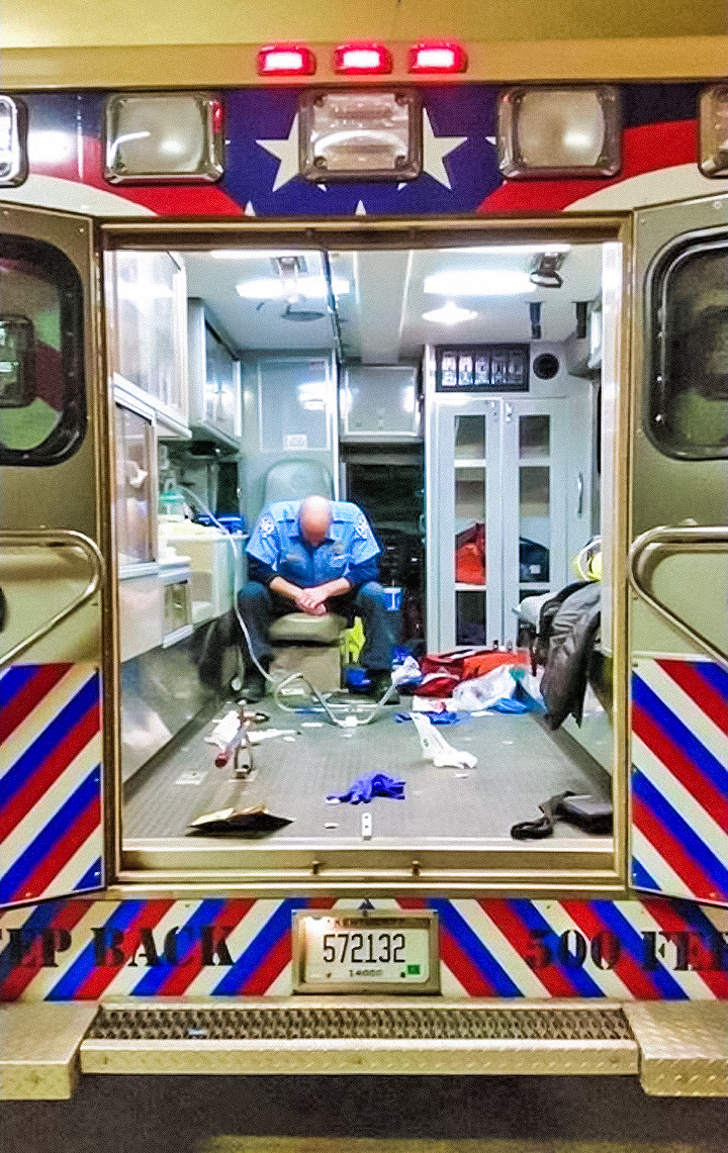 3. Despite her injury, gymnast Kerri Strug still won an Olympic gold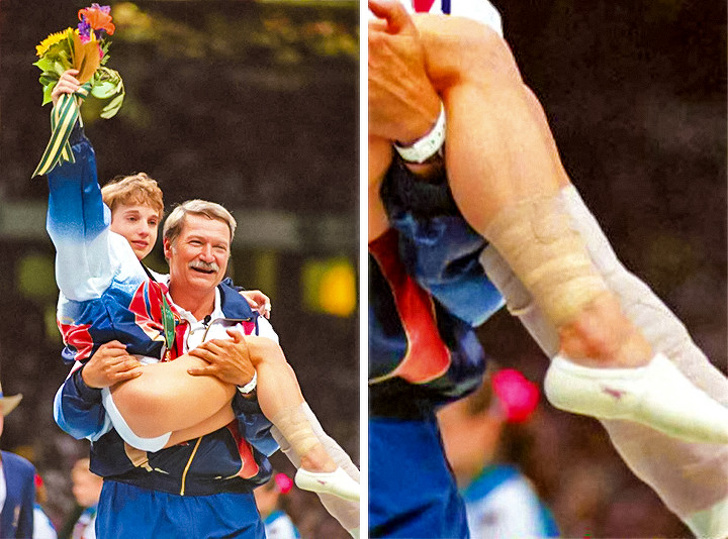 4. Moore in Oklahoma after a devastating tornado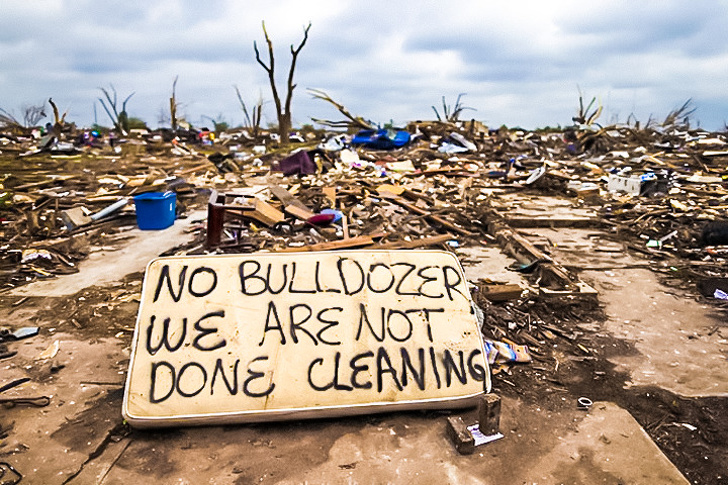 5. American soldier Ken Kozakiewicz next to body of his fallen colleague, Andy Alaniz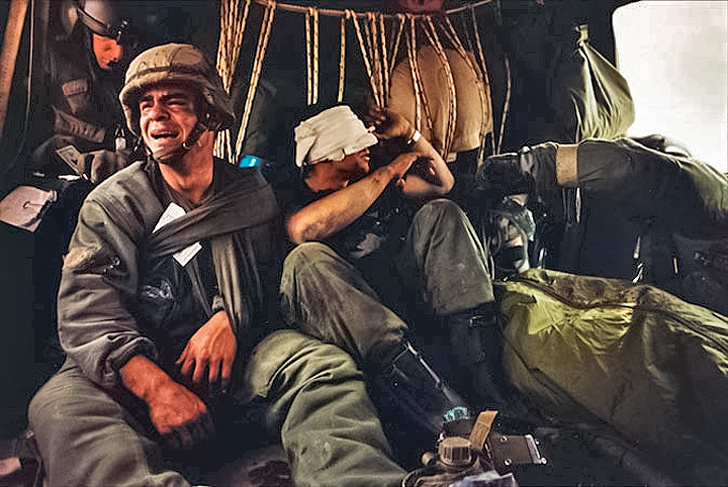 6. After his hip replacement, he got his removed hip joint made into a walking cane
7. Twice a week, this man buys coffee for everyone at the local cancer treatment center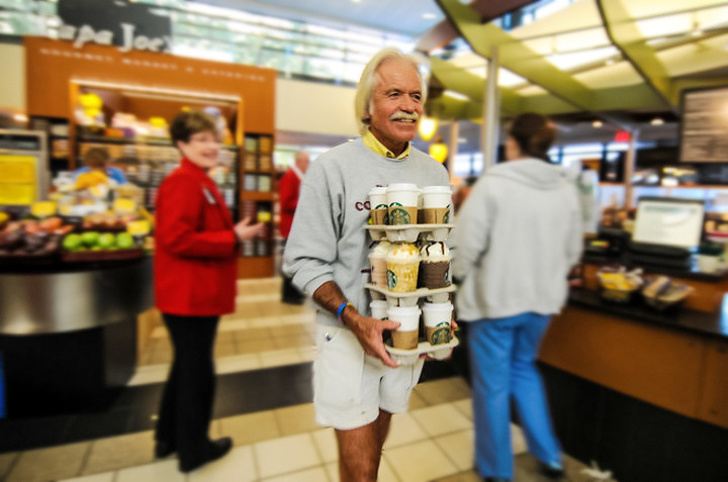 8. His doctor may have said he would never walk again, but dancing is another matter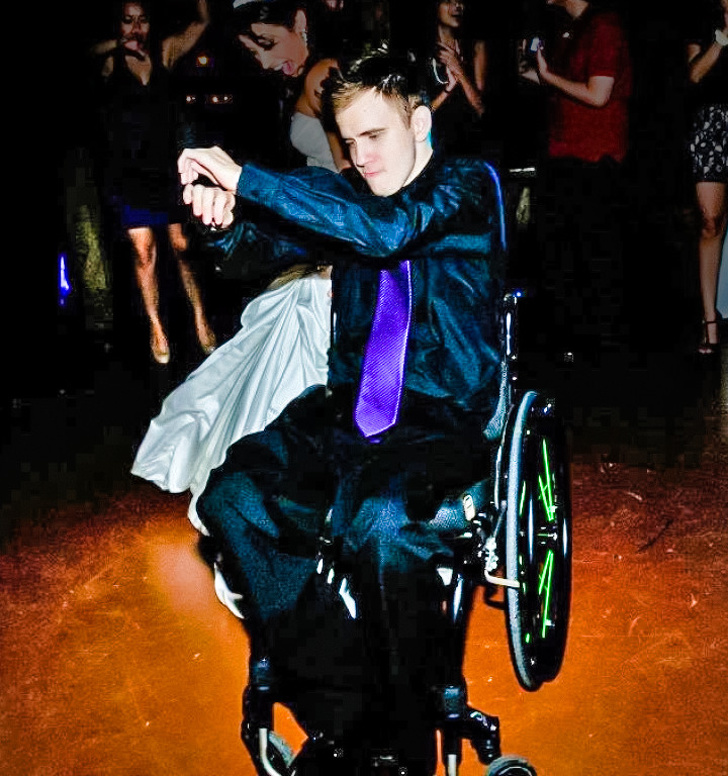 9. A French cop breaks down in tears after a terrorist attack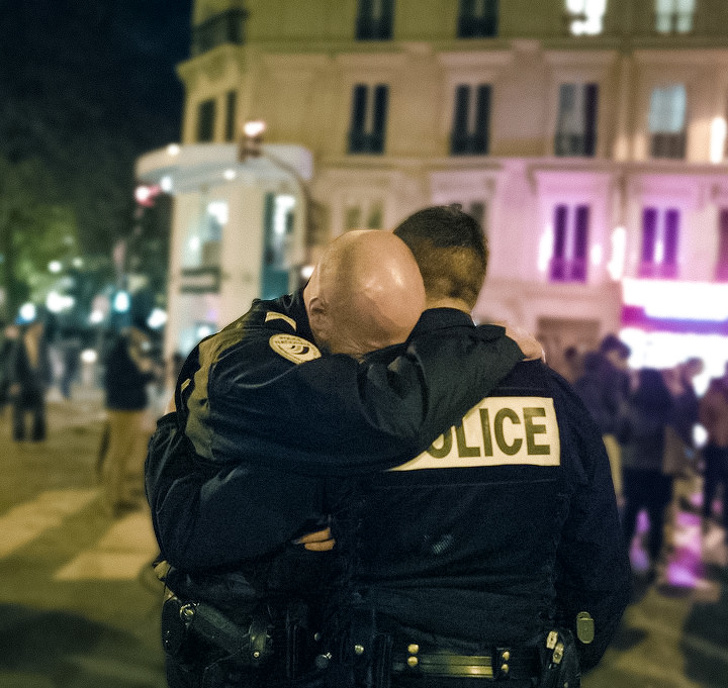 10. A vintage snap from 1958 of a cop explaining to a young boy why he shouldn't cross the street during a parade.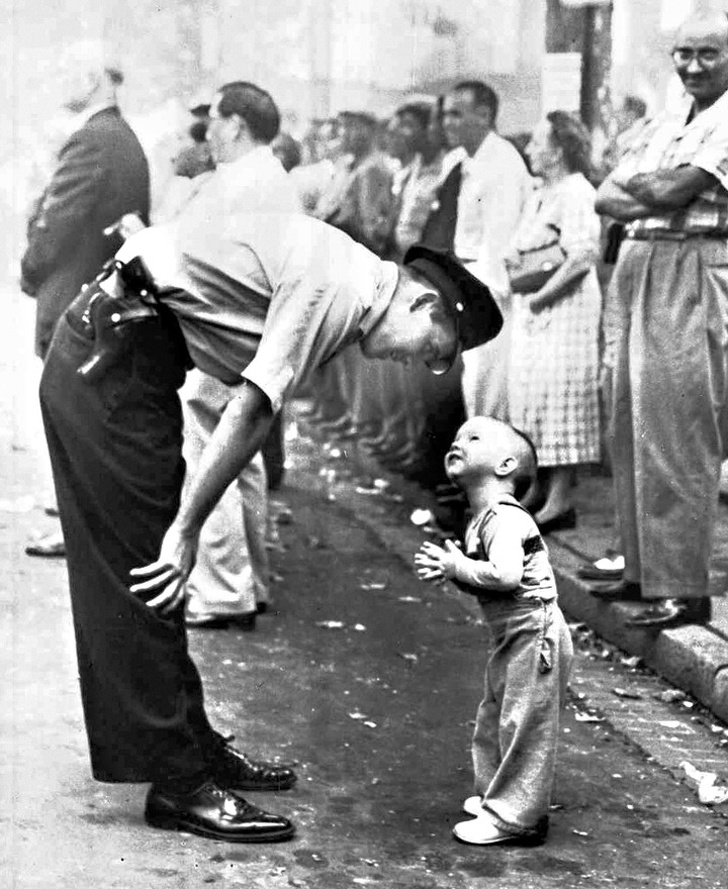 11. This little guy offered flowers to a cop after a terrorist attack in Stockholm.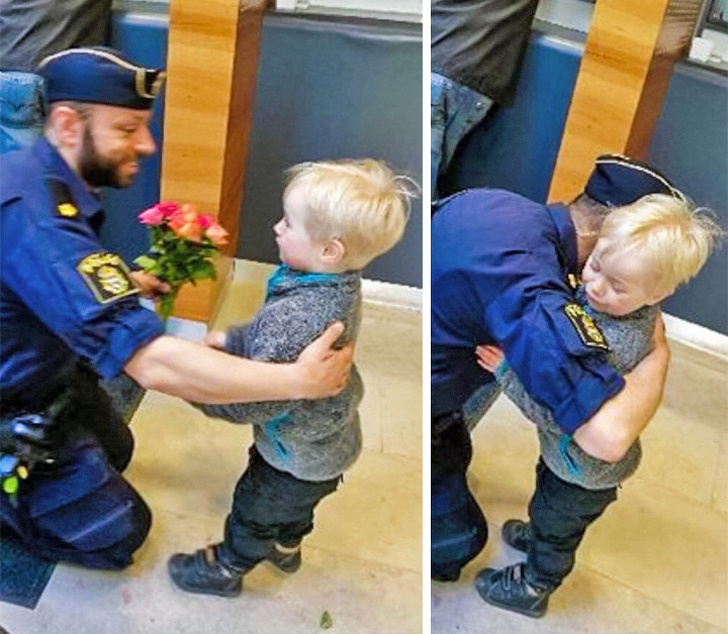 12. This 11 year-old Chinese boy died from his illness, but his donated organs saved numerous lives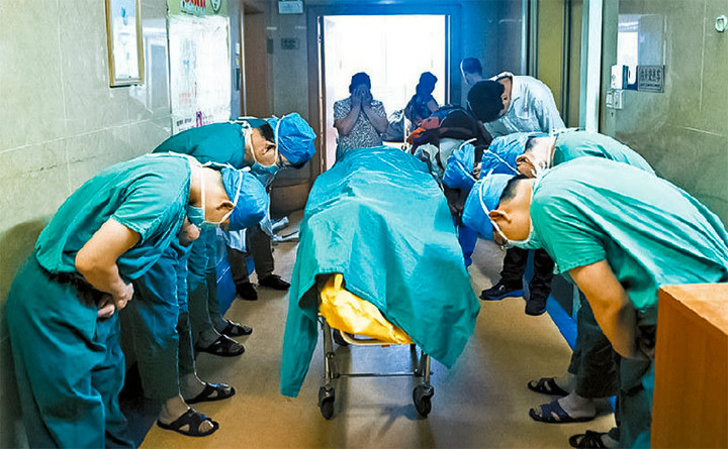 13. Elizabeth Laird hugged 500,000 soldiers before they were deployed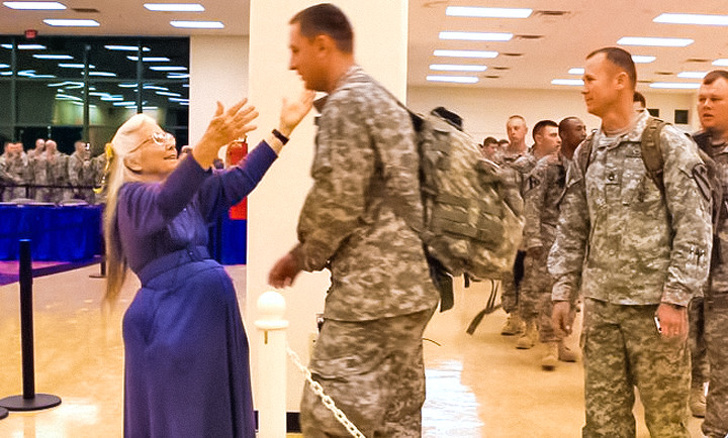 14. During and after her successful cancer treatment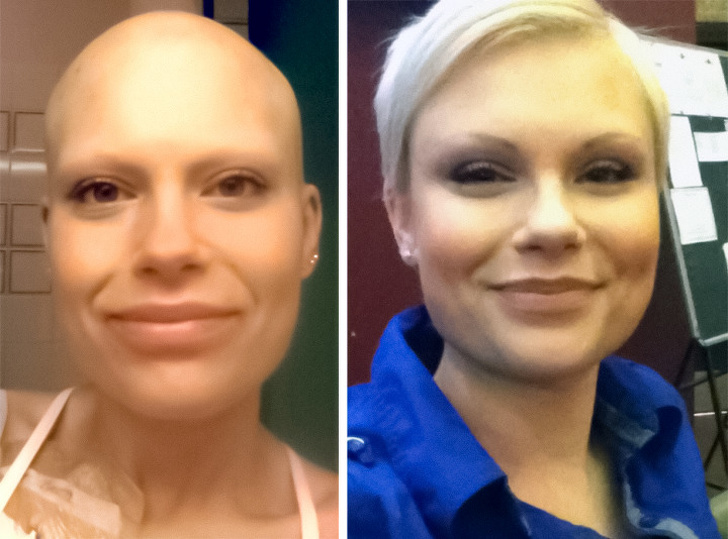 15. This lady designed anti-rape underwear that includes a 4-figure lock and a GPS locator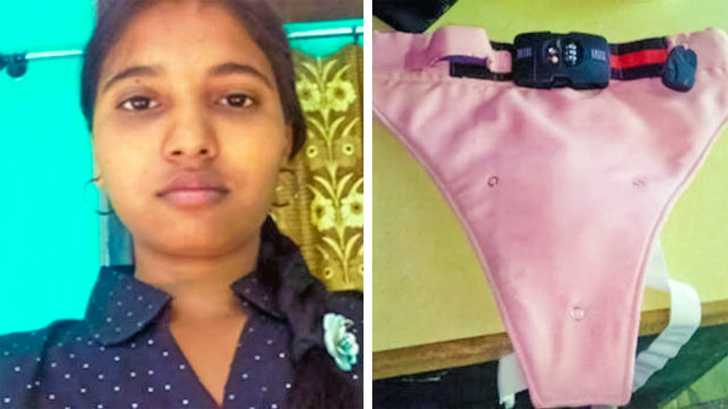 16. His first steps after being run over by a car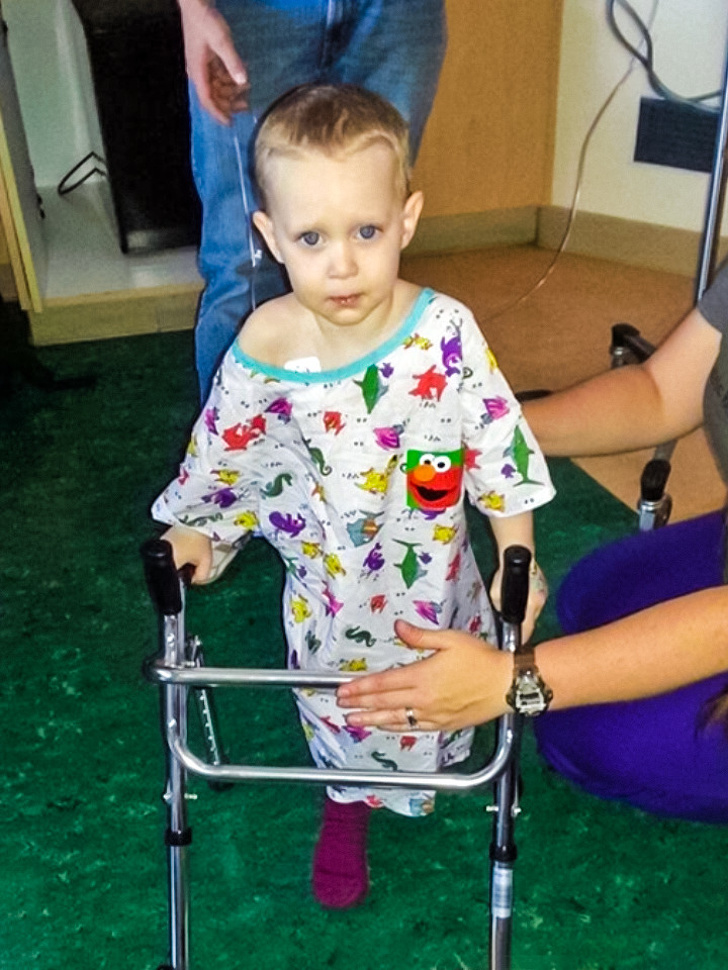 17. The day mom left to go to war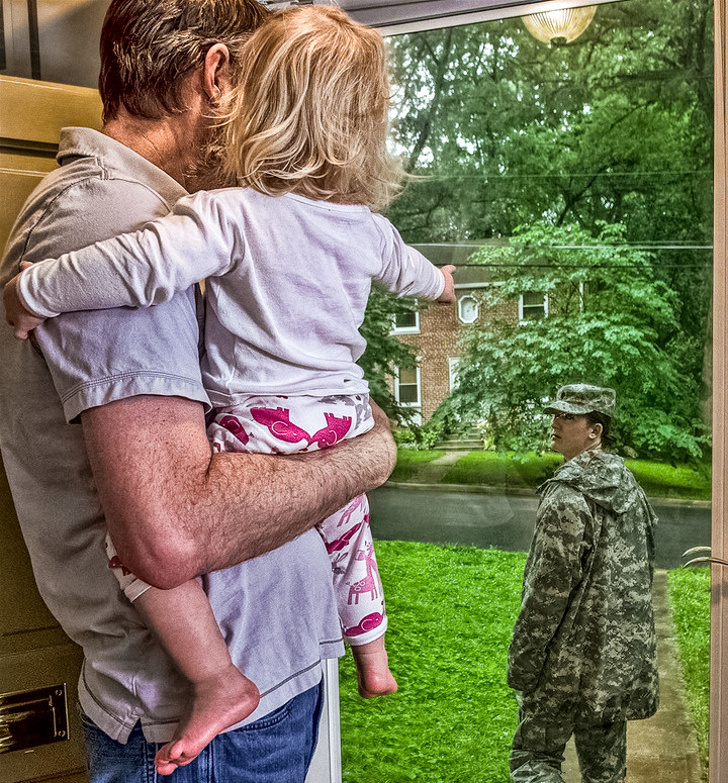 18. The look between a very proud dad and his daughter on her graduation day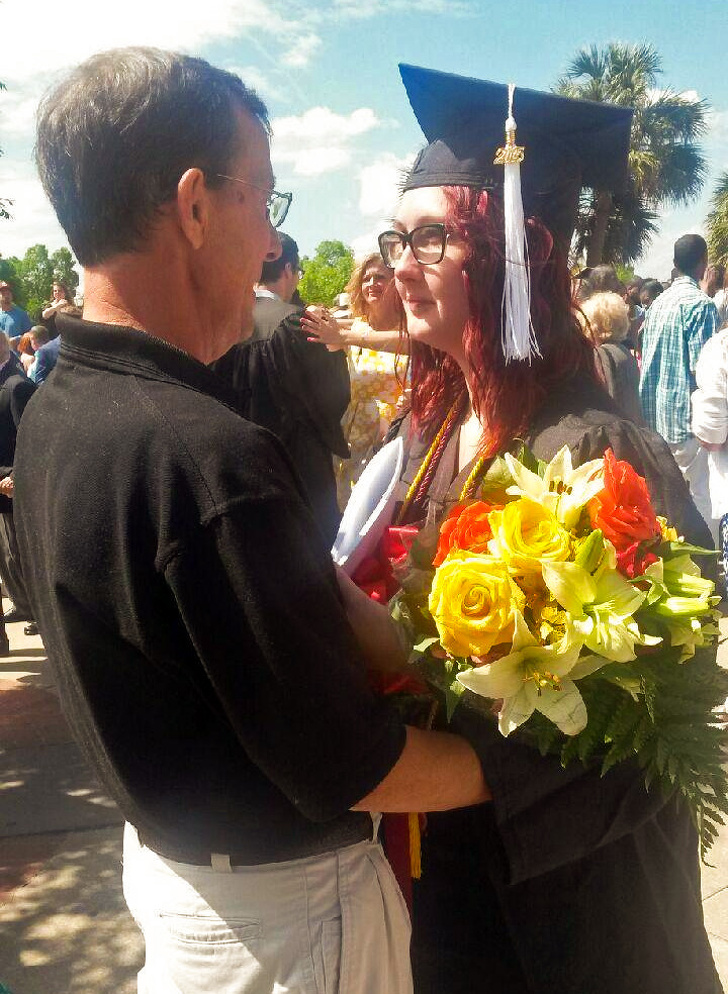 19. We're sure he shared his winnings with his brother!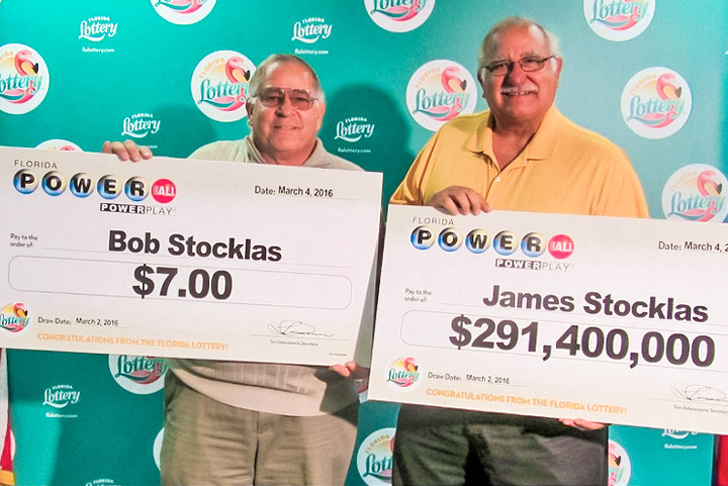 20. When you have no one to play with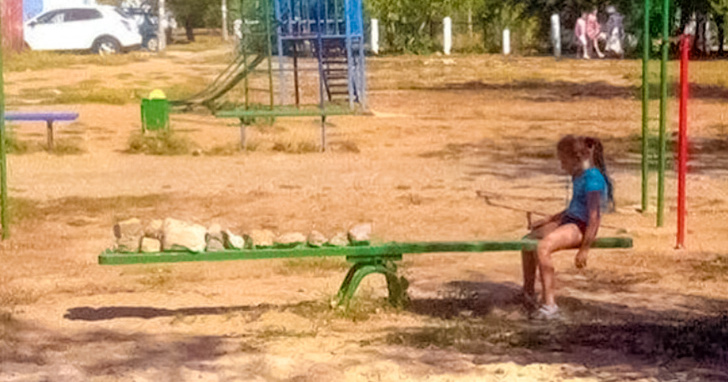 21. This baby owl lost its home after this forest was cut down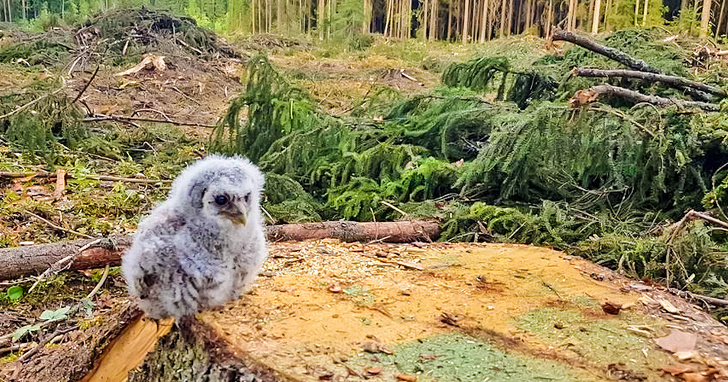 22. Uber driver Beni took this guy to hospital and stayed by his side when he learned that his family lived far away