There are many animals on the planet. In fact, there are more than 2 billion species! Among all of these animals, some have their own special characteristics.
Each species has own set of characteristics – its colors, genes, and history. So when some animals end up a little different, we take notice. The animals below each have a color or pattern all their own.
1. A dog with freckles all over his body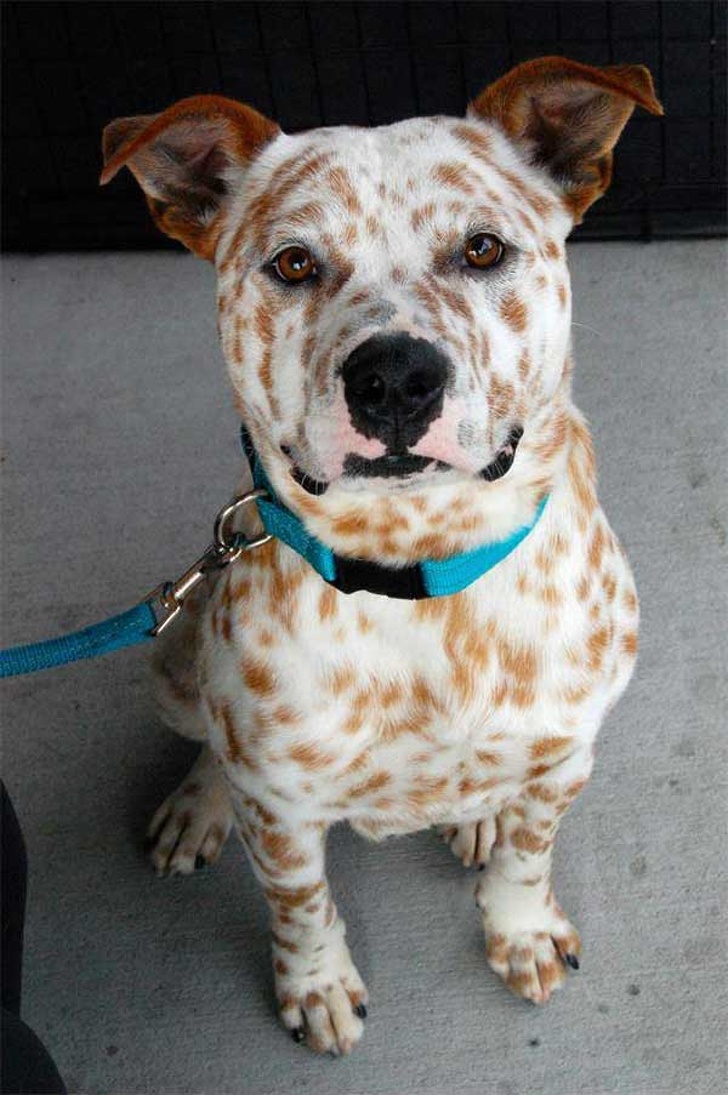 © Berlinthebattleturtle / imgur
2. Just call him Zorro, the Cat!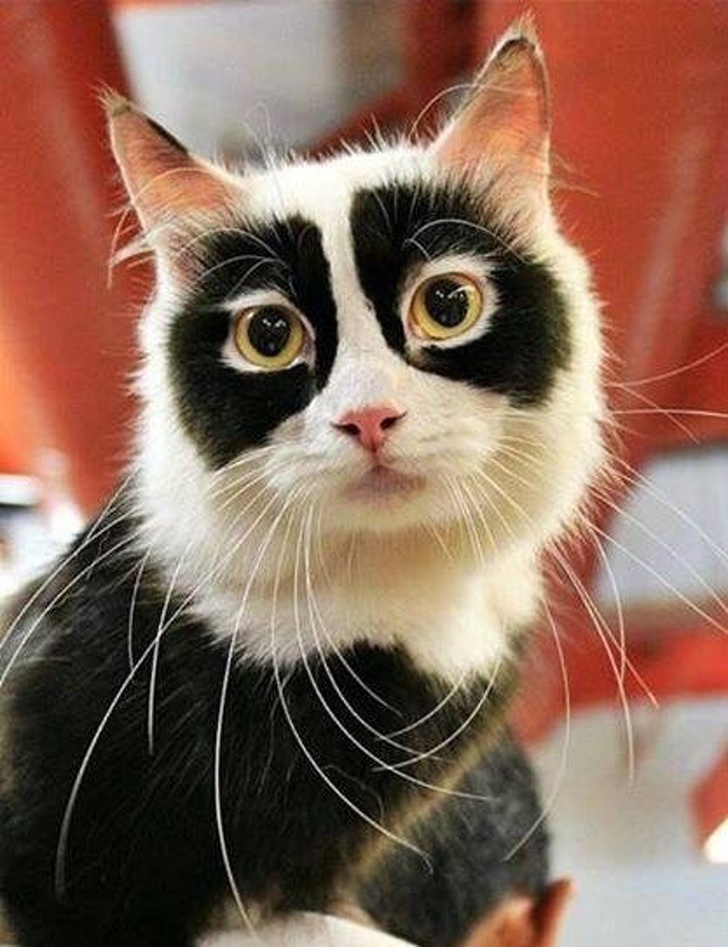 3. Since it's cold outside, we recommend wearing socks.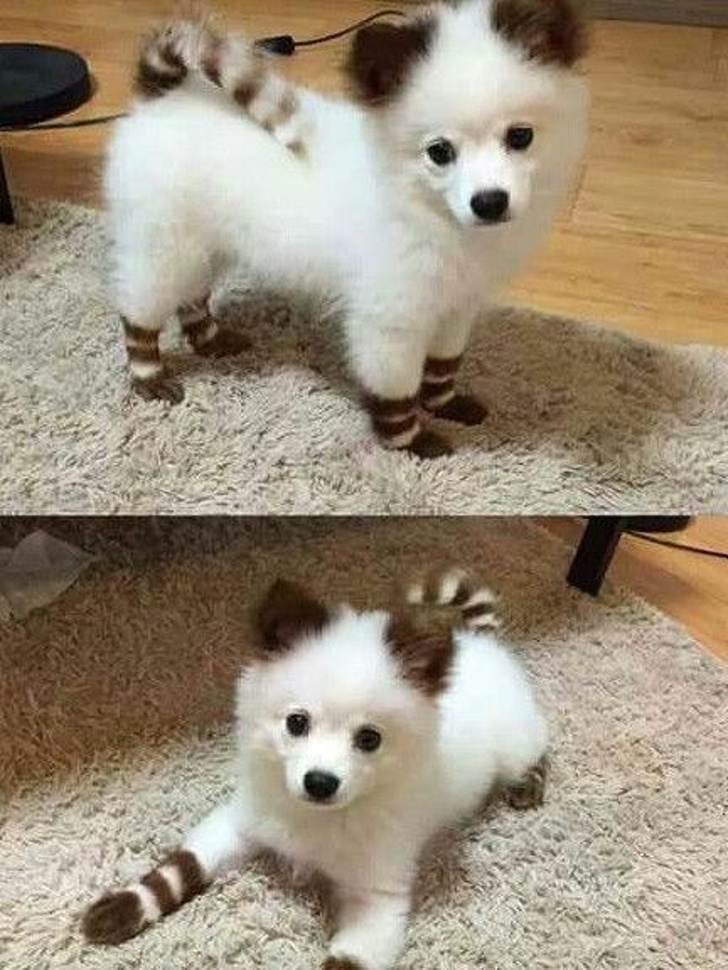 4. Most recognizable cow ever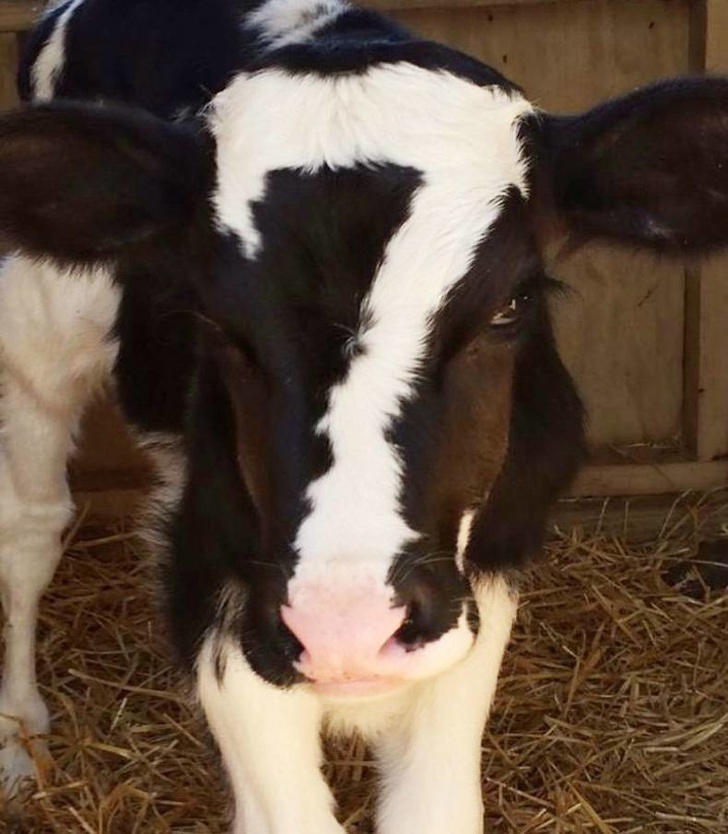 5. What a nice moustache!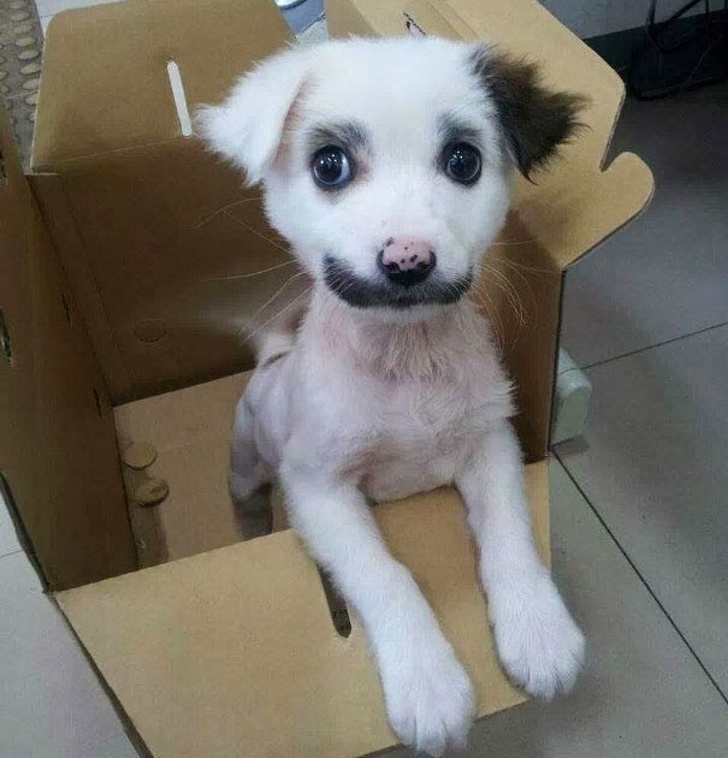 6. Proof that eyeliner really makes your eyes pop…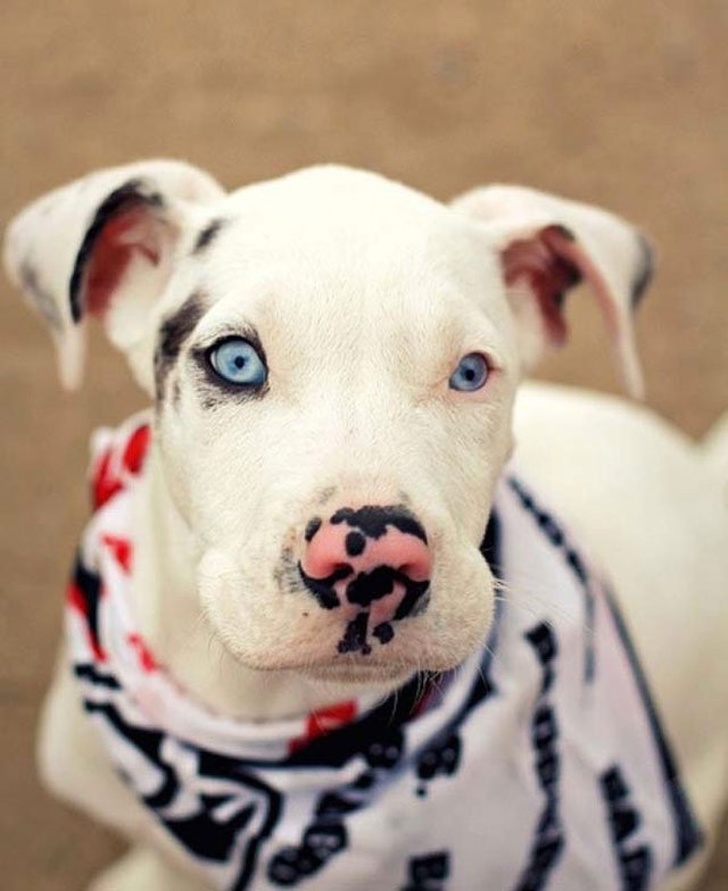 7. A California red-sided garter snake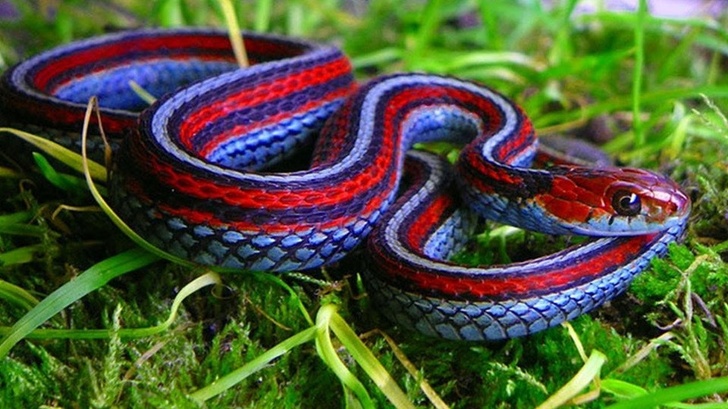 8. A Two-Face cat, just like in Batman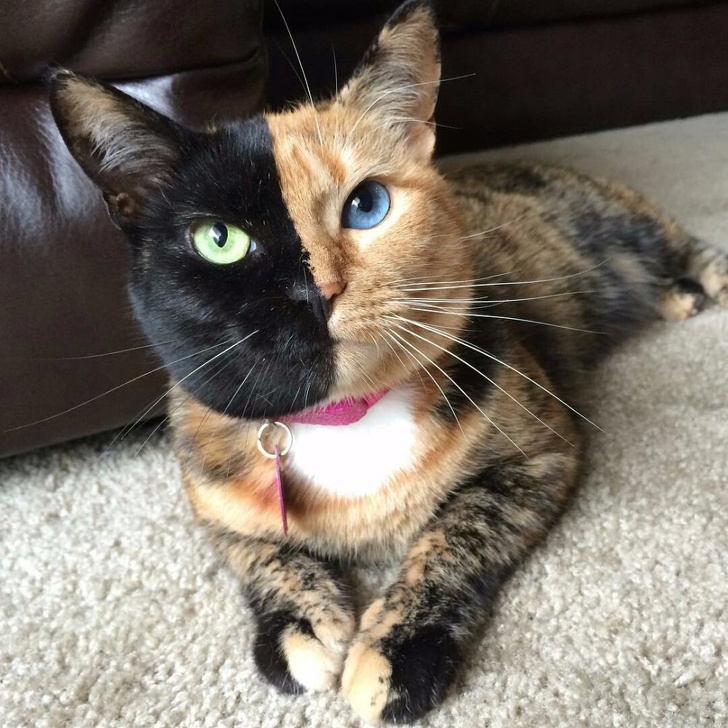 9. A Red Candy Basslet
10. This cat is always concerned – just look at his eyebrows.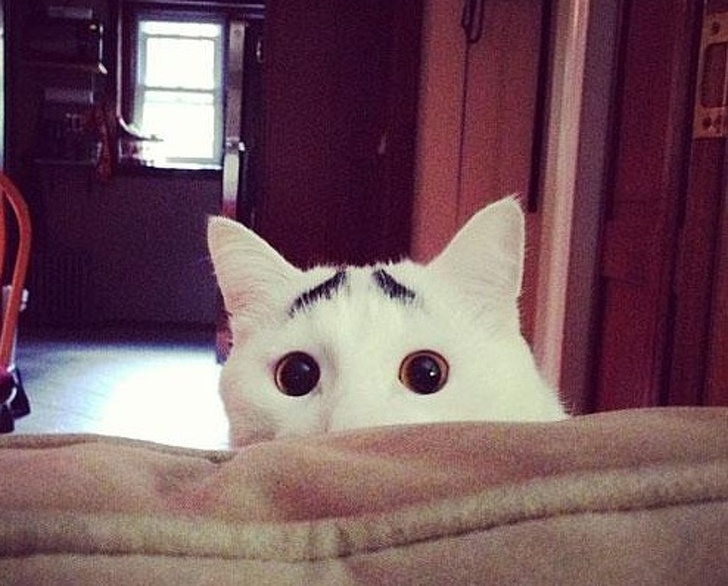 11. This dog has dark circles around his eyes – maybe he should get more sleep!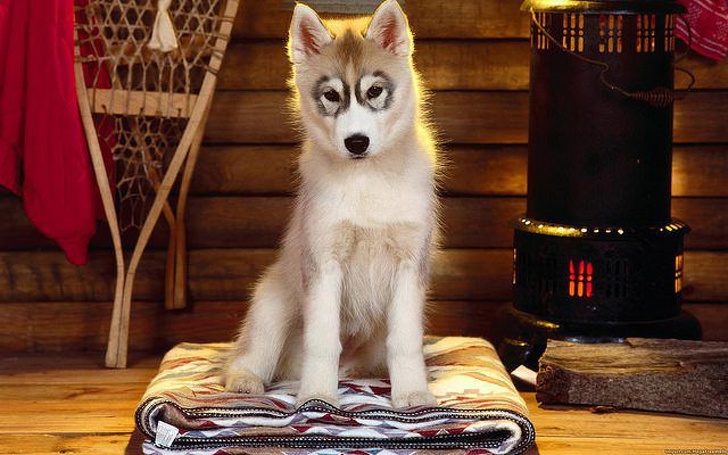 © The1uniquesnowflake / reddit
12. A beautiful albino peacock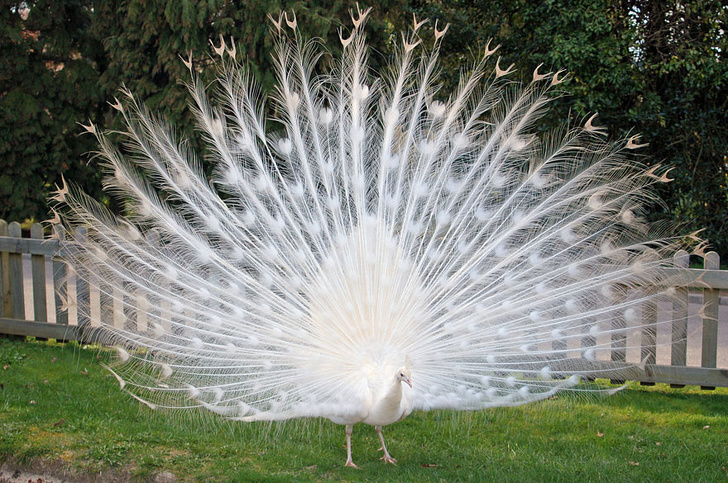 © thegreatkumquatmassacre / imgur
13. A 6-color parrot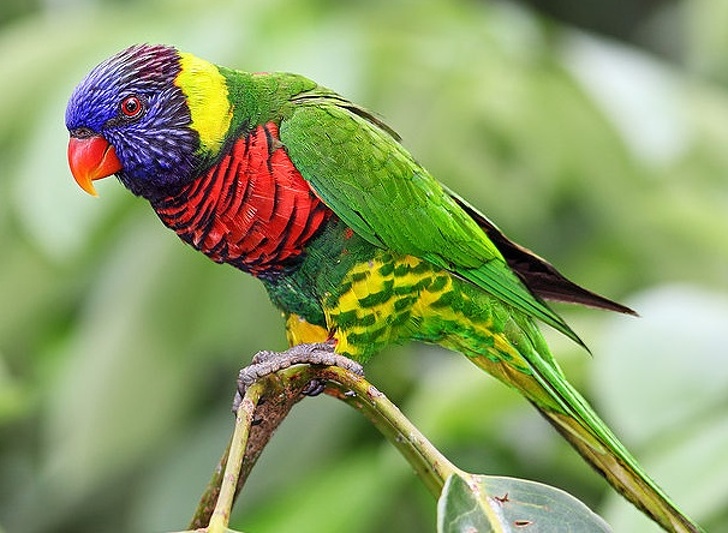 14. An Atelopus frog from the highlands of Suriname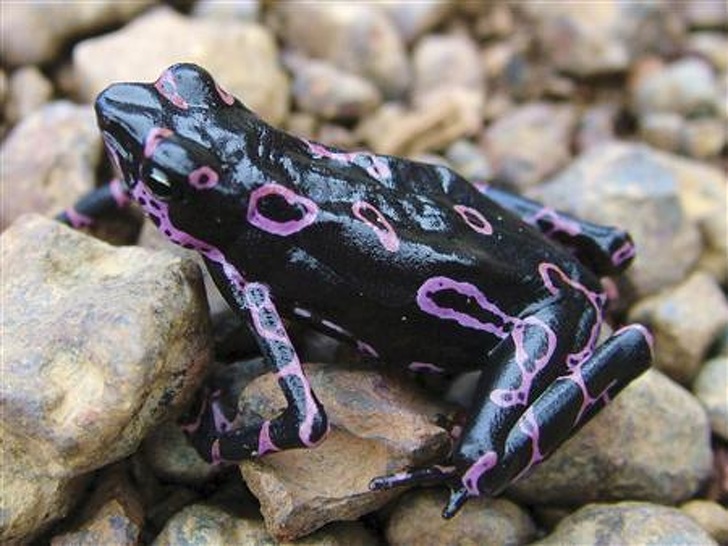 15. A rottweiler with vitiligo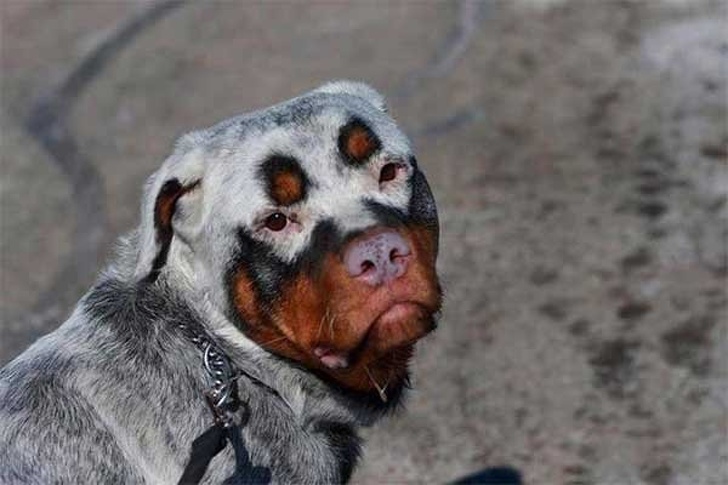 16. A calico Dominican Red Mountain Boa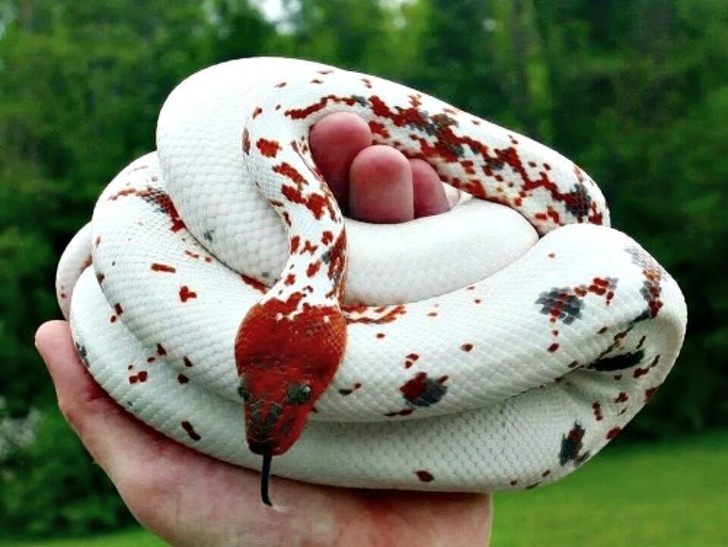 © WhatDoYouWantMeToMakeHimSayNow / imgur
17. The OMG cat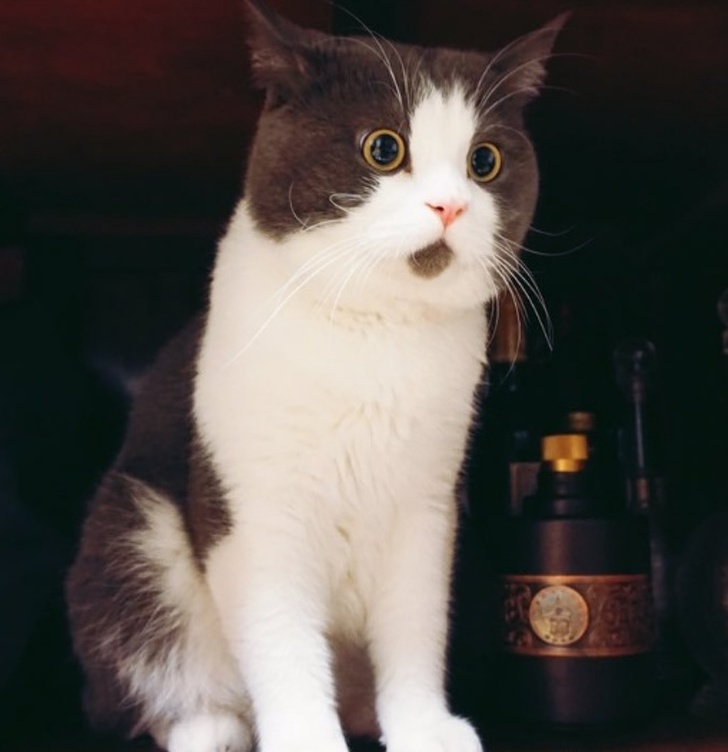 18. This dog has a heart-shaped nose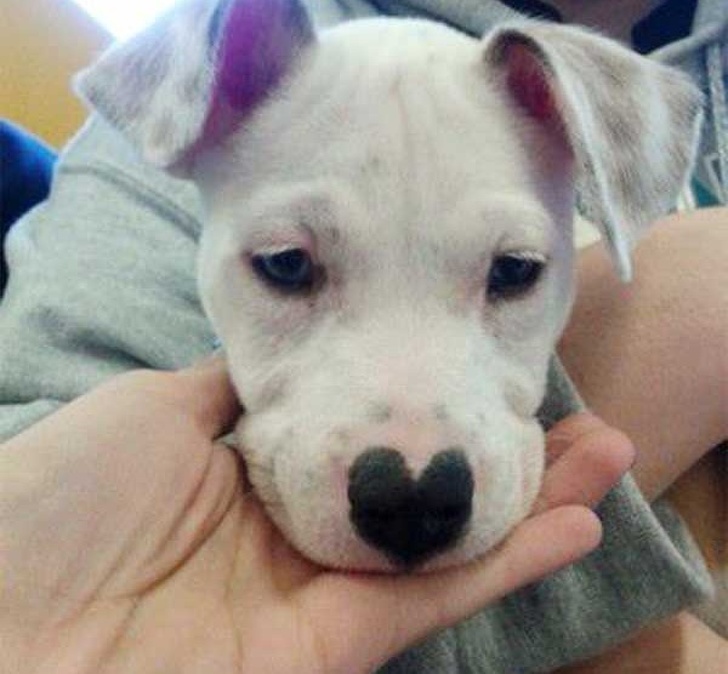 © Berlinthebattleturtle / imgur
19. An albino crocodile, who is easily noticed in the water…too bad for him!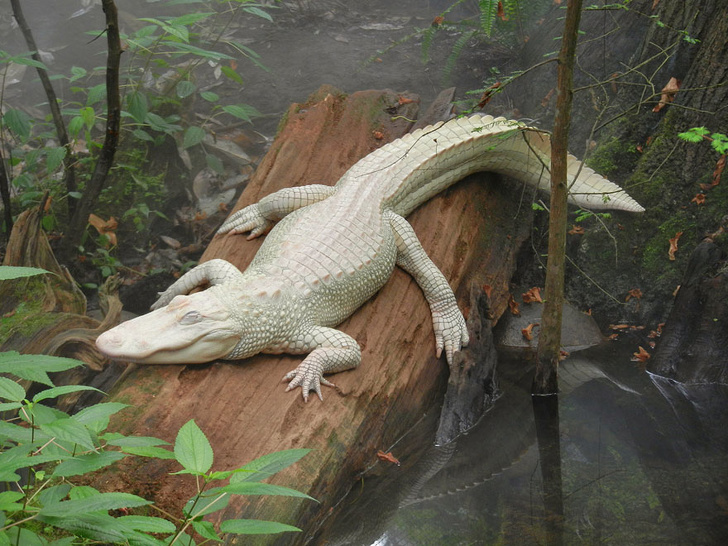 © thegreatkumquatmassacre / imgur
20. A religious brown cow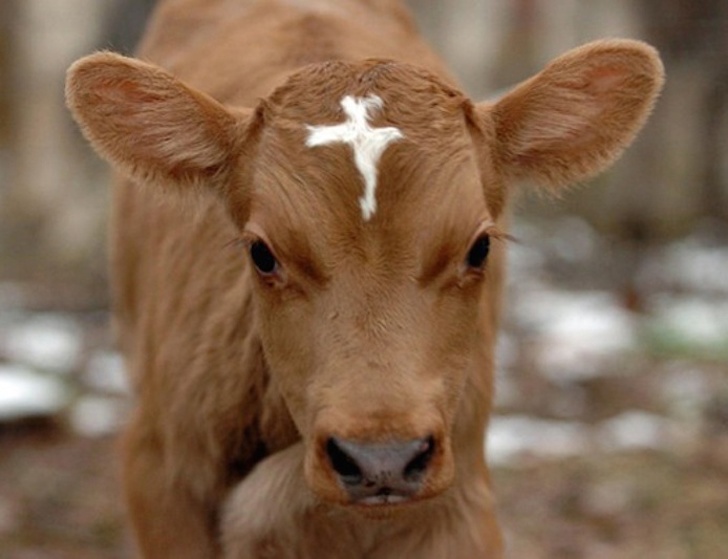 21. An Indian bull frog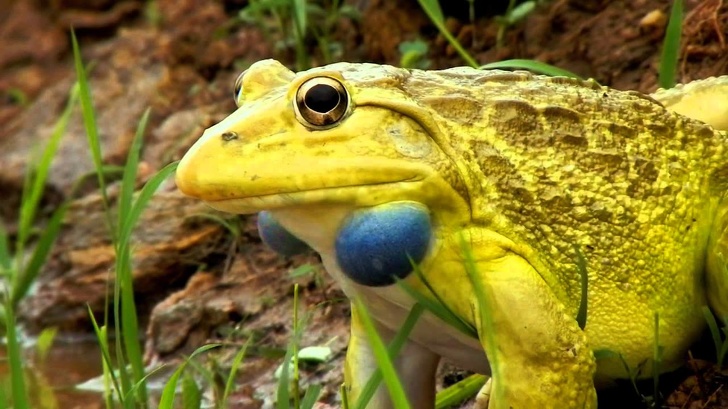 22. A gorgeous pink dolphin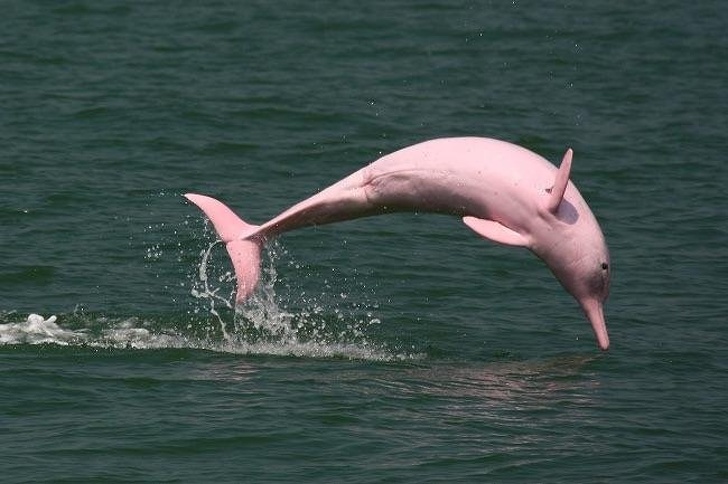 23. Look into her eyes and be hypnotized…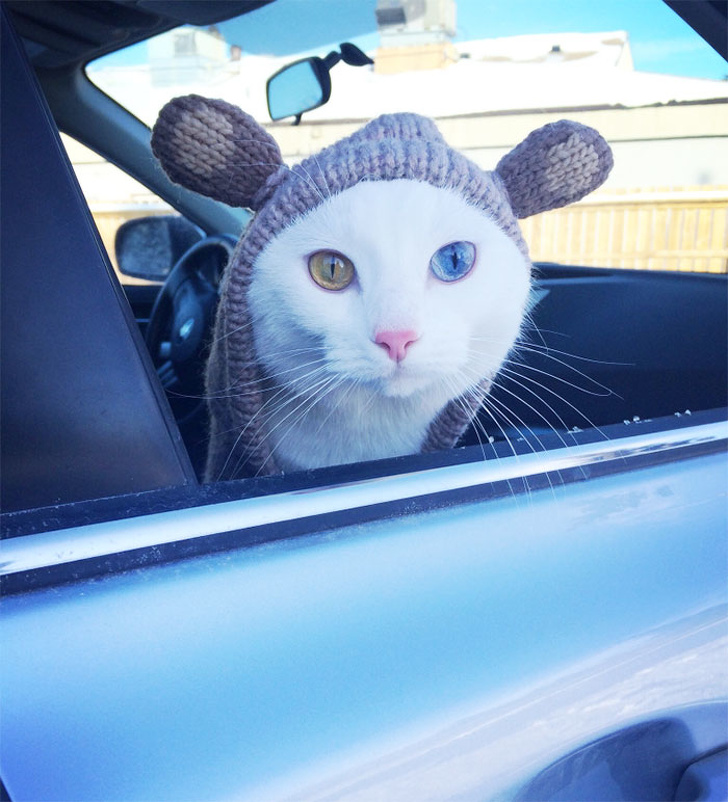 24. A rare blue lobster