Most of us have a mix of both of our parents when it comes to the way we look. But then again, genetics is a law unto itself as this selection of photos proves!
Here are 25 photos of kids who are total mini-versions of their mom or dad!
1. Real-life Rapunzels going for a stroll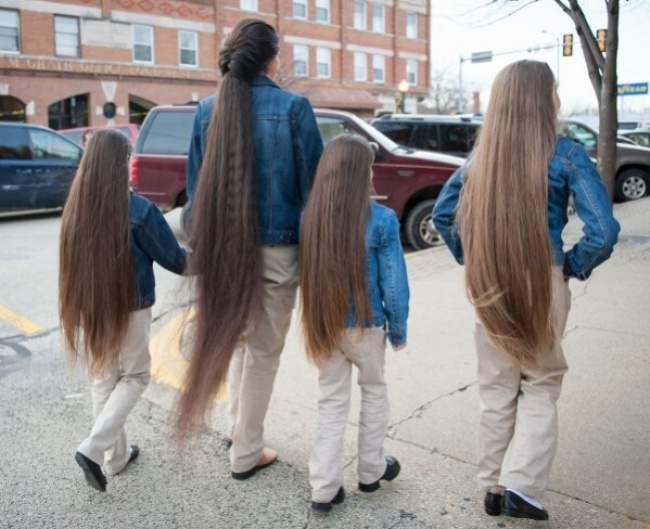 2. Identical!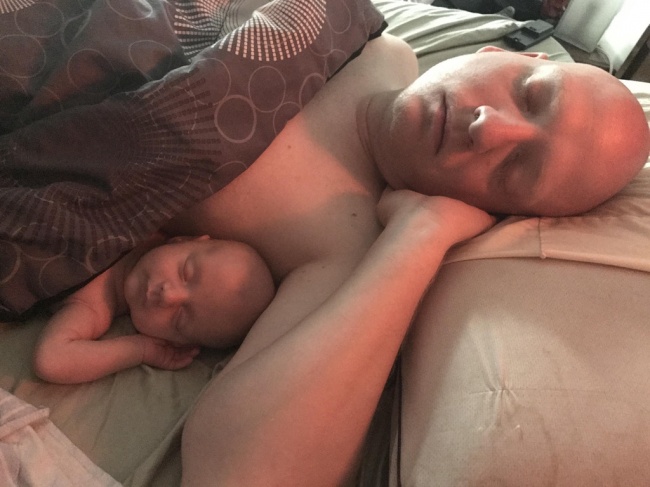 3. This dad and daughter both suffer from vitiligo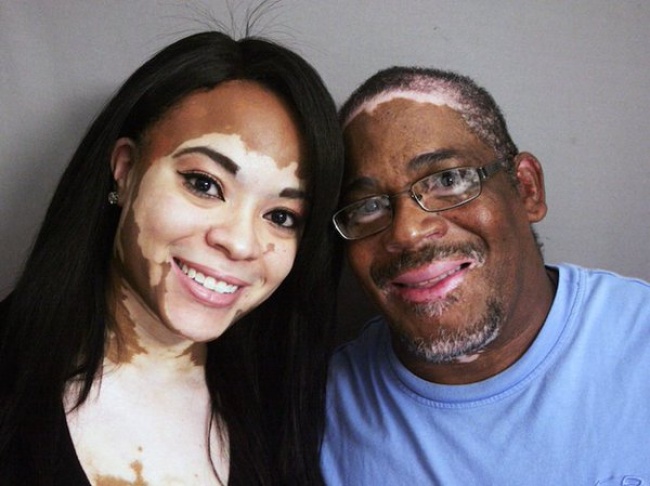 4. Our choice of vehicles can also be genetic!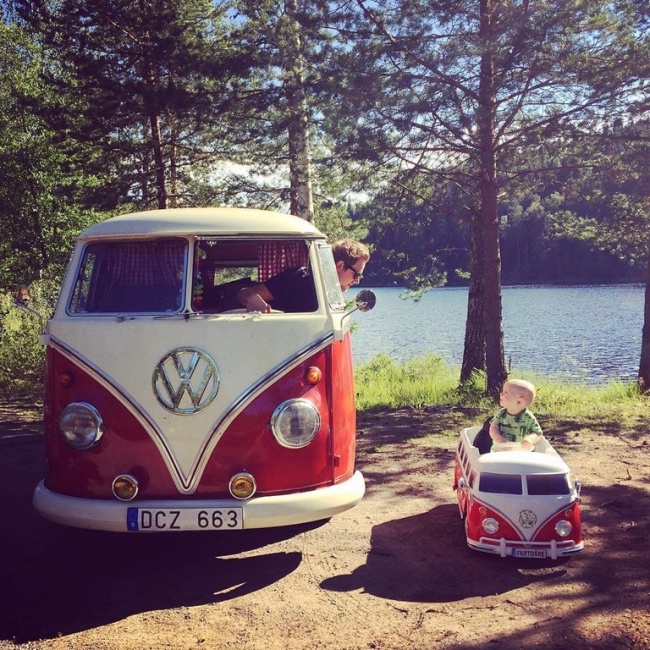 5. Like mother, like daughter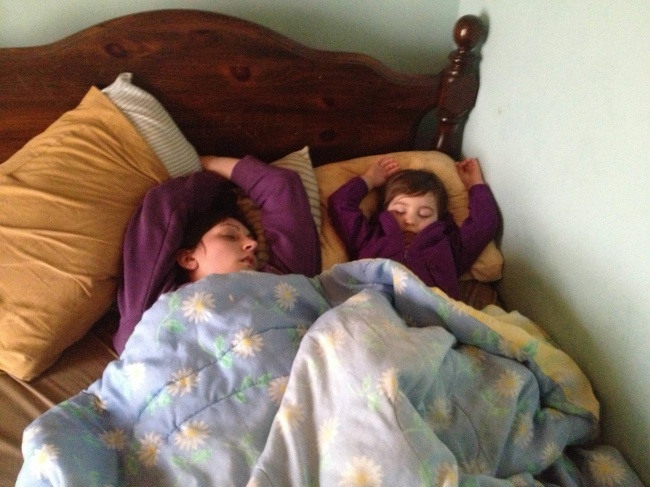 6. When heavy metal flows through your blood and genetics!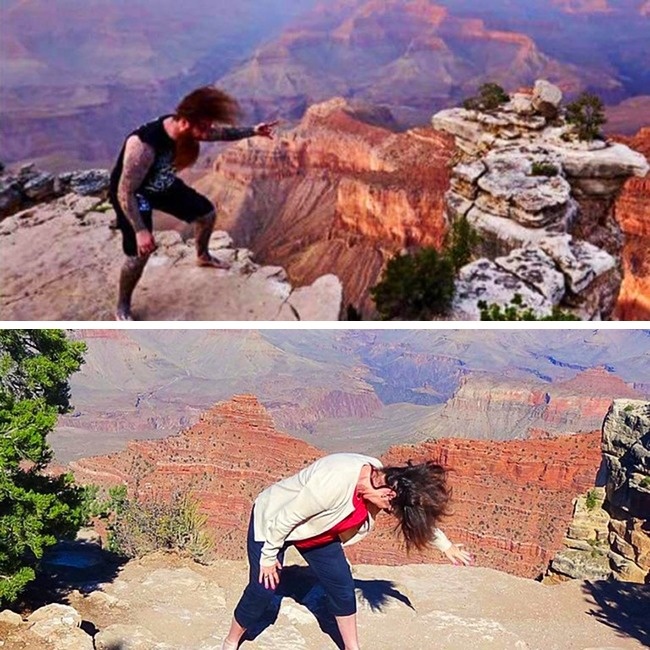 7. Wow, check out those eyes!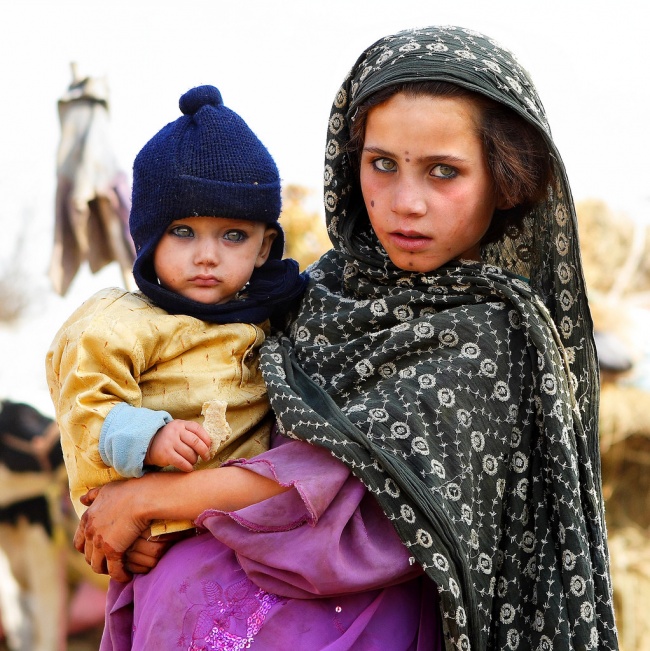 8. Photos of a dad and his son, taken 20 years apart!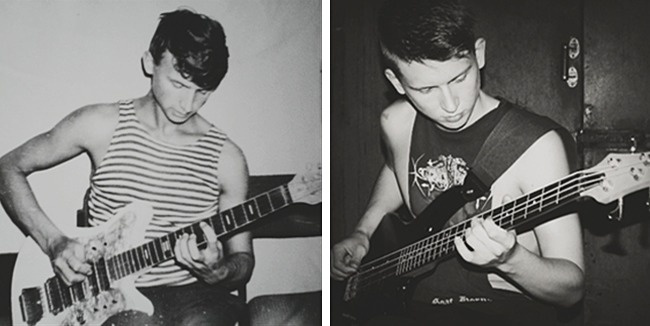 9. Photos of a father and daughter taken at the same age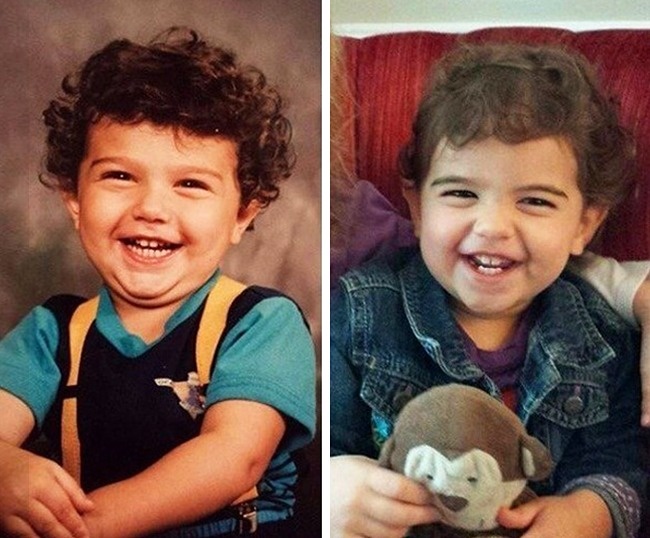 10. Once a blue-eyed hipster, always a blue-eyed hipster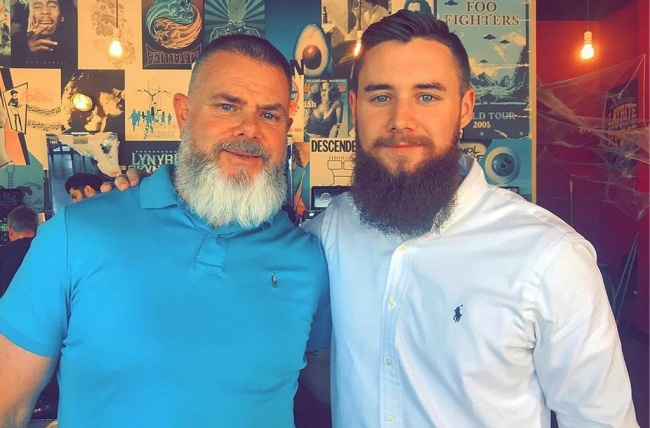 11. When you and your baby have exactly the same expression!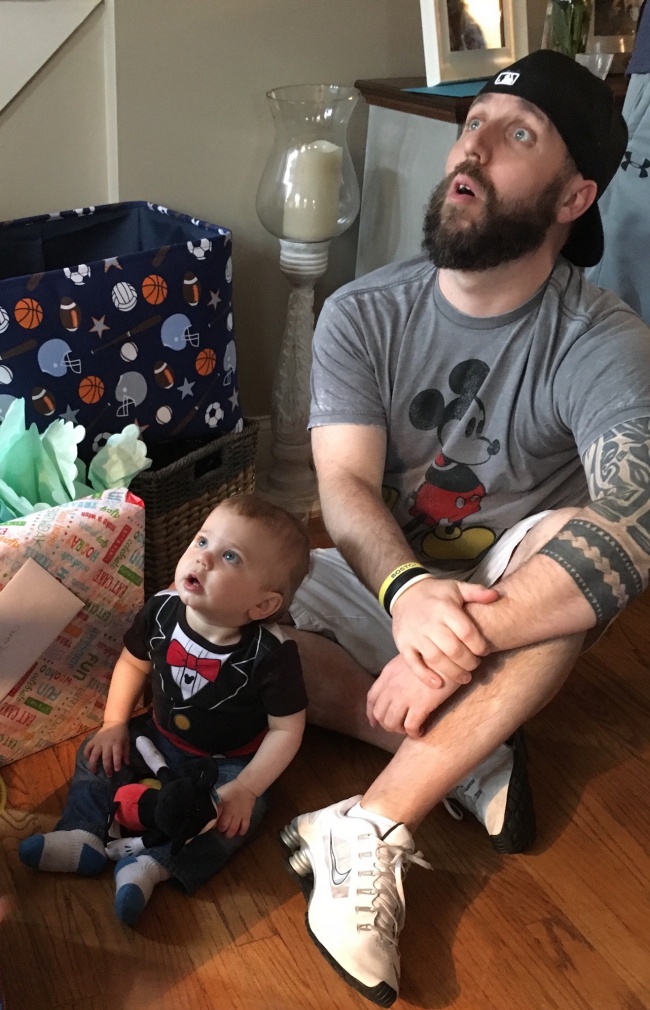 12. Photos of a father and son taken at the same age whilst wearing the same clothes!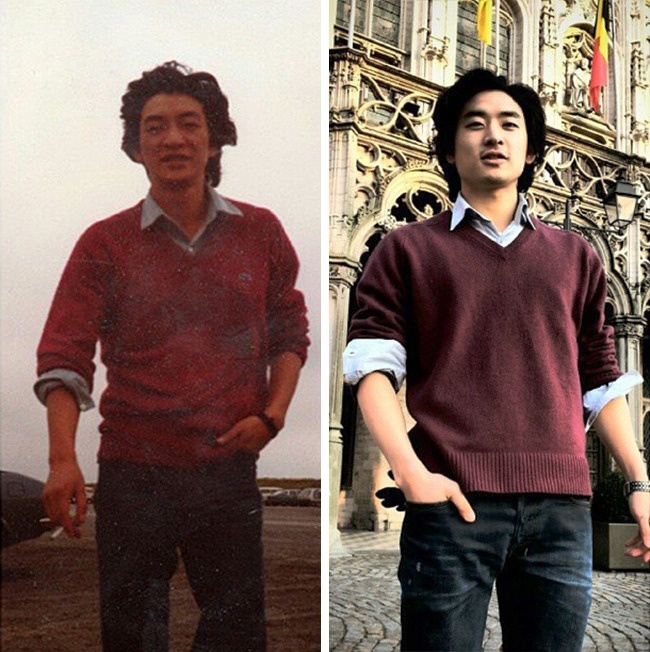 13. When your kid decides to get things started!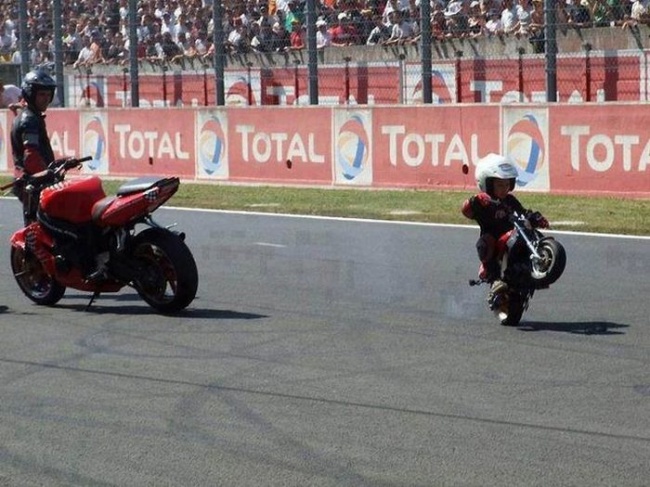 14. Sport, like music, also runs in the blood!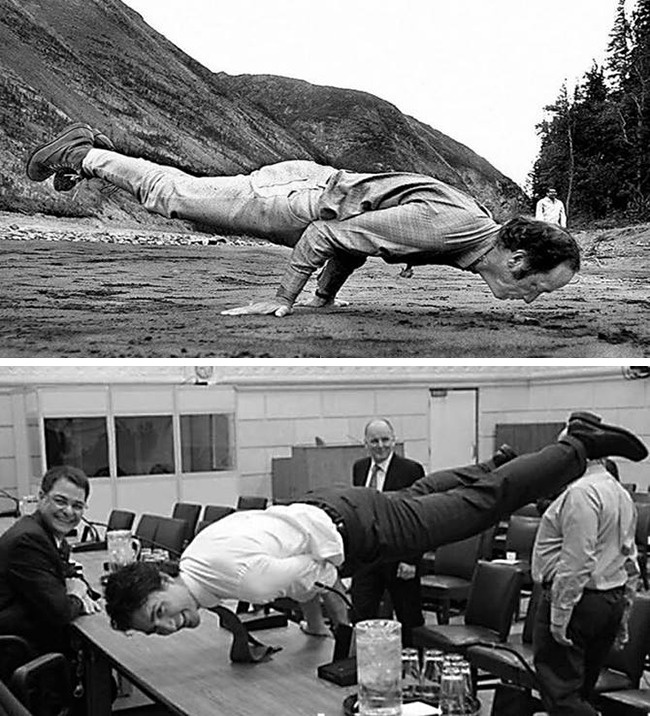 15. When one of your thumbs matches your mom's and the other matches your dad's!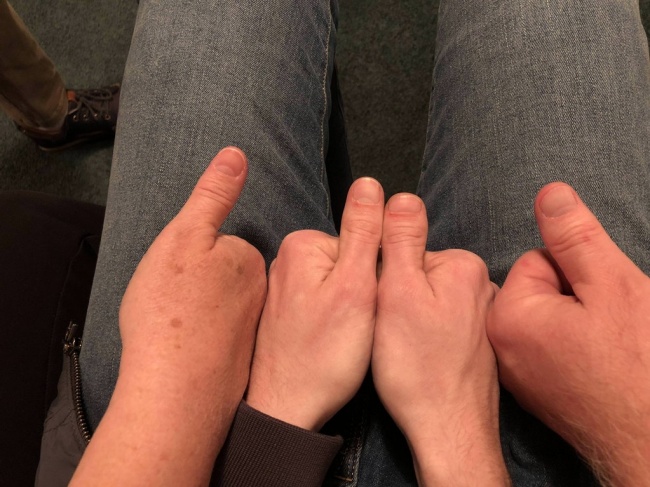 16. Just a lazing in front of the TV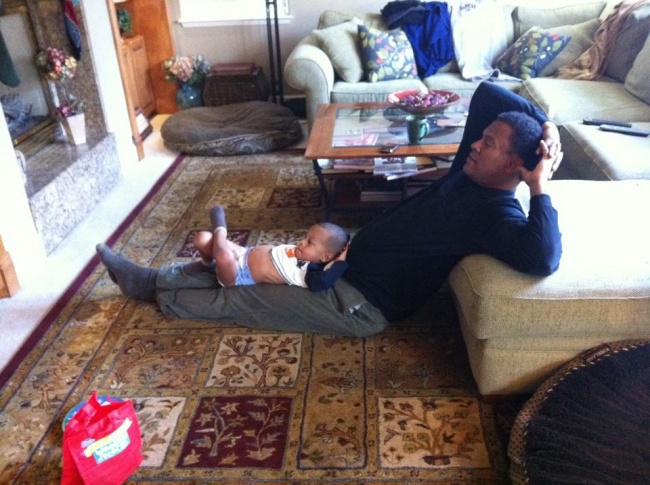 17. Or enjoying an afternoon nap!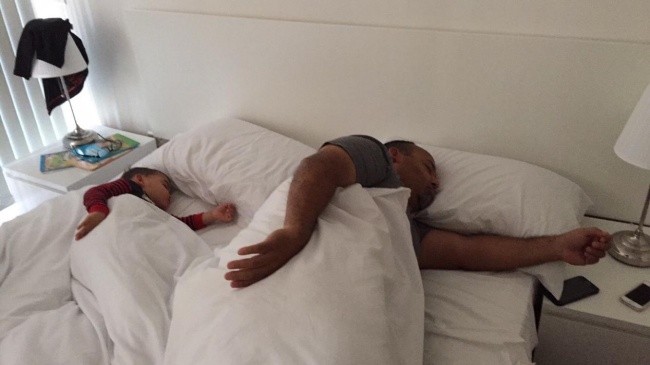 18. Another father and son at the same age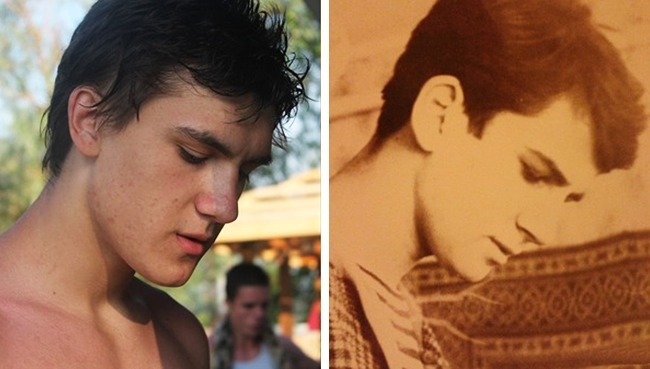 19. Like father, like daughters!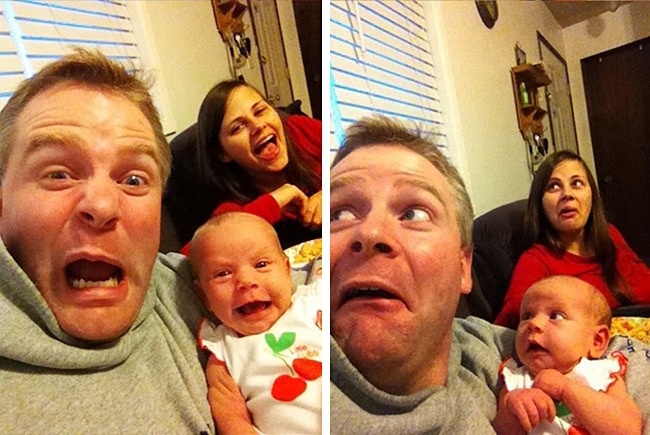 20. Both mom and daughter were born with striking blonde forelocks!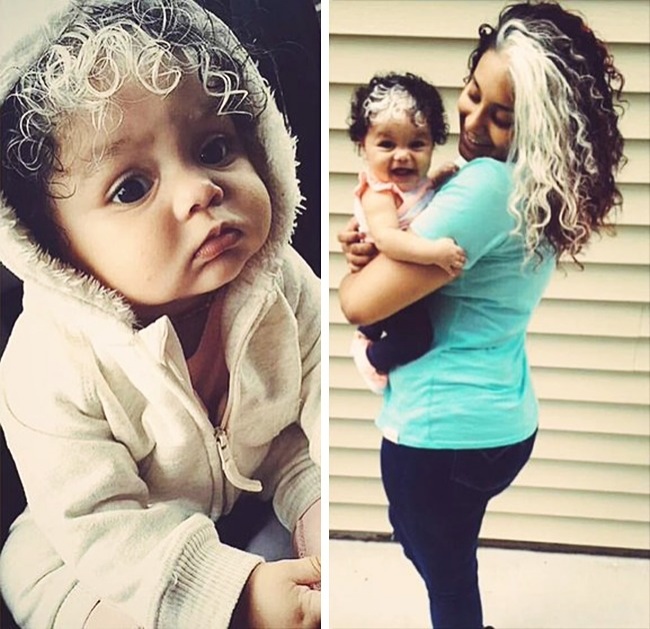 21. When a dad decides to lead by example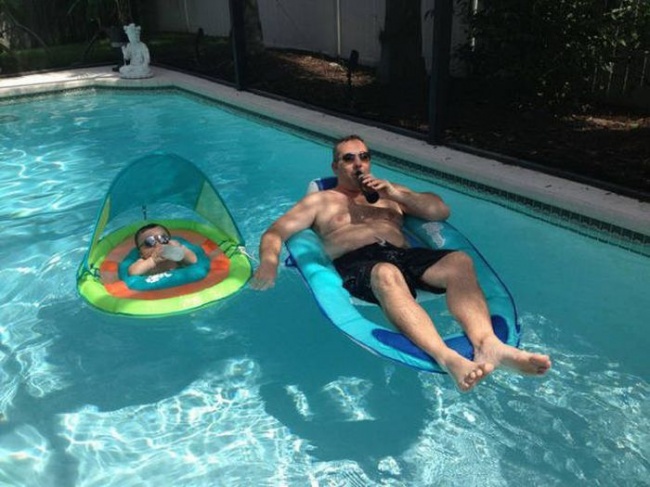 22. Identical, even when they're sleeping!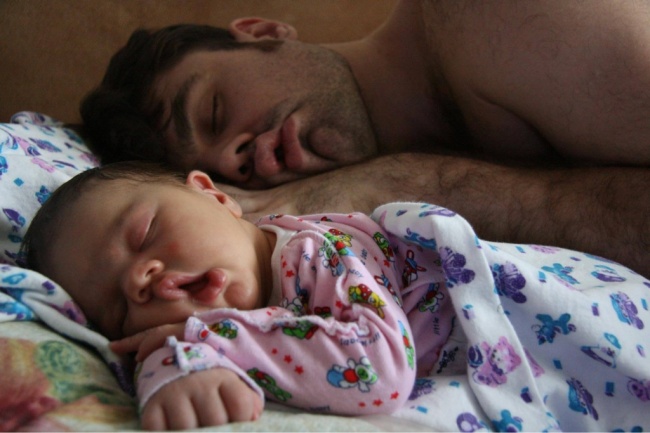 23. This dad lost part of his finger in an accident when he was 10. His daughter was born with a really short index finger!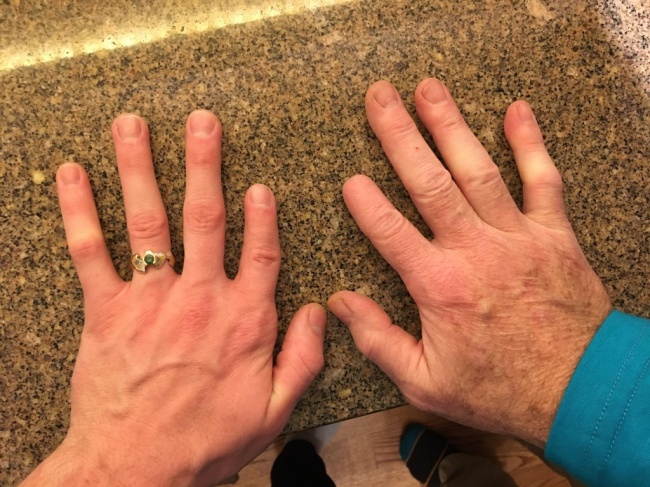 24. When both you and your dad love snoozing in lobbies!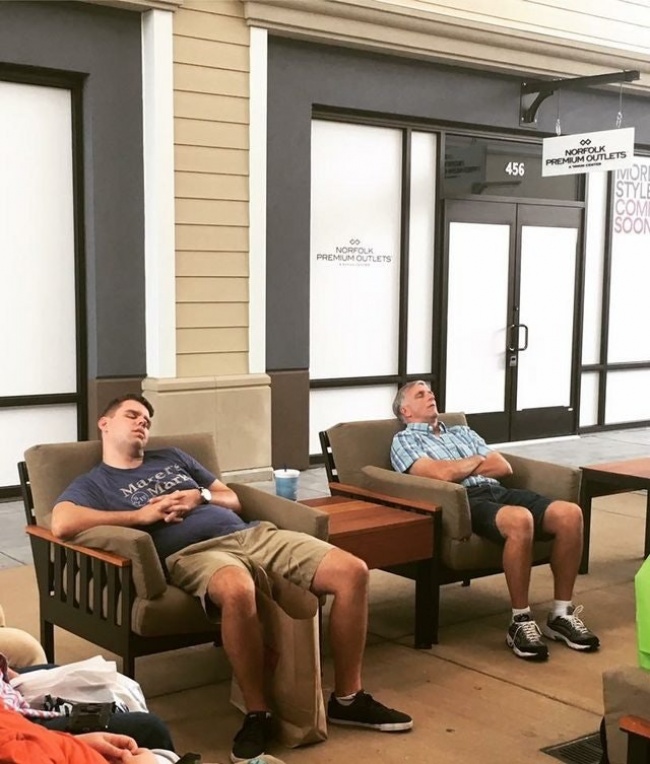 25. Both mum and daughter have one blue and once brown eye!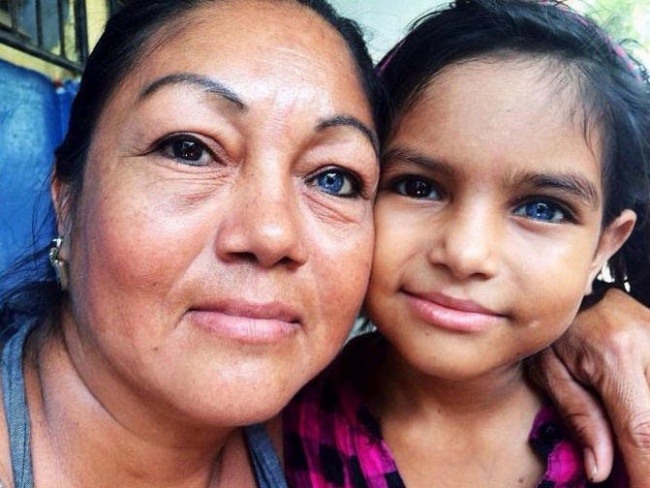 Did you inherit any particular features or habits from your parents? Tell us more in the comments section!