Designers and marketing wizards can be worth their weight in gold when it comes to using their creative skills to seduce customers. They need to constantly come up with new ideas in order to beat the competition and the more unusual, the better! Sometimes it's just a tiny detail or touch that will make a company stand out from the crowd and using humor is particularly effective if they want to keep both their clients and consumers happy!
Here are 26 companies that wisely invested in a good design and marketing team! What about you? Have you ever come across genius designs or concepts that should be added to this list? Share your photos with us below!
1. A butcher shop door handle!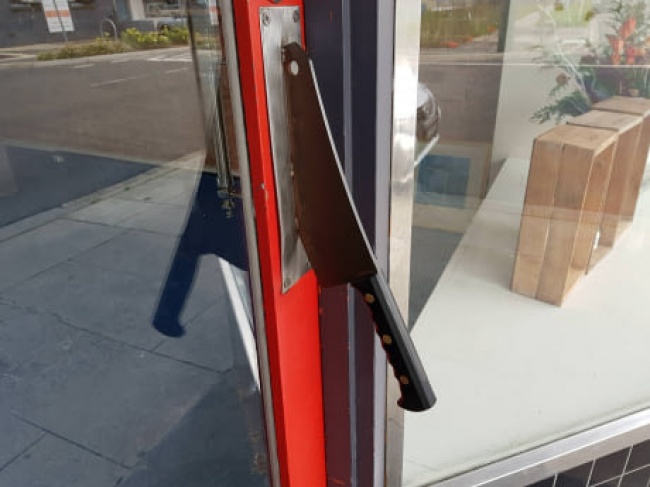 2. A juice pack that's divided into handy slices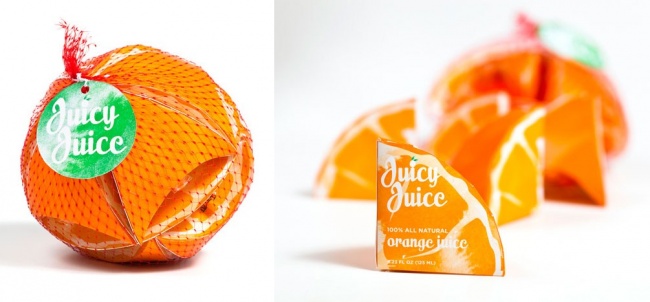 3. The world's oldest McDonald's and the only one to still have the original building design and logo!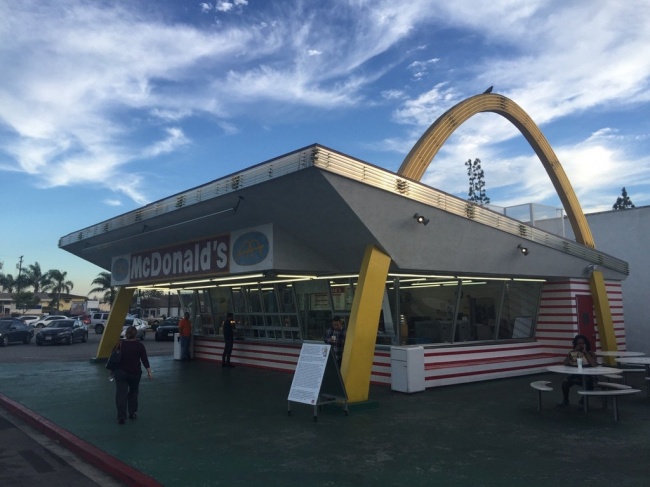 4. Hilarious, cute barcode - clever!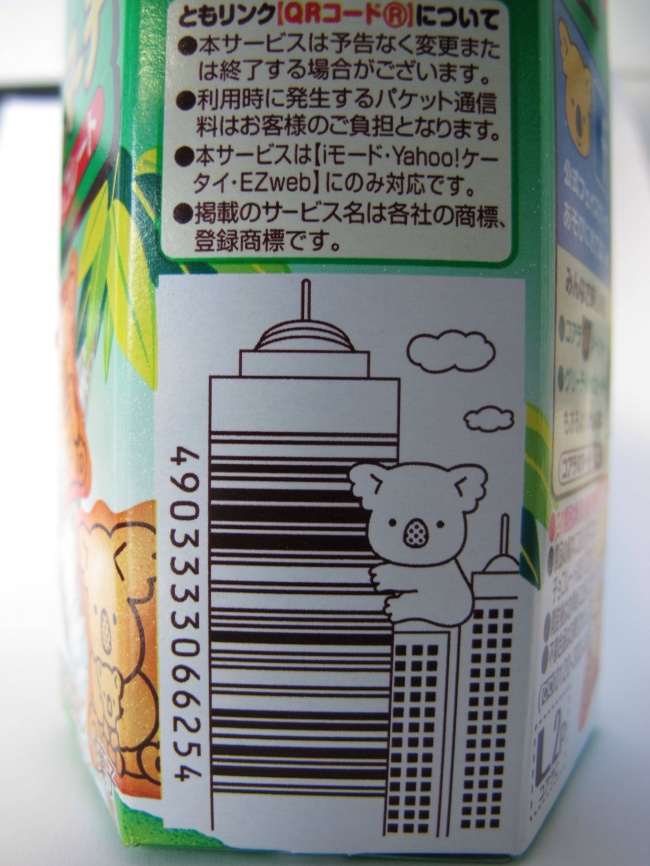 5. A very trippy movie theater hall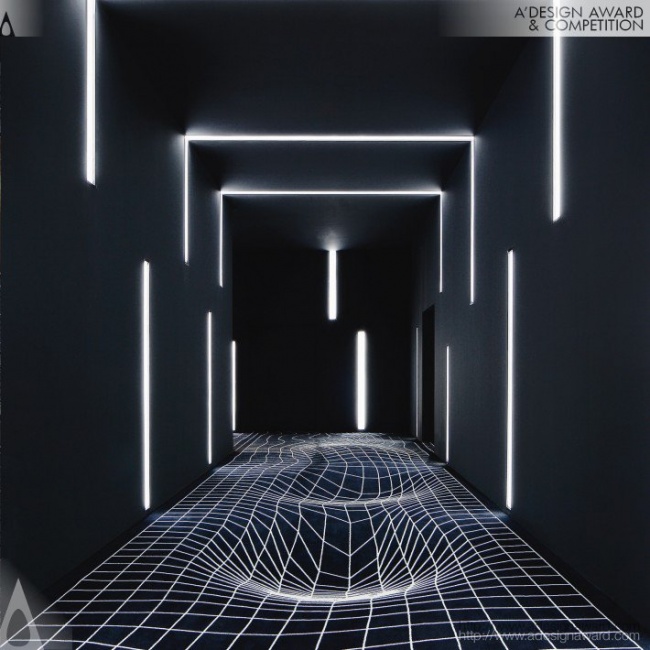 6. A fast food outlet with a building design that matches their packaging!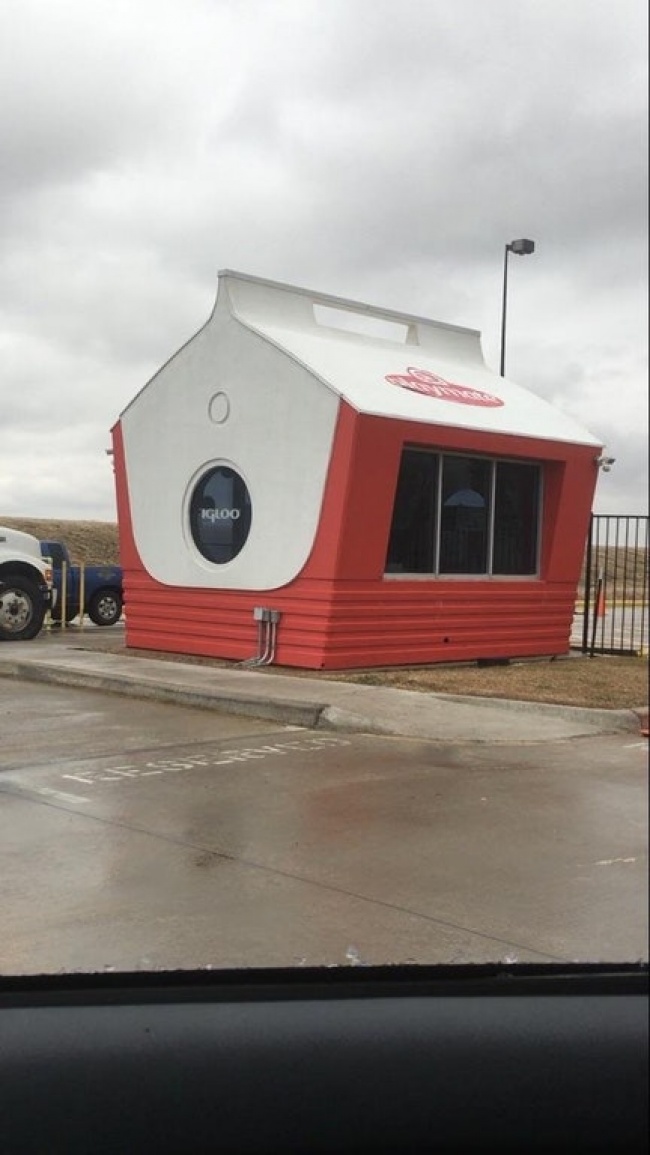 7. IKEA inviting women to find out if they're pregnant and then offering substantial discounts if a baby's on its way!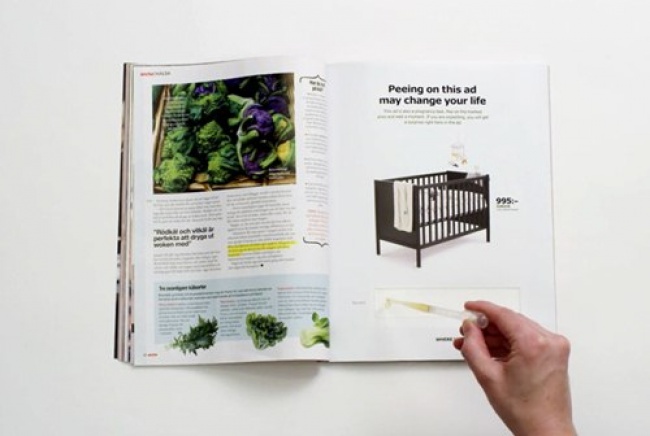 8. Genius idea from this world-famous flat-pack company!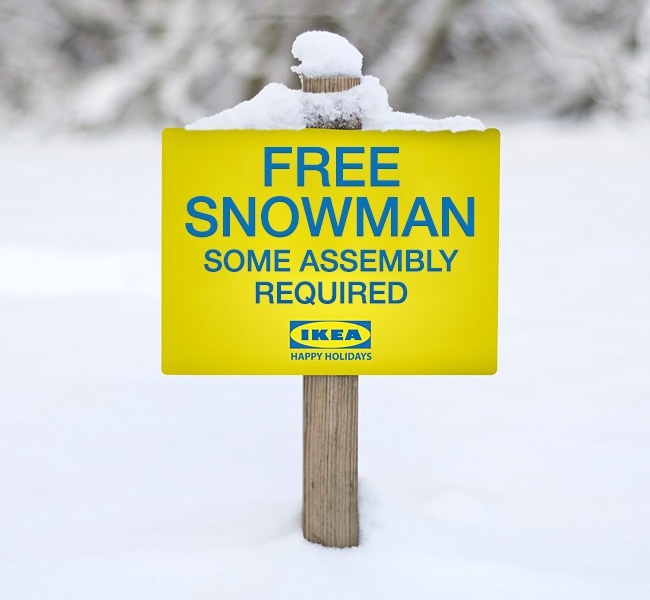 9. Awesome ads by Stopache, a company that produces headache treatments!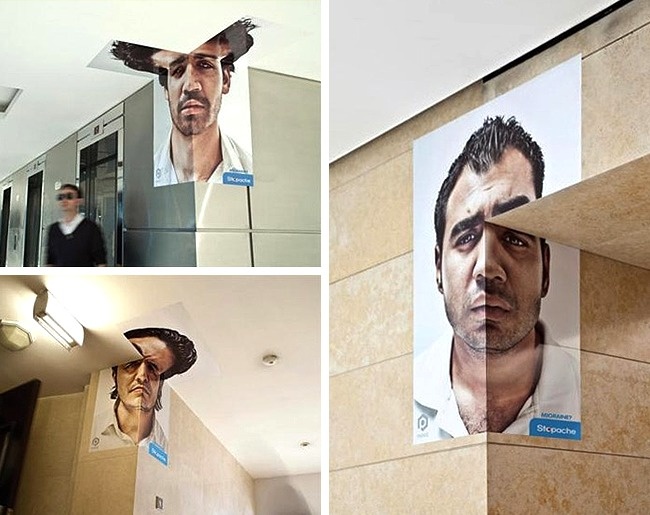 10. An ad for Pepperidge Farm's sliced bread!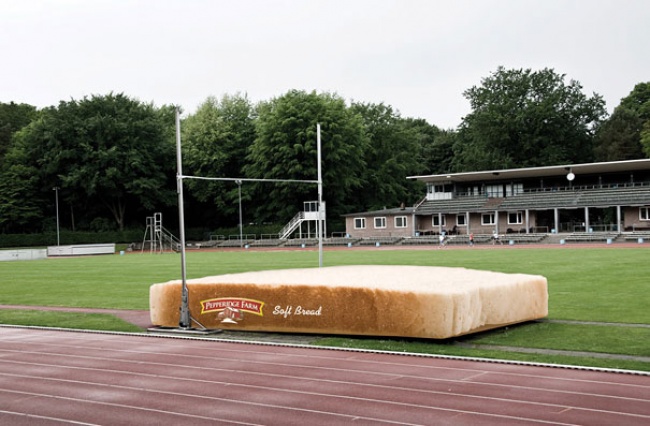 11. Dulcolax laxatives... A brilliant idea!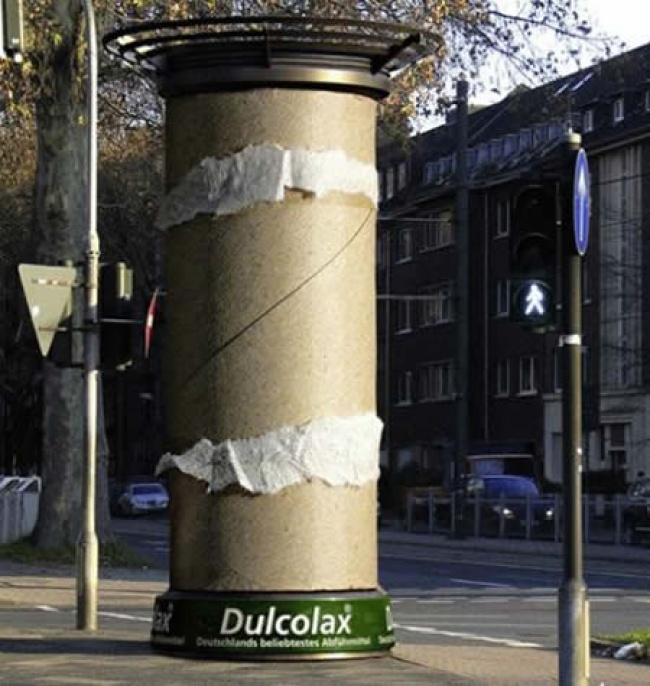 12. A zoo where employees wear T-shirts saying 'You've never been this close to a lion/tiger'!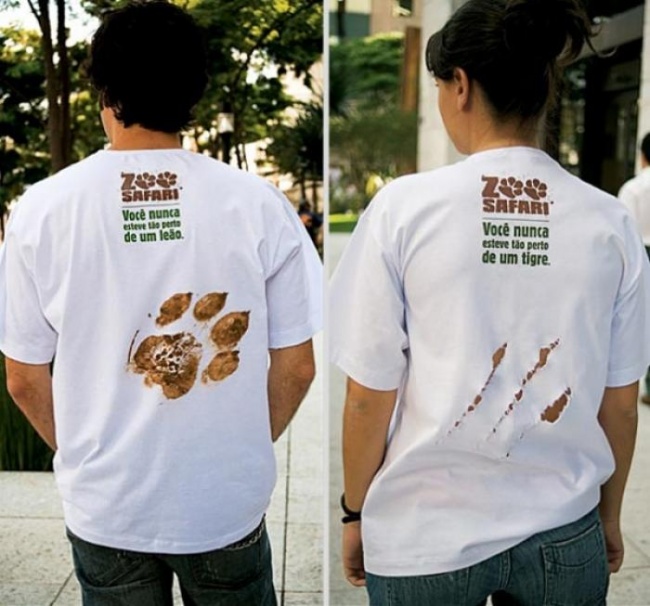 13. 'Save pillars'... A Fiat ad promoting the Stilo's front and back parking sensors!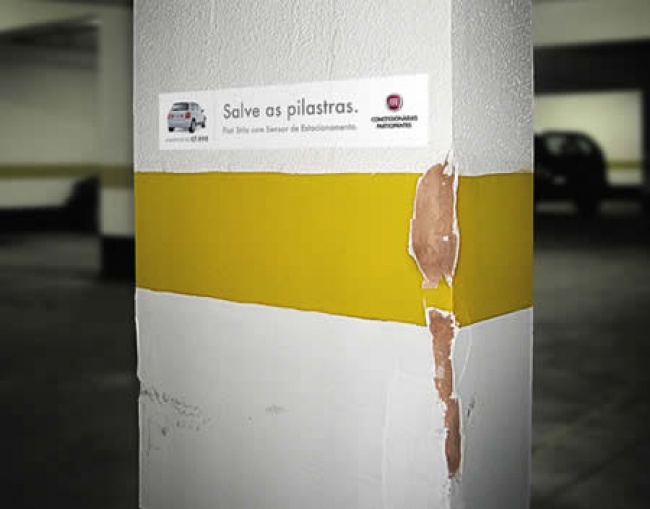 14. Levi's are famous for their cool ads and commercials!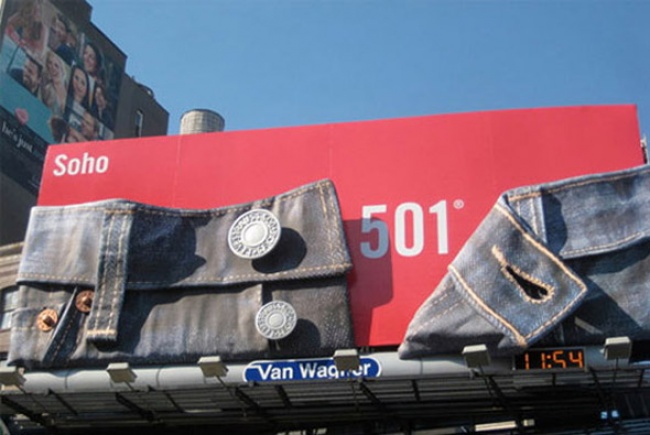 15. And here's the proof!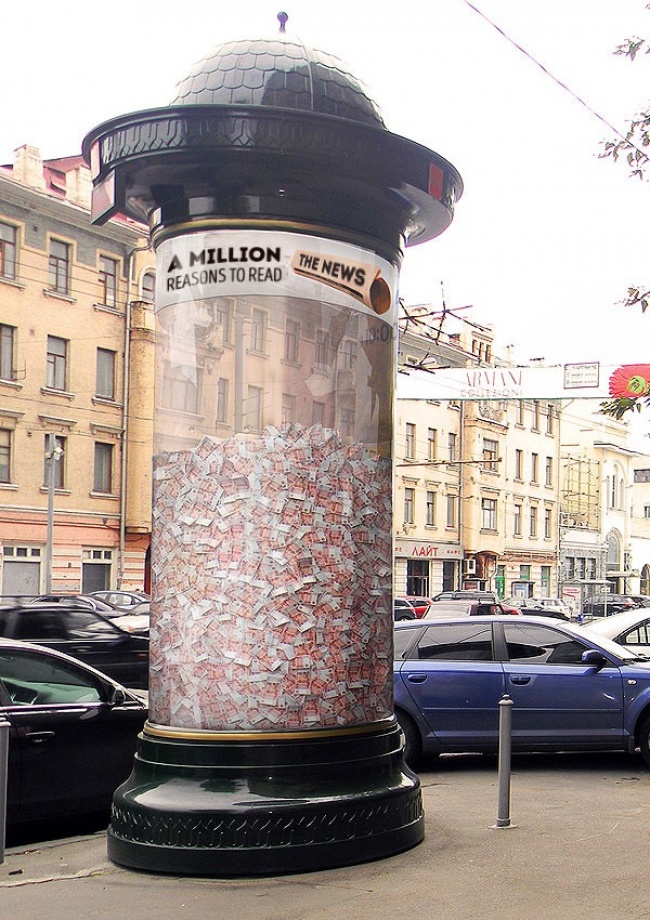 16. An insurance company that wants you to think twice!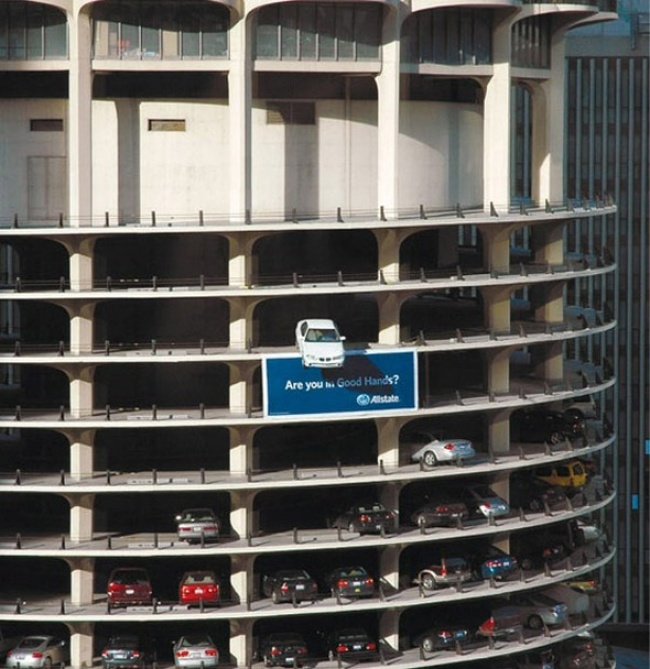 17. Peugeot as seen from the air!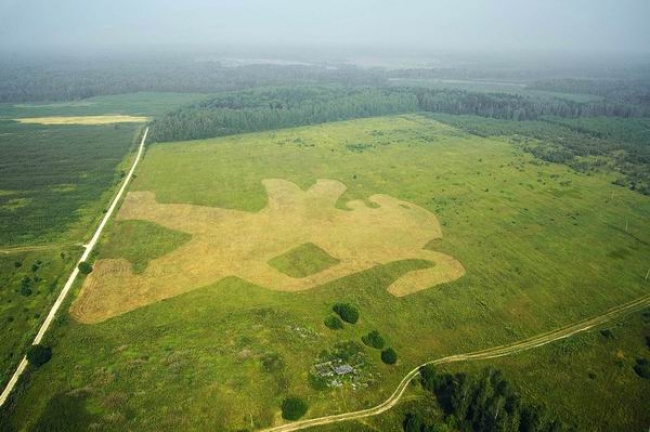 18. Coca-Cola reminding us that bottles can be shared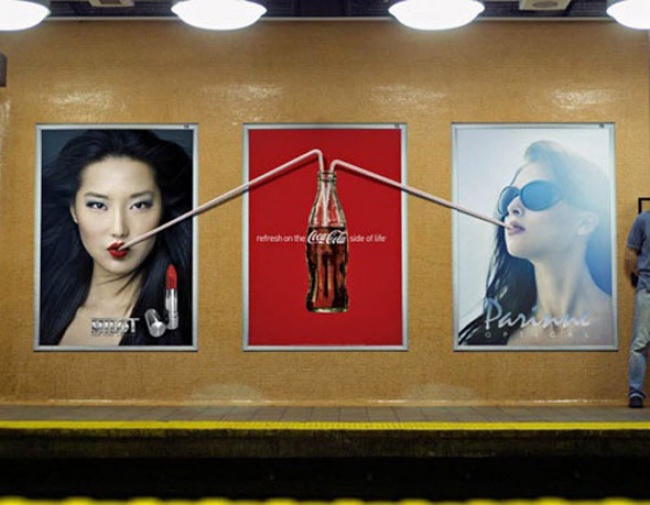 19. A 'tutu' ad guaranteed to get more ballet-lovers to sign up!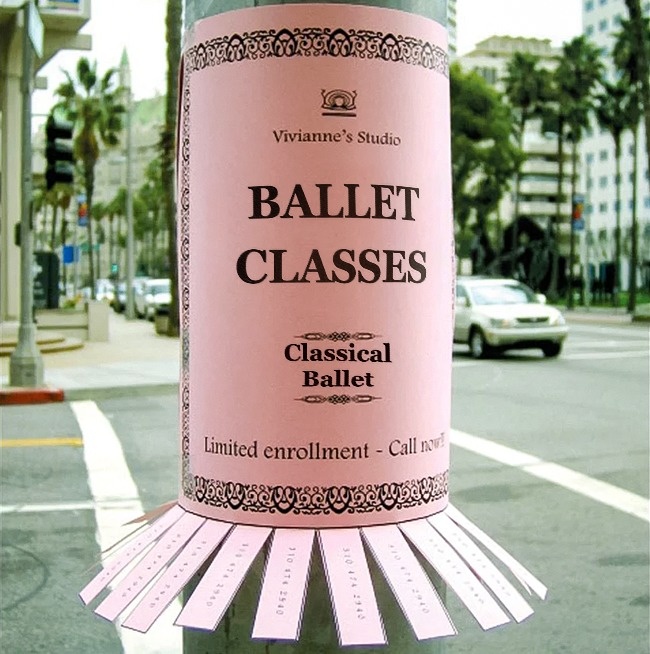 20. It looks so real that even dogs are duped!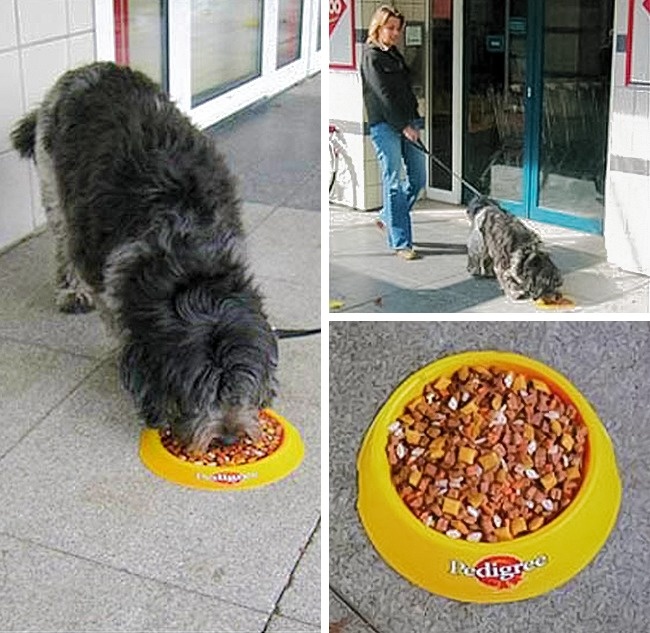 21. Amazon excels on so many levels!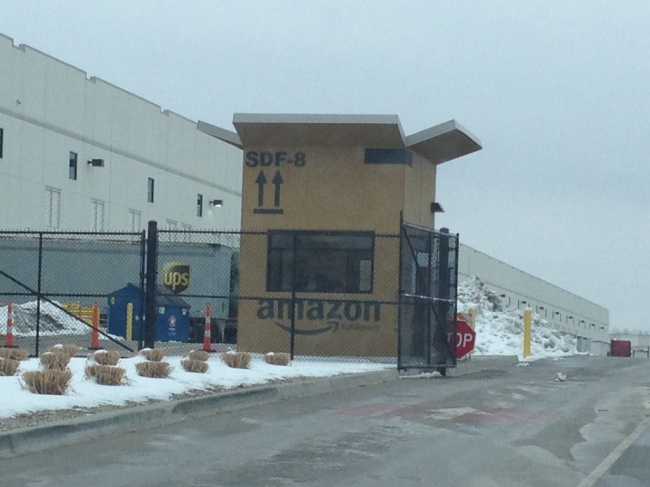 22. LOL... Spark using a no-nonsense approach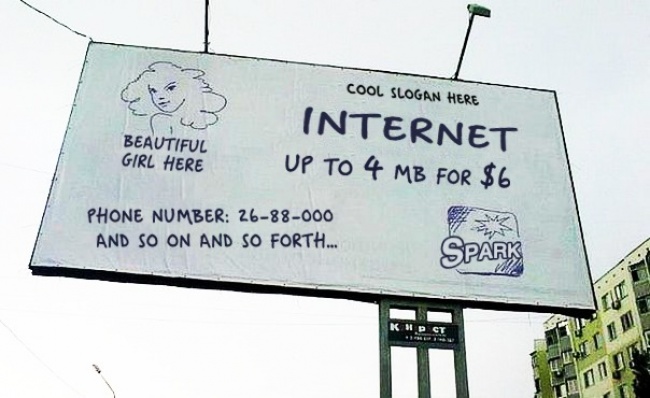 23. Moser Baer make flash drives, so it's only normal they attached one to their trucks!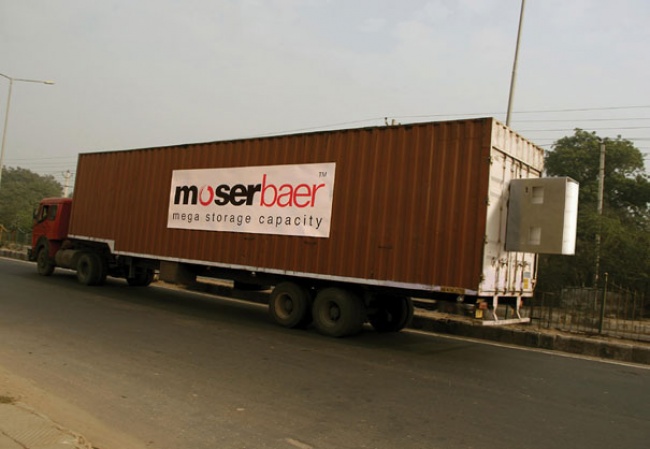 24. And we all know that a decent pint of Guinness needs to settle before you drink it!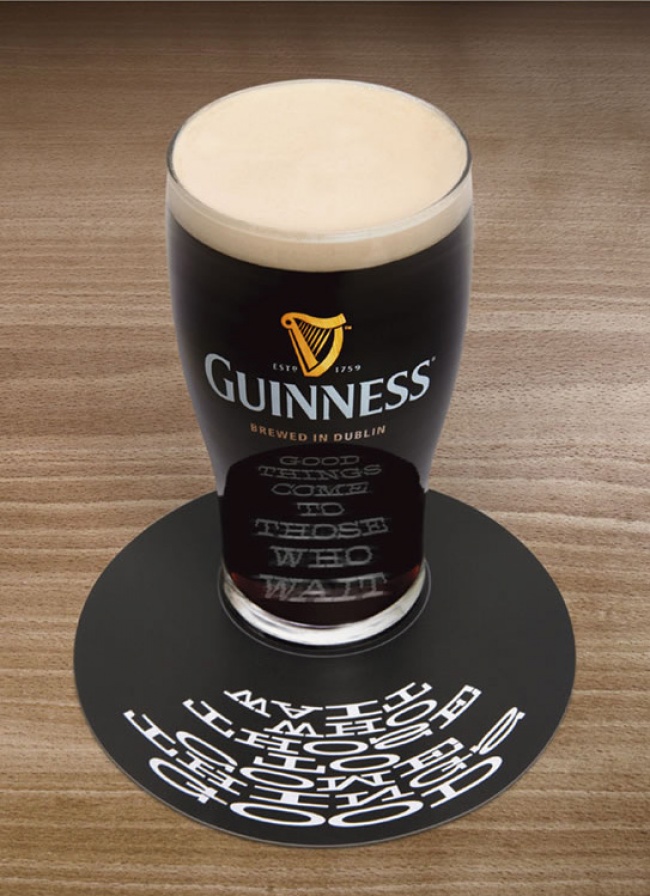 25. "Yey, my new toy's arrived!"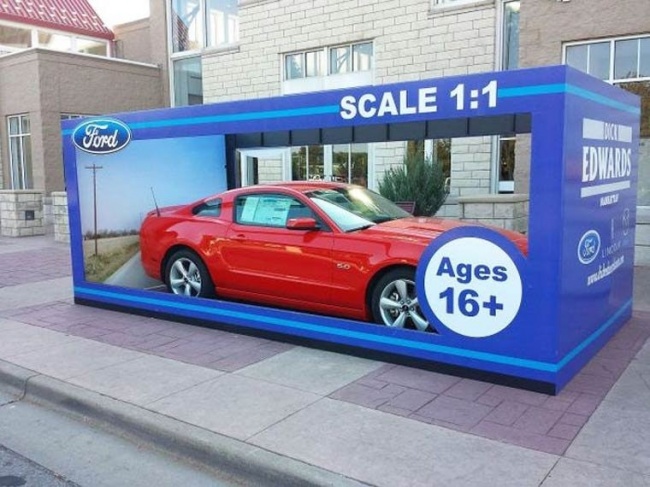 26. For when you have a long trip ahead of you!