There's a first time for everything: taking our first baby steps, running, jumping, learning to eat/write/read or produce our first drawing. And it doesn't stop there - sometimes we need years of training to accomplish 'a first' and the feel-good factor is amazing when we do! Recording these moments is priceless, whether we're excited, surprised or even really scared...
Here are 20 'first time' photos of people and animals that will no doubt take pride of place in the family album. No need to say more - the reactions speak for themselves!
1. This young dog has just tasted peanut butter for the first time. Yum!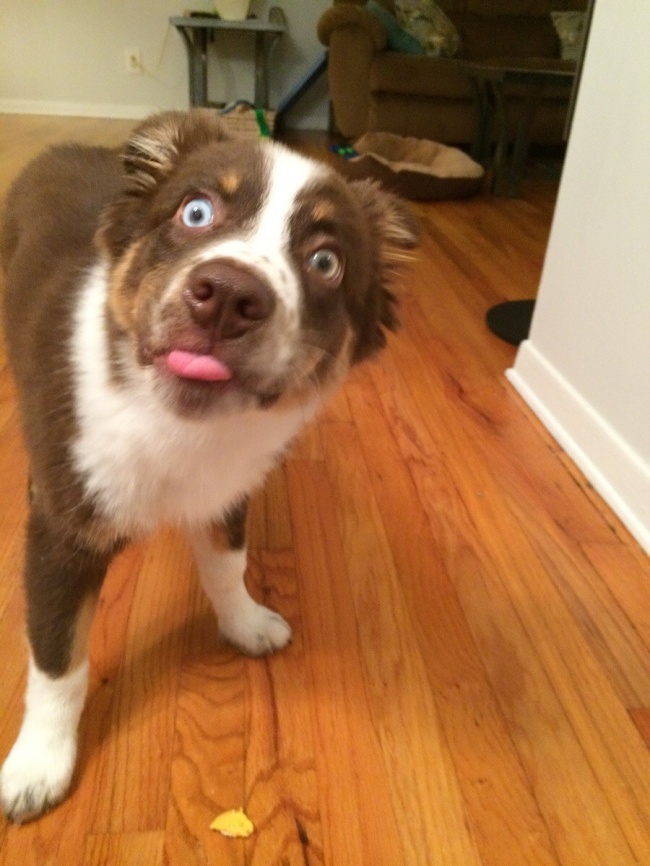 2. This little girl's tobogganing for the first time!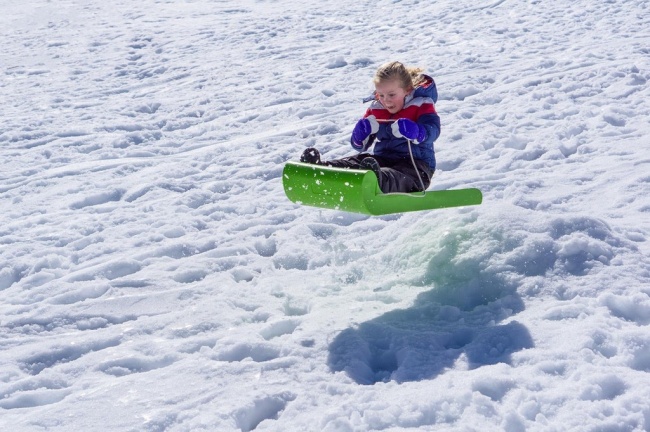 3. This lady's shooting a pistol for the first time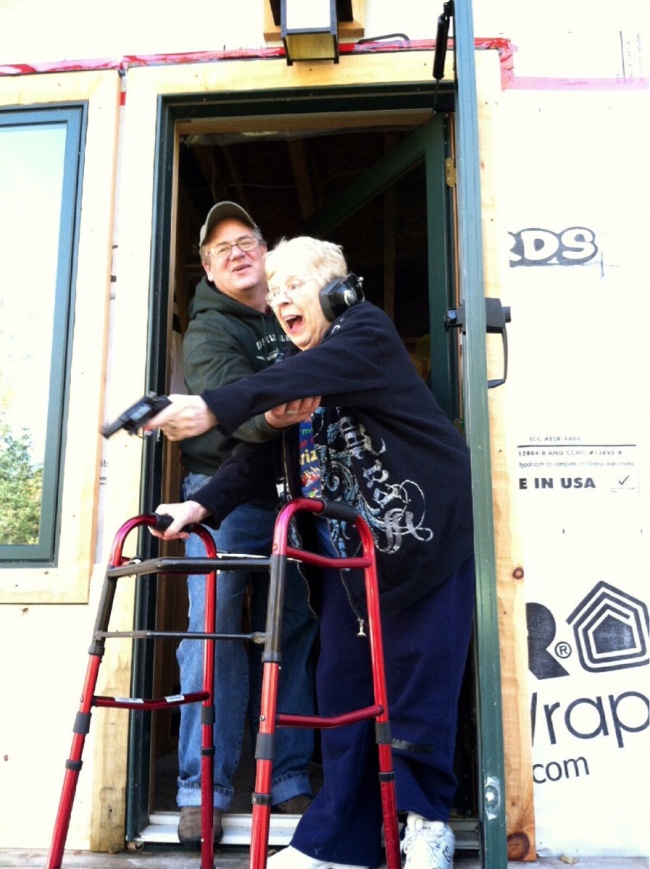 4."My daughters when they saw their baby brother for the first time."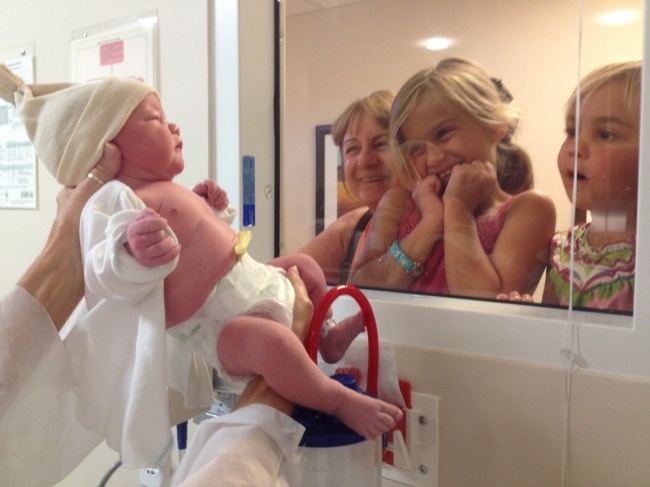 5. This dog's first time enjoying the wind on his face during a drive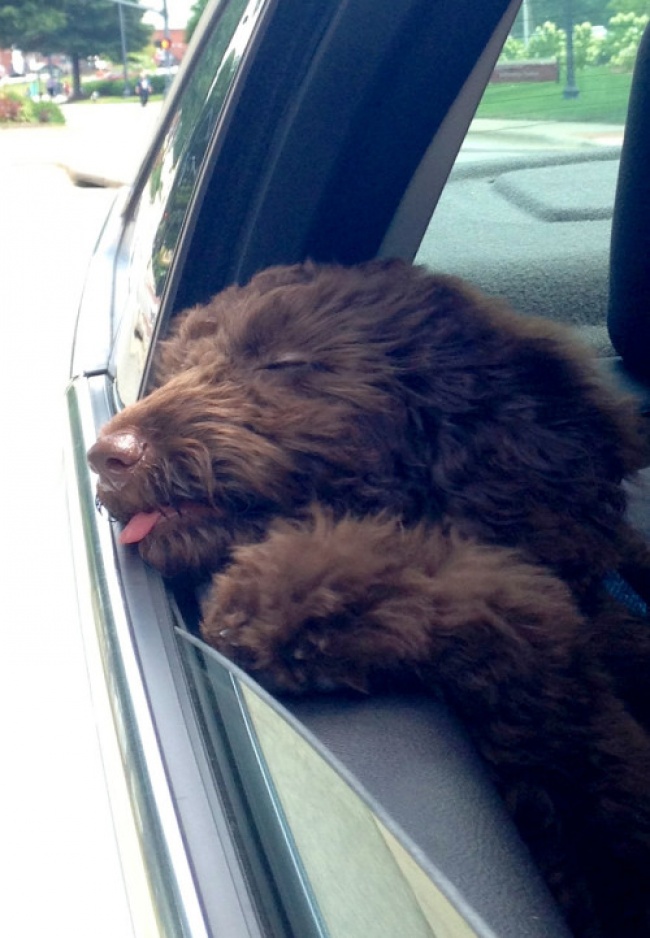 6. "My dog's reaction when he met my baby girl!"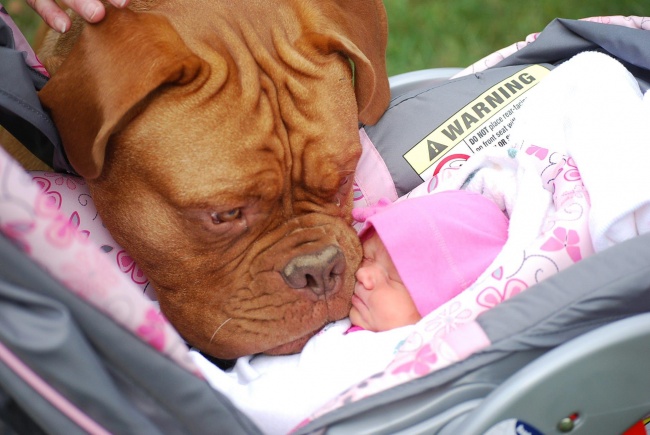 7. When you meet a fairy for the first time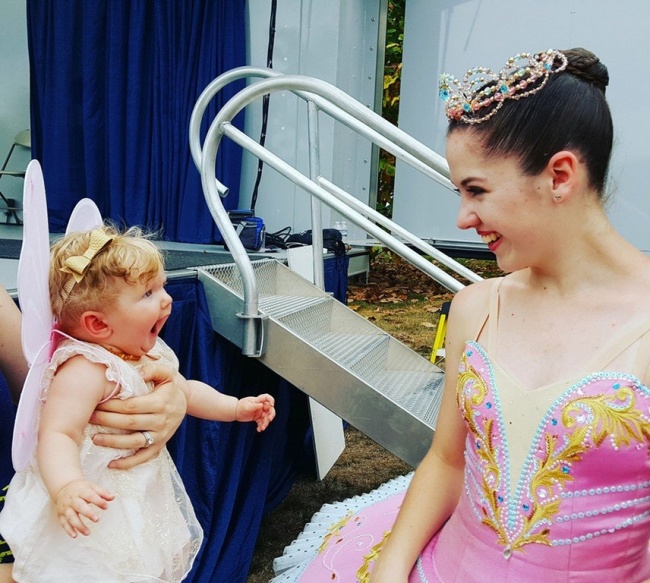 8. The first time these poverty-stricken kids have seen a tablet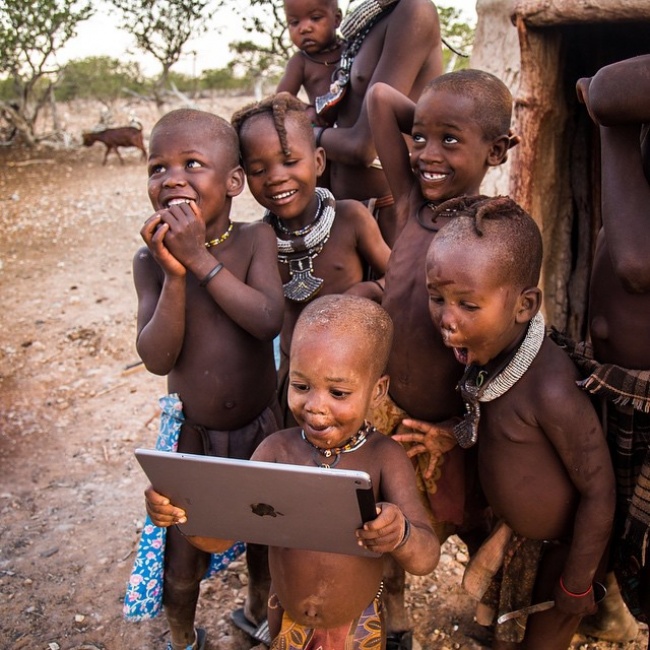 9. "My dog's courageous reaction when he saw a moose for the first time!"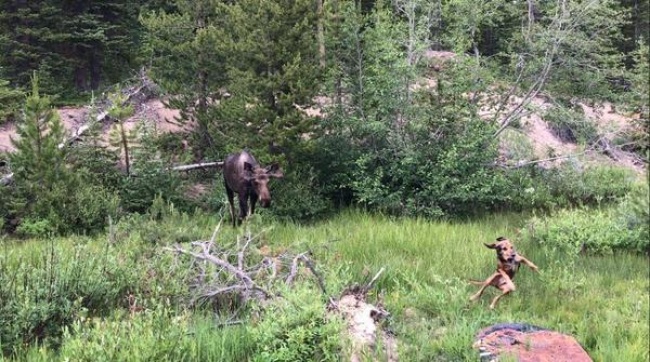 10. When the Rwandan cycling team saw snow for the first time and had to take a closer look!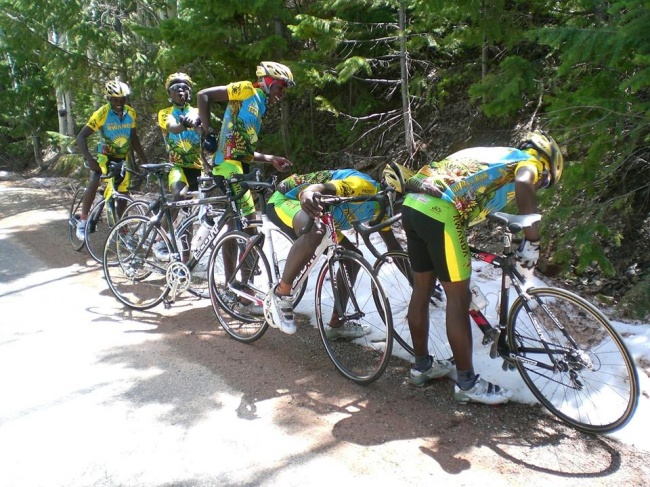 11. A cat meeting a guinea pig for the first time.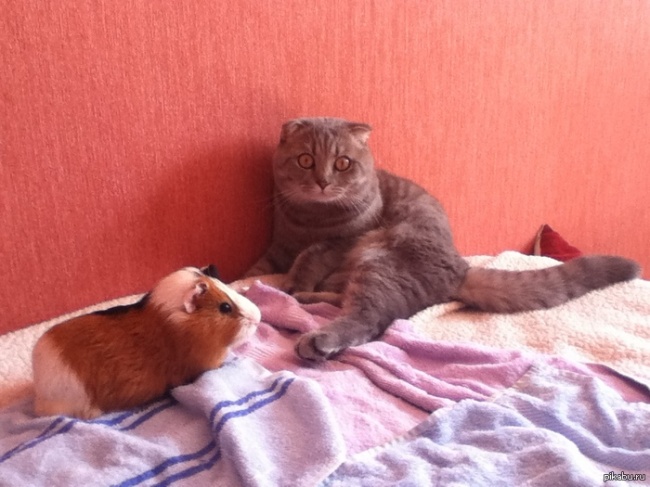 12. "The first time I held my cousin. She doesn't look too happy!"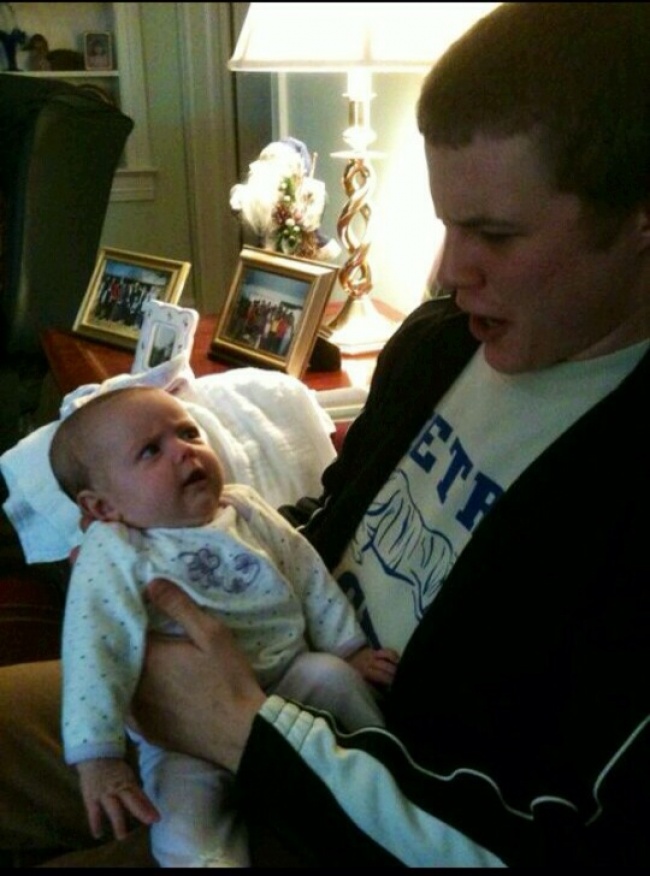 13. Two cats see a watermelon for the first time!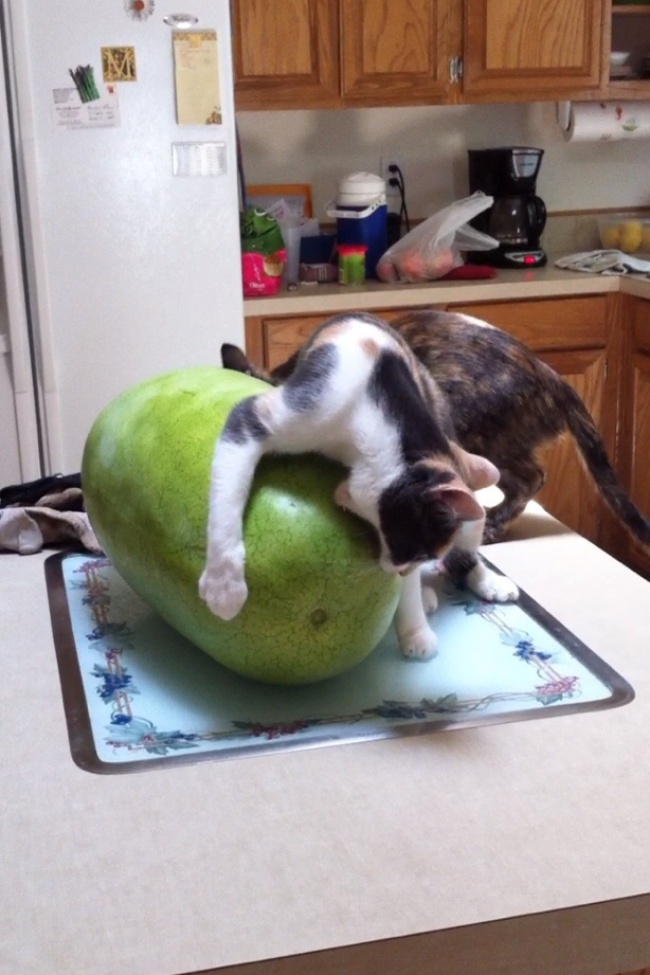 14. This great grandmother's meeting her great granddaughter for the first time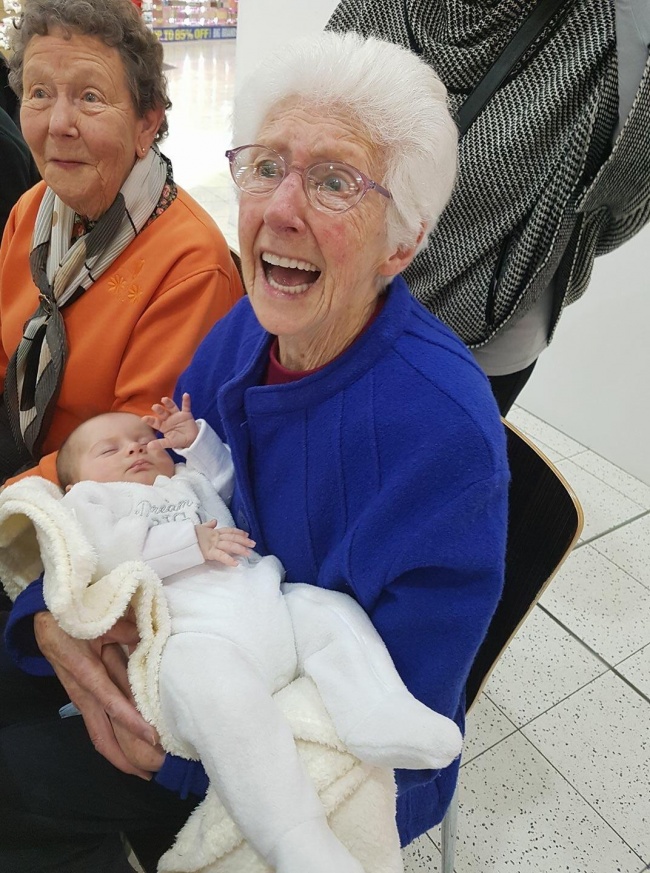 15. These cats have just seen their first Christmas tree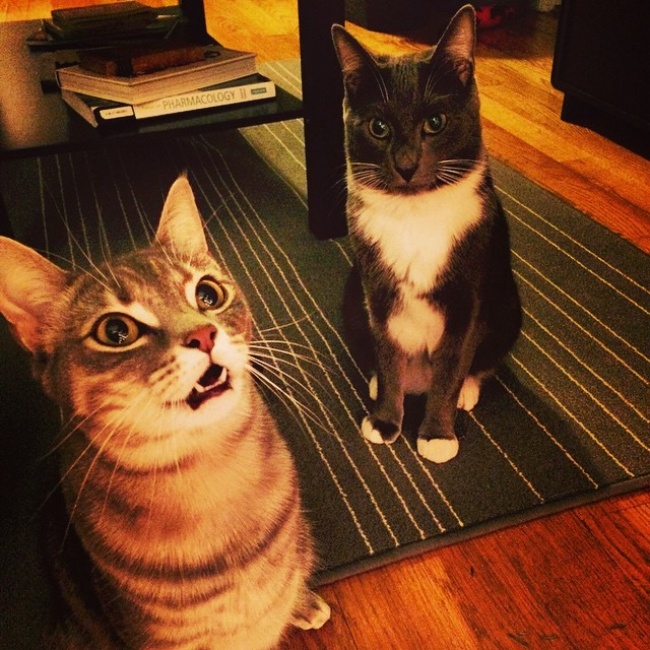 16. This child's seeing snow for the first time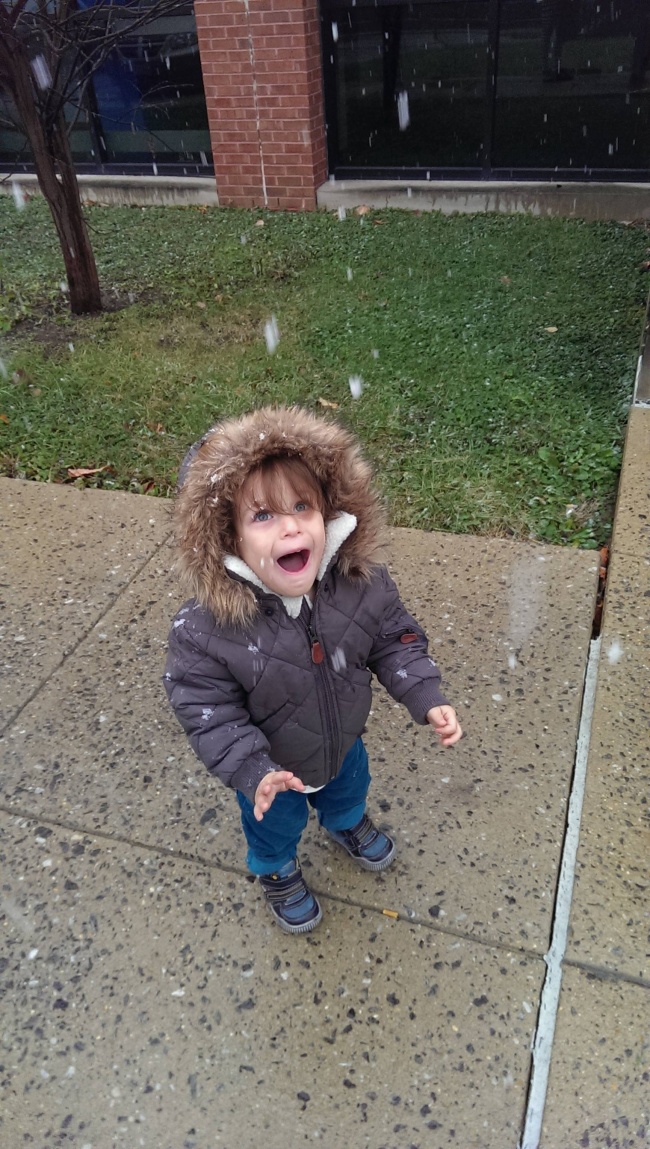 17. This boy's first time on a roller coaster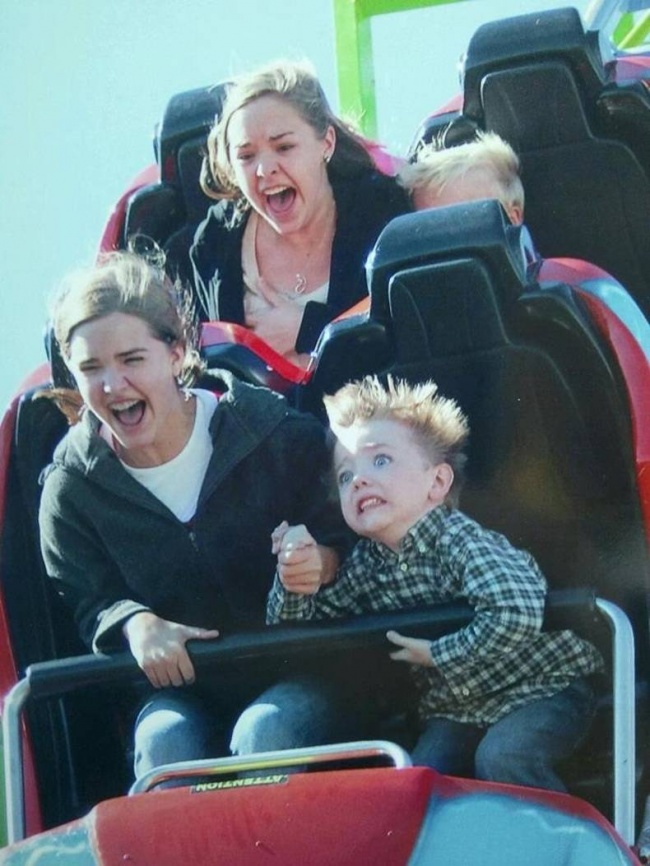 18. A dog's first visit to the beach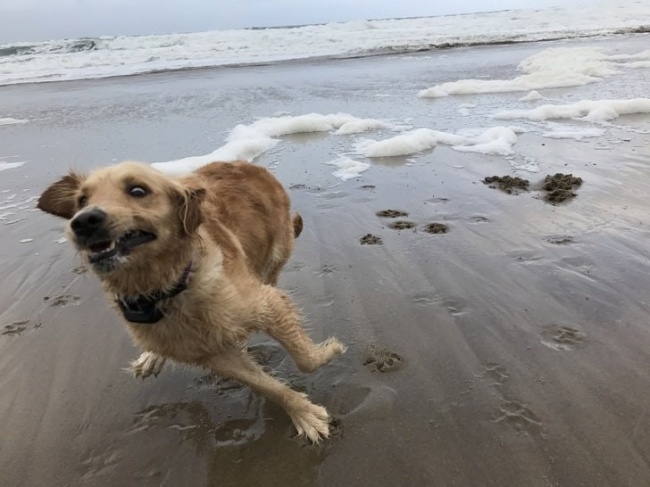 19. "Here's my grandma. We surprised her by paying for a flight so she could come and see us in Hawaii for the first time..."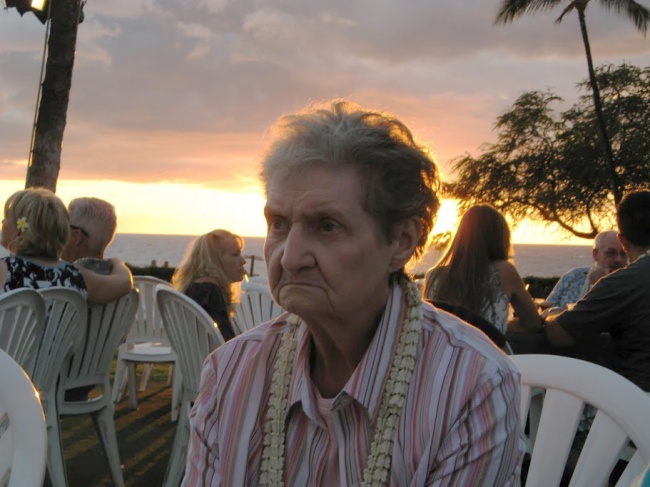 20. Their first walk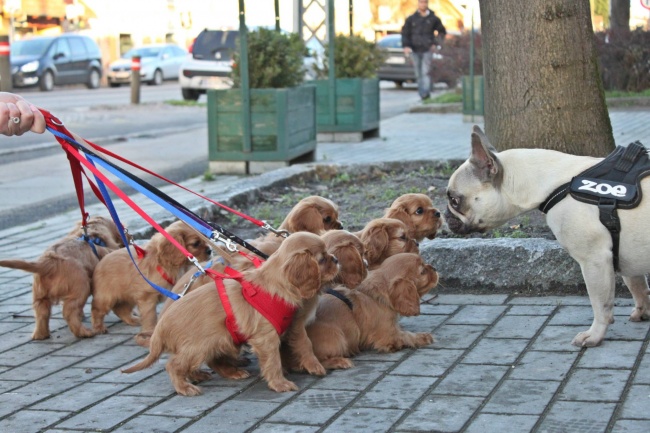 21. An elderly couple sees the sea for the first time in their lives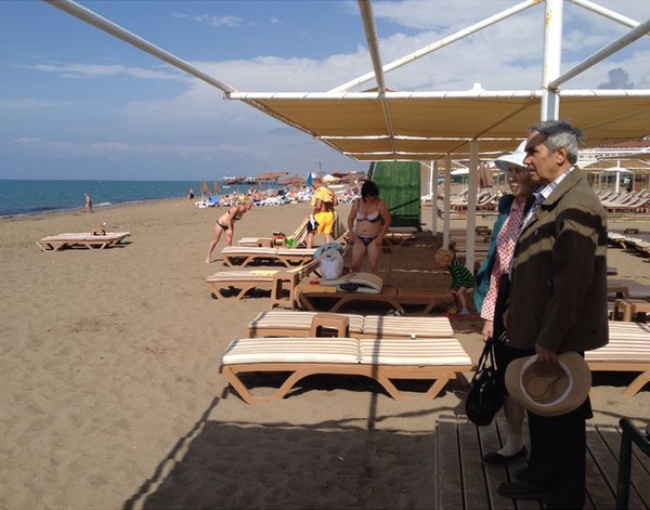 22. "I adopted this young dog from a shelter. This was the first time she saw my house - she immediately understood that this was her bed and that she now had a home."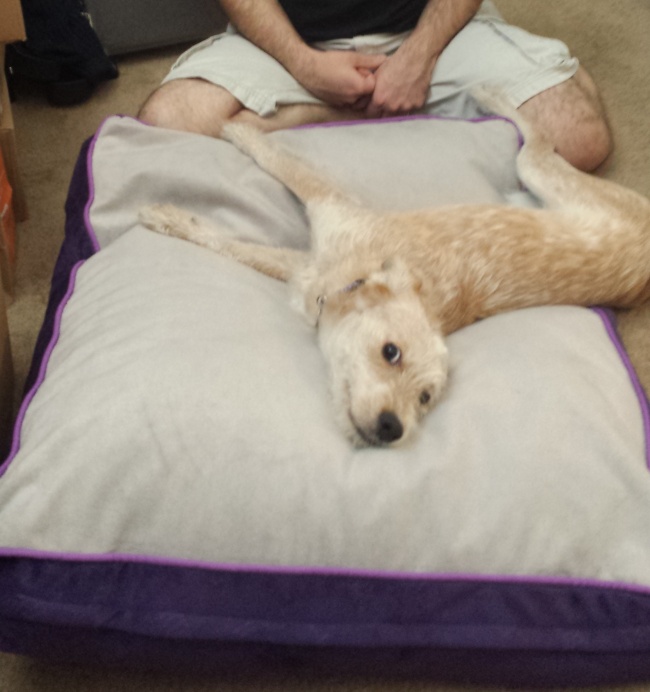 23. "The first time my baby sister met my dog!"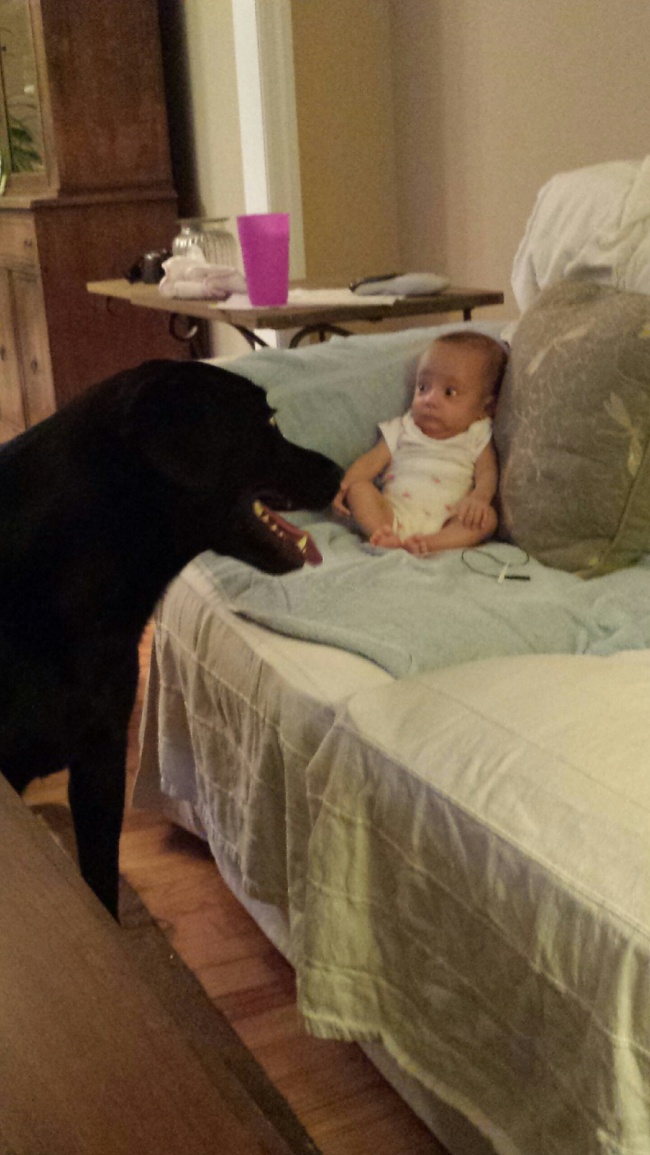 24. When you've always wanted a bike and Santa comes to the rescue!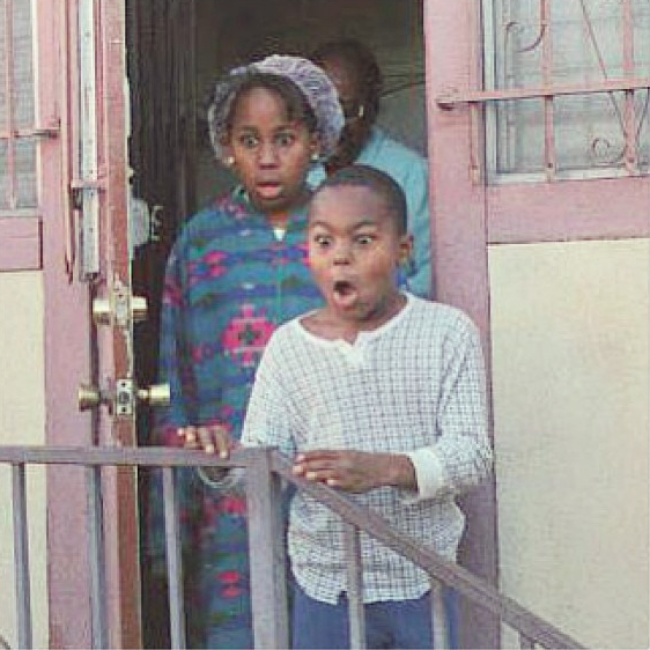 25. A young Husky enjoys his first winter!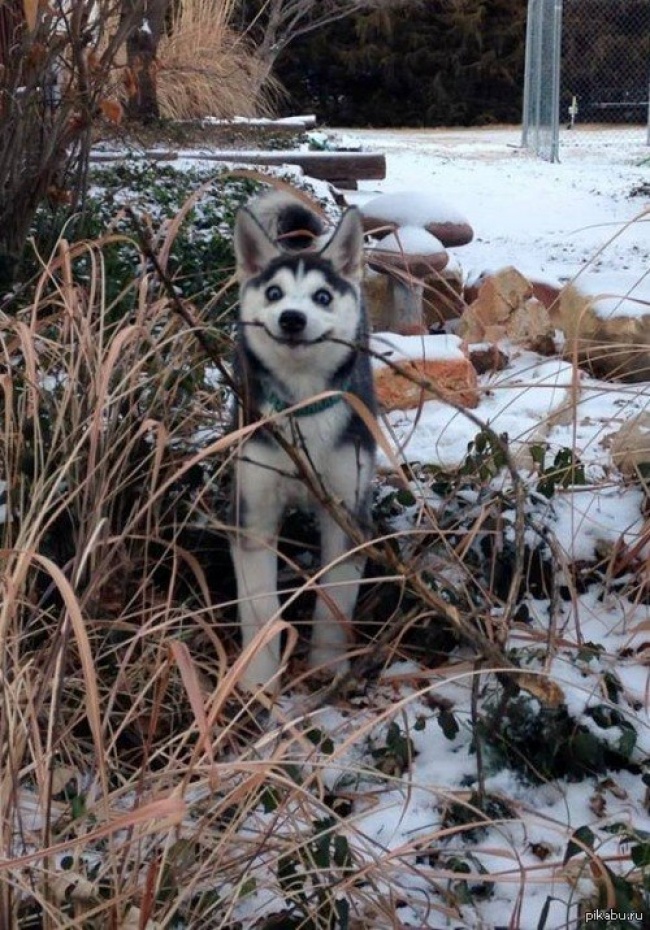 26. When you meet your new owner!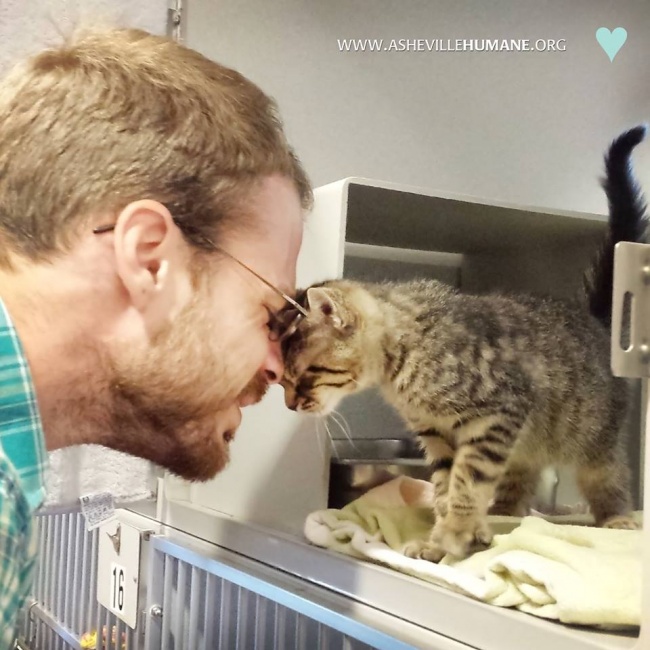 27. A little girl feels rain for the first time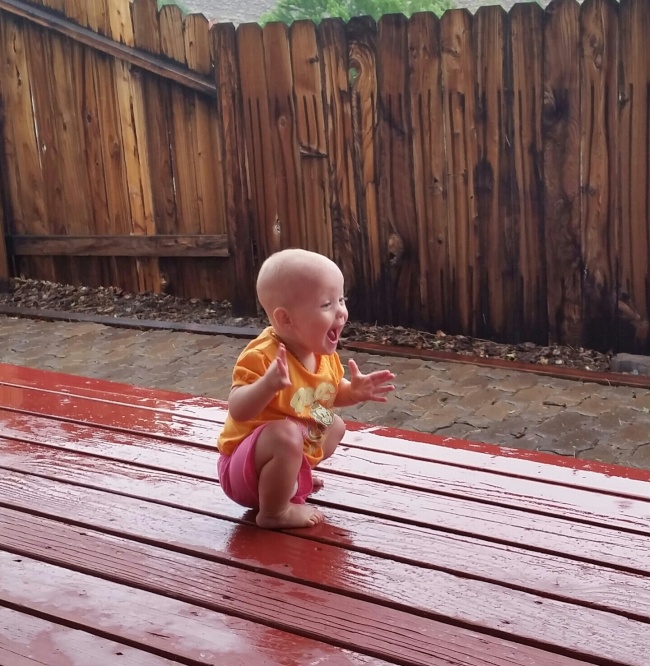 So, what about you? Any 'first time' photos in your collection? Feel free to share your experiences with us!