Many people think that love no longer exists in this world - that individualism and selfishness have taken over, and hate is the primary sentiment. But if you look a little closer, it's easy to realize that love is still around. Whether it's animals or humans, this feeling does exist, and it continues to rule our lives.
Here are 28 very moving photos, proving that love does still exist.
1. This stuffed animal has been kept and loved for 20 years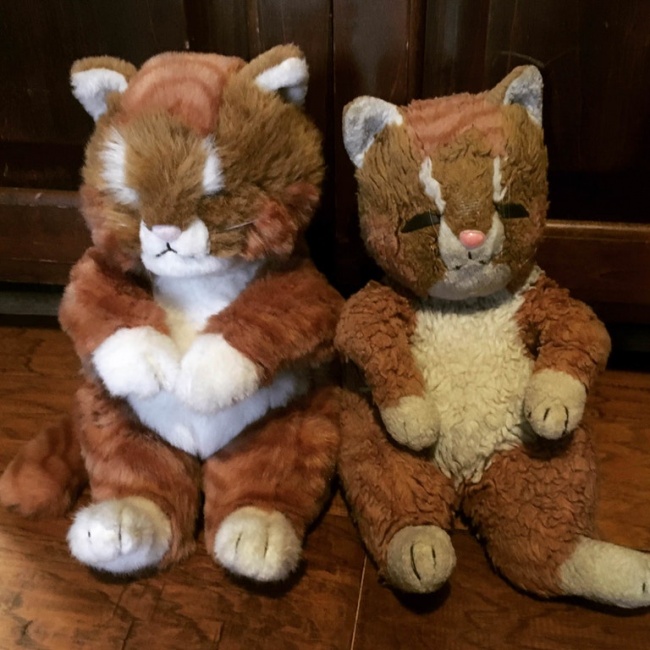 "In 1995, my great-aunt gave me a stuffed cat. It was my absolute favorite and slept with me every night through my childhood. When she passed, I found out she had bought an identical cat and kept it in perfect condition..."
2. Every year, this man buys toys, dresses up as Santa Claus, and presents them to children in hospitals.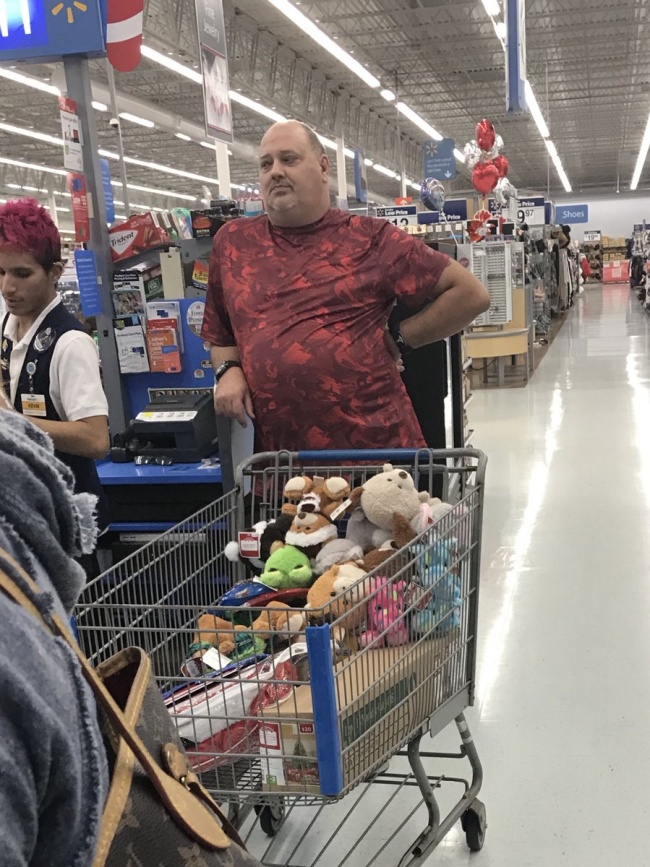 3. These two women are sisters and are 93 and 96 years old. Every year, they spend their vacation at the beach together.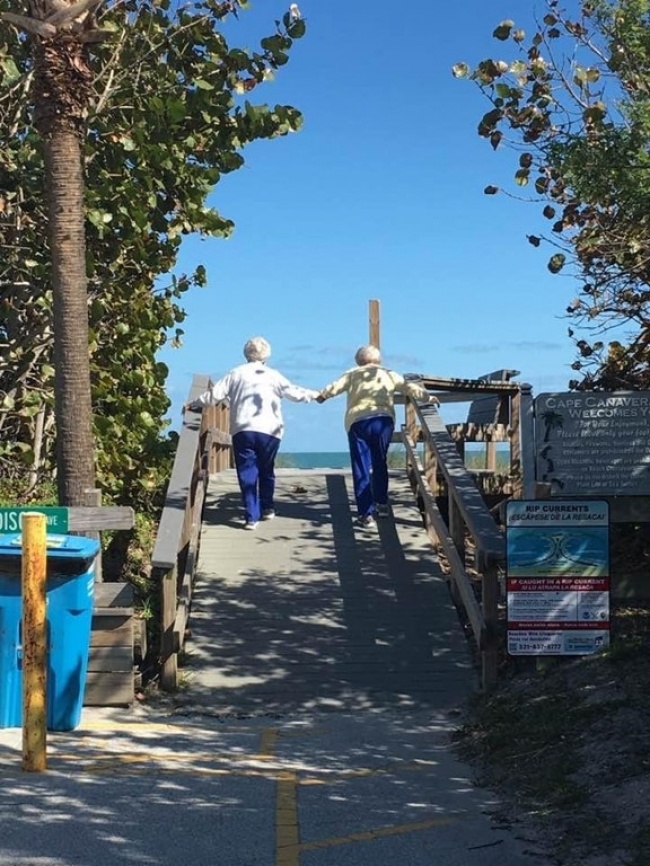 4. Important and indelible memories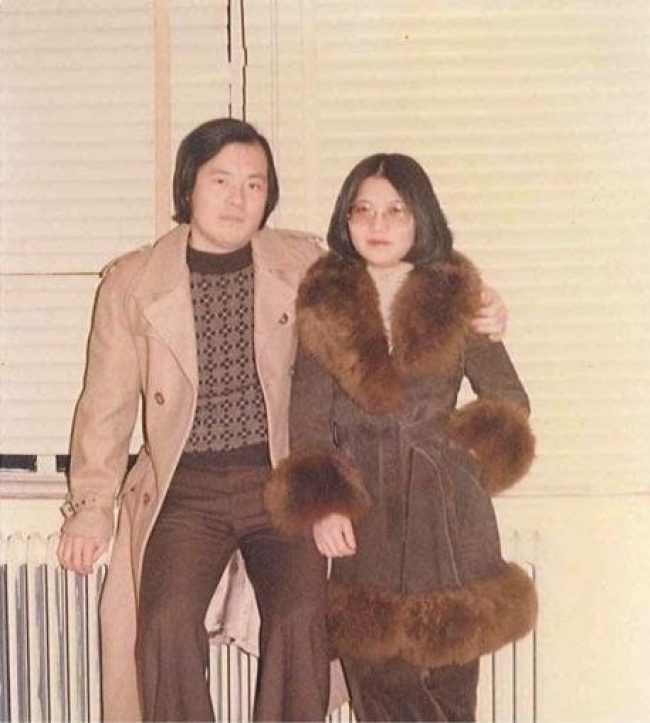 "This picture is from the 70's and it's of my parents. I don't remember my father, because he died when I was still very young. His best friend contacted me recently to tell me that he had found pictures of my parents, and then he sent them to me."
5. "This photo captured the moment when my parents met. They were playing volleyball and collided. They have never left each other ever since."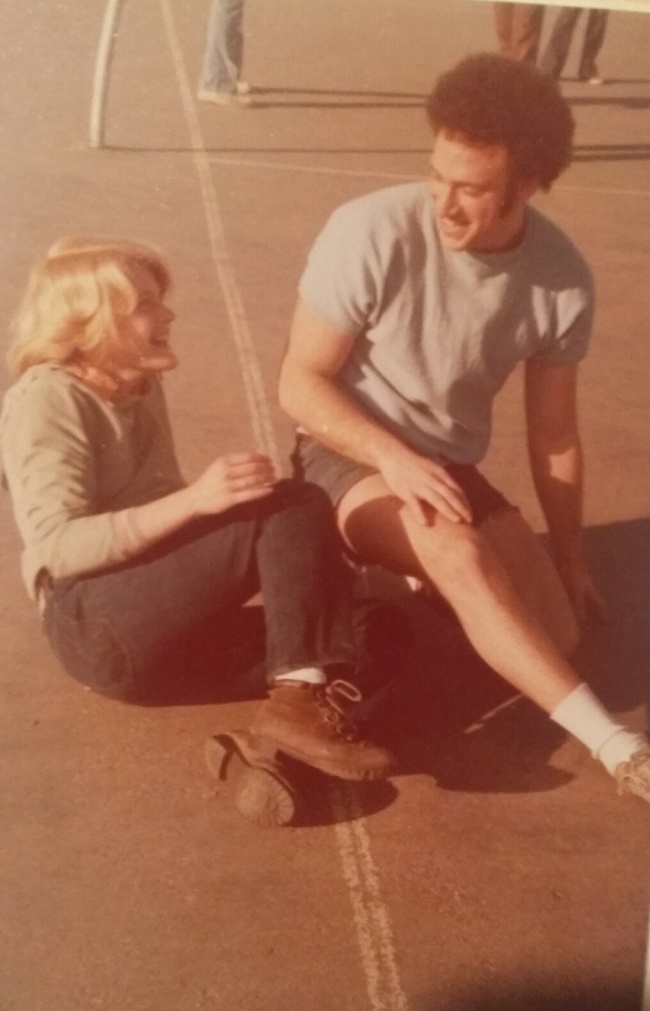 6. "This man protected my sister during the Las Vegas shootings. He took a bullet in the knee to save her."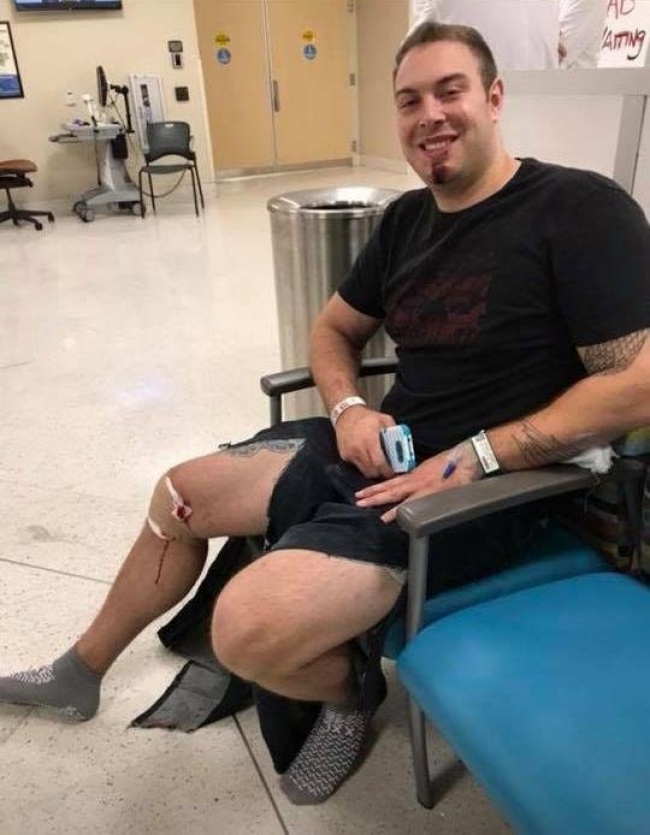 7. This young man "created" a remote control for his grandmother, so she wouldn't make a mistake while looking for her favorite channels.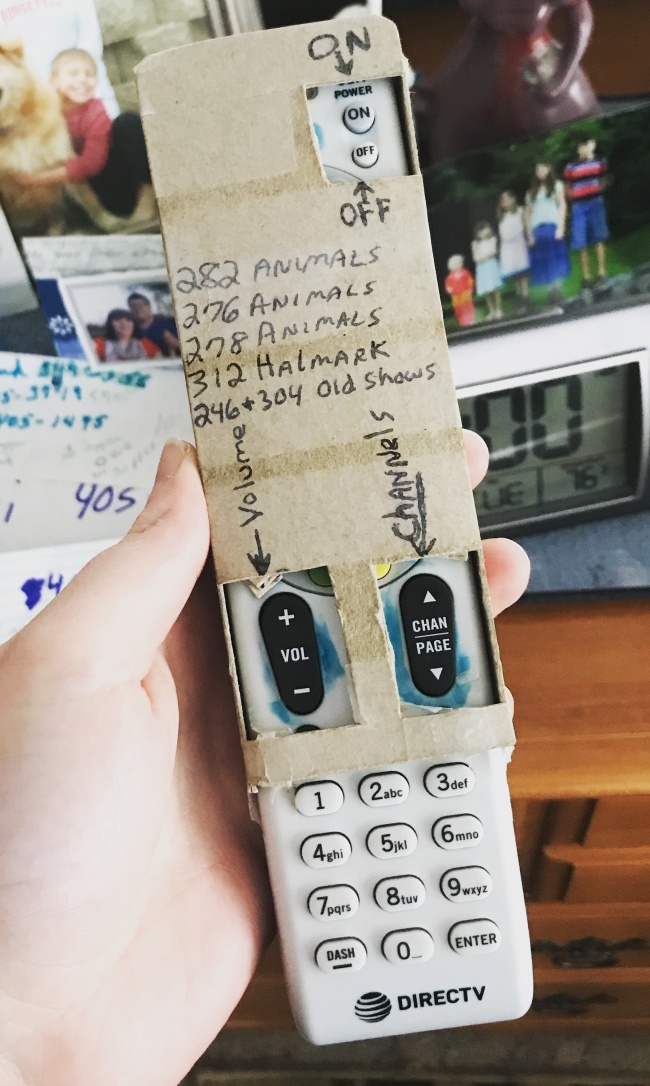 8. Bill Murray and his generosity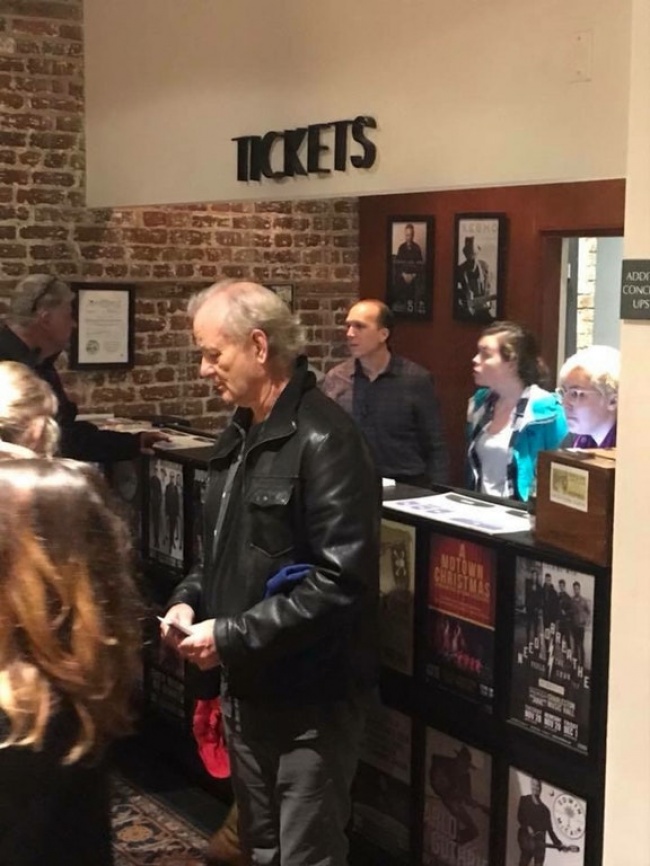 Bill Murray gave an awesome gift to all the people in line for a folk music concert: he bought all the tickets and passed them out free of charge to all the fans!
9. "Our 8-year old son got up early this morning to give us a present. He filled two plastic bags with the things you see here, to thank us for being good parents."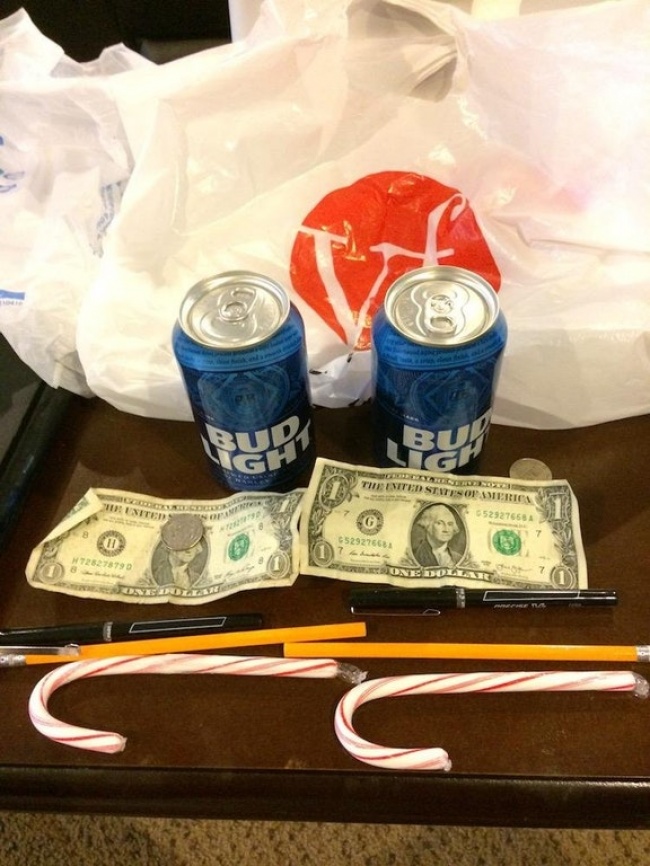 © fried_eggs_and_ham/reddit.com
10. A moving picture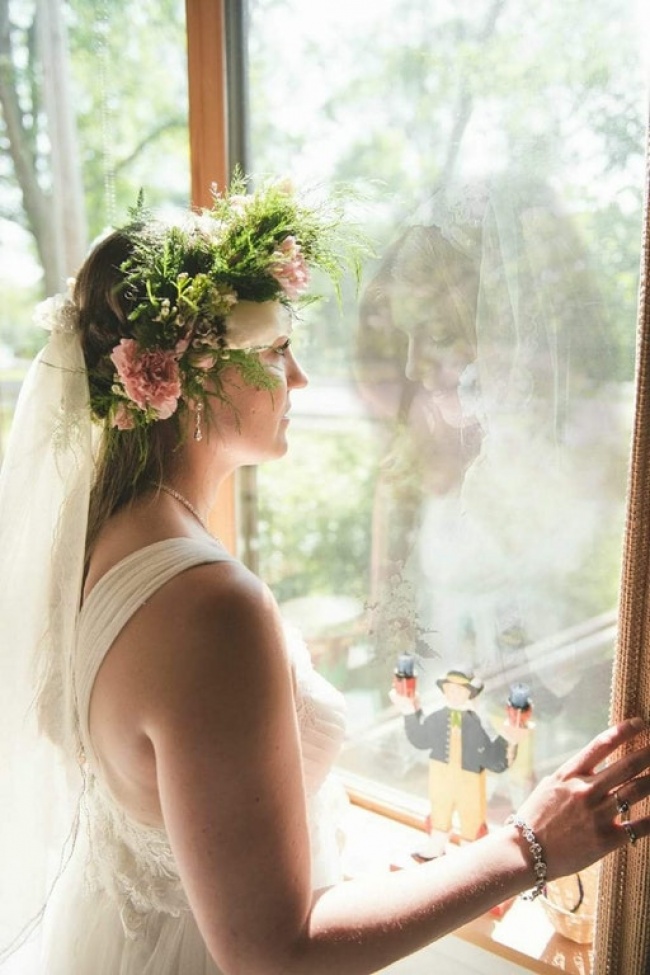 "My mom died in February and my sister was getting married in July. Thanks to the skills of the wedding photographer and Photoshop, my mother was also able to be in one of my sister's pictures. This photo will always be special to her."
11. Animals are real friends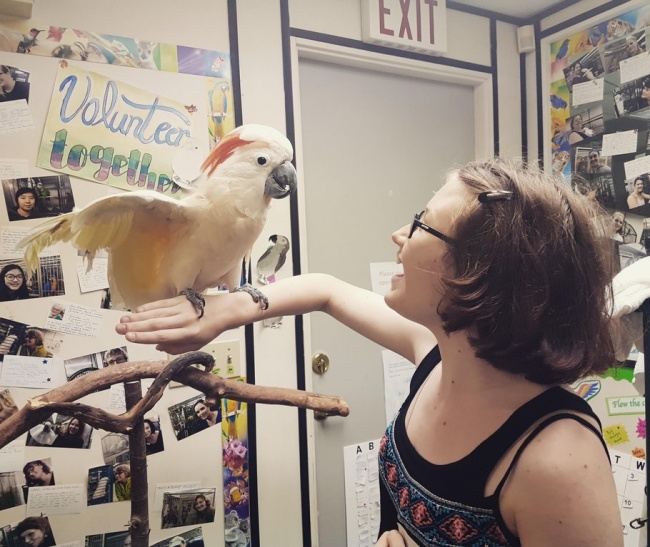 "This is my sister. She is autistic and has never allowed anyone to touch her. She's finally laughing and being happy, thanks to this parrot named Fuzzy."
12. A Dane has decided to put an end to loneliness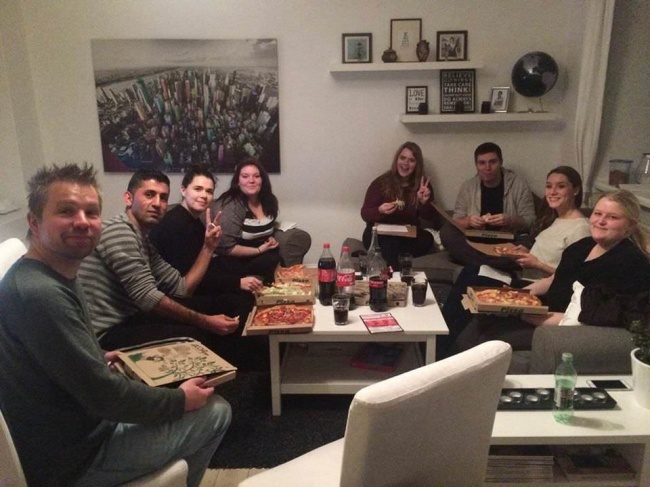 "According to alarming statistics, 210,000 Danish people feel lonely. That's why I threw a party for strangers: no more loneliness!"
13. Animals are faithful and loyal: these two are the best friends in the world!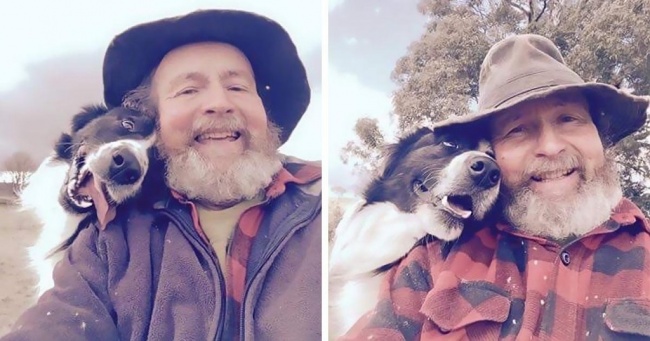 14. True love never dies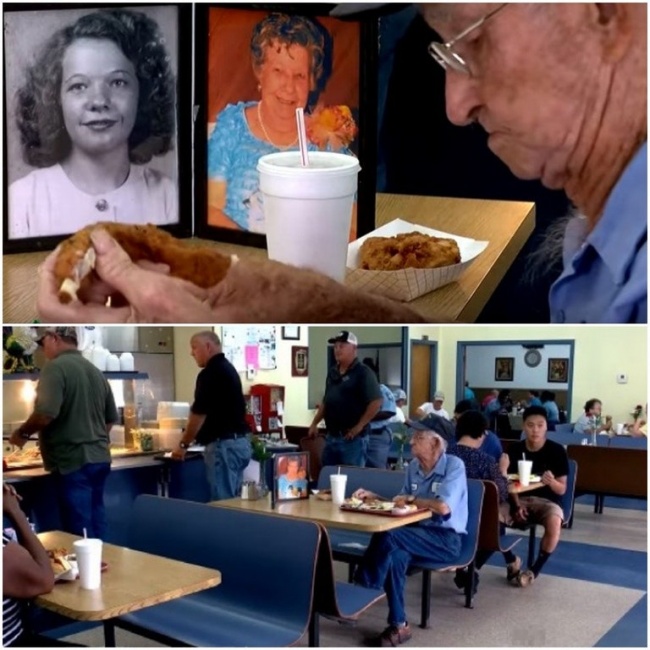 15. A promise must be kept: this former soldier promised to stay with his best friend to his grave...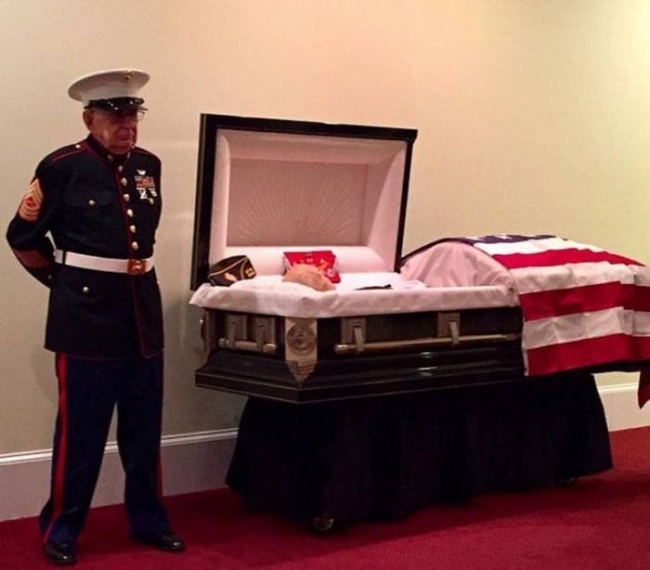 16. This dog lives near a school. Every day, at recess time, he gets out and comes to this wall where he waits for the kids to pet him!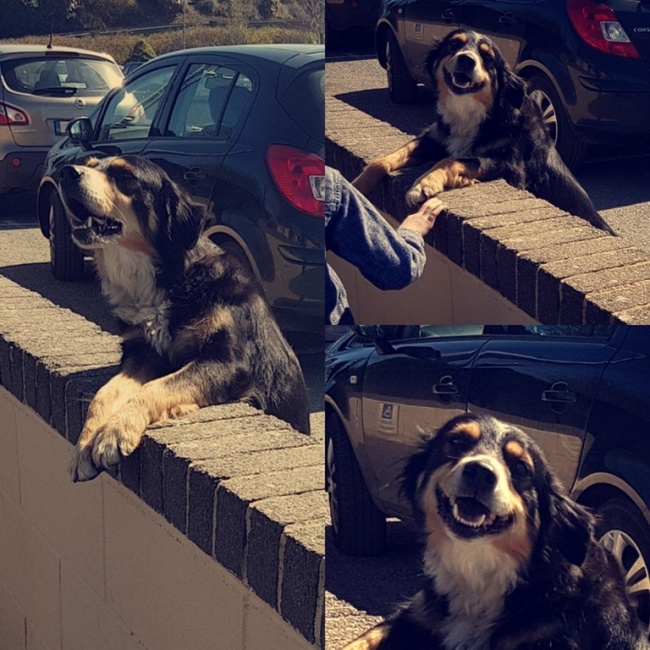 17. "Our company has an office dog. And he loves to come and say hello to us while begging to be pet!"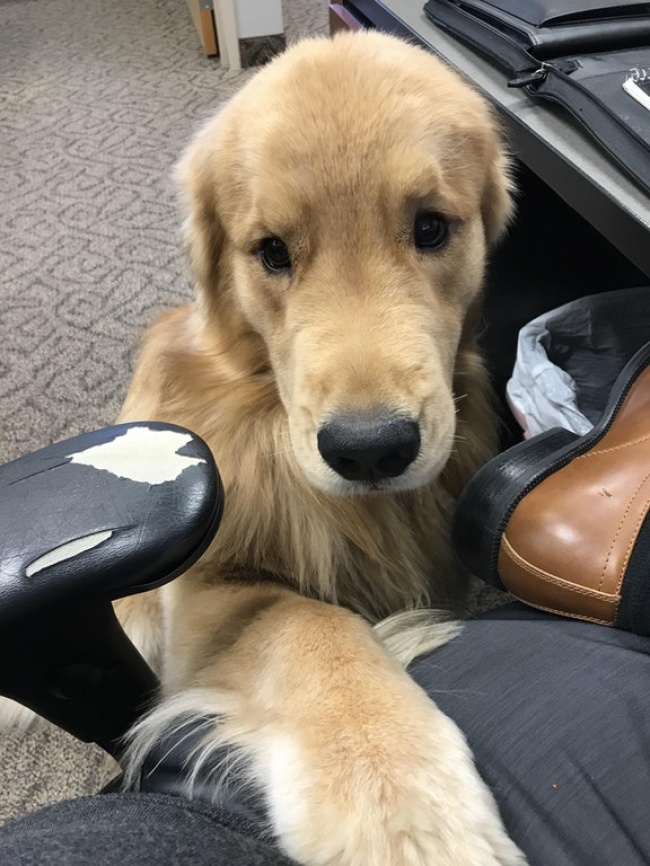 18. "My grandfather found the letters he wrote to his mother in January 1968 while on the battlefield in Vietnam. He spent more than an hour reading them."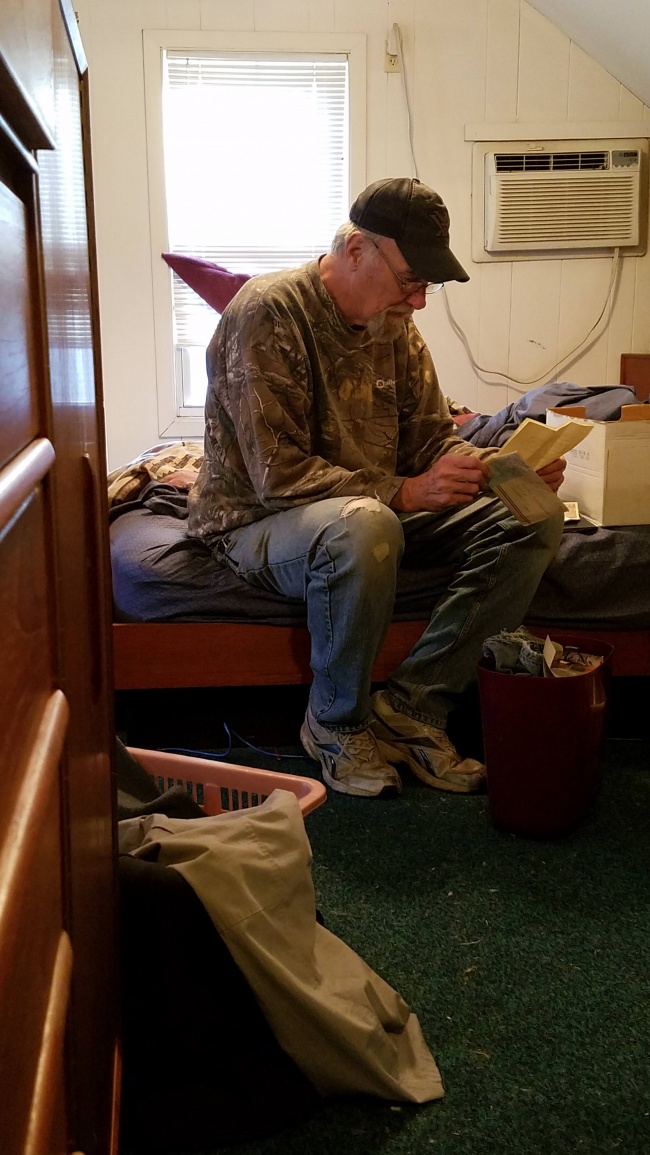 19. "Here's my mom... Today, she risked her life to save 40 children from a school bus that caught on fire."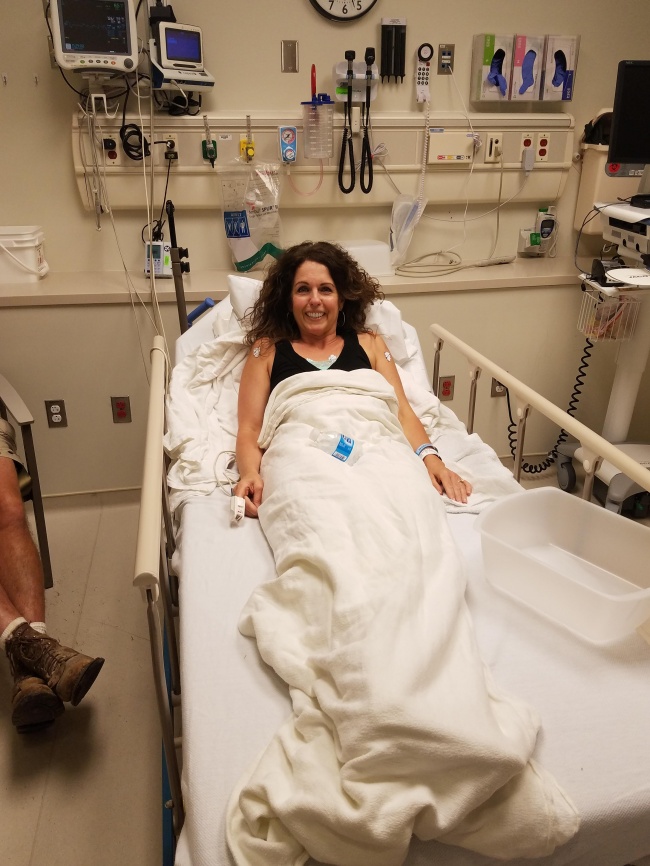 20. Recognizing true love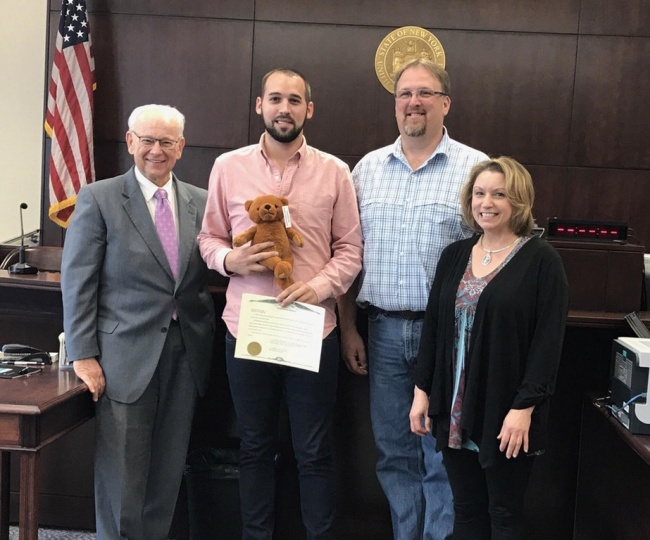 "This man loved my mother and accepted my sister and me. Growing up, I put him through hell. But he endured it all without ever ending his love for us. I'm really proud that he agreed to officially adopt me, even though I'm 28 today."
21. Three generations: the grandfather in the background, with his son and grandson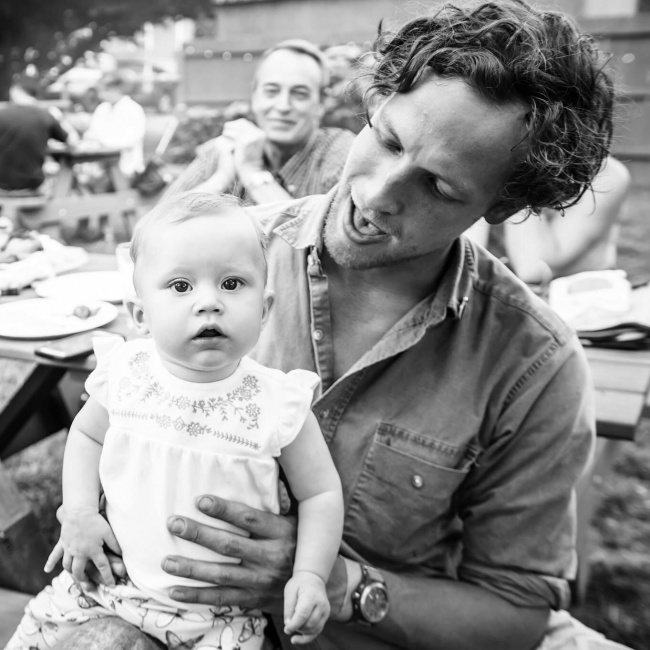 22. This North Korean just met his South Korean brother after years without seeing each other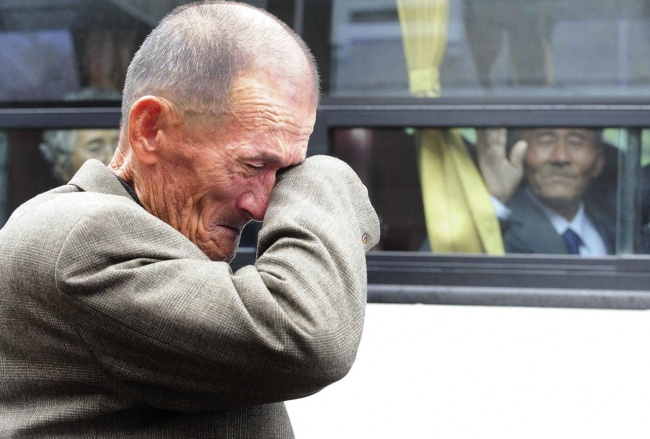 23. This man brought balls for the dogs at this shelter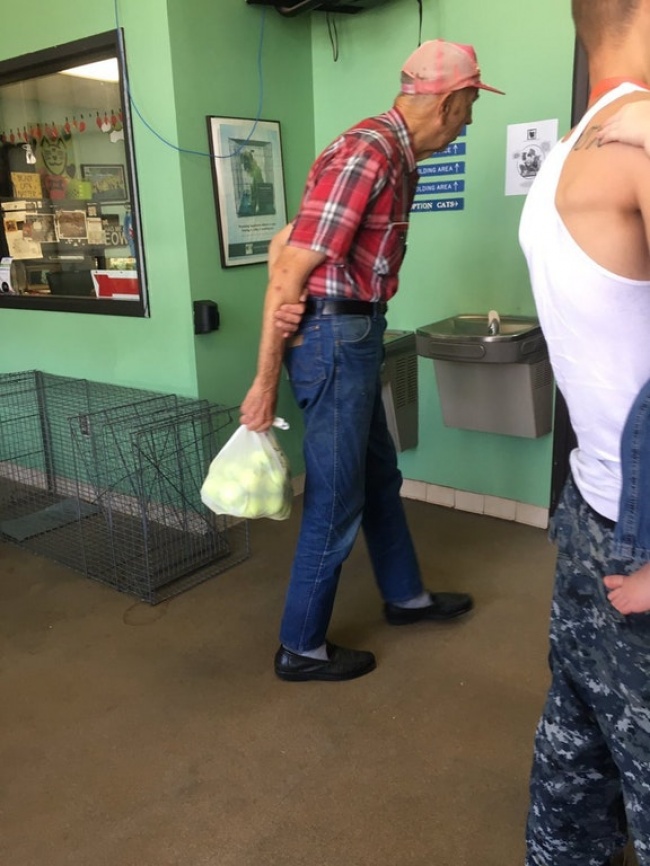 24. This man never wanted a dog, until his children put this one in his arms. Since then, he never leaves his side, and he watches over him like he's his child.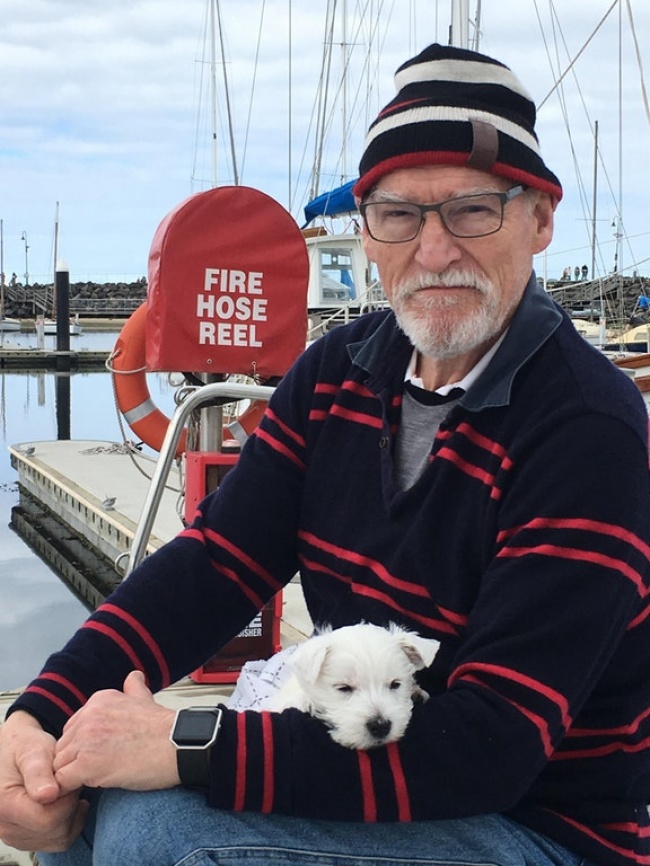 25. An enormous act of generosity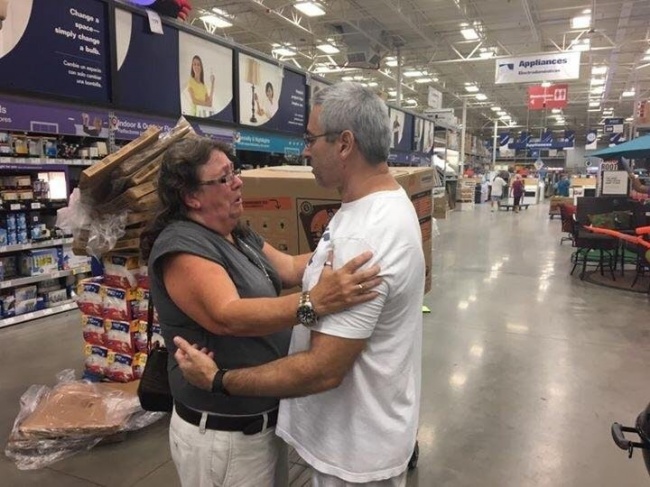 As the hurricane in Florida approached, generators flew off store shelves. When this lady showed up, there were none left. This man gave her his generator after hearing her say that her father would not survive without his oxygen machine.
26. When you learn that you've been accepted to the army: the absolute dream of your parents who will be so proud of you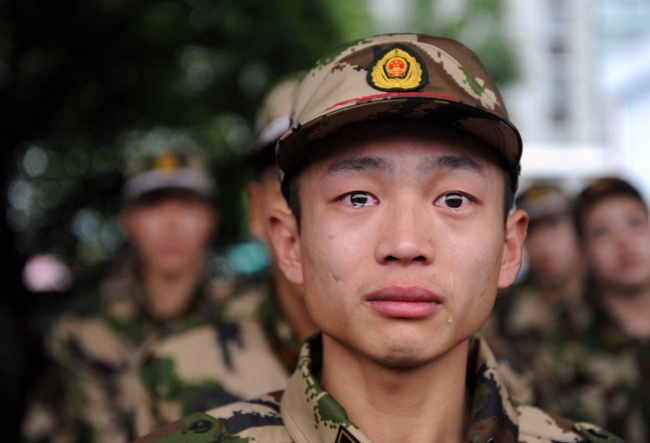 27. This man can only see with one eye. He bought a dog that has the same problem he has, because nobody wanted it…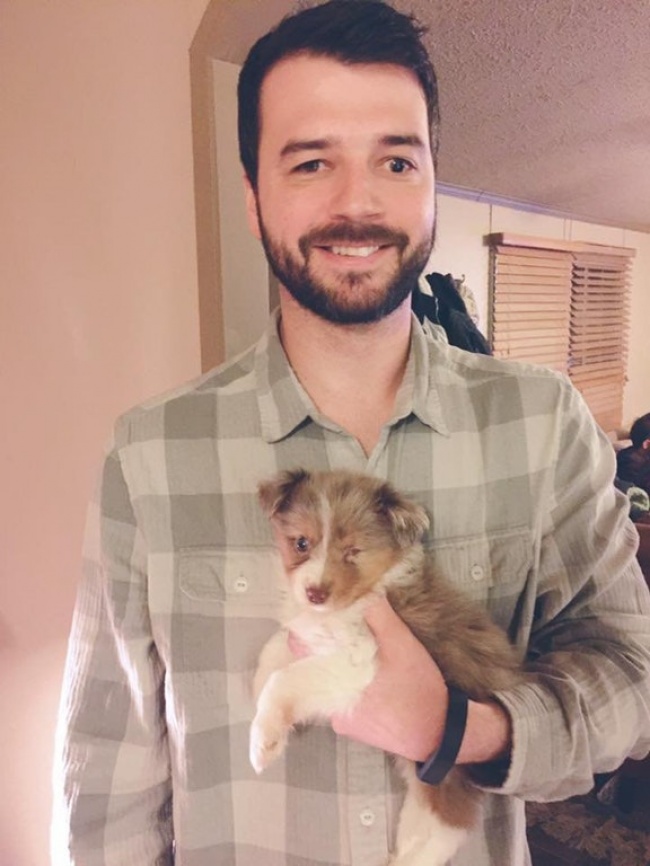 If you were moved by these photos, you also have a huge amount of love to give. Spread it!