Family life's a mixed bag of events... Warmth, comfort, arguments, sibling rivalry and amazing ROTFL moments! Things can get even crazier if there's a prankster in the family who decides to add a bit of extra flair to the household!
Here are 28 family members who decided to liven things up on the domestic front!
1. This year a family decided to let the 30 year-old eldest son decorate their Thanksgiving table
2. This dad has a hard and fast house rule - none of his daughters can go out if they show more than 15 inches of leg!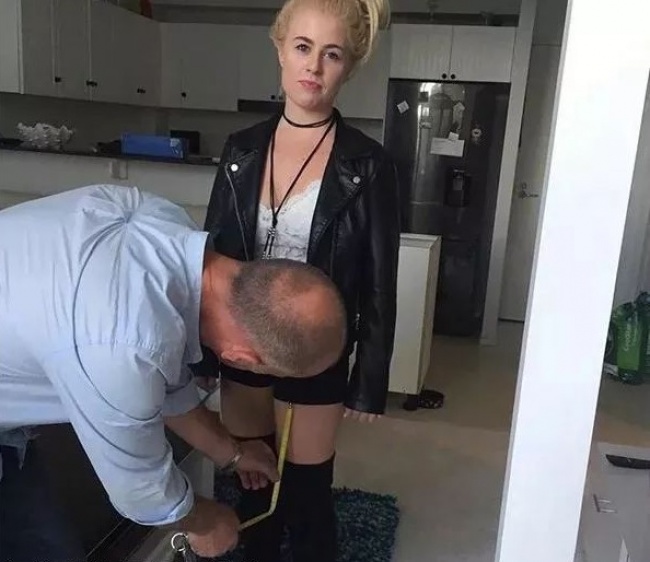 3. This girl asked her mom to make her a bookmark and this is what she received - yes, it's her mom!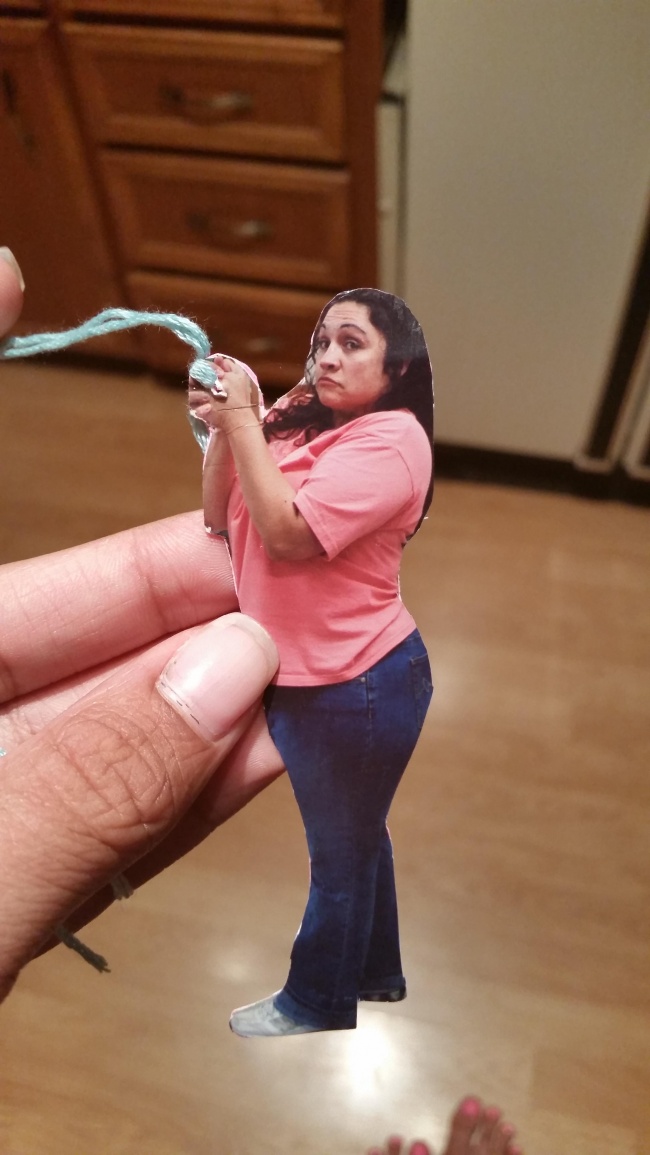 4. Hilarious 'find the missing sock' solution that one mom hung above the dryer!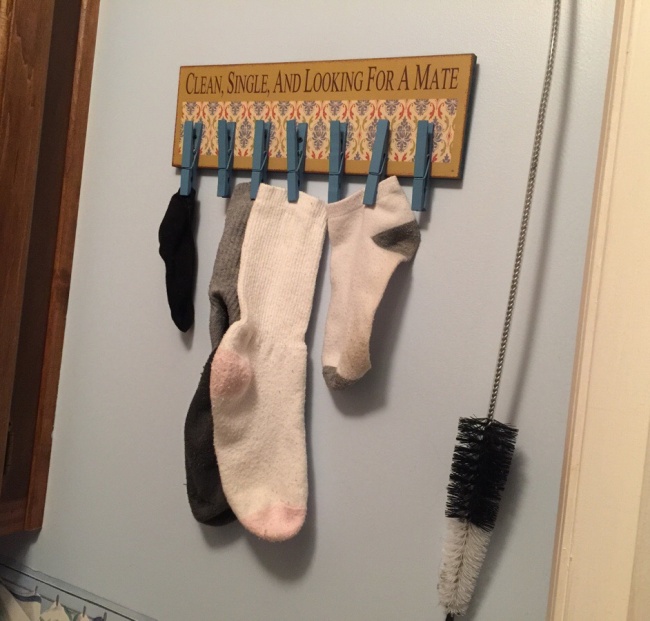 5. When at aged 2 you decide to get behind the wheel only for your dad to call the cops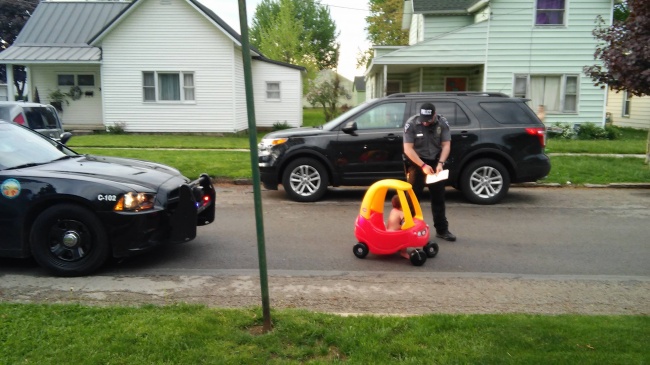 6. The return of B.A. Baracus!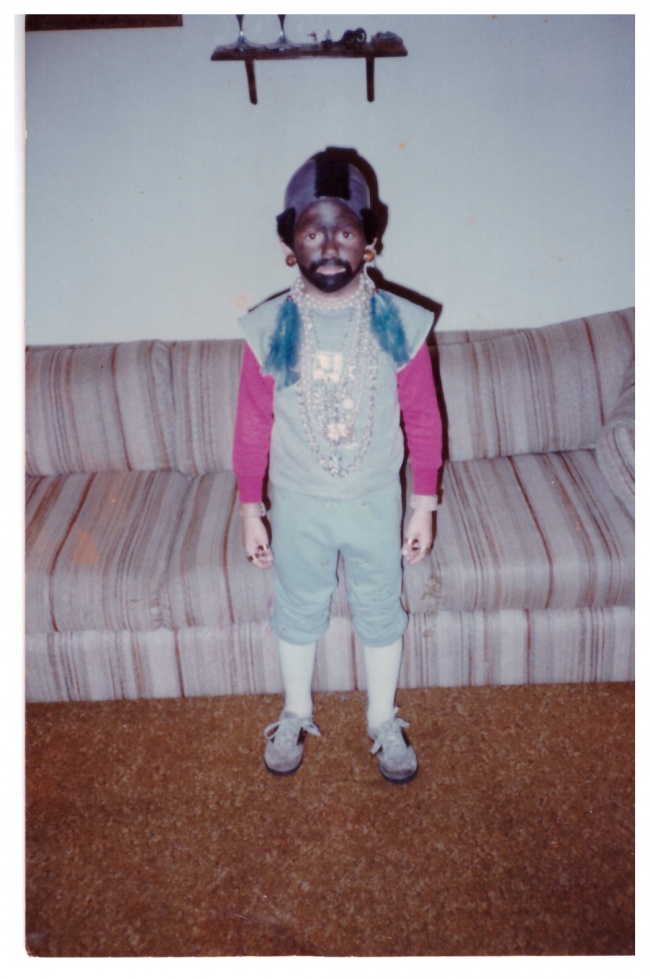 7. When your brother doctors a note left by your mom...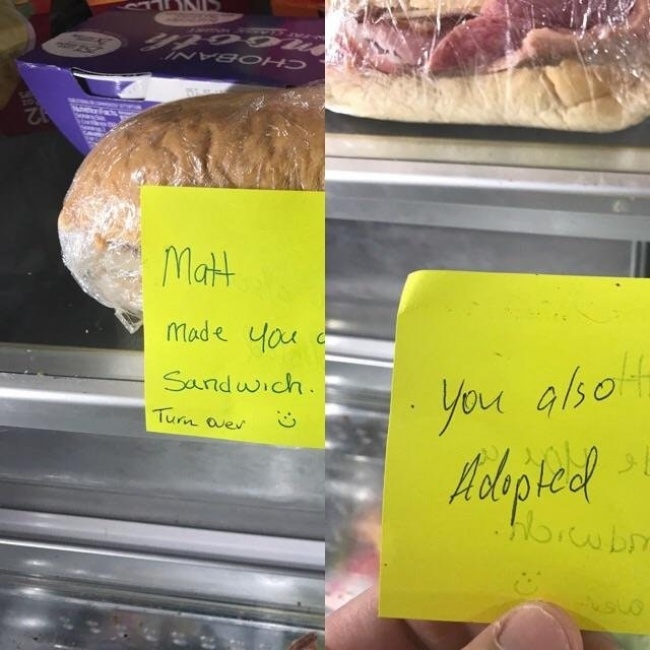 8. This student gave his mom a life-size cut-out of himself so she wouldn't miss him when he went travelling abroad... Looks like she had lots of fun!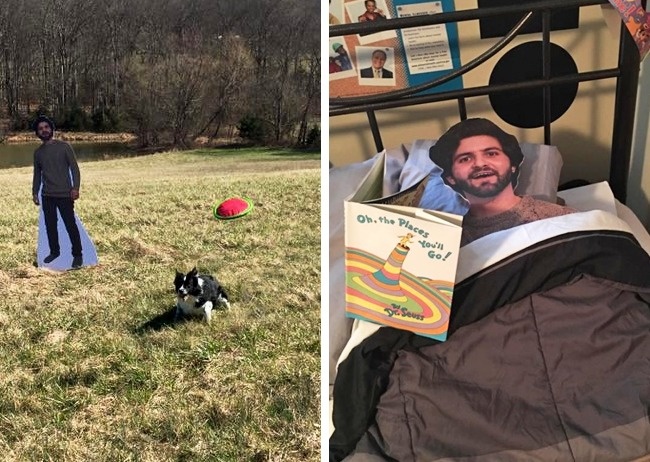 9. A roller coaster of a photo that one mom keeps threatening to show to her son's friends!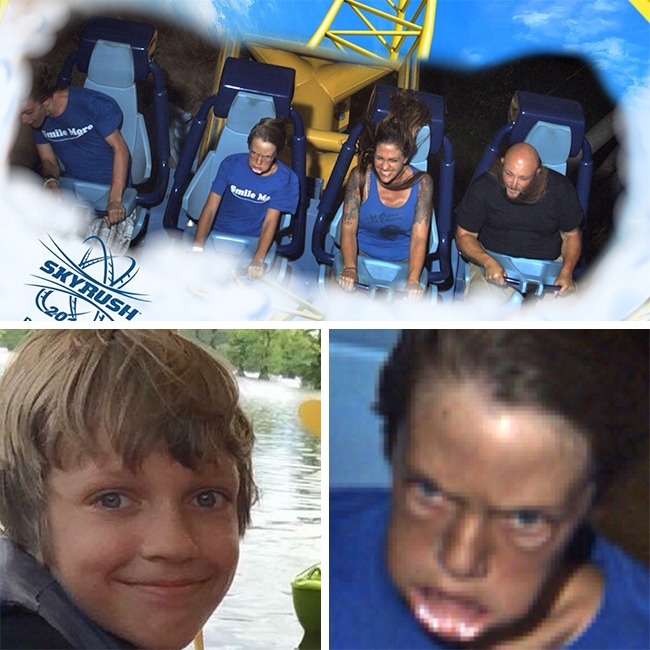 10. This woman hates cats that come to pee in her garden. Her son took this photo and threatened to tell the cat's owner unless she makes him breakfast every morning!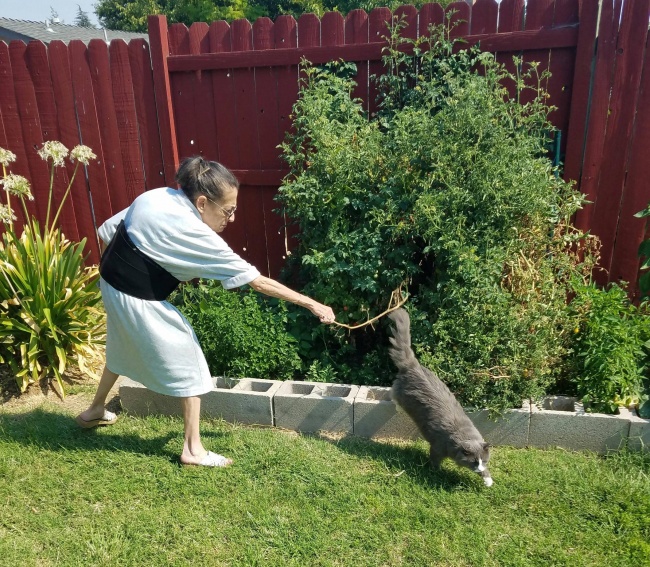 11. A son's first day at school...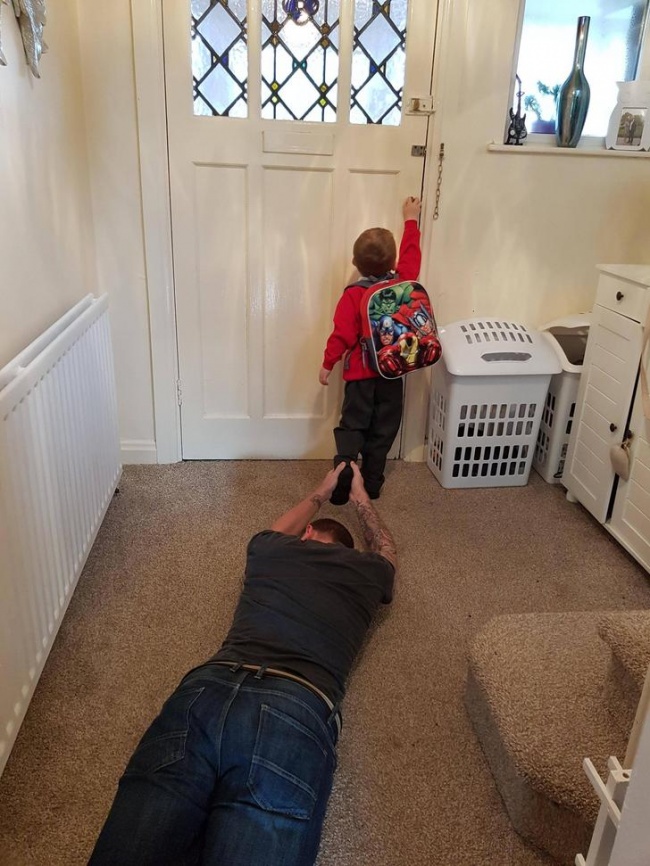 12. When a son visits his parents for the night and his mom makes up his bed. Note: he's 27 years old!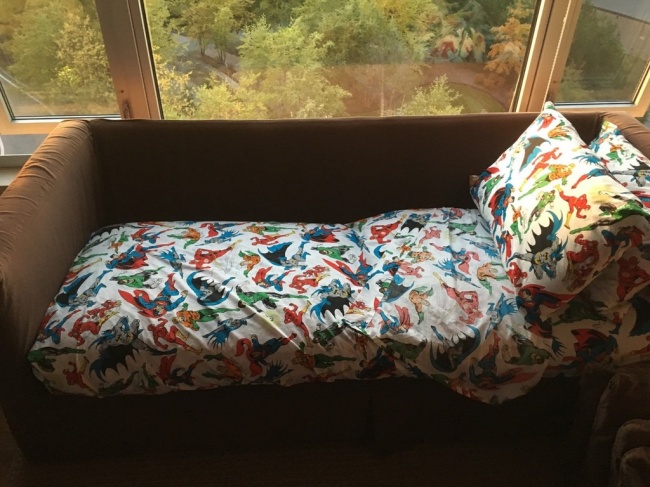 13. When your kid wants to play with water pistols not realizing how good you are at Call of Duty!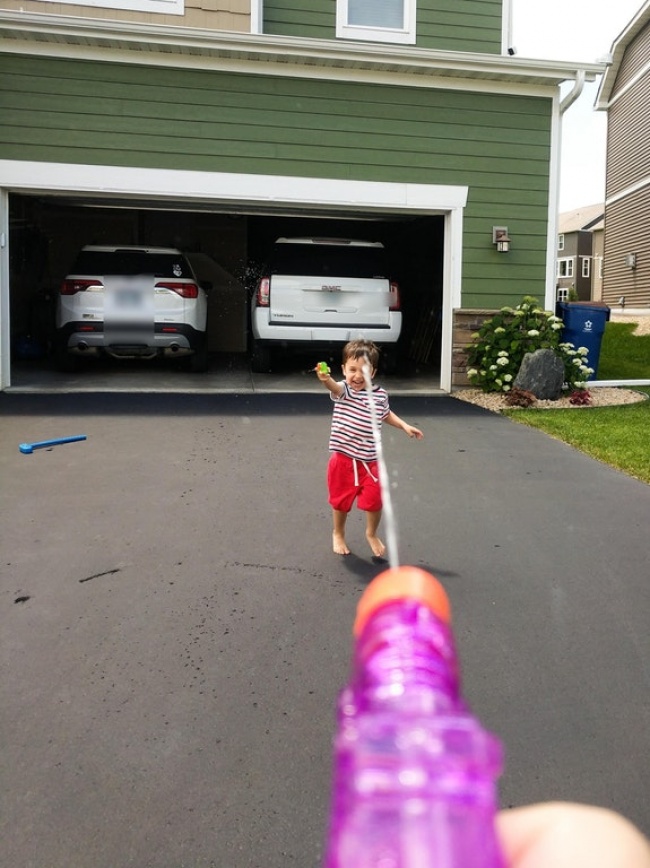 14. This little guy cried when he met Santa, so his mom, dad and Santa all joined in!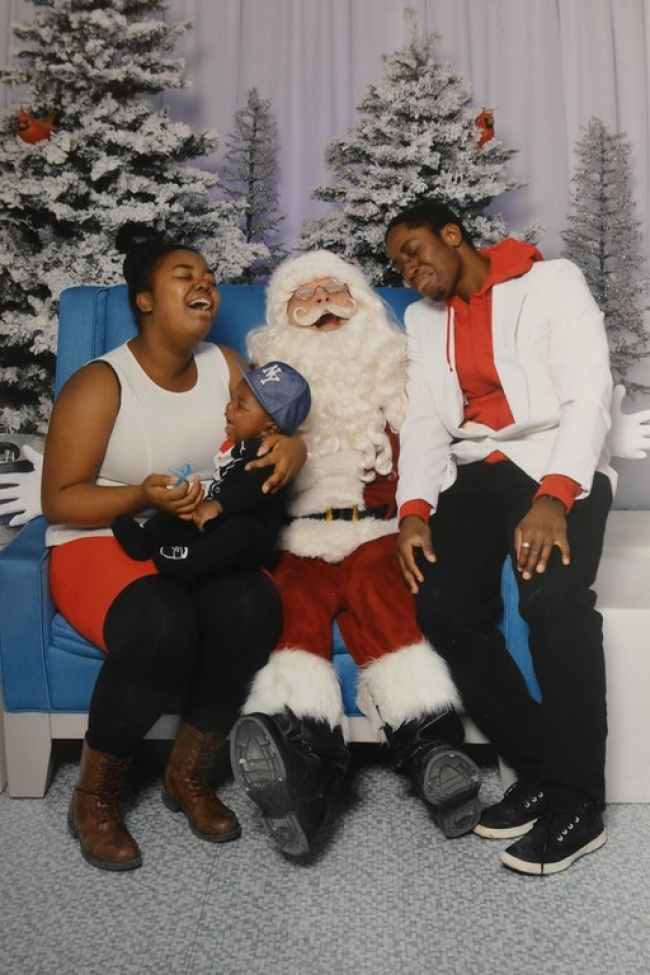 15. When a mom and dad re-enact their 1 year-old's photo!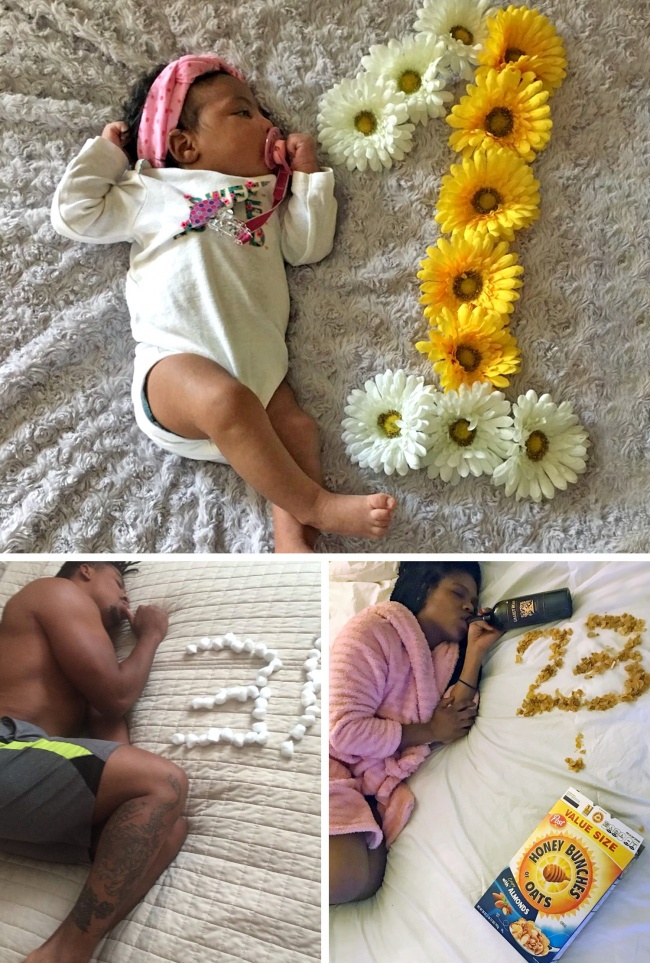 16. When your brother gives you a customized Christmas gift!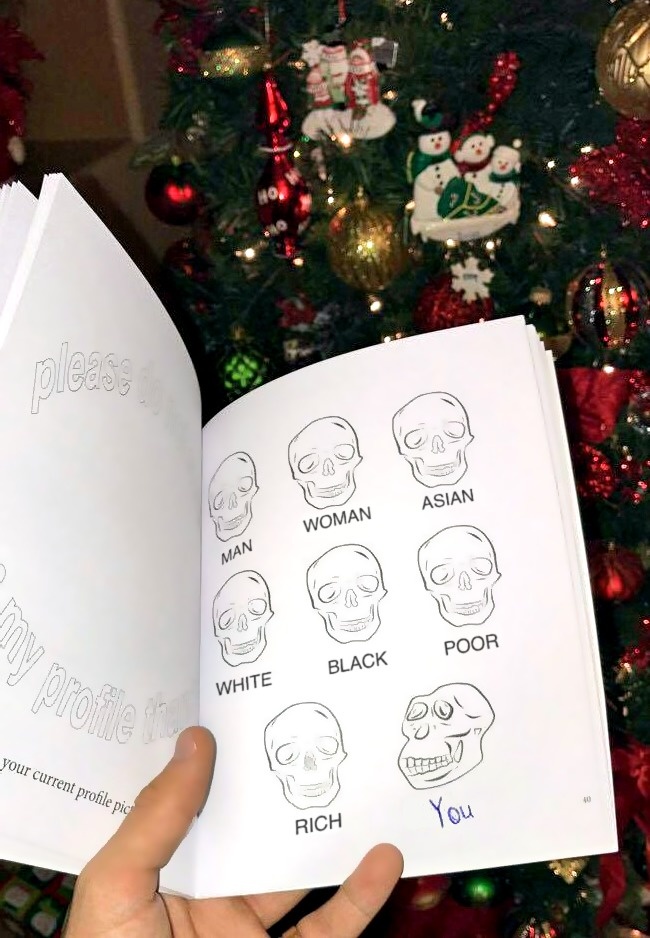 17. This boy left Hamilton, his favorite soft toy, at his grandpa's house... It looks the bear had quite an adventurous time!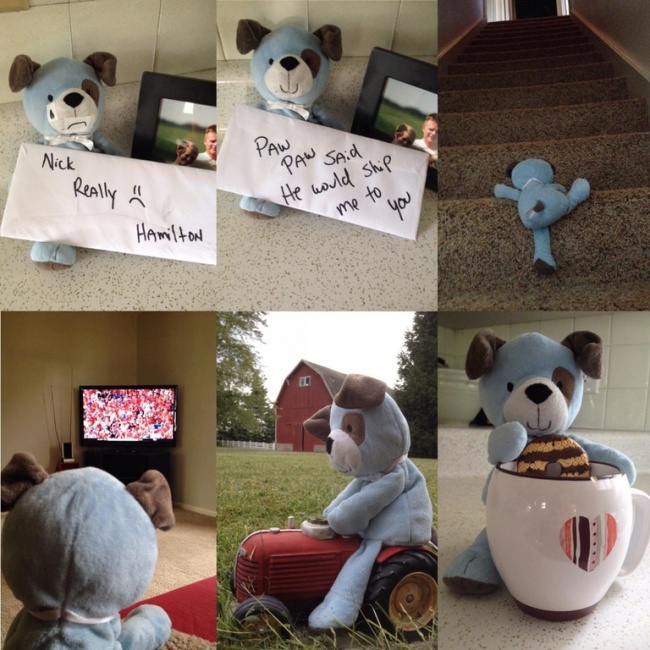 18. This boy loves a personal injury lawyer ad, so his mom used it for his birthday party theme!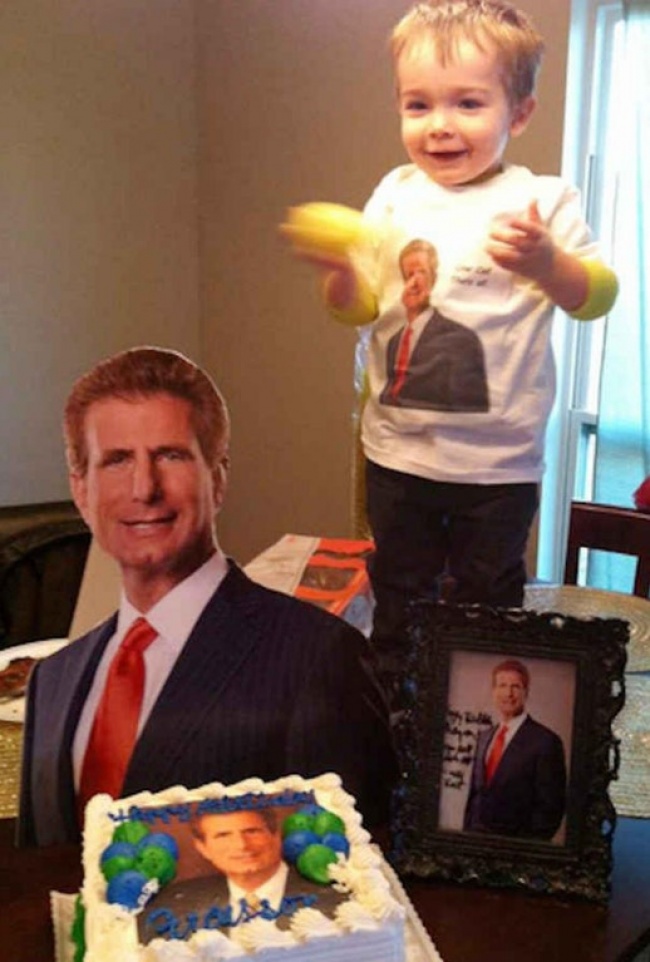 19. This couple couldn't agree on how to decorate their Christmas tree, so decided to do one side each!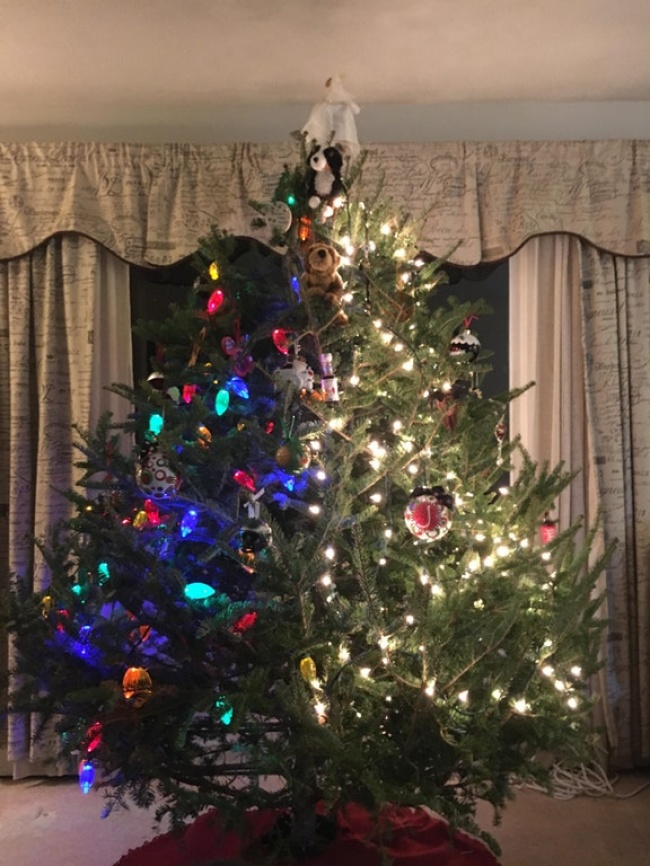 20. A hilarious family photo!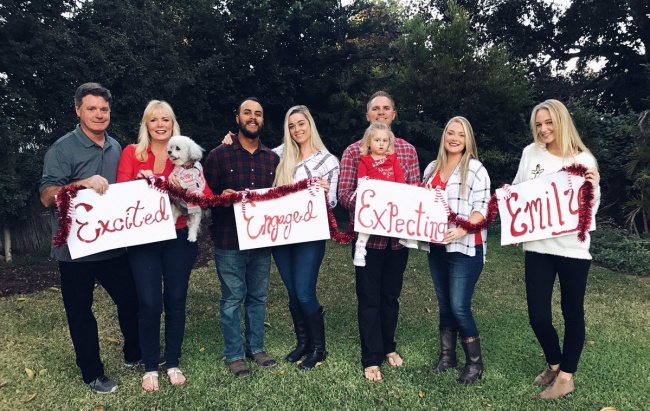 21. When you're looking forward to seeing your brother!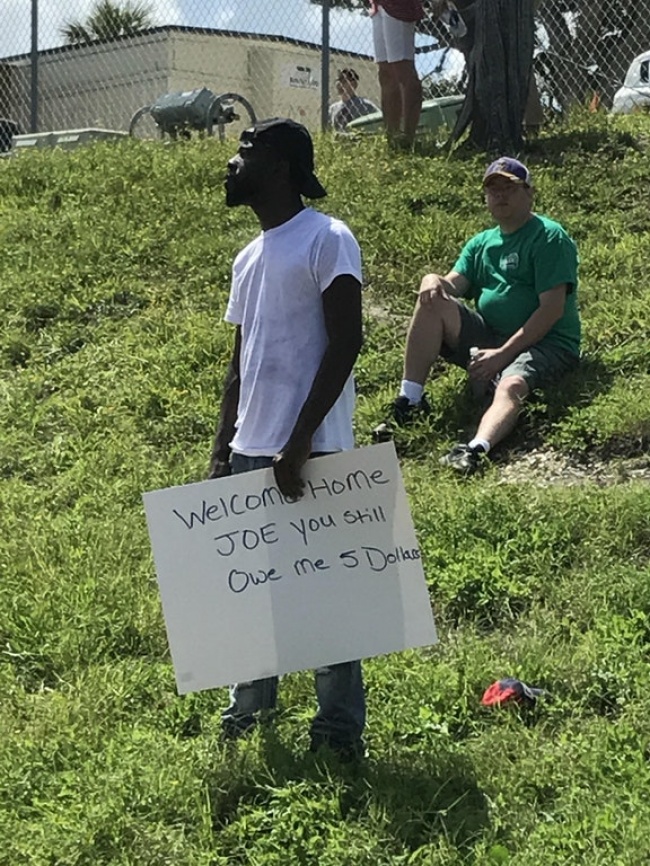 22. Freezing them stops brothers from getting up to mischief!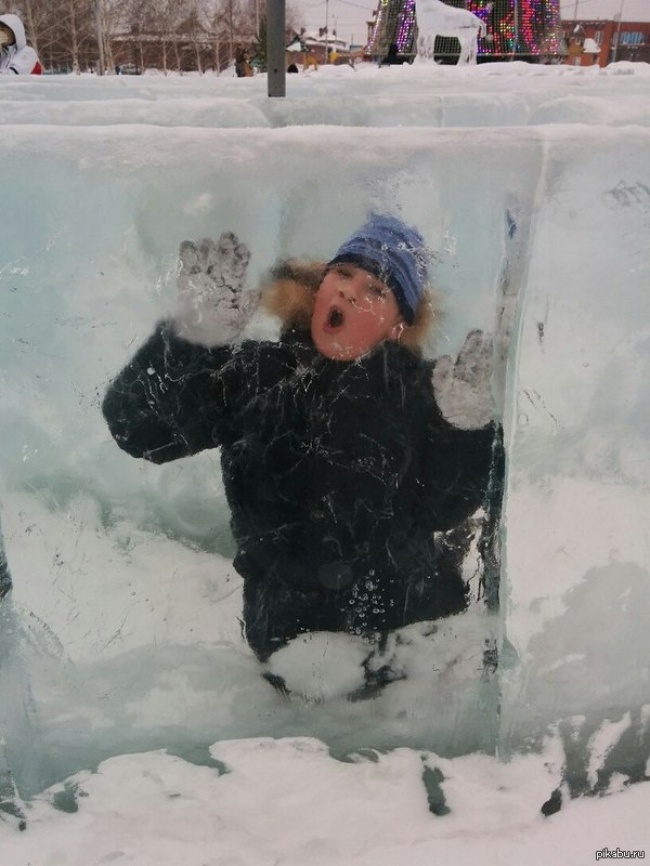 23. When you go to a cop's wedding and this is what they serve!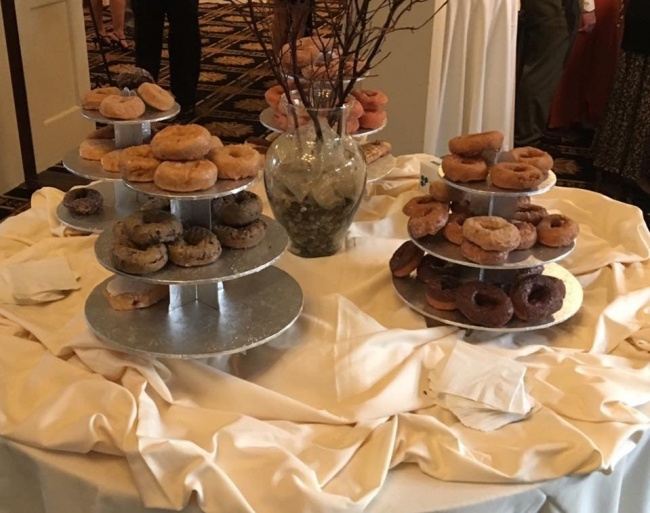 24. This guy's mum was worried about his trip to Detroit so he sent her this photo!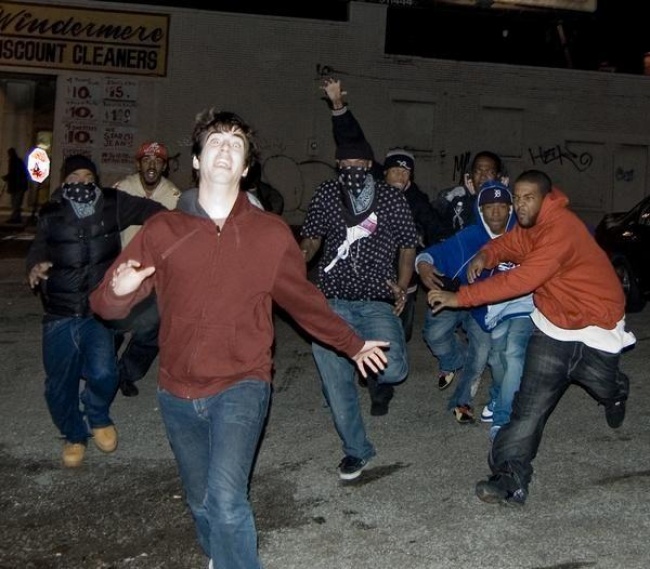 25. When Flash Gordon photobombs his sister's photo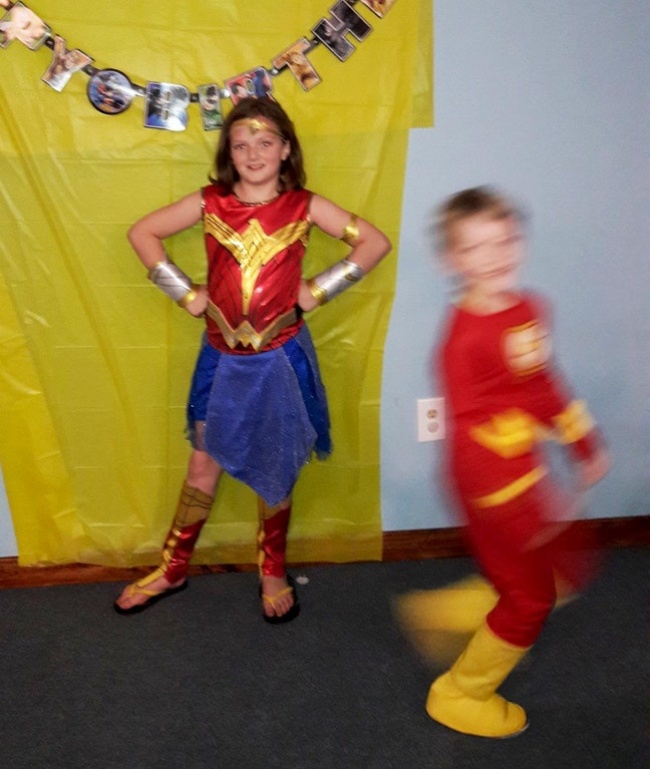 26. Two sisters showing how nothing changes over the years!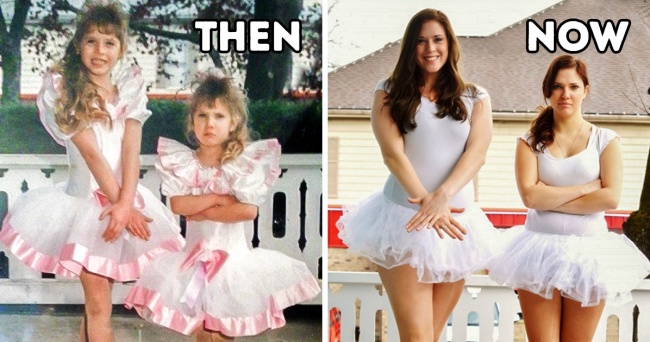 27. When your daughter introduces you to her prom date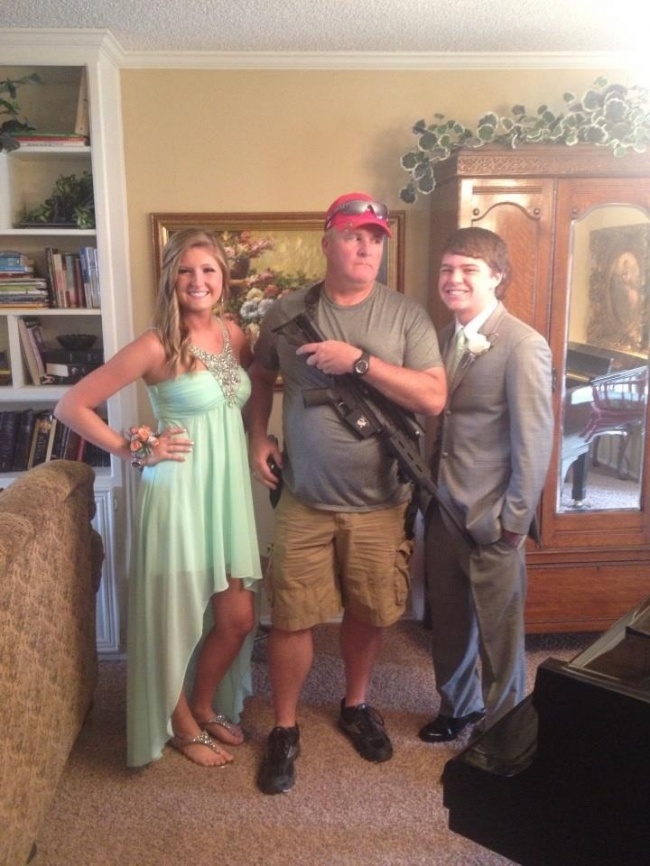 28. Nothing beats brotherly love...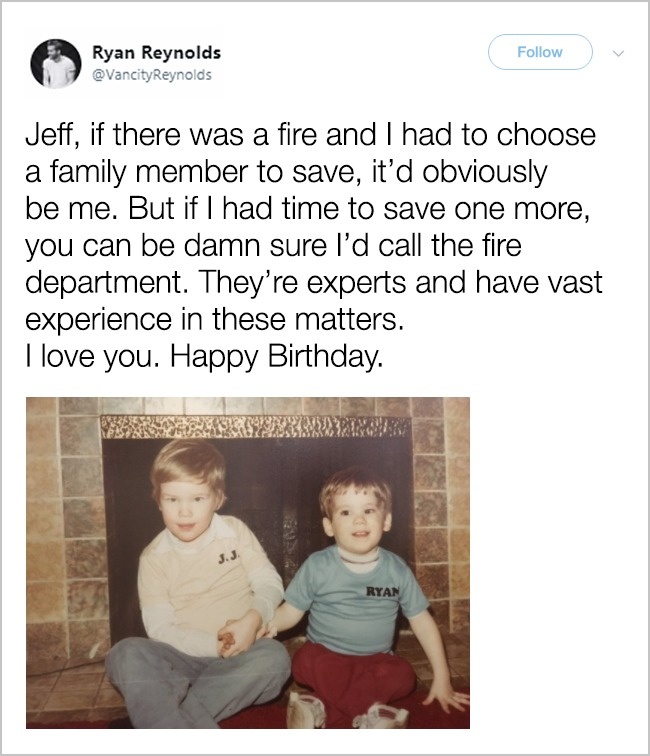 What about your family? How do or did you liven things up around the house? Share your stories with us below!