We all have look-alikes somewhere in the world.
But meeting them is an incredible opportunity. But sometimes that's easier than it looks! In fact, fame is an important key in being able to meet your twin. Especially when you're both involved in the same career!
Here are 30 actors who look like two peas in a pod.
1. Zooey Deschanel and Katy Perry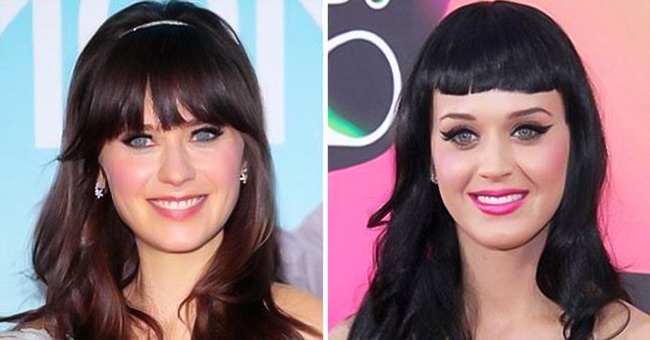 2. Bradley Cooper and Ralph Fiennes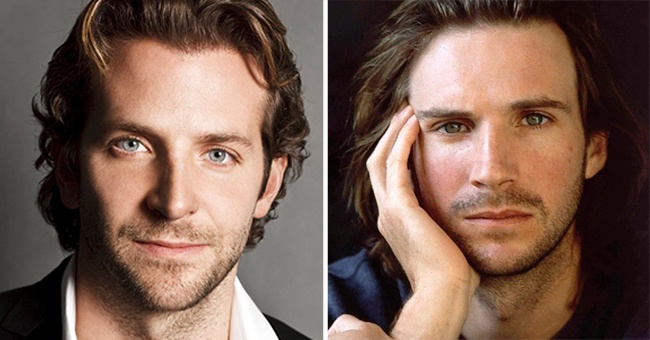 3. Natalie Portman and Keira Knightley
4. Cindy Crawford and Eva Mendes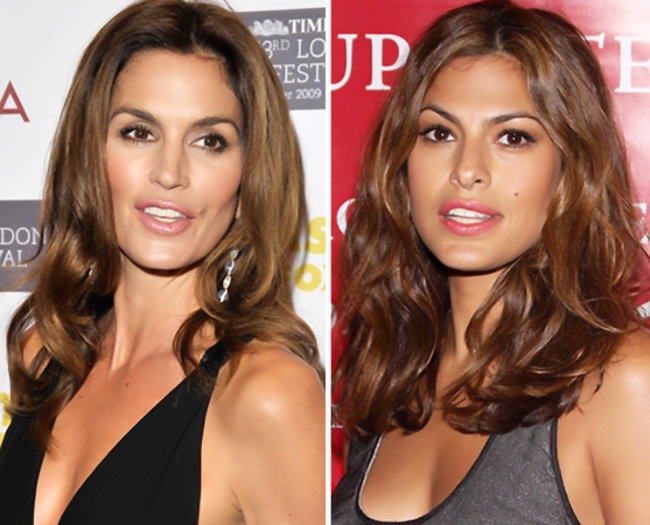 5. Melanie Griffith and Meg Ryan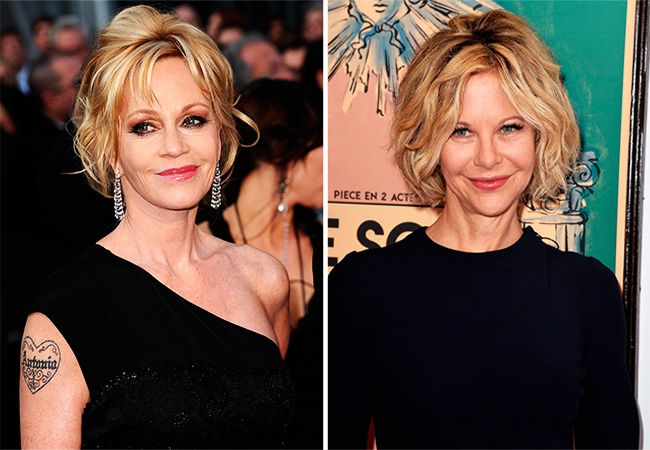 6. Ian Somerhalder and Rob Lowe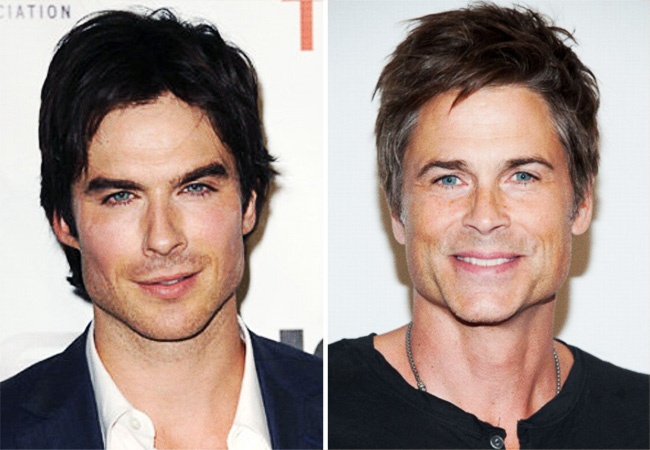 7. Bill Murray and Jim Belushi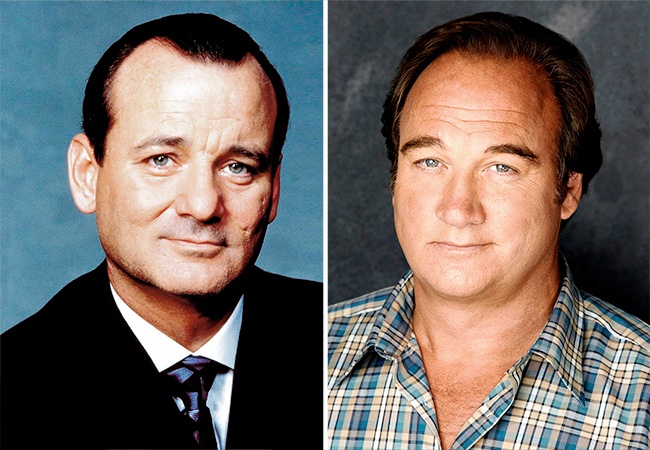 8. Patrick Dempsey and Guillaume Canet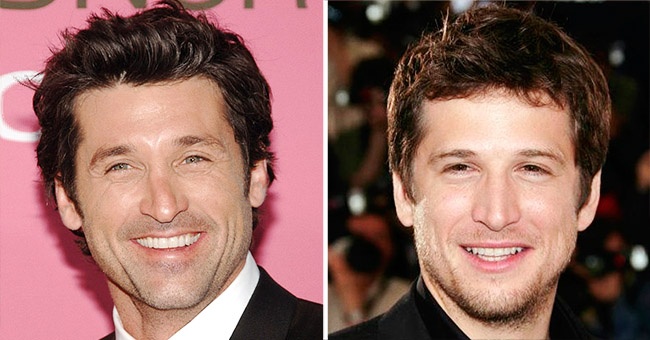 9. Jennifer Garner and Hilary Swank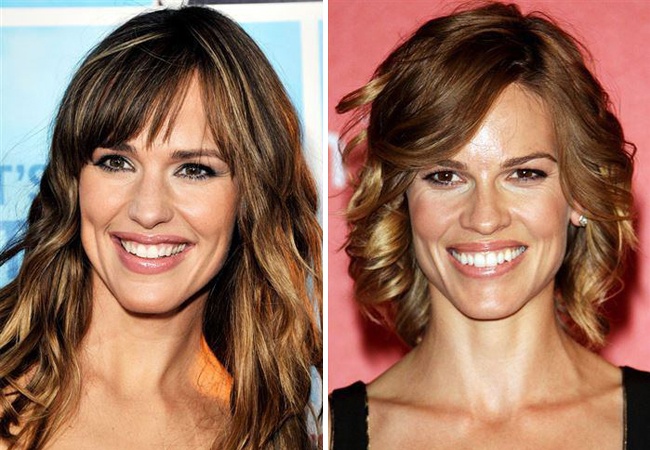 10. Cameron Diaz and Helena Christensen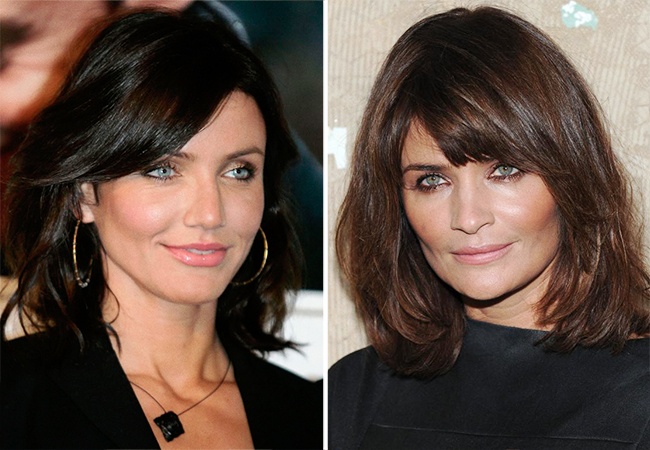 11. Zoe Saldana and Thandie Newton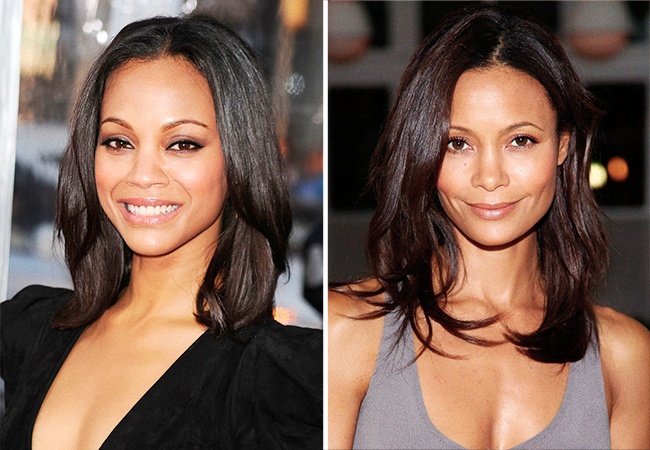 12. Kim Kardashian and Nicole Scherzinger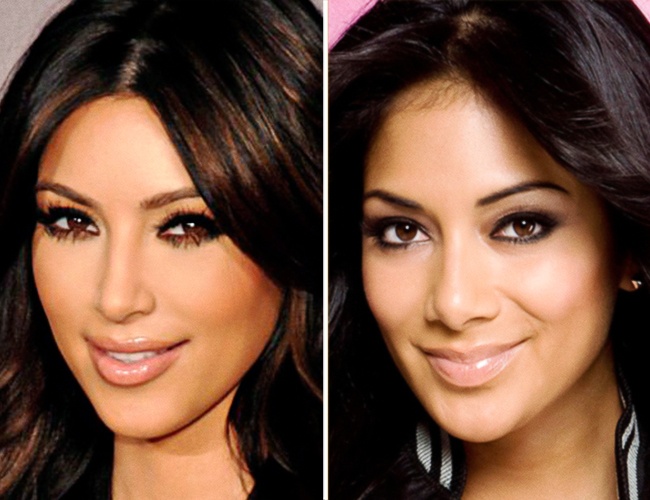 (C) glamofficial.wordpress (C) kinopoisk
13. Milla Jovovich and Linda Evangelista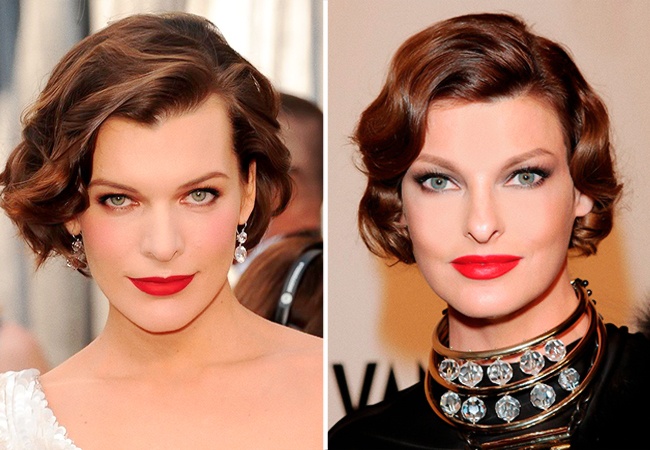 14. Jeffrey Dean Morgan and Javier Bardem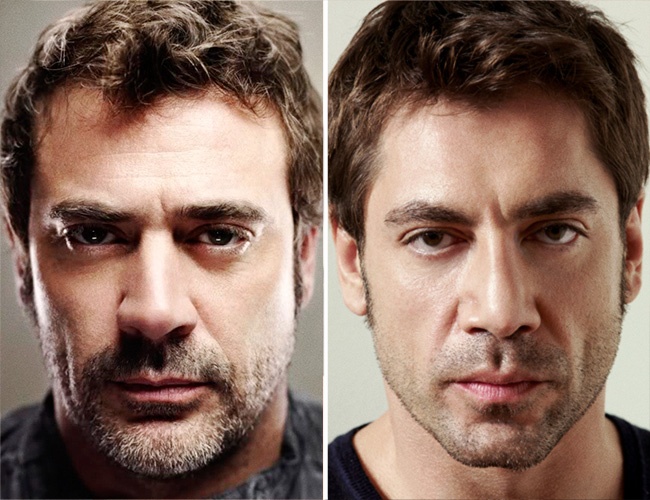 15. Michelle Williams and Carey Mulligan