They stole our hearts with their performances and we shed a silent tear when the show ended or the movie stopped showing in theaters...
So when our favorite cast members decide to have a reunion, we're the first to wonder how they've fared since they last graced our screens.
From selfies to group shots, Instagram is particularly good for finding snapshots of cast reunions - for example when the Lord of the Rings team met up for dinner 15 years after we watched Frodo and his friends win their fight to save Middle Earth.
Here are 30 photos guaranteed to tug at your nostalgic heartstrings!
1. Lord of the Rings 2001 vs 2017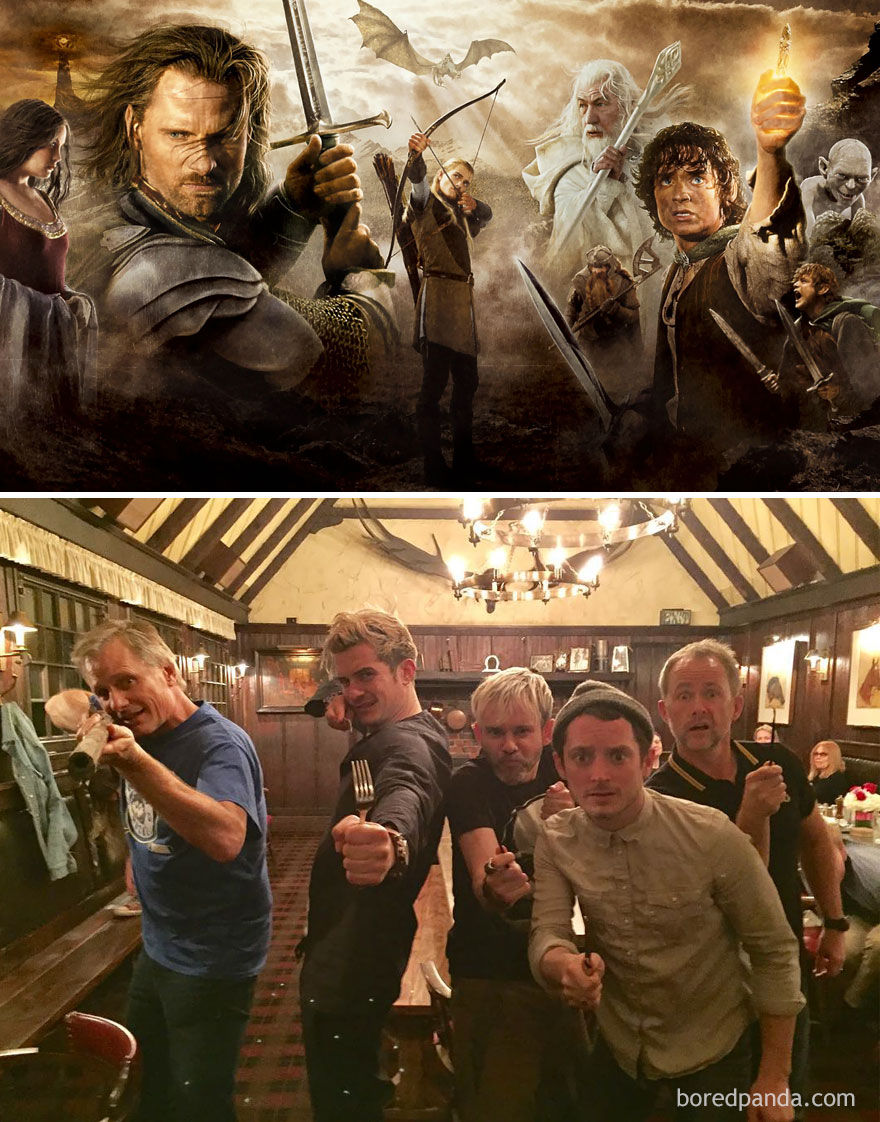 2. Thelma & Louise in 1991 and 2014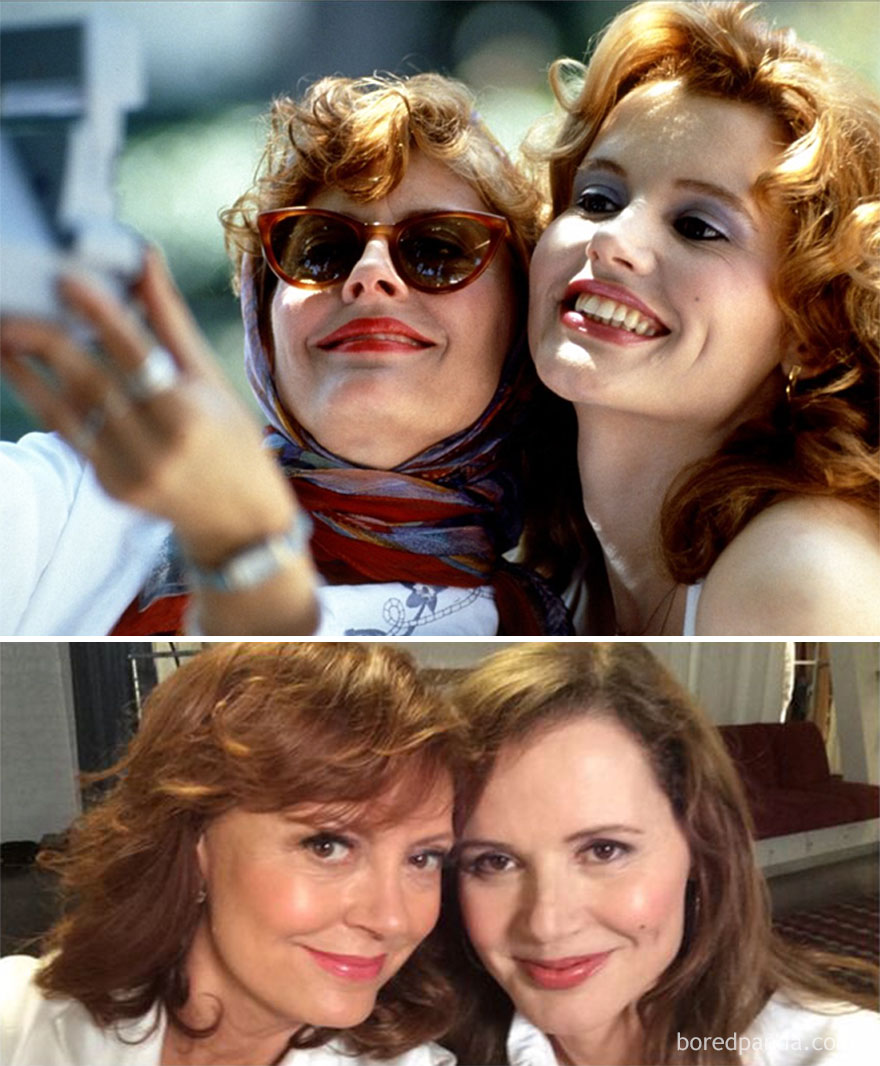 3. Forrest Gump, 1994 vs 2014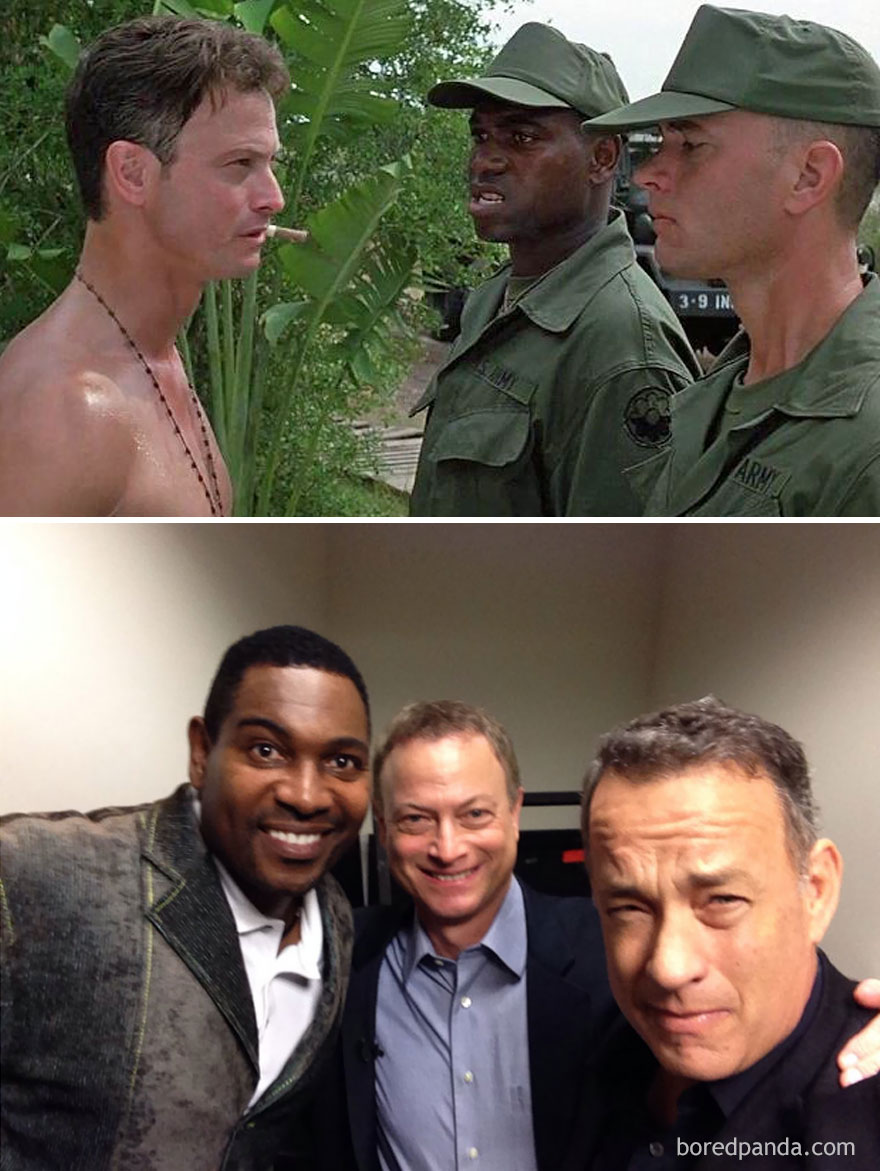 4. Married with Children 1987 and 2014

5. That '70s Show in 1998 and 2013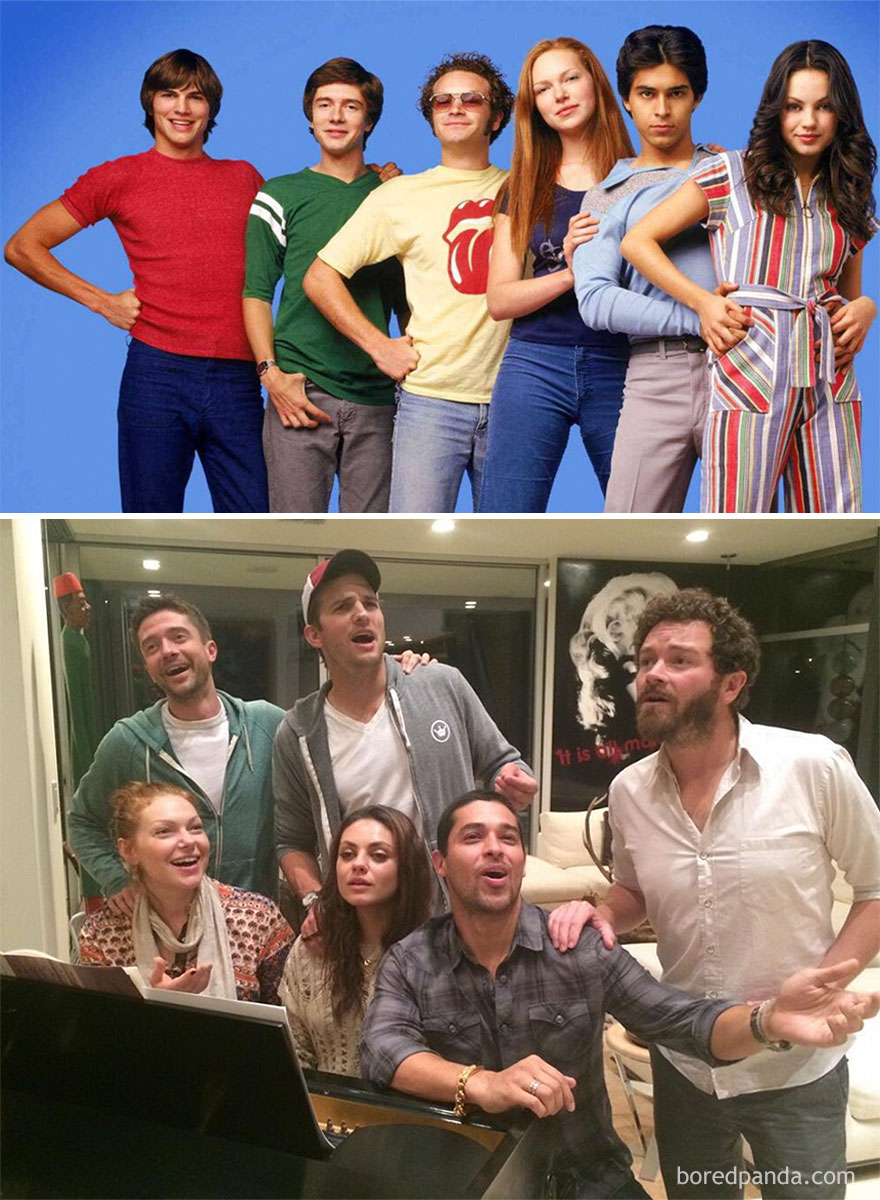 6. Friends in 1994 followed by 2004 and 2016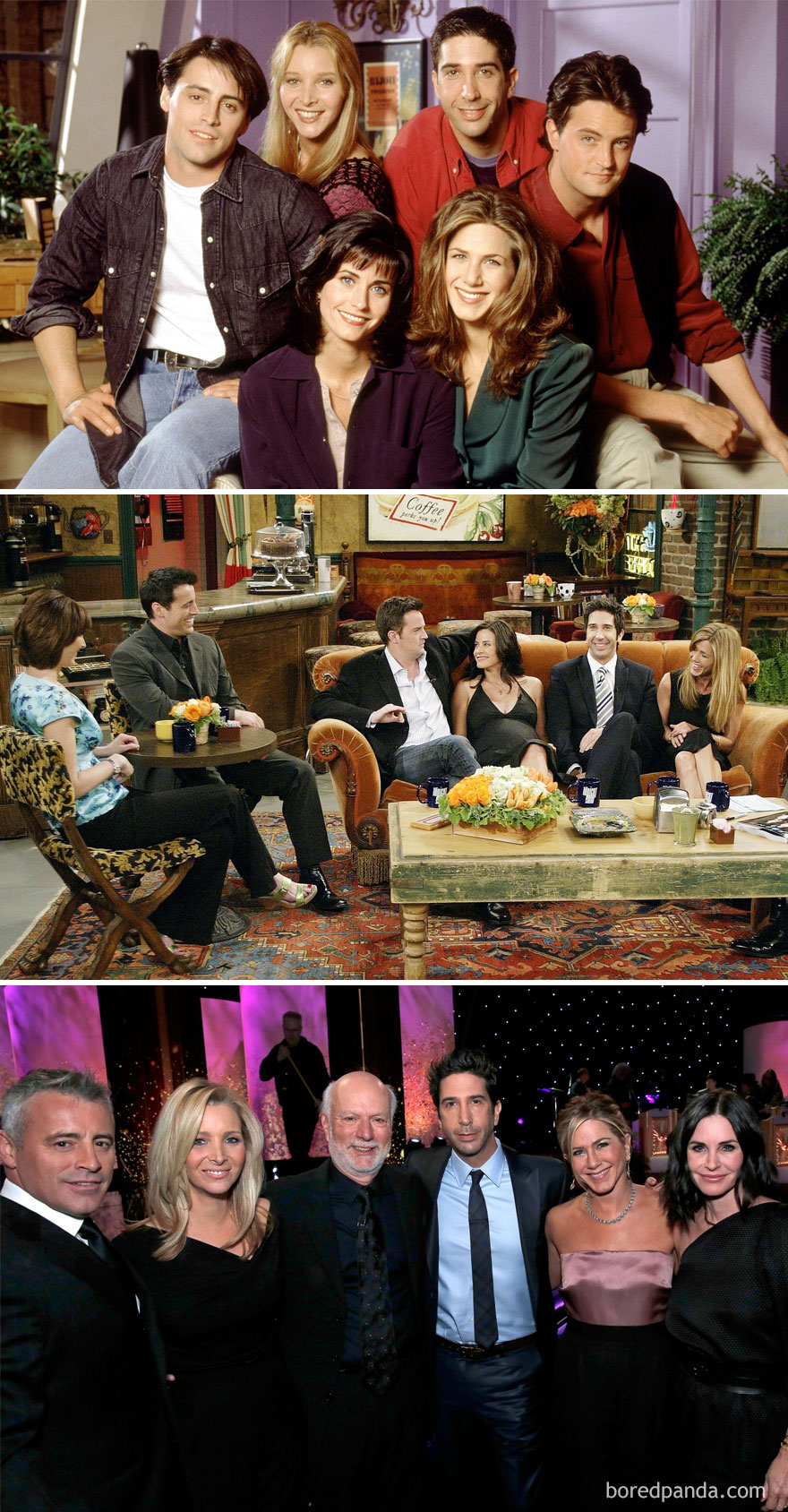 7. Our favorite couple from Pretty Woman in 1990 and 2016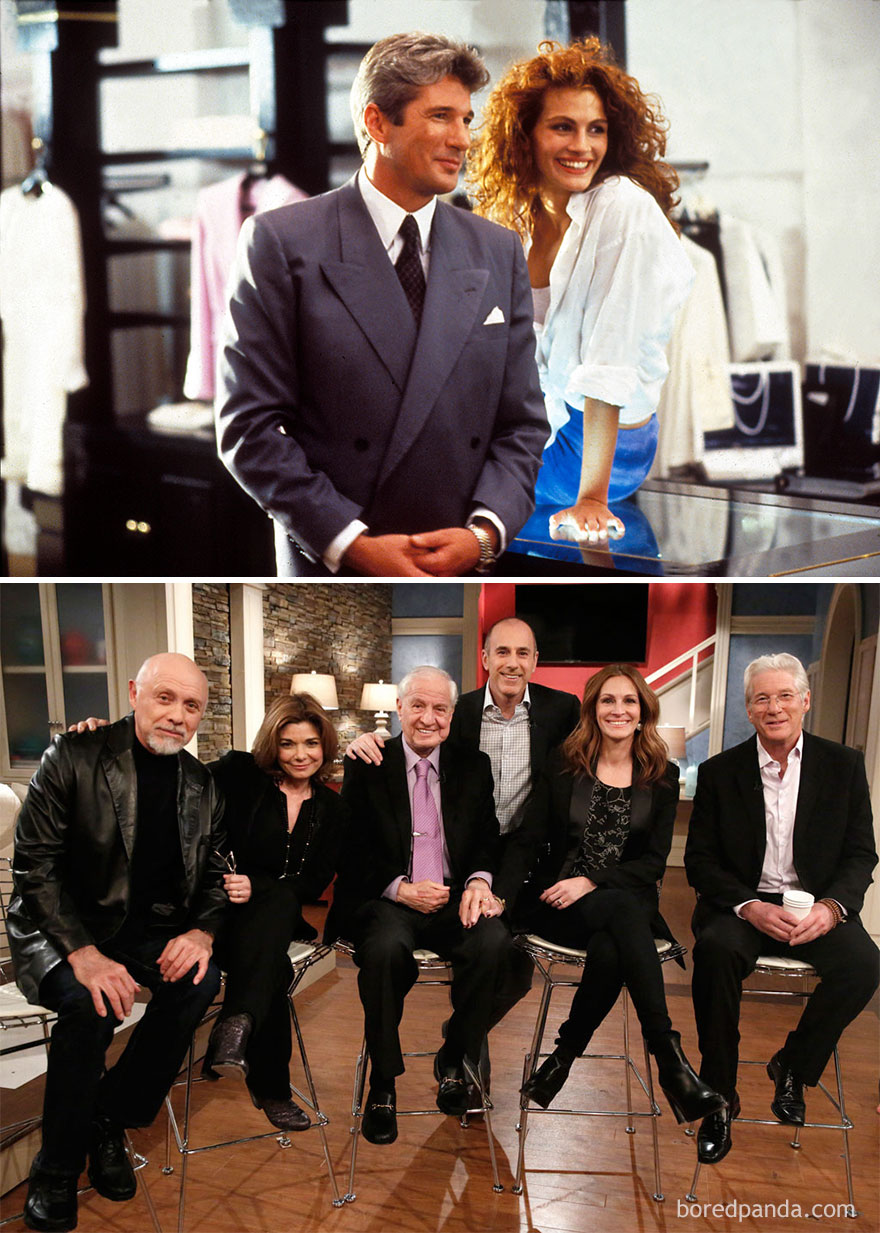 8. Back to the Future III: 1990 vs 2016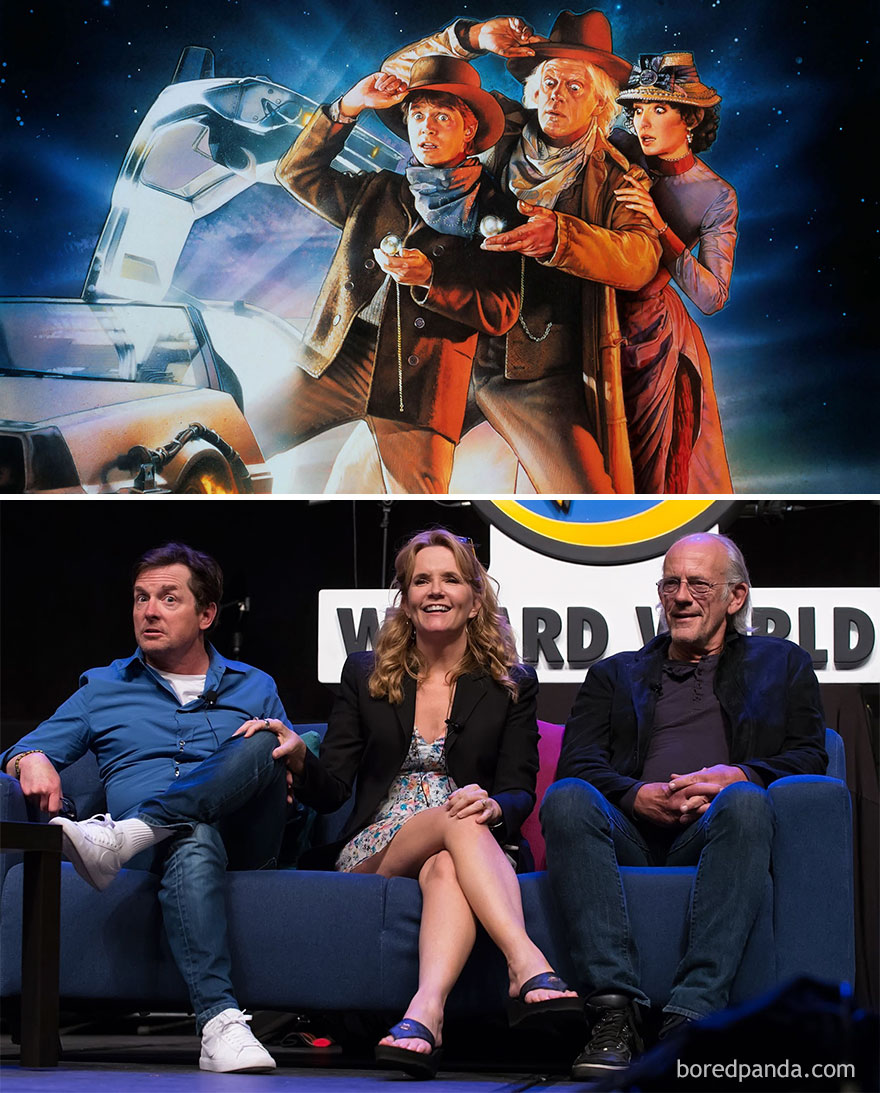 9. Maid in Manhattan in 2002 and 2014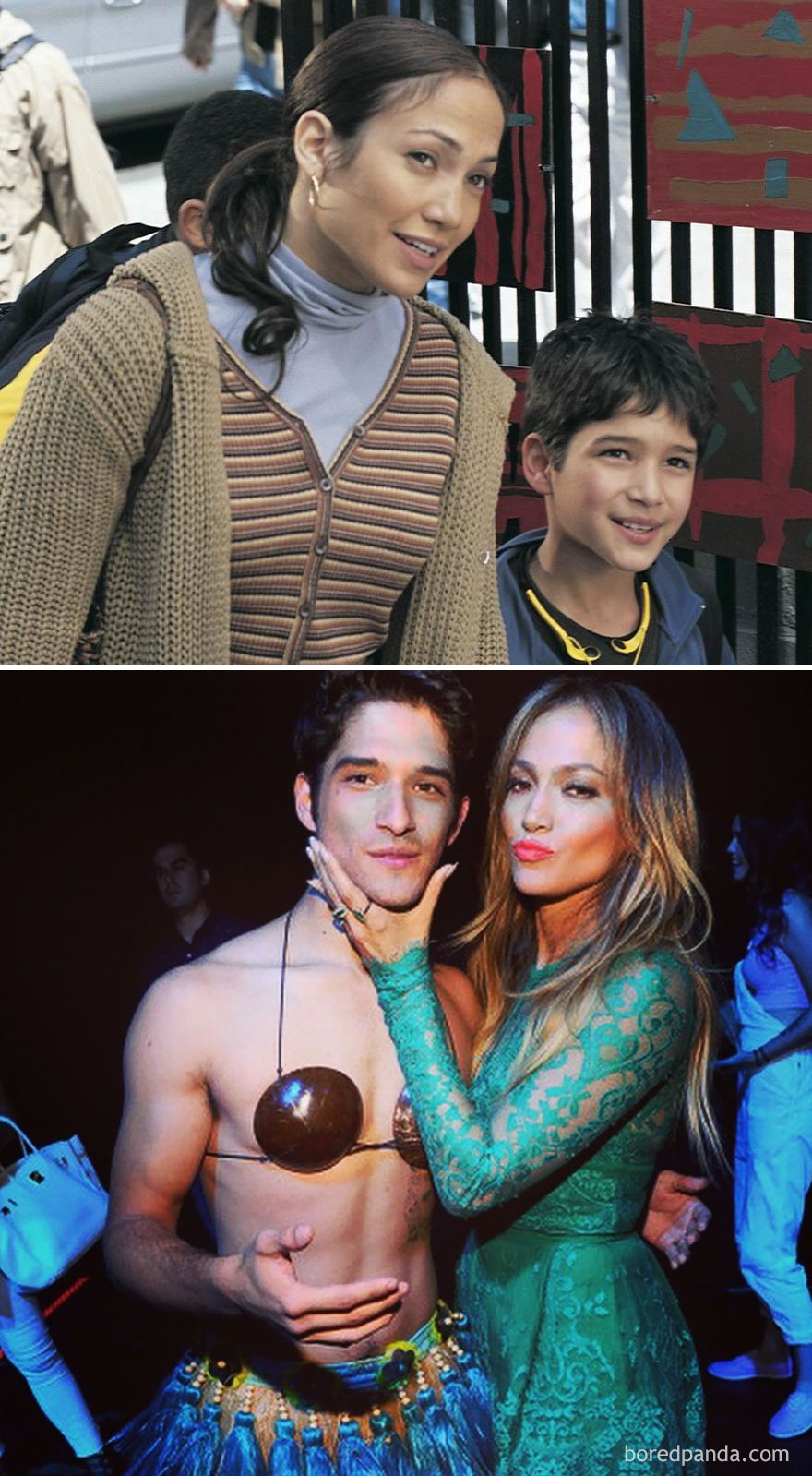 10. School of Rock 2003 and 10 years later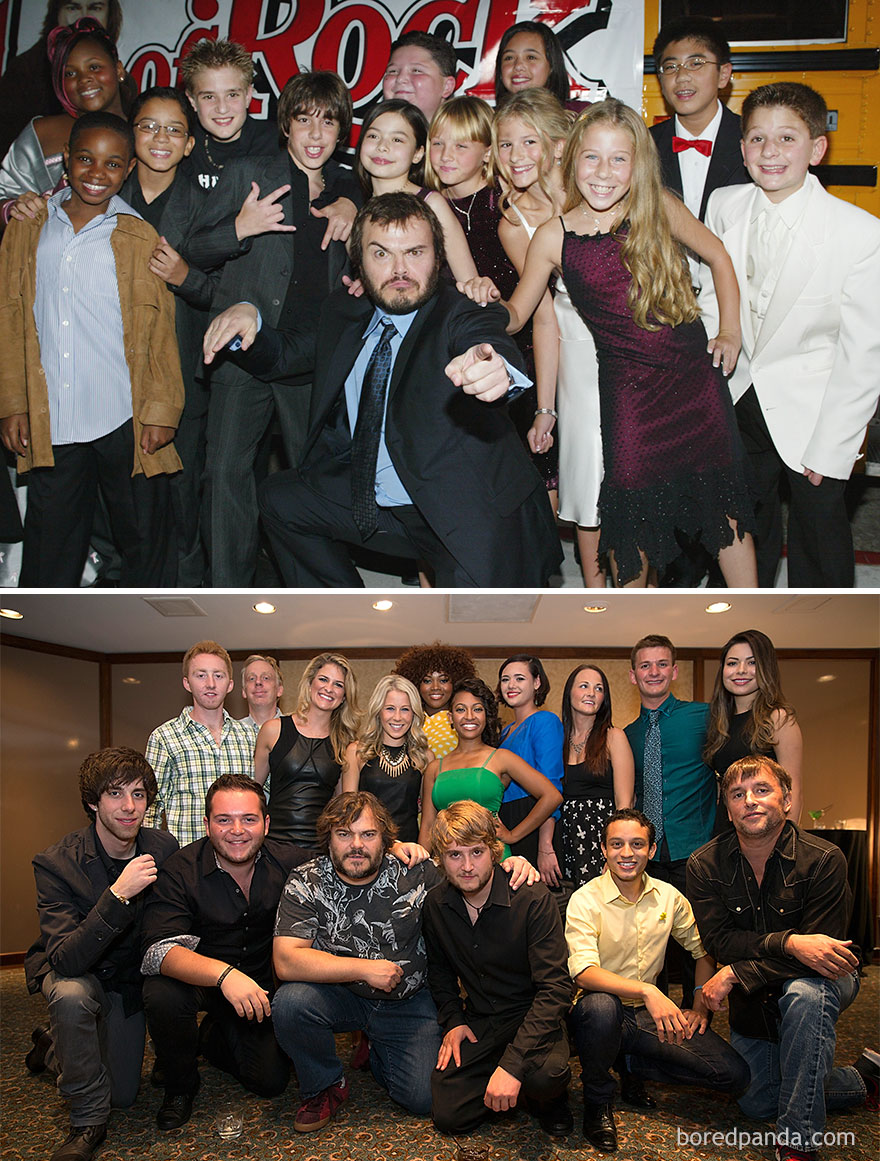 11. Star Wars in 1980 and 2013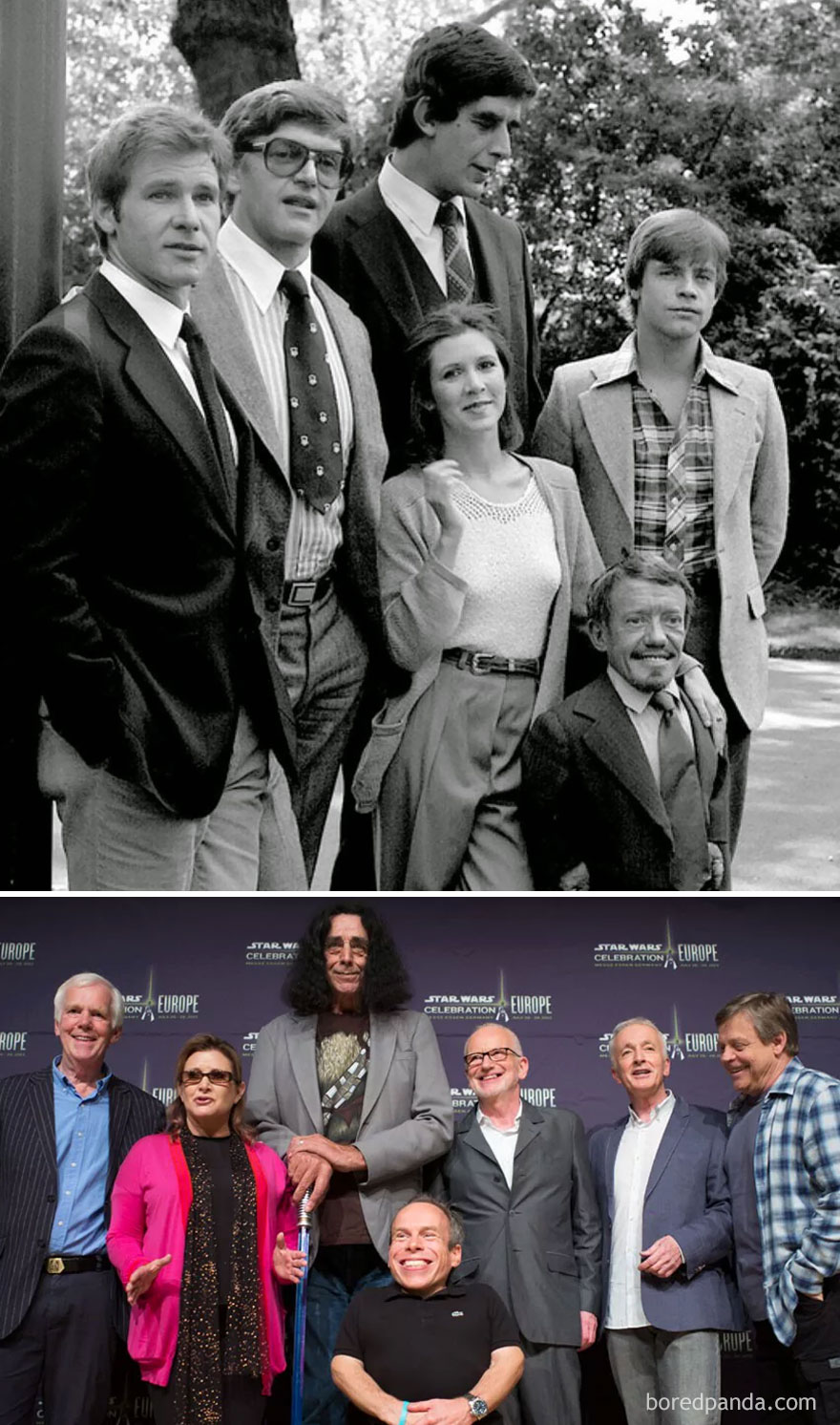 12. The Nanny in 1993 and 2016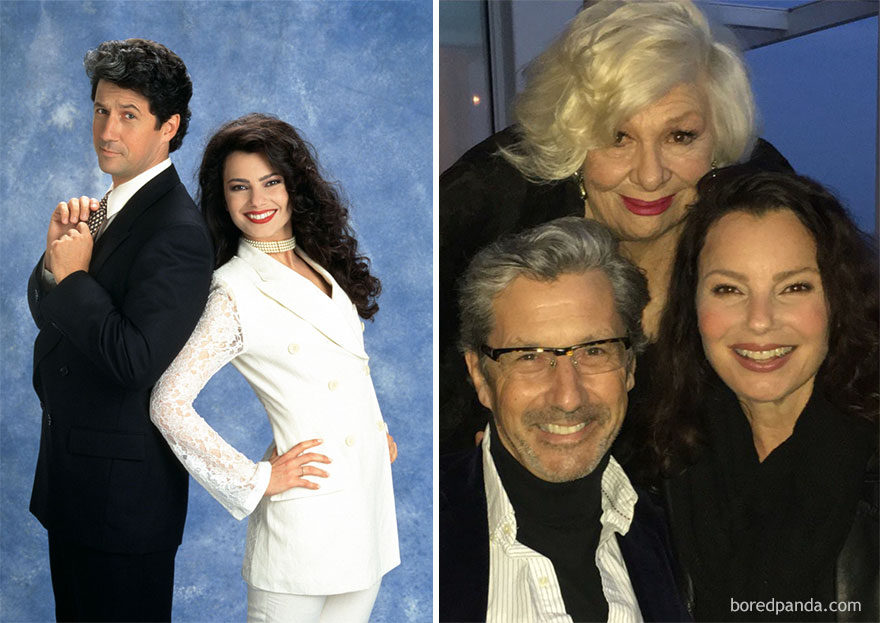 13. Ghostbusters in 1984 followed by 2016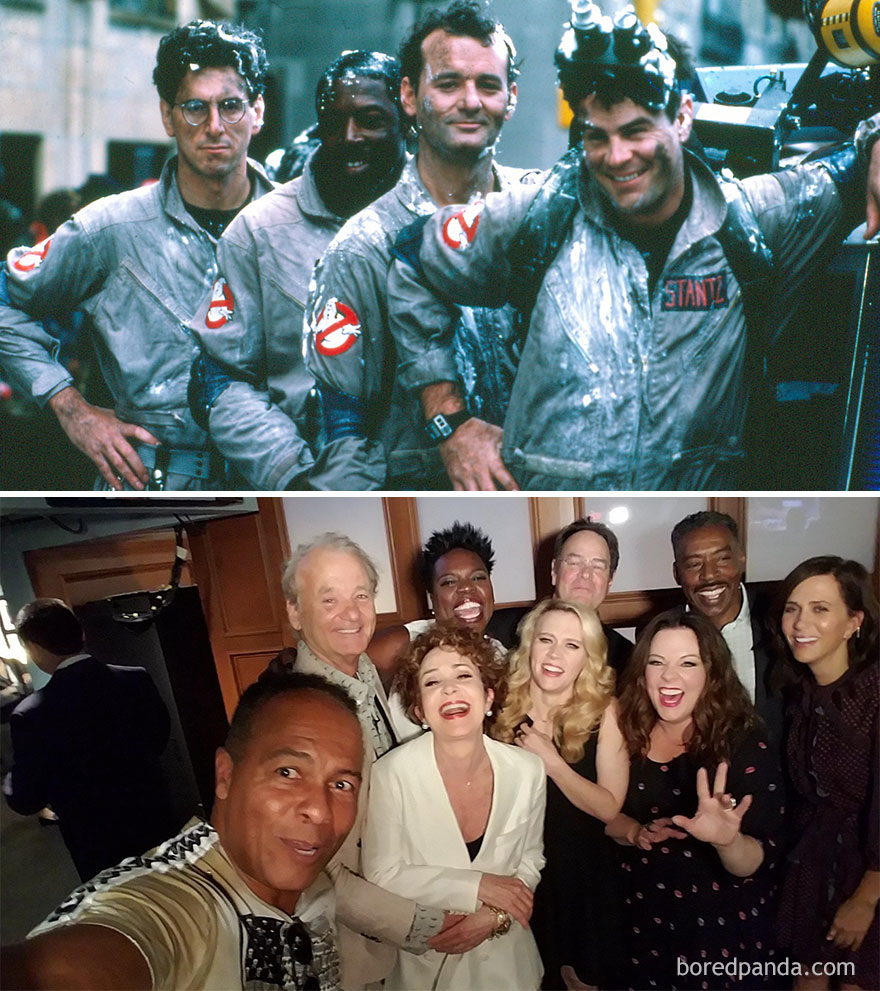 14. Trainspotting in 1996 and 2017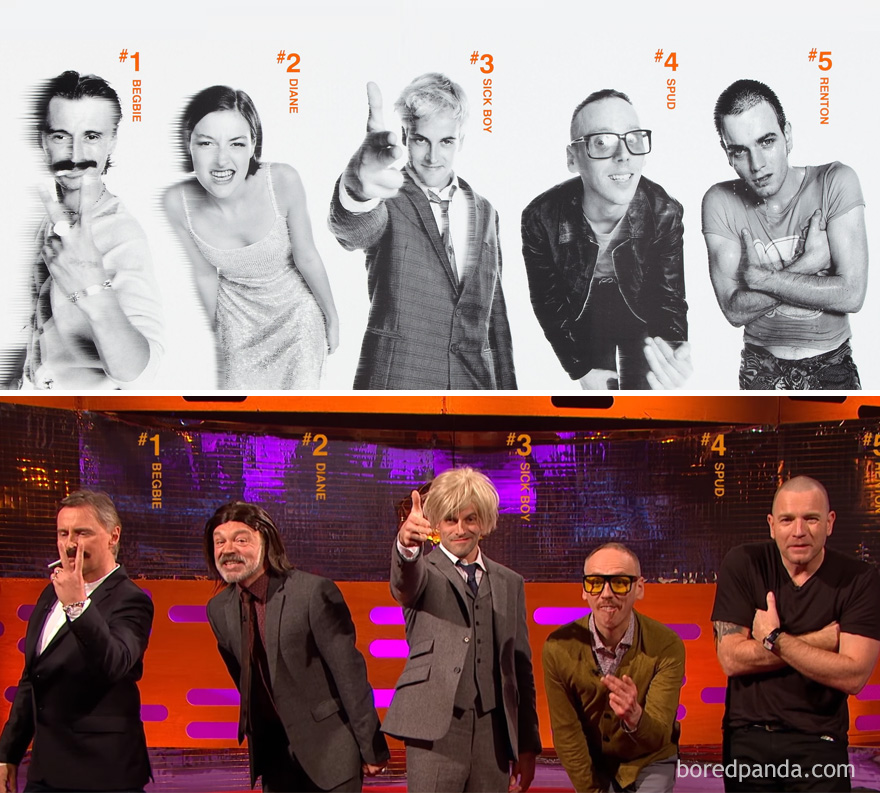 15. Harry Potter in 2002 followed by 2014 and 2015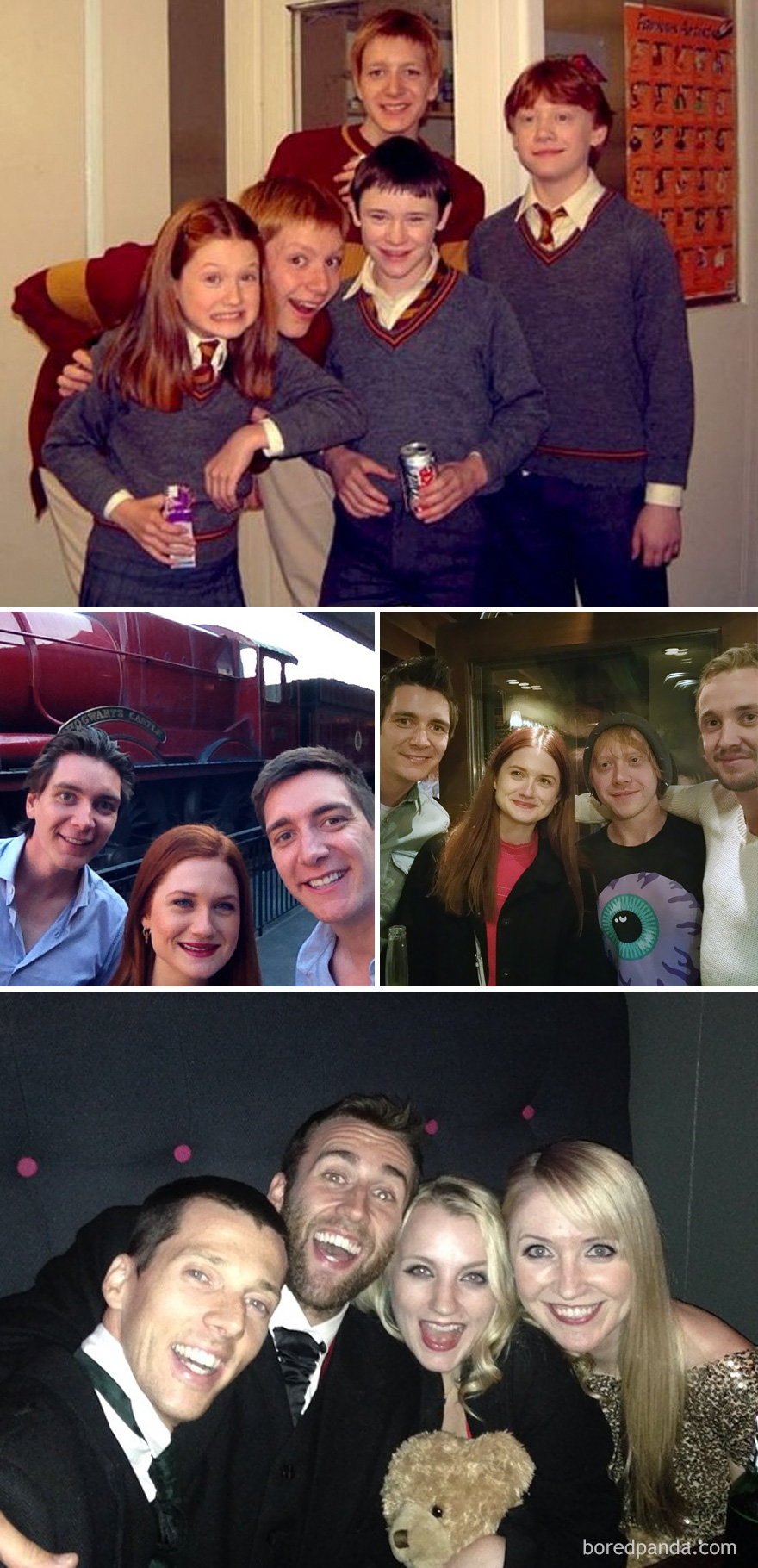 16. E.T.: 1982 and 2012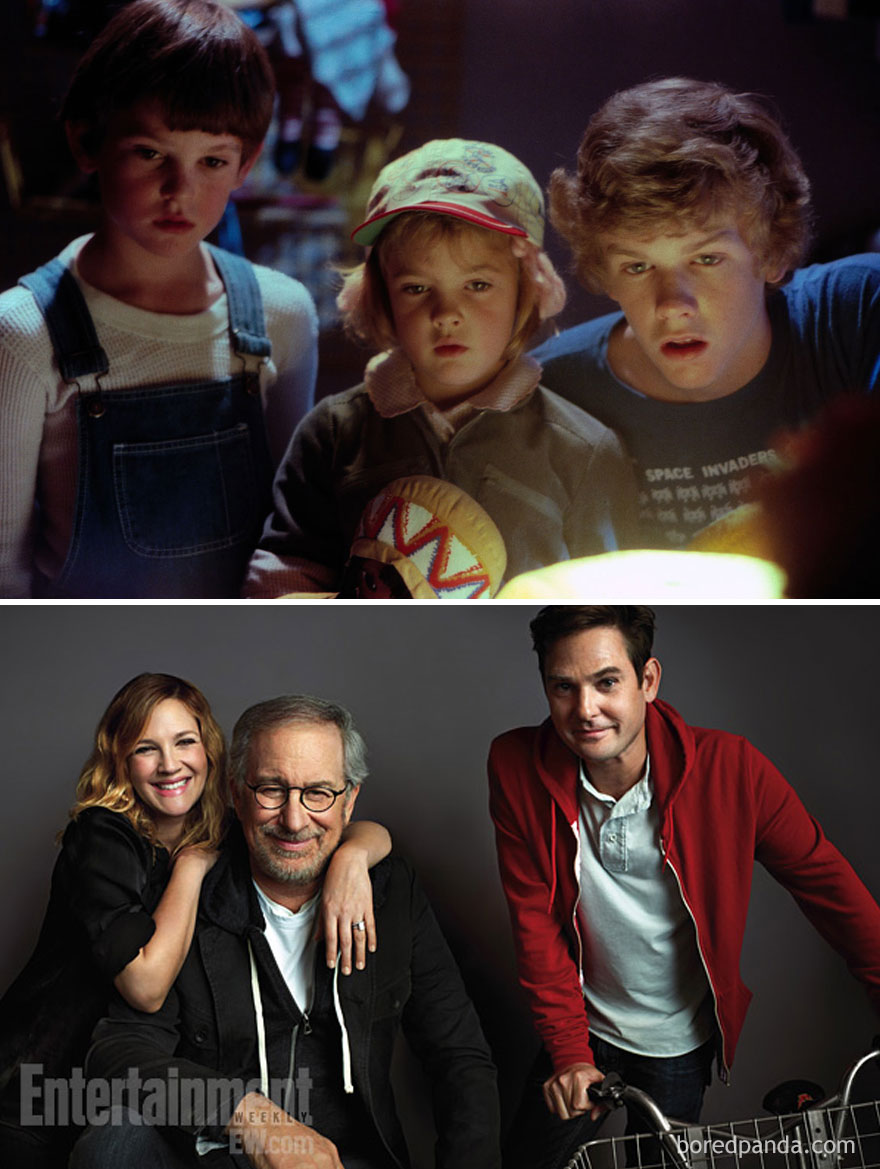 17. Princess Bride in 1987 and 2012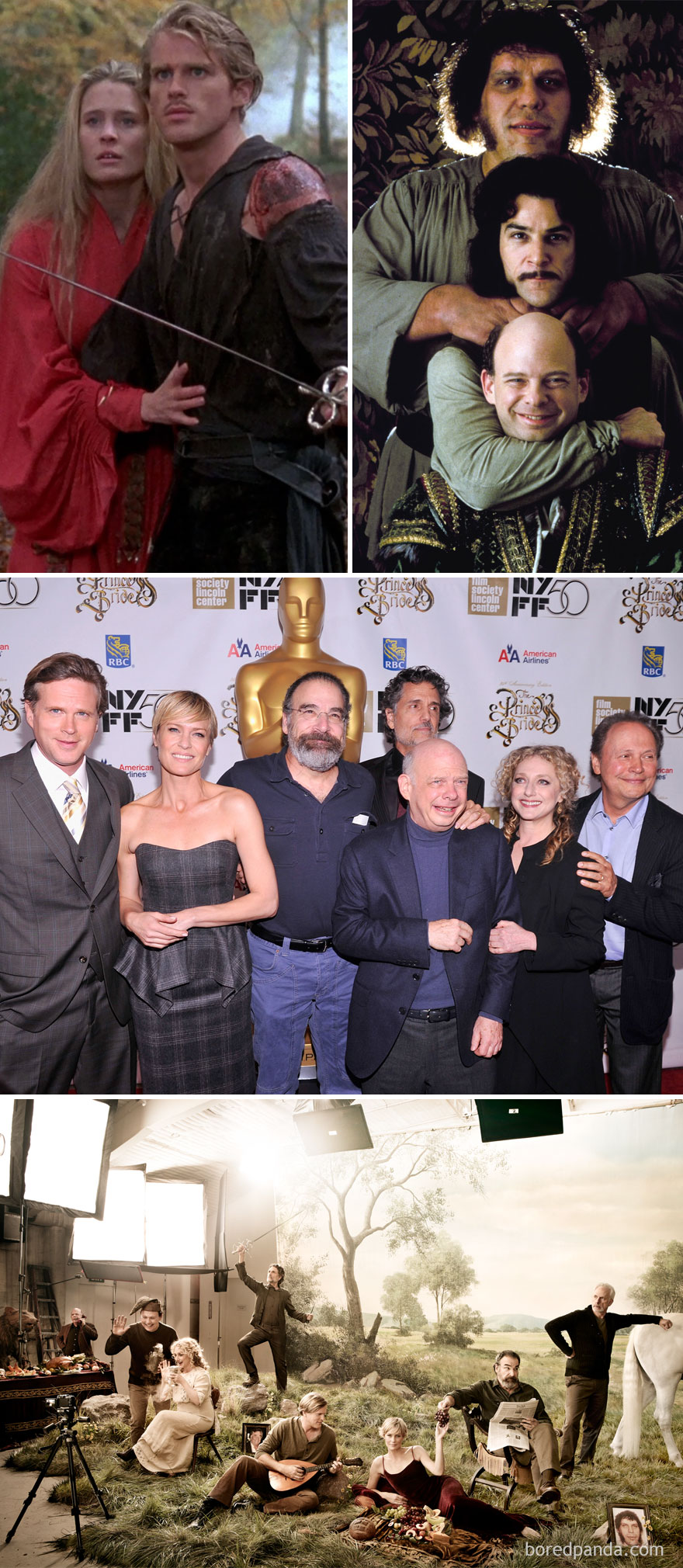 18. Matilda in 1996 followed by 2013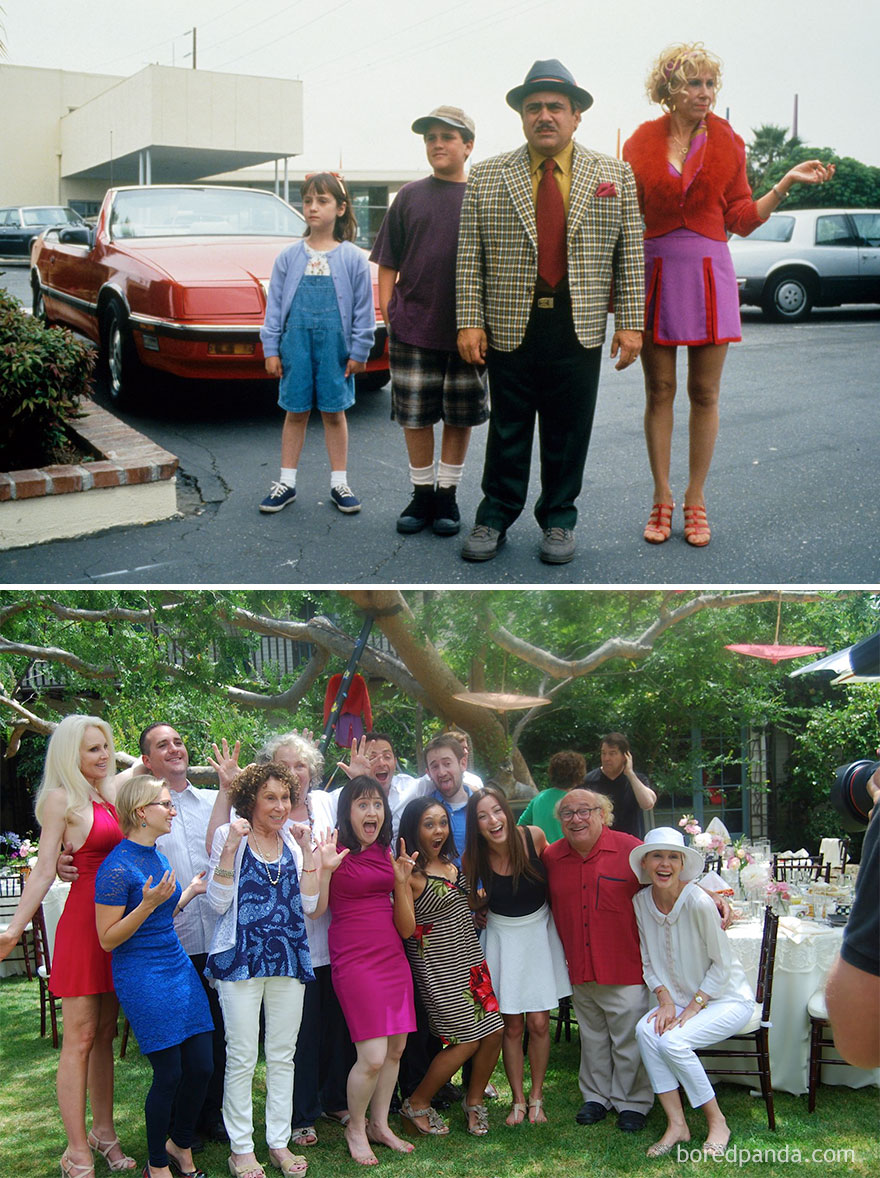 19. X-Files in 1993 and 2015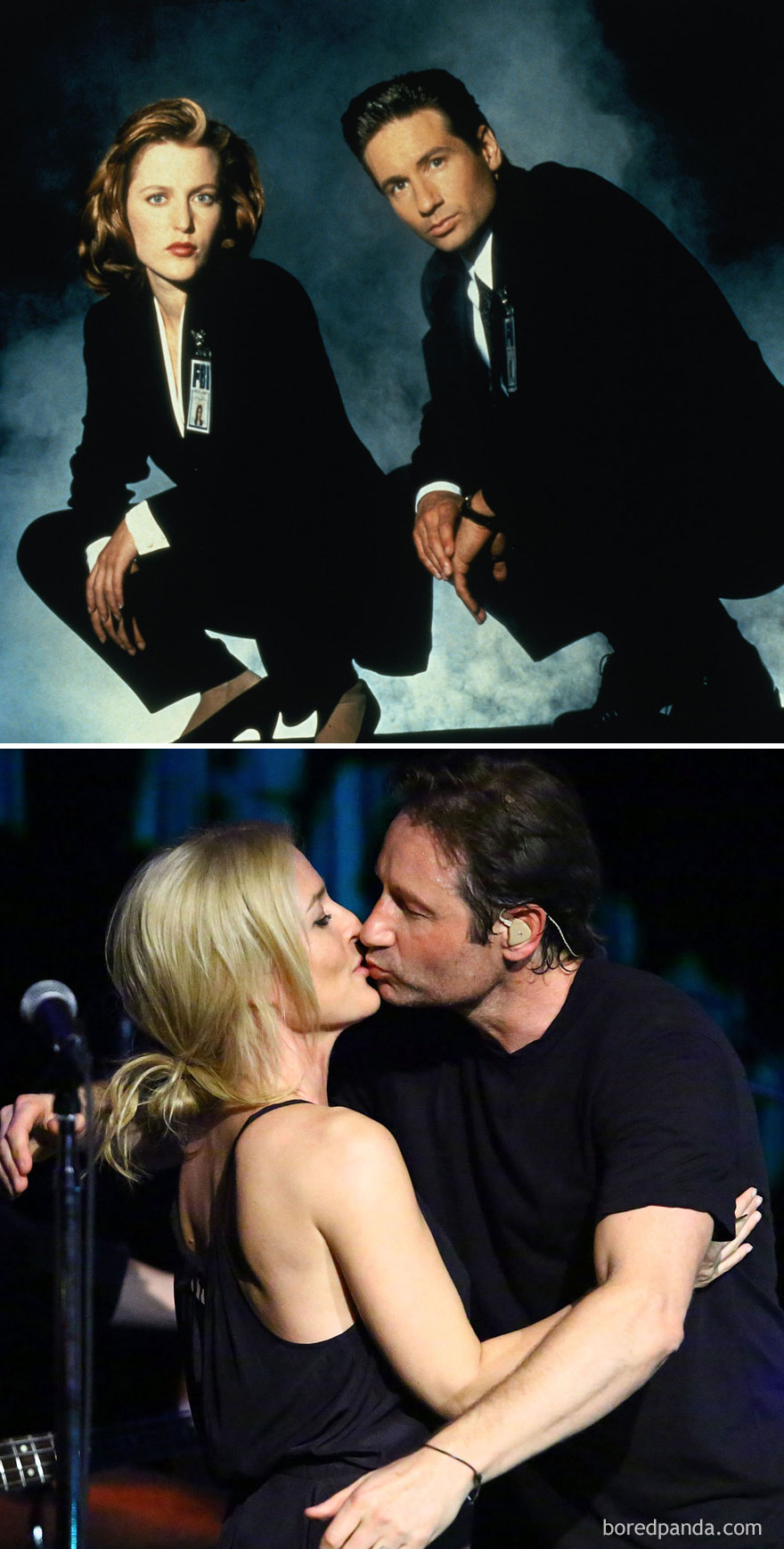 20. Titanic in 1997 and 20 years later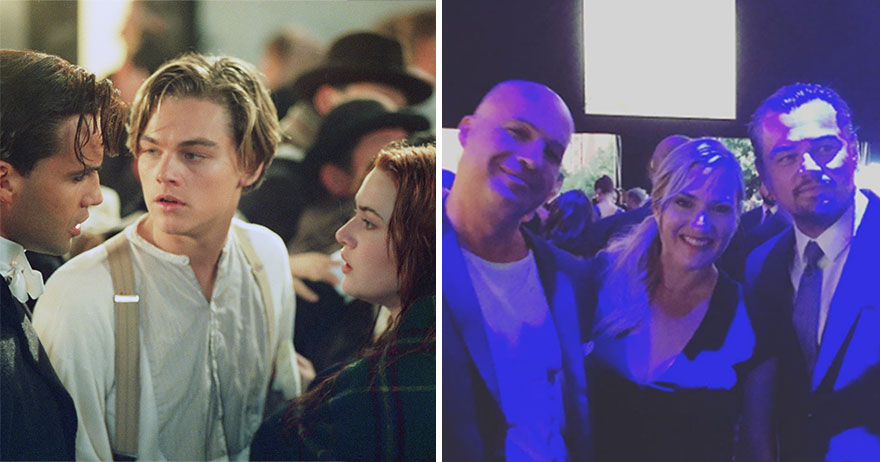 21. Sex and The City in 1998 and 2010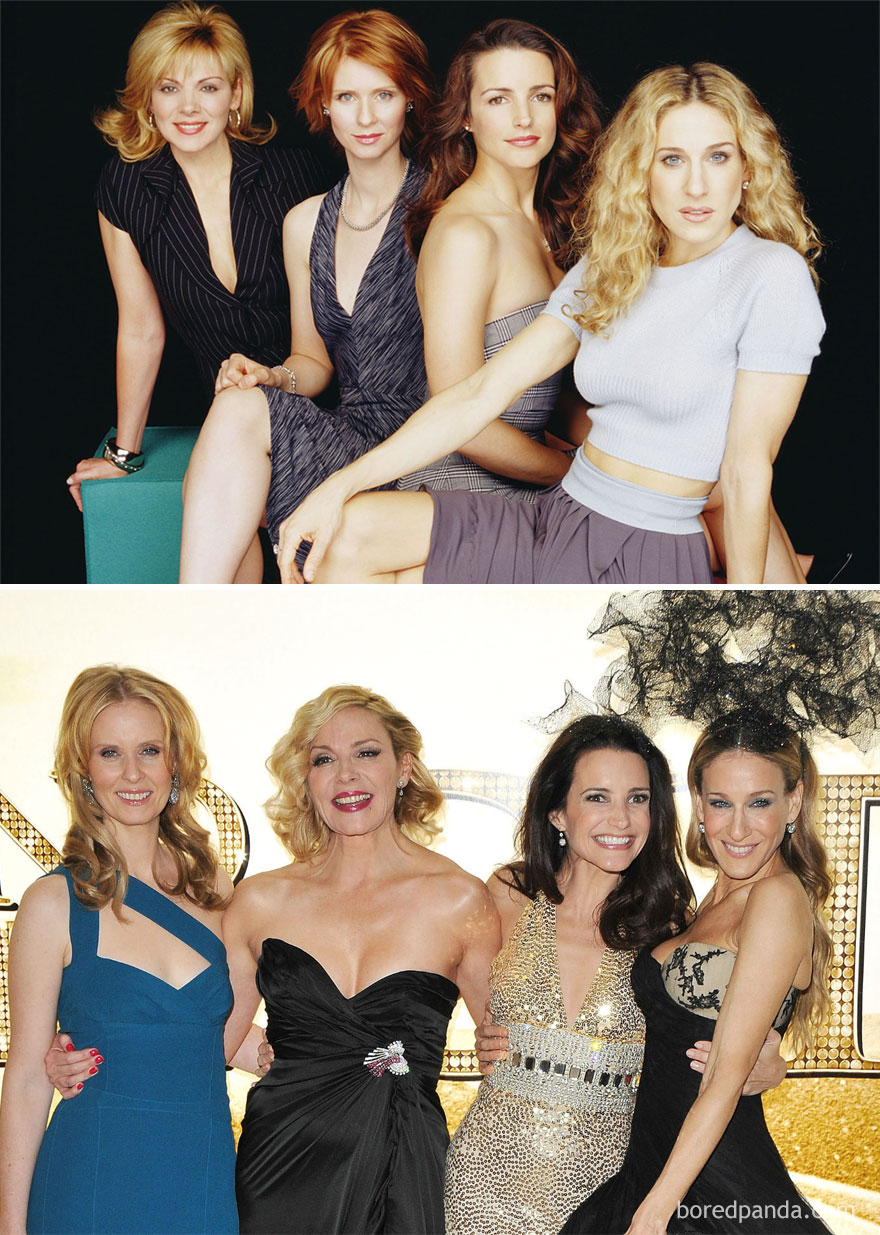 22. Mean Girls in 2004 and 10 years later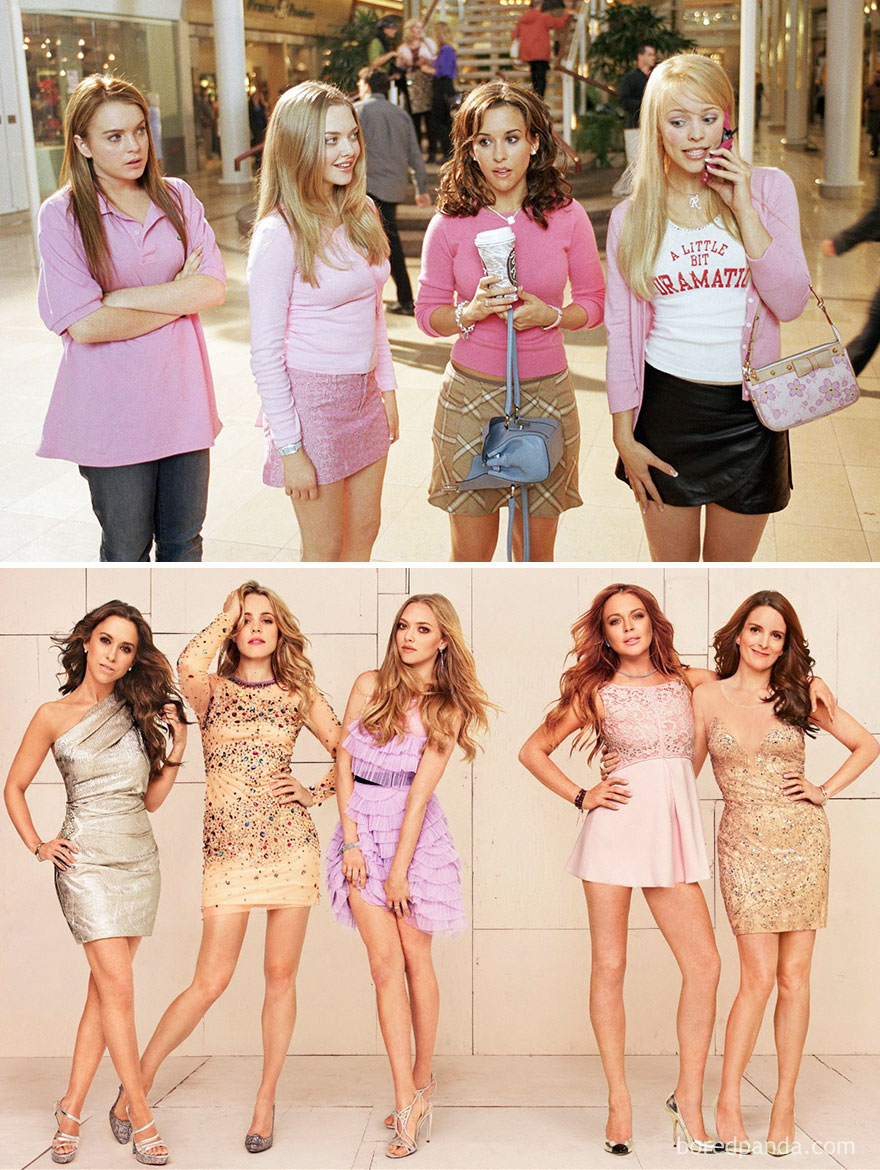 23. The Little Rascals in 1994 and 2014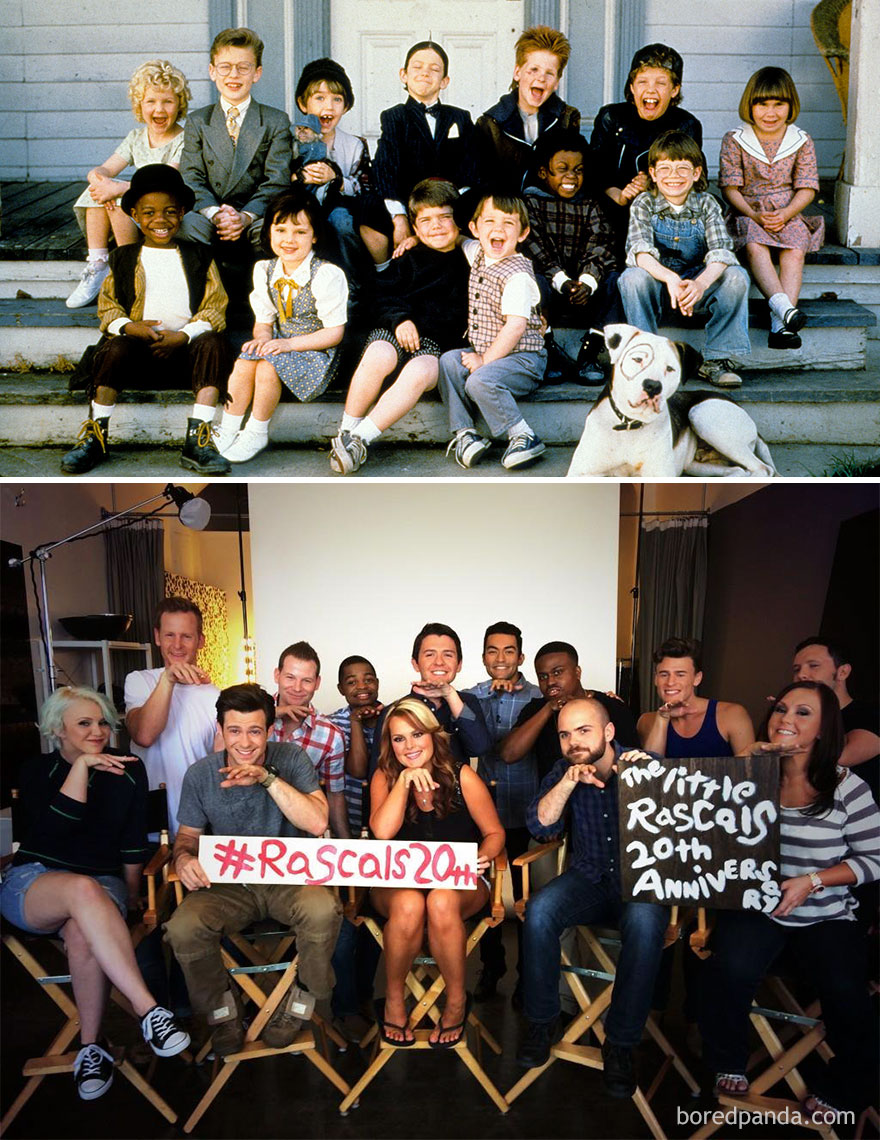 24. The Wonder Years 1988 and 2014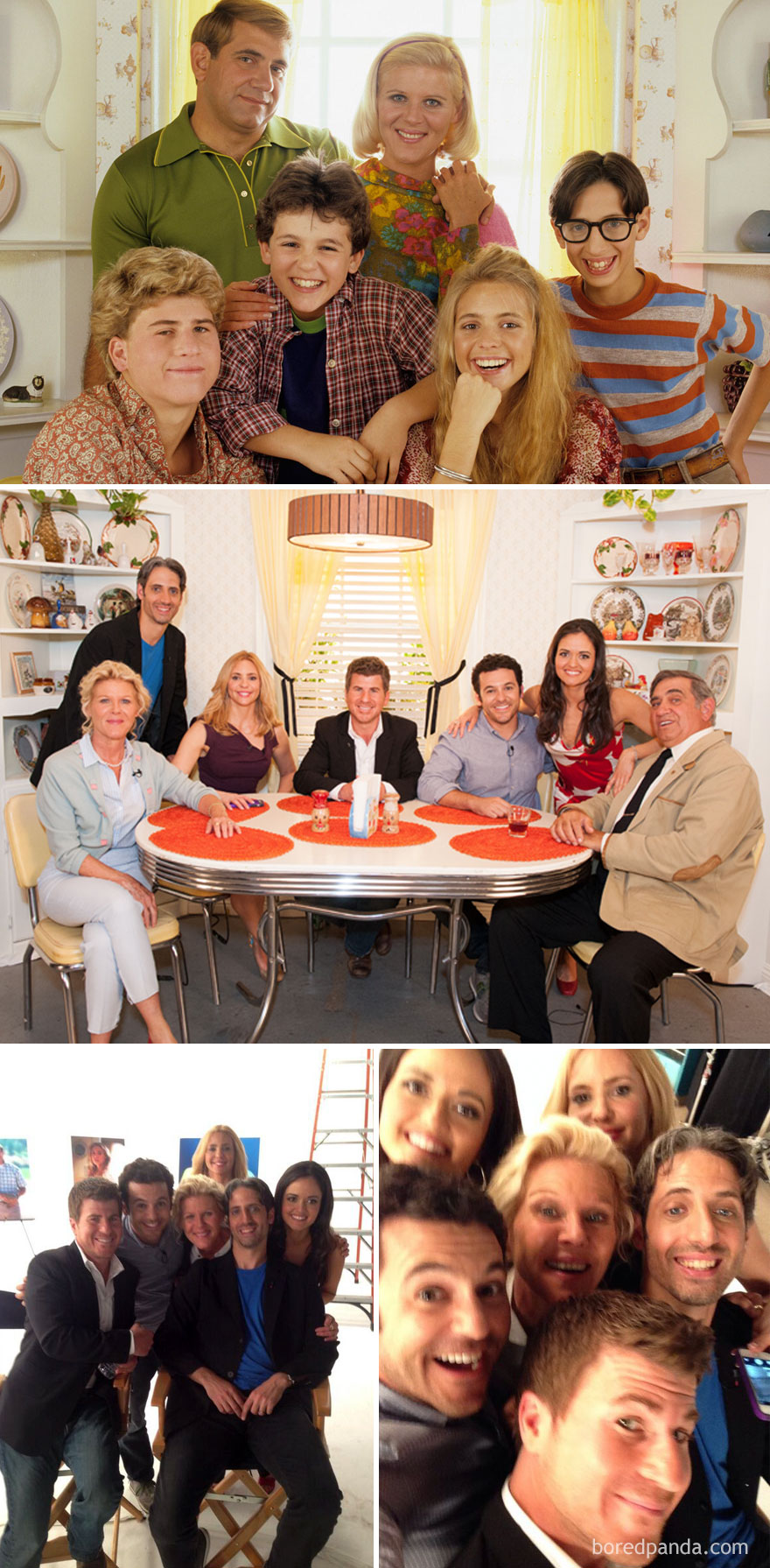 25. Star Trek: Next Generation in 1987 and 2012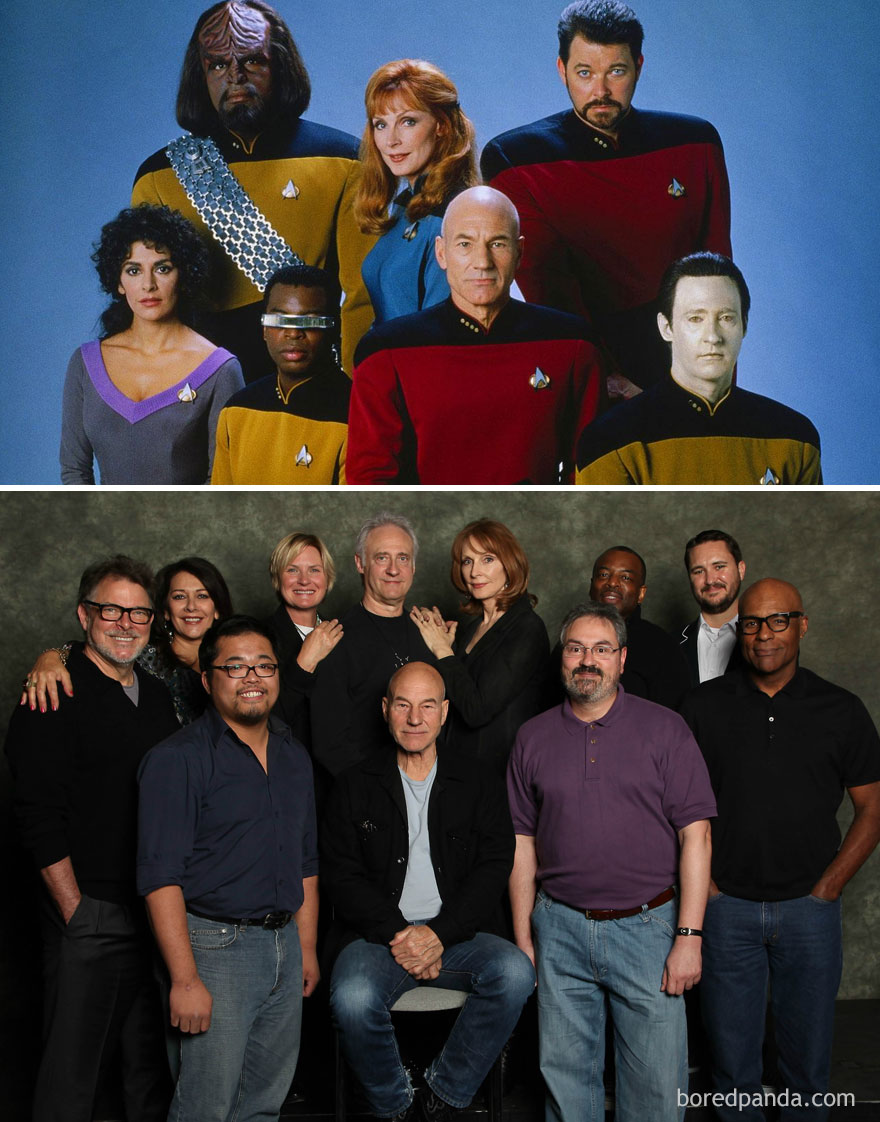 26. The Sisterhood of the Traveling Pants 2005 and 2013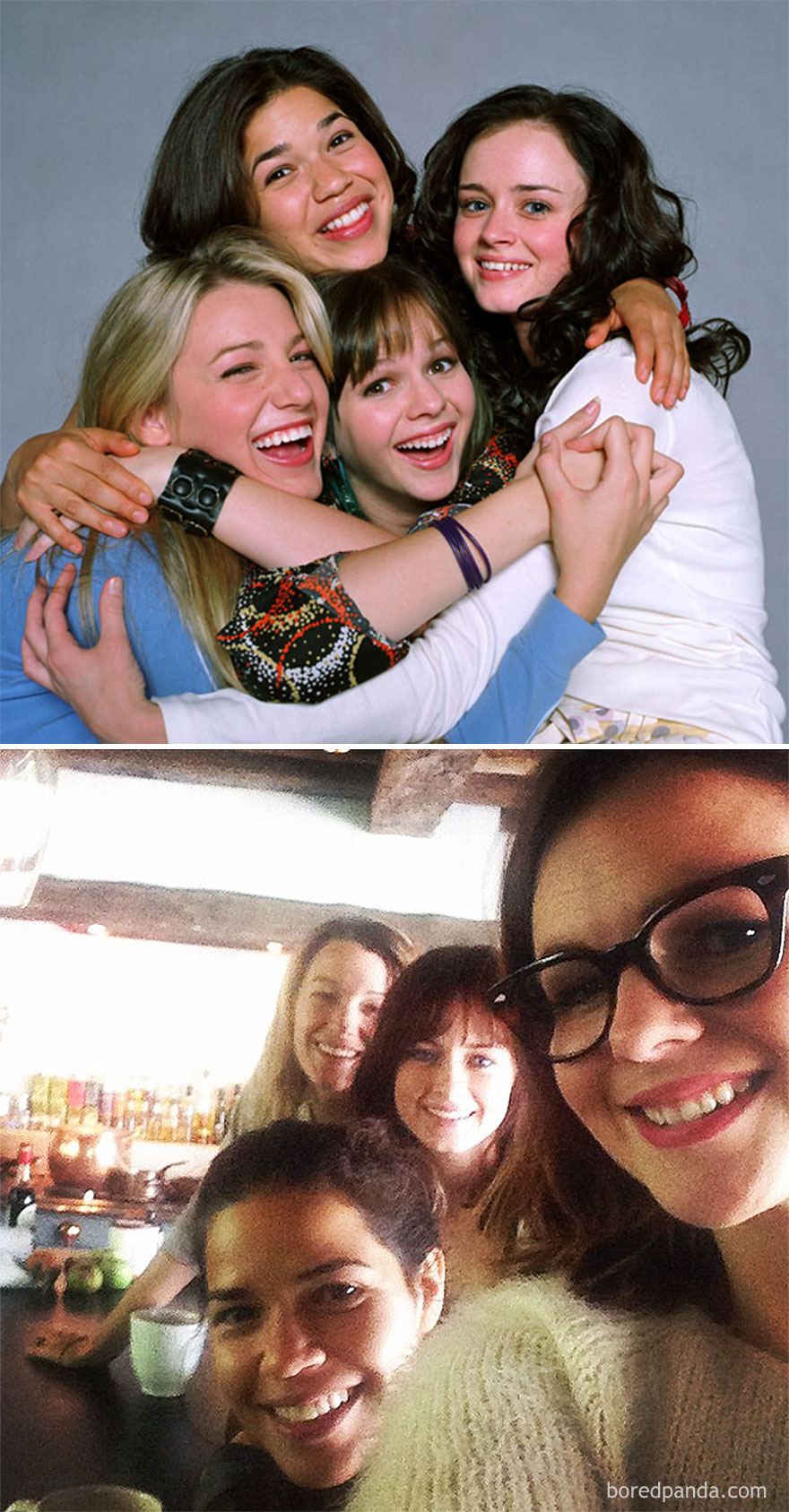 27. The Nanny in 1993 and 2004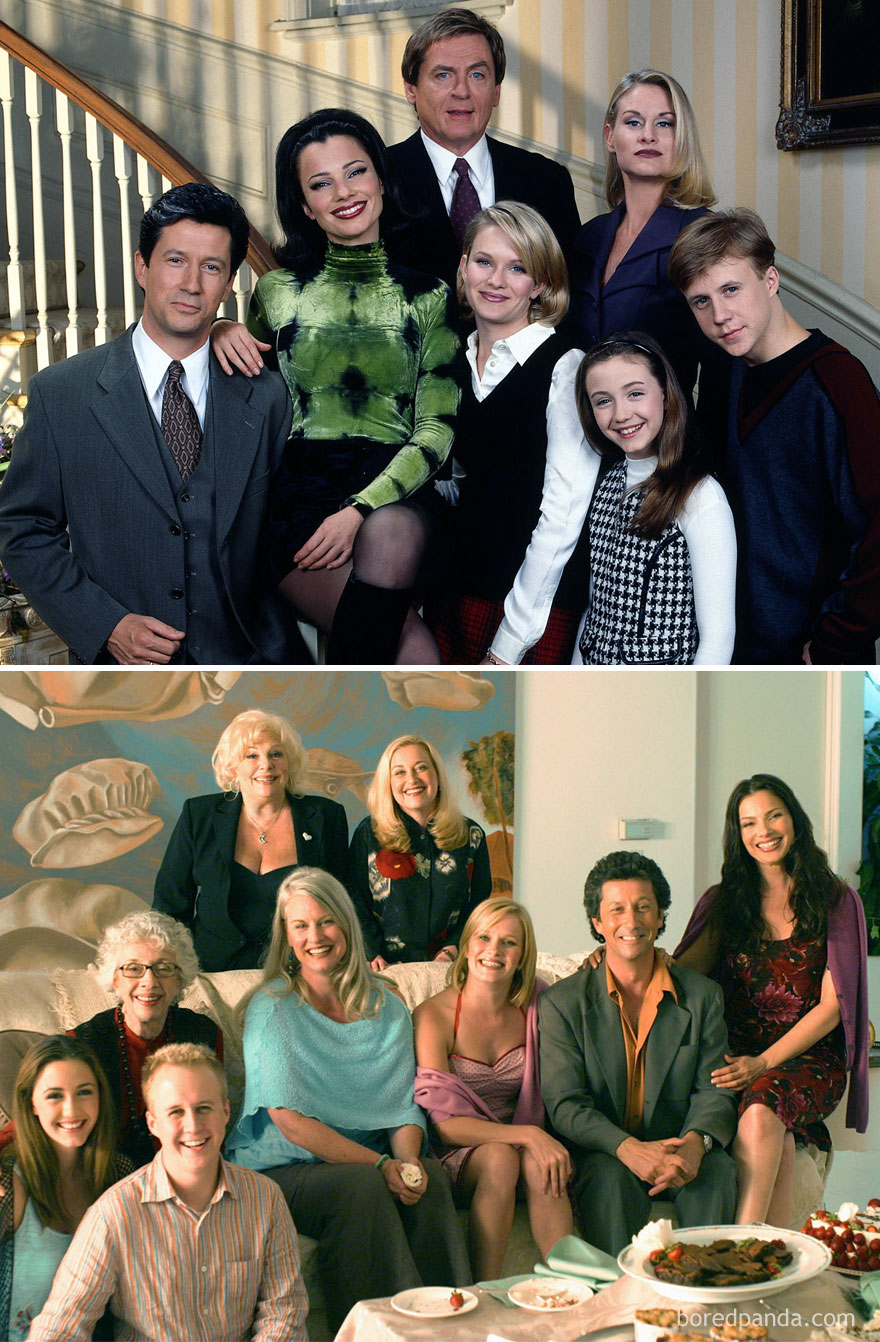 28. Lost in 2004 and 10 years later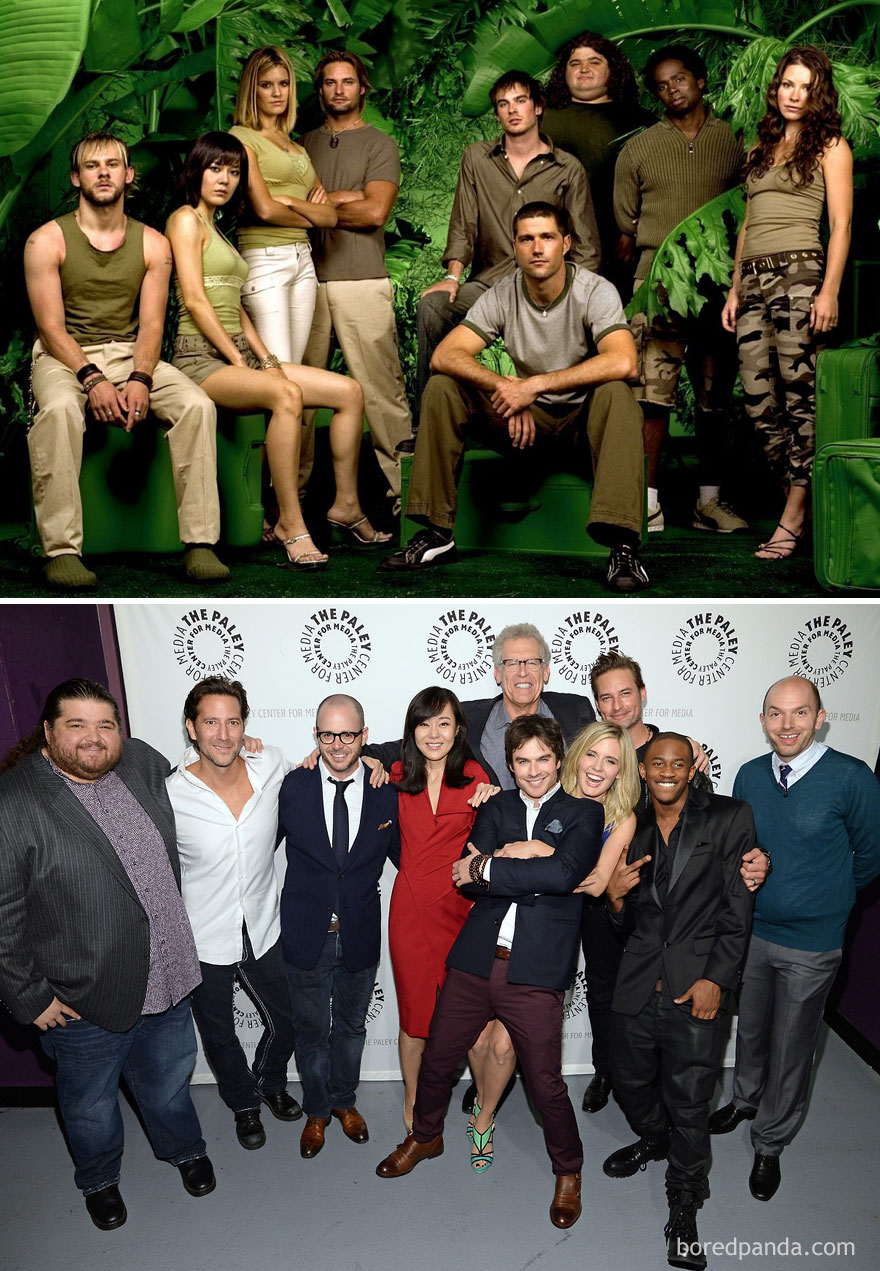 29. Lizzie McGuire in 2001 followed by 2015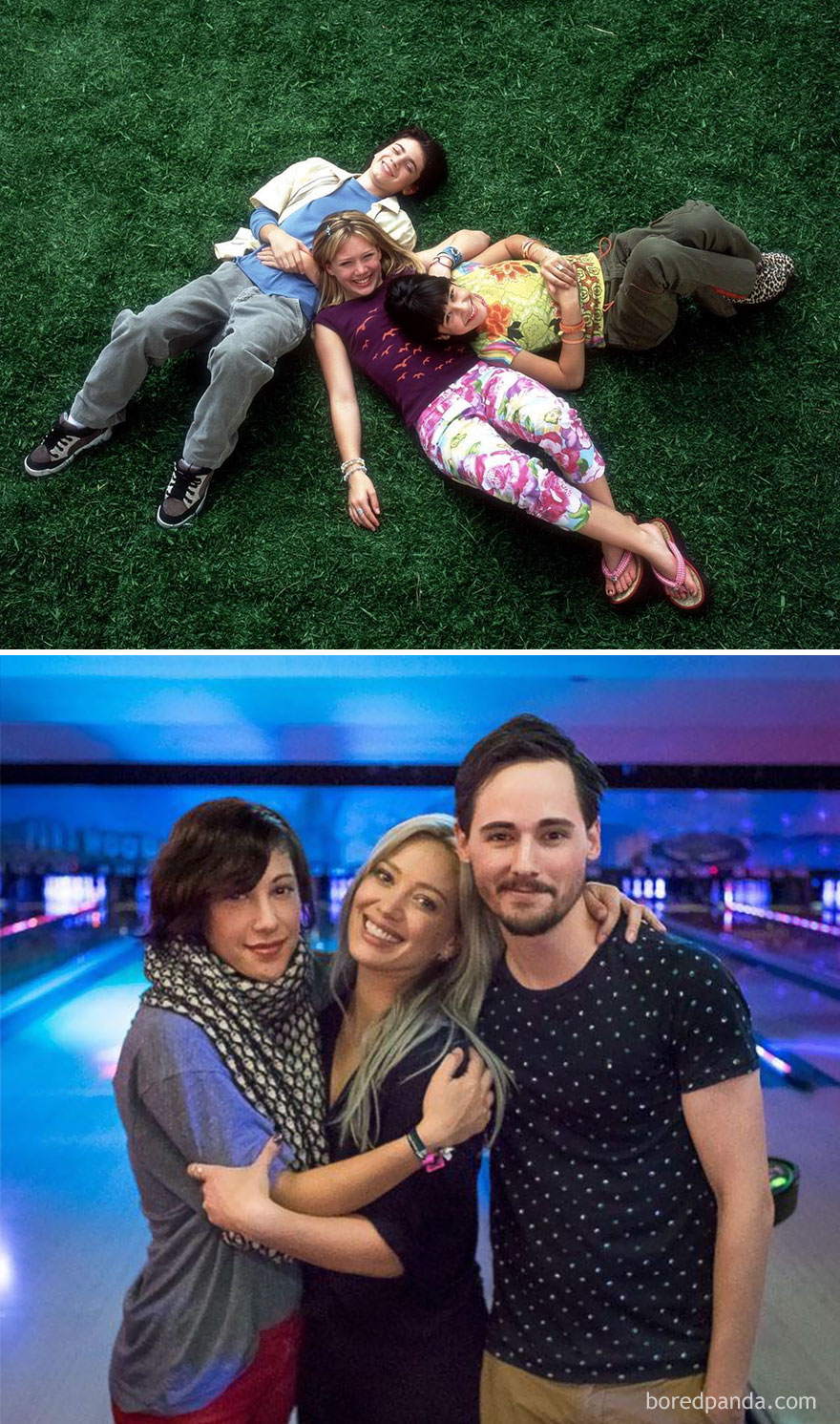 30. Aliens in 1986 and 2014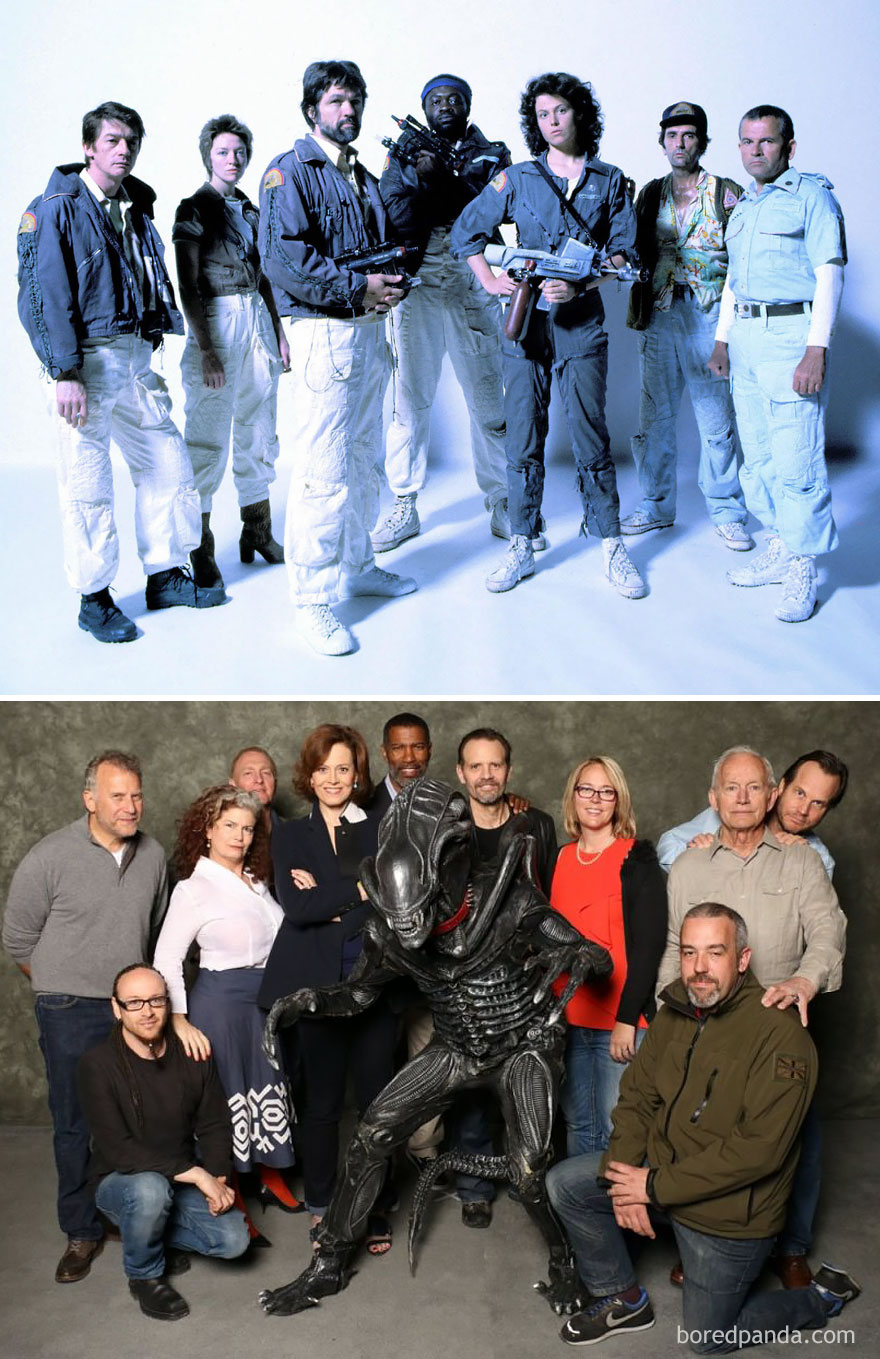 Source: Boredpanda