Kids who grew up in the 90s are approaching middle age and never knew life with a smartphone. Tetris had arrived, Pokémon cards hit the scene, most people used cassettes to record music off MTV and fashion often left a lot to be desired. The 90s was a vibrant decade that seems so long ago to kids today.
People look back at the 90s with nostalgia and love taking trips down memory lane. Here are 34 photos that pay tribute to an era that brought us the internet, the grunge scene and so much more...
1. The blue section was to erase ink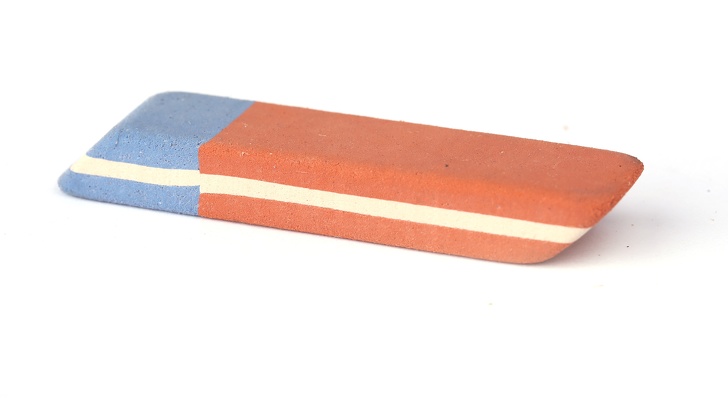 2. Imagine how long it took to send a text message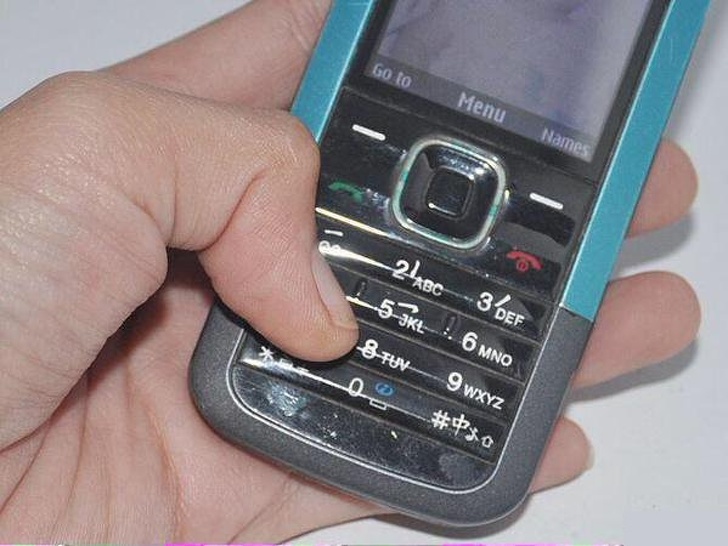 3. You could buy pencils with cartridges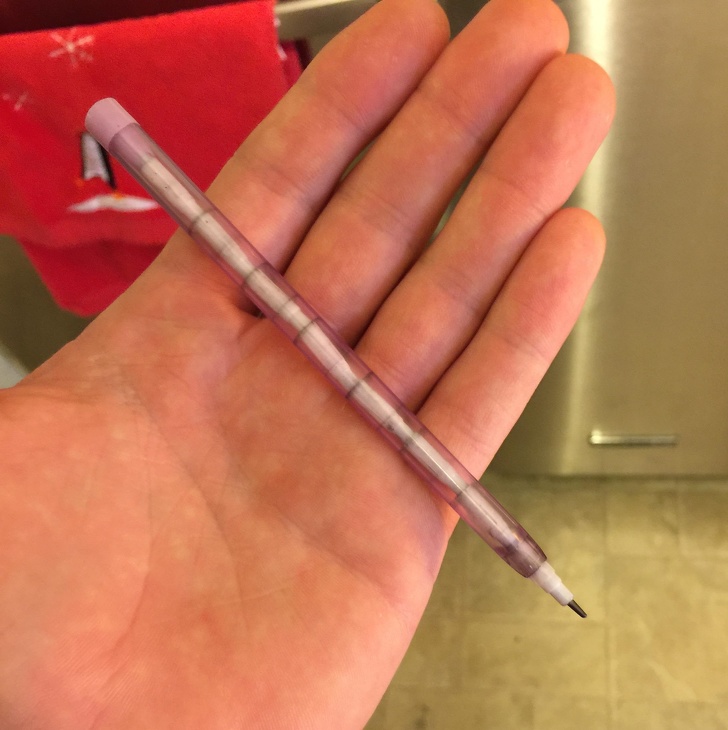 4. Recordable CDs arrived towards the end of the decade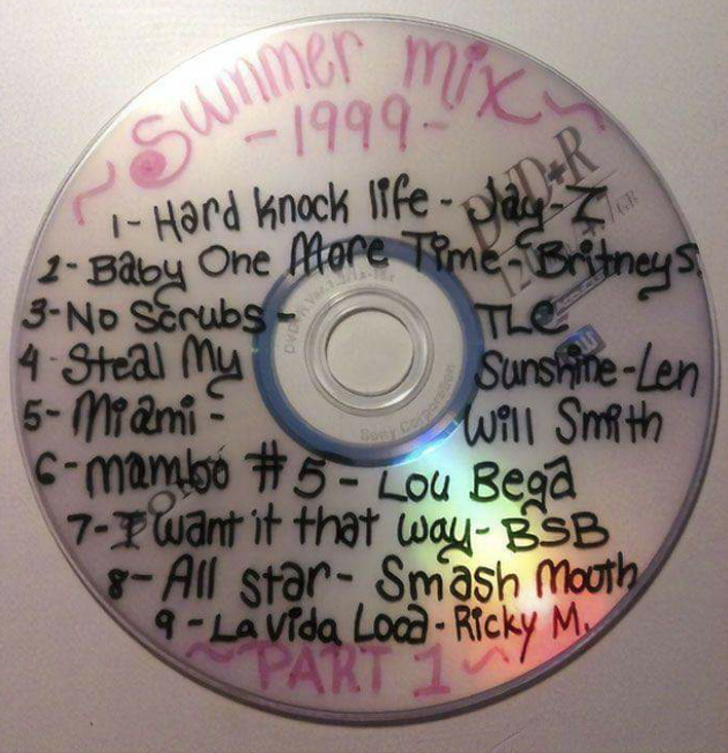 5. You had to open up and clean your mouse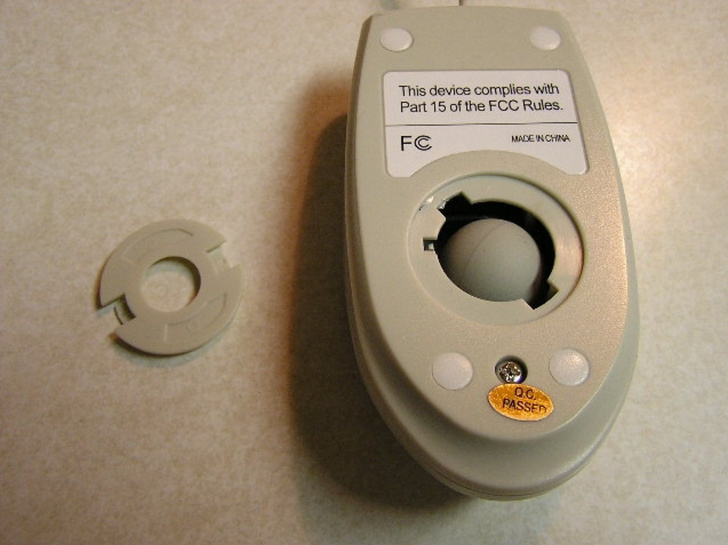 6. This was considered high-tech in 90s classrooms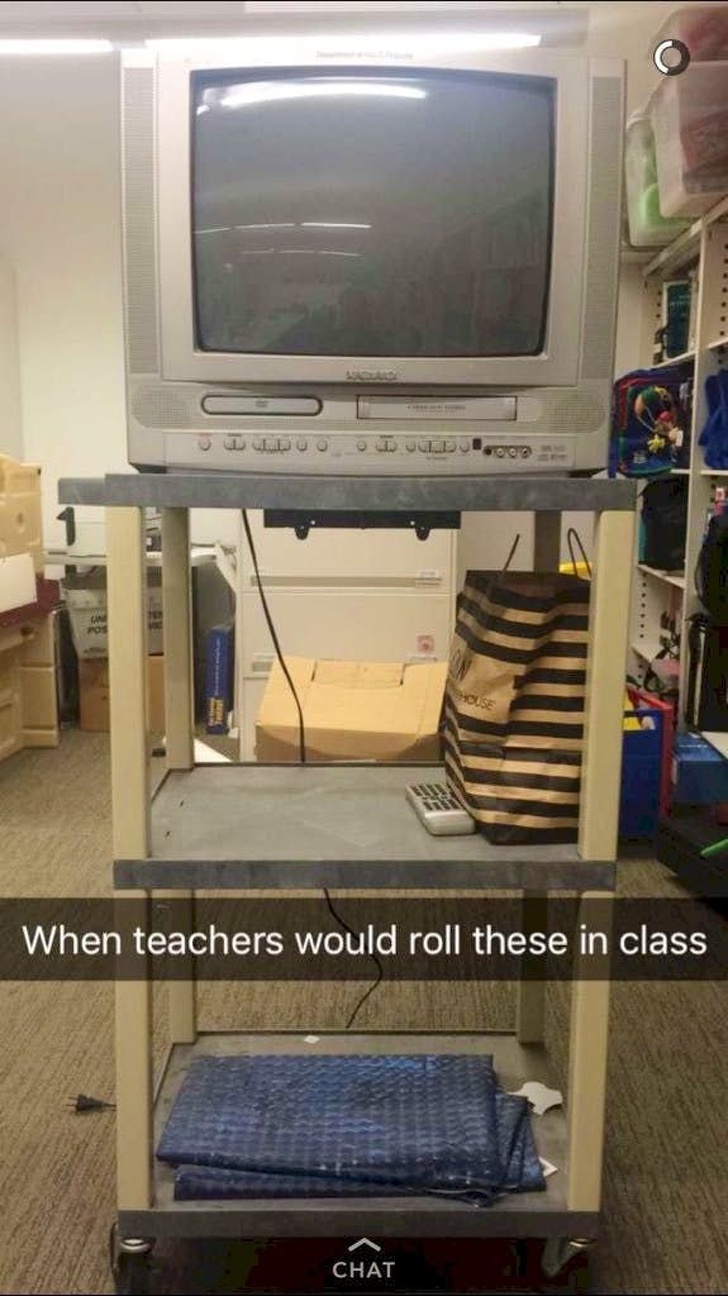 7. Cereal came in a rainbow of colors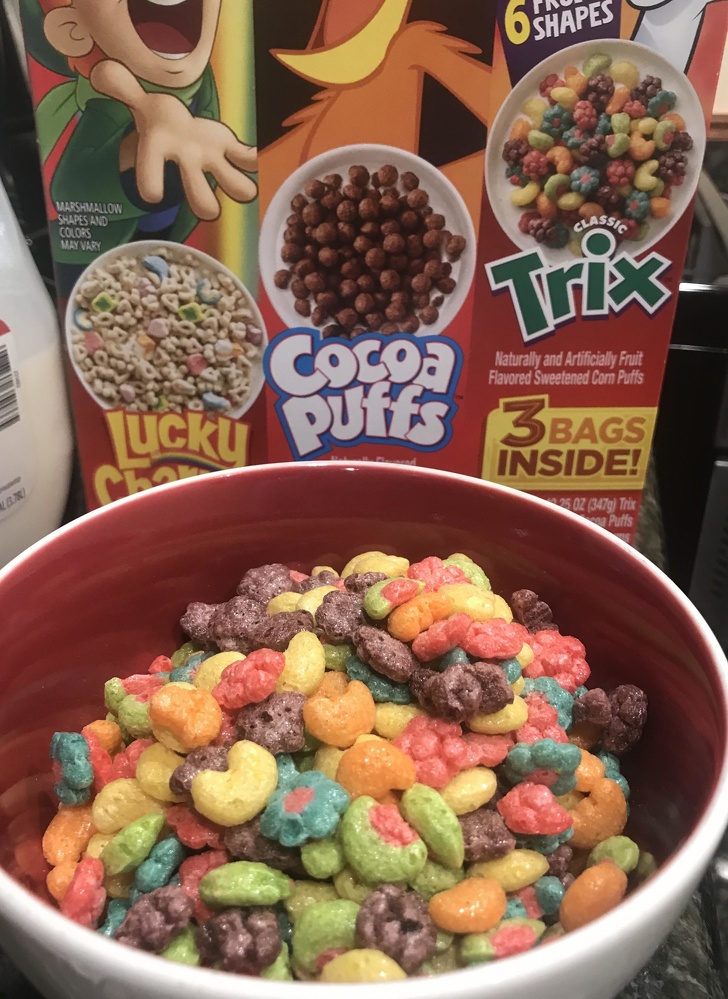 8. How CD collections were store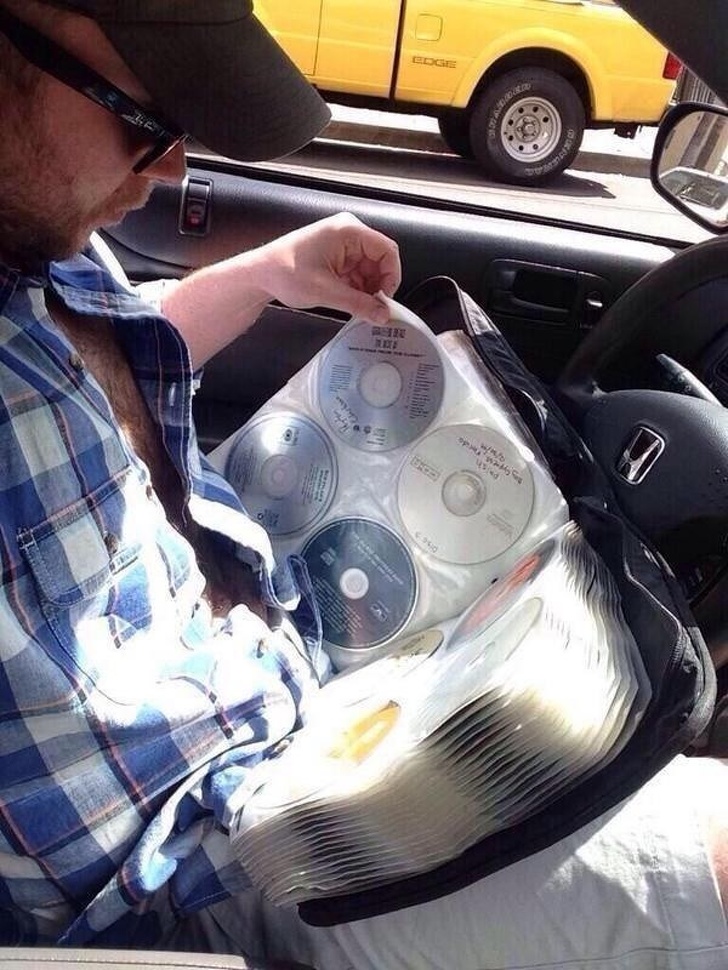 9. Lip balm in every color and flavor under the sun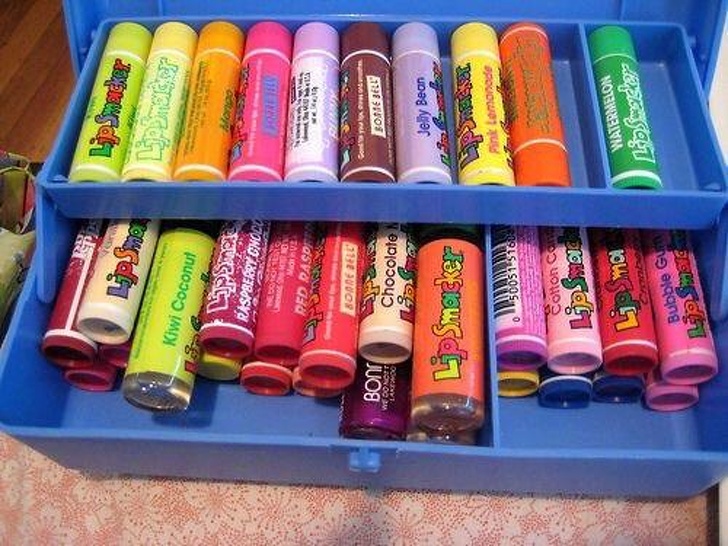 10. This was a 90s Disney blockbuster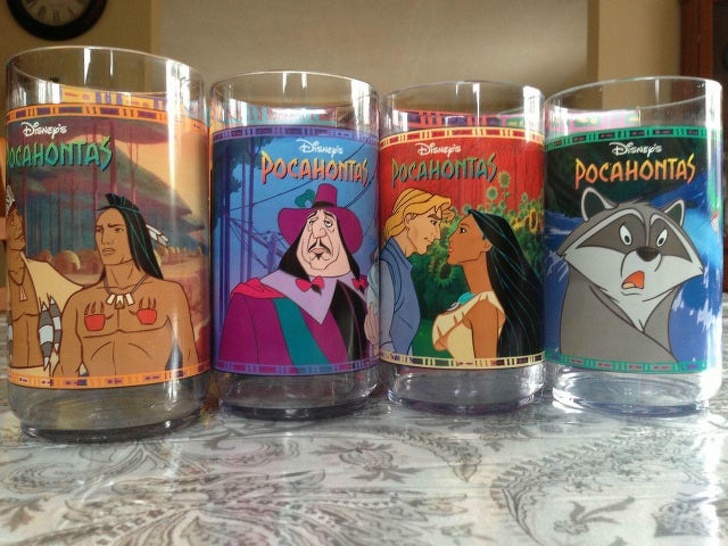 11. You could select card backs when playing Solitaire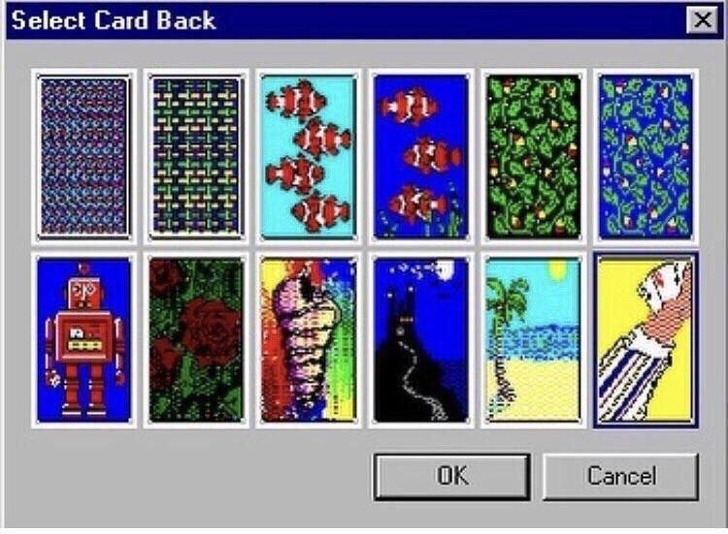 12. Scoubidous first appeared in the 90s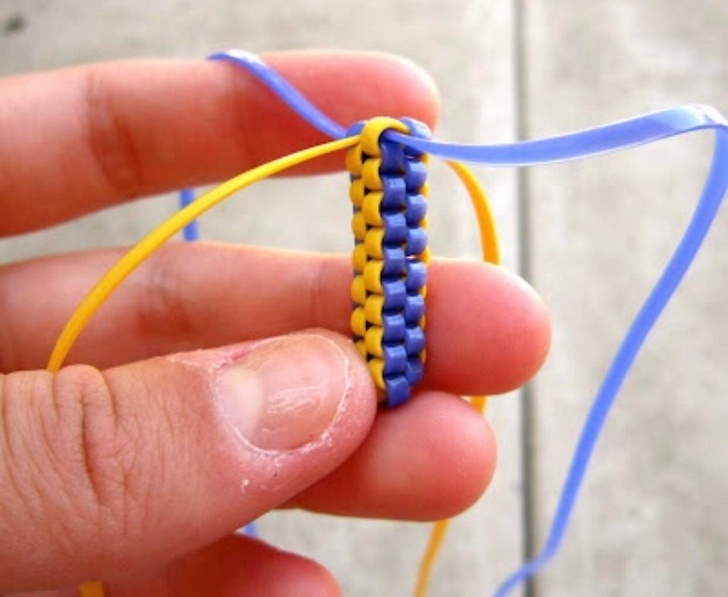 13. McDonalds Happy Meal toys in the 90s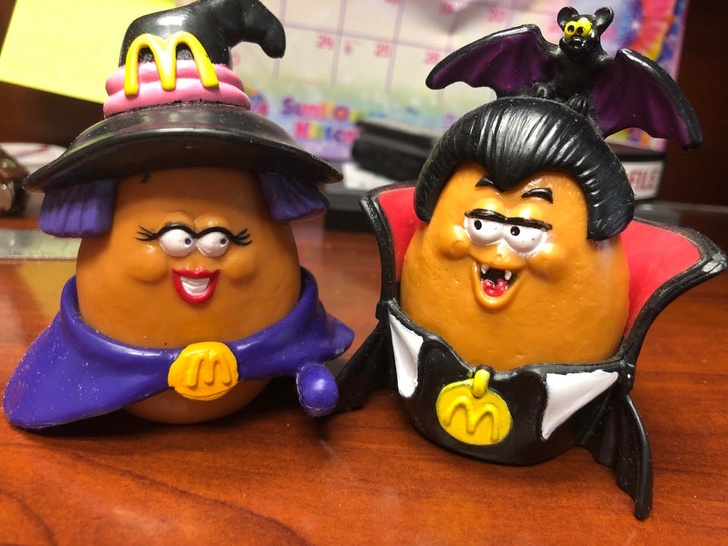 14. An iconic 90s piece of software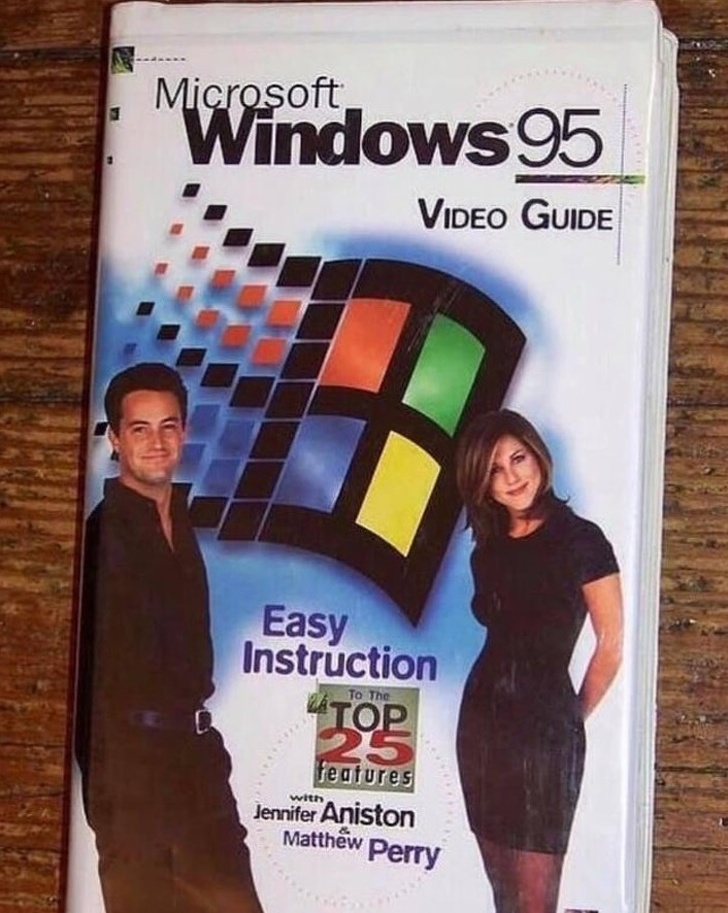 15. Grunge burst onto the scene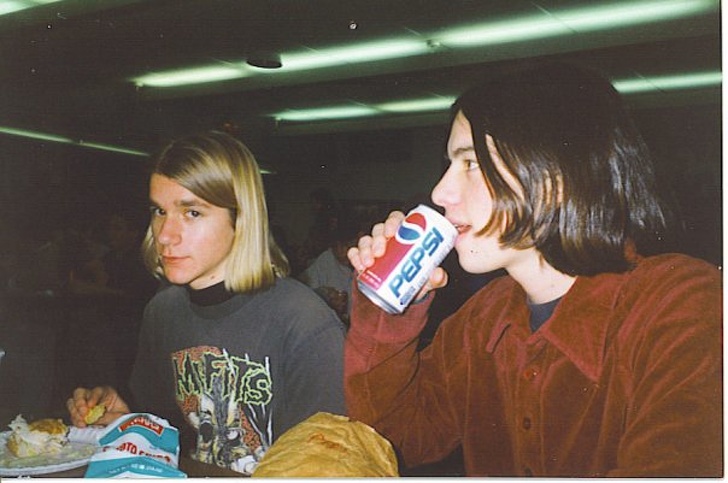 16. A McDonald's menu in Alaska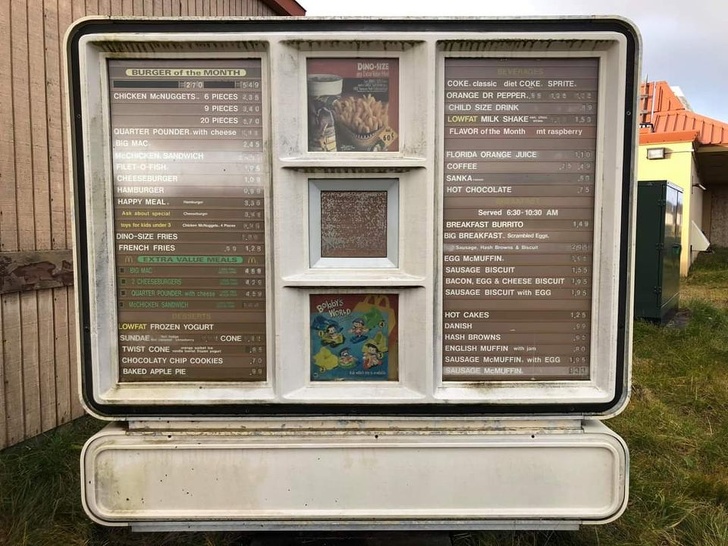 17. Ever heard of Pogs?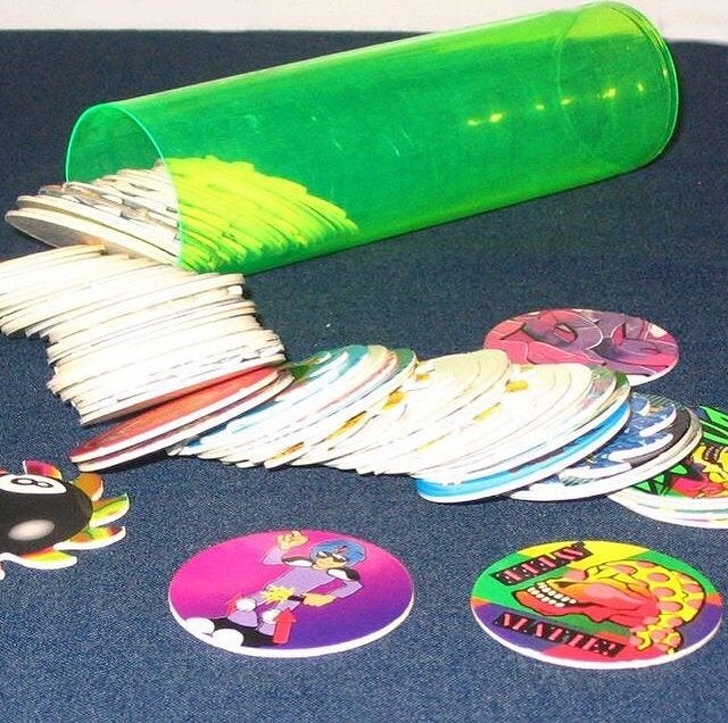 18. 90s doll houses!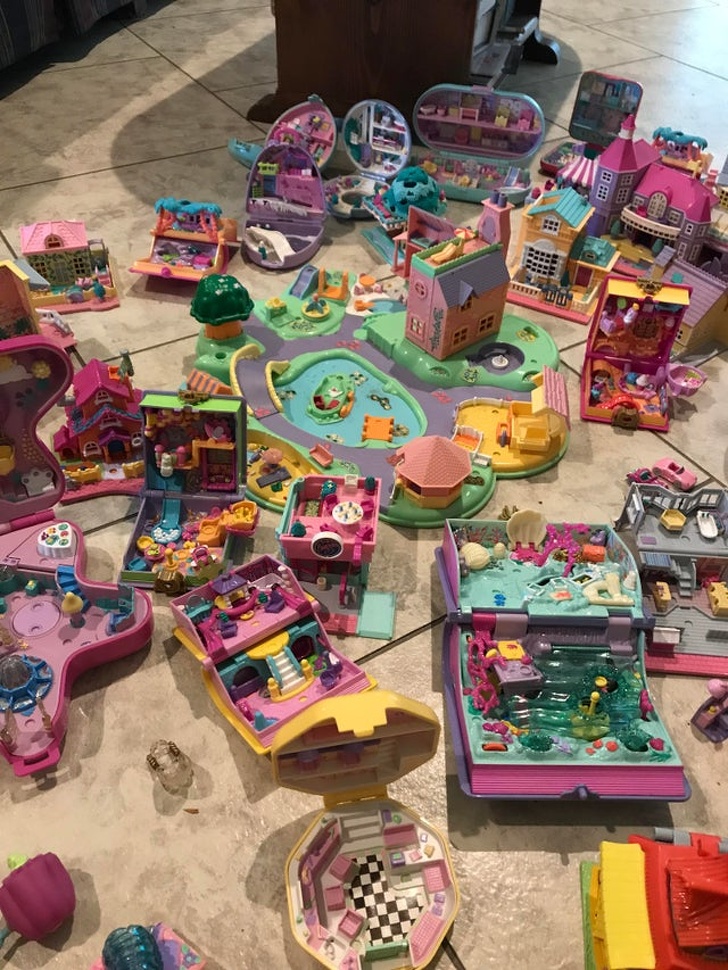 19. Teenage fashion in the 90s was flashy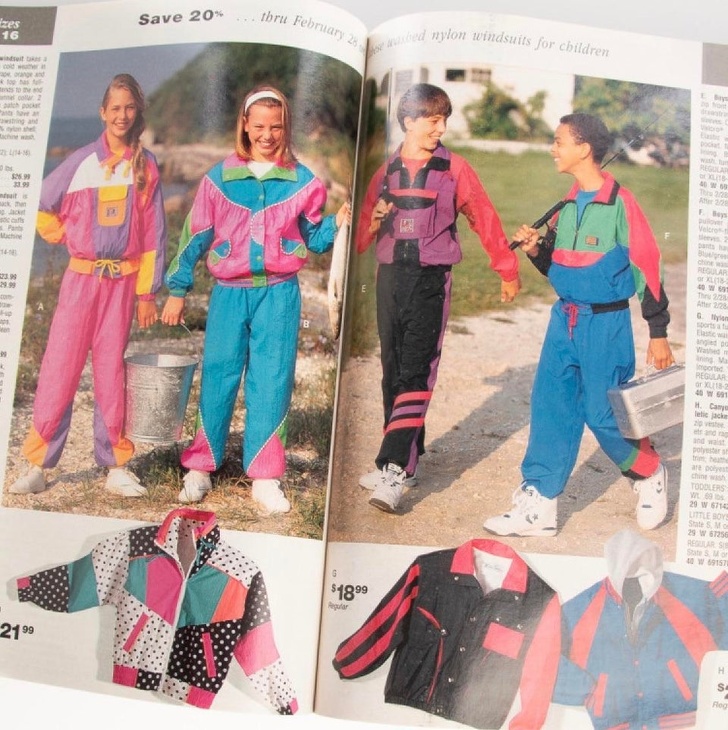 20. People lined up to buy transparent phones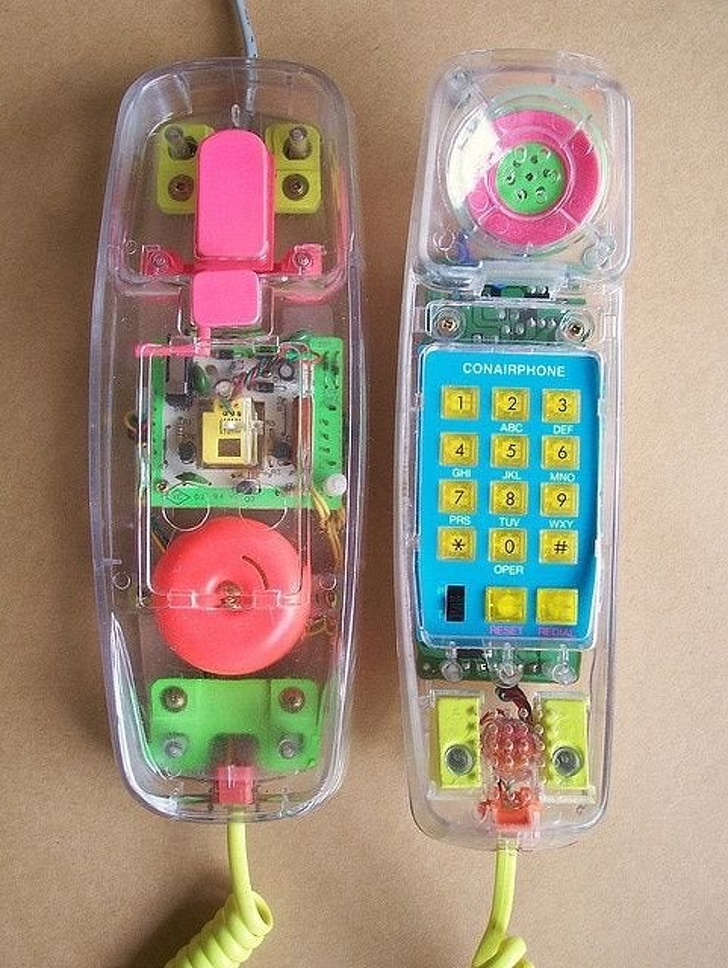 21. People were also crafty back then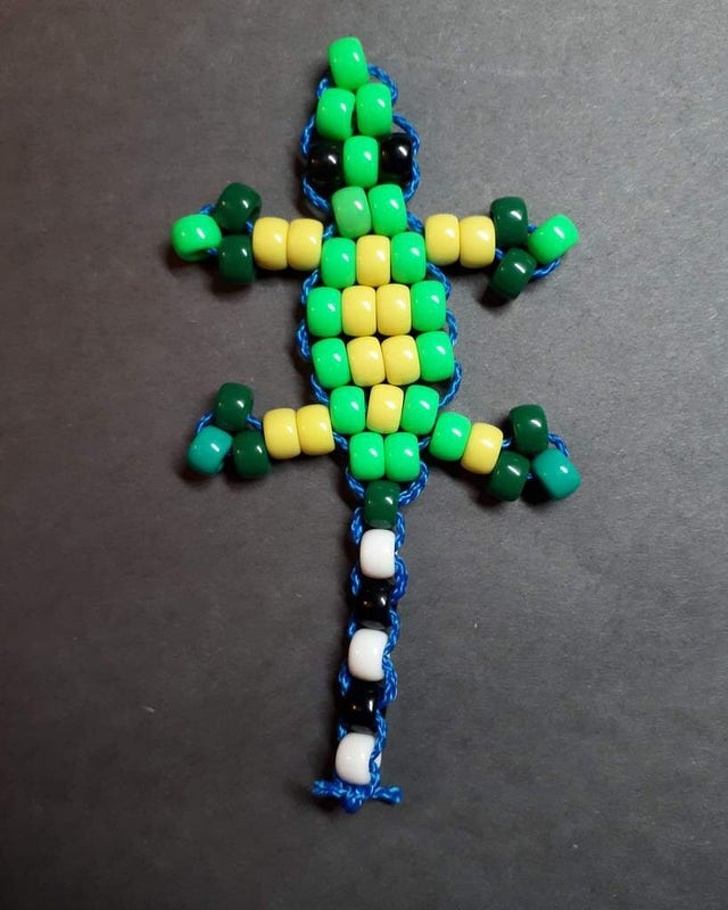 22. Typical 90s decor!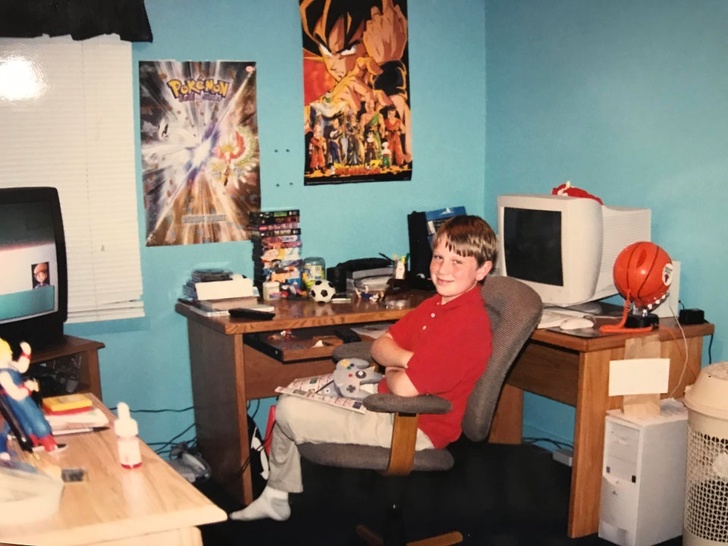 23. Hit Clips!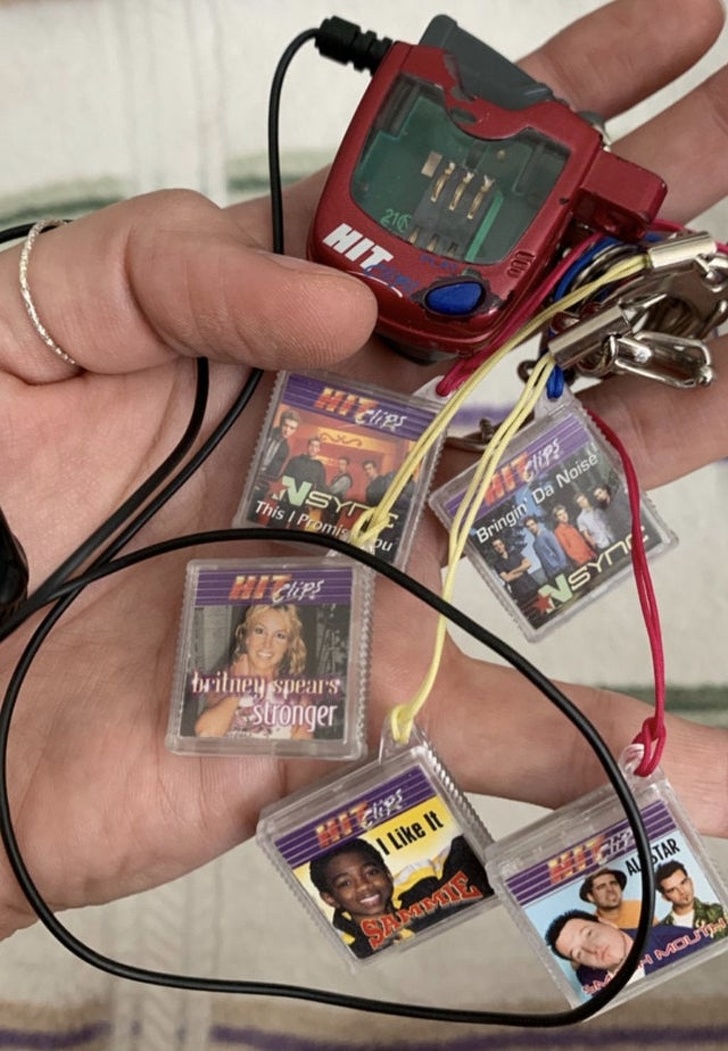 24. Yes, these are 90s roller skates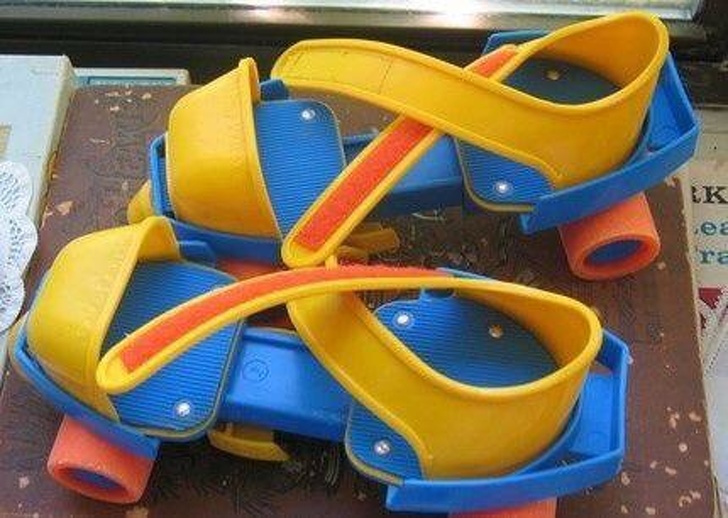 25. Neon stars to decorate ceilings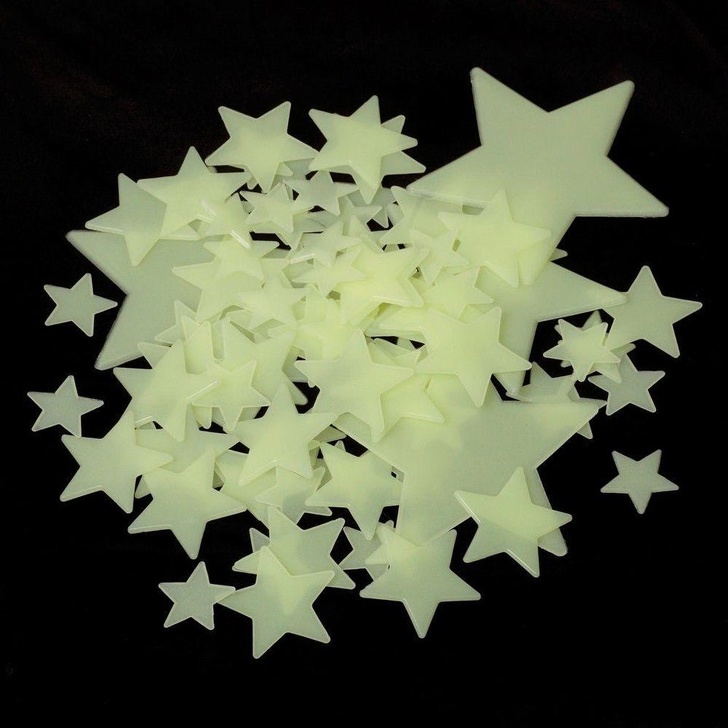 26. To keep kids amused in shopping malls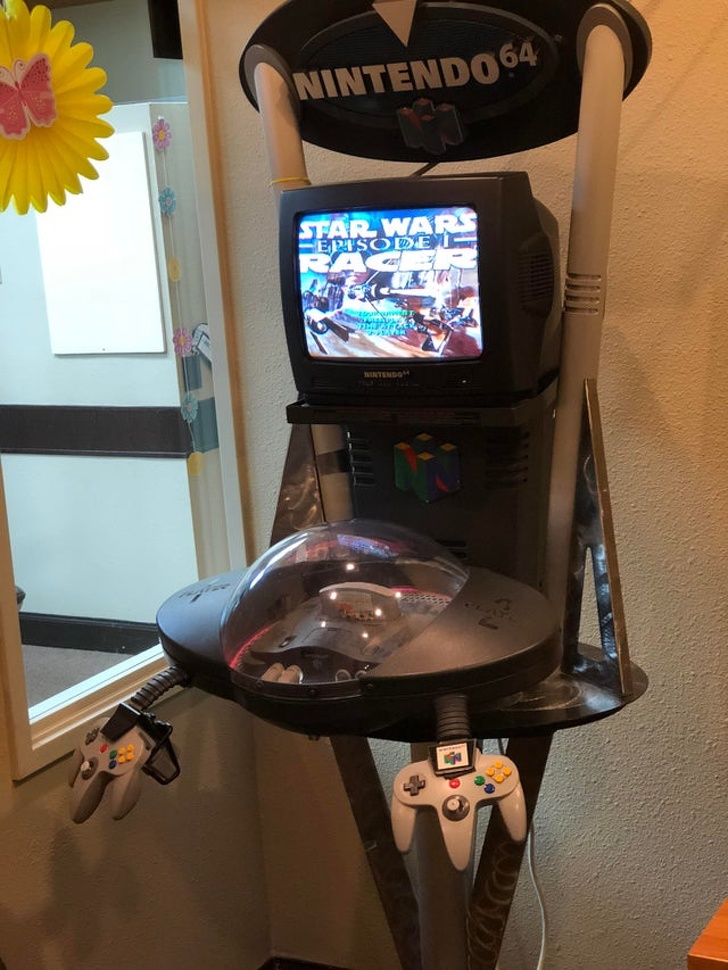 27. Keep fit with a Skip-It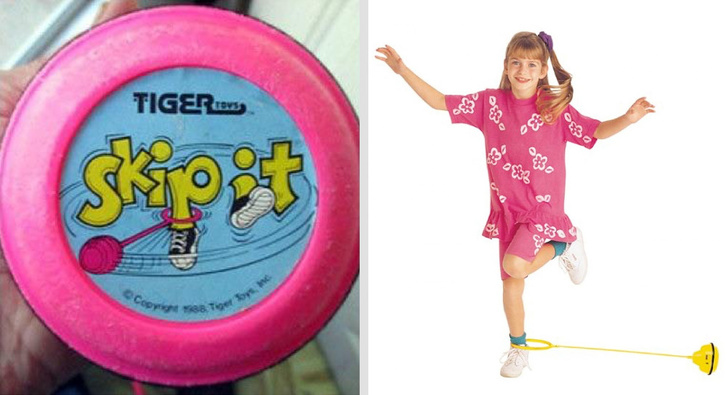 © chazesiwile / reddit © YookaLaylee87 / reddit
28. The 90s equivalent of a fidget spinner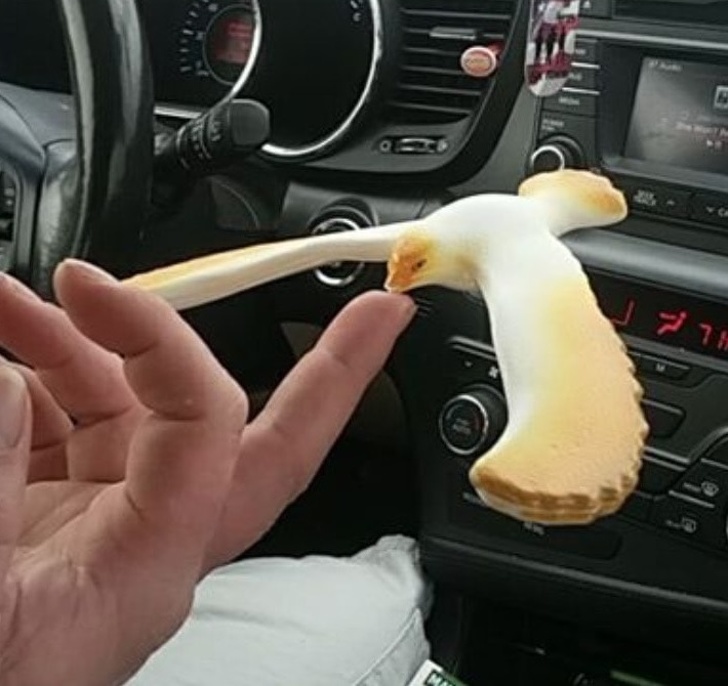 29. Bottle caps had a message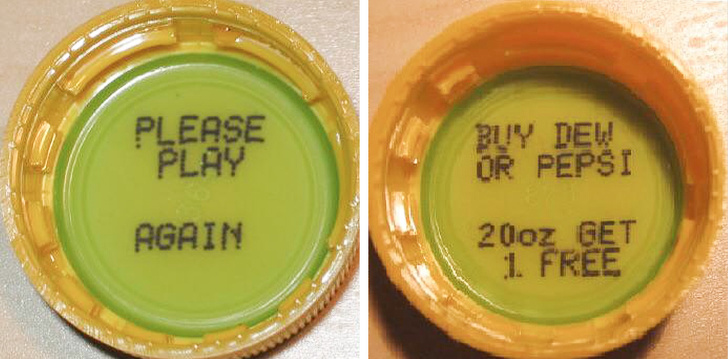 30. Stick-on earrings!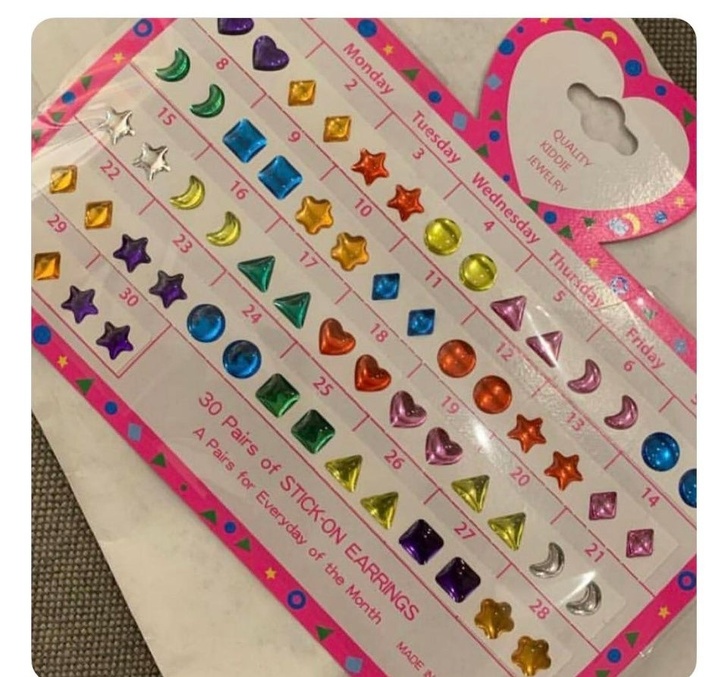 31. You need to catch all the discs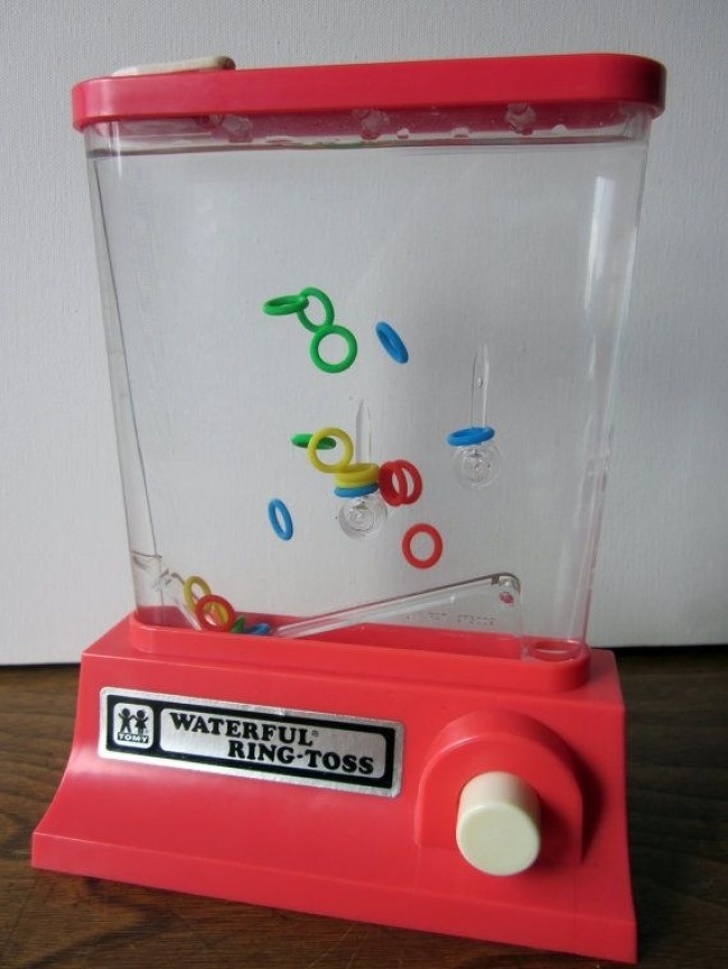 32. People had Tamagotchis for pets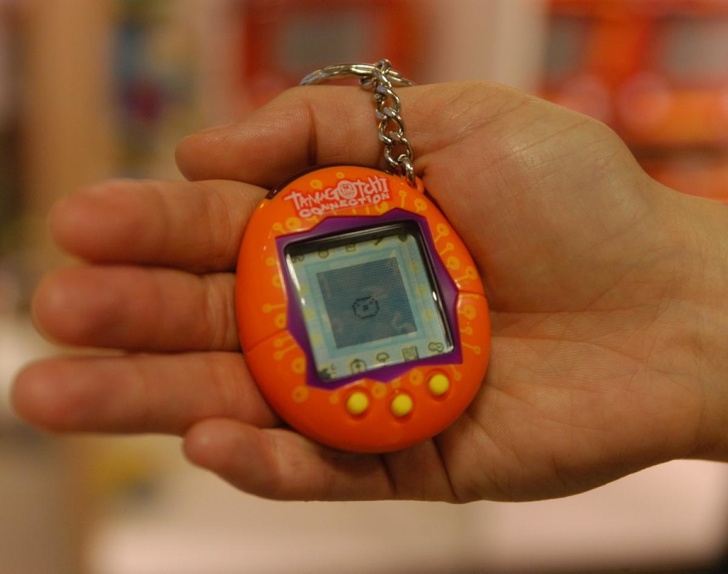 33. Welcome to Windows!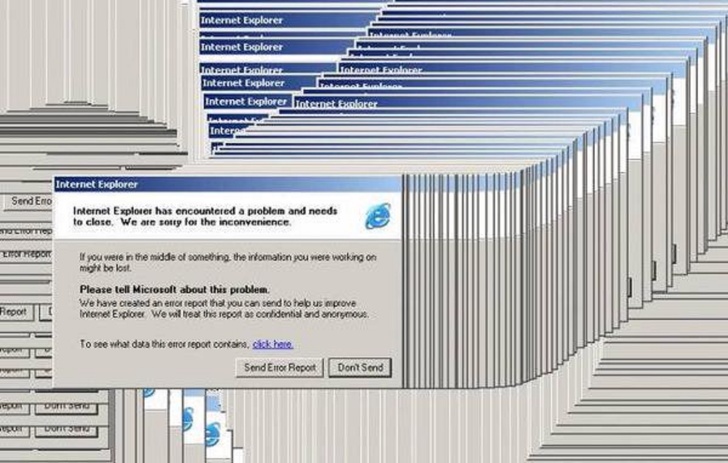 34. Funky gum