The transportation of private travelers has long been monopolized by taxis. In recent years, the market has been shaken up by the arrival of private cars for hire and their simplified mobile apps. Uber's the leader here...
Taking a taxi is now a lot easier and less expensive than in earlier times.
In order to avoid any unpleasant surprises, here's a brief overview of the different rules that taxi drivers are required to perform or that they interpret to their advantage. This info will be a great help on your next trip or even for your first taxi ride, so you can avoid the traps.
1. "We value the passenger's safety over the driver's speed."
Many taxi drivers use this motto to justify a form of dishonesty. It's often a good pretext to take the longest route, preferring traffic congestion and red lights that will make the meter climb. So go ahead and tell the driver to take a specific route to avoid any unwelcome surprises at the end of the ride.
2. The driver is not allowed to start a conversation with passengers.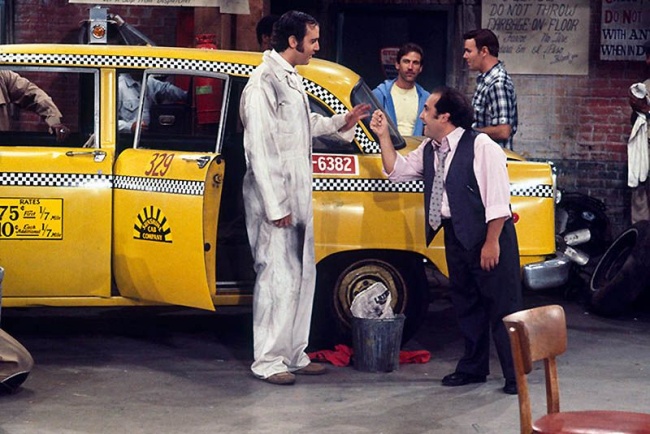 (C) John-Charles-Walters Productions
In theory, it's an unwritten rule that the driver is not supposed to start a conversation with you. He is allowed to converse with you if you started the discussion voluntarily. Nevertheless, you are perfectly in your rights if you politely refuse to respond to the driver if he rambles on about his personal life.
3. Your negative ratings can get the driver fired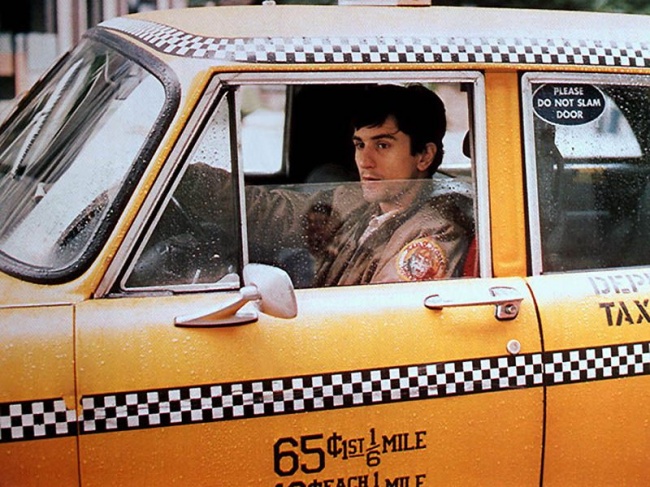 (C) Columbia Pictures Corporation
You may not think you have such power, but you should think twice before giving a bad rating on taxi mobile apps. In fact, if you give a rating lower than 4.7 to a driver, the driver can be dismissed. It's a somewhat excessive rule to the strong tendencies that often depend on you.
4. A driver can also rate you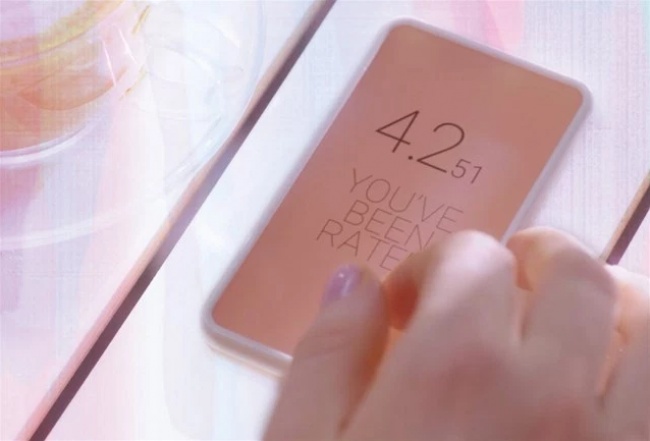 Instant karma? Surprising as it may seem, Uber drivers can also rate you. You can check this rating in your settings or by asking an Uber driver. This rating does not have the same implications as when you rate a driver. Even so, you're not protected from a driver giving you a ride because your rating is too low. It's a good opportunity to reflect on yourself!
5. Private hire drivers don't know your destination when you request a ride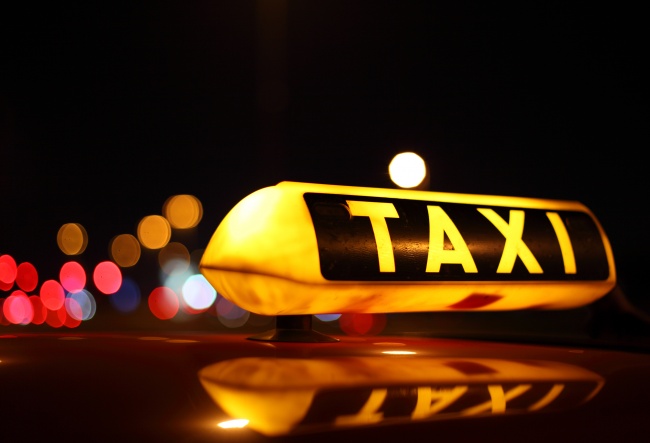 An important detail: the driver only knows your destination once he arrives at your meeting point. Don't be surprised if a driver refuses to take you from New York to Los Angeles, because he would be totally within his rights.
6. Your contact information remains confidential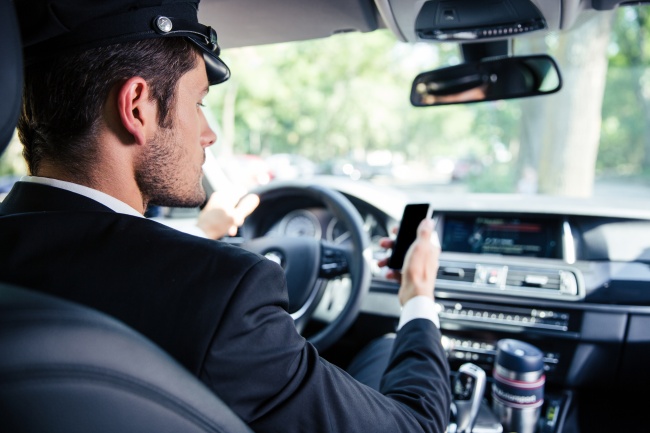 A private hire driver can only contact you via the mobile app. He doesn't have visual access to your phone number, although he can contact you at any time as long as the order is not canceled.
7. Minimum distances are normal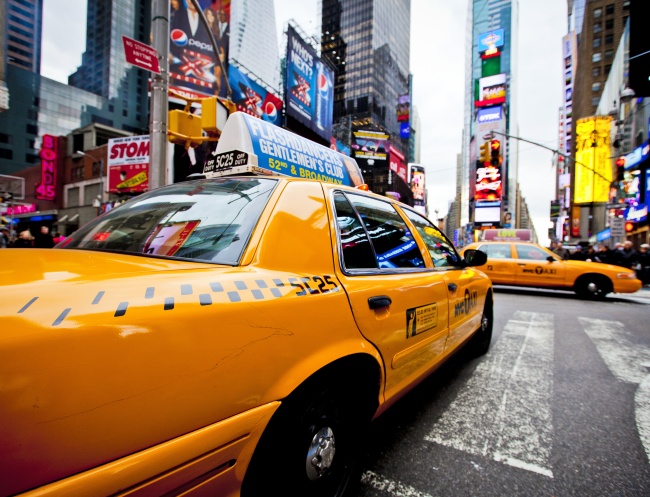 Logically, you might think that taking a small trip (one you could even do on foot) may cause the driver to lose money. That's wrong! These new companies are required to pay a minimum wage to the driver, regardless of the distance, even if it's extremely short.
8. Taxi drivers start the meter before the ride begins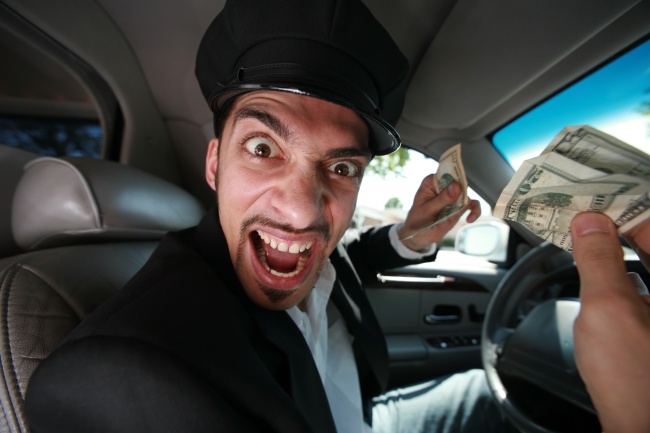 Some taxi drivers start the meter once they arrive at the meeting point, even though you haven't even entered the vehicle yet. He may even make you pay for time spent waiting. You can thank the subway if your train arrives late and your taxi is already there...
Photo credits: Quizz.biz