Clever designs and concepts change our lives for the better.
By carefully observing everyday life, talented designers understand the little things that can make all the difference.
Here are 15 photos that illustrate some of the awesome ideas from the world of design.
1. A bench in a library in Alexandria, Egypt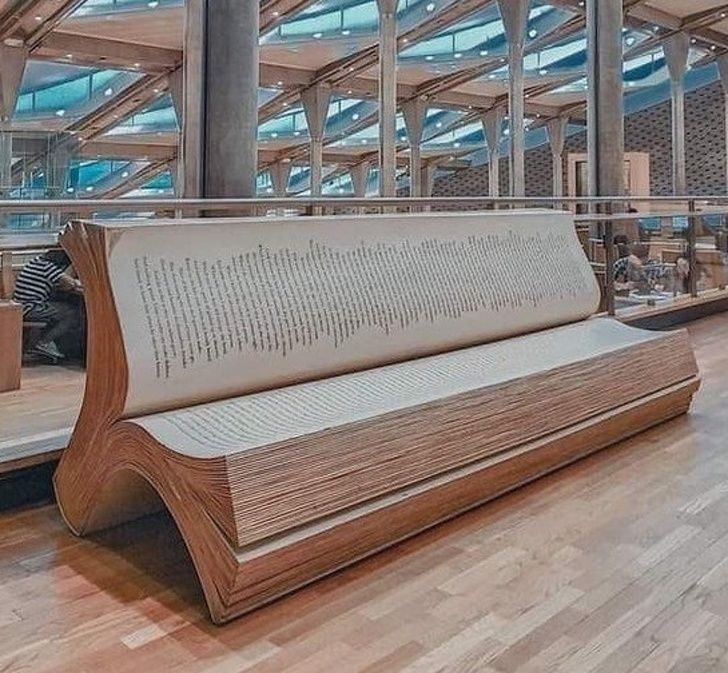 2. A carrier bag designed for pizzas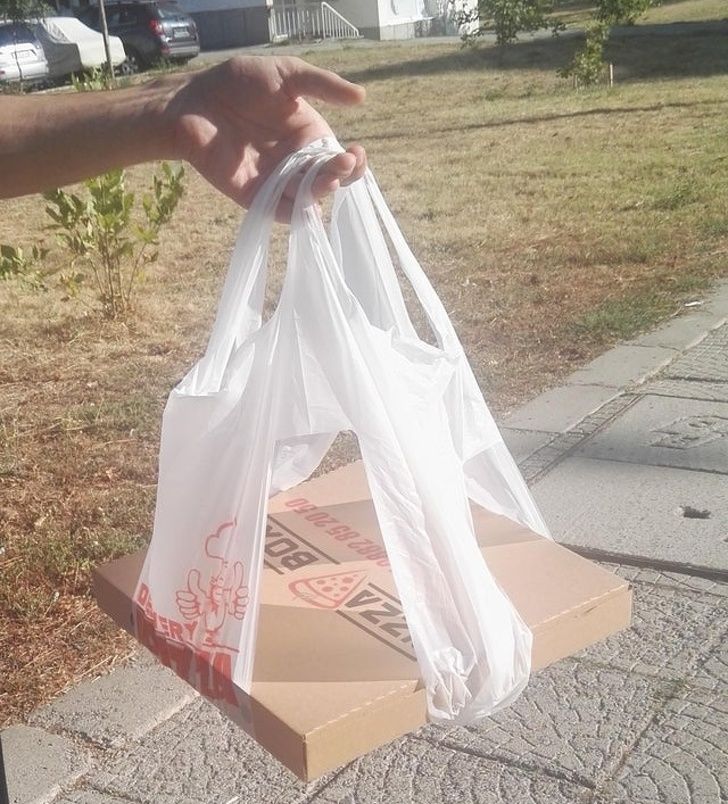 3. Clever way to encourage people to ditch cars and use bikes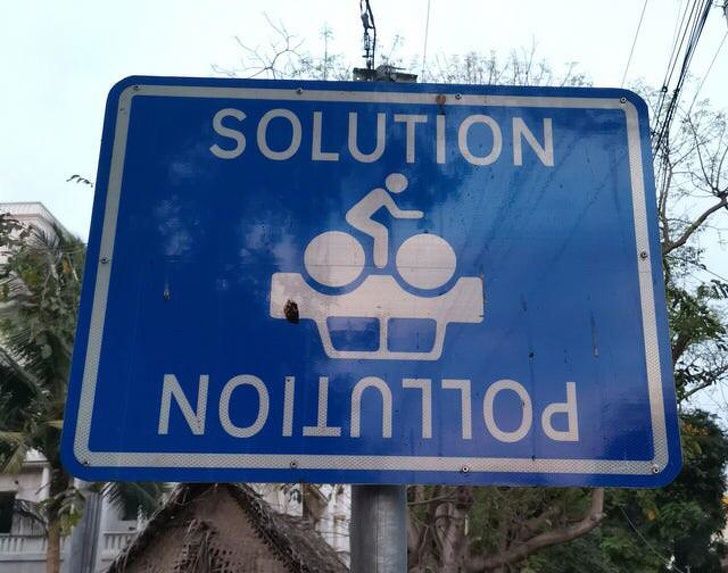 4. Steps for ducks!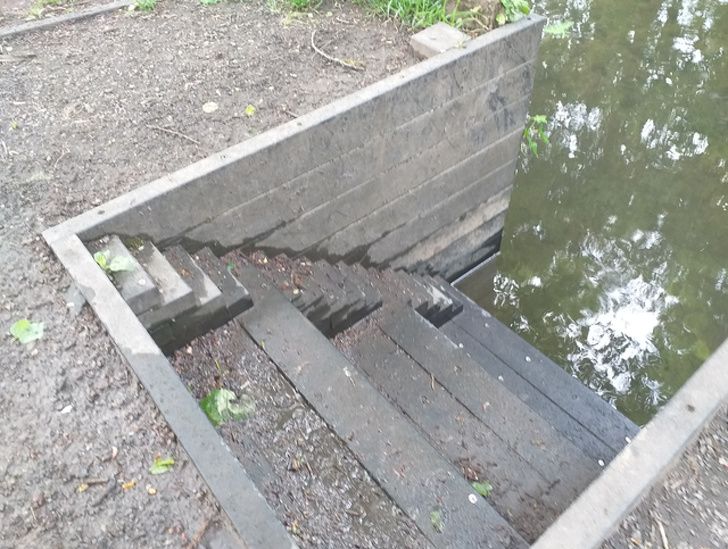 5. A stool chick designed by a chick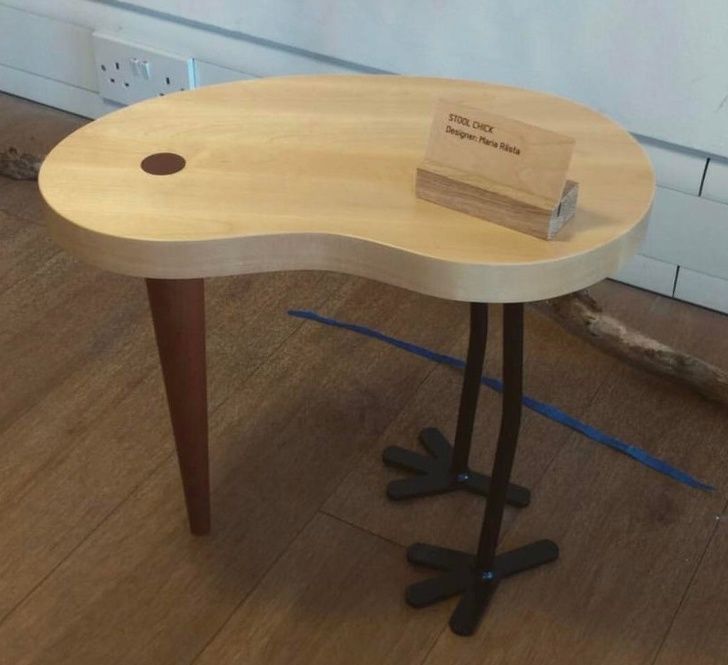 6. An indoor garden where workers can enjoy some downtime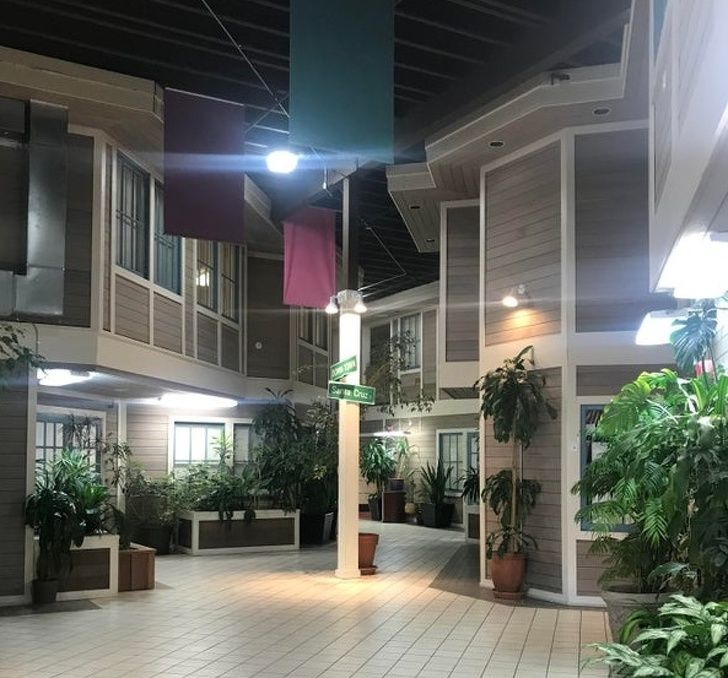 7. A chess set for anyone with reduced vision
8. Just read the reflection
9. Choose your coffee by following the owl's expression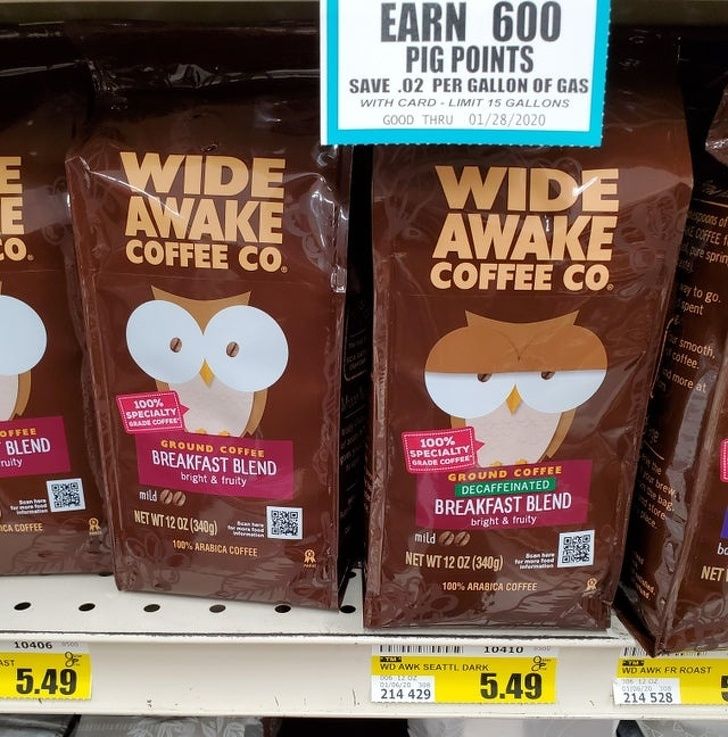 10. A microwave where you can mute the annoying "beeps"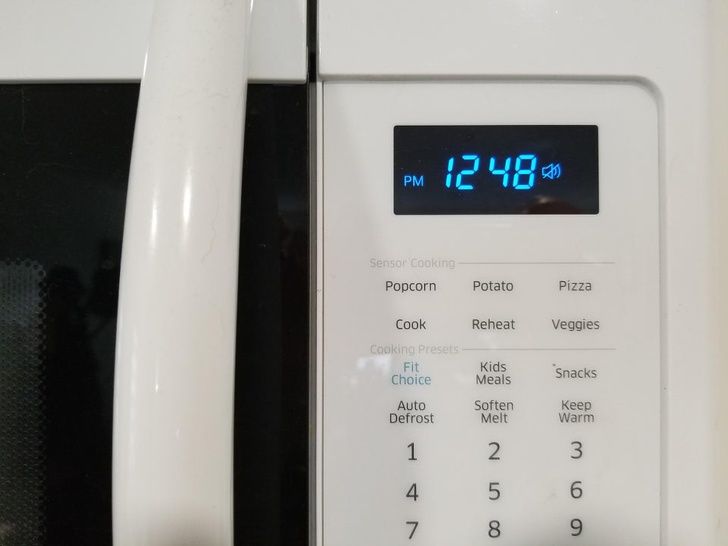 11. This bakery's doorstop!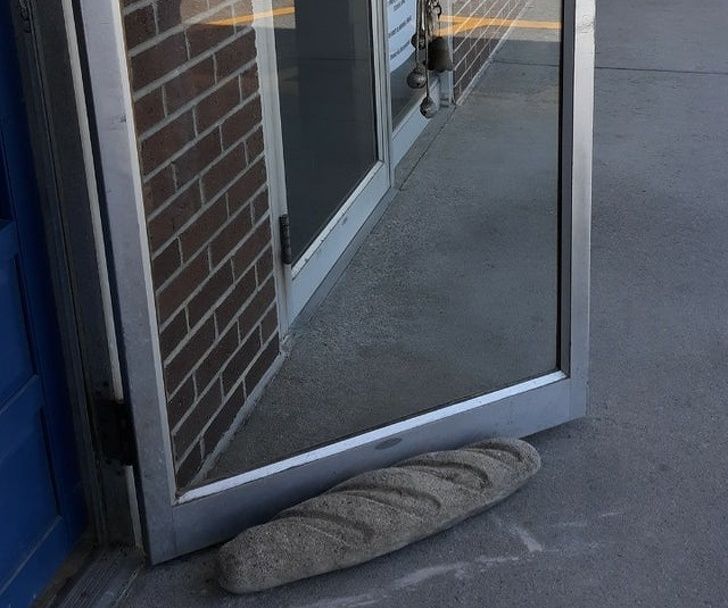 12. Playful stairs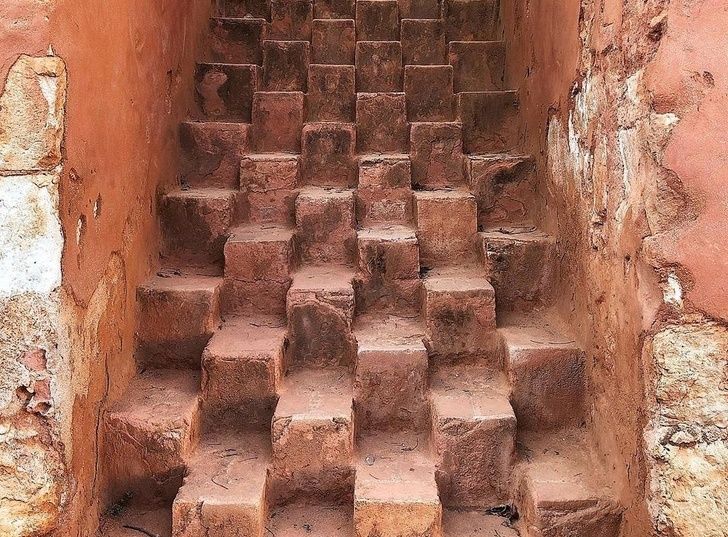 13. For The Big Lebowski fans!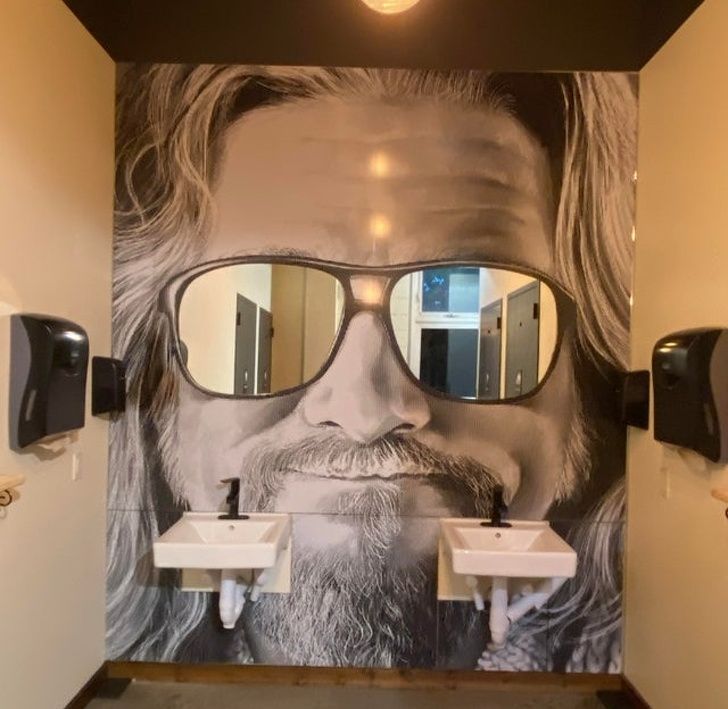 14. The "parasol" is a solar panel!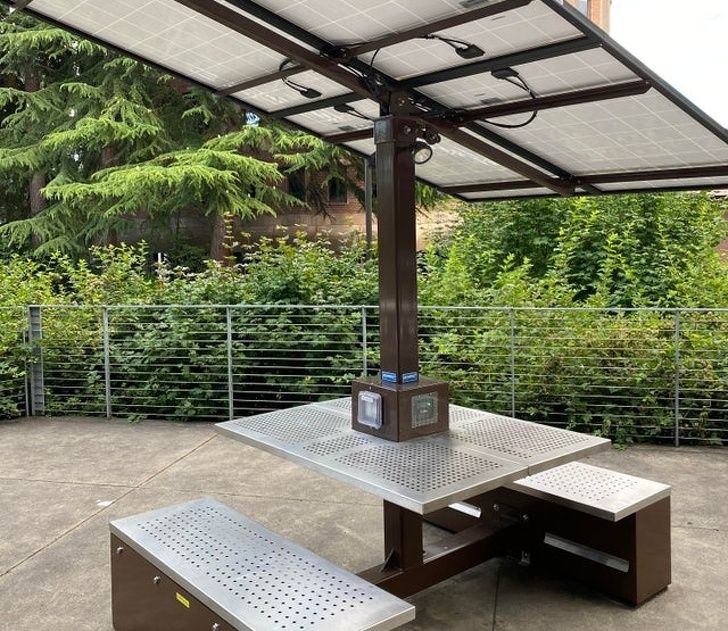 15. Funny and functional