Apart from smashing box office records, the Harry Potter saga influenced an entire generation. The 8 movies were watched by both young and old, and continue to win new fans every time they're aired on TV.
The movies also shot some unknown, novice actors to fame. Some of the cast spent over 10 years on the set and since filming stopped, they've all grown up and their lives have changed dramatically. Here's what's happened to a few of them...
1. Joshua Herdman, who played Gregory Goyle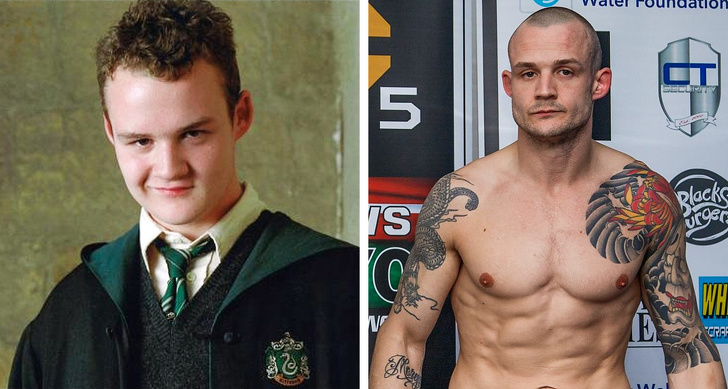 © ROC: Rise of Champions / Facebook © Harry Potter / Warner Bros.
At the time he played Draco Malfoy's side-kick, but today he's a martial arts fighter! What a difference!
2. Evanna Lynch AKA Luna Lovegood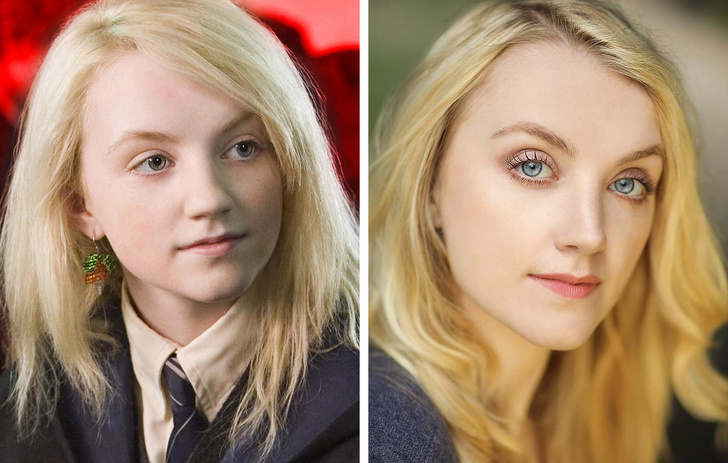 © Evanna Lynch / Facebook © Harry Potter / Warner Bros.
At age 11, Evanna Lynch suffered from anorexia, but nonetheless decided to write to J.K.Rowling and ask for a role in Harry Potter. Despite having no experience, she sailed through the auditions and, post-Harry Potter, has appeared in no less than 5 other movies.
3. Harry Melling, who played Dudley Dursley, Harry's vile cousin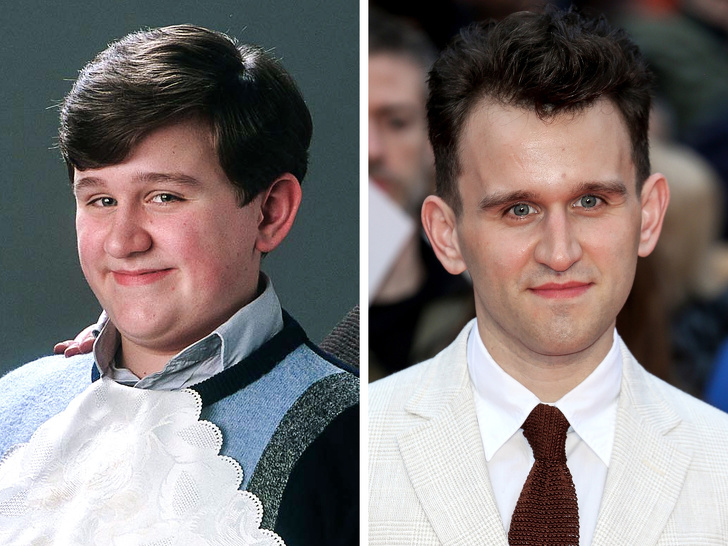 © East News © Harry Potter / Warner Bros.
At 18 years old and by the time shooting for Harry Potter and the Deathly Hallows began, Harry Melling had lost so much weight that he had to wear a suit to make him look fatter. Filming took place during a crucial time in his young career - he graduated from the The London Academy of Music and Dramatic Art and he later went on to star in The Lost City of Z and The Ballad of Buster Scruggs.
4. Devon Murray, AKA Seamus Finnigan, one of Harry's friends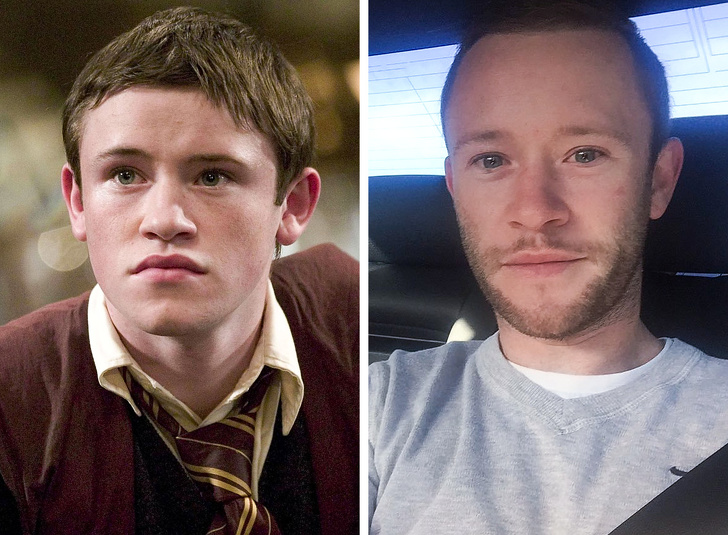 © Devon Murray / Twitter © Harry Potter / Warner Bros.
Devon Murray knew nothing about the Harry Potter series when he was cast. He was already known in Ireland for his acting skills and, thespian work apart, he also owns 6 horses.
5. Bonnie Wright played Ginny Weasley, Harry's future wife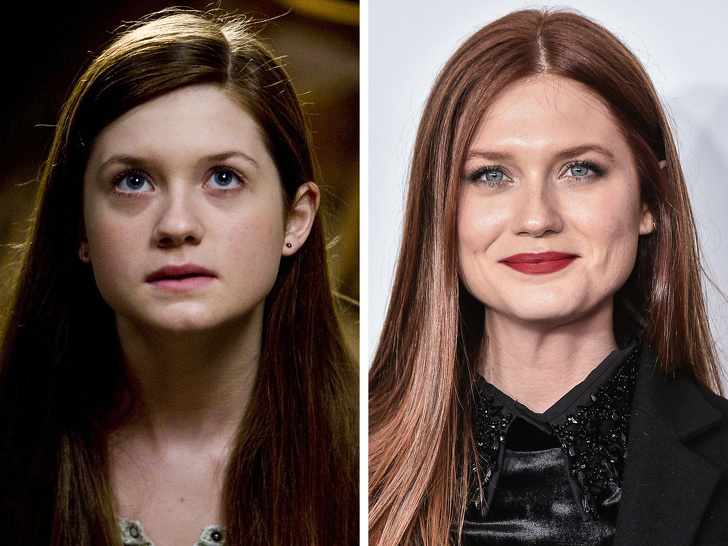 © East News © Harry Potter / Warner Bros.
It was all thanks to her brother that Bonnie auditioned for a role and it was also thanks to the Harry Potter movies that she made it as an actor. She's sinced starred in 13 movies and has even set up her own film company.
6. James and Oliver Phelps, who played twins Fred and George Weasley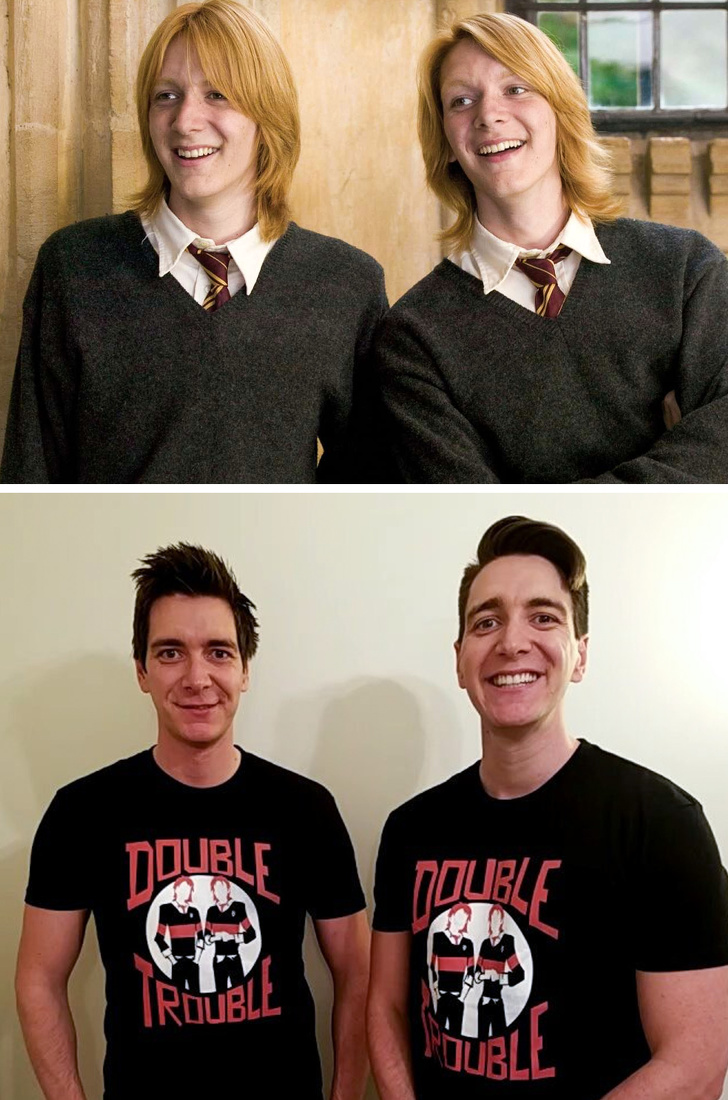 © Oliver Phelps ? / Twitter © Harry Potter / Warner Bros.
It took 6 auditions before James and Oliver were cast to play the Weasley twins. This was their first foray into the word of acting and they were already huge Harry Potter fans. Nowadays you're just a likely to spot them on a golf course as on the big screen.
7. Stanislav Yanevski, AKA famous Quidditch player Viktor Krum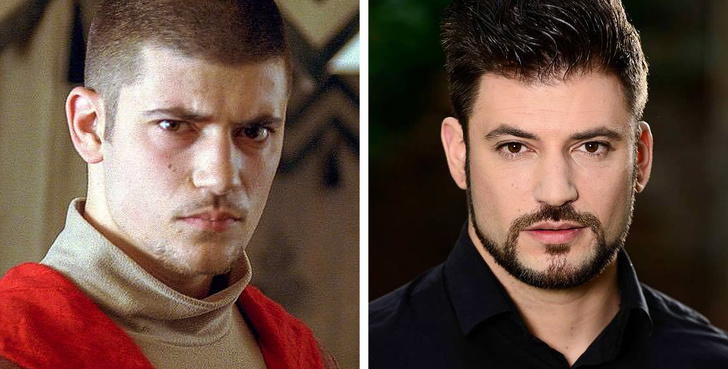 © Facebook © Harry Potter / Warner Bros.
Stanislav Yanevski appeared in the 4th movie after having beaten 600 other applicants to win the role of Viktor Krum. Today, he continues to grace our screens.
8. Sean Biggerstaff, who played Oliver Wood in the first movie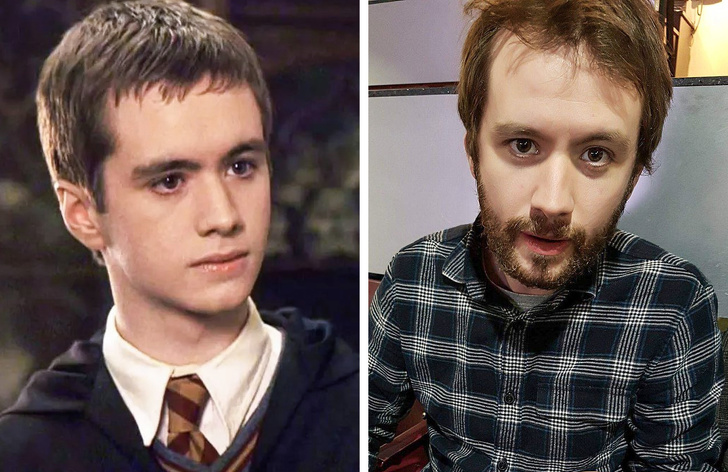 © Sean Biggerstaff ? / Twitter © Harry Potter / Warner Bros.
He wowed the school as the Gryffindor Quidditch team's captain and later went on to star once again alongside Alan Rickman (Severus Snape) in the movie The Winter Guest. He continues to have a successful acting career.
9. Luke Youngblood, who played the Quidditch match commentator Lee Jordan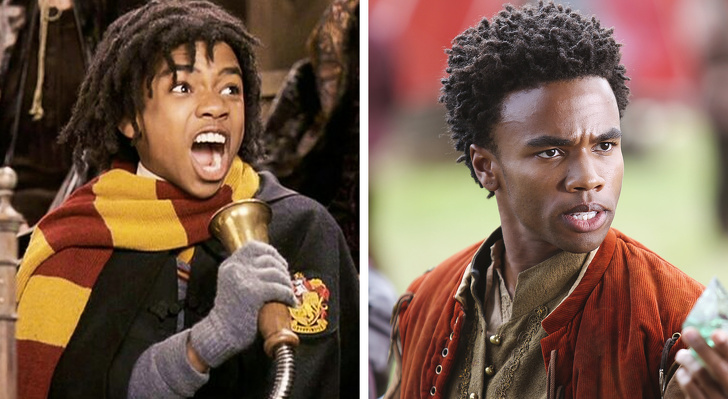 © Galavant / ABC © Harry Potter / Warner Bros.
He kept us up to speed during Quidditch matches and today, aged 32, he continues to act on screen and in theater productions. He's also a talented singer.
10. Hugh Mitchell, who played photographer Colin Creevey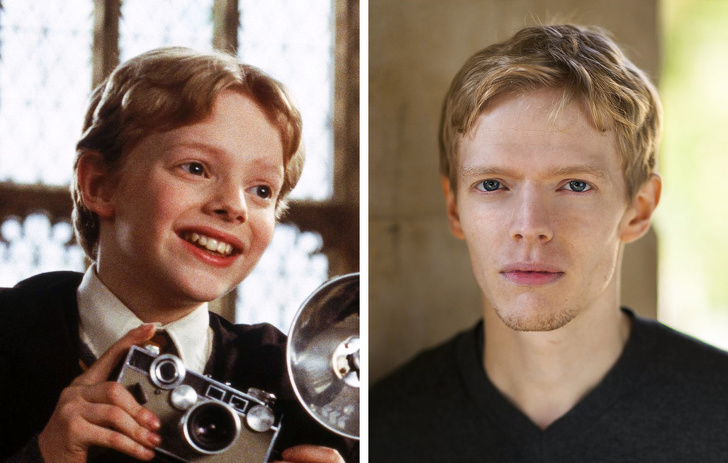 © Hugh Mitchell / Twitter © Harry Potter / Warner Bros.
He started taking snaps during the second Harry Potter movie and since cameras stopped rolling he has appeared in 16 movies. He currently works as a professional photographer, composer and singer.
11. Matthew Lewis AKA Neville Longbottom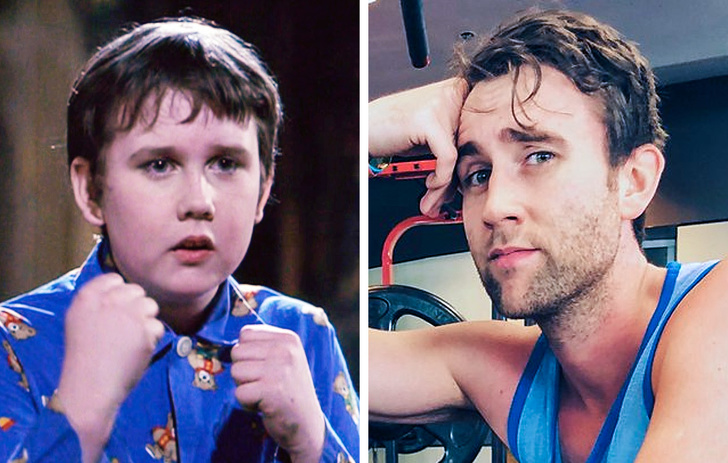 © Matthew Lewis ?/ Twitter © Harry Potter / Warner Bros.
This actor and his mom had to wait 5 hours for his audition slot, but it was well worth every minute! Over the course of the saga, he became a key character. During 10 years of filming he had to wear false teeth and a suit to fatten him up. Today he continues to act and is now married to Angela Jones.
12. Tom Felton, AKA Draco Malfoy, Harry's arch enemy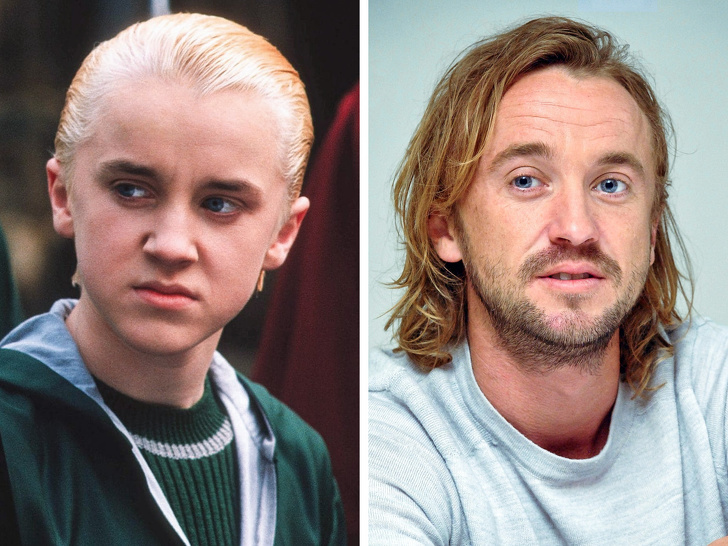 © Harry Potter / Warner Bros. © East News
Harry Potter's arch enemy followed in his father's footsteps by joining Lord Voldemort's followers. Happily, Tom Felton's a nice guy in real life and became good pals with Daniel Radcliffe and Rupert Grint. Today he's an actor and a singer!