Tired of being single? The following pictures will change your mind! Enjoy what you have for the moment ... Things aren't so bad! Enjoy being single! These 8 pictures show you why!
1. No one will criticize your décor or appearance!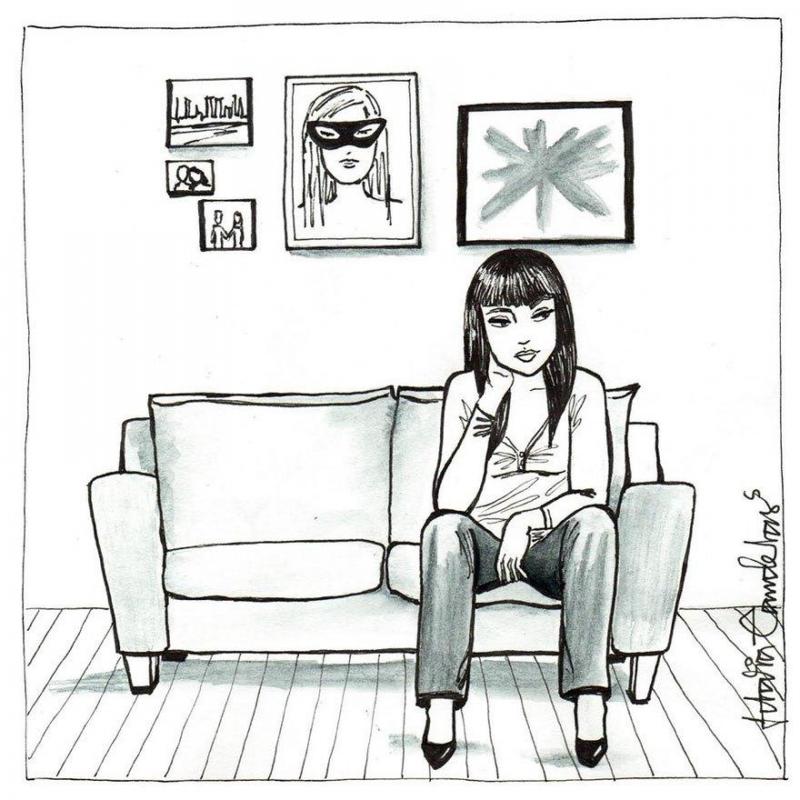 2. No one wakes you up! Get up whenever you feel like it!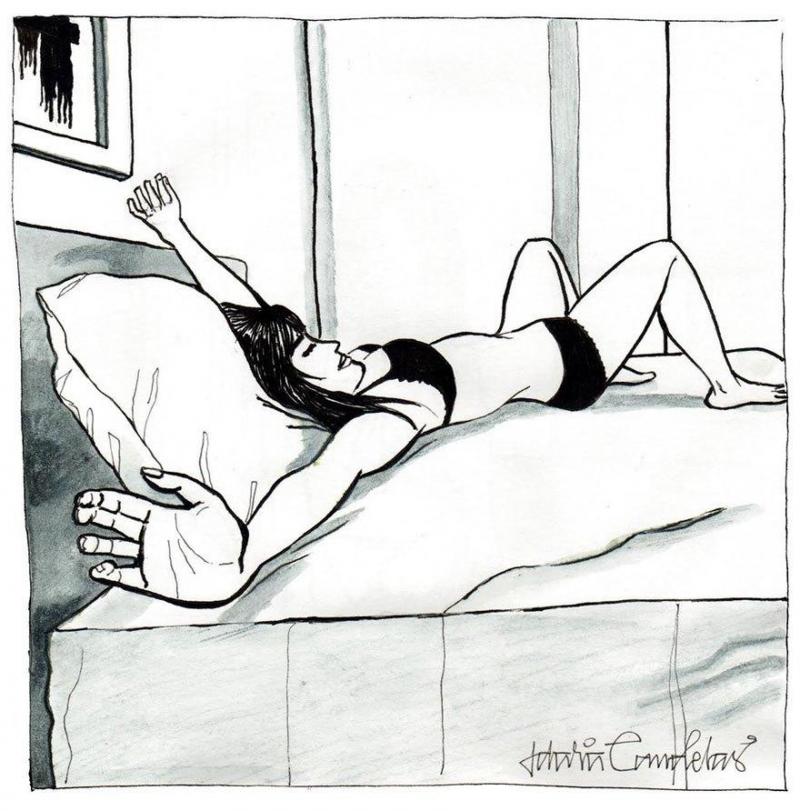 3. Spend your free time wearing whatever you want! Or even naked?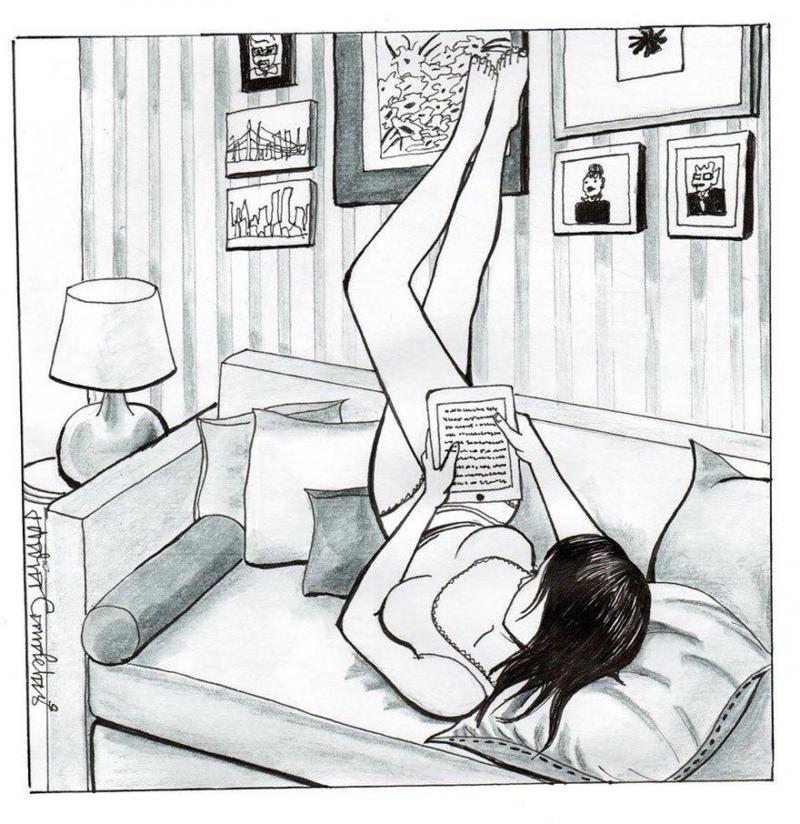 4. No one will use up all your hot water!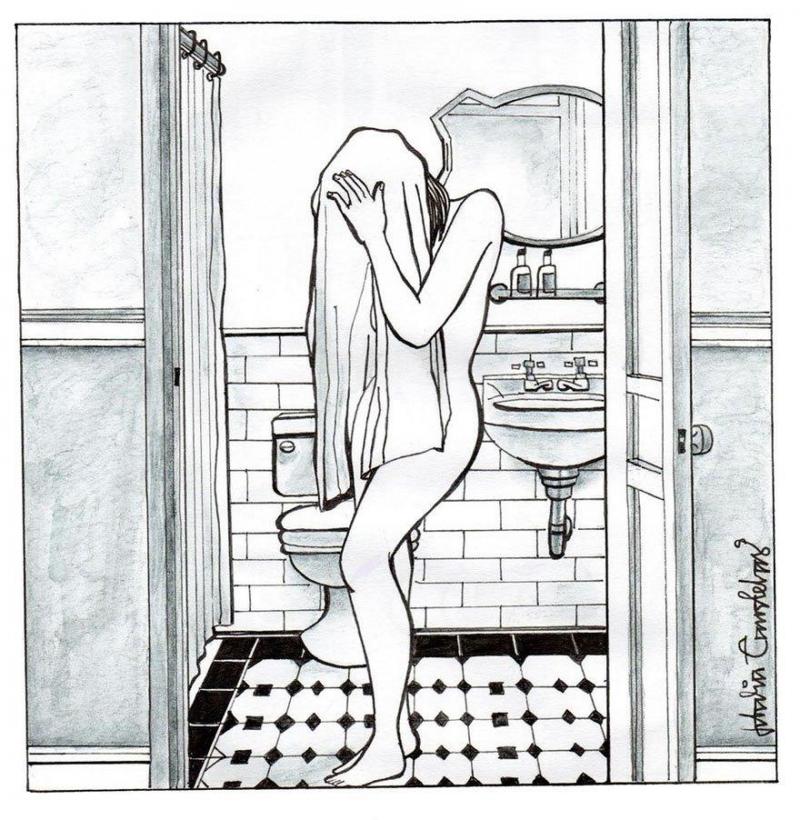 5. Don't get up – no one will be asking for you!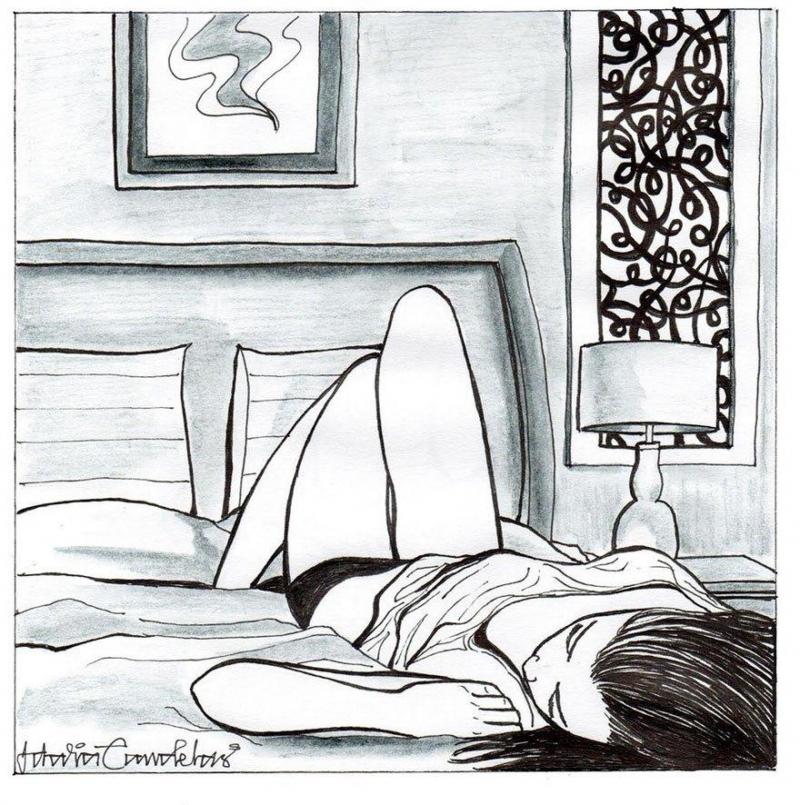 6. Tired of clothes? Then say good-bye!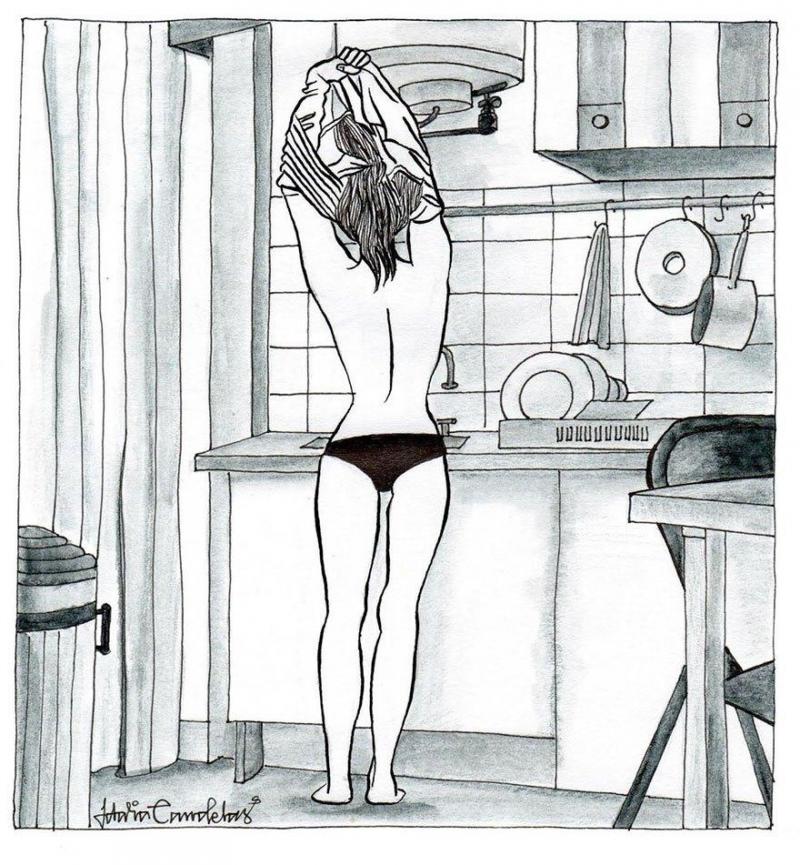 7. Coffee? You don't have to share it anymore!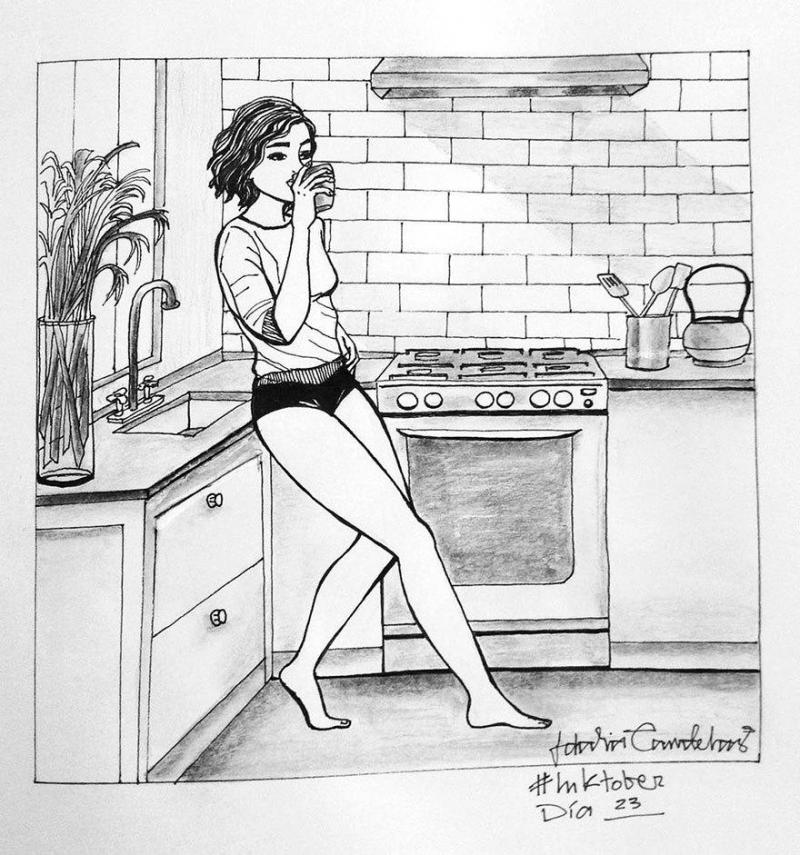 8. Alone at home? Do what you want, anytime, wearing anything you want!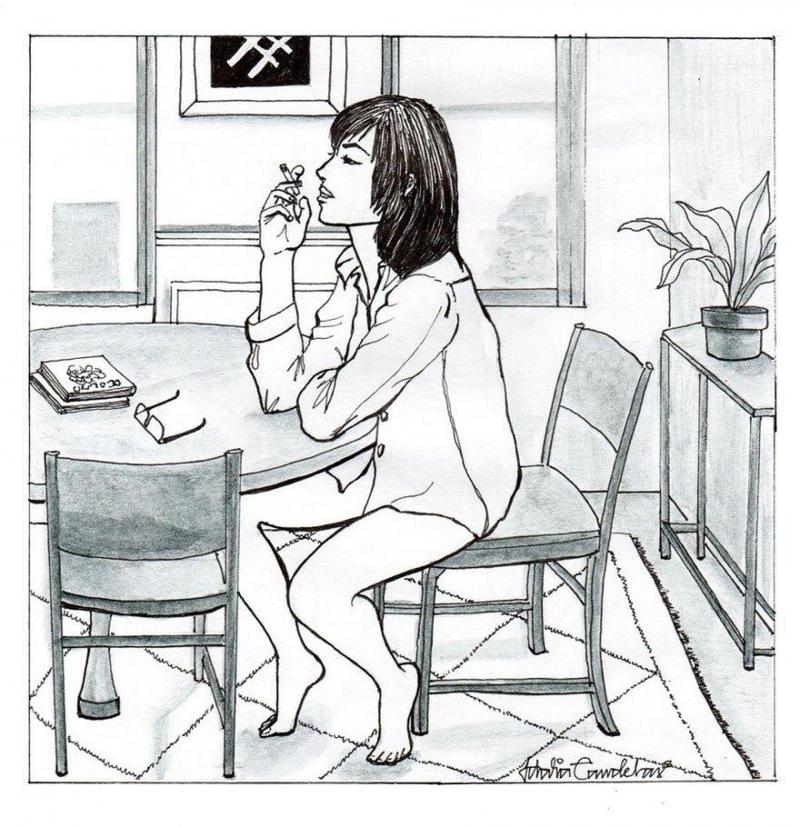 Source / Copyright:
Idalia Candelas