On their Instagram profiles, celebrities who are mothers are always posting unbelievable pictures of their perfect little lives. It's enough to make moms who are having a hard time sink into total depression!
Celeste Barber, an Australian writer and comedienne, is a funny woman and has therefore offered her take on the topic!
The celebrities' perfect poses are impossible in normal conditions of life and that's what Celeste wants to remind us through her photos.
Here are 16 very funny photos for you to compare with the originals:
1.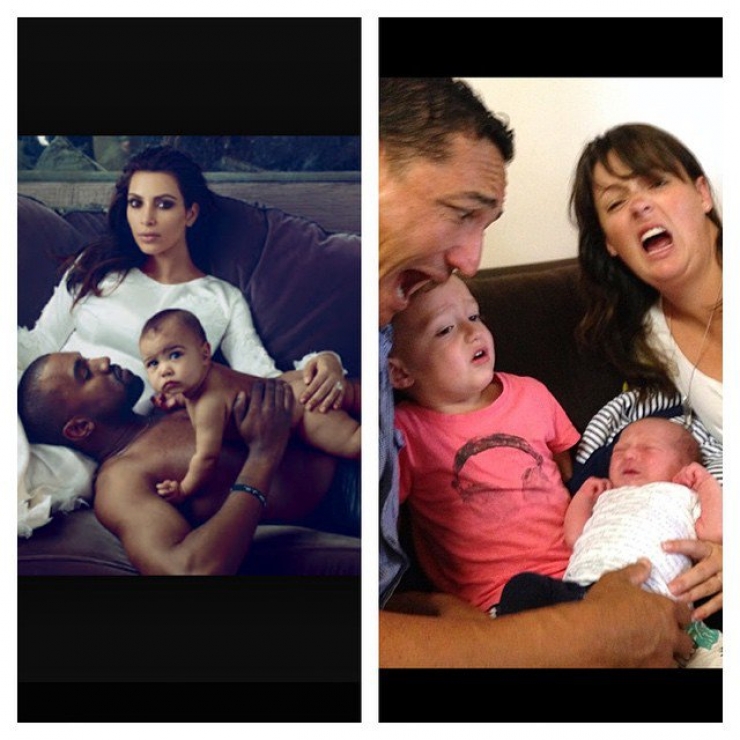 2.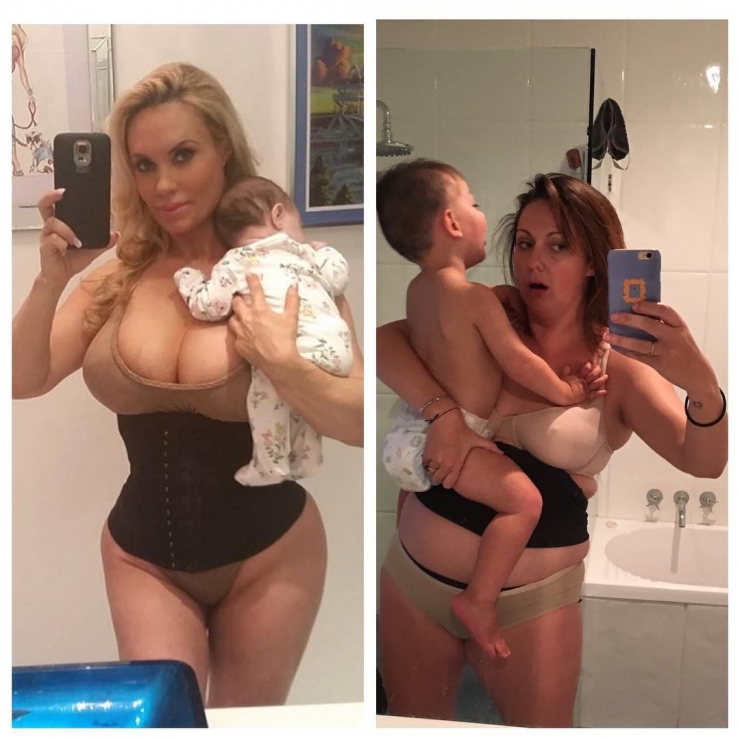 3.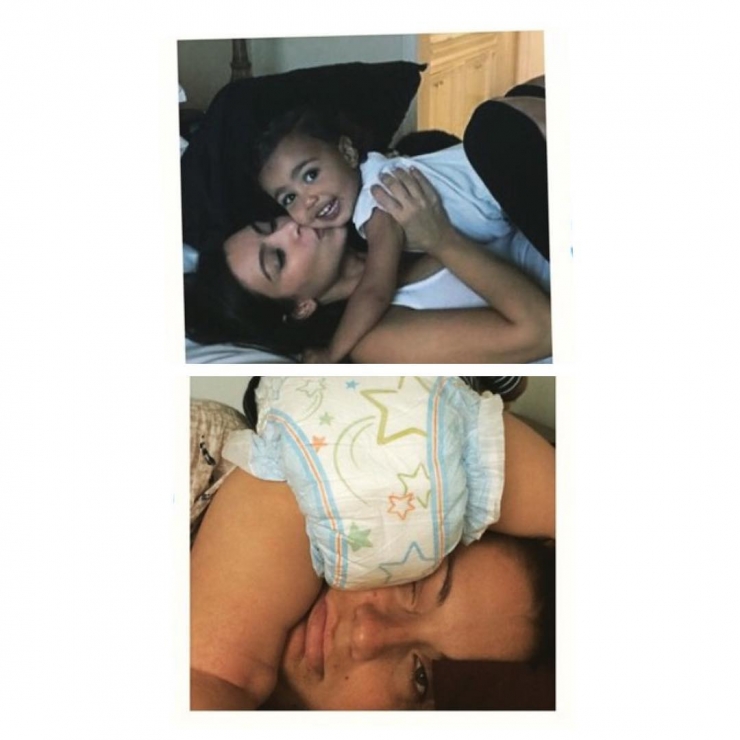 4.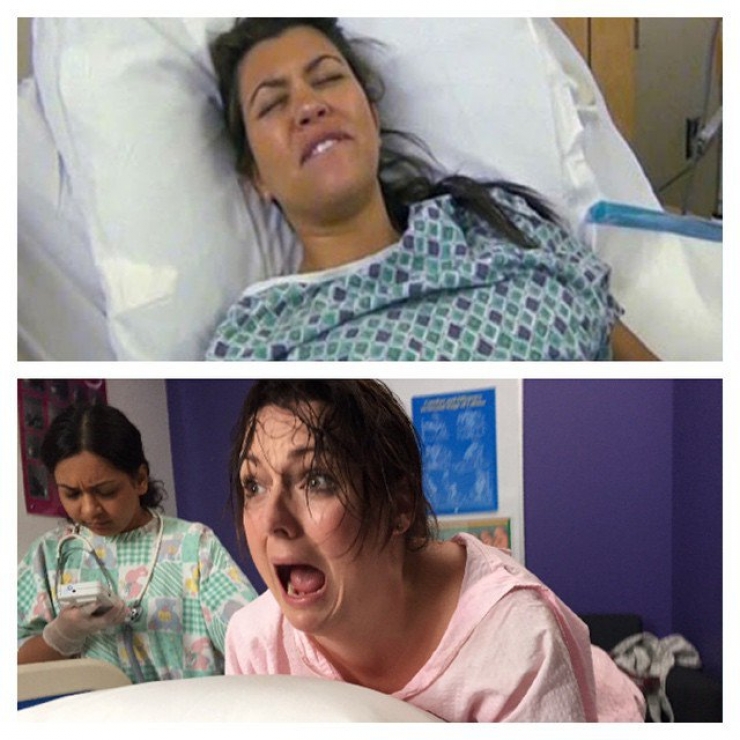 5.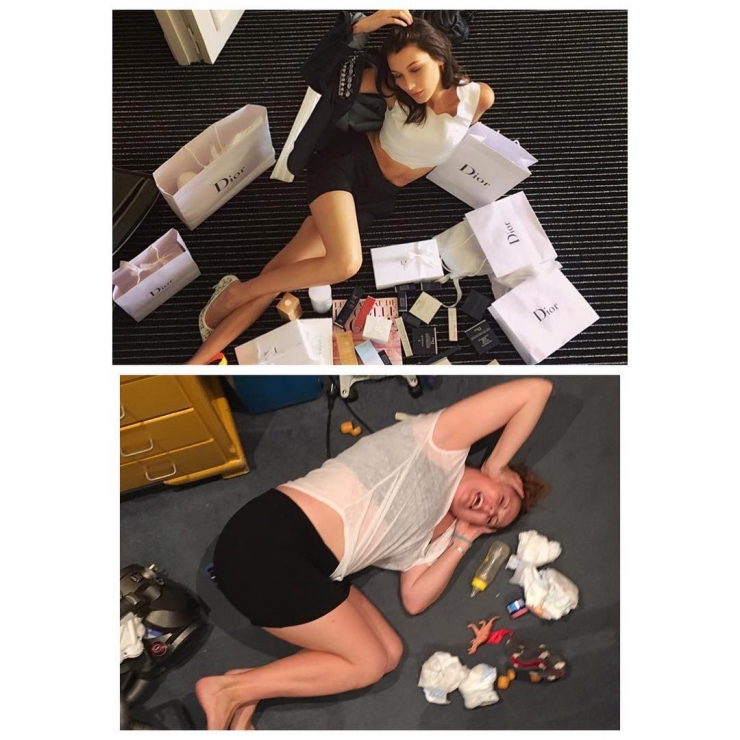 6.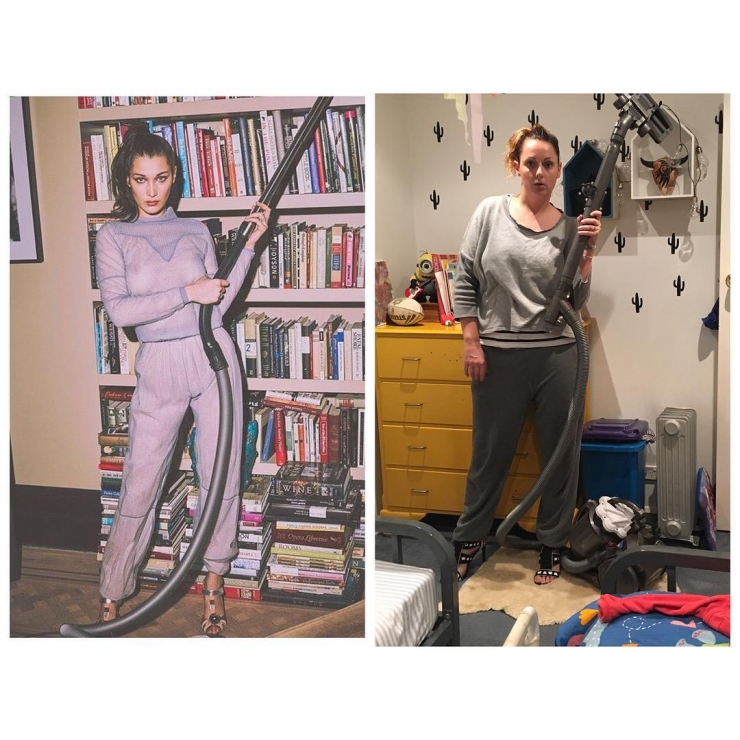 7.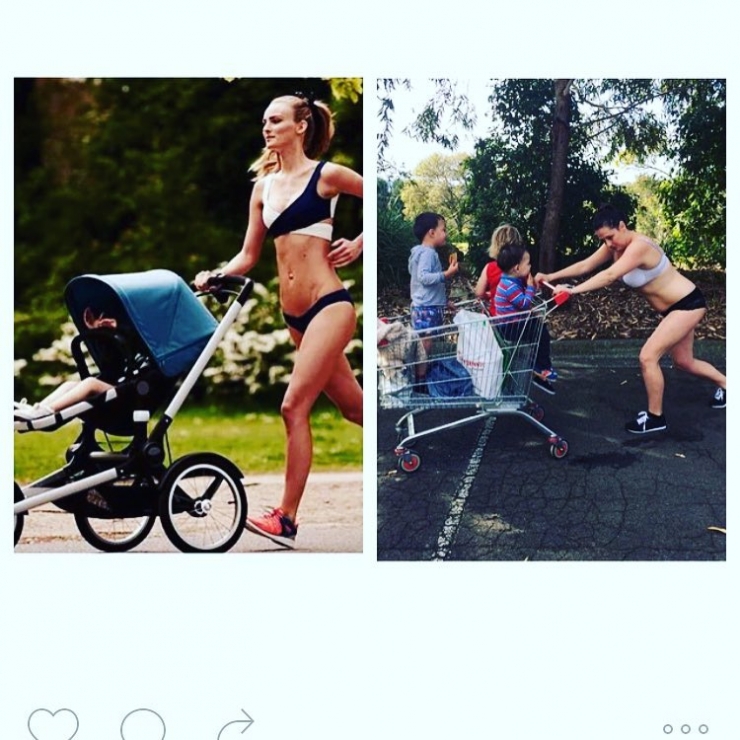 8.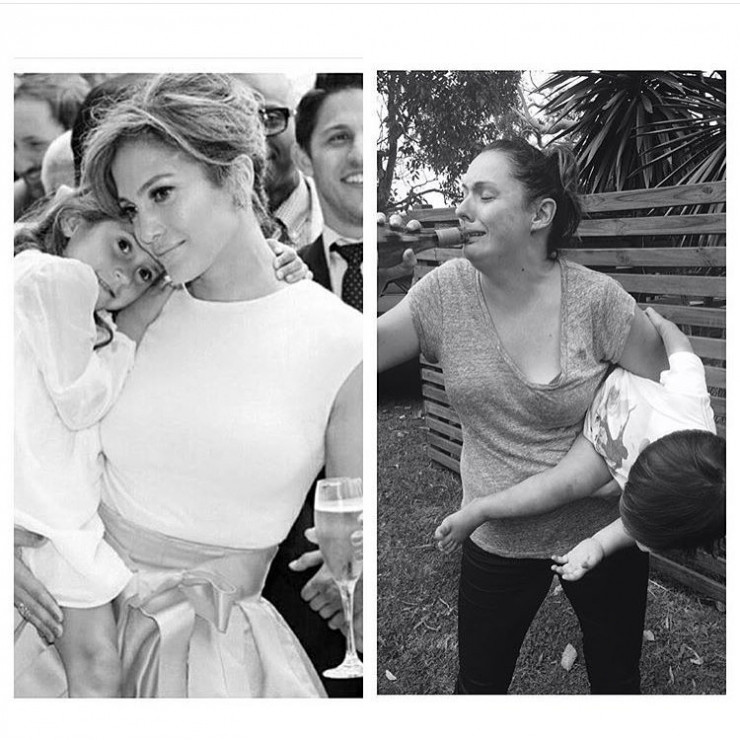 9.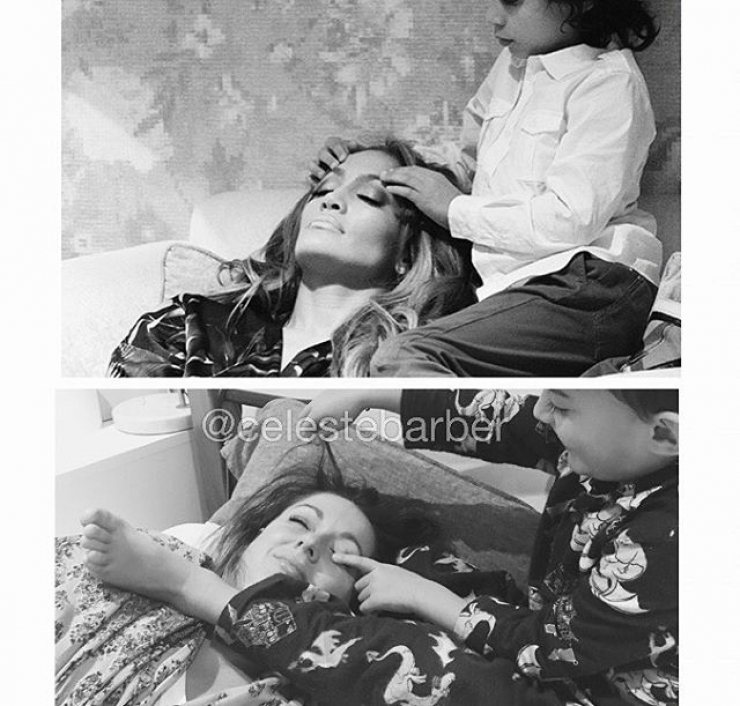 10.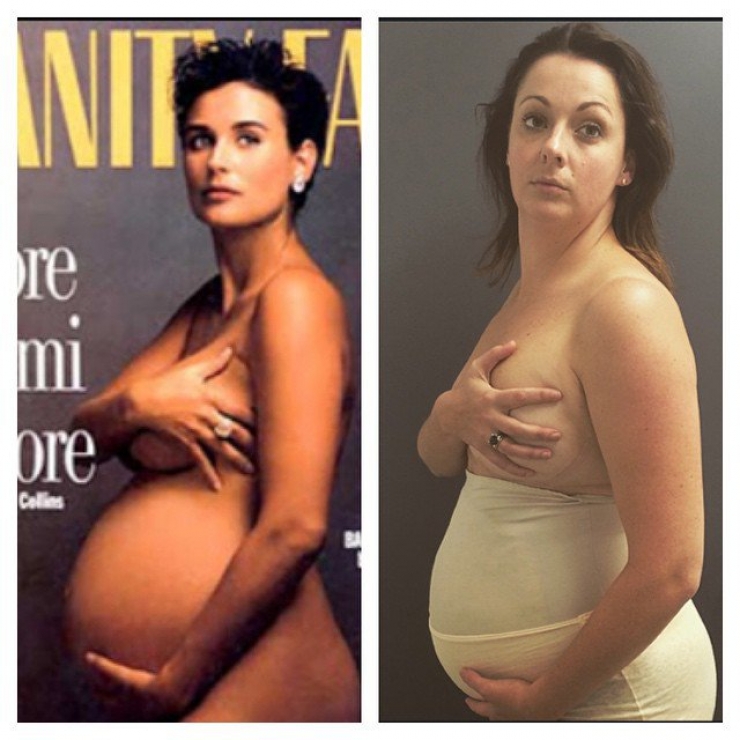 11.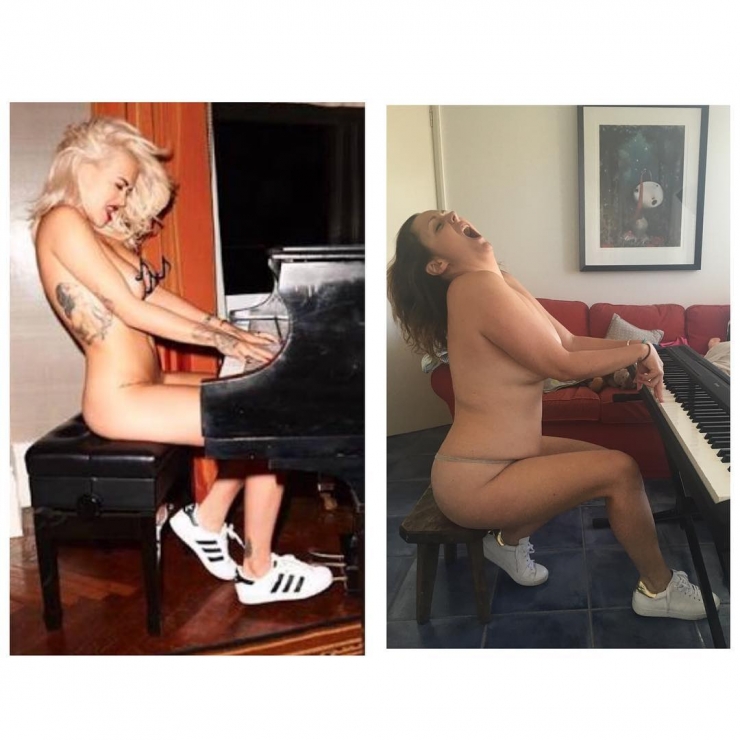 12.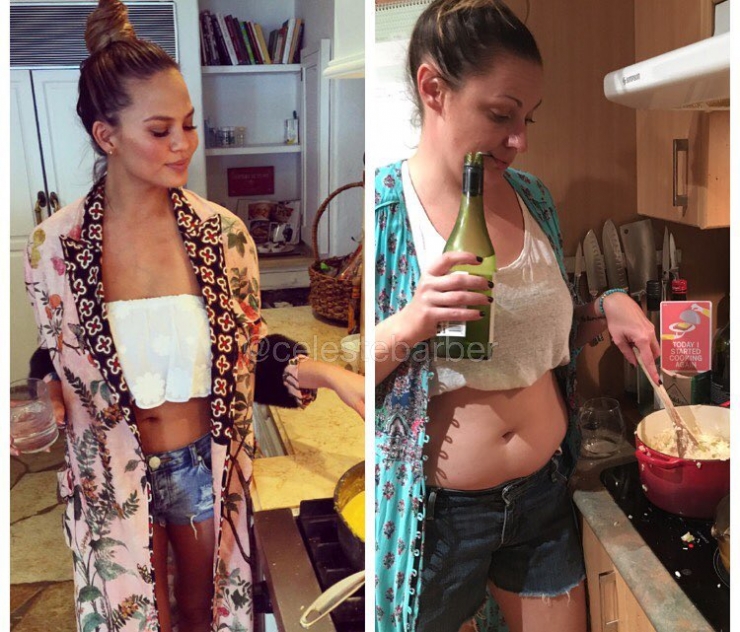 13.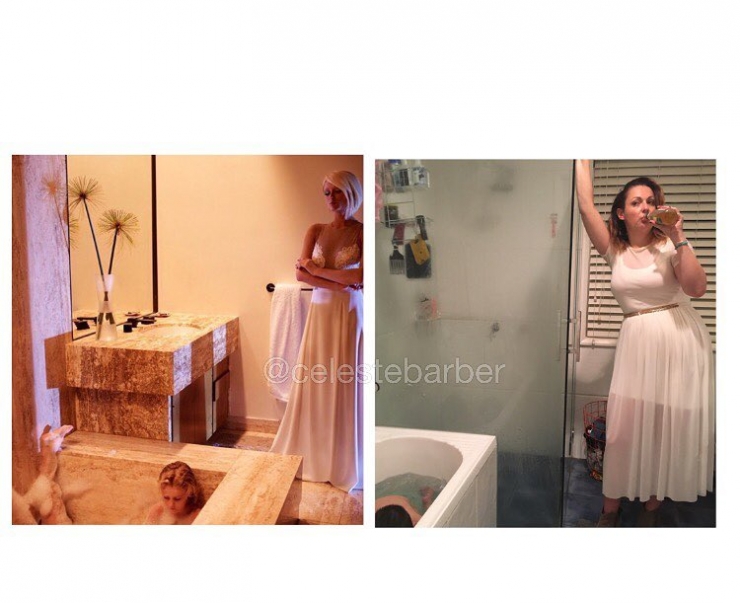 14.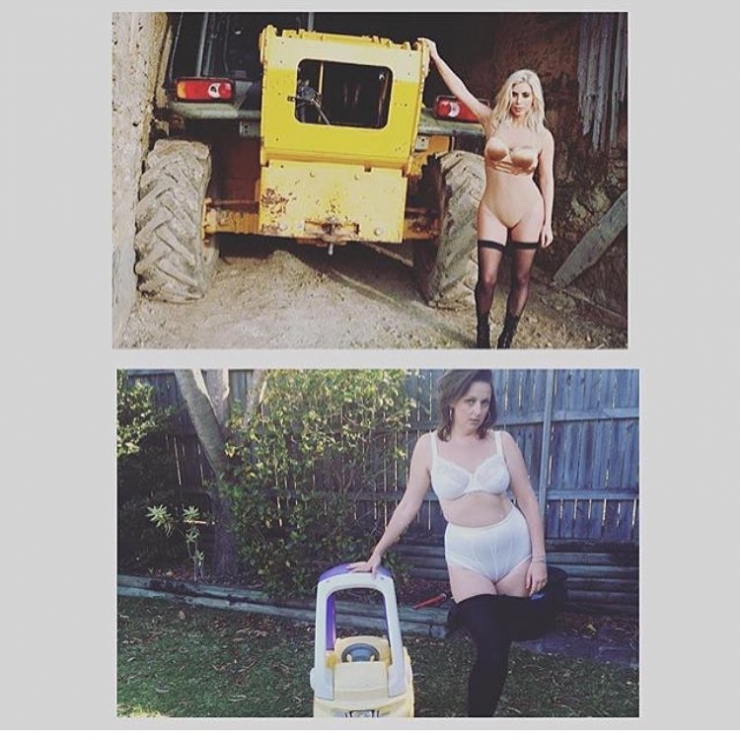 15.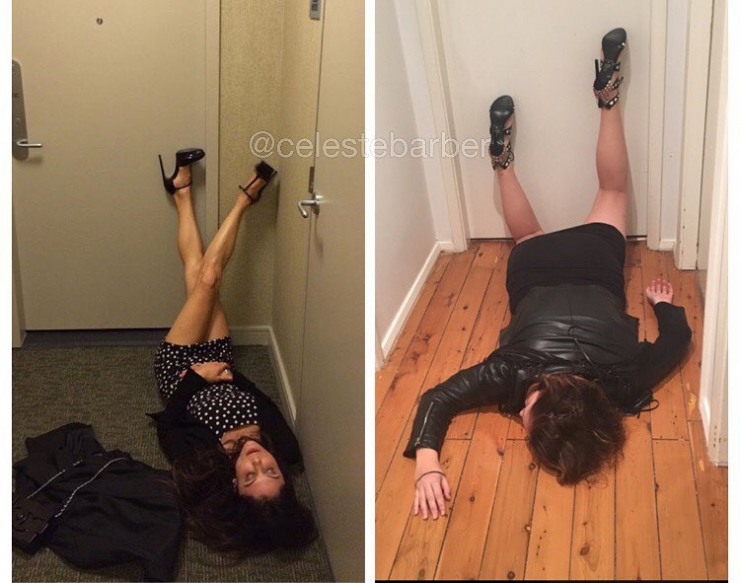 16.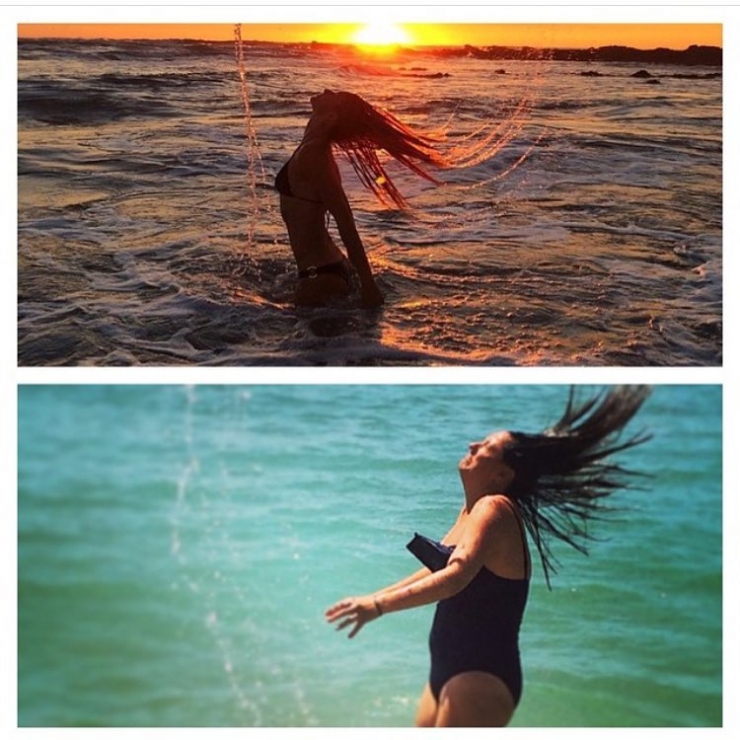 Photo credit: Celeste Barber