Meadow was the apple of Paul Walker's eye. The Fast and Furious star even got a tattoo of her name before he was suddenly killed in a car accident when she was only 15 years old. The bond between father and daughter was always very apparent, but despite such tragic events, Meadow has blossomed!
Here are some stunning shots of Meadow Walker, where you can see just how much she looks like her dad!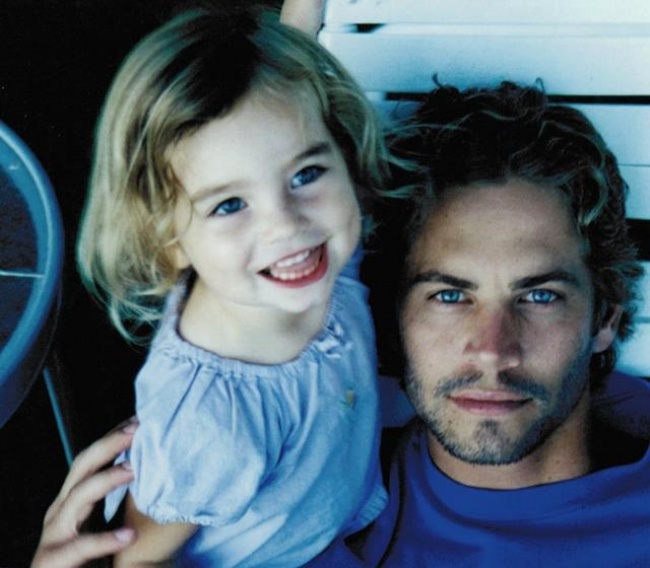 Meadow Walker was born 1998. During interviews Paul often gushed about how much he loved his little girl.
Even though Rebecca Soteros, Meadow's mom, was separated from Paul, she always said the actor was an amazing dad. Meadow was both his daughter and his best friend, and the actor made sure he spent as much time as possible with her.
Meadow's now turned 18 and has grown up to be a beautiful, well-grounded young woman.
She's got a huge following on her social networks, where fans can keep up with her latest news and photos.
Photographers love doing shoots with Meadow. Blessed with the face of an angel and delicately chiseled features, she's extremely photogenic.
Meadow's still 'got her dad by her side' and now enjoys traveling as well as hanging out with her friends.
Meadow's not a publicity-hungry girl and keeps out of the gossip columns. Her dad taught her well - she knows how to behave herself in public and has better things to do than get involved in scandals. We all agree that her dad would be very proud of the way his little girl has turned out!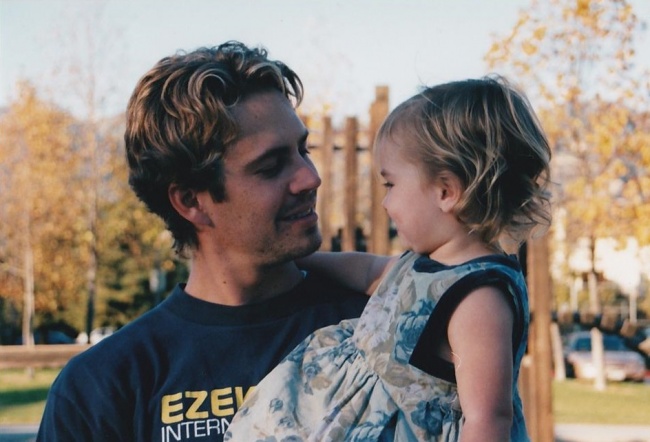 Source: aol.in