10 actors who were grossly underpaid for their movie roles
Actors often make a lot of money for their roles. Sometimes their pay amounts to millions of dollars for just a single film. But sometimes celebrities agree to work for a few thousand dollars at most. This happens when the script interests them more than anything, when they're friends with the director, or when the actor is no longer truly "bankable" and needs a stepping-stone role. And on the other hand, young actors can gain experience by accepting lower pay.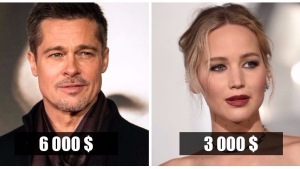 Here are 10 actors who were underpaid for some awesome roles.
1. Jonah Hill received a little more than $60,000 for his role in The Wolf of Wall Street.
(C) Appian Way
Jonah Hill was an accomplished actor, earning millions. In 2013, Martin Scorsese offered him a role in The Wolf of Wall Street for a little more than $60,000. The actor didn't even try to negotiate, because the privilege was so great: he signed the contract the same day. Thanks to this role, Jonah Hill was nominated for the second time at the Oscars. Leonardo DiCaprio got about $25 million for his role in the same film.
2. Tom Cruise earned $100,000 for his role in Magnolia.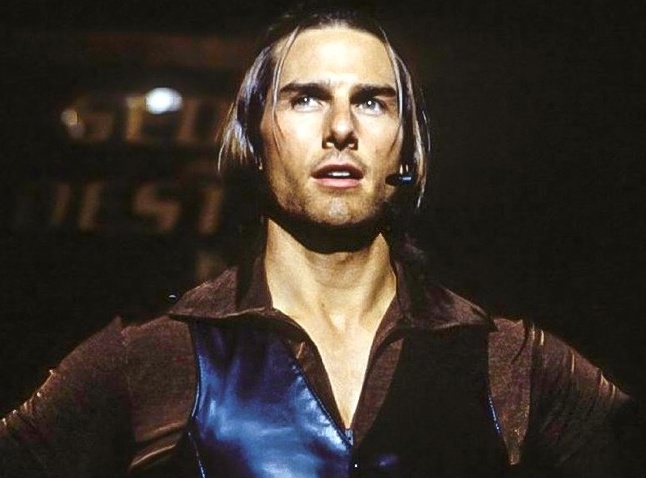 (C) New Line Cinema
This salary may seem like a lot to ordinary mortals, but this isn't the case for this world-famous star who has already made millions through roles in prestigious films: Mission Impossible (1996), Interview with a Vampire, The Vampire Chronicles (1994), and Jerry Maguire (1996). But the actor loved the script more than the salary. That's why he said yes to Paul Thomas Anderson, which earned him a Golden Globe for his role in this film.
3. Brad Pitt only earned $6000 for playing in Thelma & Louise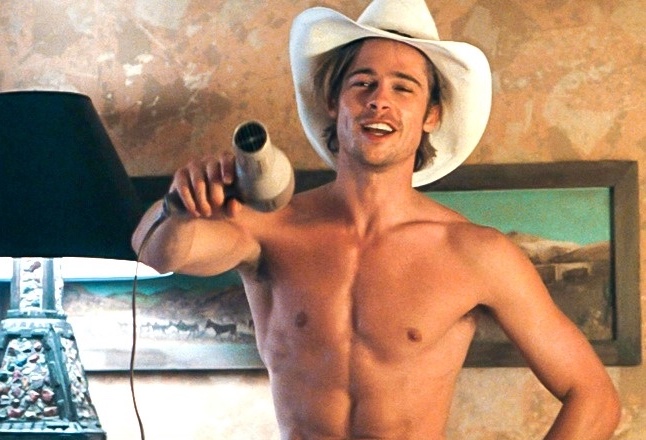 (C) Metro-Goldwyn-Mayer
This was the start to Brad Pitt's astronomical career. In 1991, director Ridley Scott took a chance on this young actor. And that is what he owes his great success in Hollywood to. The following contracts went well beyond this one! It was a bet that proved to be pay off, because the often-sought-after actor even reserved the luxury to turn down roles. Note that for his role in Ocean's Eleven, Brad Pitt was paid $30 million!
4. Ryan Gosling got $1000 a week to play in Half Nelson.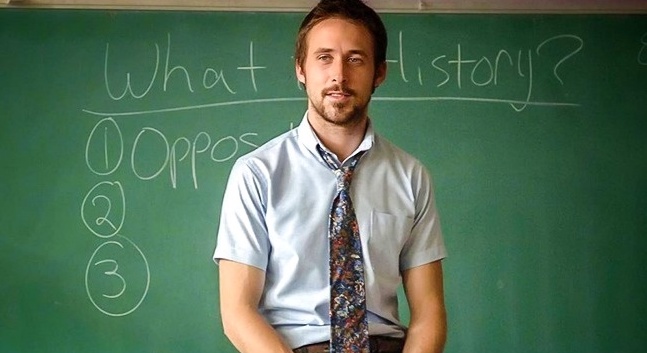 (C) Hunting Lane Films
Ryan Gosling got noticed in The Notebook (2004). That film propelled the actor among the most bankable stars in Hollywood. So what was going through his head when he accepted a role for $1000 a week in 2006? Yet again, Ryan Gosling's bet paid off: this role earned him his first Oscar nomination.
5. Hilary Swank earned $3000 for Boys Don't Cry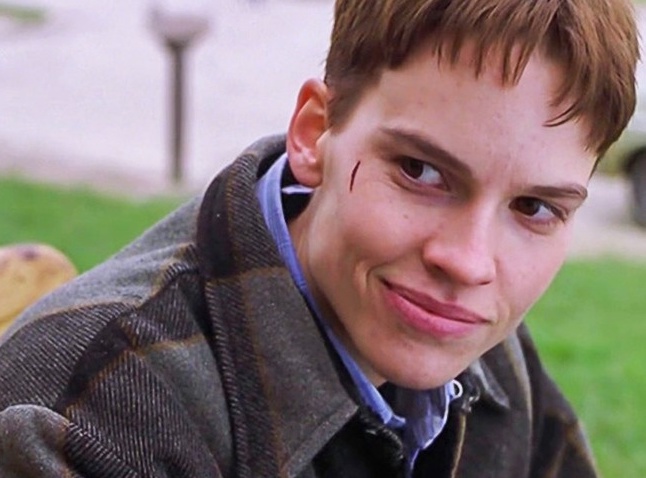 (C) Fox Searchlight Pictures
The salary Hilary Swank earned in this film didn't even allow her to take out medical insurance. Although it was very difficult for her, Boys Don't Cry was a huge springboard for her career. In fact, she played her role perfectly and got an Oscar before obtaining a new role in The Affair of the Necklace, which earned her $3 million in 2001.
6. Dustin Hoffman only earned $17,000 for his role in The Graduate.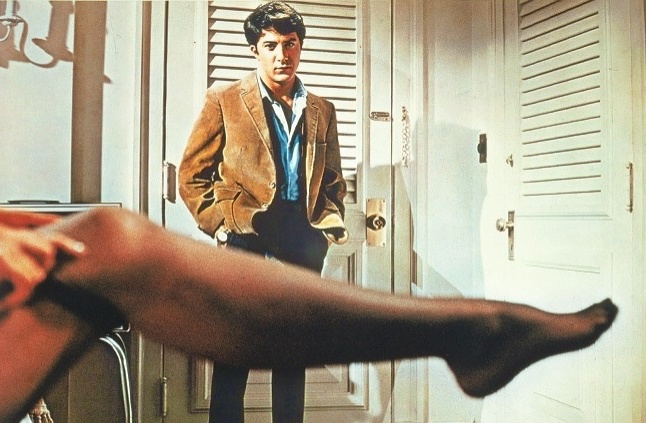 (C) Lawrence Turman
The Graduate (1967) is one of Hollywood's most profitable films. But the film's success wasn't really felt by the main actor. In fact, Dustin Hoffman only got $17,000 for this role, a meager salary, just enough to pay off his debts. But the film was a real jump start for him, because after filming, he received many quite significant offers like Papillon (1973), a movie for which he received $1.25 million.
7. Jennifer Lawrence pocketed $3000 for her role in Winter's Bone.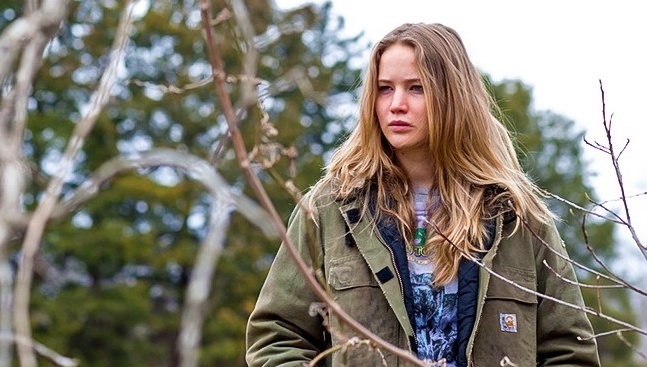 (C) Anonymous Content
She was still only a beginner, but she broke the screen in the drama Winter's Bone in 2010. Her inexperienced status earned her a salary of only $3000, but she was nominated for an Oscar. It was thanks to this film that she was able to embrace a great career in the world of Hollywood films. In each of the following roles, Jennifer Lawrence added a zero to her pay. In 2016, her role in Passengers allowed her to pocket nearly $20 million.
8. For Star Wars, Episode IV Harrison Ford was paid $10,000.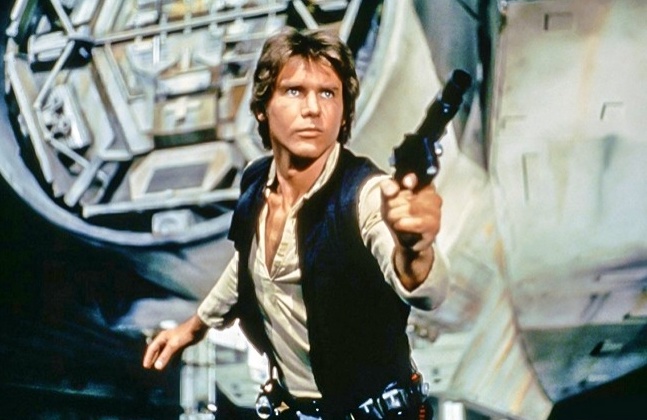 (C) Lucasfilm Ltd.
The actor never kept it a secret; he never really liked this role in the saga. Rumor has it that Harrison Ford even refused this role, because during the first episode he was only paid $1000 a week. Of course, he finally accepted and pocketed the $10,000 he agreed to in the contract. That said, in 1983 for Return of the Jedi, he earned $500,000, and more than $25 million for The Force Awakens in 2015.
9. Jim Carrey played in Yes Man for free.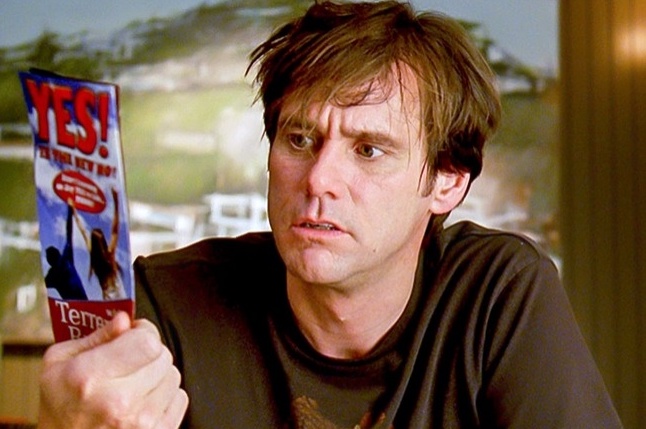 (C) Warner Bros. Pictures
The Hollywood actor with a million facial expressions surprised his colleagues by agreeing to play for free in Yes Man. That said, although he didn't want a salary up front, he bet on the box office revenues by demanding 36.7% of the movie's revenue. Jim Carrey was able to pocket the pretty sum of nearly $35 million. Just like the character he plays in this film, Jim Carrey knew how to take his chance by accepting a doubtful offer.
10. Bill Murray earned $9000 for playing in Rushmore.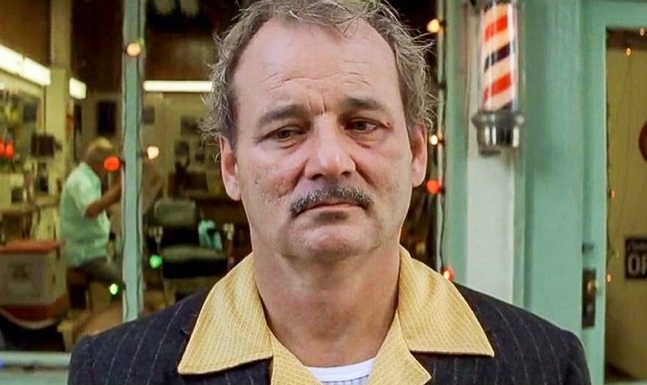 (C) Touchstone Pictures
Bill Murray really wanted to play in Rushmore in 1998. To do it, he agreed to a salary of $9000. However, the actor was already very famous. He had pocketed $10 million for his role in Groundhog Day in 1993. But the most impressive thing remains the $25,000 check that Murray graciously wrote to Wes Anderson to override the studio's refusal to pay for a helicopter needed for filming.

By Straker Julia
Writer
Passionate about writing, I write articles on the subjects that I love. Creativity and Animals themes are my favorites!