10 celebrities who guest starred in popular TV shows
We love it when our favorite actors crop up in our favorite TV shows - particularly when it's a complete surprise or an animated series that leaves us wondering if it's really them. Nowadays Hollywood A-listers often jump at the chance to appear in popular series and it's usually because they too are huge fans!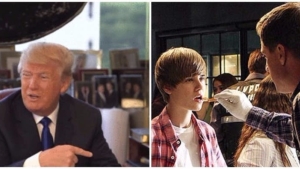 Here are 10 celebrities who guest starred in a series, much to the delight of viewers!
1. Sean Penn appeared in Friends
Penn isn't the only famous face to appear in Friends! Brad Pitt, Bruce Willis, Julia Roberts, George Clooney, Alec Baldwin, Jeff Goldblum, Ben Stiller, Jean-Claude Van Damme, Robin Williams and others also took a turn. That said, Sean Penn's appearance was a real show-stealer as his character unwittingly ends up between the sheets with Phoebe's twin sister. There's also a classic butt-pinching moment!
© Source photo : Giphy
2. Shia LaBeouf appeared in Freaks and Geeks
LaBeouf makes a brief appearance in Season 1's Episode 9, where he plays an injured mascot who gives advice to his replacement.
3. Don Cheadle appeared in The Fresh Prince of Bel-Air
The Rush Hour, Iron Man and Ocean's Twelve actor had a fleeting scene with Will Smith in the Fresh Prince of Bel-Air!
4. Amy Adams appeared in Charmed
Before hitting the big time, Amy played Maggie Murphy in Charmed. She portrayed a young do-gooder who sadly turned out to be one of the unluckiest characters in Charmed's history.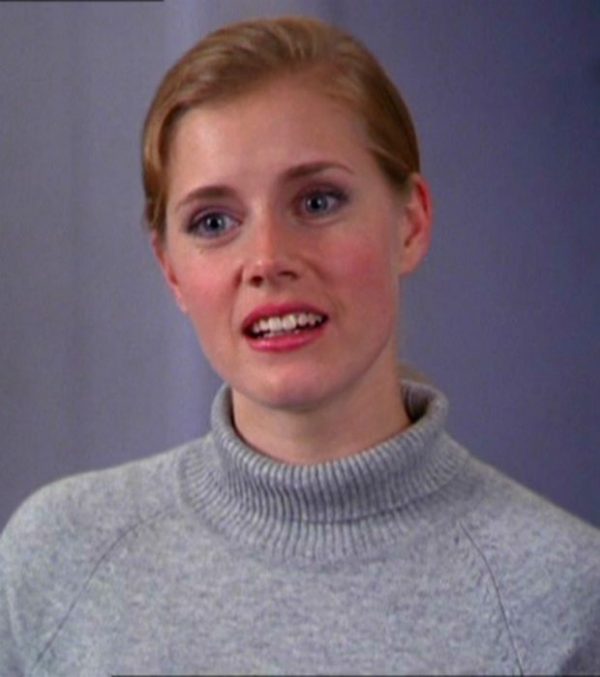 5. Justin Bieber had a role in CSI
Justin Bieber had already started to climb the musical ladder when he played serial killer and bomb expert Jason McCann in an episode of CSI.
© Source photo : Giphy
6. Idris Elba appeared in Absolutely Fabulous
Elba started off with small parts in popular series, including a stint on Ab Fab, where he played a rippled professional bodyguard... and Patsy wasn't the only one bowled over!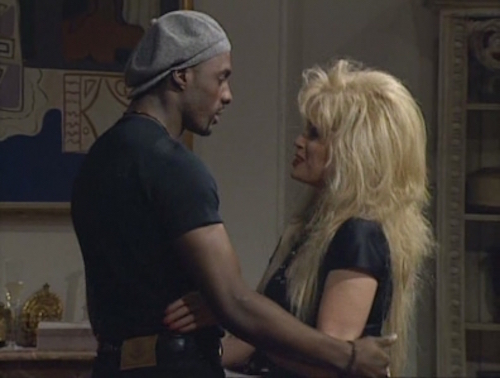 7. Donald Trump appeared Sex and The City
Everyone knows that business man Trump spearheaded The Apprentice before he moved into The White House. What you may not know is that he also had cameos in Home Alone, Zoolander, The Nanny and The Fresh Prince of Bel-Air.
© Source photo : Giphy
8. Will Ferrell and Jon Ham had roles in Last Man on Earth
This series keep a lot of surprises up its sleeve - to spice things up cameos are deliberately kept top secret and often only last a couple of minutes!
9. Jack Black appeared in The X-Files
Jack Black lived up to his quirky reputation when he appeared in The X-Files. He played a doomed games arcade owner who dies when he gets struck by lightning.
10. Ben Stiller appeared in Family Guy
Stiller's known for his great sense of humor and loves a bit of self-mockery. He played himself in Family Guy and was happy to let his ears take center stage. Even Dumbo would have been jealous of his flying skills!
Sources : BuzzFeed

By Straker Julia
Writer
Passionate about writing, I write articles on the subjects that I love. Creativity and Animals themes are my favorites!