10 Game of Thrones actors with their real-life partners
This HBO series is a serious contender for the 'best TV show ever' award, with several previously unknown actors being propelled to fame in the process. Everyone has their favorite character and the race for the Iron Throne has reached epic proportions.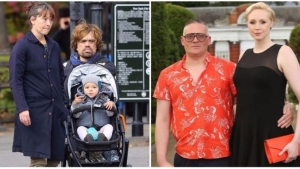 To help you get to know the actors behind the sword (or dragon)-wielding characters, here's a little insight into their off-set lives - you may be surprised to see who they hang out with when the cameras stop rolling. Jon Snow and Daenerys Targaryen may be setting each other's heart aflutter on screen, but in real life Kit Harington is so crazy about Ygritte that he's in a serious relationship with Rose Leslie!
Here's a quick GoT 'who's with who' lowdown...
1. Rose Leslie (Ygritte) and Kit Harington (Jon Snow)

2. Peter Dinklage (Tyrion Lannister) with his actress wife, Erica Schmidt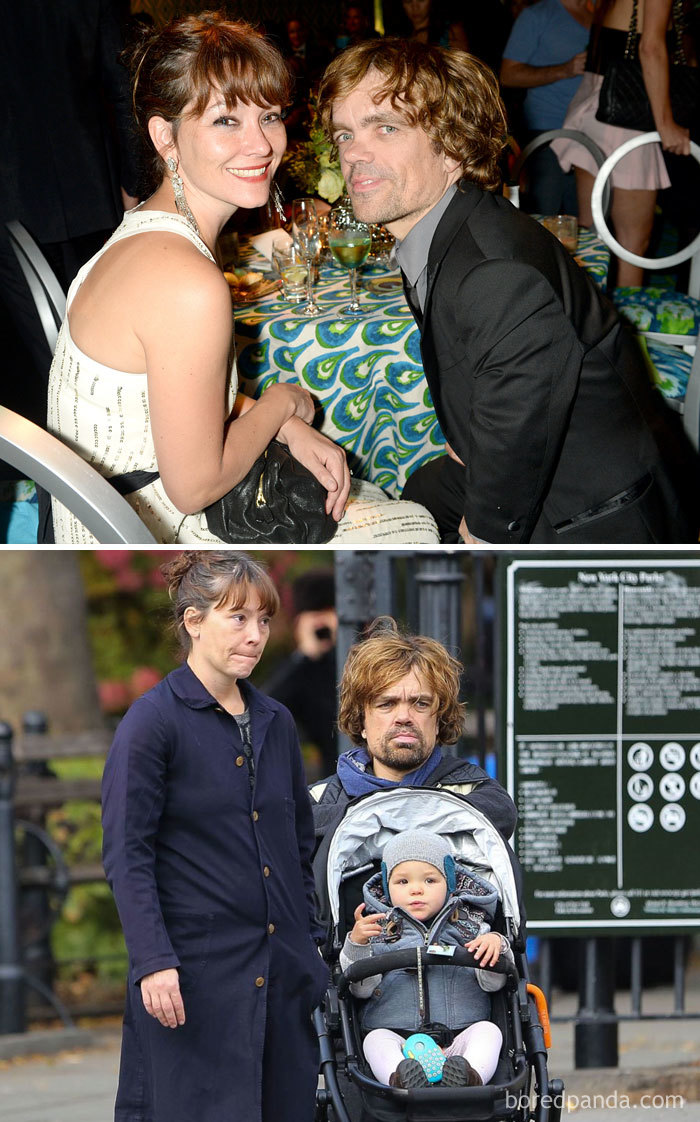 3. Jason Momoa (Khal Drogo) and his wife, the Cosby Show's Lisa Bonet

4. Kristofer Hivju (Tormund Giantsbane) and his journalist wife, Gry Molvær Hivju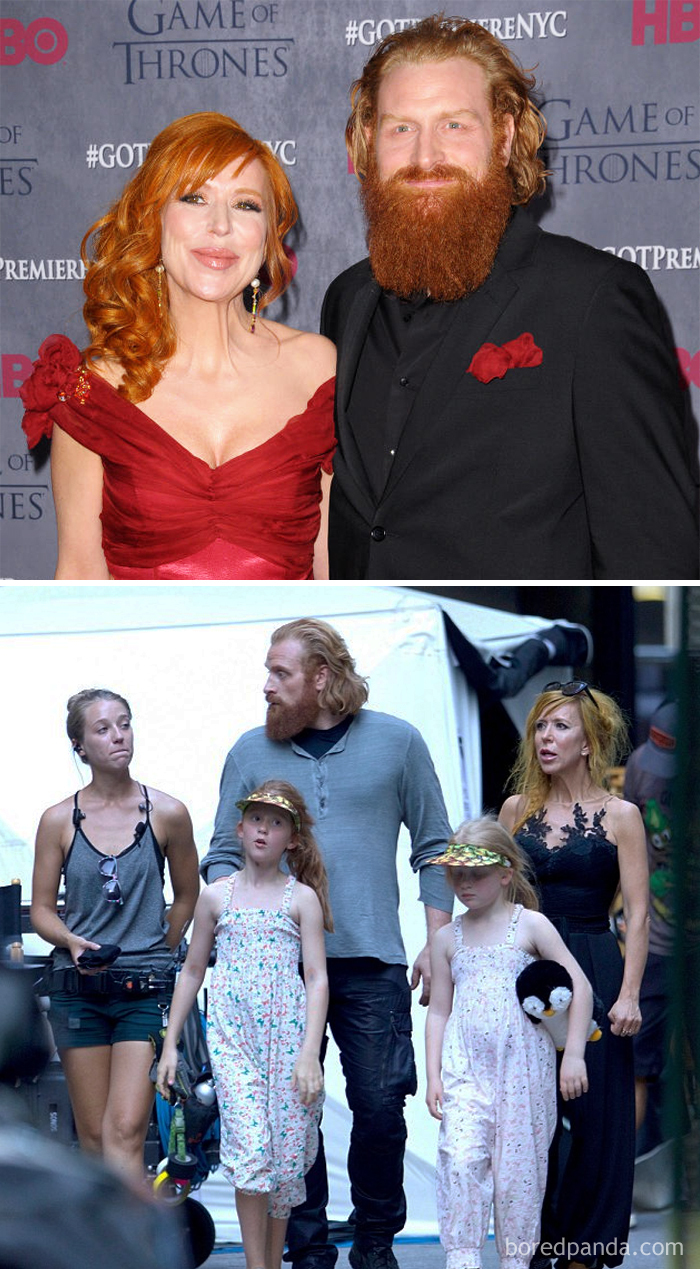 5. Ed Sheeran (one of the Lannister soldiers) with… His guitar!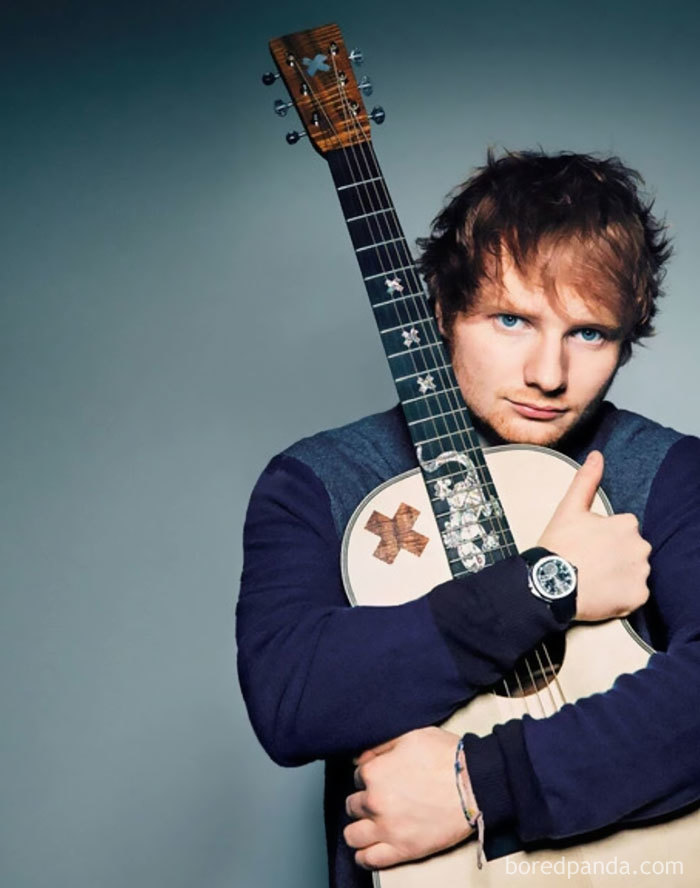 6. Nikolaj Coster-Waldau (Jaime Lannister) with his singer wife, Nukâka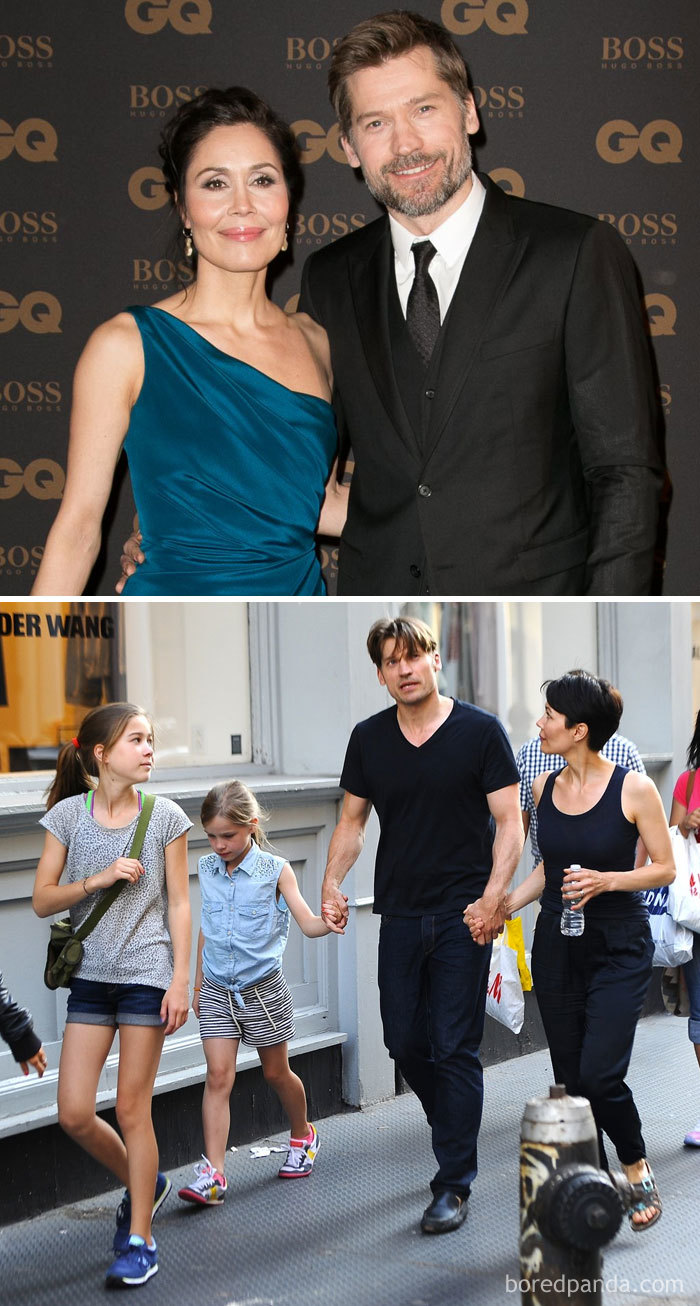 7. Gwendoline Christie (Brienne Of Tarth) and her fashion designer husband, Giles Deacon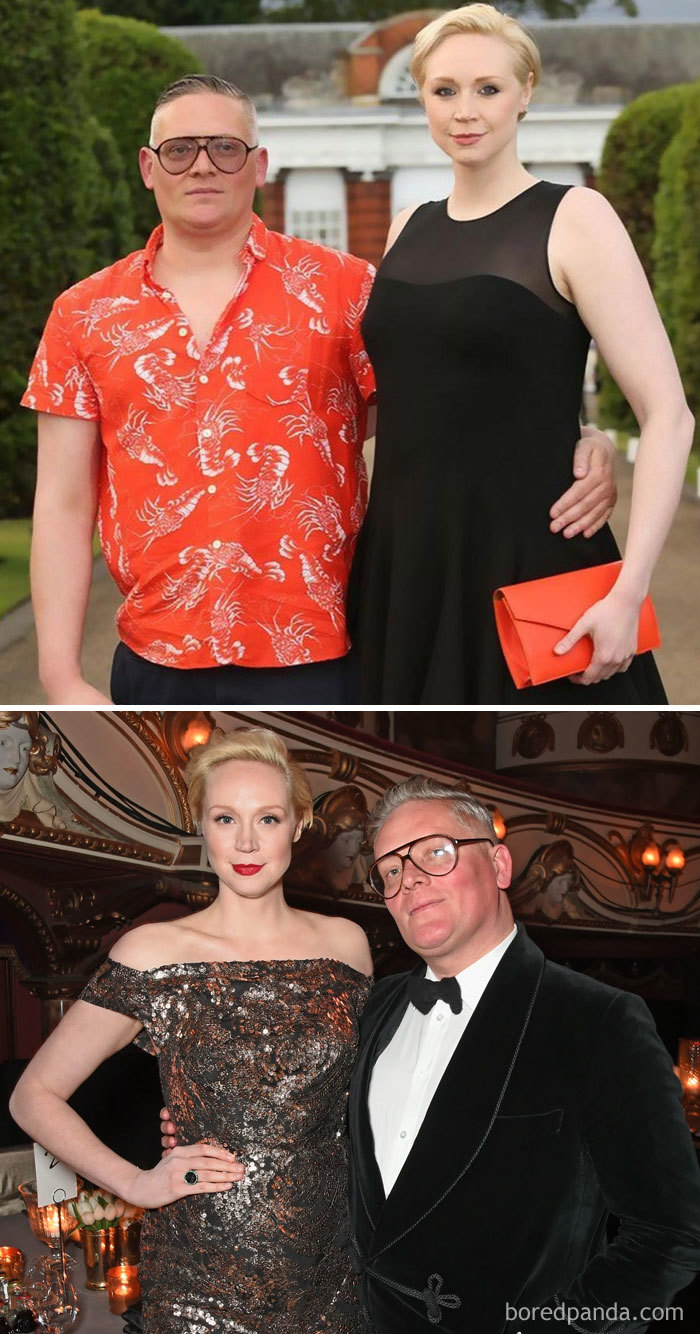 8. Iain Glen (Jorah Mormont) lives with the actress Charlotte Emmerson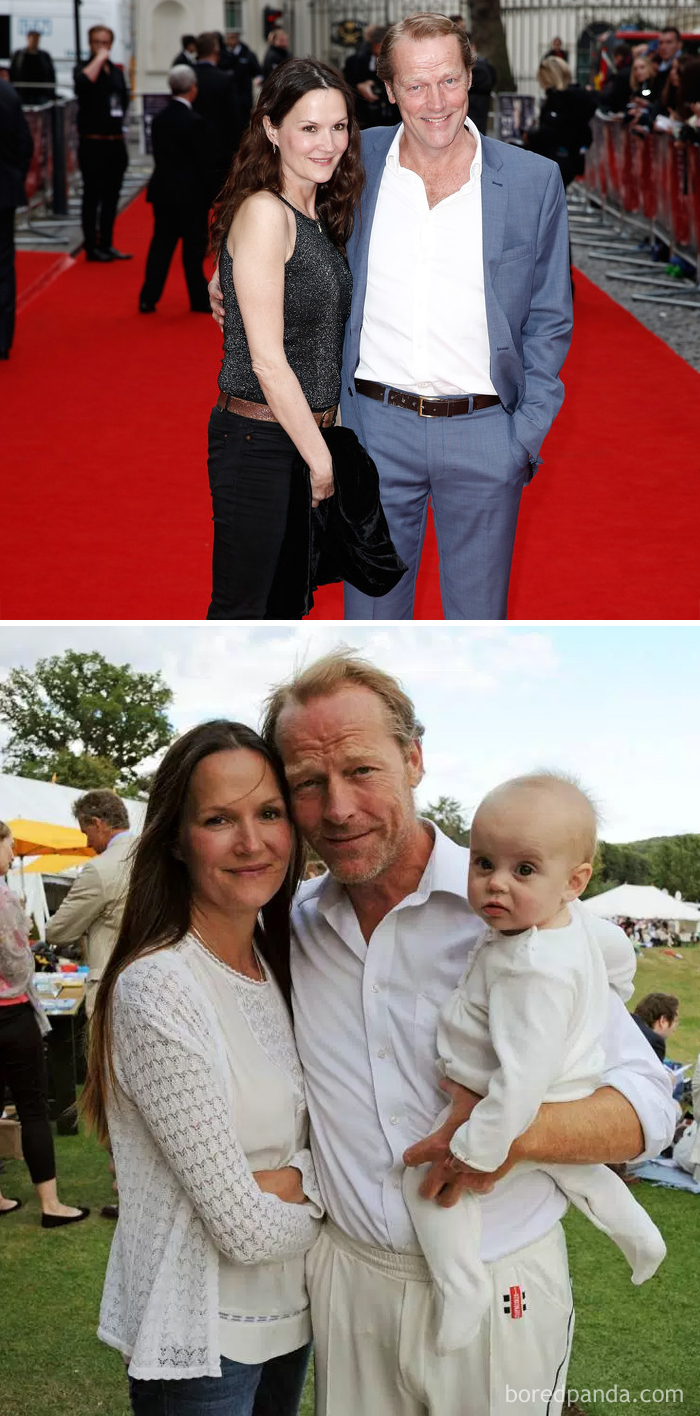 9. Carice Van Houten (Melisandre) is married to the famous actor, Guy Pearce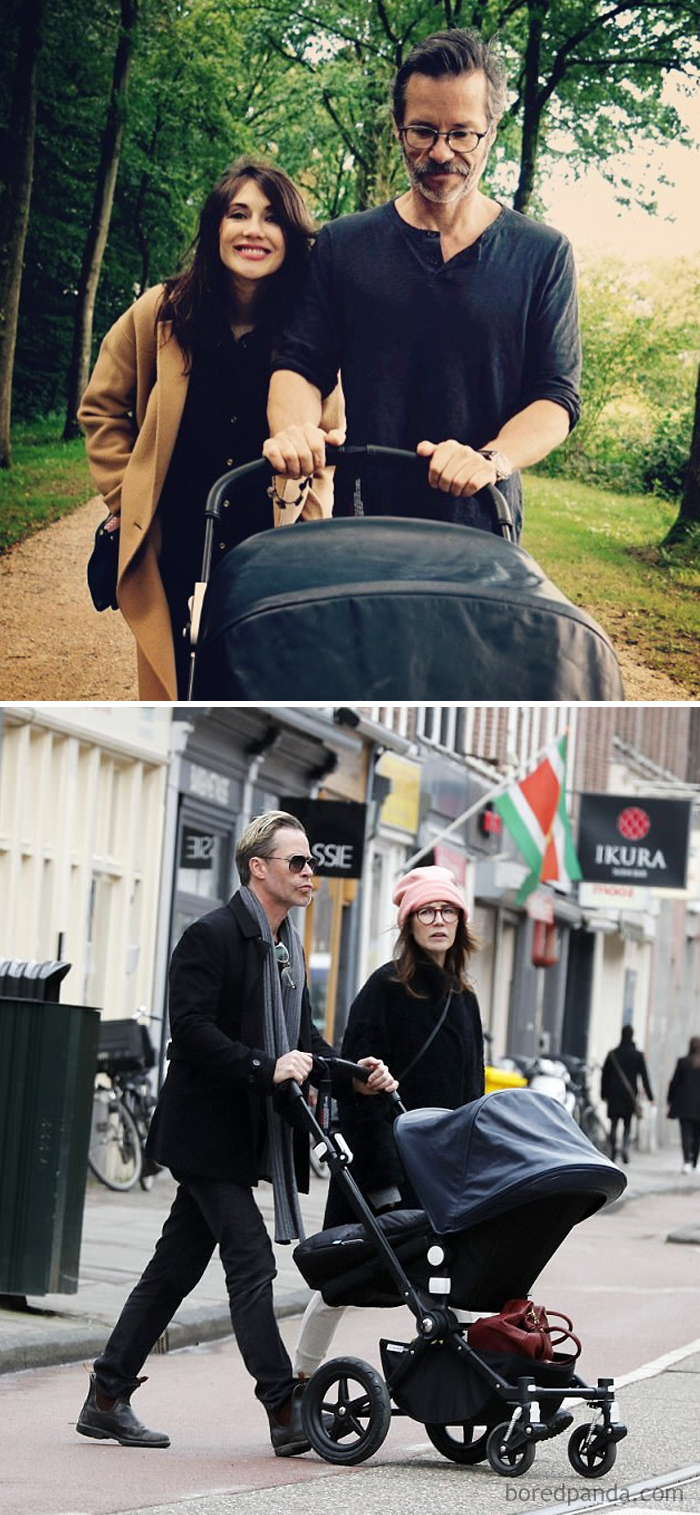 10. Maisie Williams (Arya Stark) is in a relationship with Ollie Jackson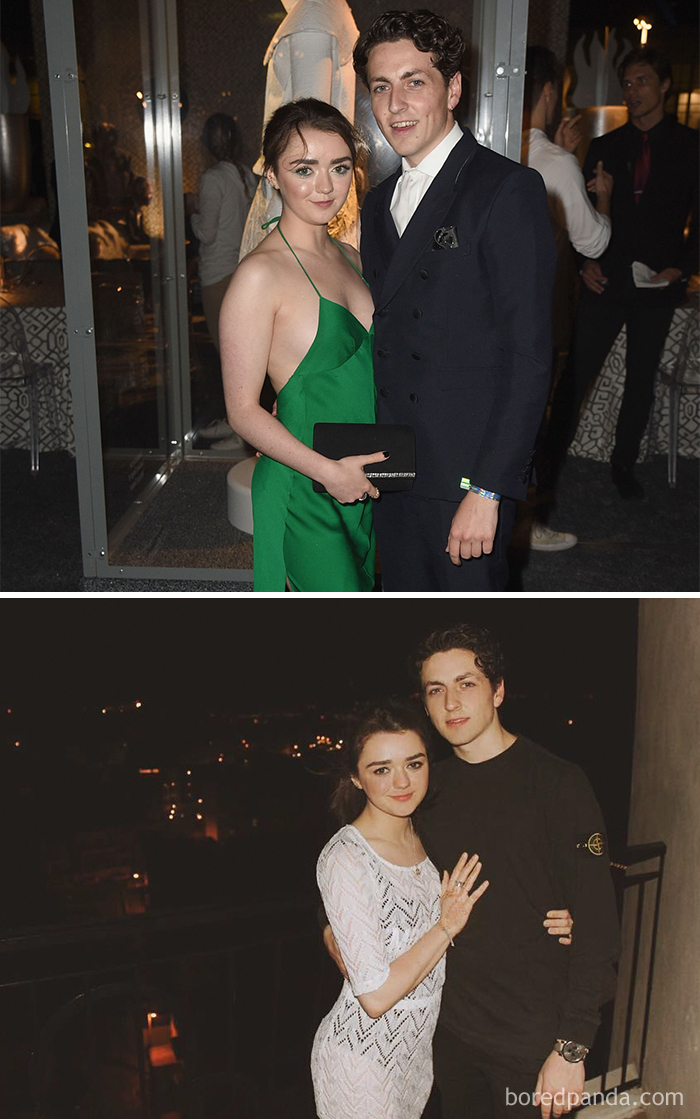 Source: Boredpanda

By Straker Julia
Writer
Passionate about writing, I write articles on the subjects that I love. Creativity and Animals themes are my favorites!