10 movies that had audiences gripped until the very end
Of the hundreds of movies that are released each year, few remain etched in our memories. It's not often that we'll see a movie that not only captivates us, but also gets fantastic reviews by movie critics.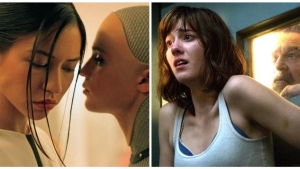 Fortunately, there are movies that have kept us on the edge of our seats until the final scene... Movies that stay with us long after we've headed home! So in honor of these cinematic masterpieces, here are 10 that you won't quickly forget!
1. The Others (2001)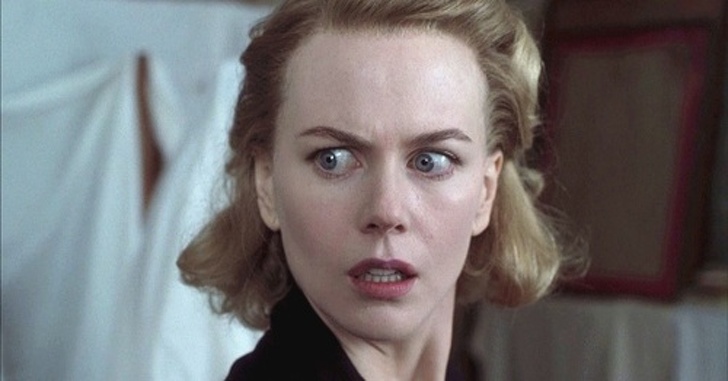 © The Others / Warner Bros. Pictures
We are in 1945, on the island of Jersey, just off the Normandy coast. A woman played by Nicole Kidman is bringing up her 2 children after the death of her husband during WW2. Her kids suffer from an unexplained illness that means they can't be exposed to daylight. In between servants that give them the creeps and an unexpected knock on the door, this movie sends shivers up the spine. It takes a while to build up, but the ending is nothing short of genius.
2. Mulholland Drive (2002)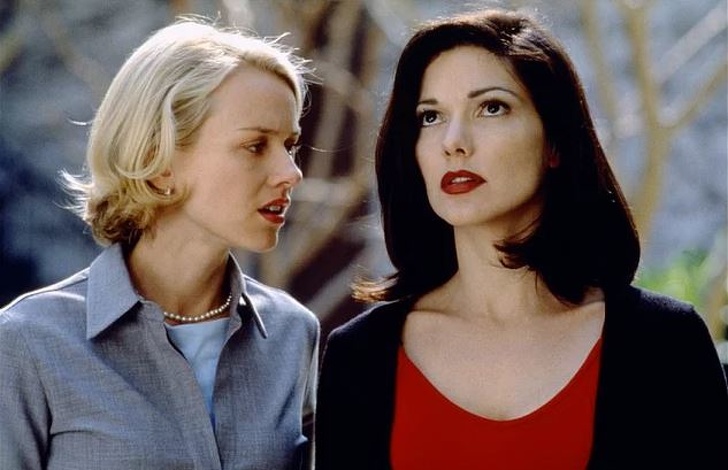 © Mulholland Drive / Universal Pictures
Mulholland Drive tells the story of Rita, a young woman who loses her memory after a traffic accident. Shortly after, she meets Betty Elms who has just moved to Los Angeles. Little by little, this new friend helps Rita to piece things together.
3. Cloud Atlas (2012)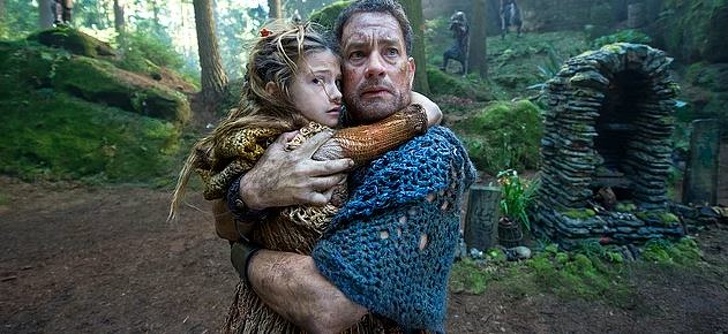 © Cloud Atlas / Warner Bros. Pictures
This movie tells a tale of 6 people from different generations. Despite the timeline, everything seems linked in a story where a killer becomes a hero with some terrible consequences thrown in for good measure.
4. The Village (2004)
© The Village / Touchstone Pictures
Nobody, except Lucius Hunt, dares to venture out of the village because an evil force apparently roams the surrounding forest. Lucius doesn't realize that his actions will set off a series of events that could destroy the villagers' lives!
5. Get Out (2017)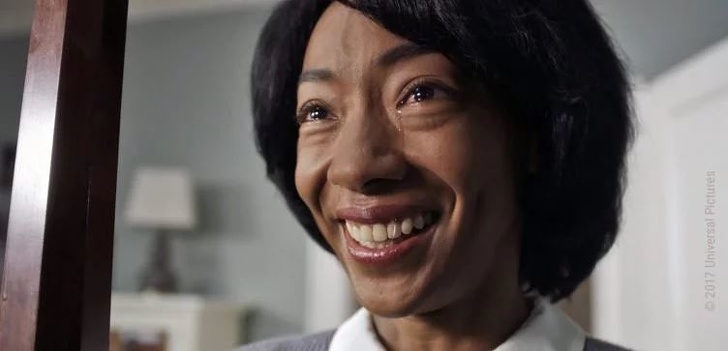 © Get Out / Blumhouse Productions
Chris and Rose are a happy couple. One day, they head north to visit Chris's family for the weekend. Once there, things begin to get tense... and worse is yet to come!
6. Ex Machina (2014)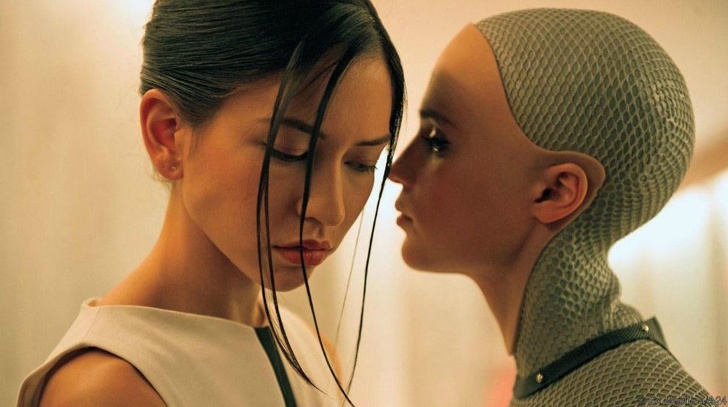 © Ex Machina / Universal Pictures
This thriller tells the story of Caleb and Ava. He is a talented coder for Bluebook, an Internet search engine. She is a robot that represents a new form of artificial intelligence.
7. Arrival (2016)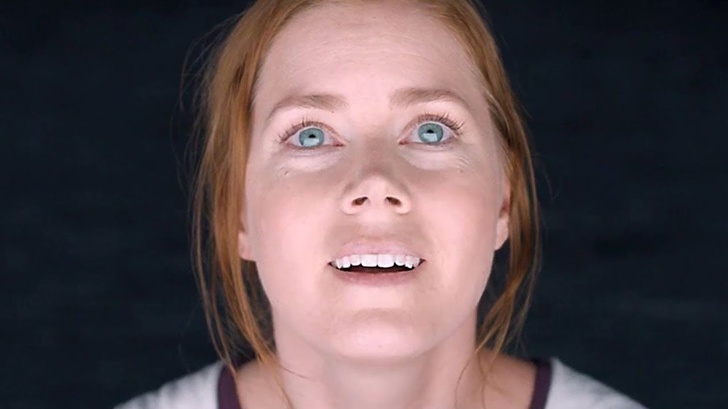 © Arrival / Paramount Pictures
The answers are slow and difficult to obtain, yet Louise Banks and her team have no choice. Eventually, all of humanity could be threatened with extinction. The reason? Mysterious spaceships spotted in deep space...
8. 10 Cloverfield Lane (2016)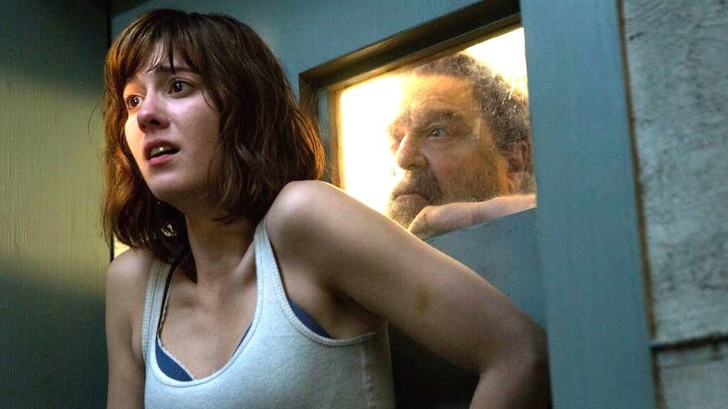 © 10 Cloverfield Lane / Bad Robot Productions
A young woman is in a traffic accident and wakes up to find herself locked in a cellar. She thinks she's been kidnapped. Her rescuer reassures her by saying he saved her from a major chemical attack. She doesn't believe him and decides to escape...
9. Certified Copy (2011)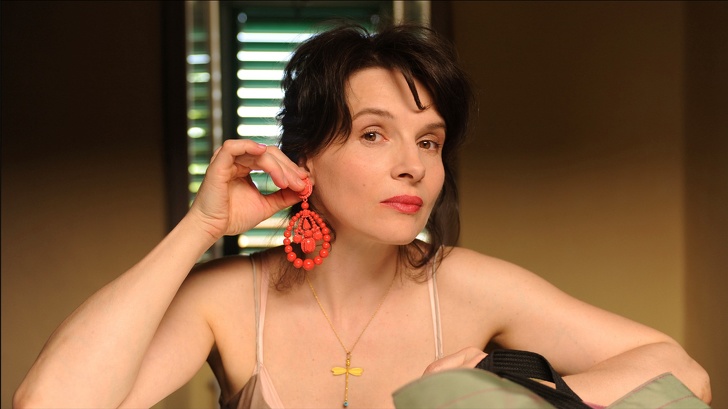 James is a writer promoting his new book while touring Tuscany when he suddenly meets a woman who fascinates him. They hook up and head to a town near Florence where they pretend to be newlyweds - a game that proves to be very dangerous indeed!
10. Gone Girl (2014)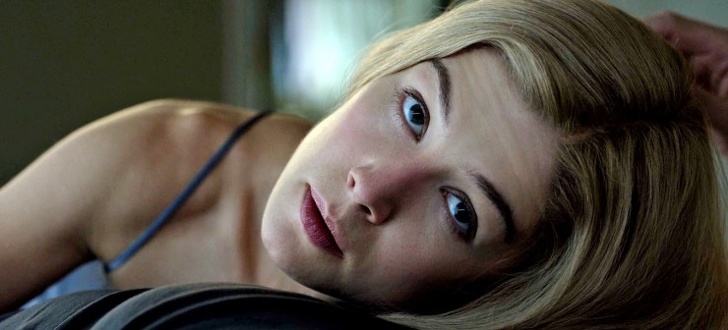 © Gone Girl / 20th Century Fox
Nick and Amy have been married for 5 years, but on the day of their wedding anniversary, Nick reports his wife missing. Slowly, but surely Nick uncovers a web of lies and the truth is gradually revealed.

By Straker Julia
Writer
Passionate about writing, I write articles on the subjects that I love. Creativity and Animals themes are my favorites!