11 actors who refuse to do scenes together
Show business isn't a fairy tale. In fact, it's far from it. Actors don't always get along. They don't always talk to each other after a film where nothing went as planned. Sometimes they never talk again afterwards!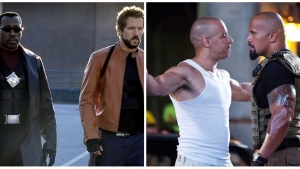 Some actors just don't like each other. This may be because of things they've said in interviews about each other, their excessive behavior, or arguments that will never make them see eye to eye.
1. Dwayne Johnson and Vin Diesel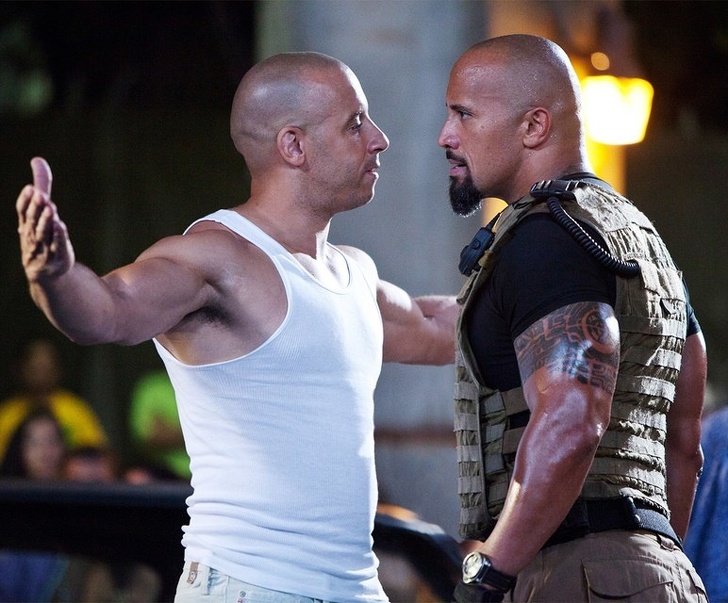 © Fast Five / Universal Pictures
Actually, these two actors are far from being friends. They disagree on just about everything. It all stems from a comment Johnson made in 2016 on his Instagram account. He said that his female co-stars were hilarious on the set of The Fast and the Furious, but he could not say the same about his male co-stars. Johnson recently confirmed that he didn't share any scenes with Vin Diesel in the movie.
2. Lena Headey and Jerome Flynn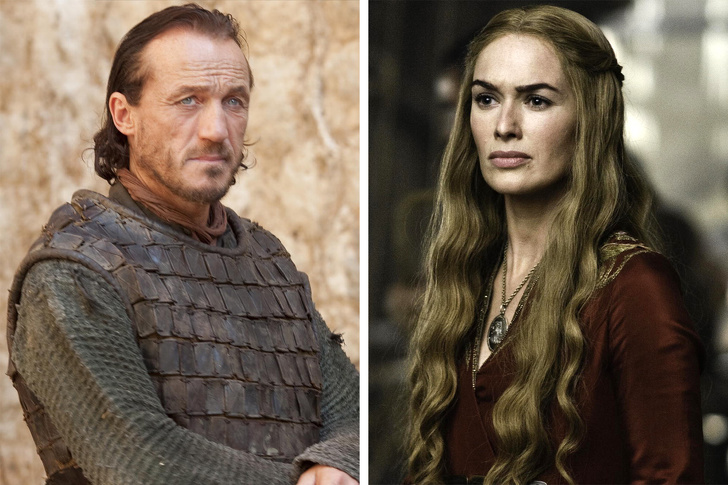 Cersei Lannister and Bronn never appear in the same scene on "Game of Thrones." These two dated in the early 2000s. But apparently it didn't end on a good note...
3. Julia Roberts and Nick Nolte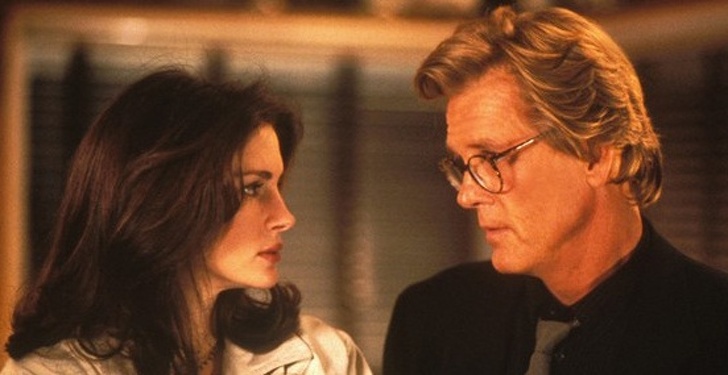 © I Love Trouble / Touchstone Pictures
Julia Roberts and Nick Nolte didn't get along on the set of I Love Trouble. In addition, their cold relationship got on the production team's nerves. After the film was released, both actors confirmed the rocky relationship in interviews given to the press.
4. Bill Murray and Lucy Liu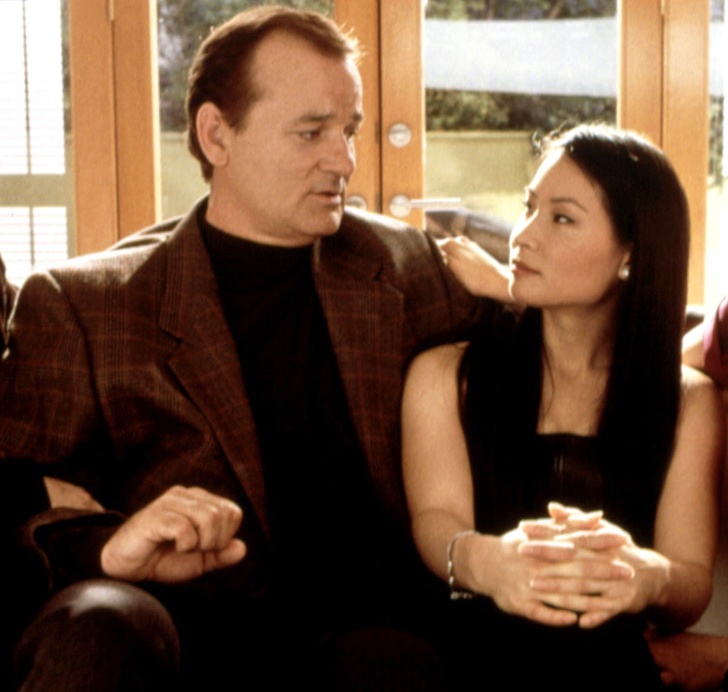 © Charlie's Angels / Columbia Pictures
It has been said that during the filming of Charlie's Angels, Bill Murray seriously criticized the acting talents of Lucy Liu. It led to an outburst by her that ruined their relationship. By the way, in Charlie's Angels: Full Throttle, Murray was replaced by Bernie Mac.
5. Alyssa Milano and Shannen Doherty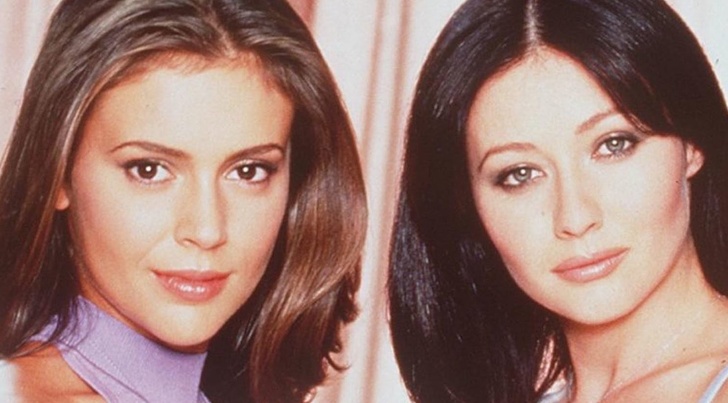 © Charmed / Paramount Television
This is history, since the two actresses have reconciled. Anyway, tension developed on the set of "Charmed" in the 1990s. As a result, Doherty left the series in the third season. Today, things are fine between them... except that they refuse to be in any scenes together.
6. Alec Baldwin and Shia LaBeouf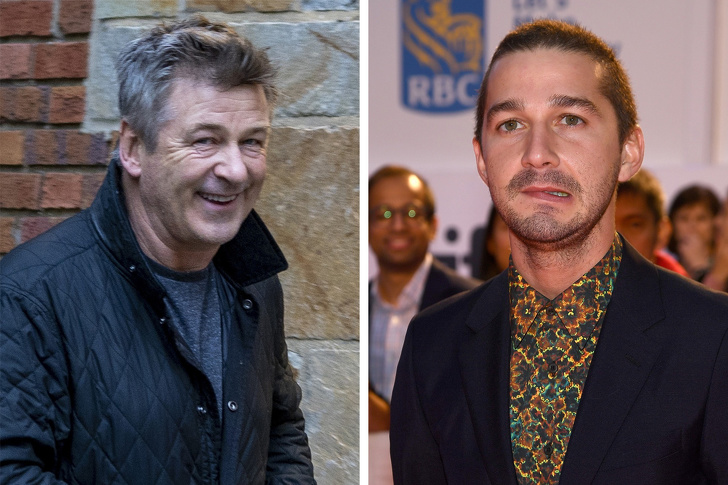 © Richard Harbus / MEGA/Mega Agency/East News © Anthony Behar/Sipa USA/East News
In the Broadway play, Orphans, Alec Baldwin was attacked by Shia LaBeouf for not memorizing his lines. After this incident, Baldwin asked the production to let him go. Instead, they got rid of LaBeouf.
7. Sylvester Stallone and Richard Gere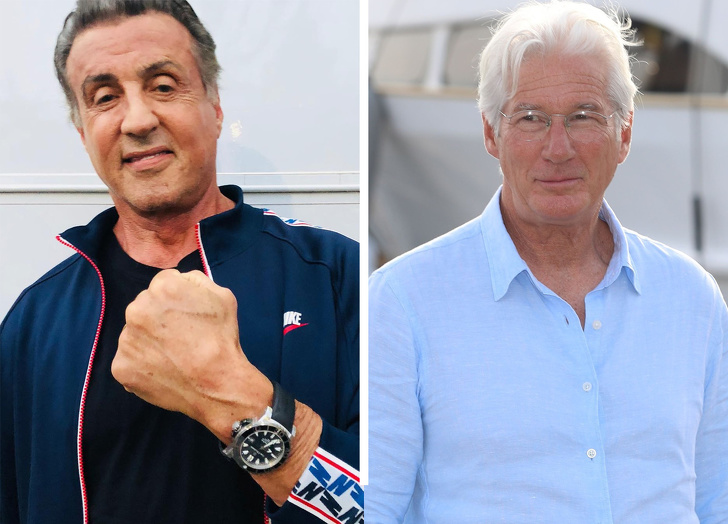 © VALERY HACHE/AFP/East News © Sly Stallone / Instagram
Their dislike for each other started on the set of The Lords of Flatbush. While the reason for it remains unknown, the two men even had a fist fight. Richard Gere was replaced in the movie.
8. Julianna Margulies and Archie Panjabi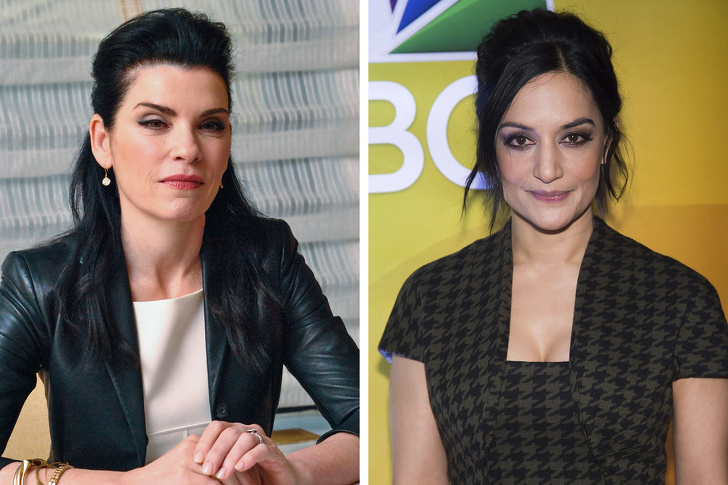 © Shooting Star/Sipa USA/East News © Charles Sykes/Invision/AP/East News
Rumors had been going around about the tension between the two women, and in 2015 they were confirmed when Panjabi announced that she was leaving the series "The Good Wife." In 3 years, they had played in only one scene together. And their last scene "together" was even filmed separately... The production team was responsible for hiding everything to make a pleasant end result.
9. George Clooney and Russell Crowe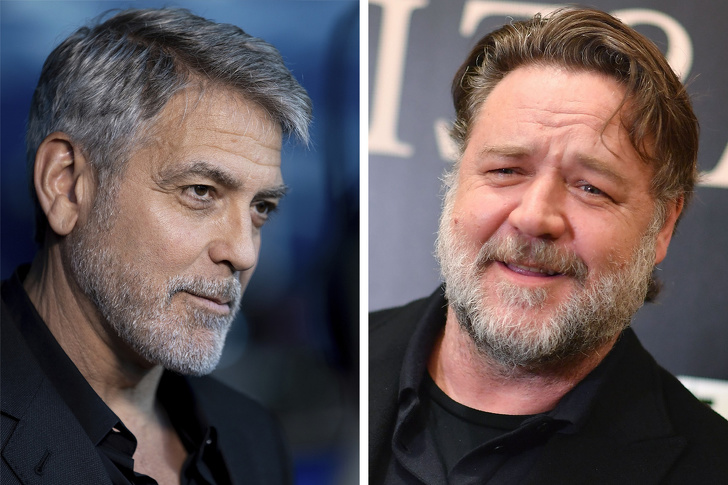 © Invision/Invision/East News © ANGELA WEISS/AFP/East News
It all started in 2013 during an interview, when George Clooney brought up an old altercation with Russell Crowe. In 2005, Crowe had stated, "George Clooney, Harrison Ford, and Robert De Niro are sellouts." In retaliation, Clooney's reply was sarcastic, mocking Crowe's band "30 Odd Foot of Grunts." They still haven't appeared in the same movie...
10. James Franco and Tyrese Gibson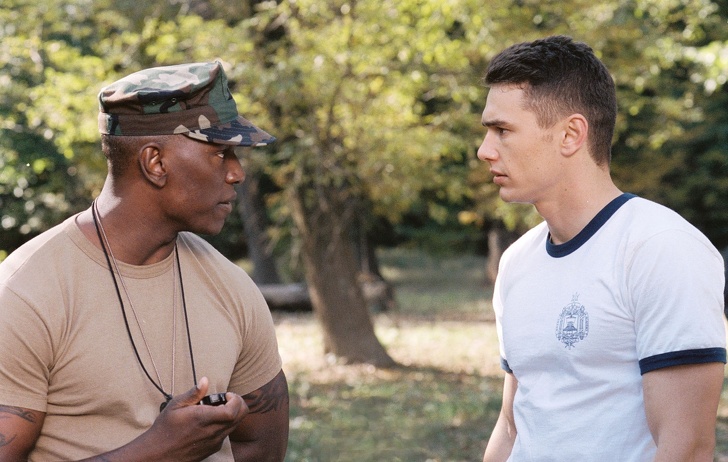 © Annapolis / Touchstone Pictures
It all started on the set of Annapolis. After filming was completed, Gibson stated that he never wanted to be in a film with a Franco again, because he was too cruel. Apparently, Franco threw real punches at Gibson during their boxing scene.
11. Wesley Snipes and Ryan Reynolds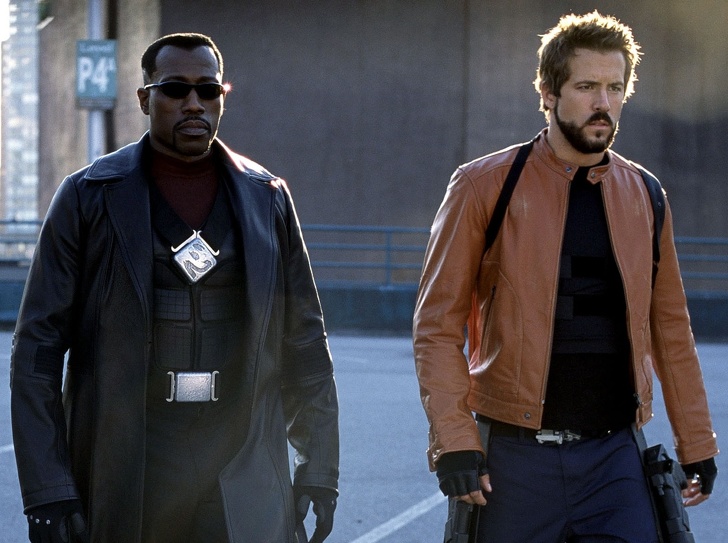 © Blade: Trinity / Marvel Enterprises
Ryan Reynolds said he would never work with Wesley Snipes again, a statement he made after filming Blade: Trinity. According to the production team, Snipe often chilled out while Reynolds tirelessly had to work with the stunt double.

By Straker Julia
Writer
Passionate about writing, I write articles on the subjects that I love. Creativity and Animals themes are my favorites!