11 actresses who took on a challenging role while they were pregnant
Filming a movie or TV show isn't all fun and games. Actors and actresses need to learn their lines, rehearse scenes over and over again, and then do as many takes as the director deems necessary.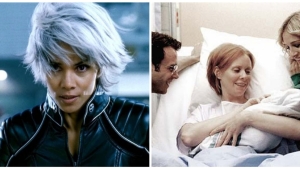 It's a tiring and fast-paced job, and for pregnant actresses, it can be a real struggle. One problem is having to hide their pregnancy and costume designers, camera opertators, make-up artists and screenwriters will all come up with ways to deal with an expanding baby bump! Here's a selection of courageous A-listers who took on a challenging role during their pregnancy!
1. Gillian Anderson -- X-Files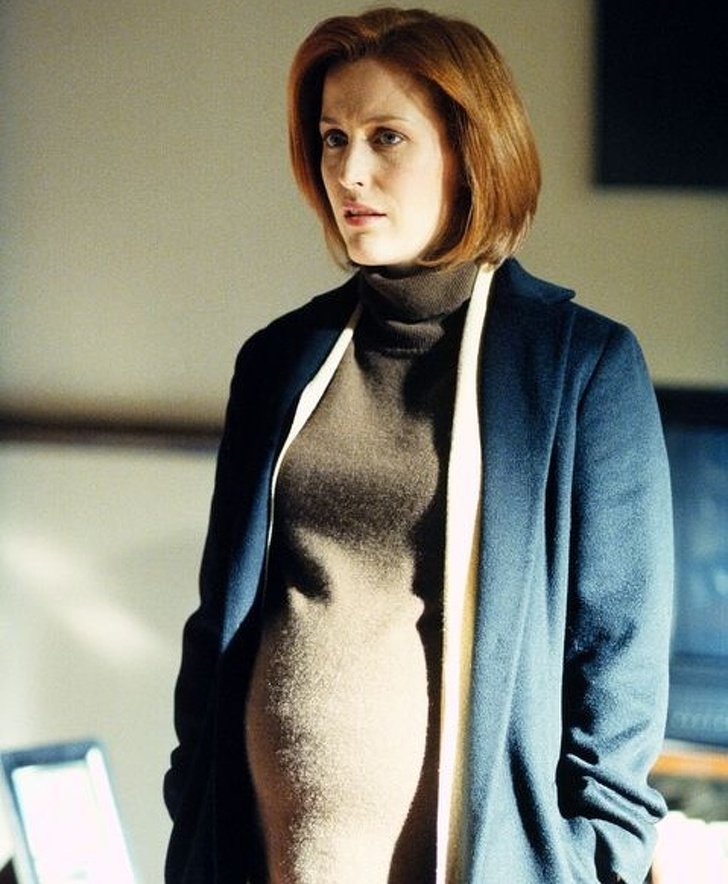 © The X Files / 20th Century Fox Television
A young Gillian Anderson had just been offered one of the leads in the X-Files when she learned that she was pregnant. The studio tried to find a replacement, but executive producer Chris Carter was loathe to give the role of Dana Scully to someone else. To hide her pregnancy, Anderson had to wear oversized clothes. As it happened, it all went very well and there's even an episode called Piper Maru - the name that Anderson also gave to her daughter!
2. Cynthia Nixon -- Sex and the City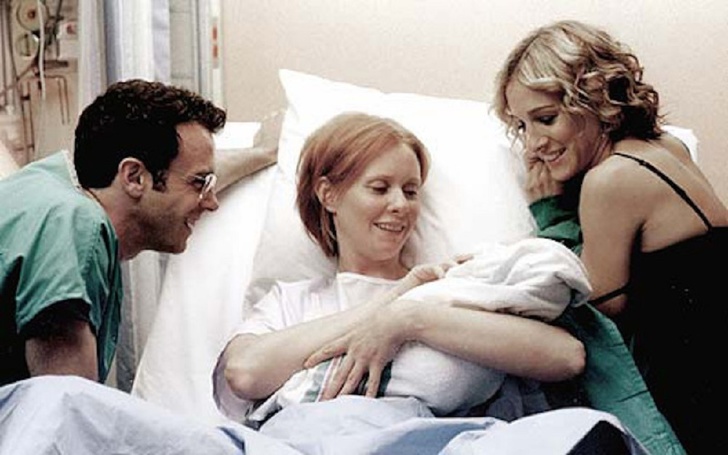 Sarah Jessica Parker was not the only cast member who was pregnant during filming. Cynthia Nixon was also expecting! The difference was that her character Miranda also fell pregnant, meaning Nixon didn't need to hide her bump.
3. Julia Roberts -- Ocean's Twelve
© Ocean's Twelve / Jerry Weintraub Productions
Julia Roberts was pregnant and played the role of a woman who only pretended to be pregnant... The film was a complete flop, but Julia Roberts gave birth to healthy twins!
4. Marcia Cross -- Desperate Housewives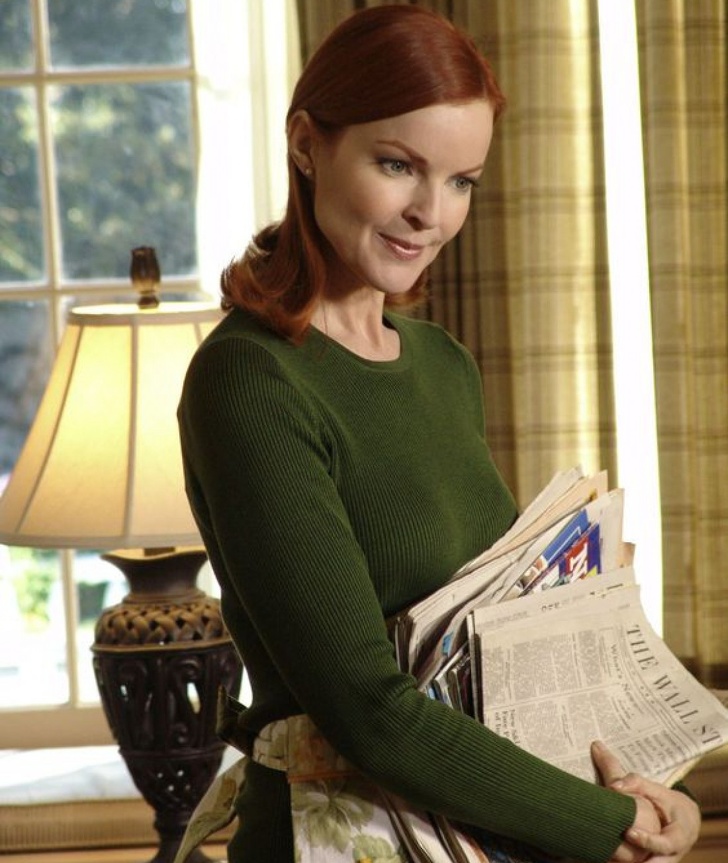 © Desperate Housewives / ABC Studios
Shortly before her 45th birthday, the actress learned that she was pregnant with twins. Her character, therefore, also fell pregnant. The latter stages of her pregnancy didn't go well, so the director relocated the set to Marcia's apartment!
5. Alyson Hannigan -- How I Met Your Mother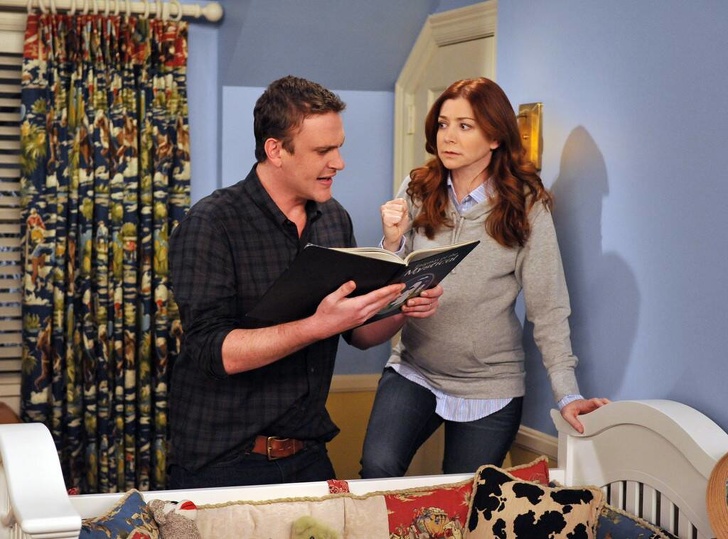 © How I Met Your Mother / Bays Thomas Productions
Alyson Hannigan fell pregnant not once, but twice during the filming of the series. The first pregnancy was hidden, but the second allowed the writers to change Lily Aldrin's life by making her become a happy mother!
6. Halle Berry -- X-Men: Days of Future Past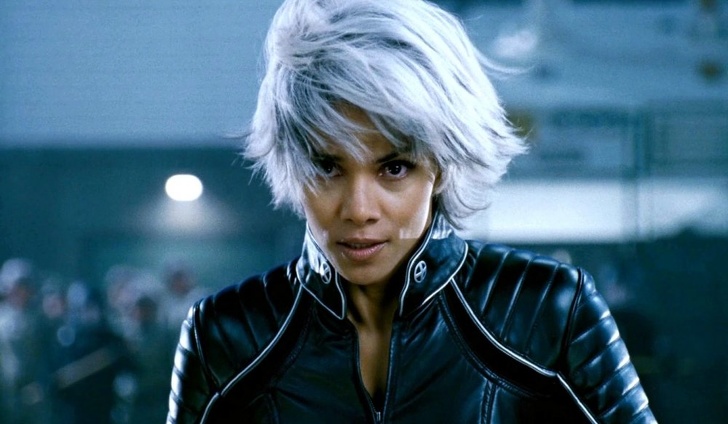 © X-Men: The Last Stand / Marvel Enterprises
Becoming pregnant was tricky for Halle Berry, particularly since her character could not be! Everything had been done to prevent this from being seen on the screen. The role of Storm was reduced, her costume was changed and a stunt double was put in place.
7. Penelope Cruz -- Pirates of the Caribbean: On Stranger Tides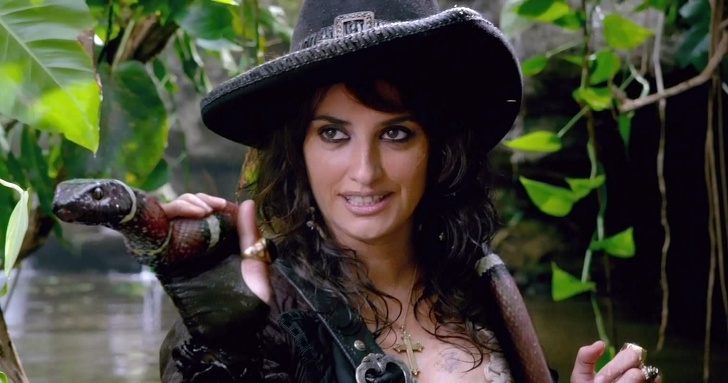 © Pirates of the Caribbean: On Stranger Tides / Walt Disney Pictures
Filming coincided with the actress's early stages of pregnancy. The director therefore increased the number of close-ups to the point that her pregnancy went unnoticed. Even the sea-faring scenes were shot without a hitch.
8. Naomi Watts -- Eastern Promises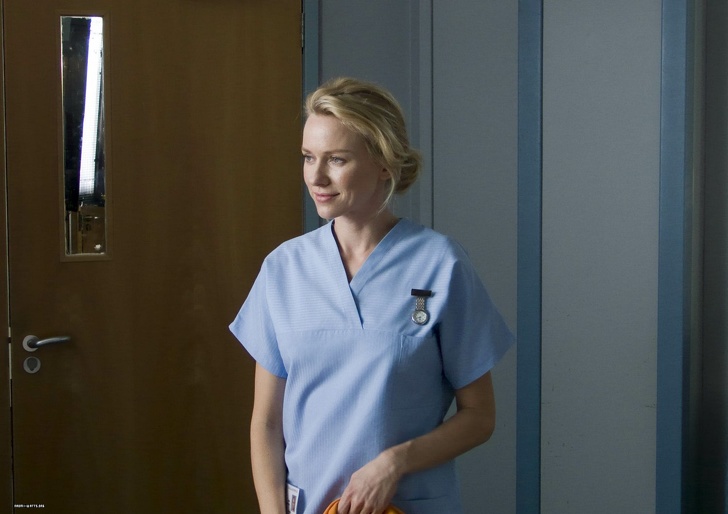 © Eastern Promises / Corus Entertainment
Naomi decided to hide her pregnancy from the whole production team. Only the costume designer guessed the truth when she noticed that the costumes no longer fitted...
9. Jodie Foster -- Panic Room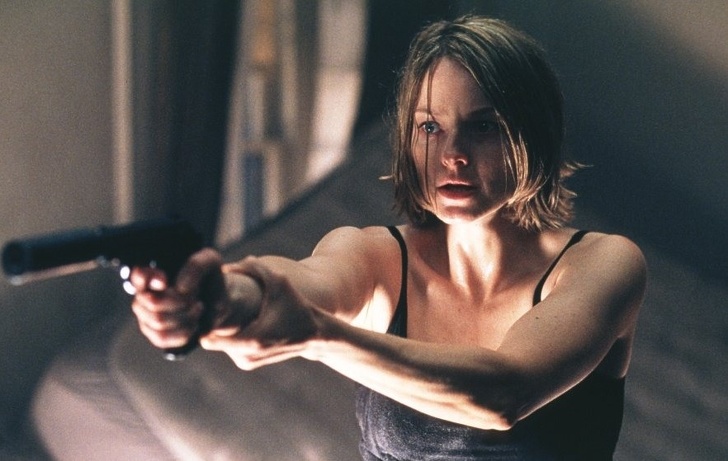 © Panic Room / Columbia Pictures Corporation
It was only after the departure of Nicole Kidman that Jodie Foster agreed to play the lead in this thriller. But she learned that she was expecting her second child while filming, meaning all the scenes where we see her wearing a fitted top were filmed during early pregnancy.
10. Keira Knightley -- Everest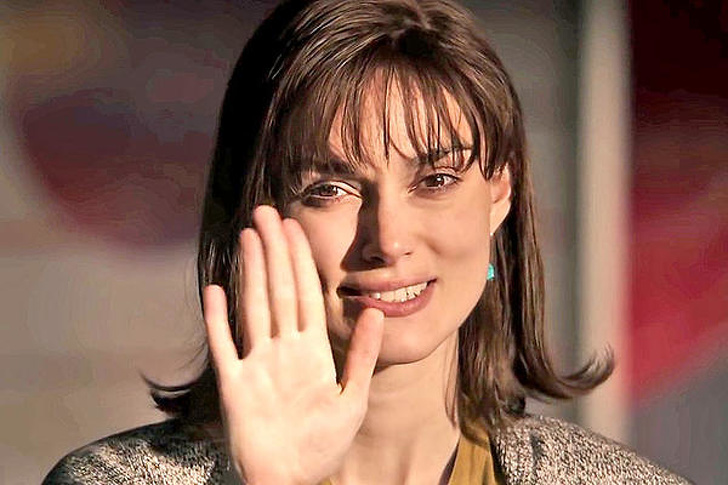 © Everest / Cross Creek Pictures
In this movie, Knightley played a mountaineer's pregnant wife. What the crew didn't realize was that the actress was herself pregnant!
11. Gal Gadot -- Wonder Woman
© Wonder Woman / DC Entertainment
Gadot decided to hide her pregnancy and perform her stunts herself. However, several months later the cast was asked to re-shoot certain scenes during the postproduction stages. By this time it was more than obvious she was pregnant! She therefore had to wear a special costume so technicians could digitally remove her baby bump.

By Straker Julia
Writer
Passionate about writing, I write articles on the subjects that I love. Creativity and Animals themes are my favorites!