11 real reasons our favorite TV characters died
What would we do without our TV shows? We love (and are passionate) about some of them. We simply cannot go without them. What's more, we like certain characters more than others on these shows. So when they happen to disappear, we criticize the writers...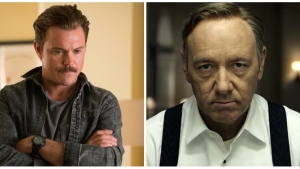 We're going to tell you the real reason some of your TV heroes died – heroes who were right there beside you before they left unexpectedly...
1. Lawrence Kutner, "House" (Kal Penn)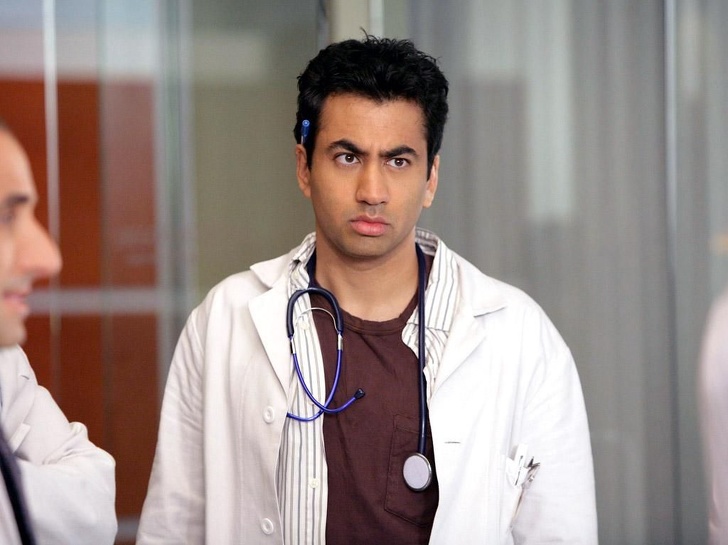 © House M.D. / Heel & Toe Films / Shore Z Productions / NBCUniversal
Dr. Lawrence Kutner left us at the end of season 4. Why? It happened simply because actor Kal Penn had gotten a job at the White House in the Obama administration!
2. Howard's mother, "The Big Bang Theory" (Carol Ann Susi)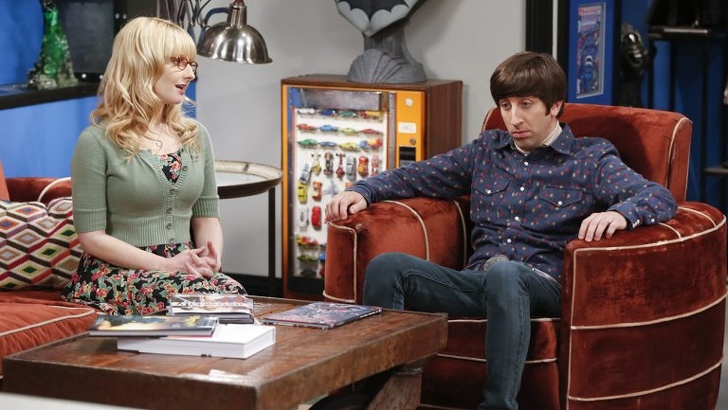 © The Big Bang Theory / Chuck Lorre Productions / Warner Bros. Television
The show's fans had never seen Howard's mother, but they definitely knew her voice. Her character died in 2014, because the actress had also died of cancer...
3. Prue Halliwell, "Charmed" (Shannen Doherty)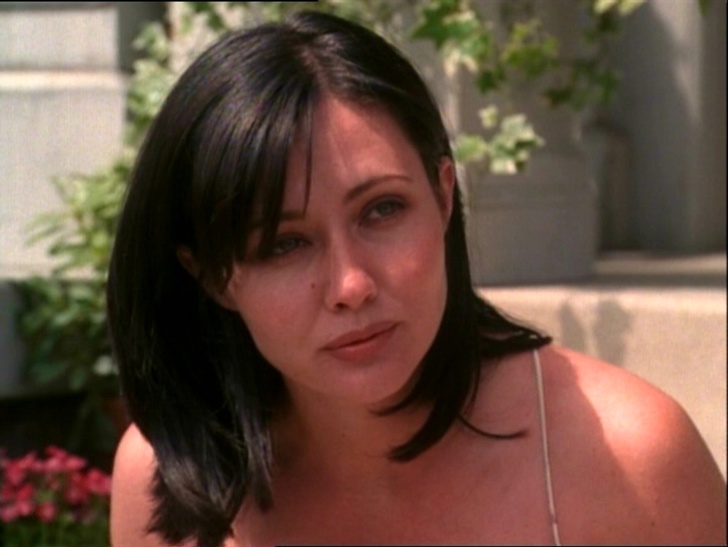 © Charmed / Northshore Productions
Prue was one of the key people on "Charmed." Her character was killed off by the production team, because she annoyed a lot of people on the set, including actors like Alyssa Milano. So her character died at the end of season 3.
4. Charlie Harper, "Two and Half Men" (Charlie Sheen)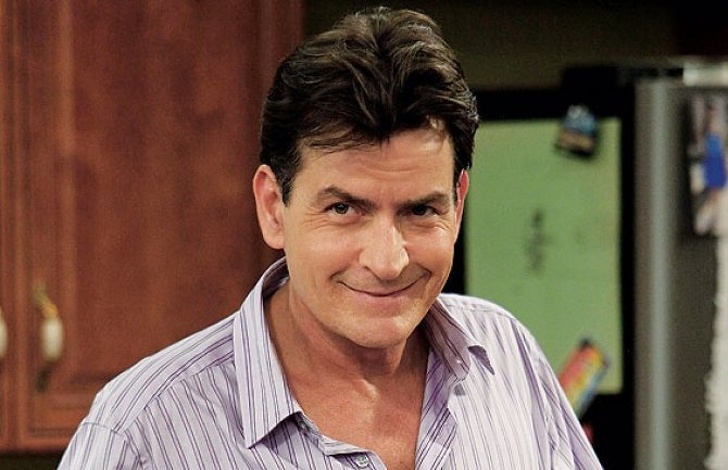 © Two and a Half Men / Chuck Lorre Productions /
With this series, Charlie Sheen seemed to have his life back on track... Unfortunately, in 2011, his addictions made a comeback as well. He checked into rehab and said some really bad things about the show's director. He was replaced by Ashton Kutcher in season 9.
5. Tuco Salamanca, "Breaking Bad" (Raymond Cruz)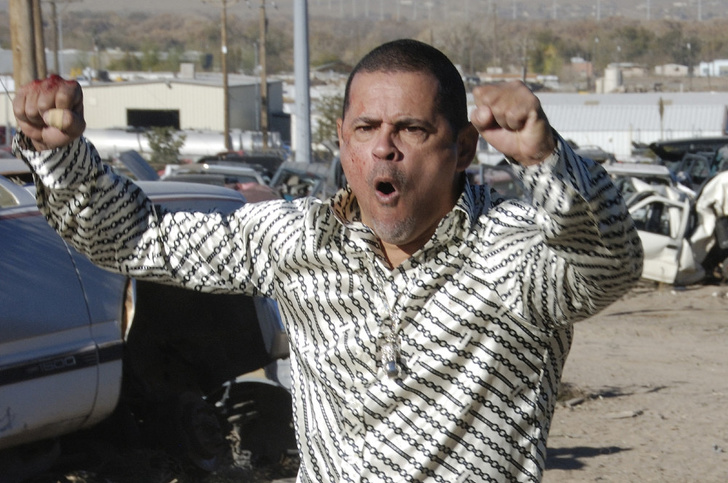 © Breaking Bad / High Bridge Productions / Gran Via Productions / Sony Pictures Television
It's not easy constantly playing a villain on TV. The character's dark side devours you from the inside and you lose a lot of energy. So, Raymond Cruz asked that his character be removed from the show... And just like that, it was done!
6. Matthew Crawley, "Downton Abbey" (Dan Stevens)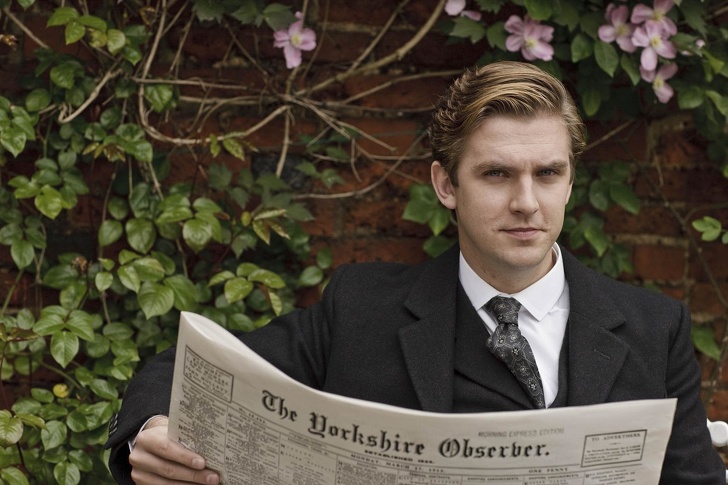 © Downton Abbey / Carnival Film & Television
Three seasons and done. The lawyer Matthew Crawley died at the end of season 3. Apparently, the actor couldn't see himself continuing on the show and decided to look for work on other shows.
7. Karen McCluskey, "Desperate Housewives" (Kathryn Joosten)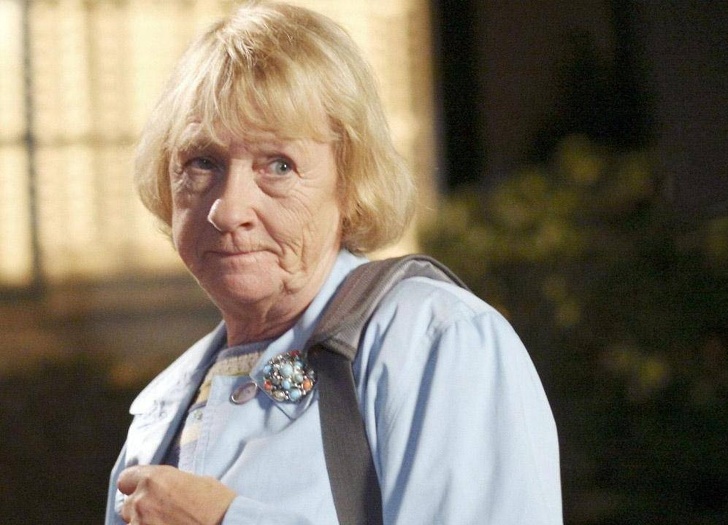 © Desperate Housewives / Cherry Alley Productions / Touchstone Television
Karen McCluskey was very popular among the show's fans. Unfortunately, the character, like the actress, succumbed to cancer. Karen died in 2012. Twenty days after the episode aired, the actress herself also died.
8. Billionaire Peter Gregory, "Silicon Valley" (Christopher Evan Welch)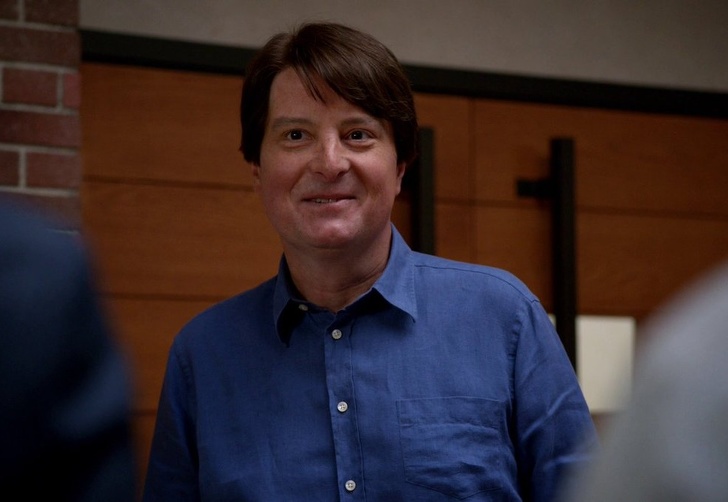 © Silicon Valley / 3 Arts Entertainment
Christopher Evan Welch only appeared in 5 episodes, before leaving suddenly... The actor died of lung cancer! The writers had to change the script for the entire show!
9. Frank Underwood, "House of Cards" (Kevin Spacey)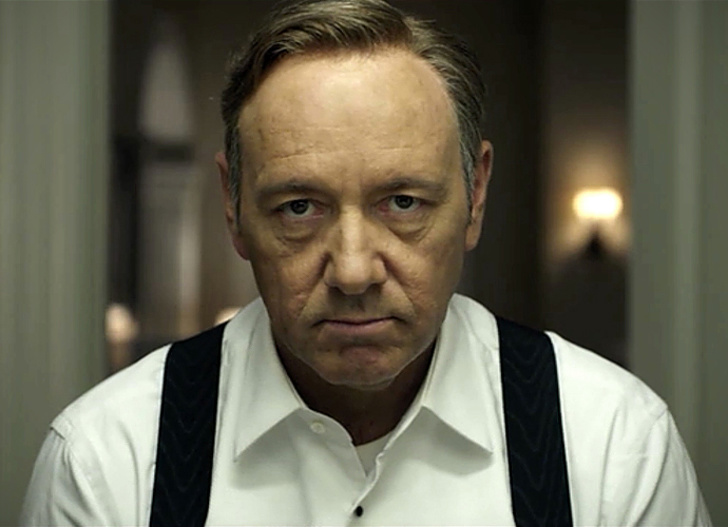 © House of Cards / Media Rights Capital (MRC) / Netflix
Frank Underwood was killed by his ally, Doug Stamper, after a drug overdose. The actor was dismissed from the show after he was accused of sexual harassment.
10. Martin Riggs, "Lethal Weapon" (Clayne Crawford)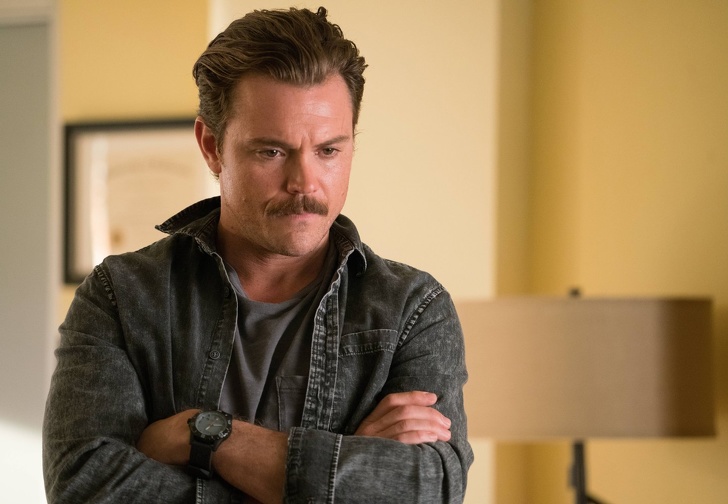 © Lethal Weapon / Good Session / Lin Pictures
Martin Riggs was part of a successful duo on the Fox series "Lethal Weapon." But, at the end of season 2, he was killed by his half-brother. In reality, the actor was fired from the show, because he was accused of emotional violence and creating an unhealthy work environment.
11. Richard Moser, "Komissar Rex" (Tobias Moretti)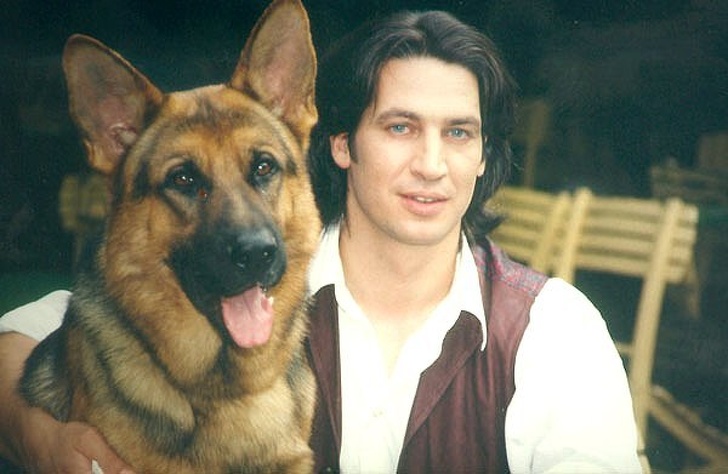 © Kommissar Rex / Mungo-Film / Sat.1
After spending a lot of time with his dog Rex on this Austrian series from the 90s, Tobias Moretti decided to take a step back. So the actor made the choice to leave this successful series.

By Straker Julia
Writer
Passionate about writing, I write articles on the subjects that I love. Creativity and Animals themes are my favorites!