13 movies that gripped audiences with their intriguing plots
Some movies haunt us long after we've left the movie theater. It's no coincidence; their directors want to make us think by immersing us in their story and imaginary world.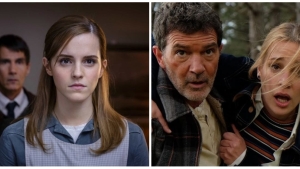 These movies can be scary, hilarious, dramatic... It doesn't matter which, because the point is that they reach deep into our psyche. As a taster, we've drawn up a selection of movies that kept audiences gripped thanks to their intriguing plots!
1. Game Night, 2018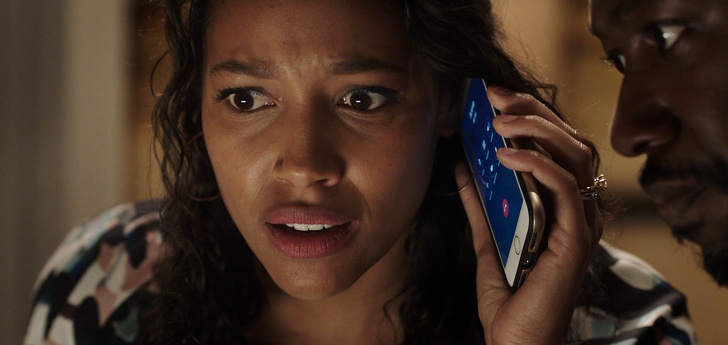 © Game Night / New Line Cinema
This movie is about a group of friends who get together every week for a game night. Everything changes, however, when the lead character's brother is kidnapped right in front of the others. Is it a prank or a real crime? Is it part of a game? Suffice to say this night could be their last... It'll keep you on the edge of your seat!
2. The Limehouse Golem, 2016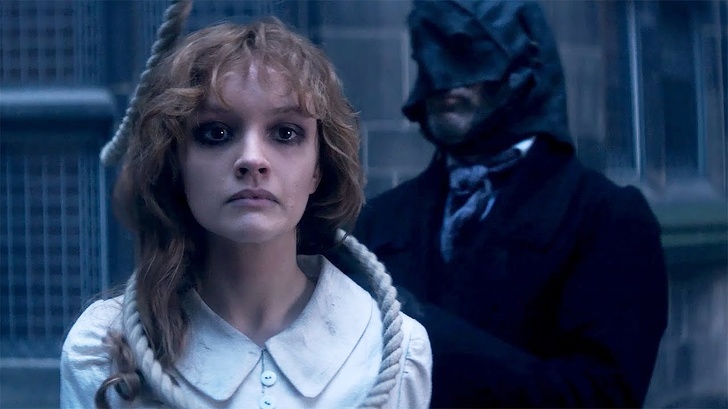 © The Limehouse Golem / Number 9 Films
A successful adaptation of "Dan Leno and the Limehouse Golem", a book by Peter Ackroyd. We're off to London where a girl is unjustly accused of a series of murders. This movie follows the Scotland Yard inspector charged with the investigation.
3. 6 Souls, 2010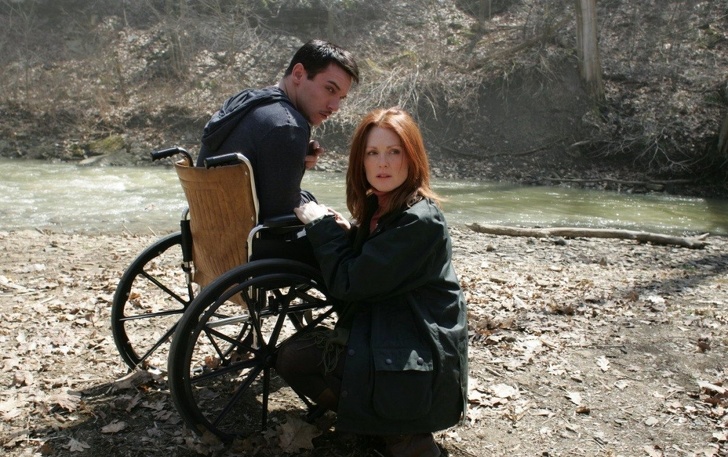 A classic psychological thriller that tells the story of a single mother psychiatrist who studies multiple personality disorders. One day she meets a patient whose condition is more than just perplexing.
4. The Magdalene Sisters, 2002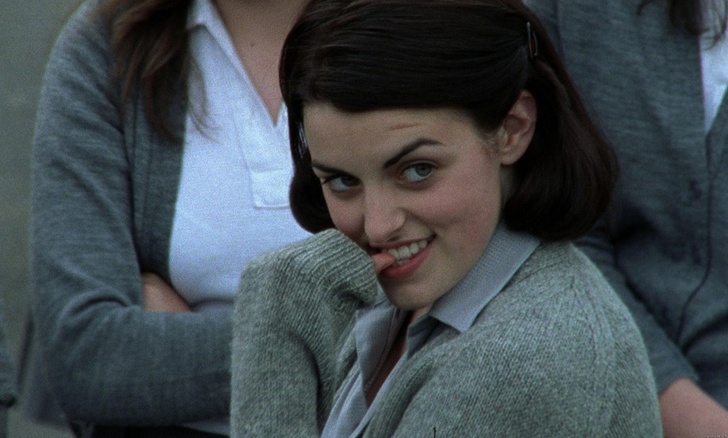 © he Magdalene Sisters / Scottish Enterprise Dumfries & Galloway
A movie based on events in the 1960s. It's set in an Irish asylum where girls were forced to work 24 hours a day, as well as being beaten and humiliated. This movie follows the story of four girls - "fallen" women abandoned by their families.
5. Regression, 2015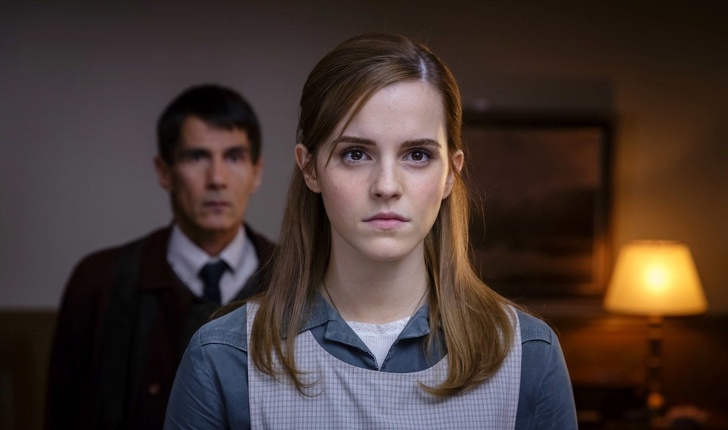 Set in the 1990s, detective Bruce Kenner investigates the abuse suffered by Angela, played by Emma Watson. Crimes apparently committed by her father. A superb thriller.
6. Paranoia, 2013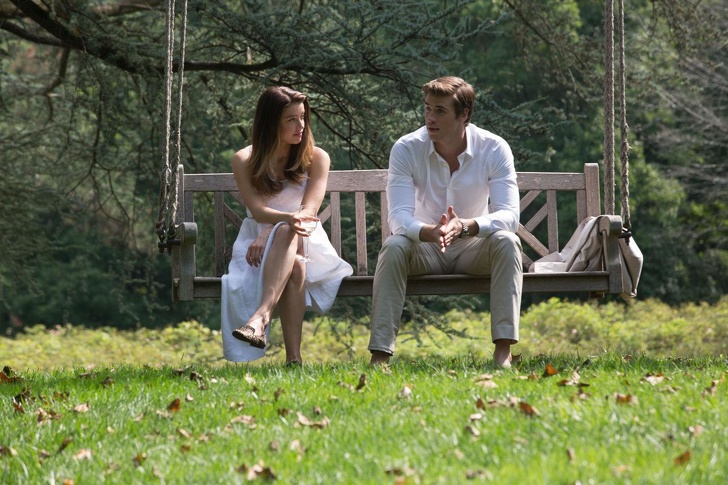 Adapted from Joseph Finder's book, "Paranoia", this tells the story of Adam Cassidy, a 26-year-old employed by a high-tech company. But he hates his job. Liam Hemsworth, Gary Oldman and Harrison Ford play their parts to perfection.
7. Blood, 2012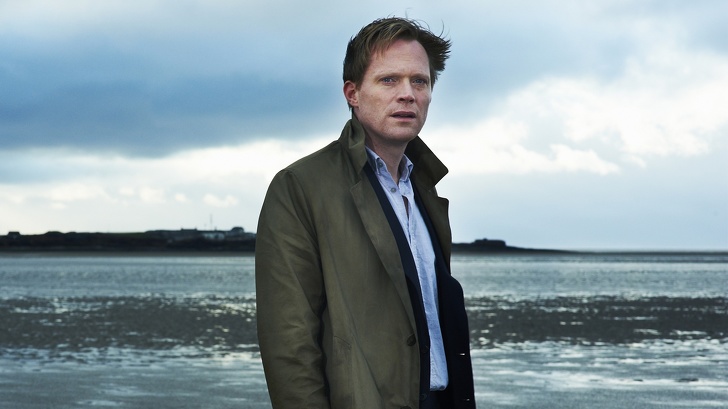 A young girl is murdered and the investigation is carried out by 2 police officers who happen to be brothers. The conclusions they draw are totally different...
8. Black Butterfly, 2016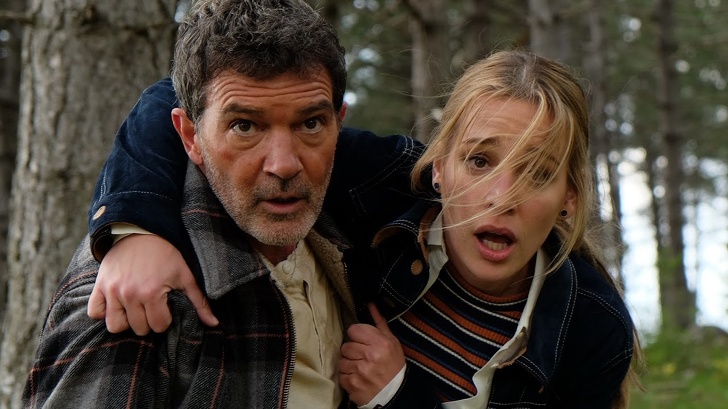 © Black Butterfly / Ambi Pictures
Played by Antonio Banderas, Paul is a reclusive writer. He has writer's block and lacks inspiration until the day a strange encounter occurs. Expect plenty of twists and turns.
9. All Good Things, 2010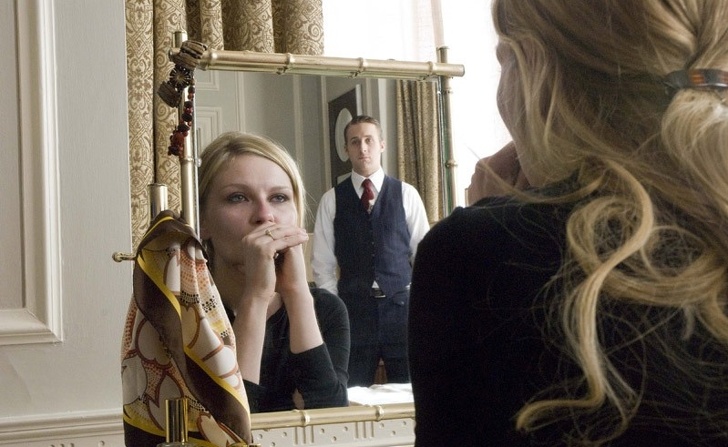 © All Good Things / Groundswell Productions
A billionaire's son decides to marry a working-class girl. His family's not too happy...
10. After.Life, 2009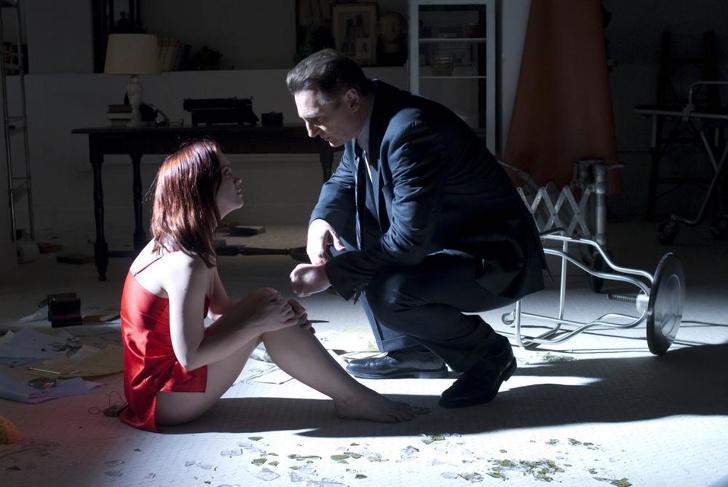 The lead, played by Christina Ricci, is in a car crash and wakes up to find herself in a funeral parlor. There, she meets Eliot Deacon, played by Liam Neeson. Eliot tells her he's a medium and wants to help her transition to the afterlife.
11. The Last Diamond, 2014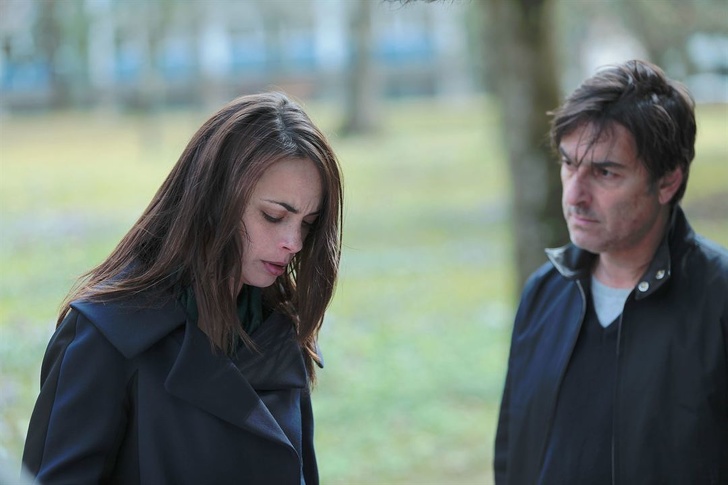 © Le dernier diamant / Canal+ [fr]
A professional burglar needs to steal a diamond worth $ 40 million. To do so, he must deceive the woman who is the expert diamond dealer handling the diamond's upcoming sale.
12. The Dark Valley, 2014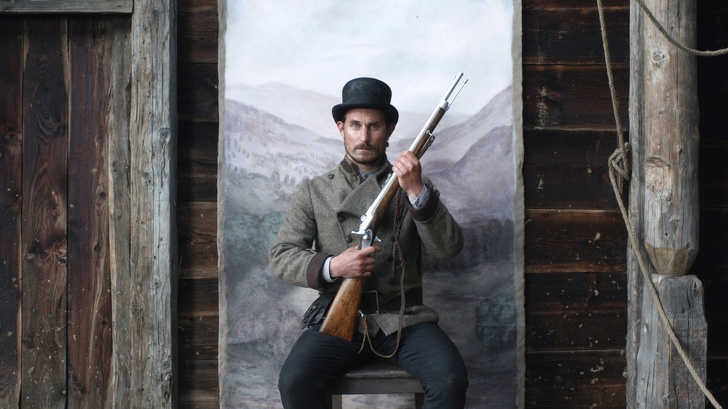 © Das finstere Tal / Allegro Film
A must-see movie set in the Alps and in a city that guards a number of scary secrets ...
13. Miss Sloane, 2016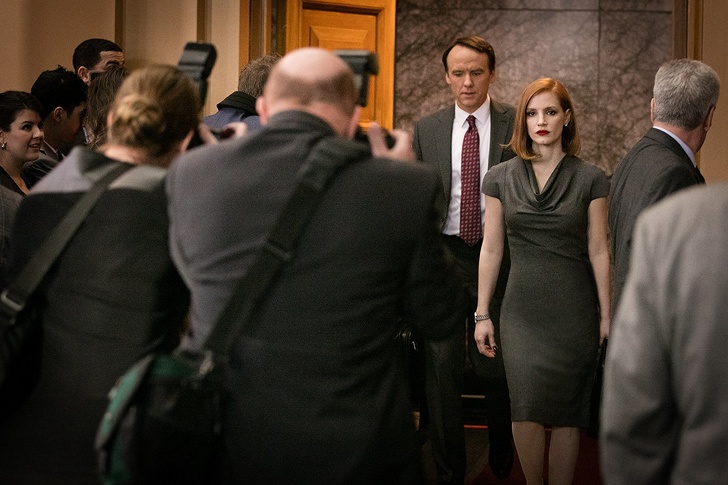 © Miss Sloane / canalplusgroupe
Starring Jessica Chastain who plays Elizabeth Sloane, a talented and successful lobbyist accused of using illegal lobbying methods.

By Straker Julia
Writer
Passionate about writing, I write articles on the subjects that I love. Creativity and Animals themes are my favorites!