14 cool life hacks to try at home
We don't always need to rely on others when it comes to making our daily lives easier. We all have moments when our inner creative genius finds a solution to a problem, even if it takes a few tries! Some people, however, manage to come up with such genius ideas that they put the rest of us to shame.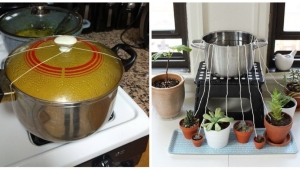 Whether to prevent a disaster, repair objects or look after our homes while we're on vacation, just check out the following cool life hacks that have been shared across social networks!
1. For anyone who wants to DIY a Christmas tree without taking up space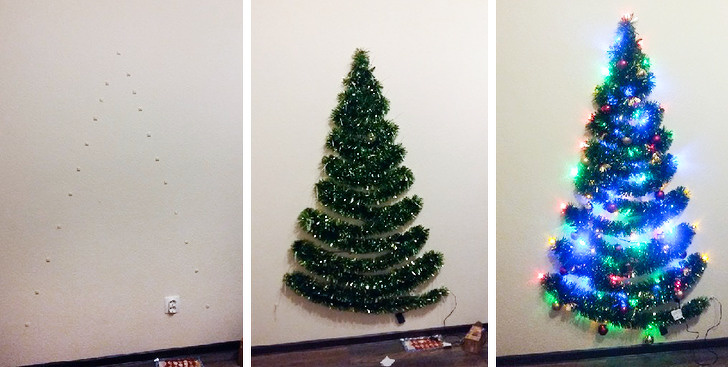 2. Use 2 forks to prevent your laptop from overheating
3. How to fill up a bucket that doesn't fit under the faucet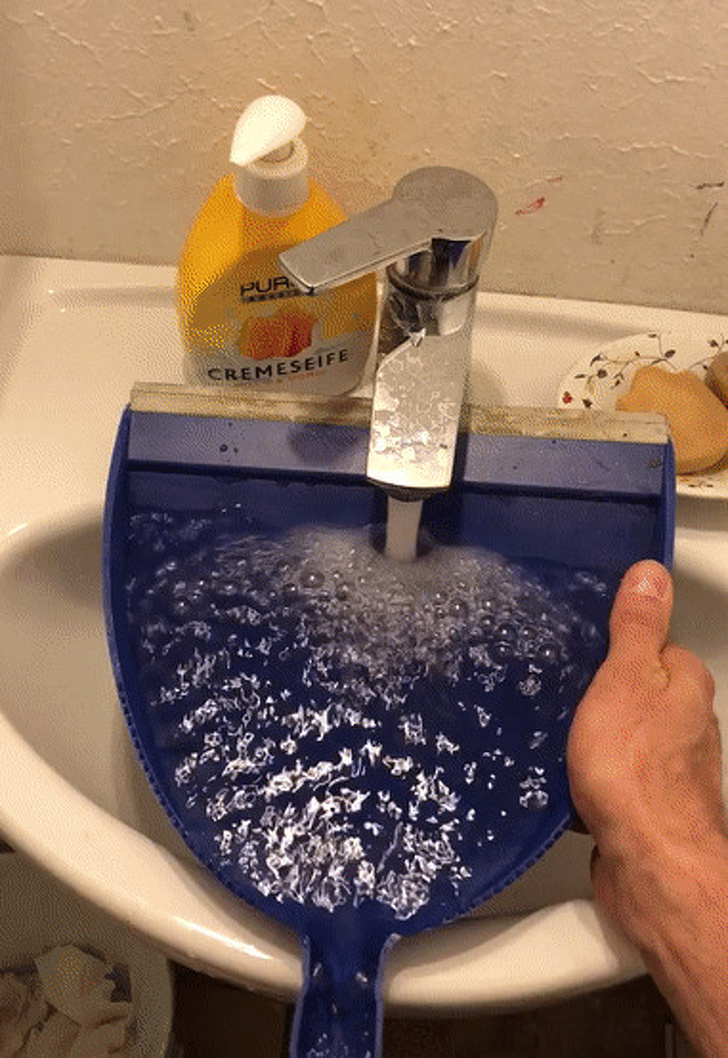 © batmanslittlebrother / imgur
4. Use up every last drop!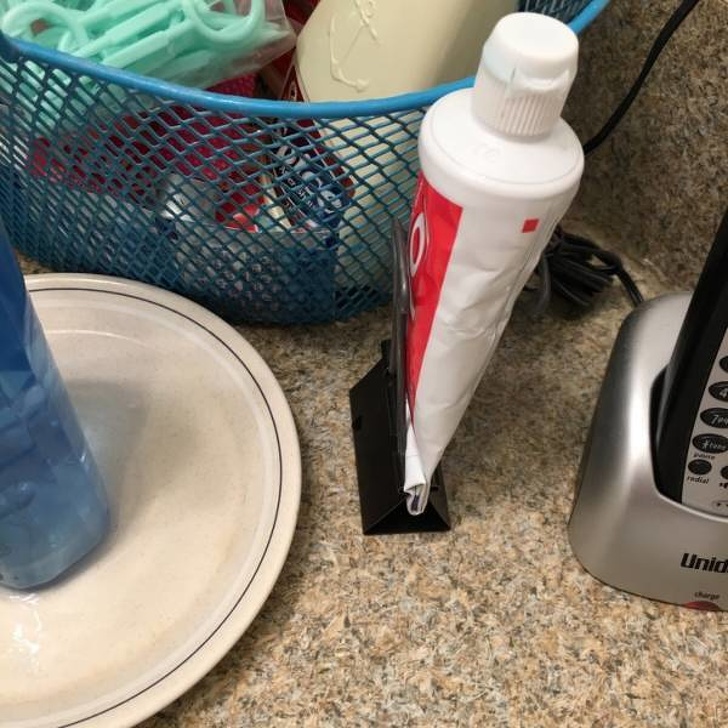 5. A magnetic strip to organize bobby pins!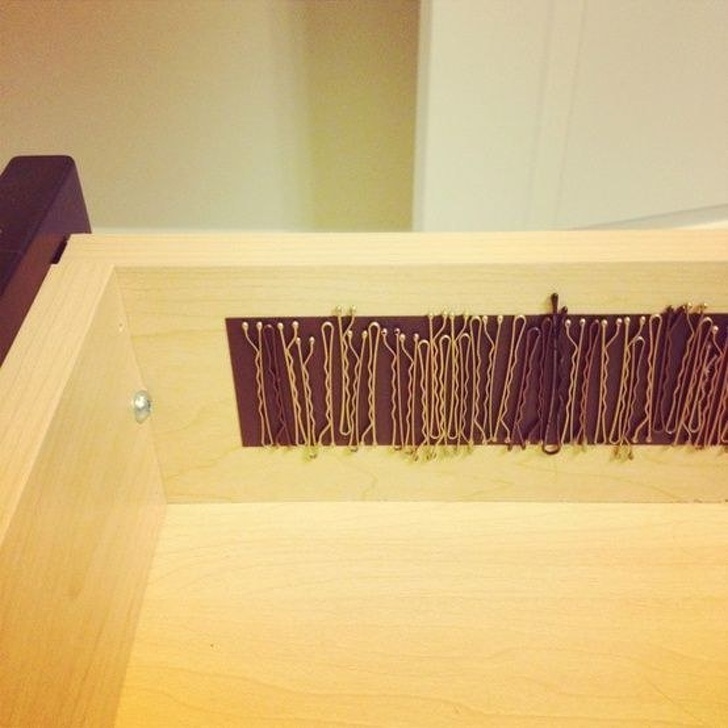 6. Fill holes in flooring with a nail polish!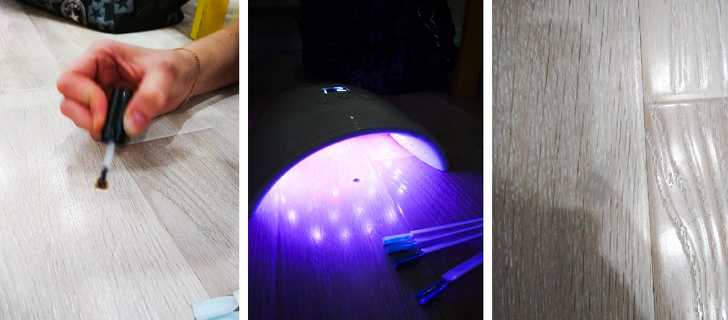 7. Gently defrost your nuggets in a toaster before baking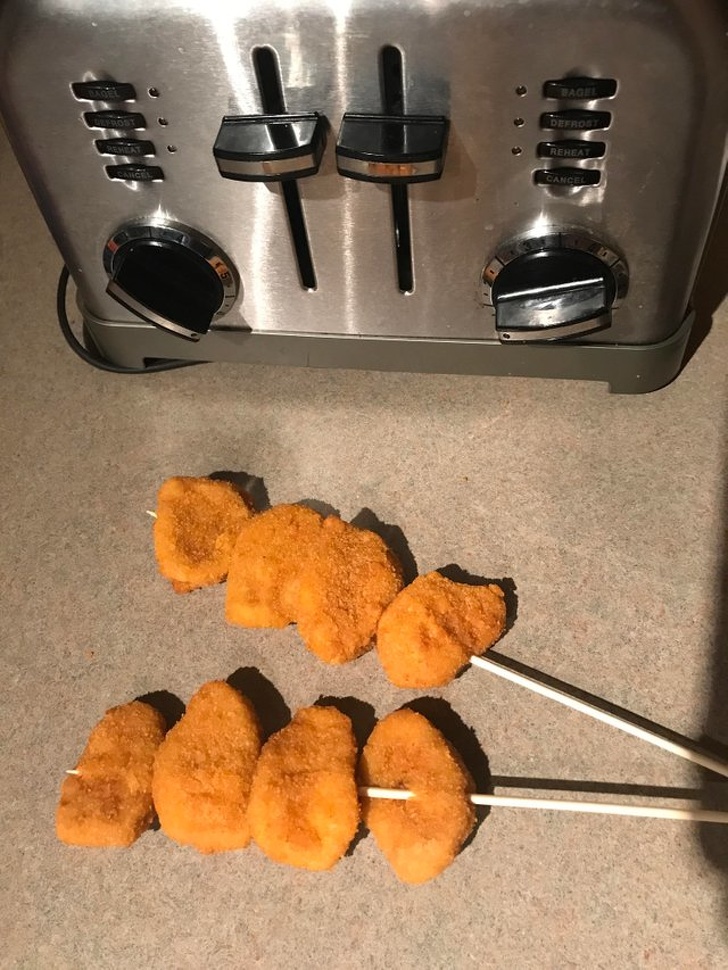 8. Chopsticks are not just for eating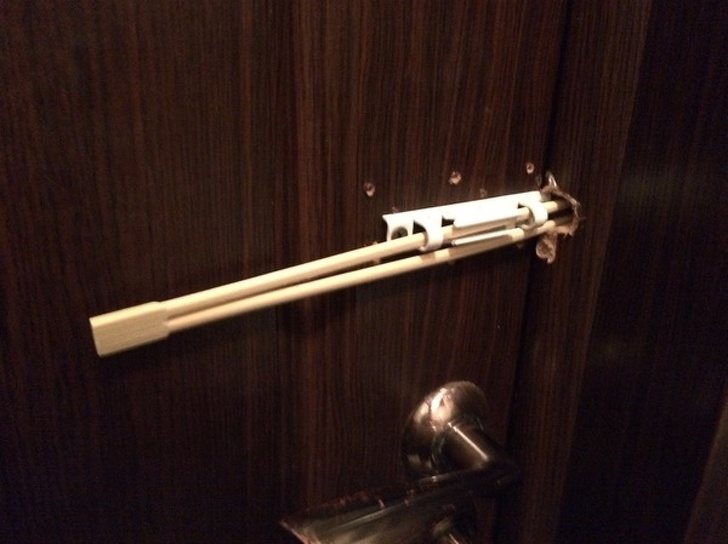 9. If you're going out and need to transport a meal in the car without it spilling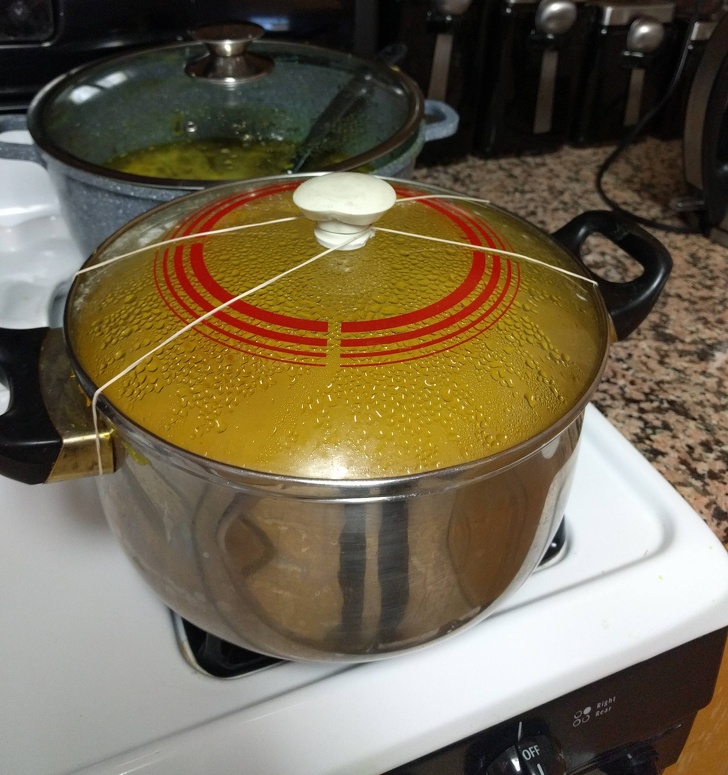 10. Paint one side of your headphones so you never confuse left and right again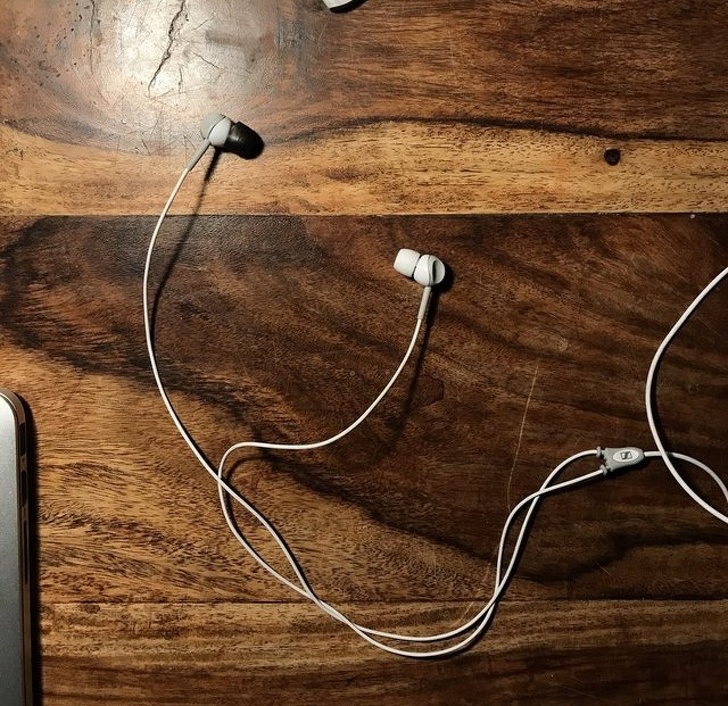 11. Keep your cables in place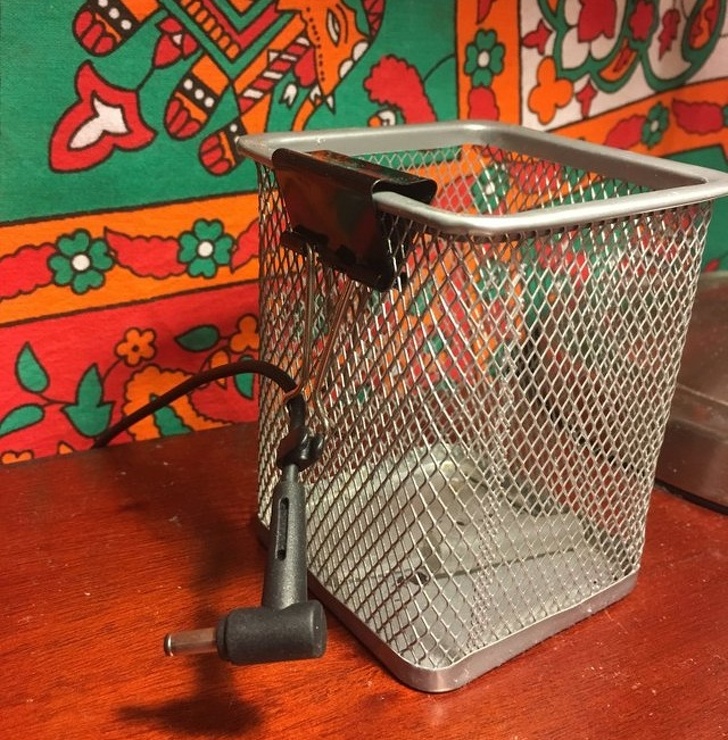 12. How to charge your phone is there's only a wall plug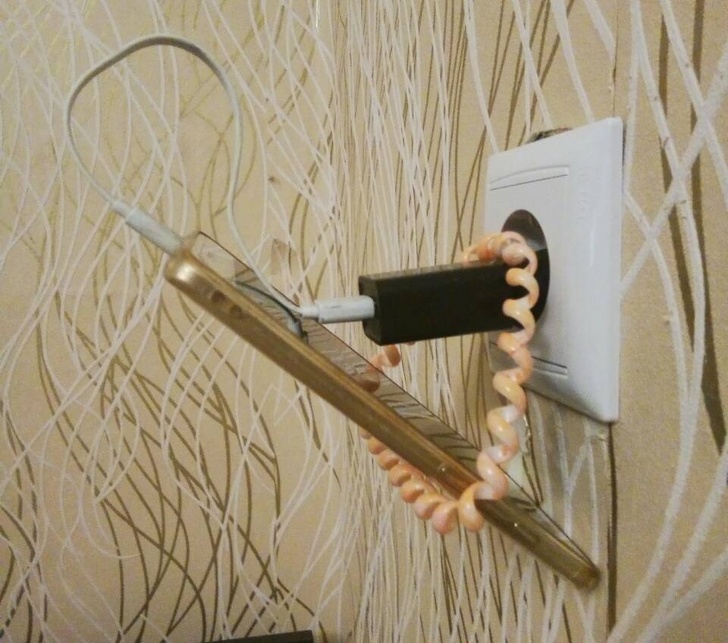 13. Hands-free at all times!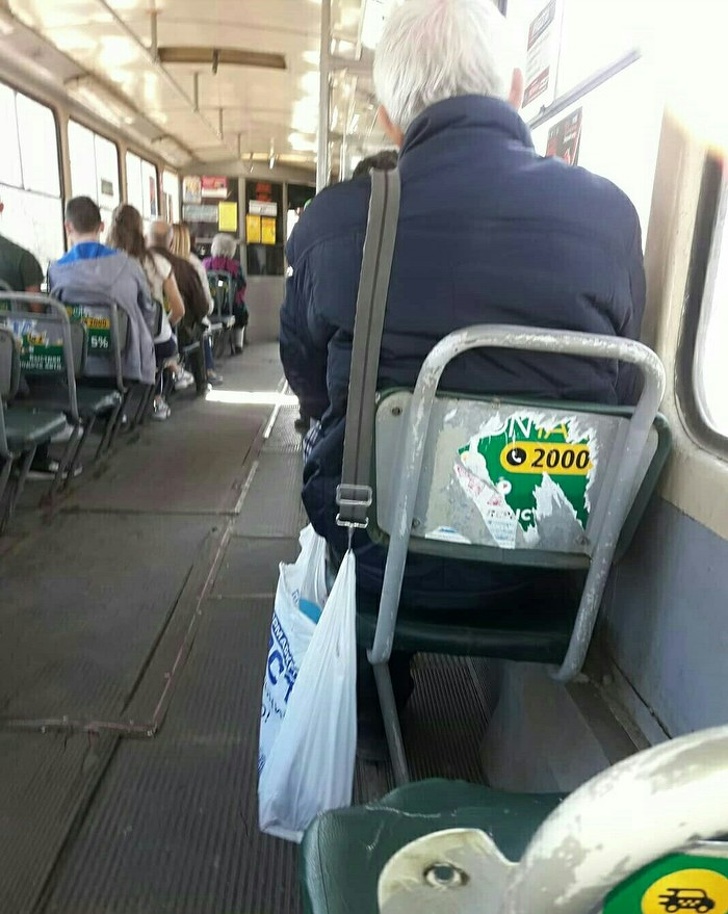 14. Great tip for watering plants when you're away!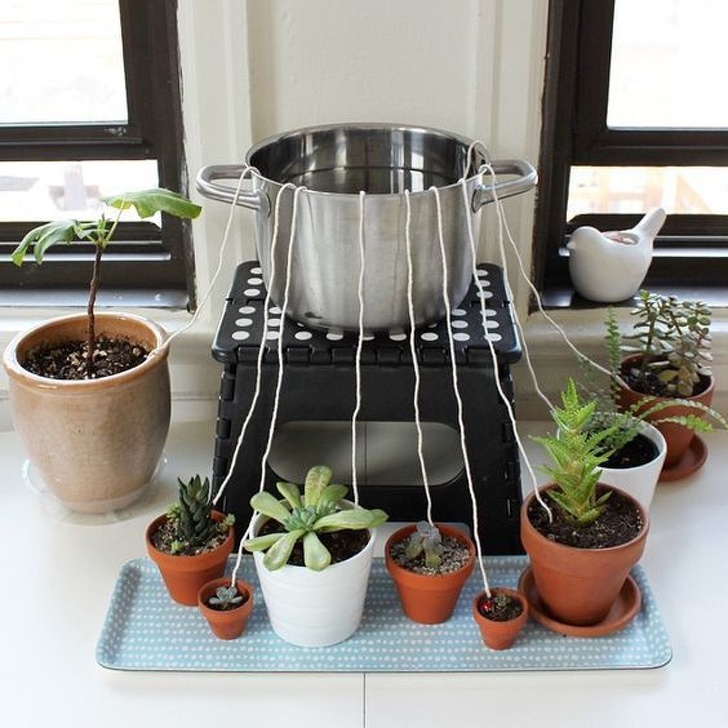 By Straker Julia
Writer
Passionate about writing, I write articles on the subjects that I love. Creativity and Animals themes are my favorites!