14 crazy sights caught on camera
We've all stumbled upon weird things when we least expected them, just like the following selection!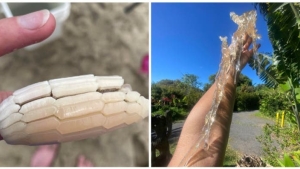 When we amble down a street or go for our daily stroll in a forest, we don't really expect to see stuff that's out of the ordinary. But life is full of surprises and if we have our smartphone to hand, we can snap and share them - just like these 14 people who immortalized their strange encounter.
1. If you love soccer and Subbuteo, then try this for your next cosplay costume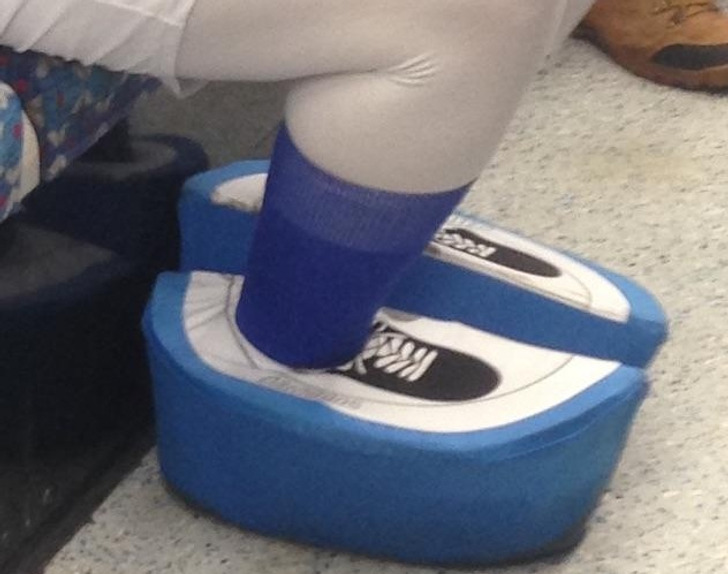 2. As delicate as lace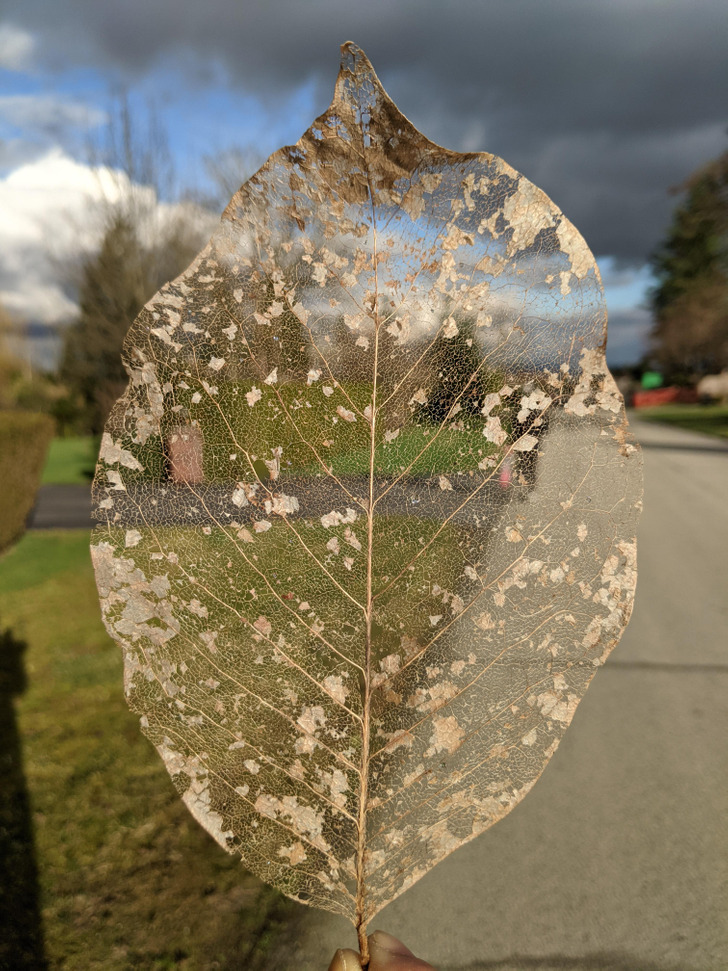 3. Outdoor dining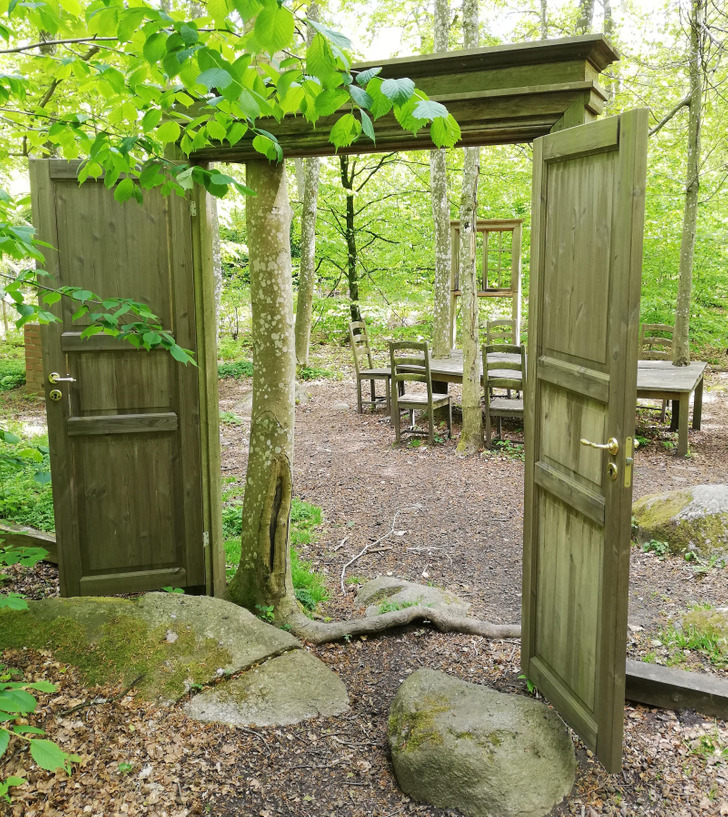 4. He doesn't look too impressed...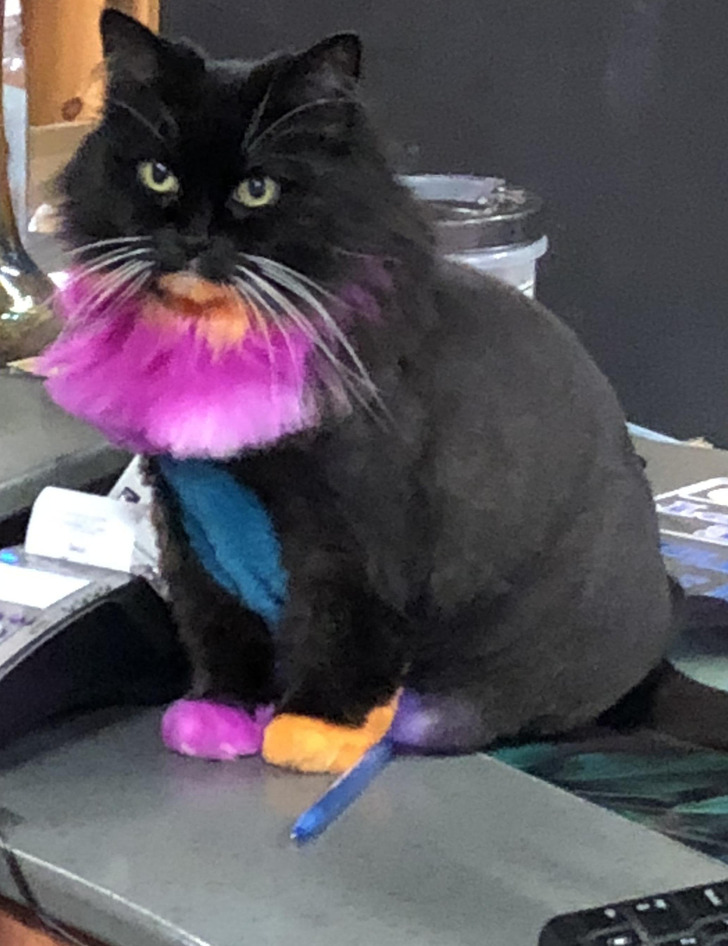 5. Sculptural tree sap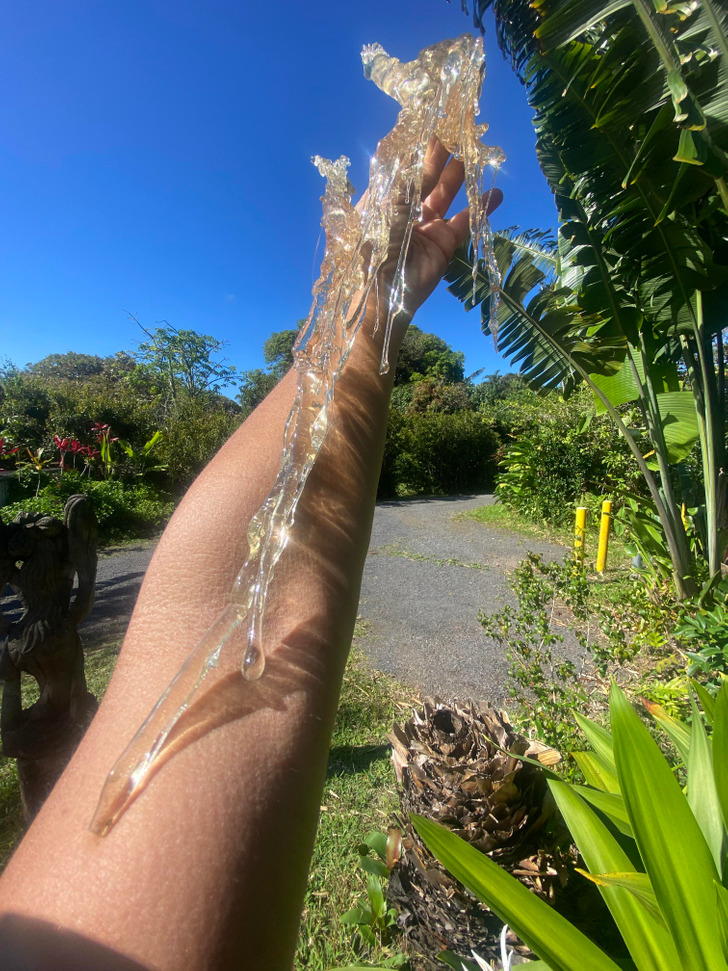 6. Meanwhile in Costa Rica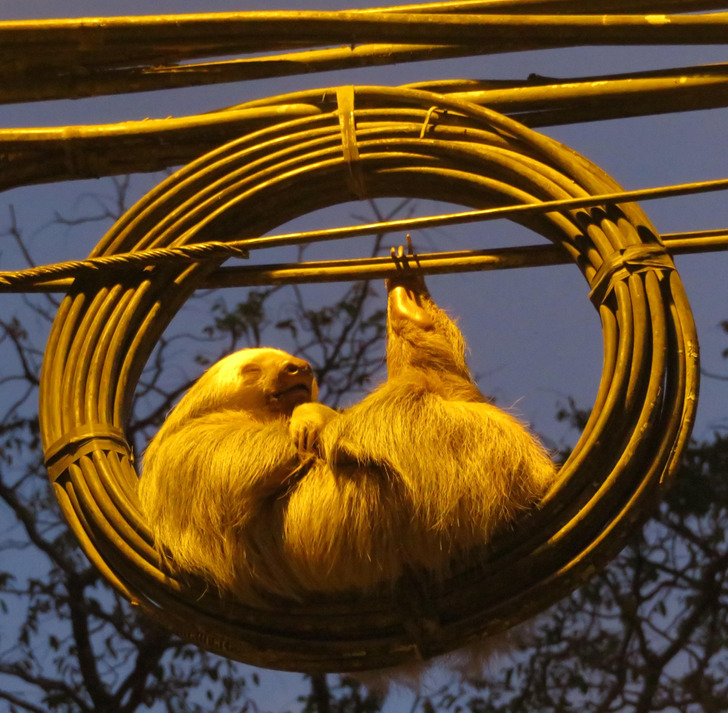 7. A baby tortoise - or a tiny dinosaur?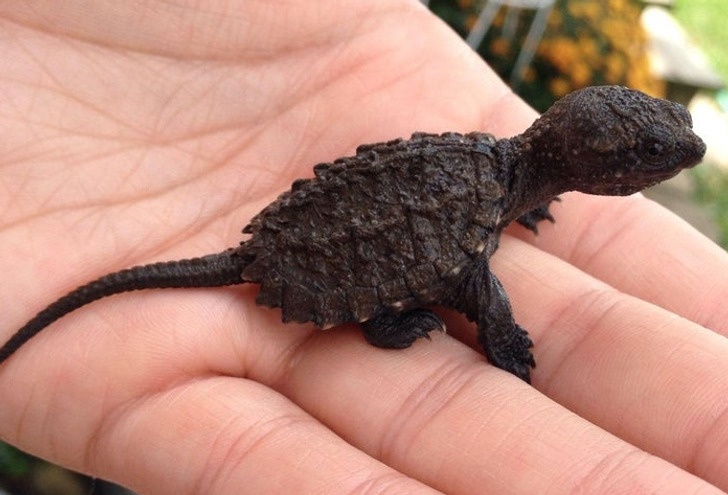 8. A stingray tooth that washed up on the shore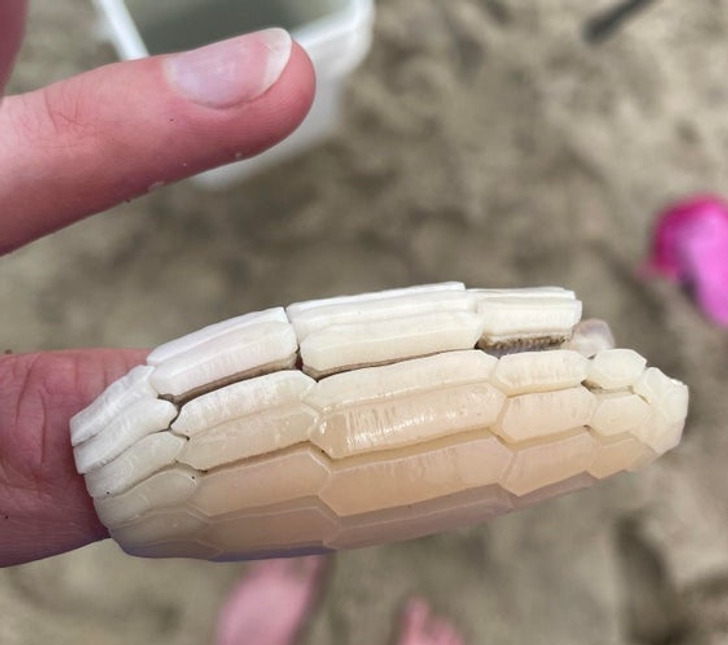 9. Incredible caterpillar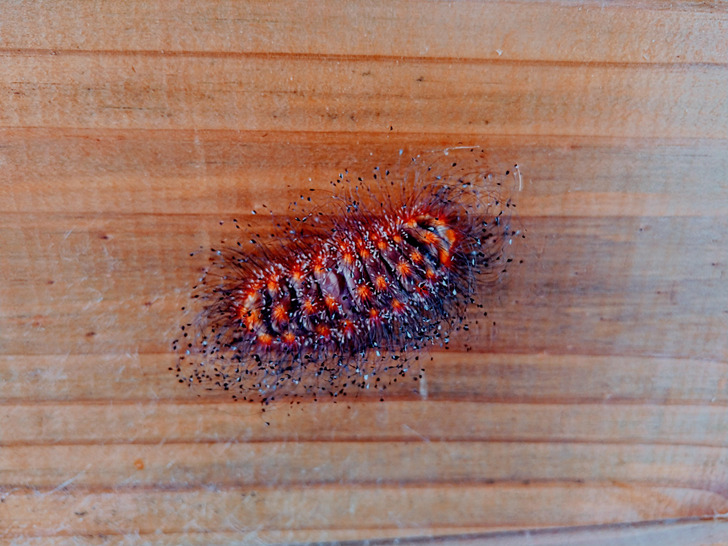 10. Opposing sweet potatoes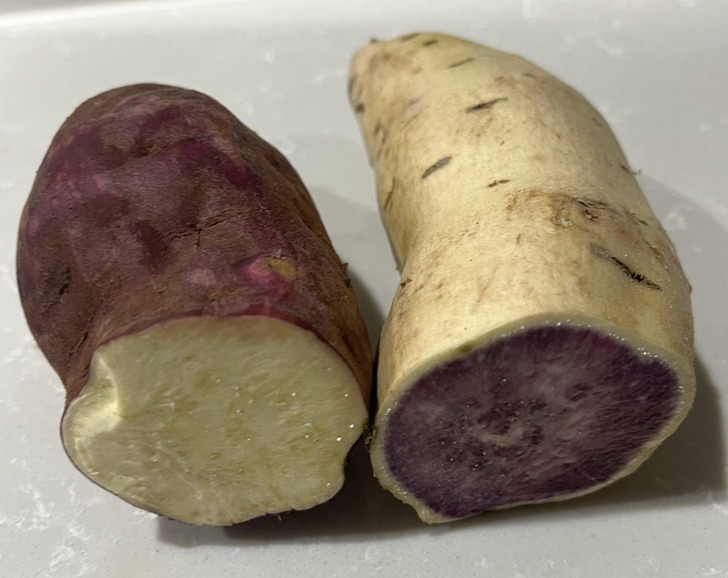 11. Ever seen broccoli in flower?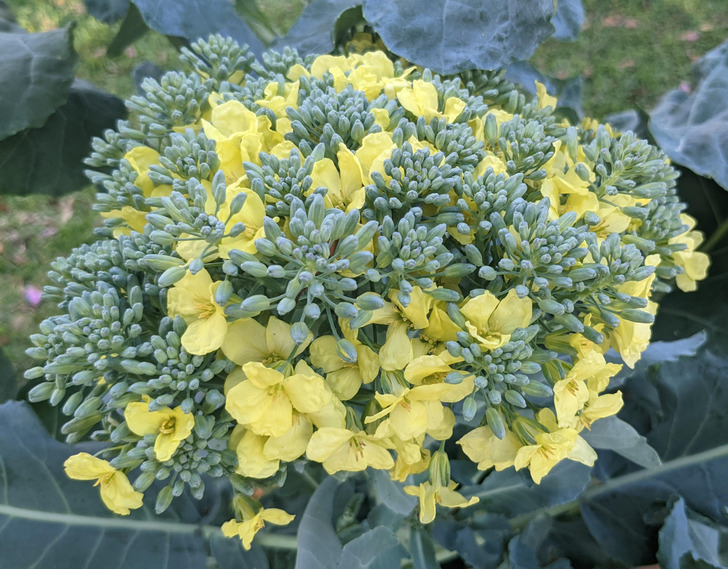 12. A soft-shelled egg, caused by a lack of calcium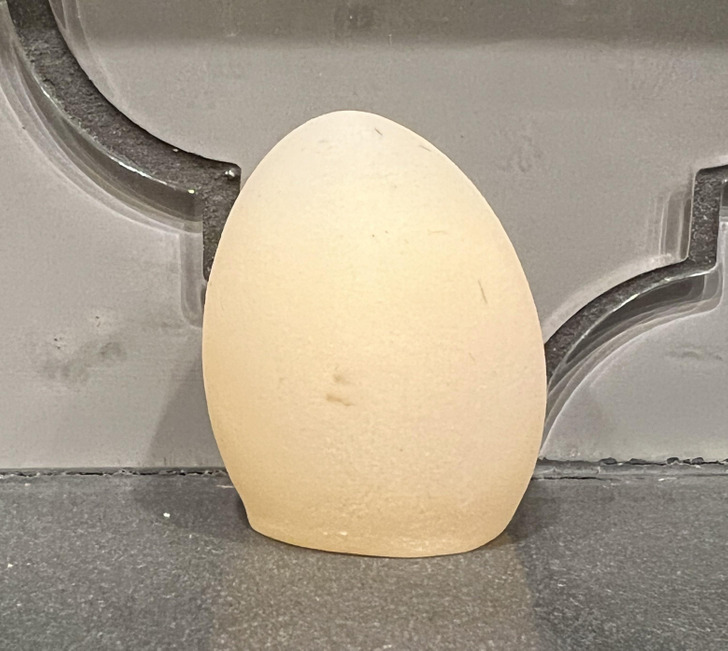 13. Water sold in sachets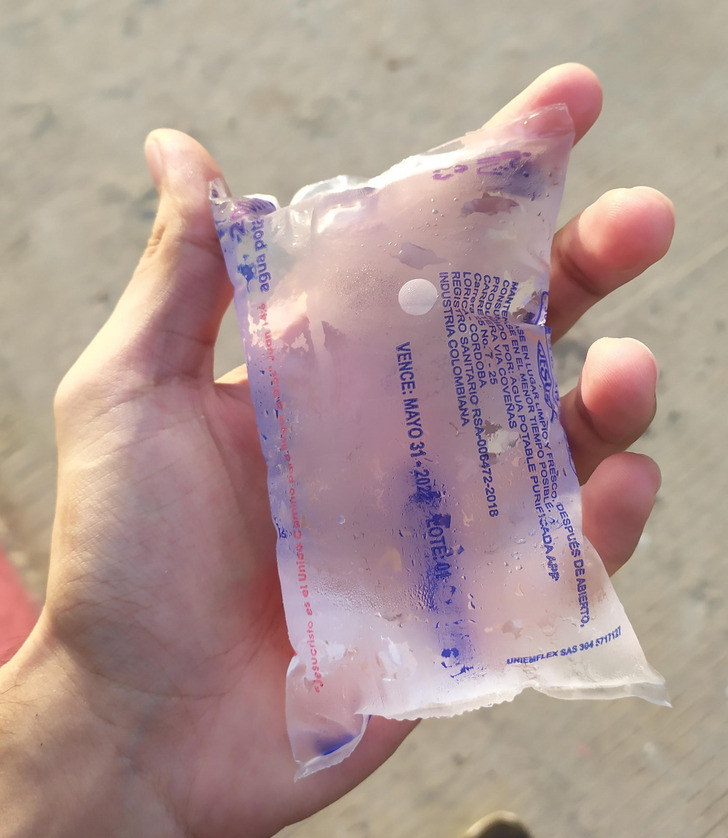 14. Love 'em or hate 'em shoes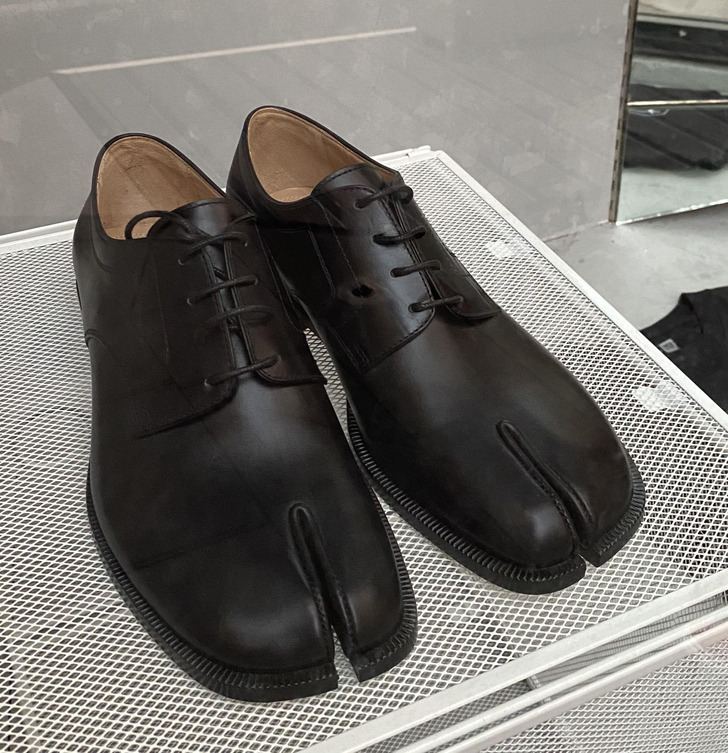 By Straker Julia
Writer
Passionate about writing, I write articles on the subjects that I love. Creativity and Animals themes are my favorites!