14 design ideas that are nothing short of genius
Some inventions are nothing short of genius. Professional designers and many everyday folk are always on a quest to create objects that improve, if not transform, our day-to-day lives. Some of these revolutionize the lives of tens, hundreds or even thousands of people.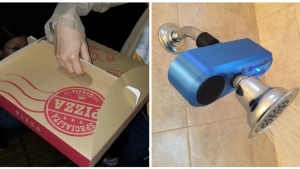 And sometimes it doesn't take much tweaking to transform a mundane item into something that pushes the boundaries of technology! Just check out the following selection...
1. This coffee comes with a suspended candyfloss that slowly melts and sweetens the drink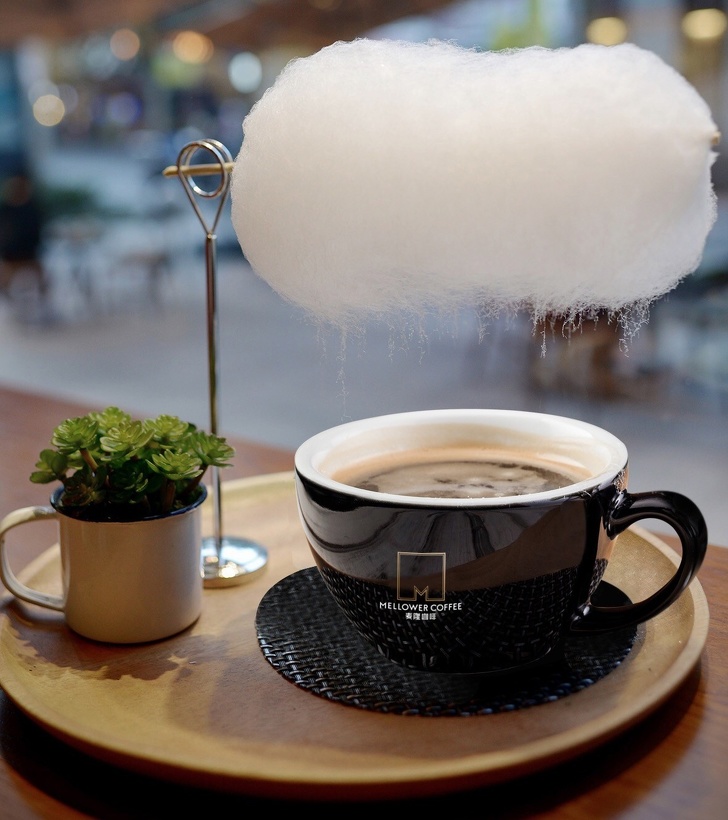 2. One for cat lovers!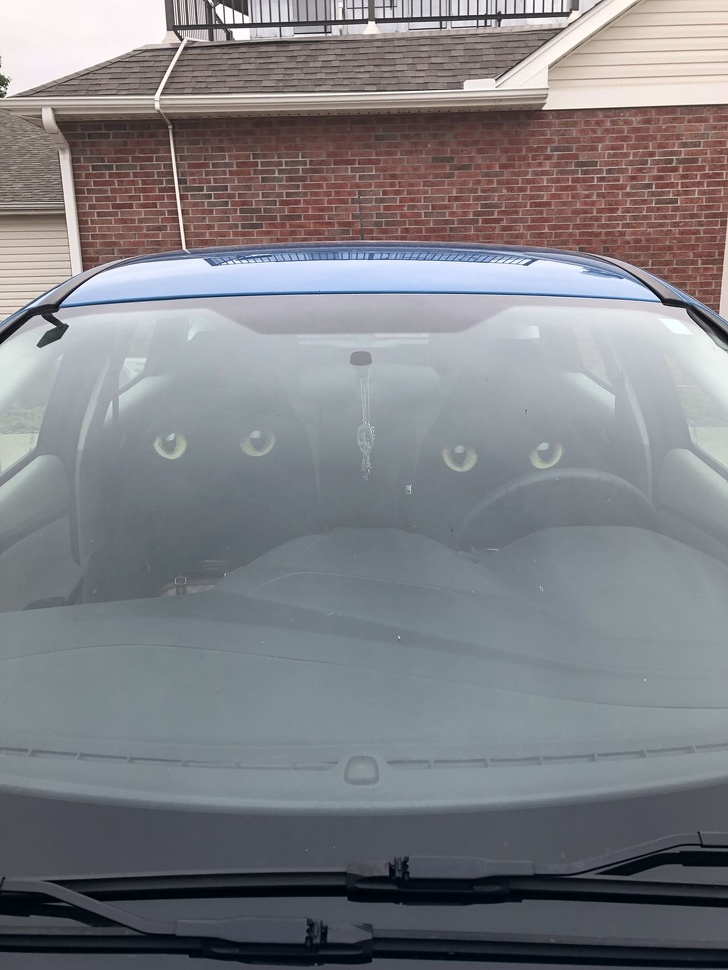 3. Use these cool cutters to convince your kids to eat their vegetables!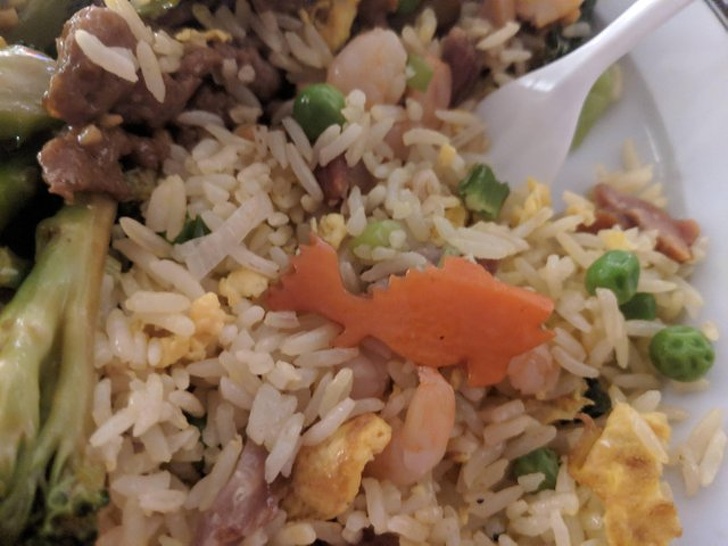 4. An ultra-connected shower head thanks to a microelectric generator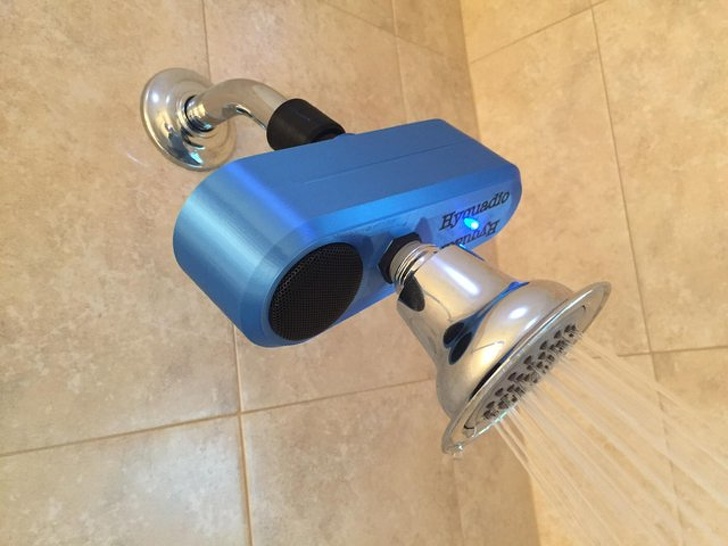 5. This Japanese language learning book comes with a red filter to block out the answers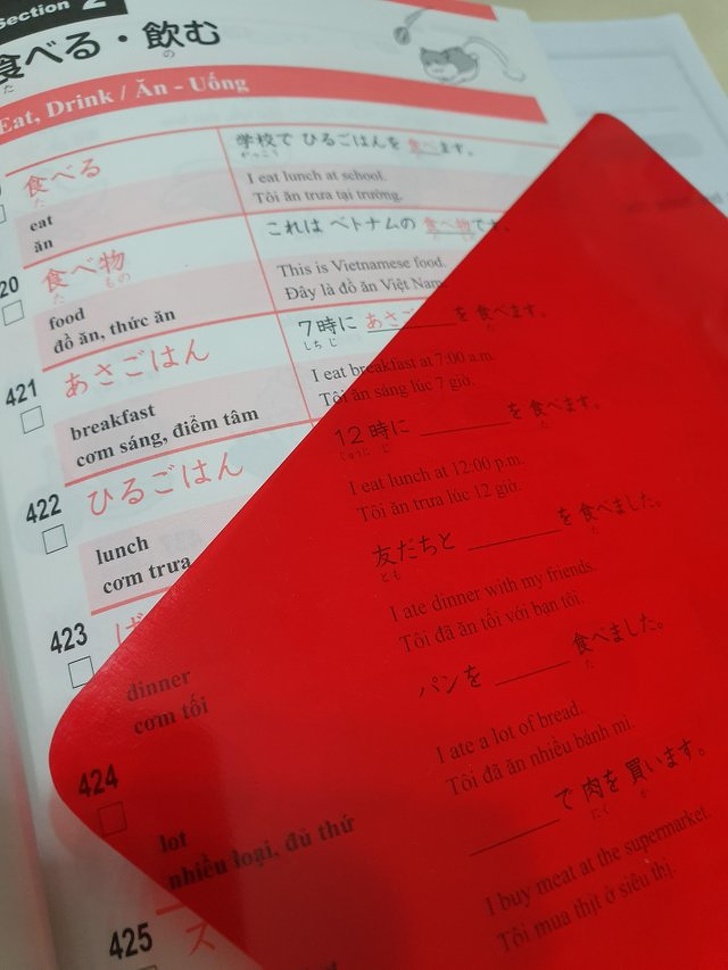 6. The toilets in this restroom aren't attached to the floor for a more hygenic environment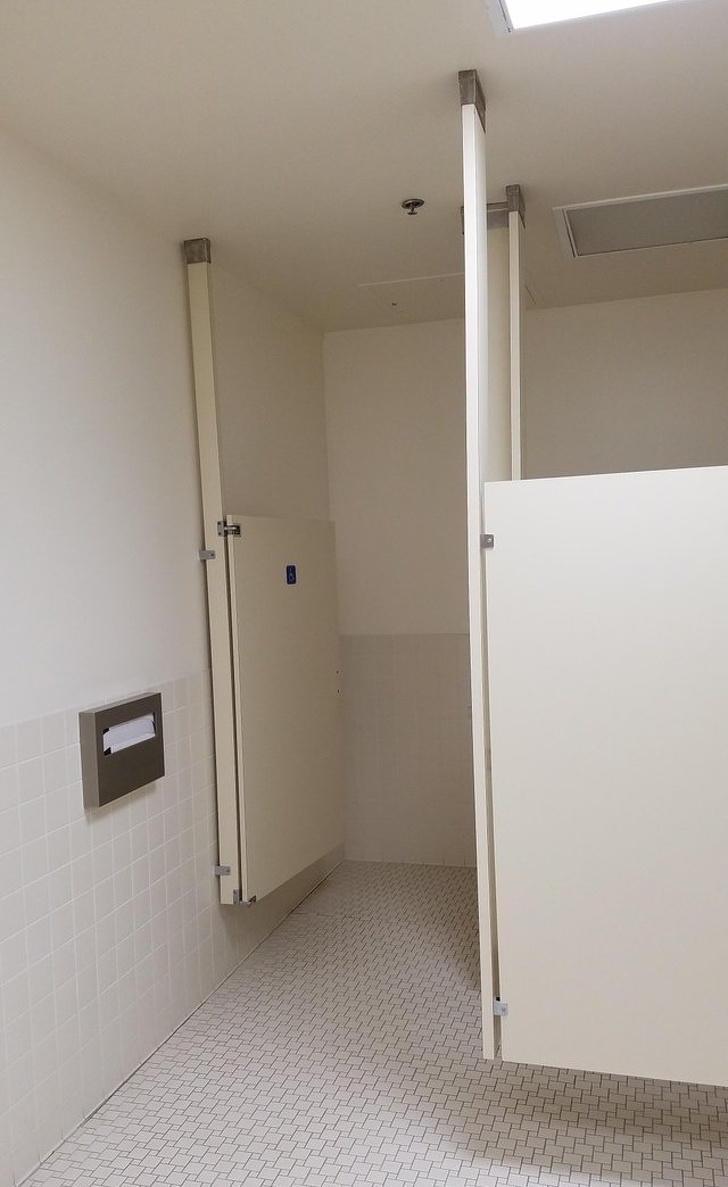 7. The perfect soap dispenser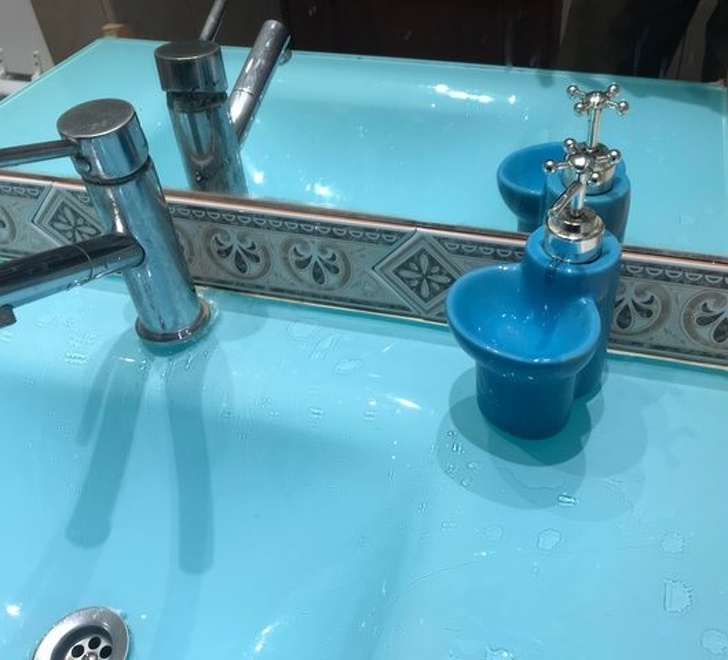 8. A curved door for a curved wall!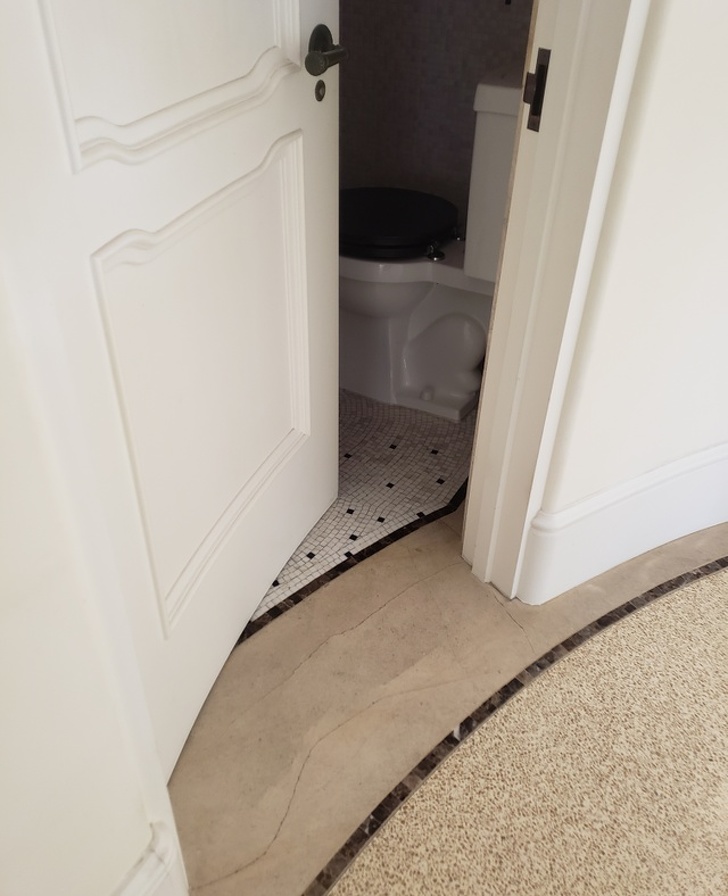 9. An artificial fireplace "powered" by LED bulbs and steam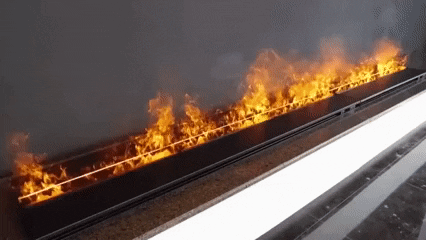 10. A handy handle!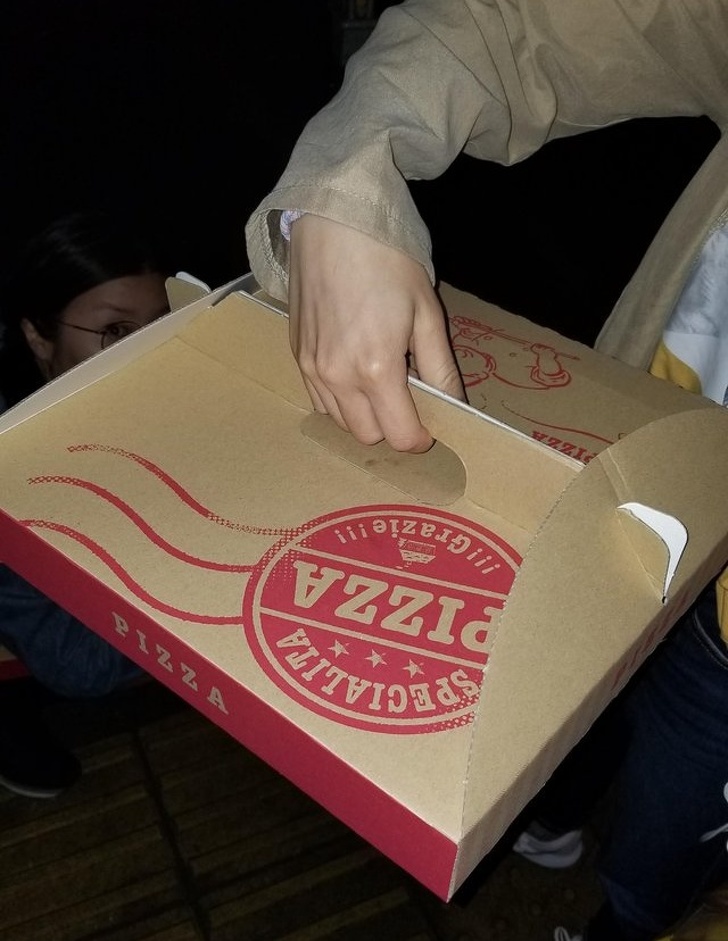 11. Sneakers made from recycled chewing gum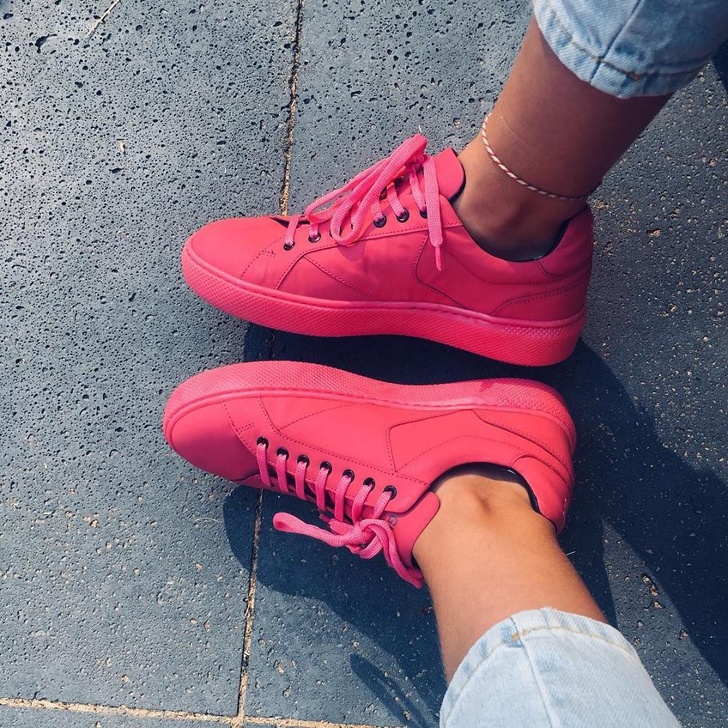 © Gumshoe Amsterdam / Facebook
12. We love this aquarium bar!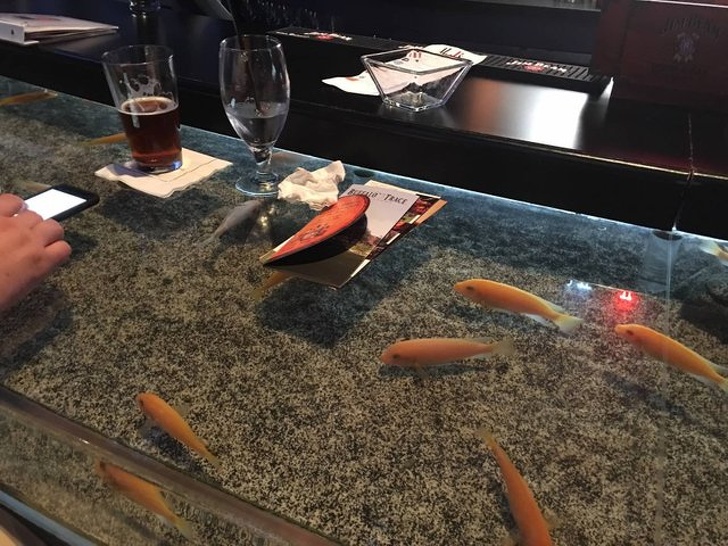 13. An automatic hammer!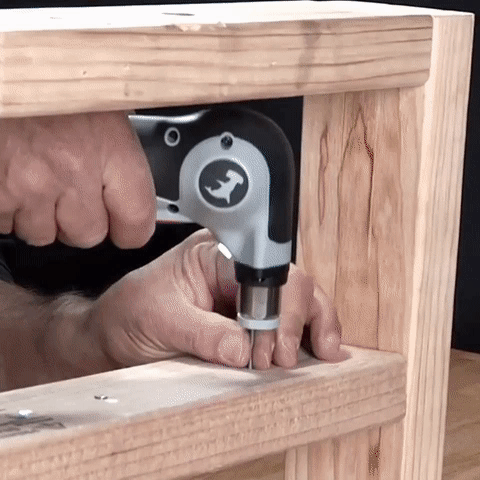 14. A "cat house" for kids!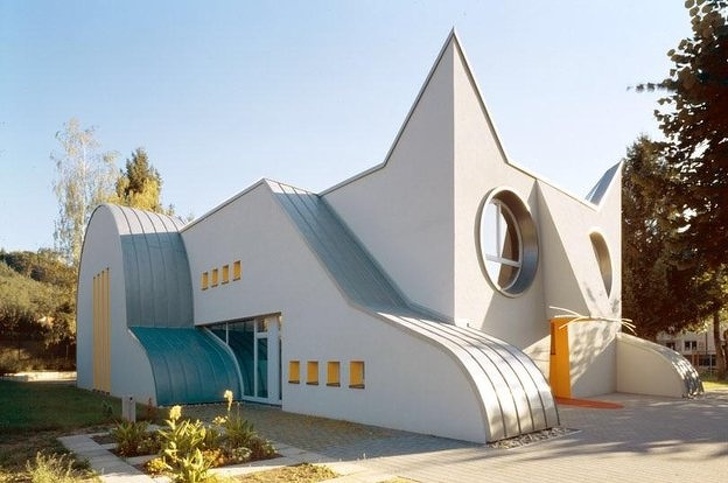 © Tomi Ungerer / Atlas Obscura

By Straker Julia
Writer
Passionate about writing, I write articles on the subjects that I love. Creativity and Animals themes are my favorites!