15 catastrophic cooking fails
Even if we're confident about our cooking skills, there will always come a time when we are completely out of our culinary depth, often with hilarious consequences.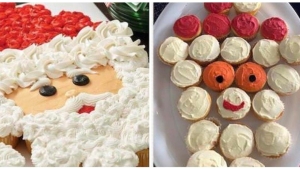 A recipe may look really easy and the steps carefully explained, but how many times has a prized dish looked nothing like the photo?
It can happen to the best of us, and it certainly happened to these 15 people!
1. The photos say it all!

2. The Cookie Monster won't be happy about this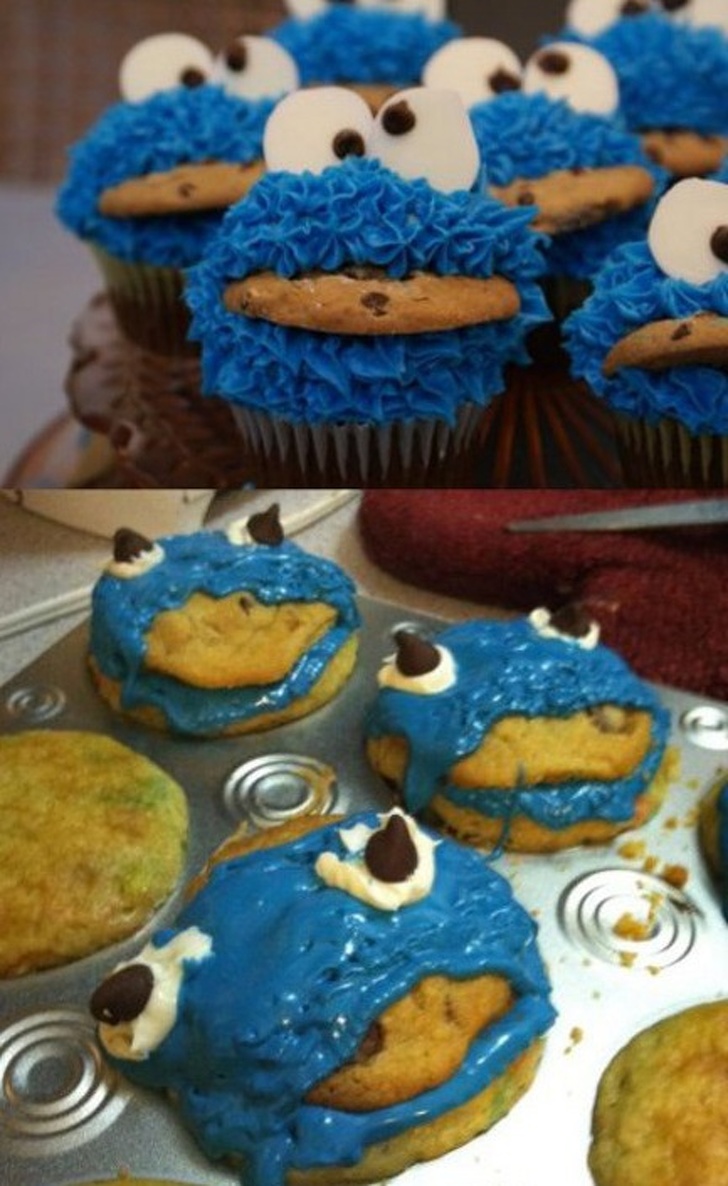 3. Maybe they've been working out in the oven?

4. A very trippy rabbit
5. Happy Valentine's Day!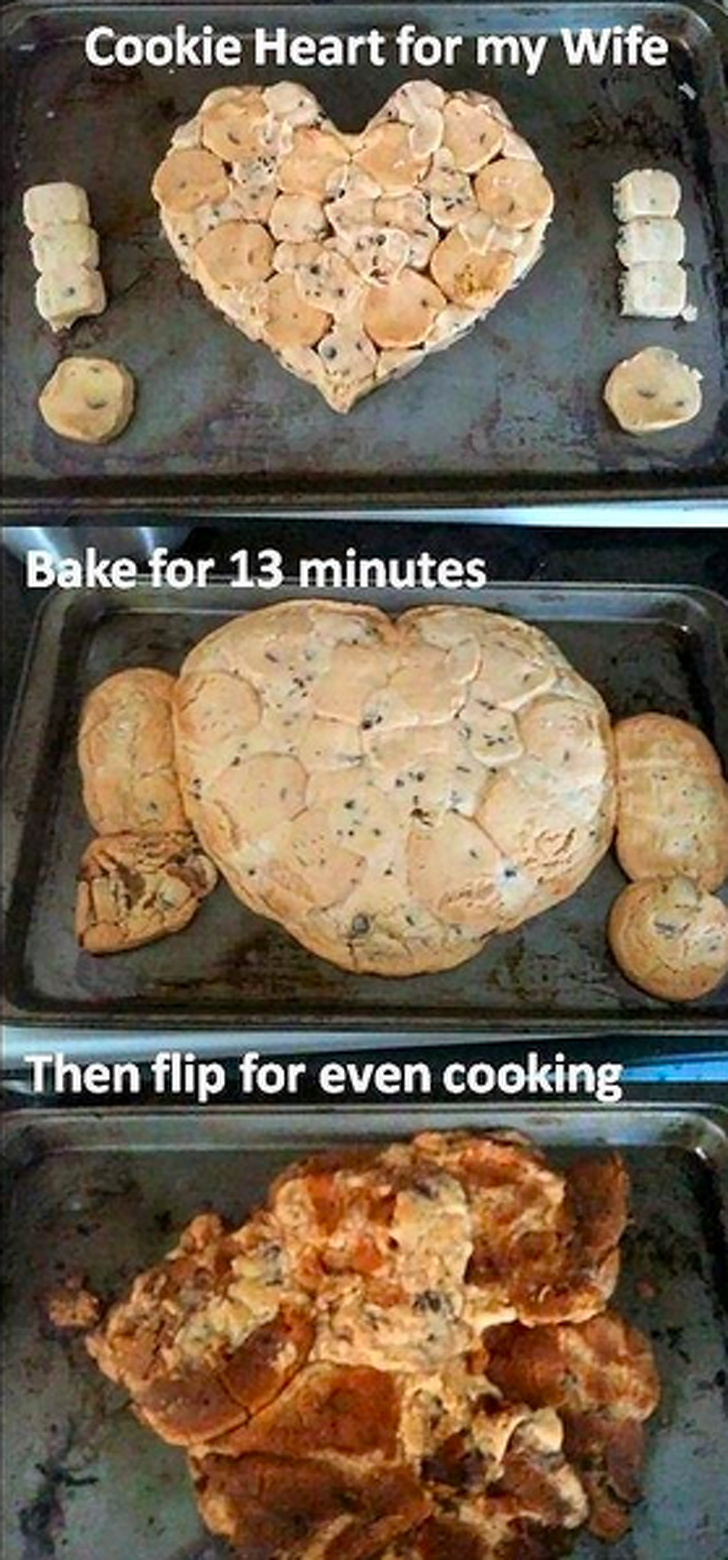 6. Because snowmen melt...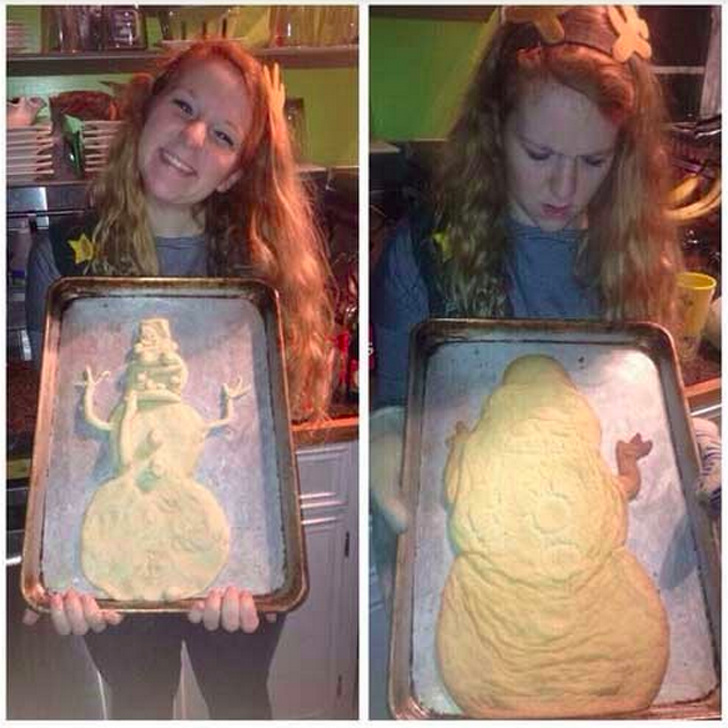 7. The end result was even scarier!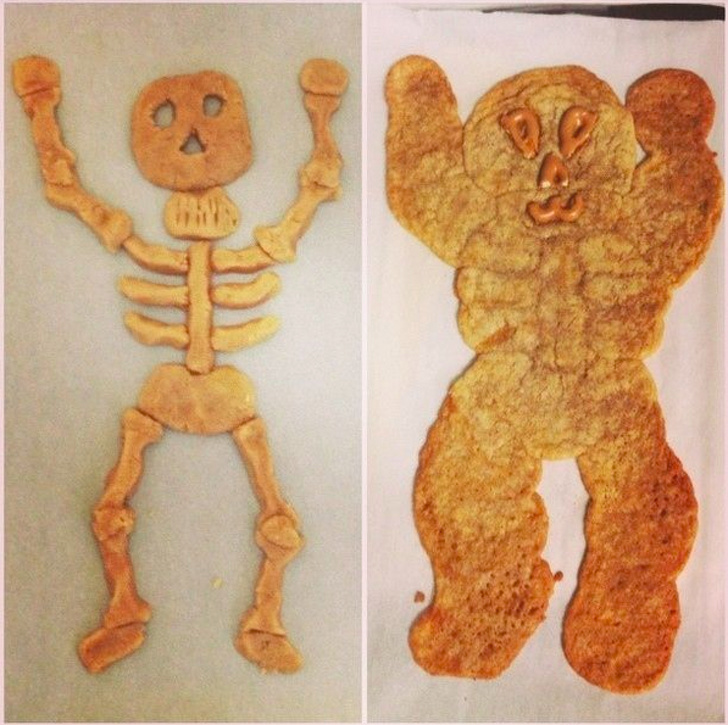 8. Spot the difference...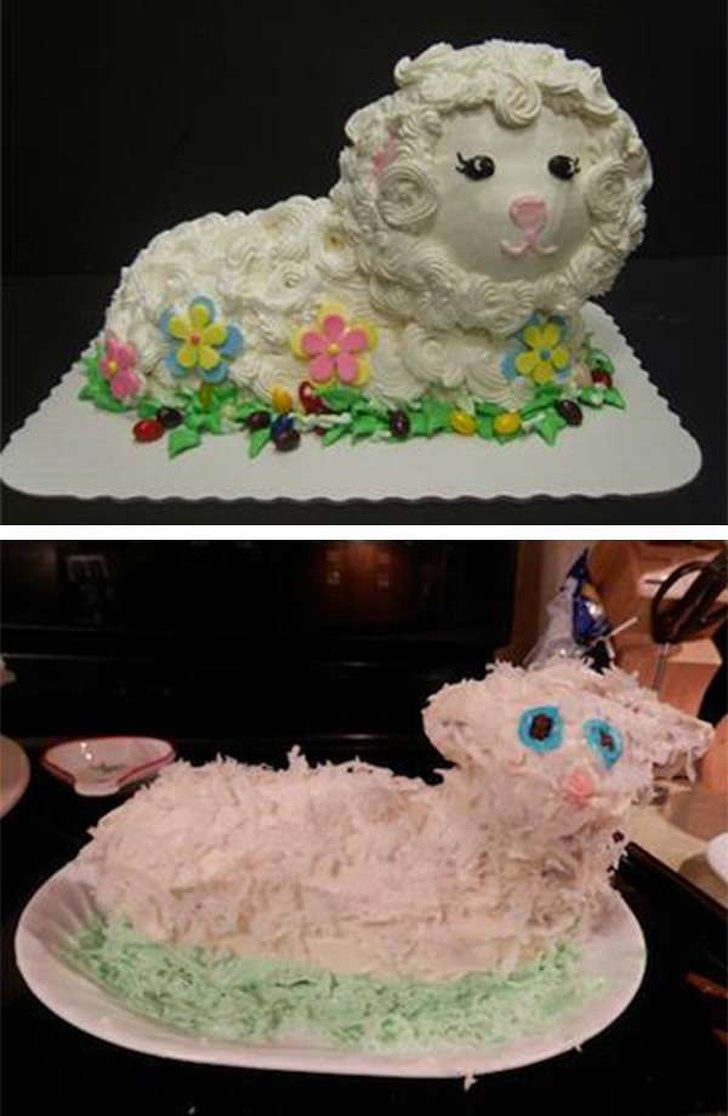 © Supercalifragilisticexpialidociousness / imgur
9. And it looked so easy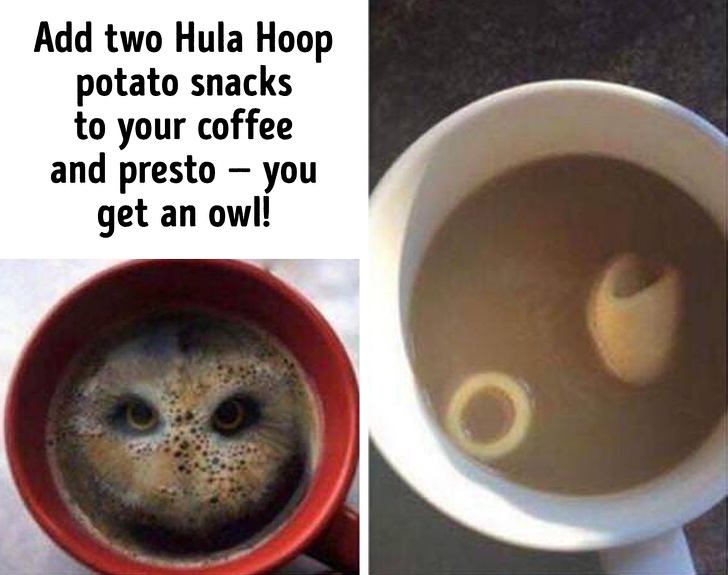 10. Santa would be proud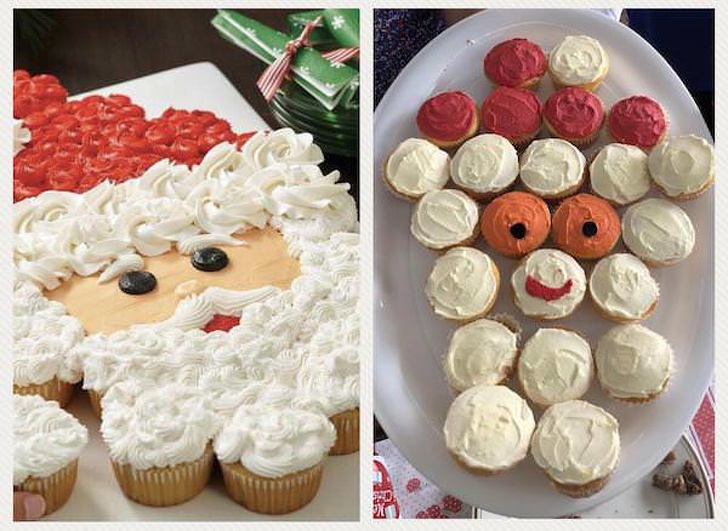 11. And they were so looking forward to a delicious roast chicken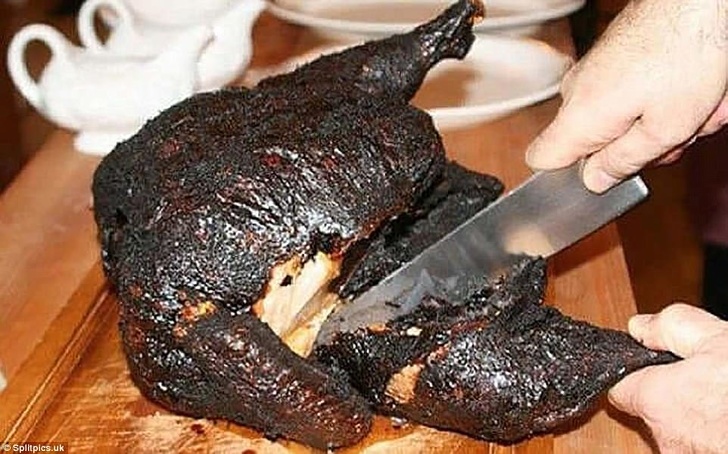 12. When your kid insists on a Buzz Lightyear cake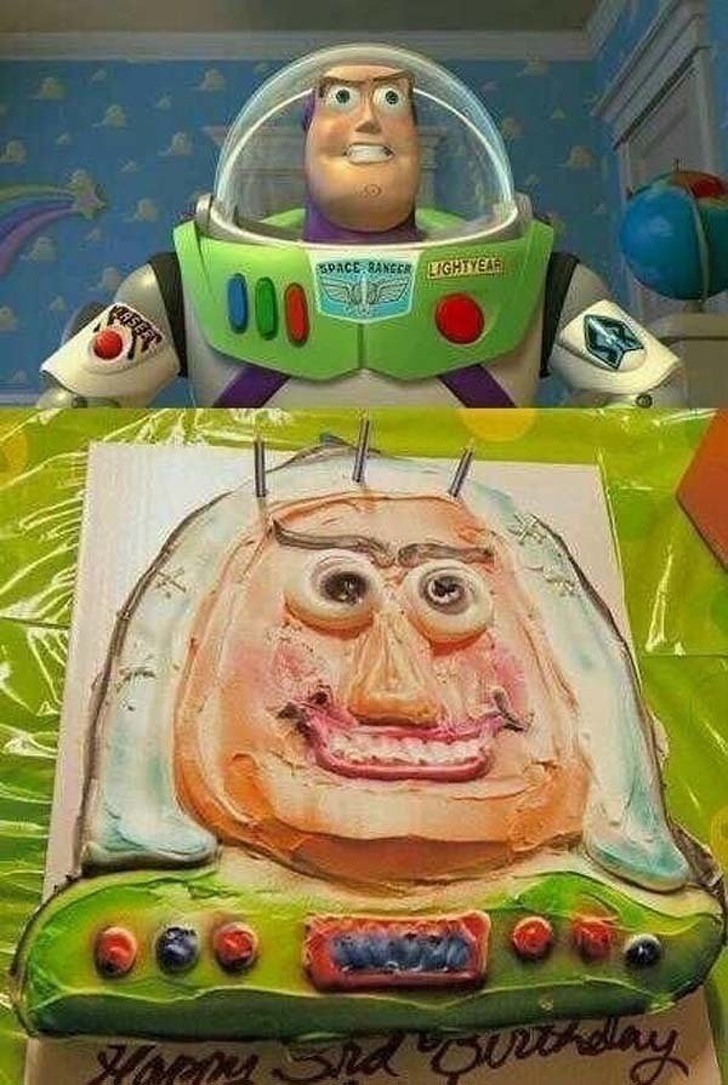 © whenIfartonmyhanditgetswarm / imgur
13. Almost...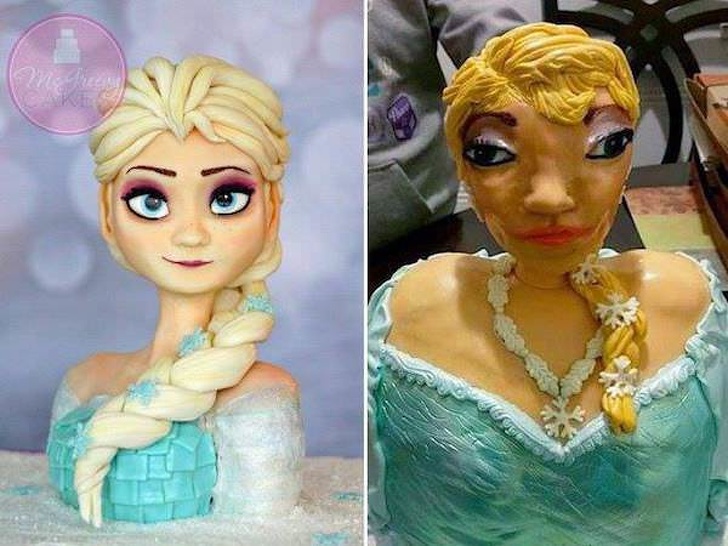 14. Abstract cake art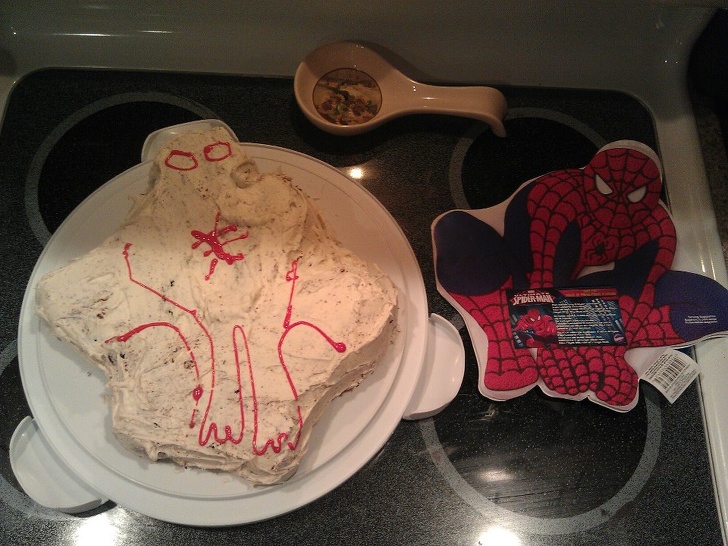 15. Maybe it tastes really good?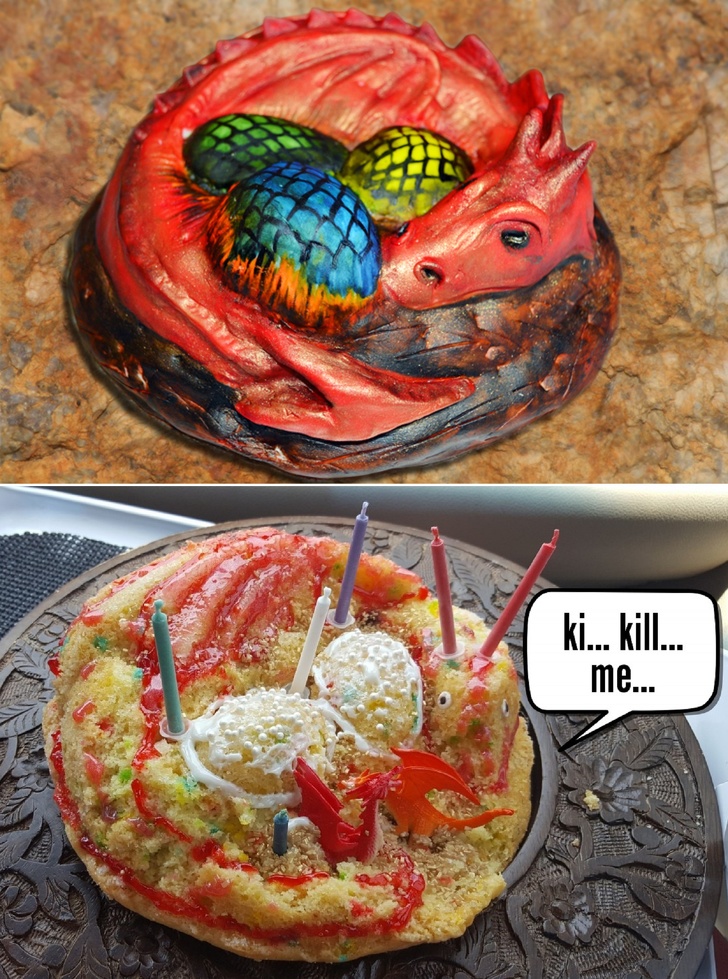 By Straker Julia
Writer
Passionate about writing, I write articles on the subjects that I love. Creativity and Animals themes are my favorites!