15 designers who came up with some funny creations
Sometimes designers can have quite a sense of humor, whether they mean to or not. You'll see what we mean in these photos.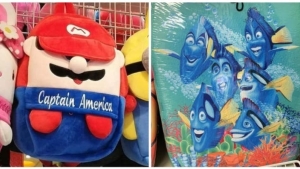 Occasionally, graphic designs seem to make no sense at all. They are often surprising and give us something to laugh about. They may even go so far as to make us wonder if the designer did it intentionally or if he should have put some more thought into the idea.
Here are 16 photos of some very funny graphic designs.
1. The greatest superhero of all time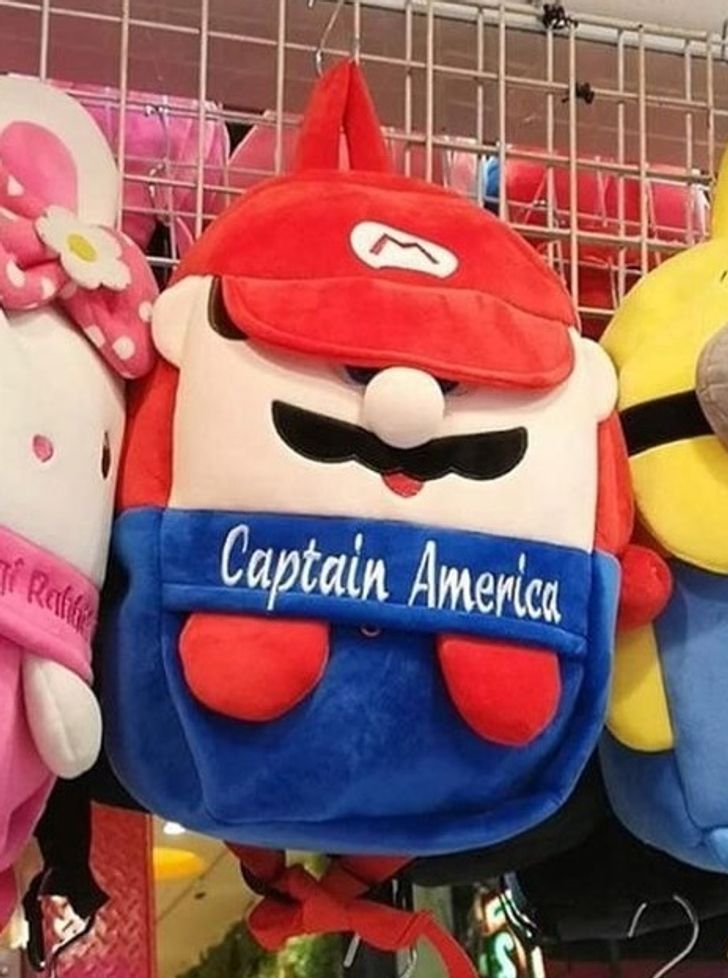 2. It looks like Pikachu has gained a few pounds this summer!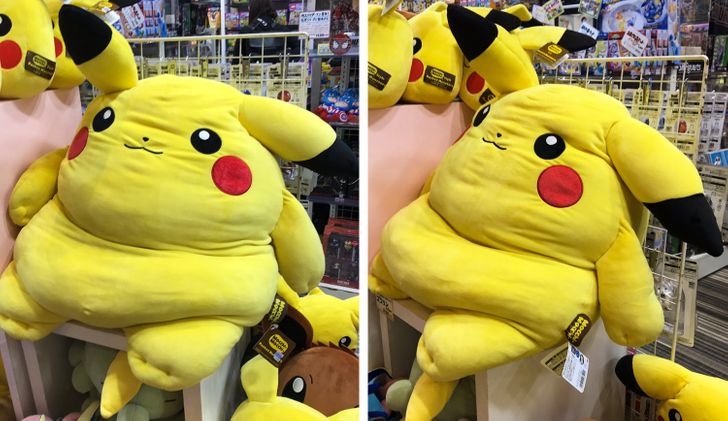 3. Spider-Man got bit by a monkey.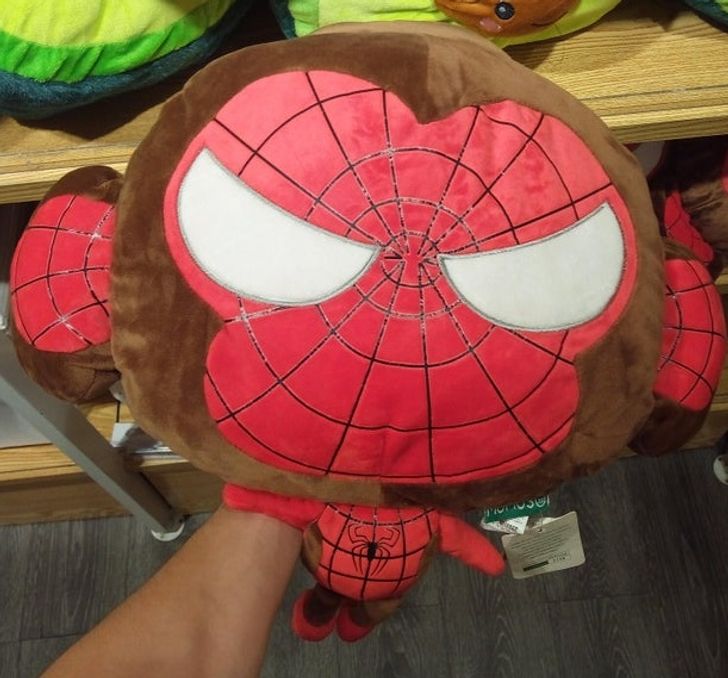 4. Super Mario Koalas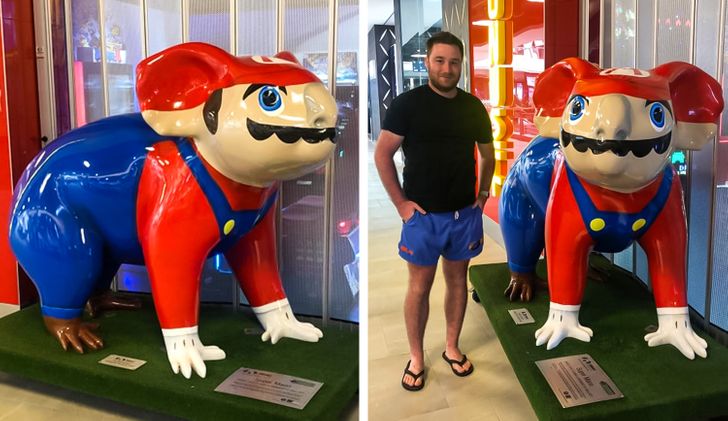 5. This sign says, "Teach kids good manners," but it looks like an adult is throwing the baby in the trash.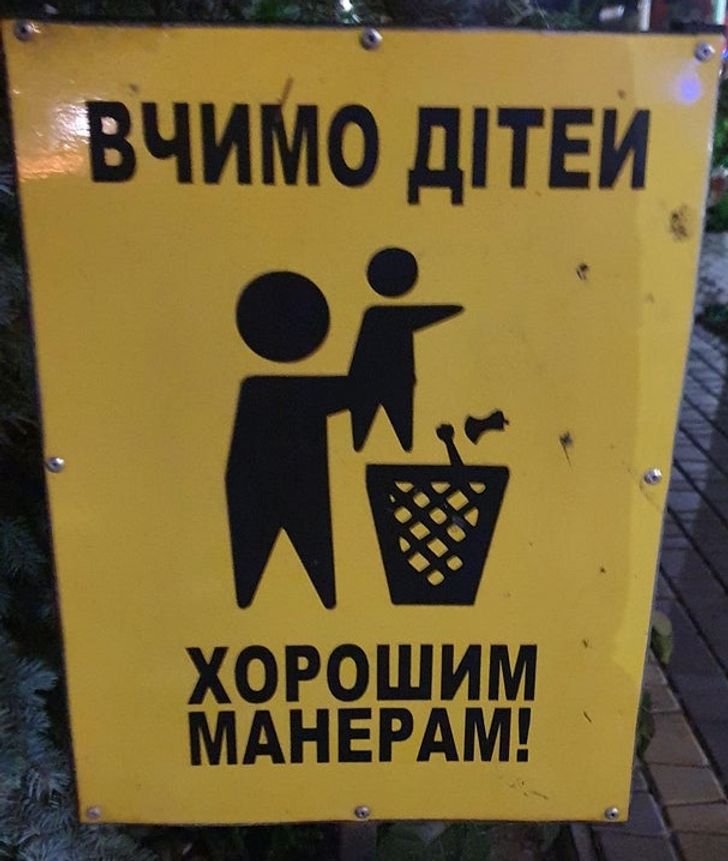 6. A very convincing ad for a weight loss tea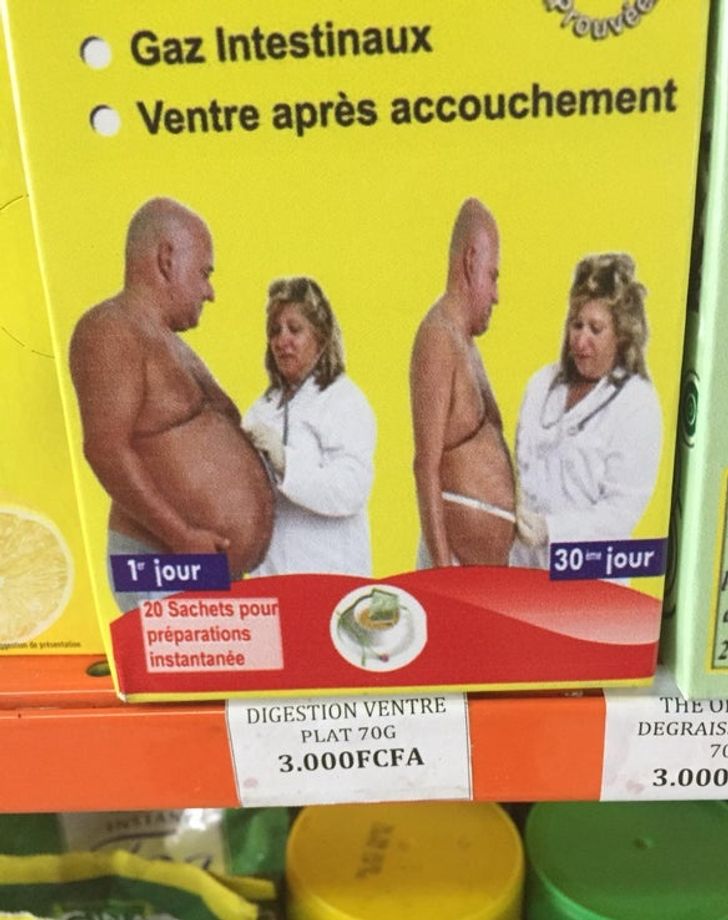 7. A poster advertising lemonade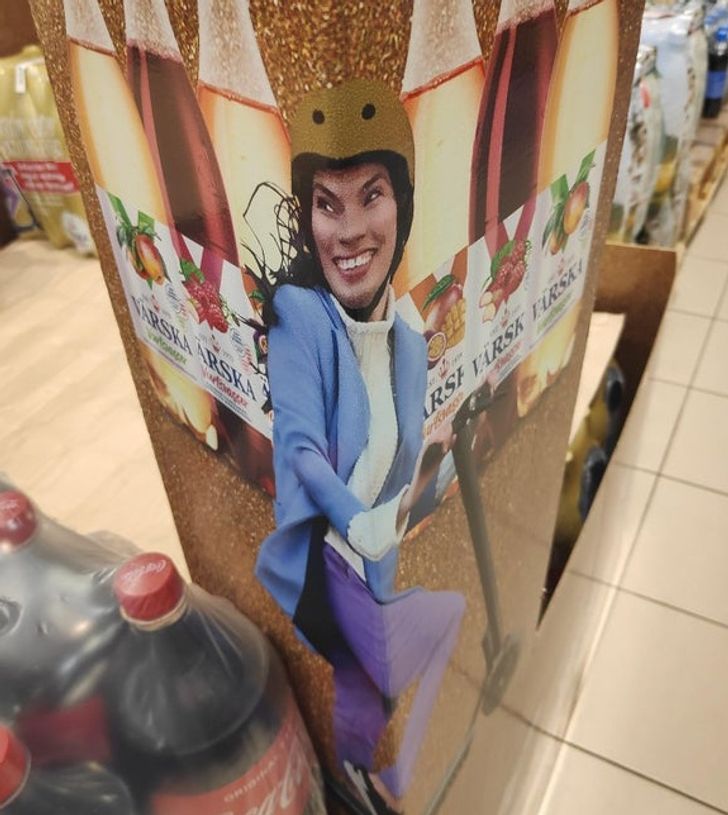 8. A pastry chef who doubles as a clown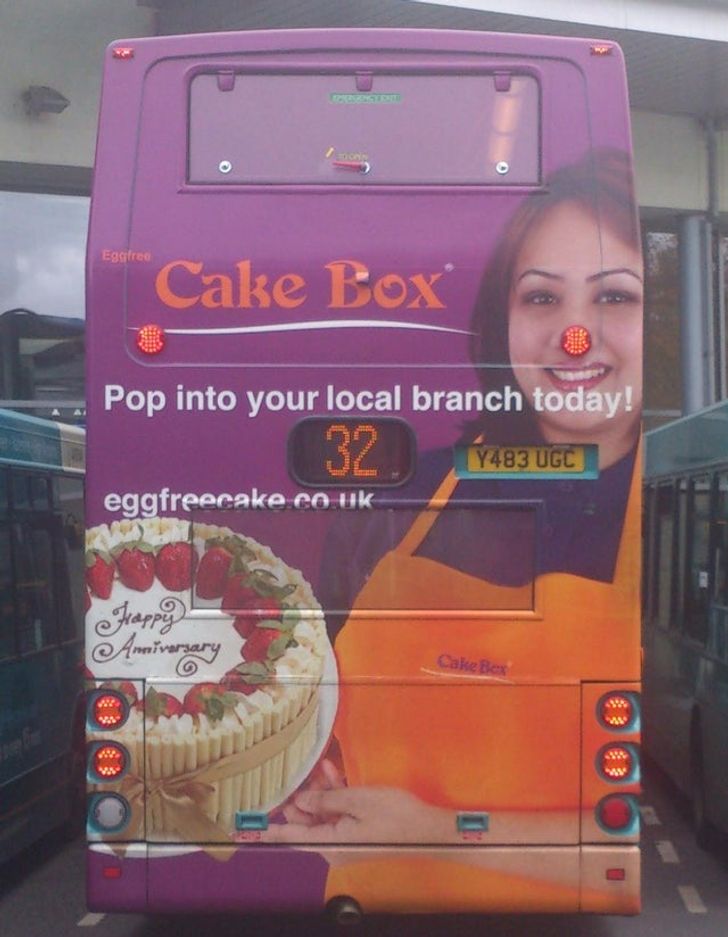 9. Surely the original image isn't as bad as the result!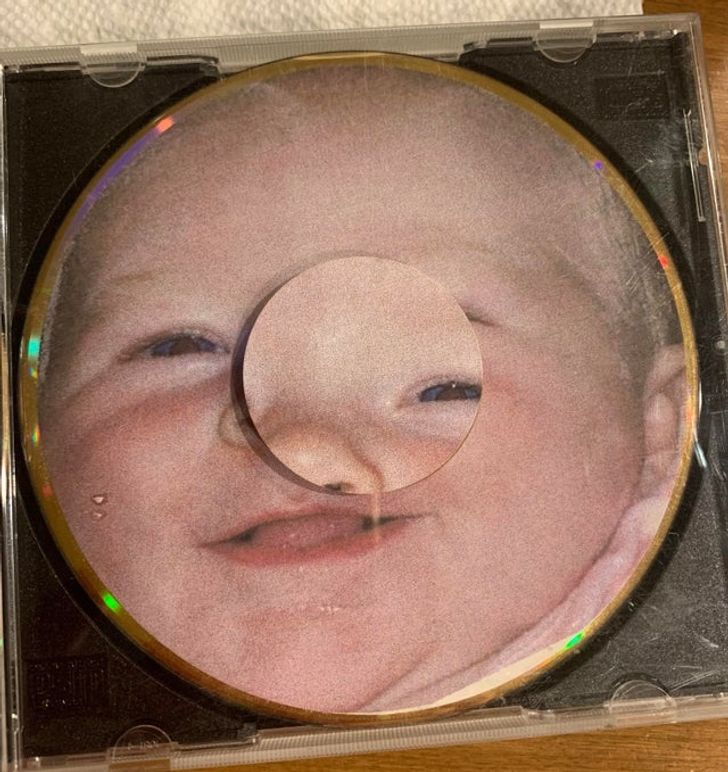 10. Cartoon fish are definitely mistreated in some stores.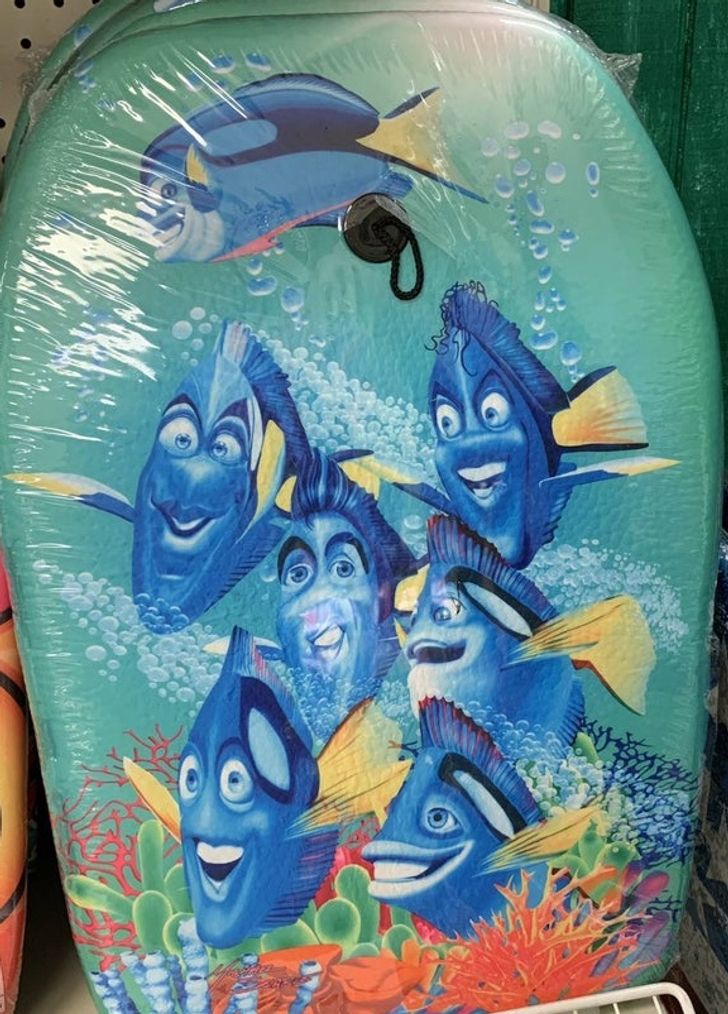 11. Detergent that will make you vomit, according to its name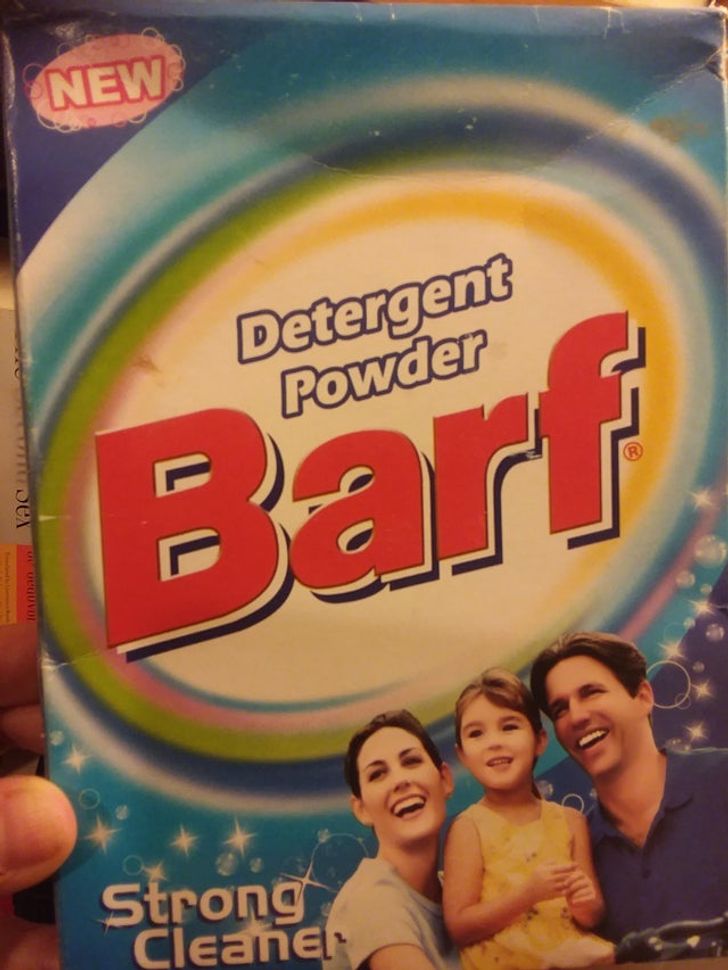 12. Some candy that should be banned from sale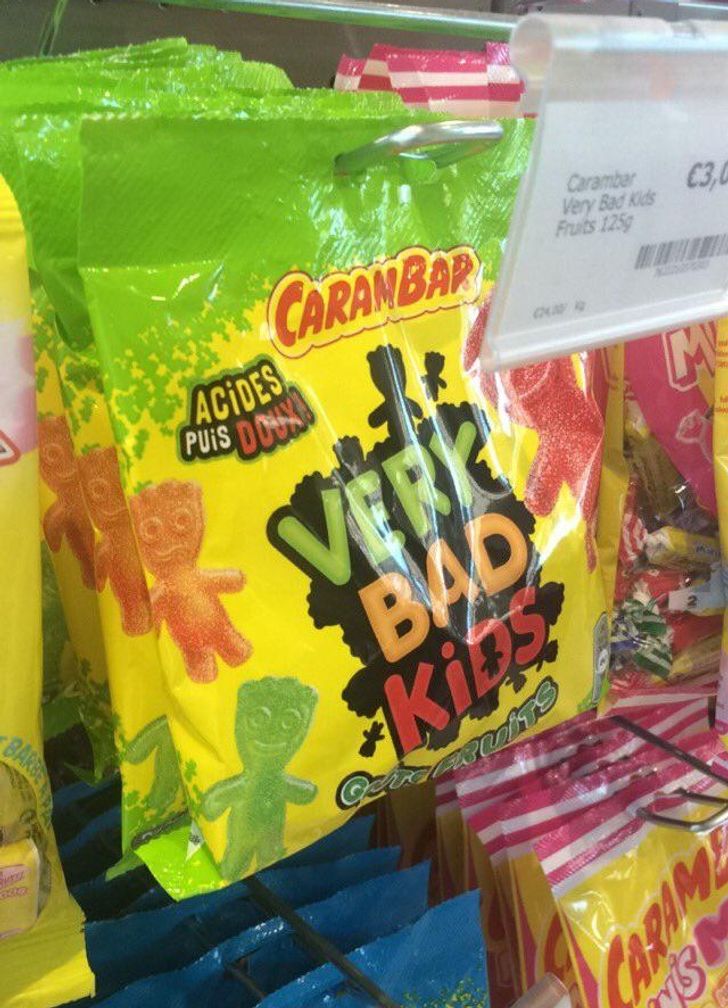 13. The gamma ray shields every cat has been waiting for!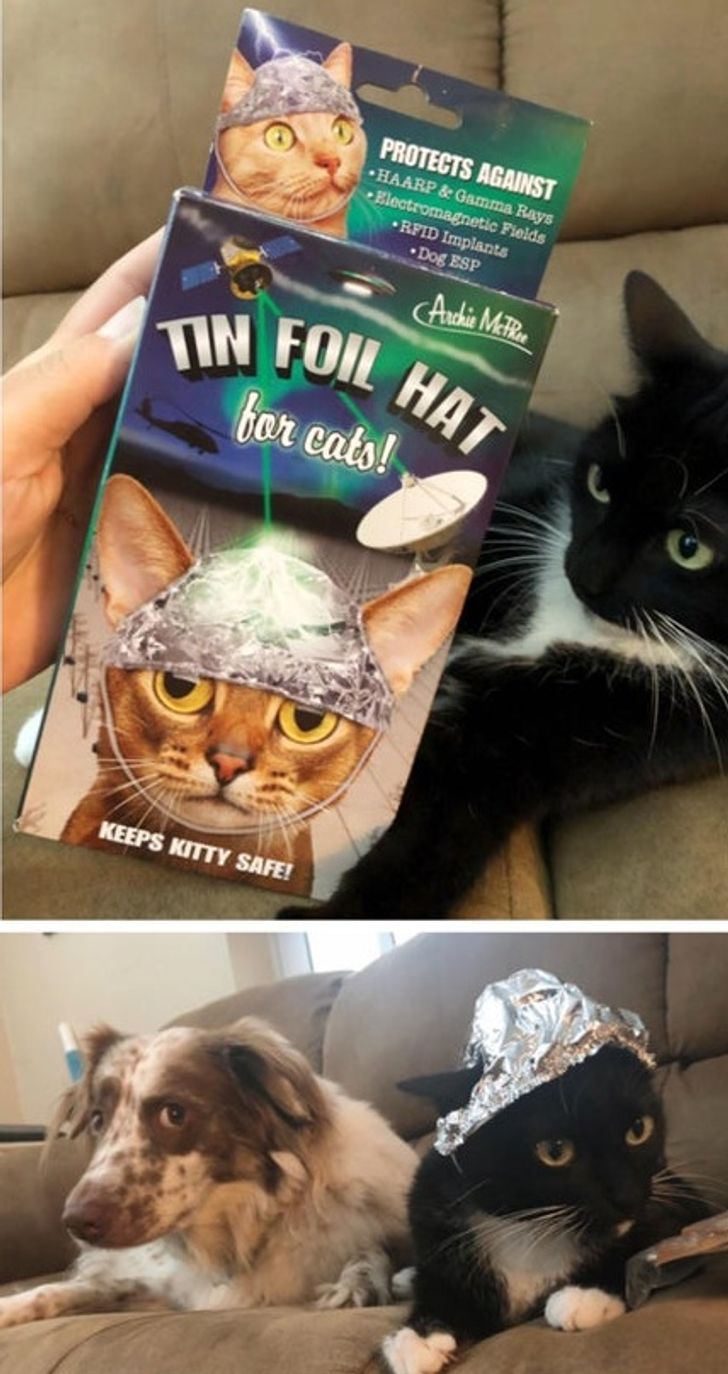 14. Definitely the worst product that has ever been sold.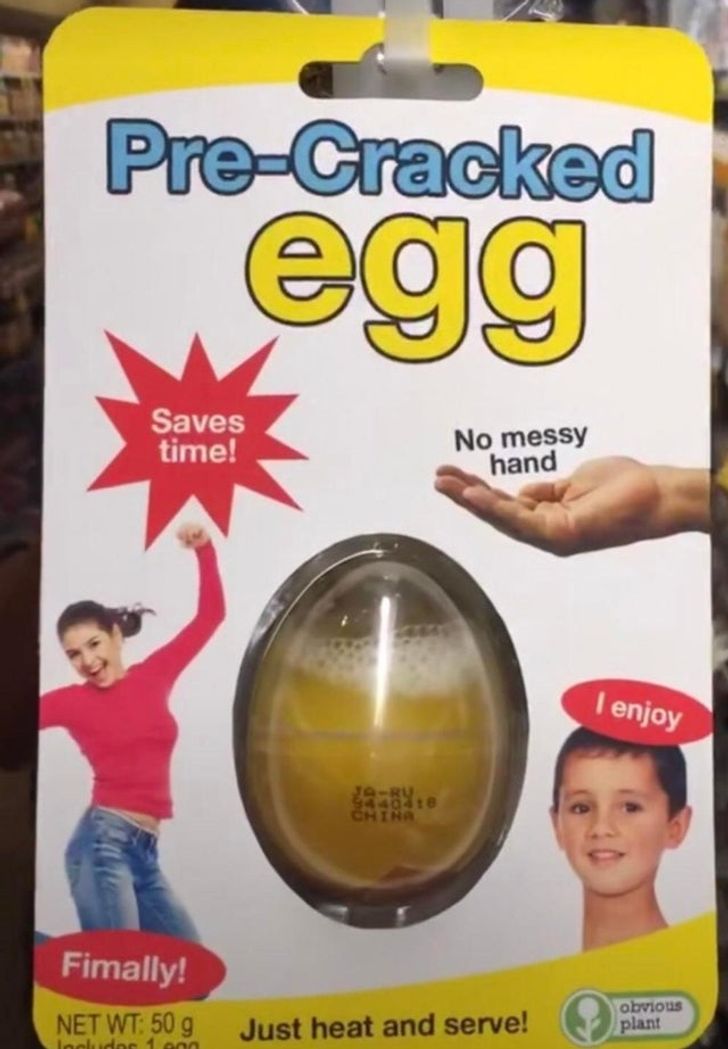 15. Nemo probably isn't very happy with this version.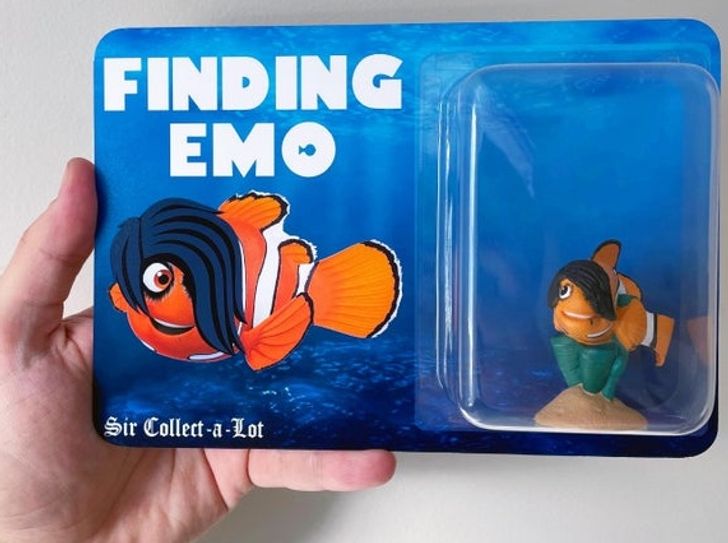 By Straker Julia
Writer
Passionate about writing, I write articles on the subjects that I love. Creativity and Animals themes are my favorites!