15 hotels which go that extra mile to keep their patrons happy
We all love a certain level of comfort, even it we don't have a luxury lifestyle, and when it comes to hotels, we all expect a clean and tidy room alongside a peaceful night's sleep.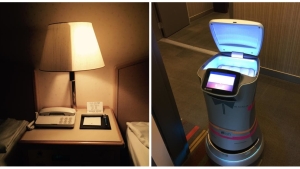 We may be on a business trip, enjoying a romantic weekend away or on our family vacation and the hotel we choose can make or break our stay. When we pay for a hotel, we expect a good level of service and nowadays hotels are used to going that extra mile to keep their patrons happy, particularly in this day and age of online reviews. Just check out the following selection of establishments that deserve their excellent reputation!
1. Turn on the hot water before you step into the shower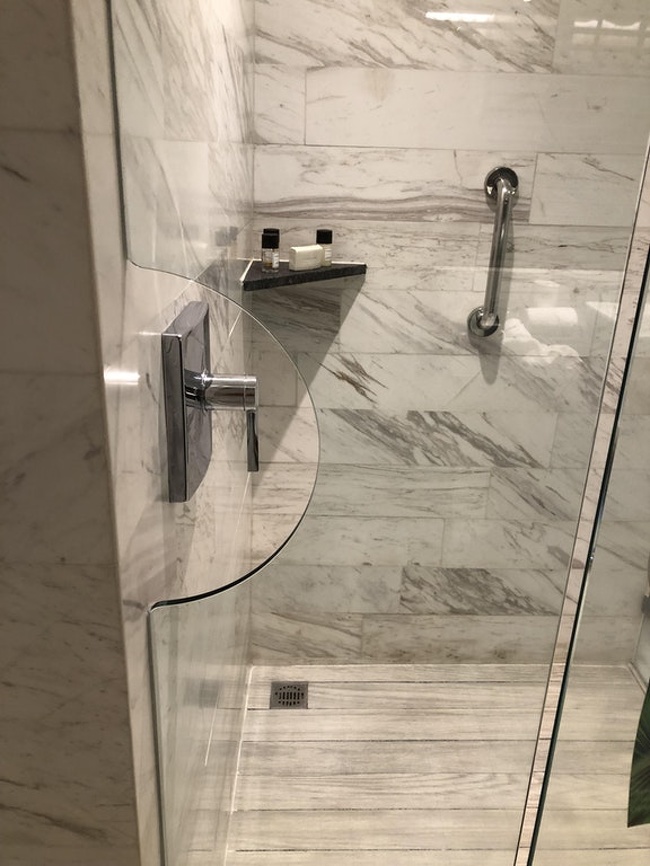 2. A cord so you can turn off the light without moving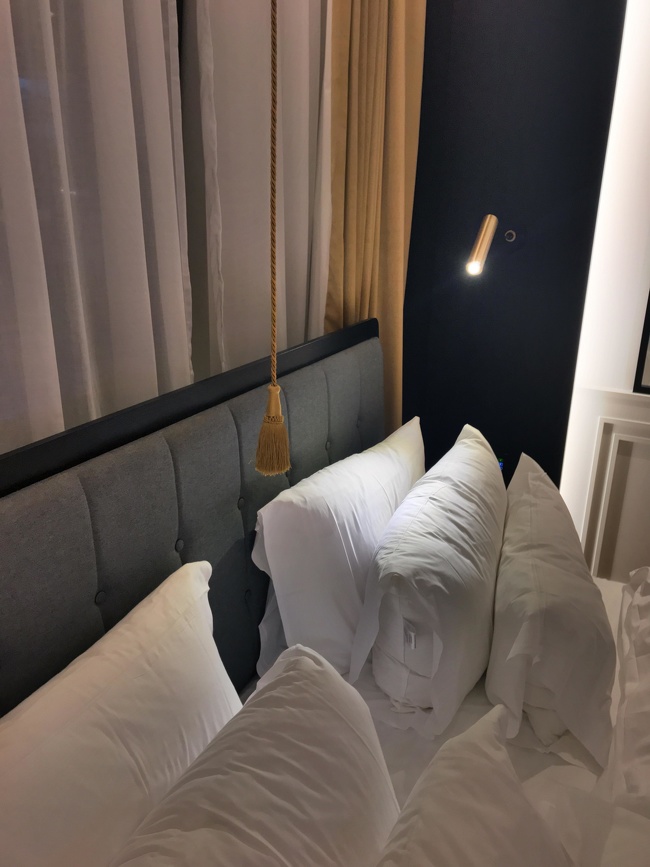 3. A clean TV remote!
4. This hotel lends patrons a cell phone that they can use during their stay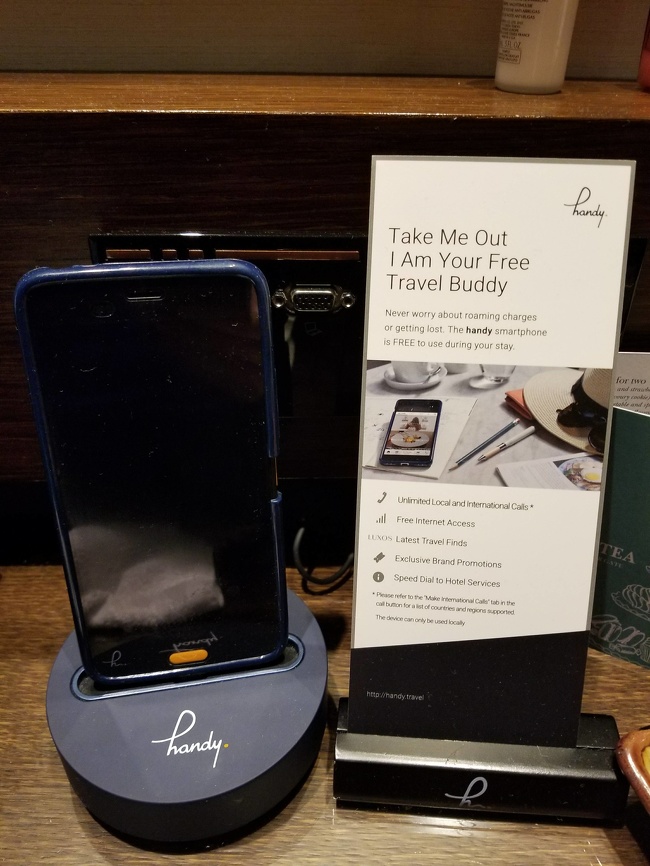 5. A hilarious check list for when it's time to pack your bags and leave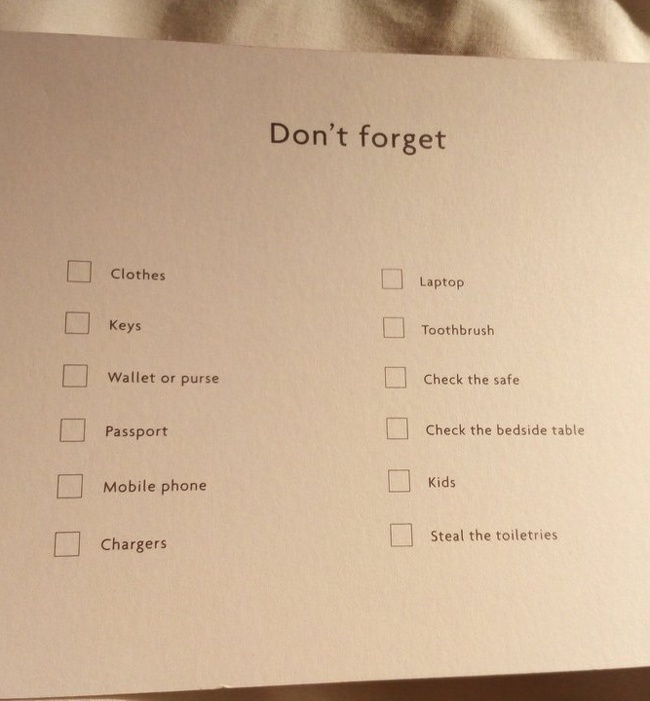 6. This Japanese hotel has lamps that can be "half lit"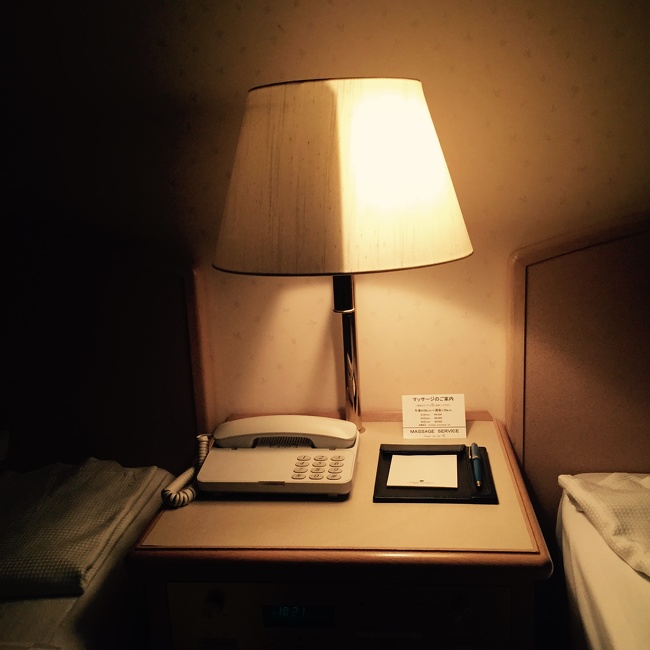 7. Brazilians love soccer and in this hotel you instantly access the latest game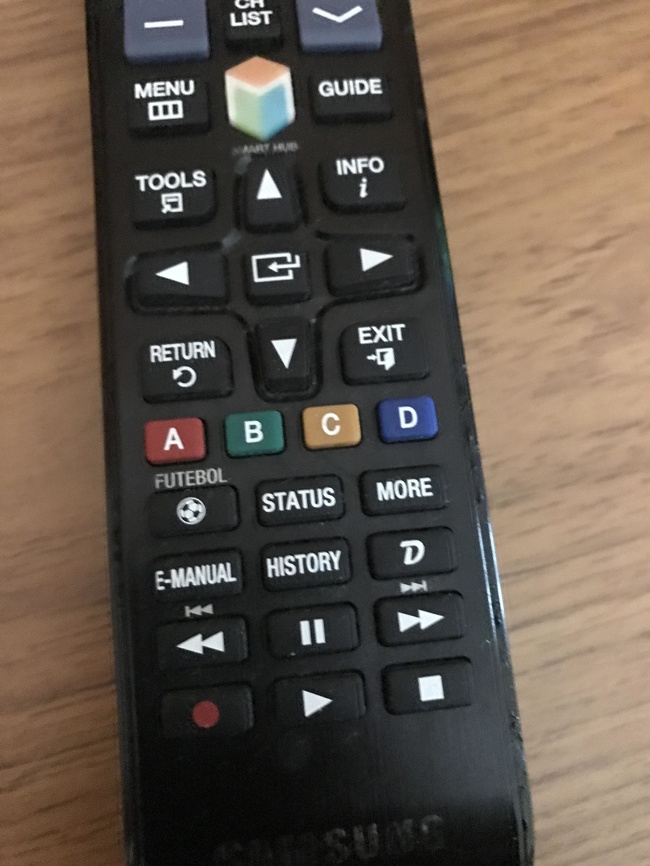 8. A TV with USB and HDMI sockets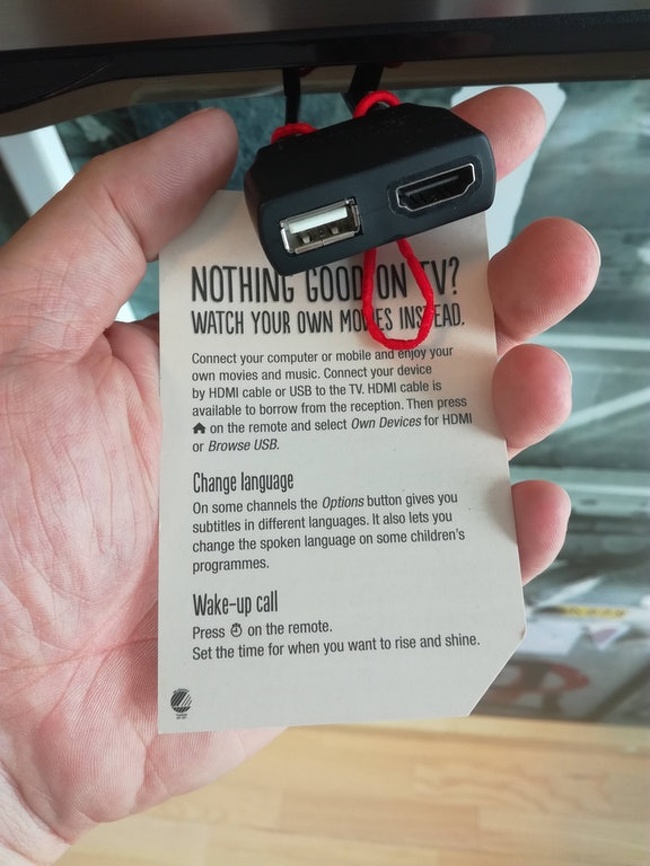 9. Cleanliness is essential!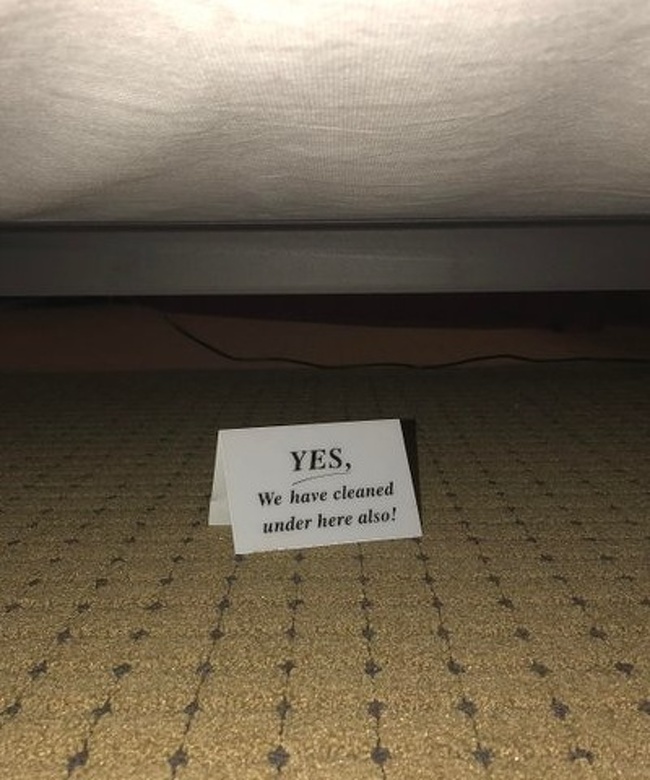 10. A dark hand towel for when you're wearing make-up!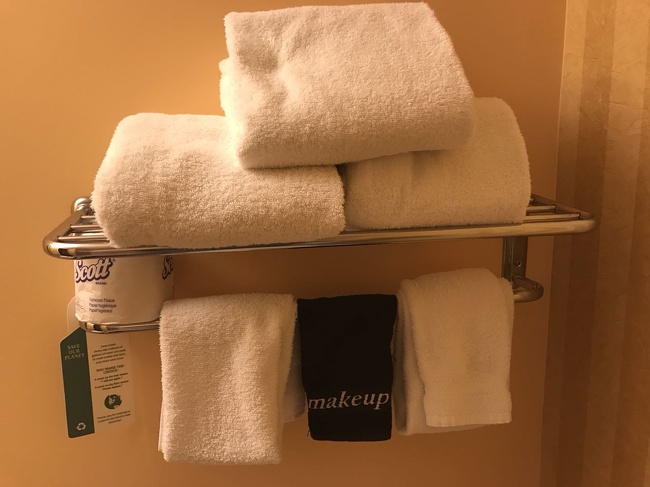 11. A robotic toilet paper dispenser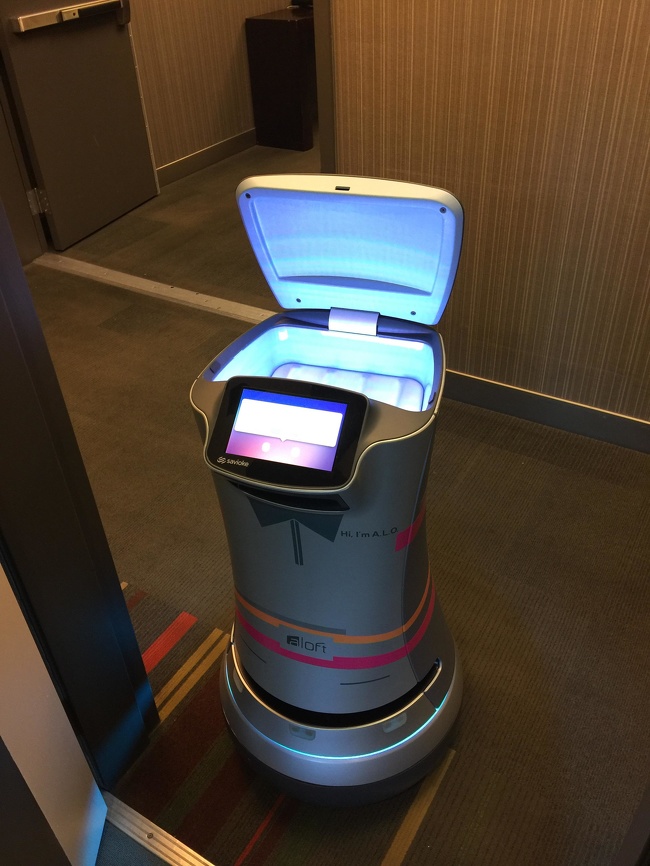 12. We love the Stargate in this hotel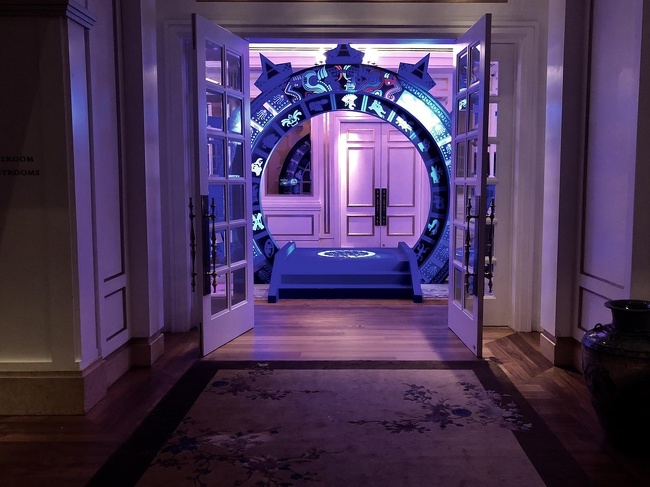 13. Press this button so the elevator arrives as you reach its door!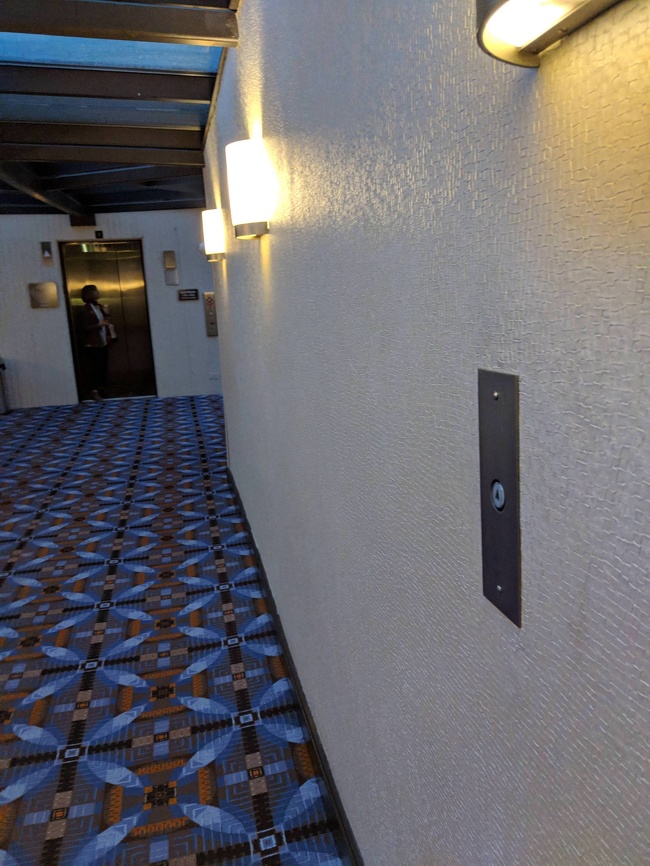 14. Because we all love rubber ducks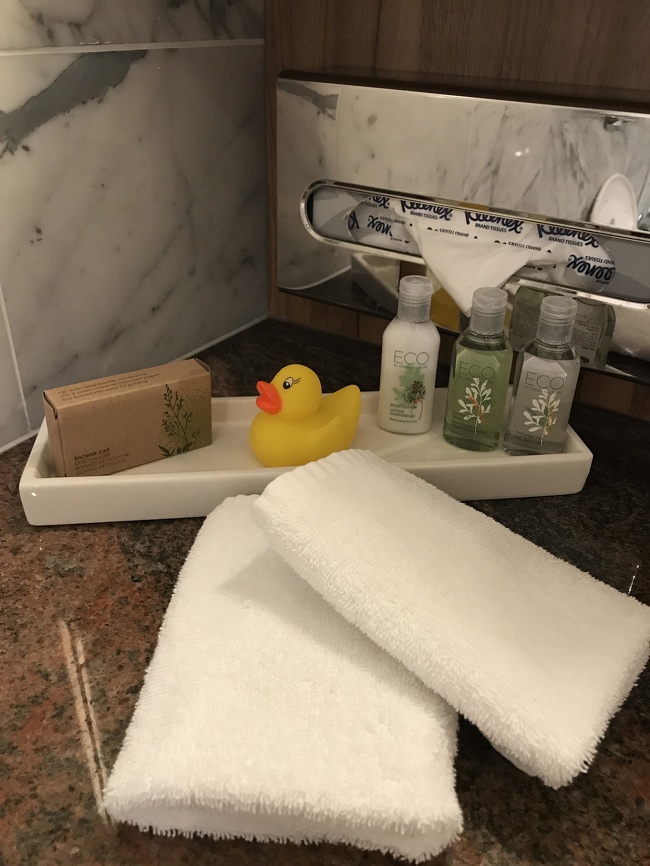 15. Feeling lonely? Rent a goldfish!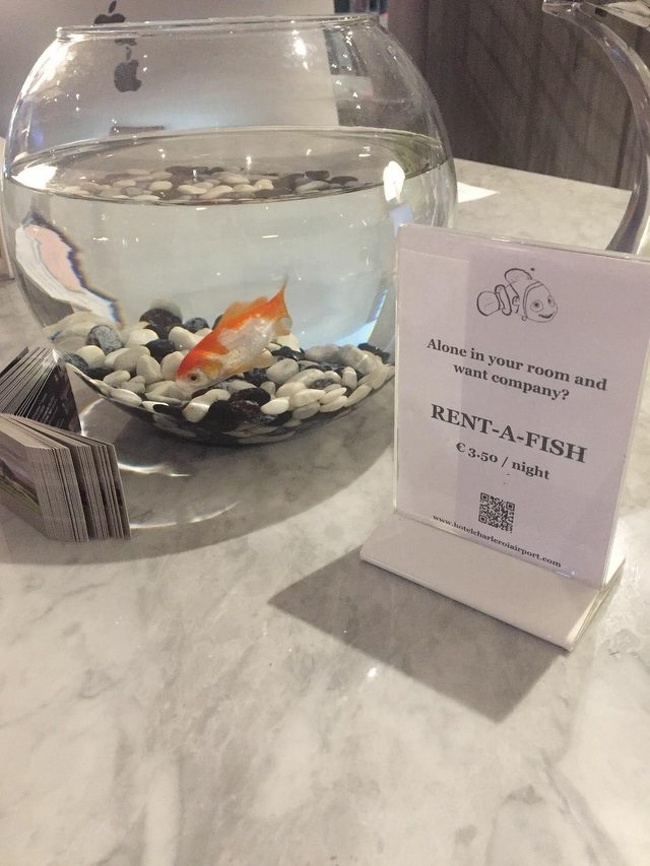 By Straker Julia
Writer
Passionate about writing, I write articles on the subjects that I love. Creativity and Animals themes are my favorites!