15 little-known facts about the new Joker, Joaquin Phoenix
A talented actor and director, Joaquin Phoenix is ??known for many roles in various movies. He played Emperor Commodus in Gladiator, and now he's the latest Joker, which just came out in October 2019.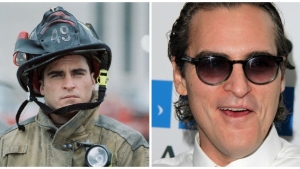 It looks like the actor is beginning to make a name for himself, despite his age, at 44 years old. He's a successful actor, we'd like to tell you more about the man behind the actor.
1. The reason for the scar on his lip? This isn't the result of an accident or injury. Joaquin was born with it, and it has been a recognizable trait all his life.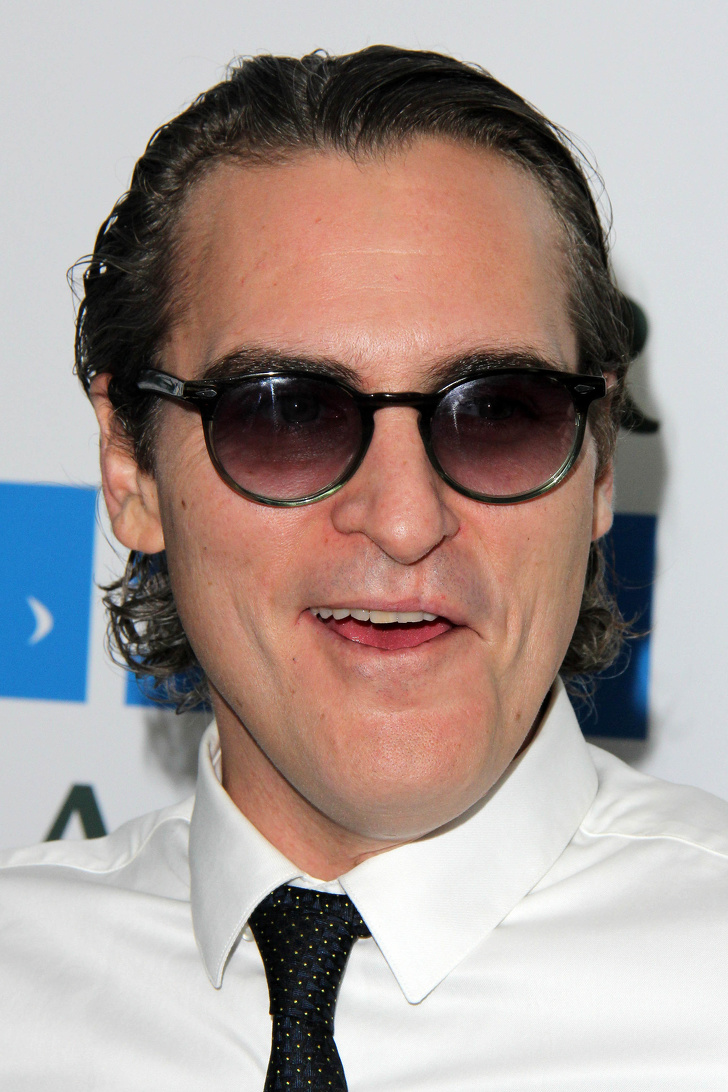 2. His hometown is San Juan, Puerto Rico. He is the third of 5 siblings born to an artist couple who were traveling through Central and South America at the time.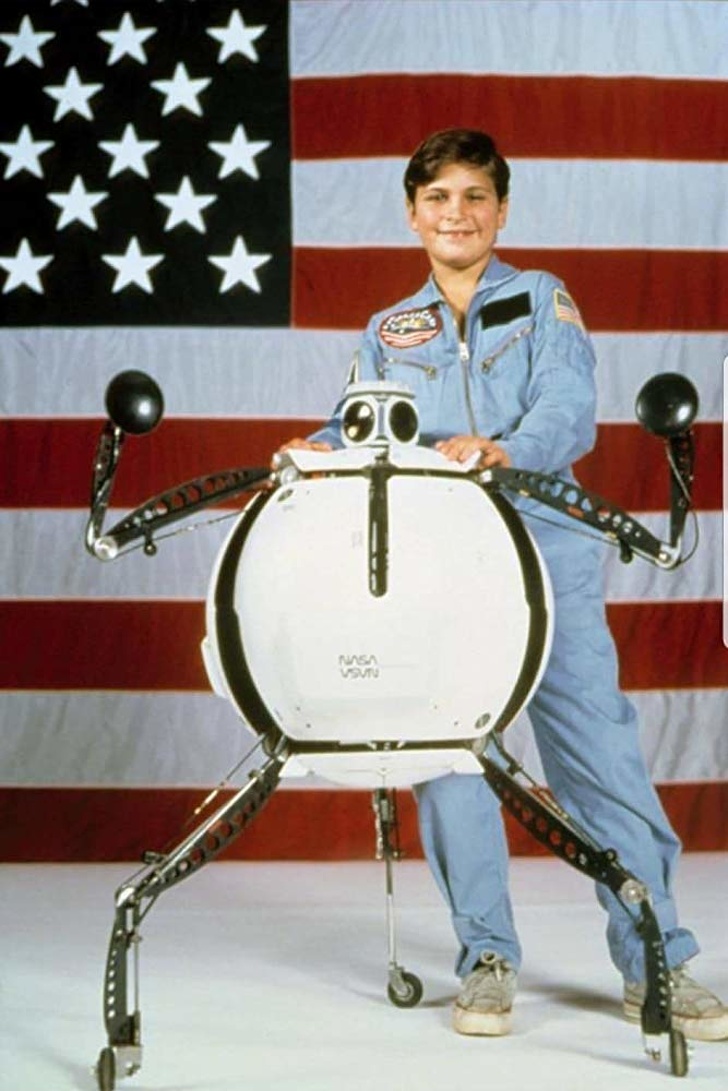 © Space Camp / 20th Century Fox
3. In his career, he has appeared in more than thirty films. His first one was Space Camp, at the age of 12.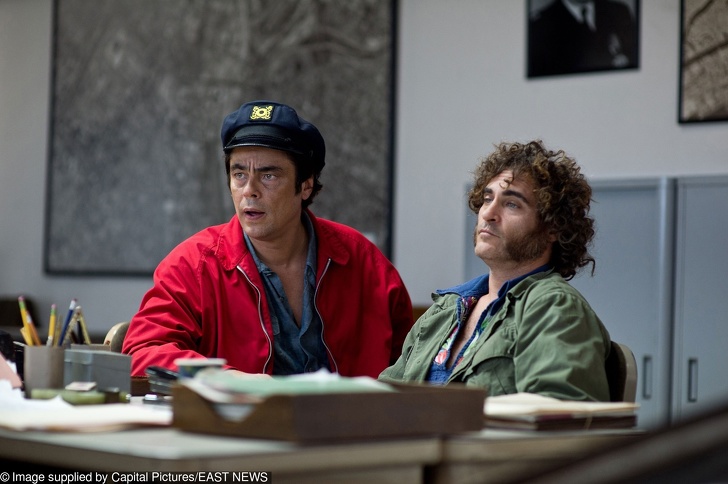 © Capital Pictures / EAST NEWS
4. He has been a vegan since he was three, because he was raised in a family of vegans. He works closely with organizations that protect animal rights, and he has led campaigns to raise awareness about animal abuse.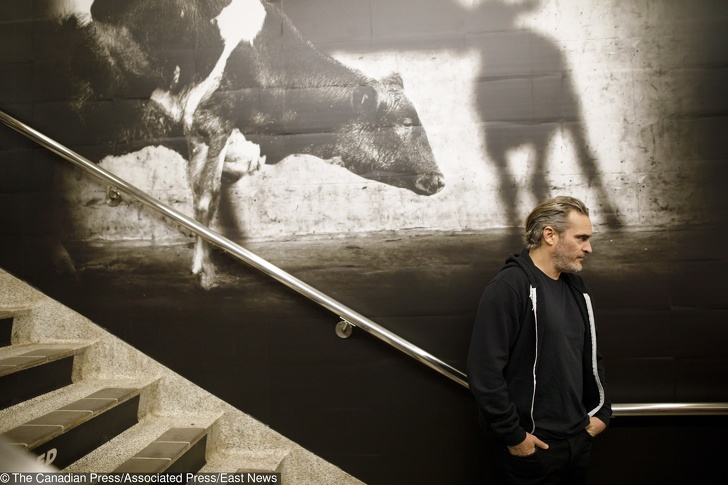 © The Canadian Press / Associated Press / East News
5. It took him 4 months to get to the Joker's laugh just right. The Joker's laugh is prompted by epilepsy, so Joaquin studied people who had this symptom.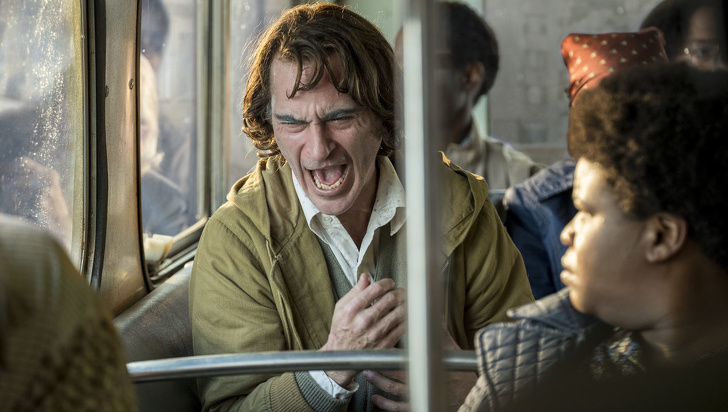 6. In 2008, he announced his retirement to devote himself to a career in hip hop... Later, he admitted that he was working on a fake documentary.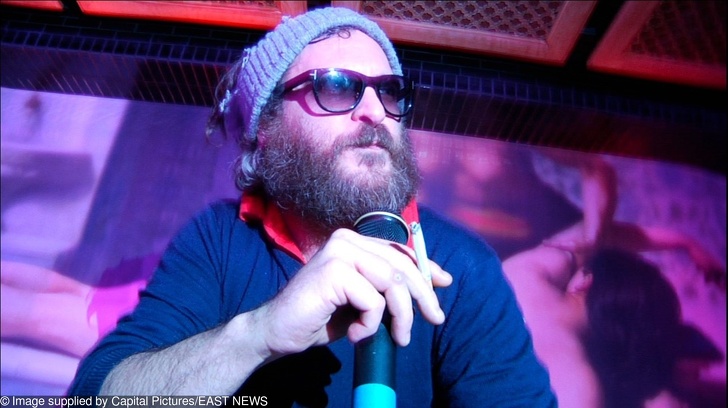 © Capital Pictures / EAST NEWS
7. At age 6, he decided to change his name to Leaf, because his siblings all had names related to nature: River, Liberty, Rain, and Summer. He went by Leaf until he was 16, when he went back to his real name.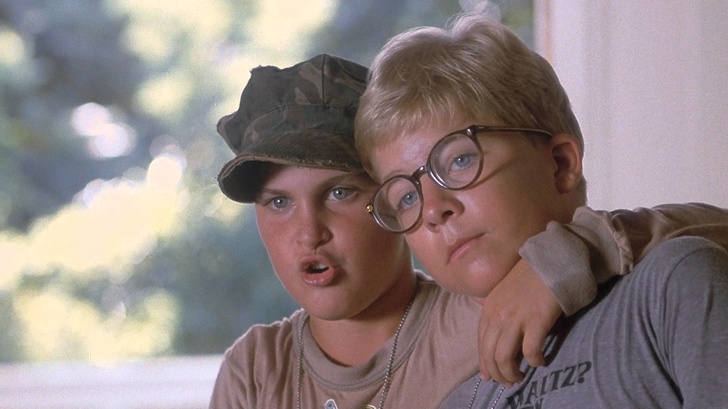 © Russkies / New Century Entertainment Group
8. He worked as a firefighter for a month to prepare for his role in Ladder 49.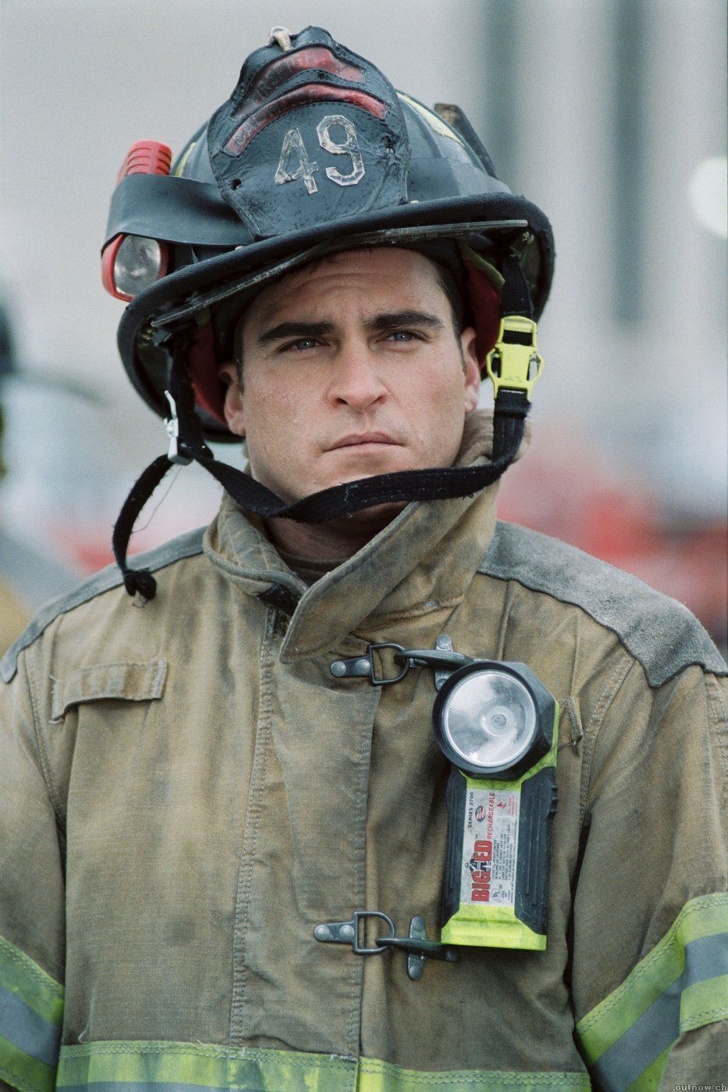 © Ladder 49 / 20th Century Fox
9. He lost 45 pounds to play the role of the Joker, a feat suggested by director Todd Phillips.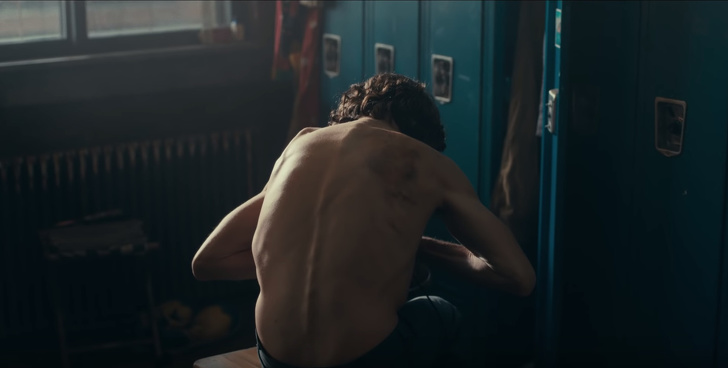 10. His brother River Phoenix also started acting as a child.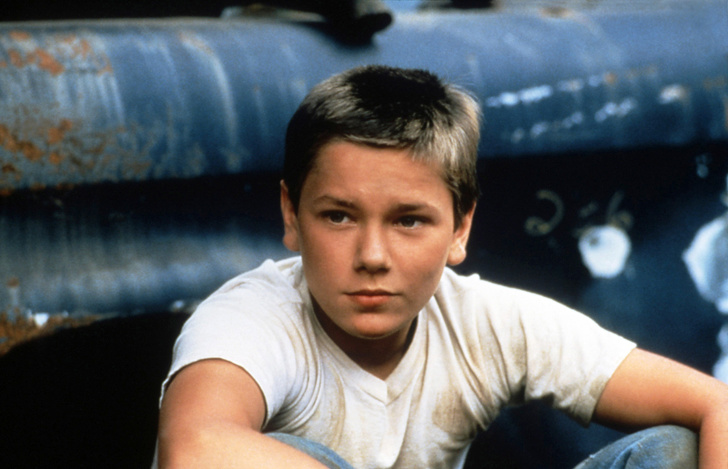 11. He won a Grammy Award for the album he made while playing Johnny Cash.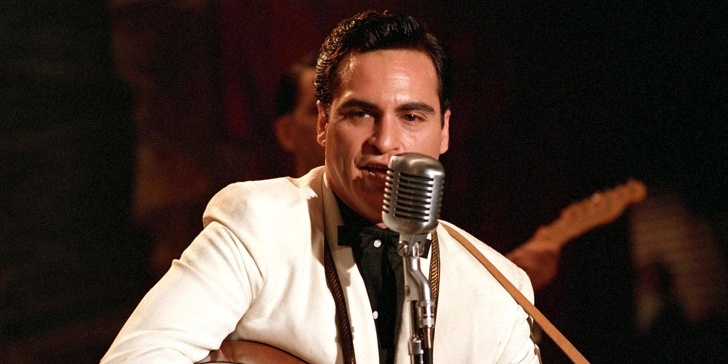 © Walk The Line / 20th Century Fox
12. He has been nominated for an Oscar 3 times: for Gladiator in 2000, Walk the Line in 2005, and The Master in 2012.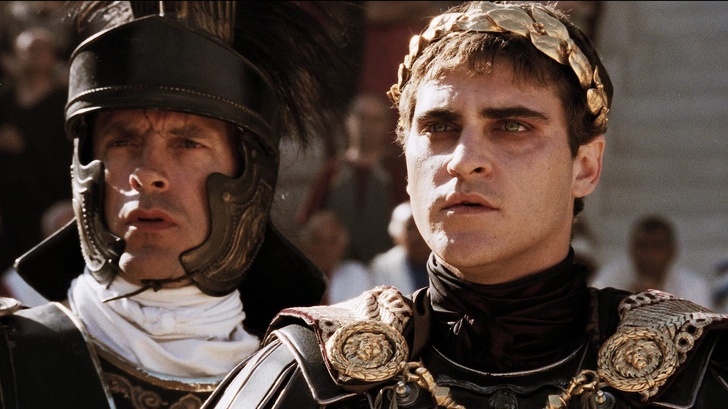 © Gladiator / Scott Free Productions
13. He played Max in Space Camp at age 12.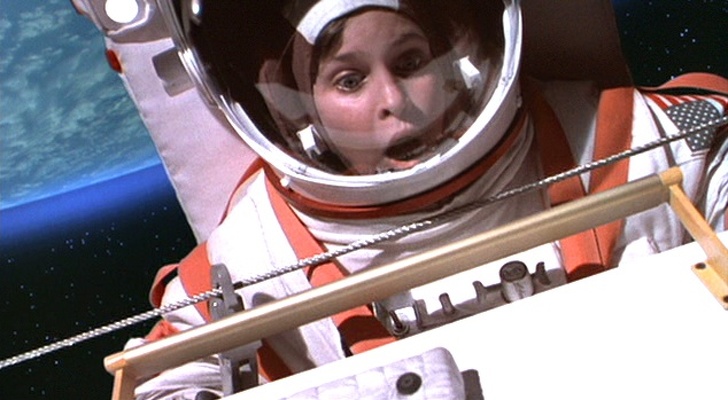 © Space Camp / 20th Century Fox
14. He produced the documentary What the Health.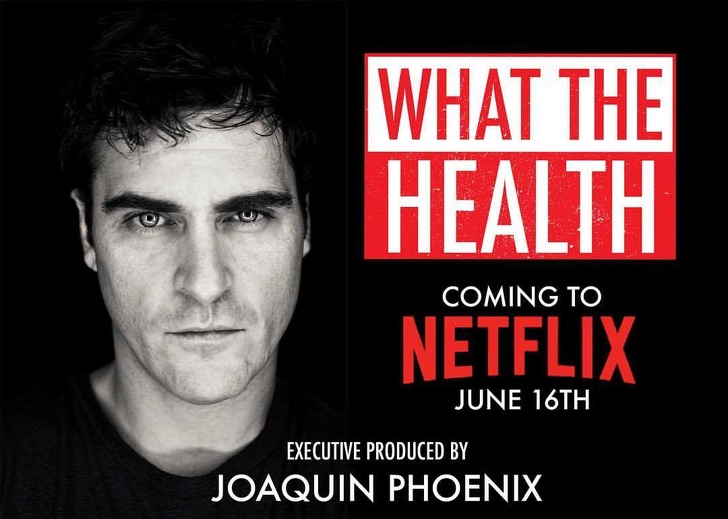 © What the Health / Kip Andersen
15. He would rather talk to his fans than take pictures with them.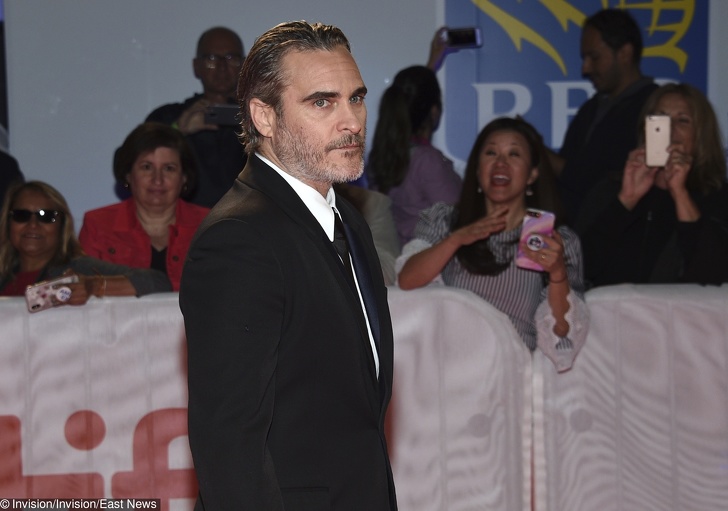 By Straker Julia
Writer
Passionate about writing, I write articles on the subjects that I love. Creativity and Animals themes are my favorites!