15 photos that bring childhood memories back to life
Reproducing old family photos is an on-going trend, often with hilarious results!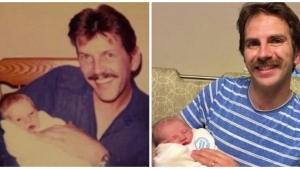 Staged then and now photos bring memories flooding back and enforce bonds while also being fun to do. Plus they leave us with a new, everlasting memory!
Here are 15 then and now photos that reconstruct the past.
1. A famous family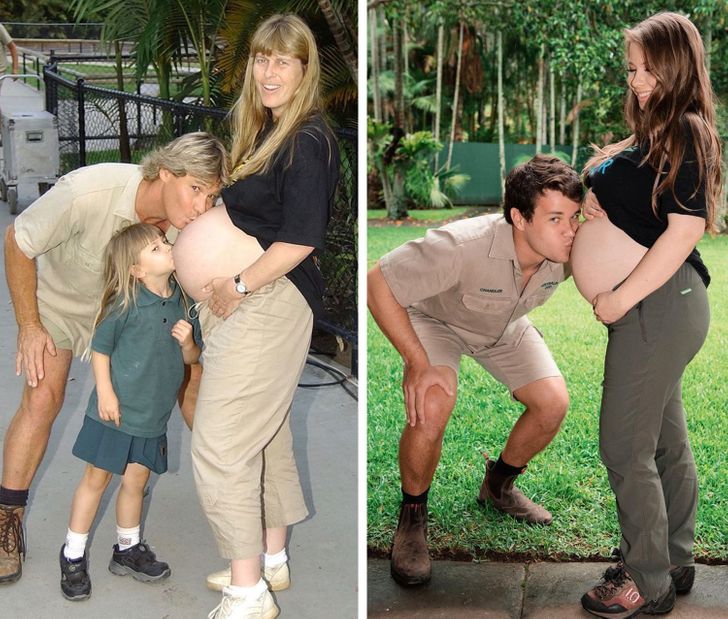 2. A family Christmas snap to remember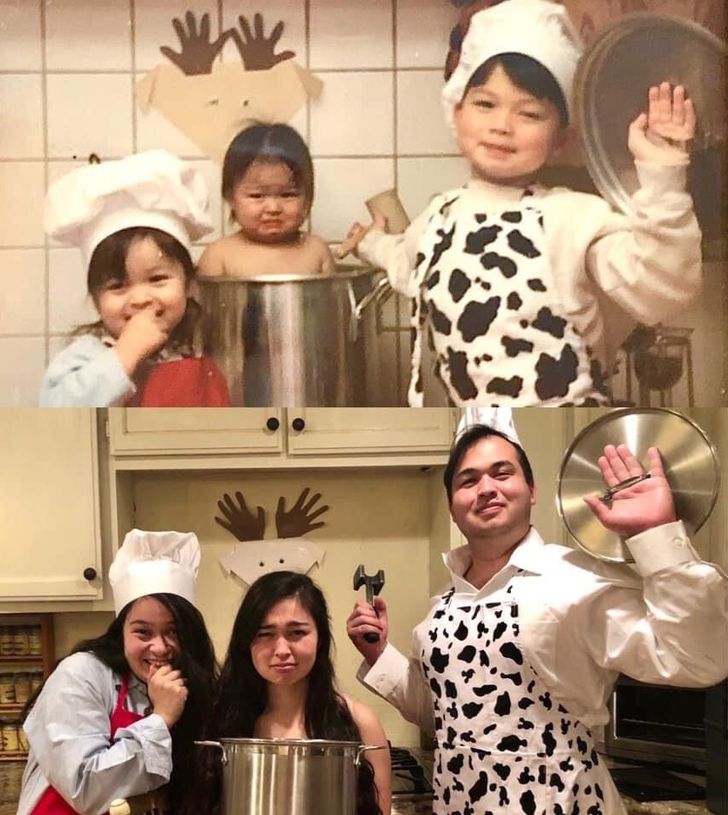 3. Face paint!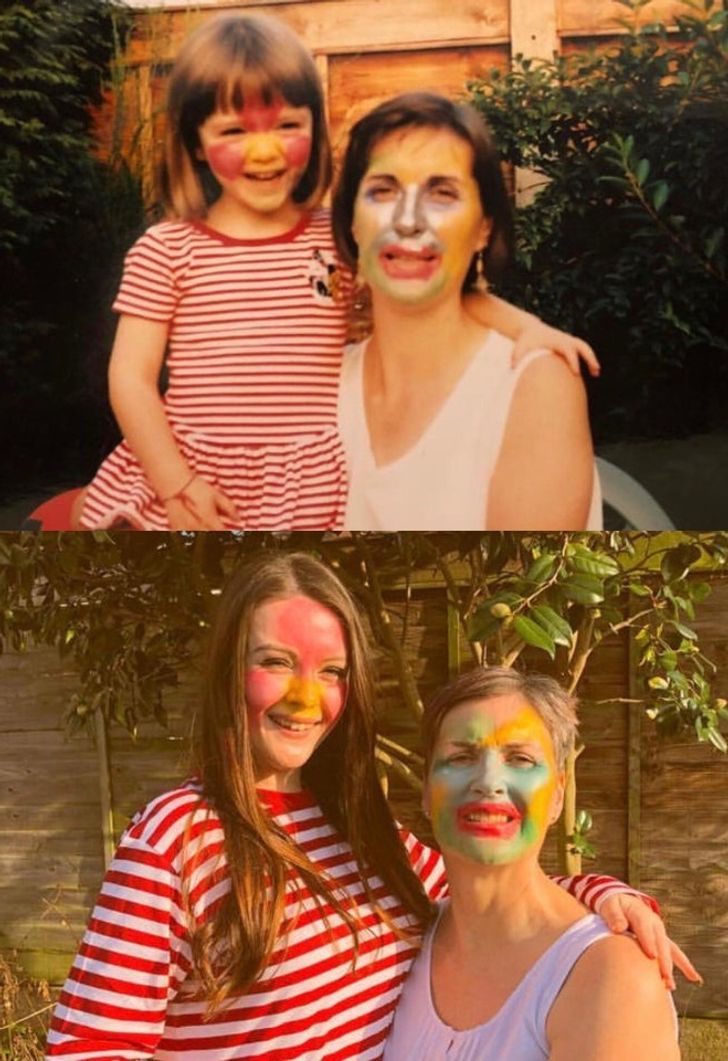 4. Horse riding's in her blood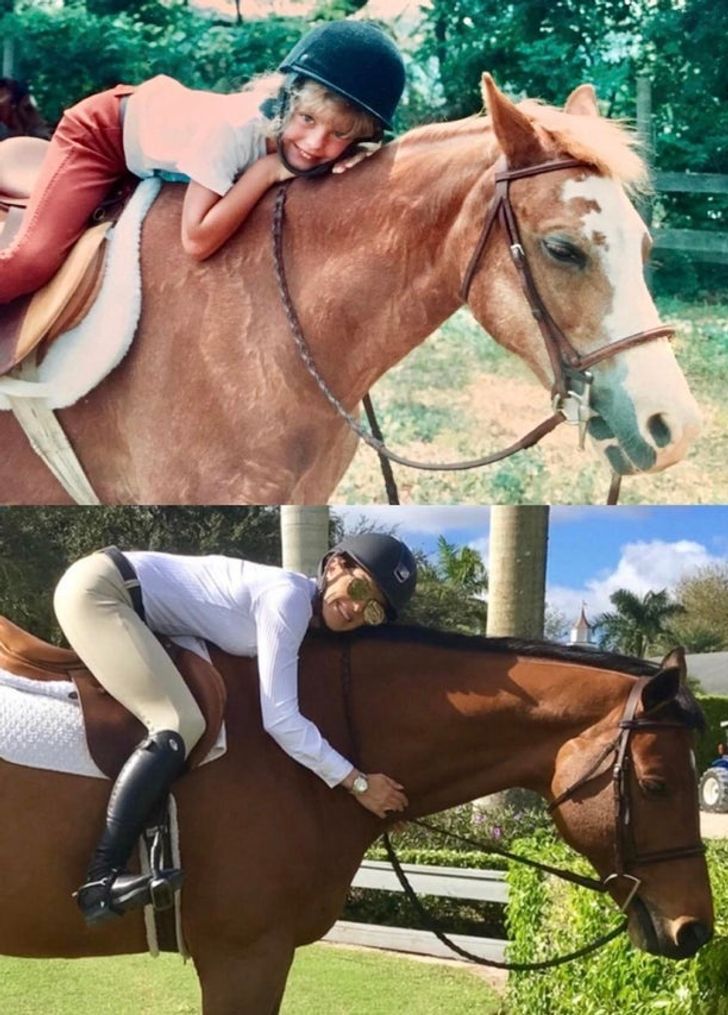 5. A present for their grandma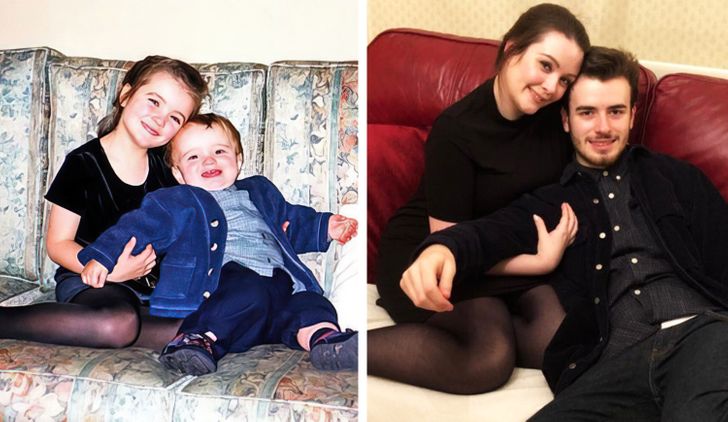 6. The joys of becoming a dad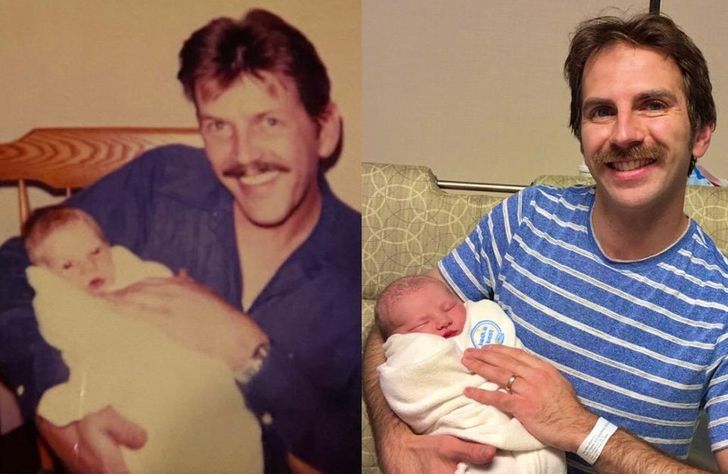 7. He used his sister's wedding to reproduce a photo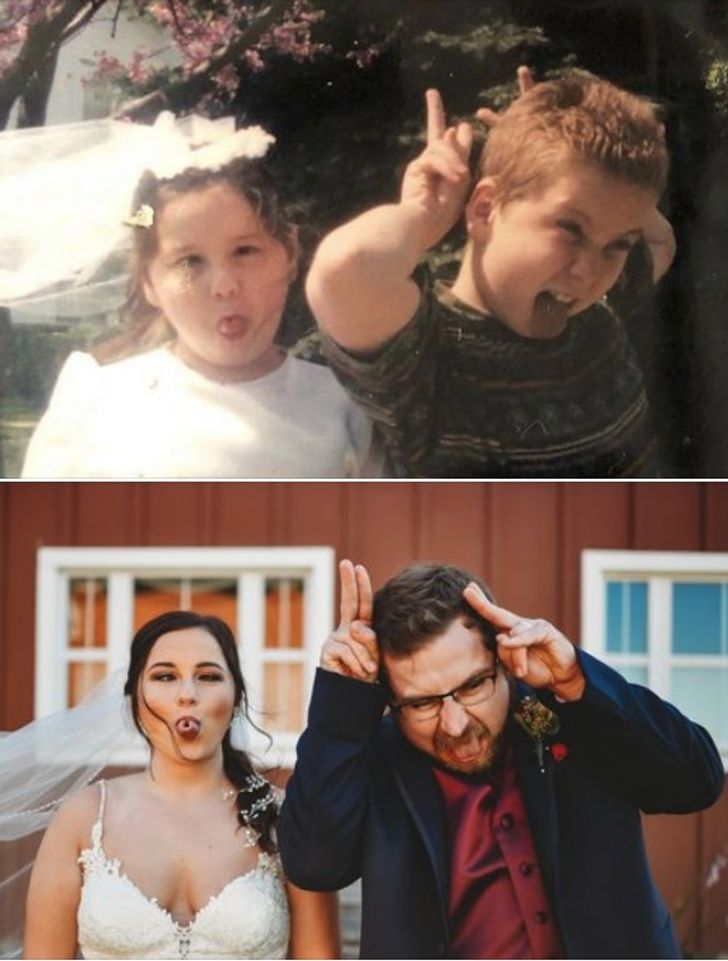 8. 10 out of 10 for the outfits!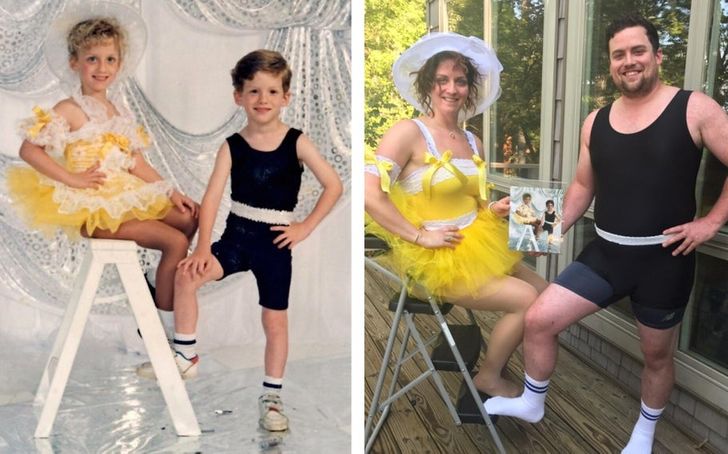 9. 20 years separate these photos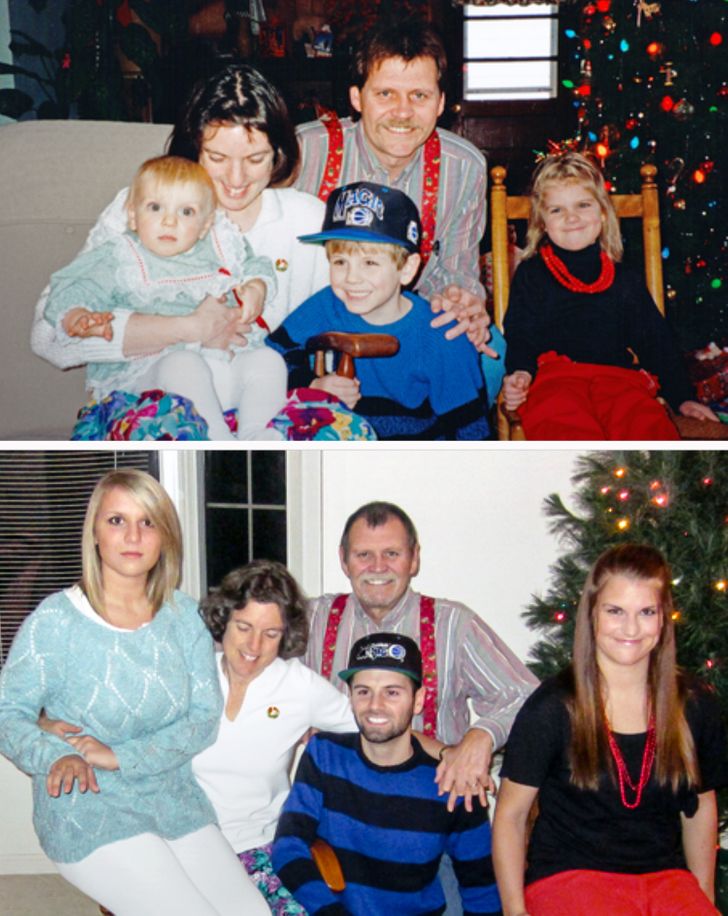 10. Another grandma-pleaser!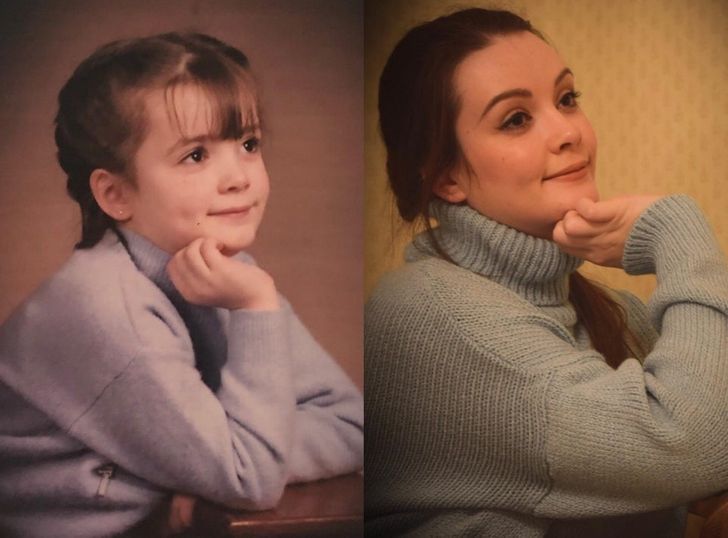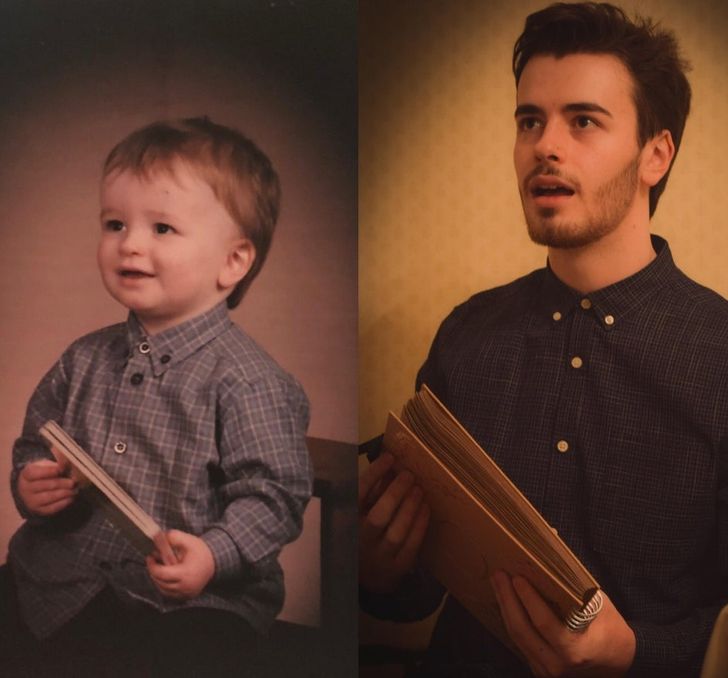 11. Christmas, 30 years later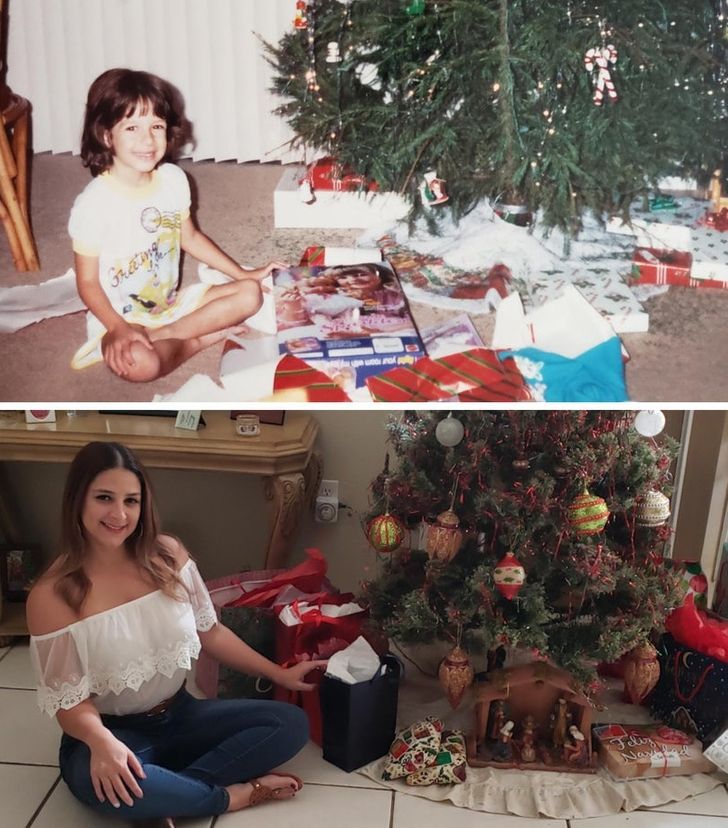 12. When cousins get together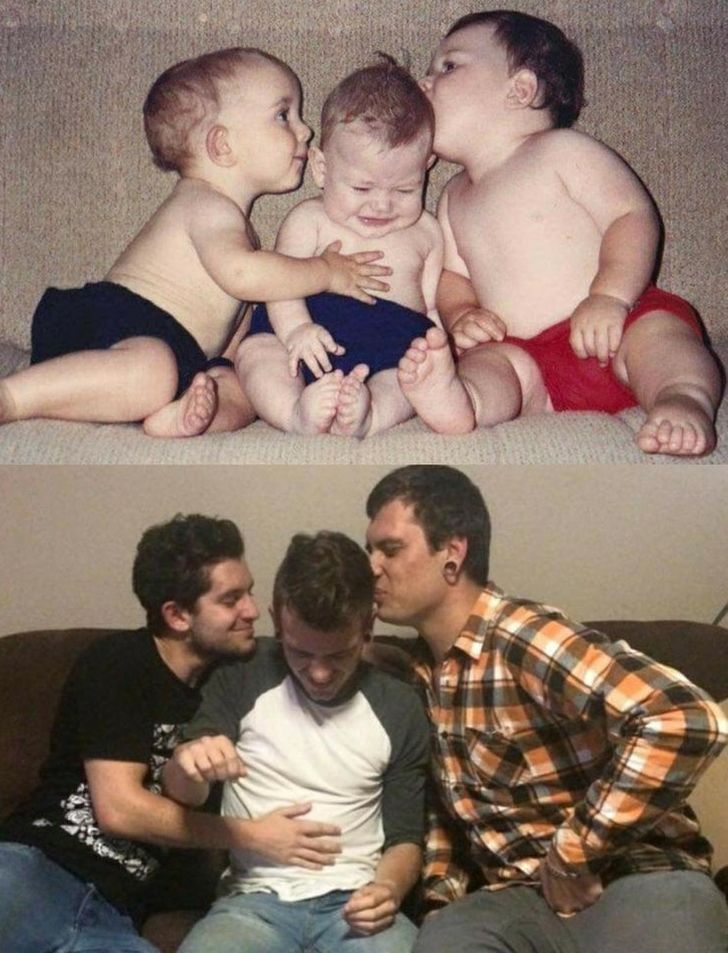 13. Including the newest member of the family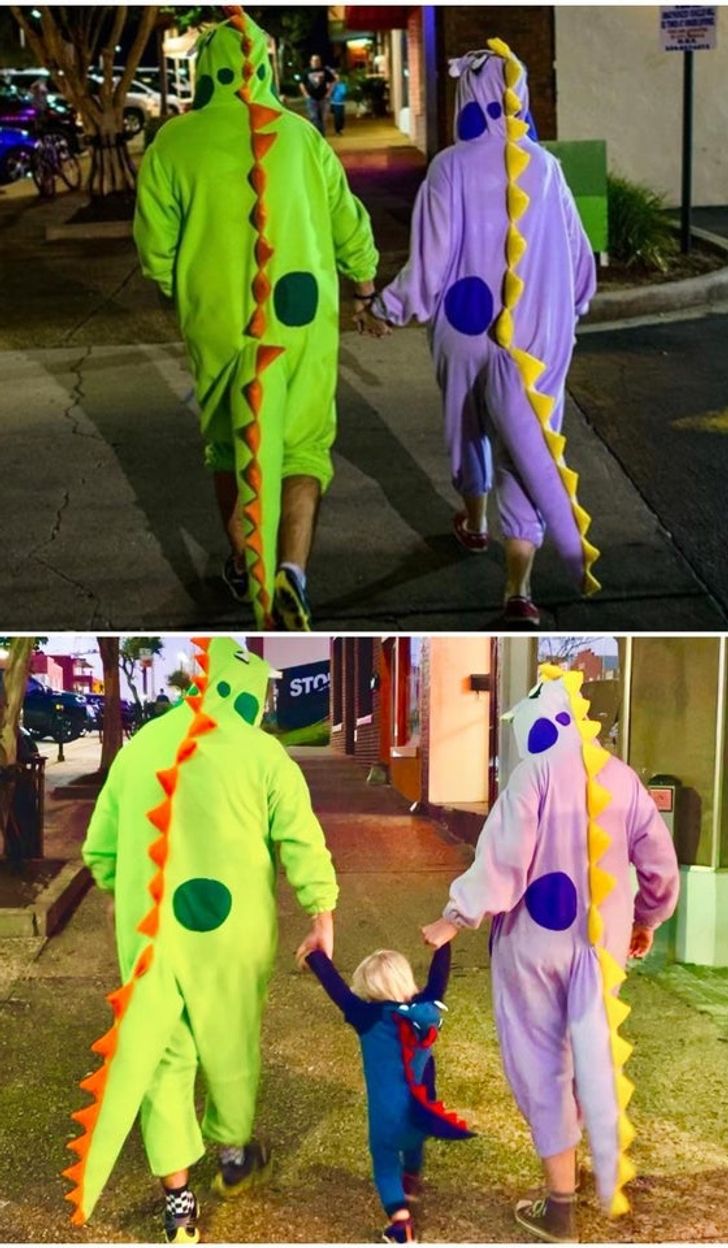 14. He reproduced a photo of his dad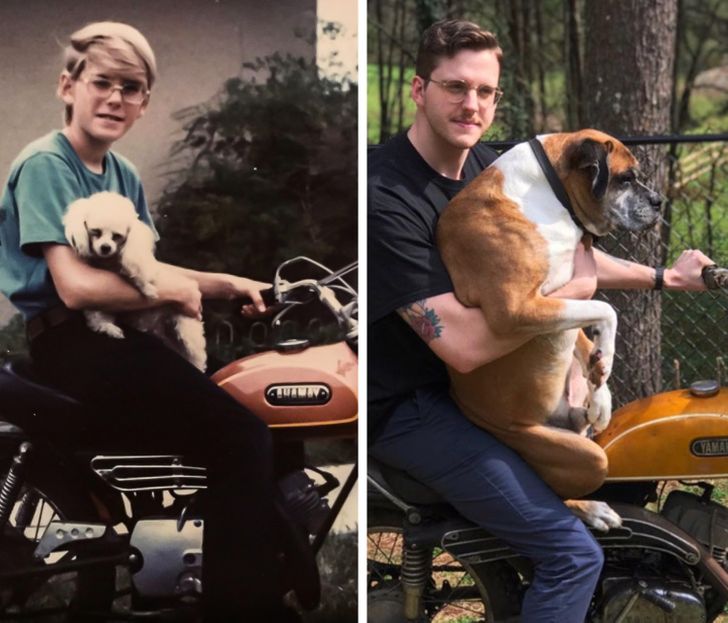 15. Friends for 15 years!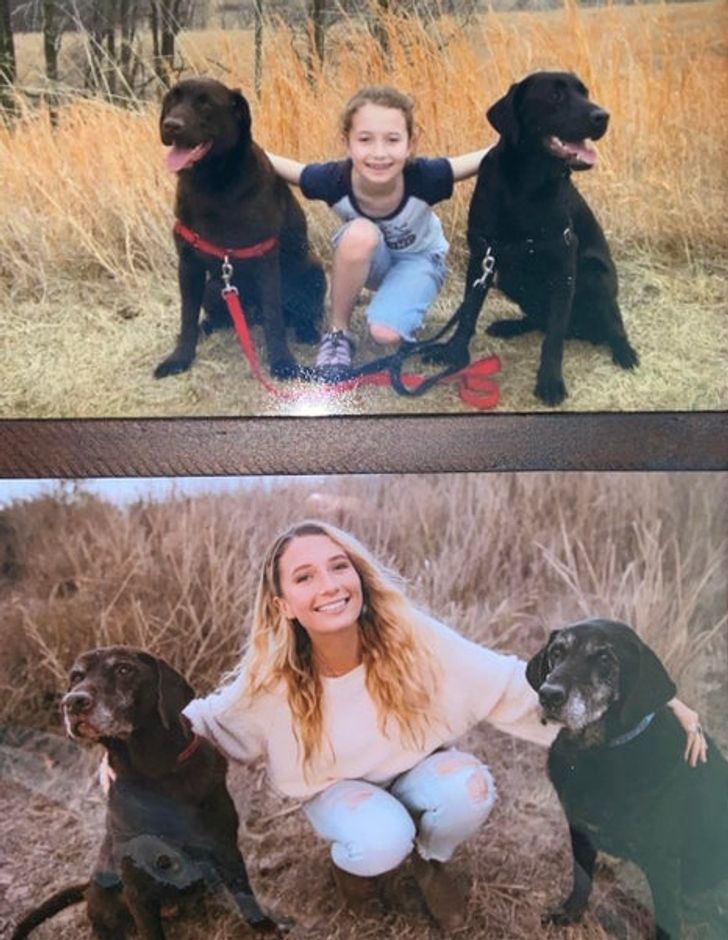 By Straker Julia
Writer
Passionate about writing, I write articles on the subjects that I love. Creativity and Animals themes are my favorites!