15 photos of times people were lazy at doing their jobs
Sometimes we just have to laugh at people who don't feel like doing their job because they're lazy. That's just what you'll see in these photos.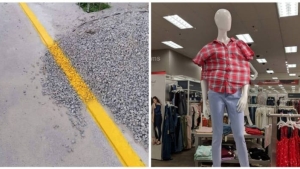 Some days, employees in different fields of work are not in the mood to do what is asked of them. The result is work that is lazy. This doesn't make employers happy, but it gives the rest of us a good laugh.
Here are 15 photos where some people's laziness makes us all laugh.
1. Sometimes it's just too much work to dress a mannequin.
2. A paint job that isn't up to par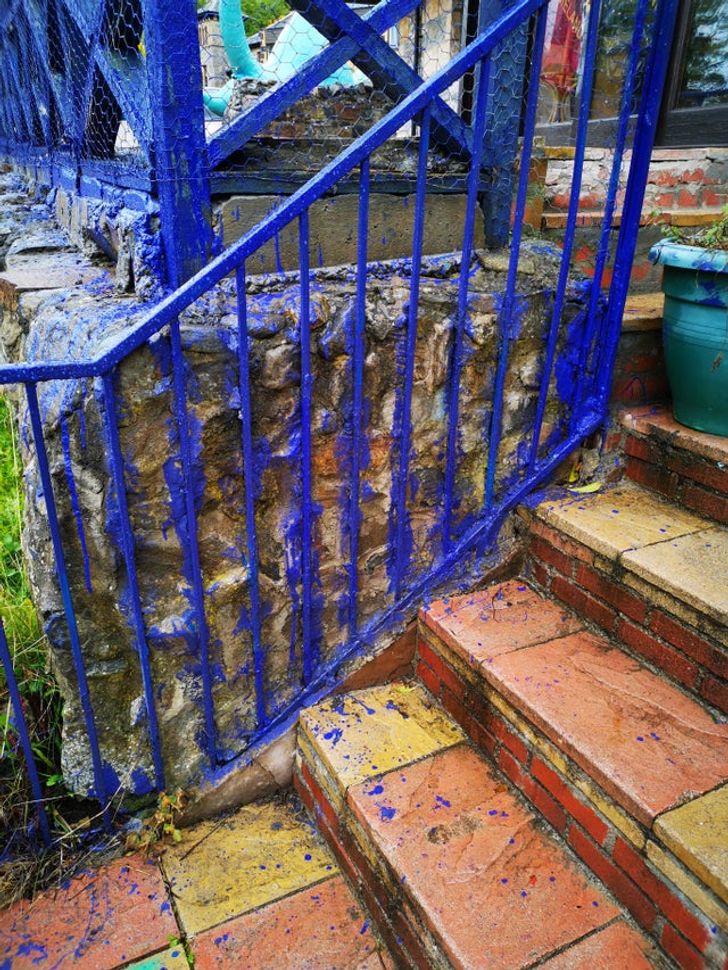 3. That's good enough…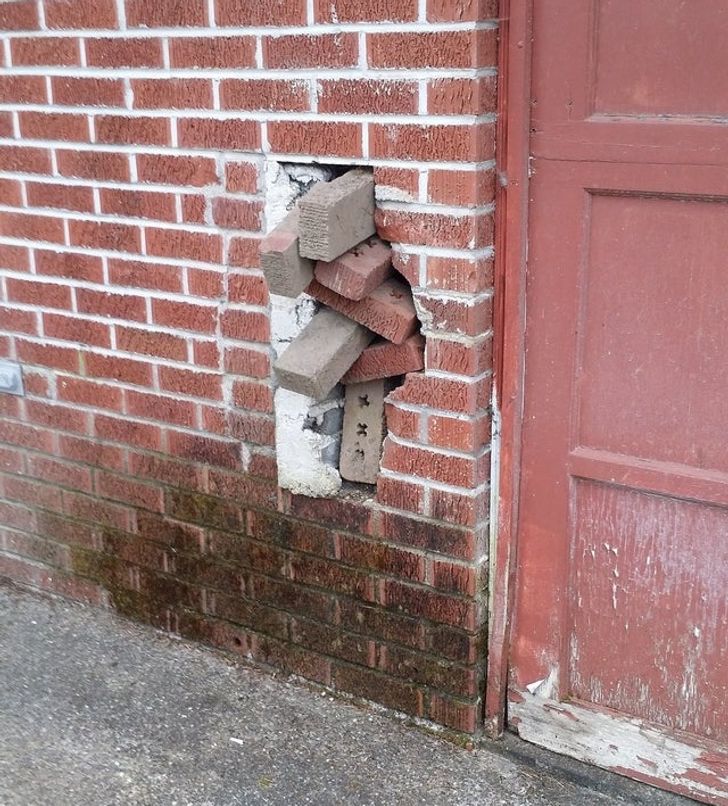 4. A security tag has never been so secure…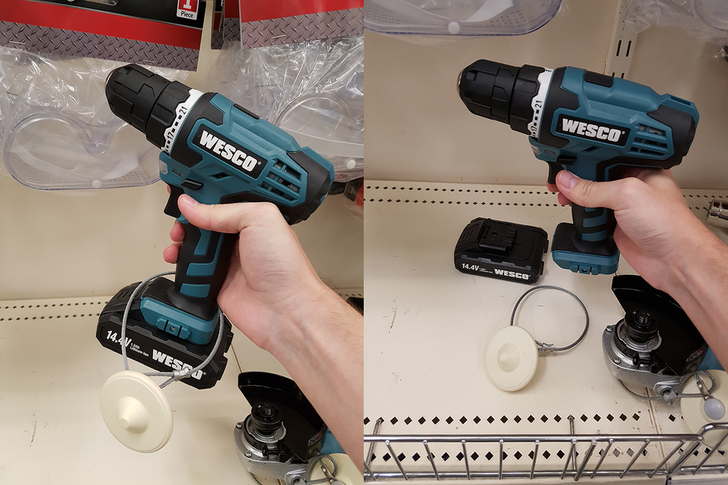 5. He had one job – to paint the yellow stripe on the street.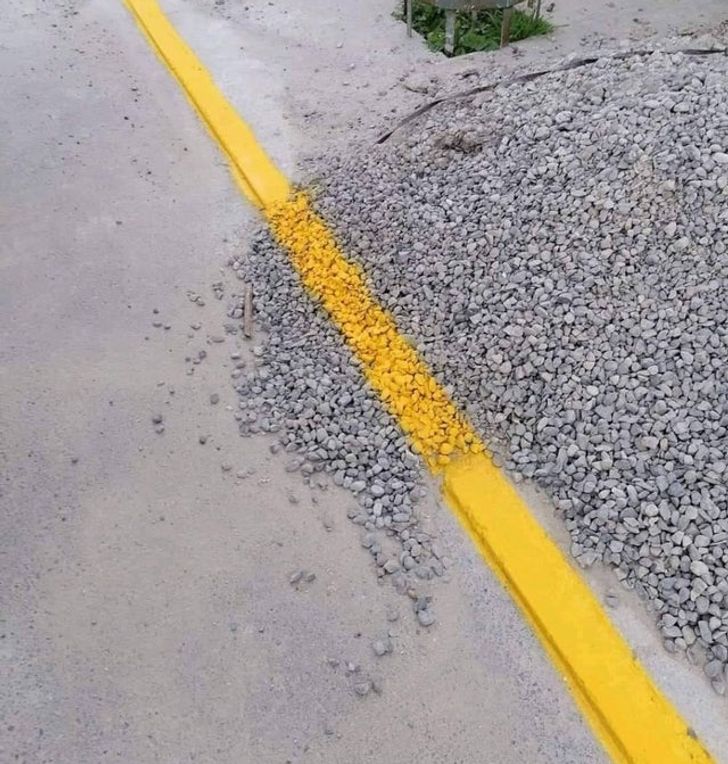 6. Some events just aren't inspiring to journalists who have nothing to say.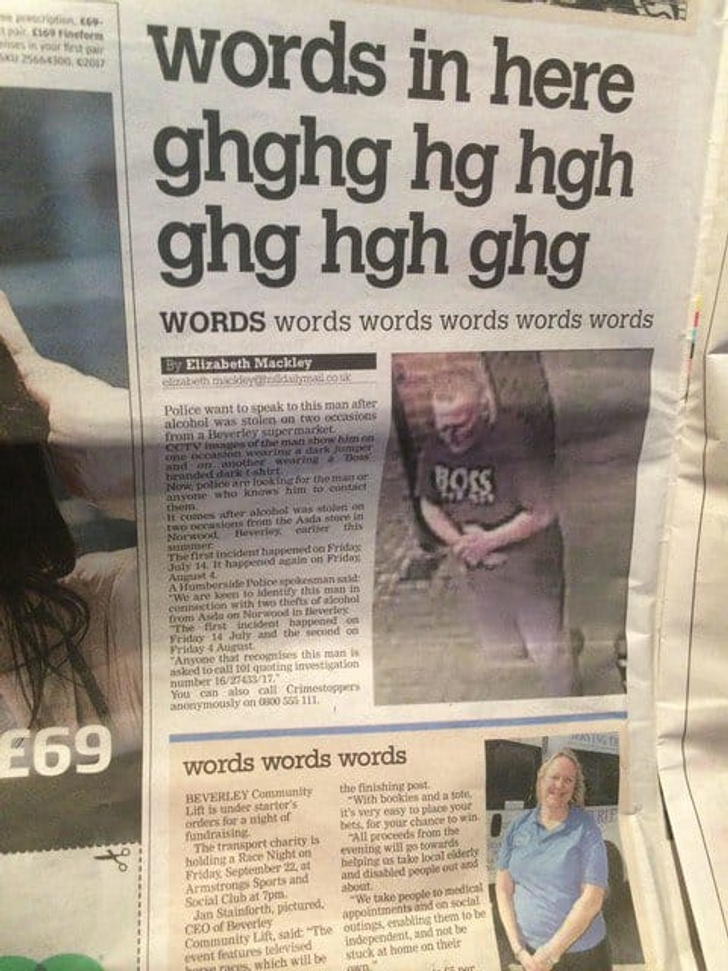 7. The clock stopped working, so it needed to be replaced.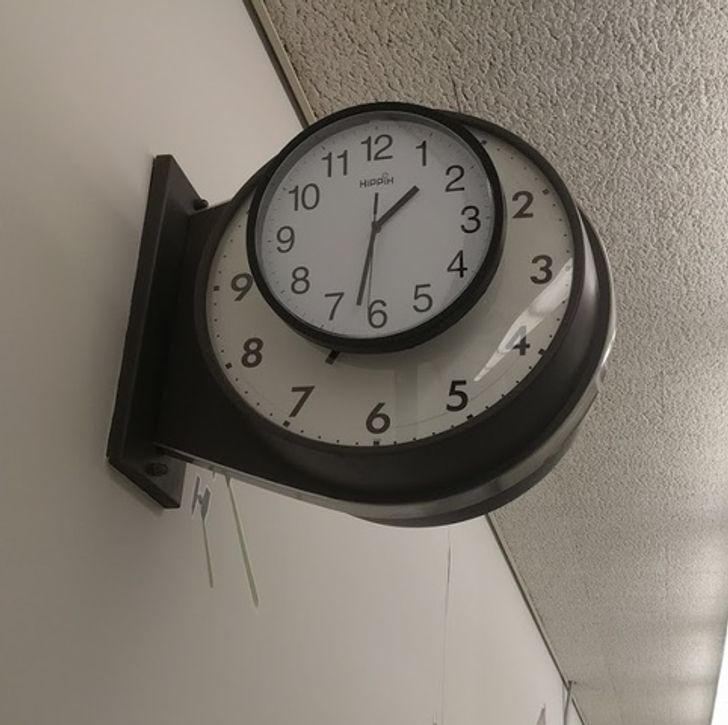 8. The painters painted the house (as well as the coins inside it).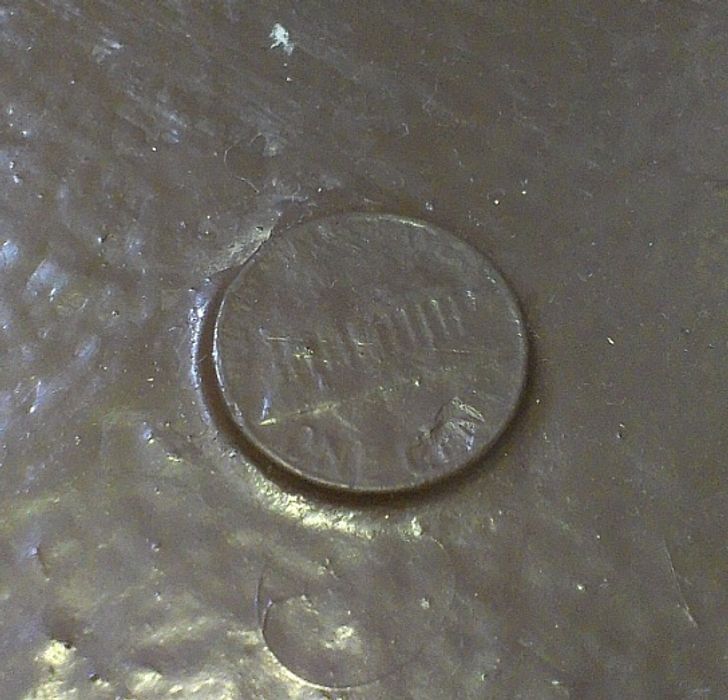 9. A package that was delivered securely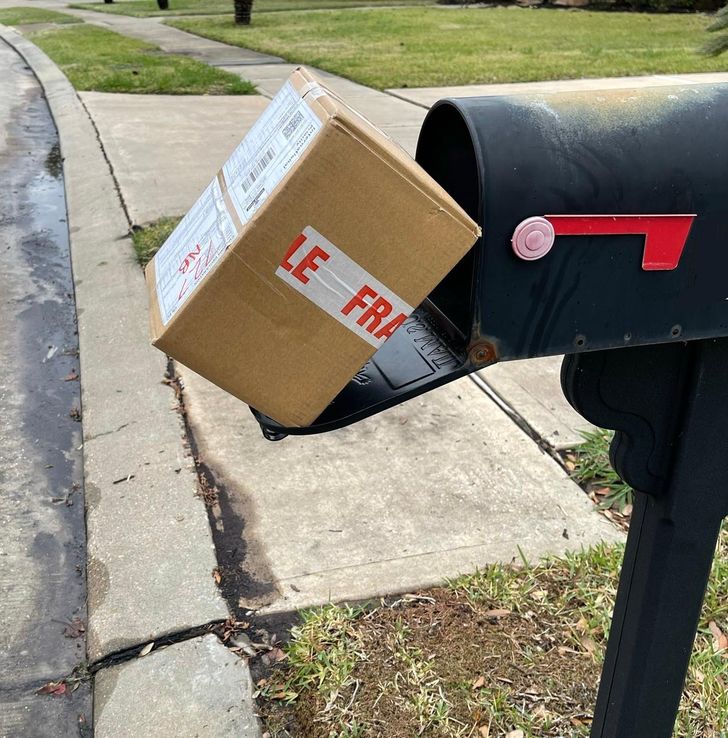 10. This railing has been put up correctly…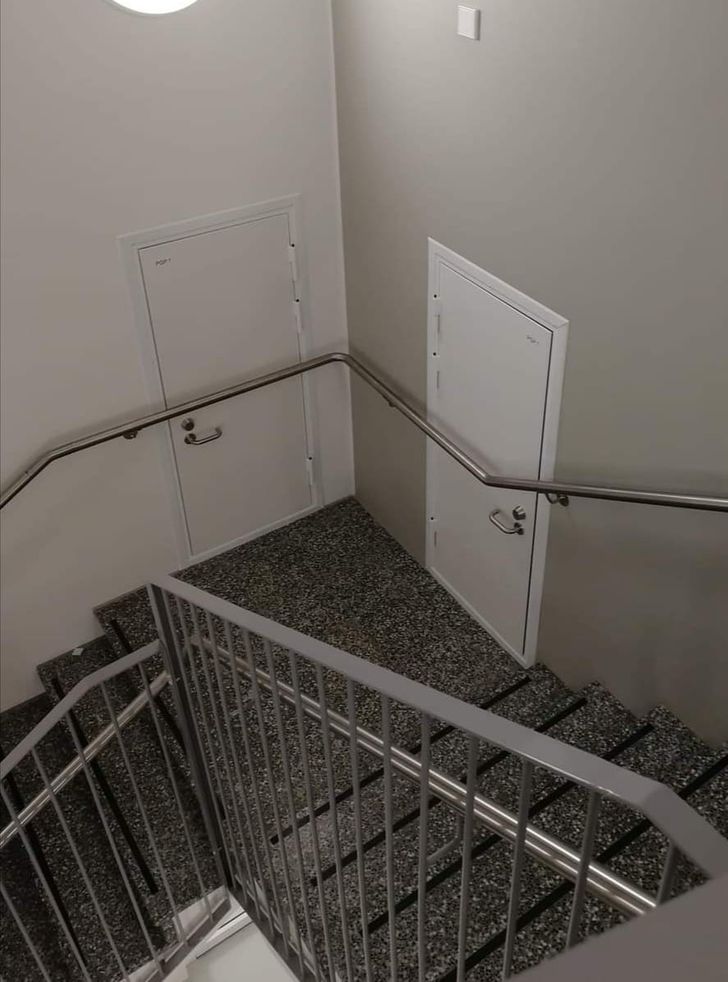 11. He had a 50/50 chance of getting it right.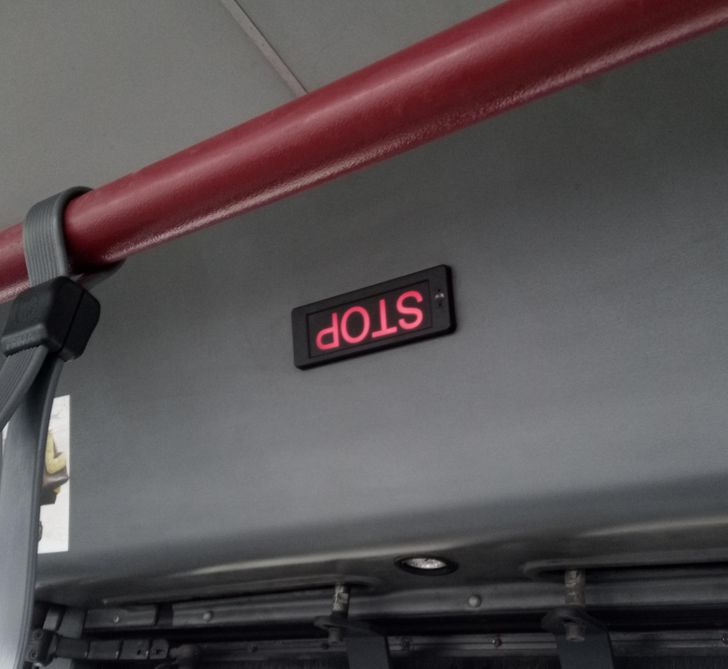 12. The perfect place to install a projector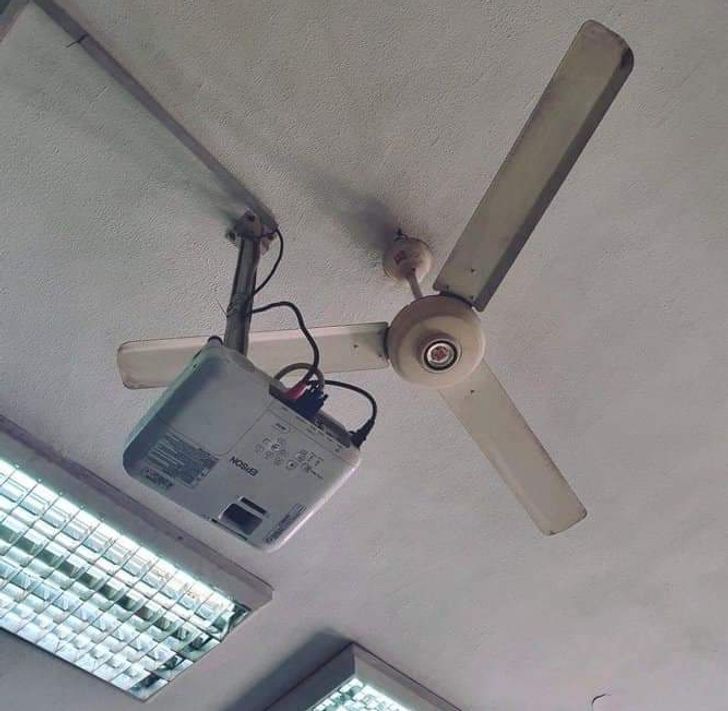 13. This frame was repaired very discreetly.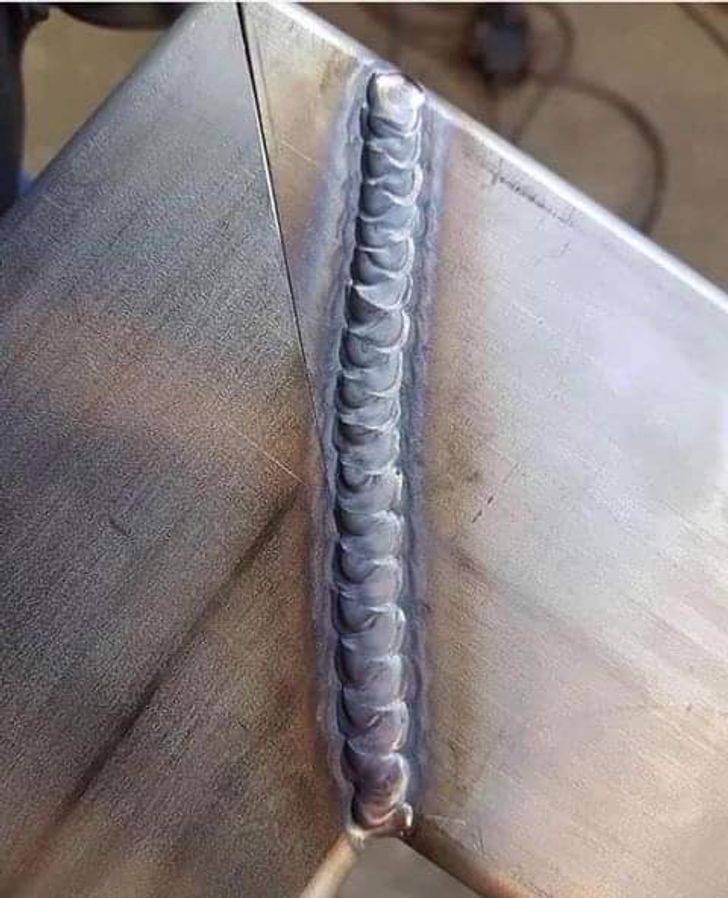 14. Why clean the air ducts when you can just get an air freshener?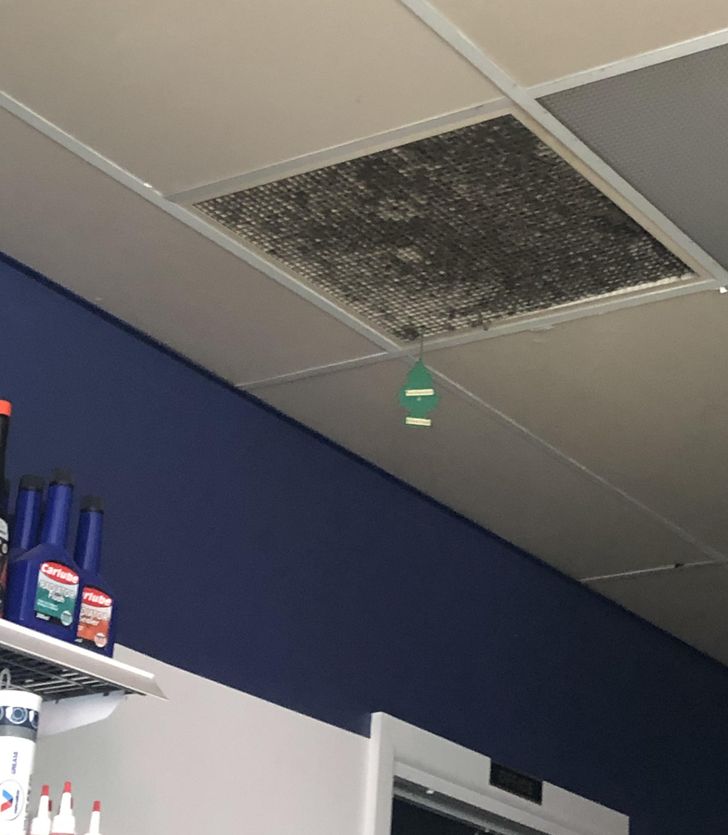 © YouD***InInfinityWar / Reddit
15. Some artists really think outside the box.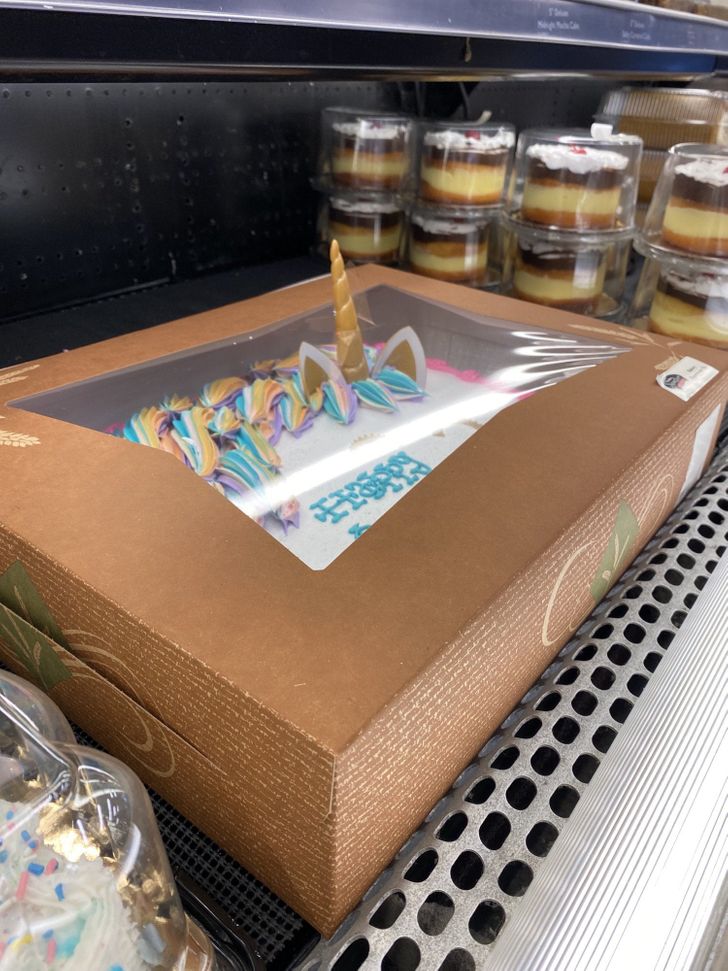 By Straker Julia
Writer
Passionate about writing, I write articles on the subjects that I love. Creativity and Animals themes are my favorites!